PHOTOS
Tamar Braxton Reveals Husband Vince Herbert Is Having A Baby With Another Woman!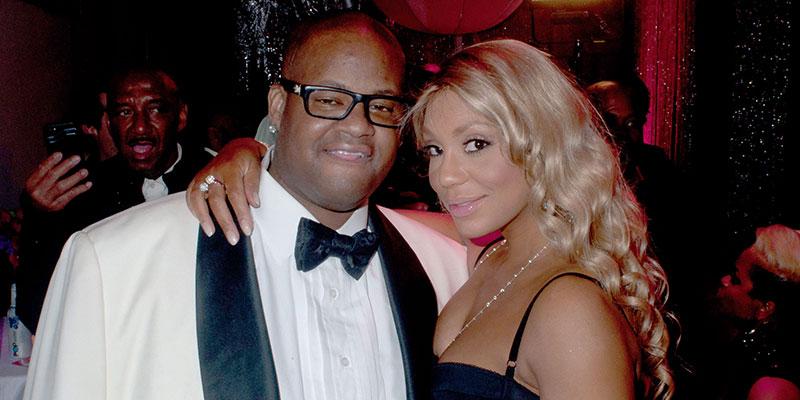 Tamar Braxton is pulling no punches with not only her feelings towards her soon to be ex-husband Vince Herbert but the alleged woman he's having a baby with! She posted a shocking message on her Instagram account, which claims he got another girl pregnant as well as her getting him arrested on Christmas day for spousal support! Click-through for all the details.
Article continues below advertisement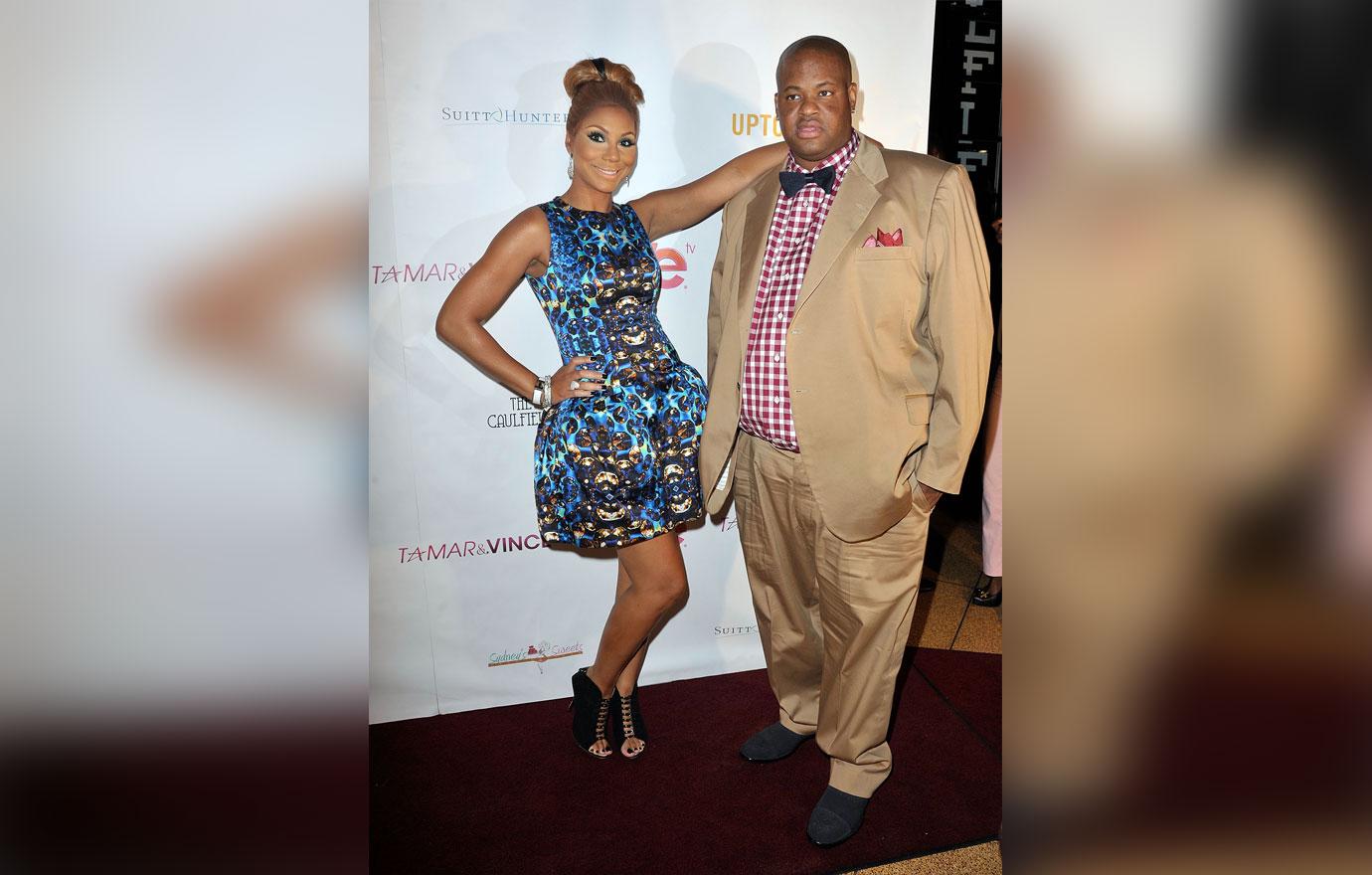 In a now-deleted Instagram post, Tamar goes off about the baby momma situation with Vince and the other woman, who she repeatedly calls a derogatory word, saying "Vincent Herbert is having a baby and his whore decided to let me know about it tonight!!"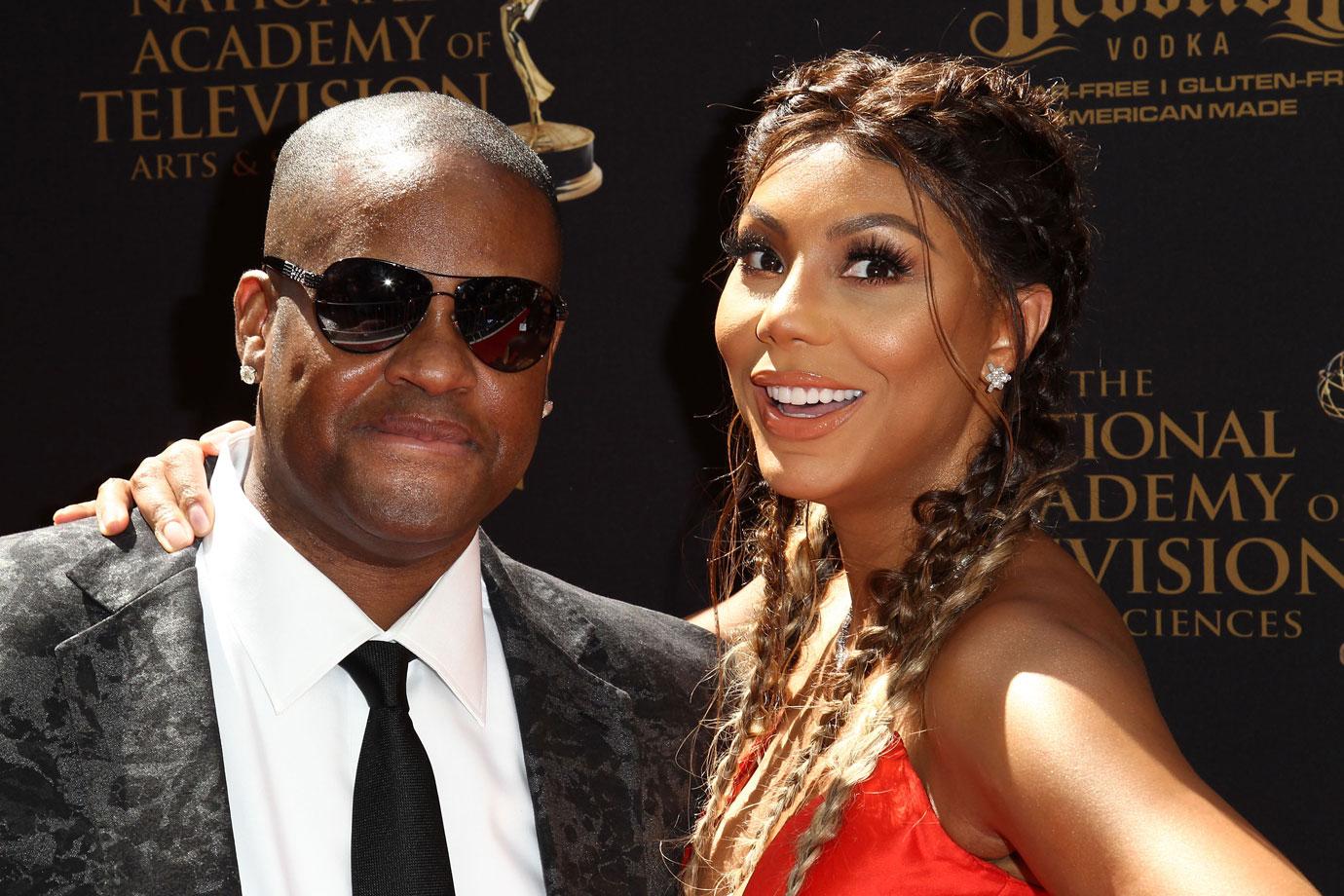 The post continued by her exclaiming "That stupid broke a*s whore should check public records on Christmas before she goes through with it!! He called back (despite of his protection order) begging and lying …like he's hanging out with Joe and Roxci (from BET). Oh yeah…that's creditable…no shade."
Article continues below advertisement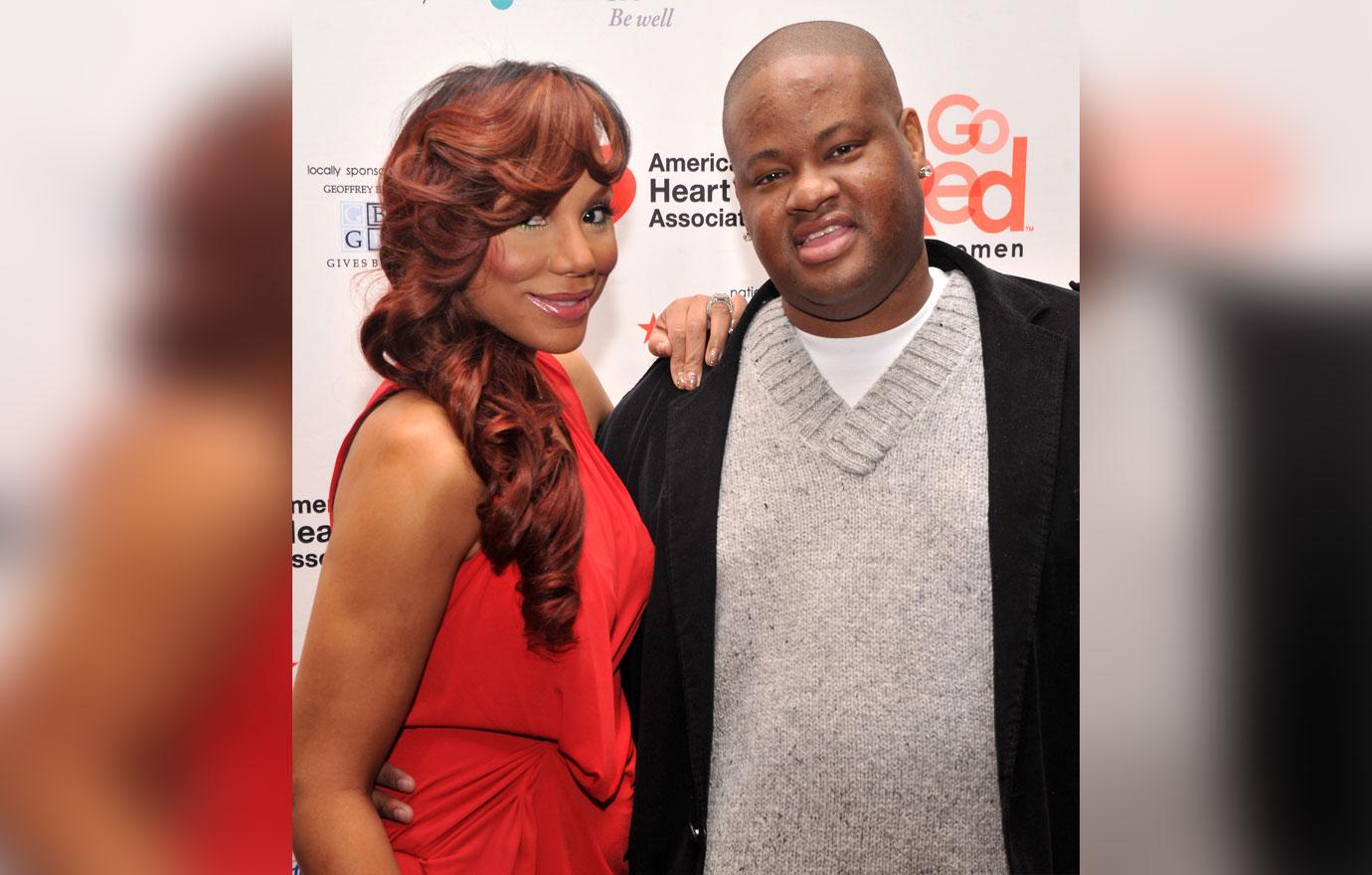 "However, before you judge me know the FACTS!!! He's a real piece of work," she added. "Smh happy new year folks! Ladies and gentlemen know that 2018 is a FRESH start and if I can leave this liar you can leave yours too." Whoa!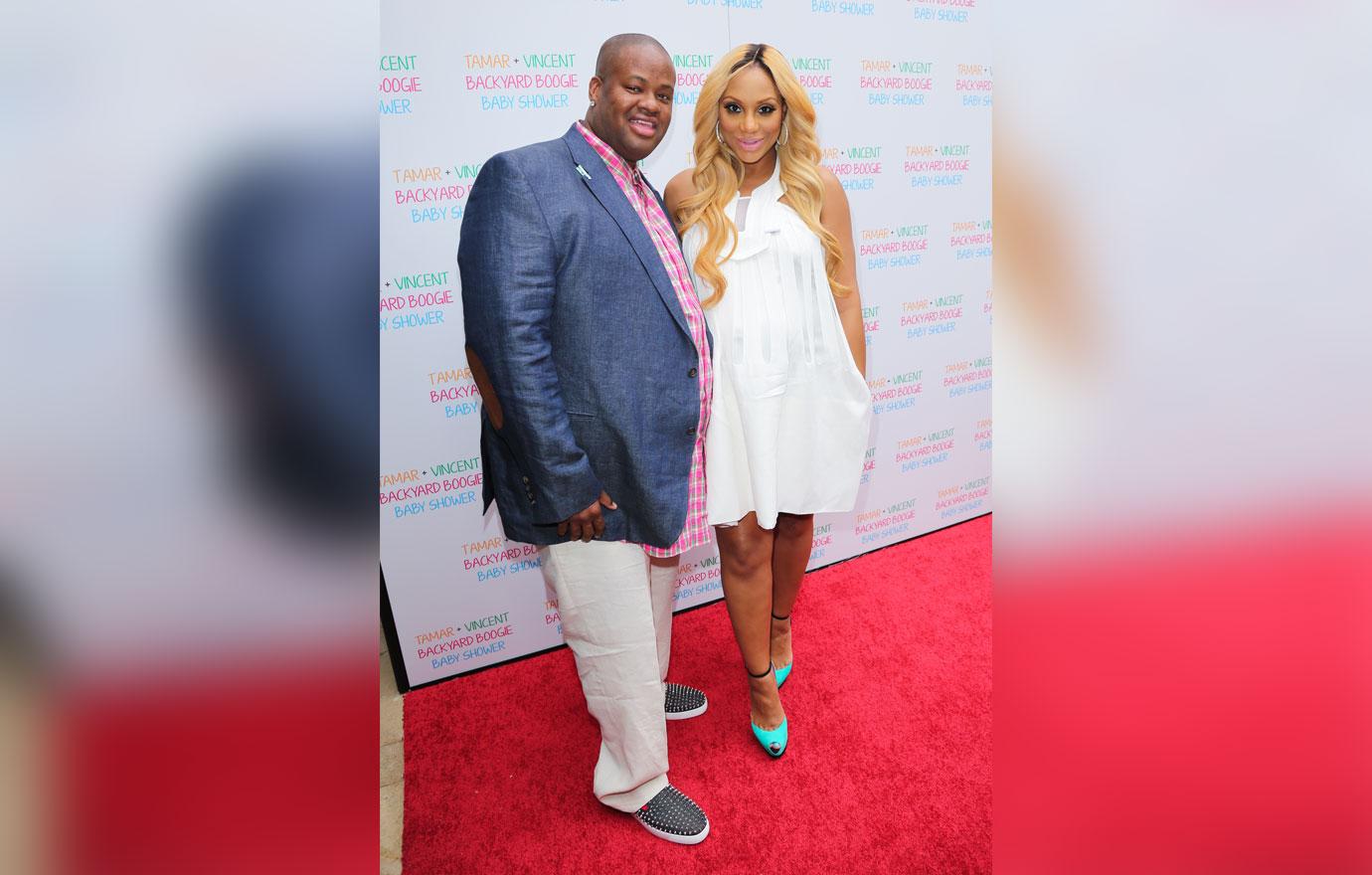 Reports are saying that Vince allegedly called Tamar on Christmas day, which violated the protective order that she had against him. This incident led him to getting arrested for misdemeanor, which according to papers, he's out on $20,000 bail.
Article continues below advertisement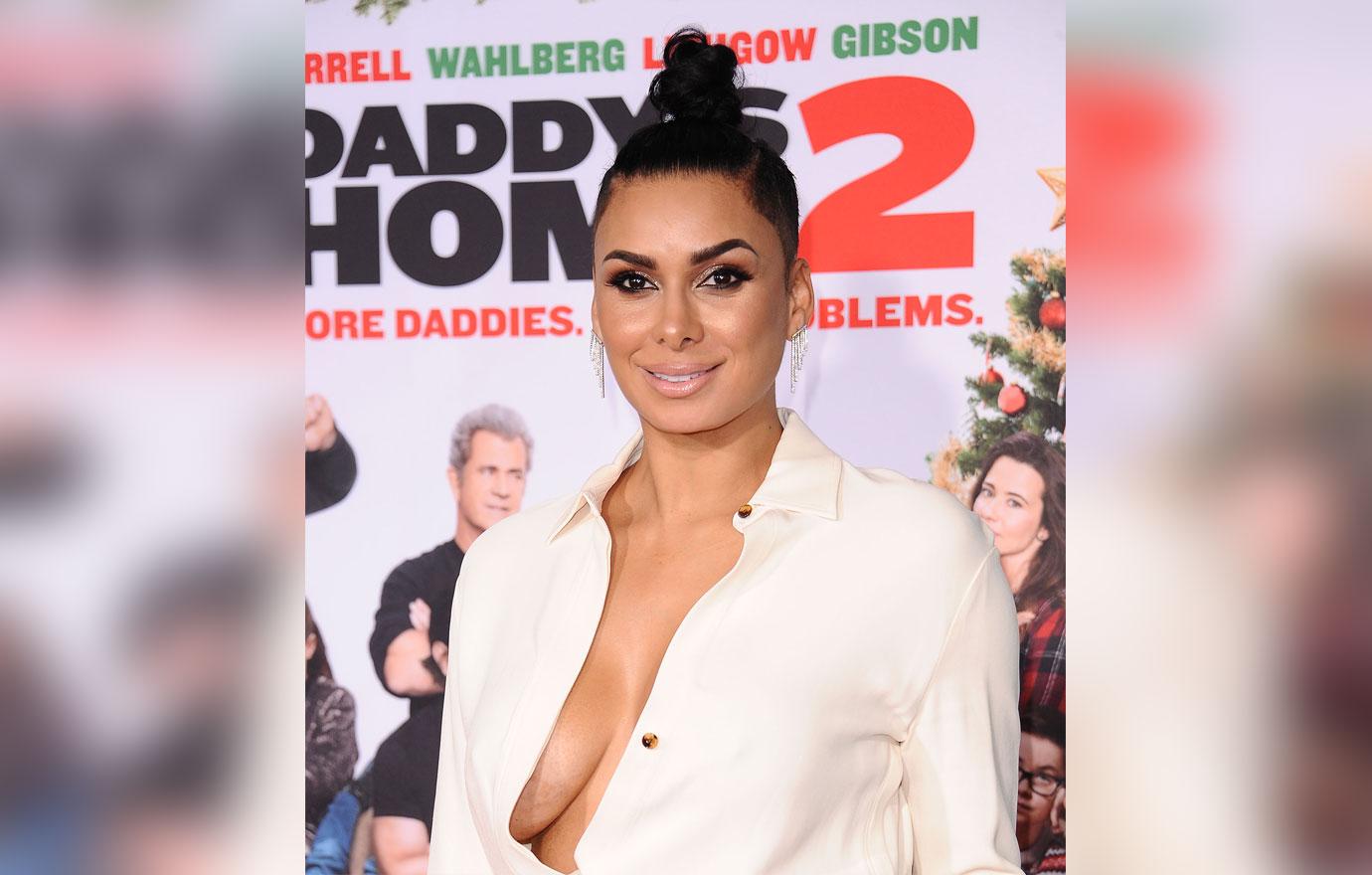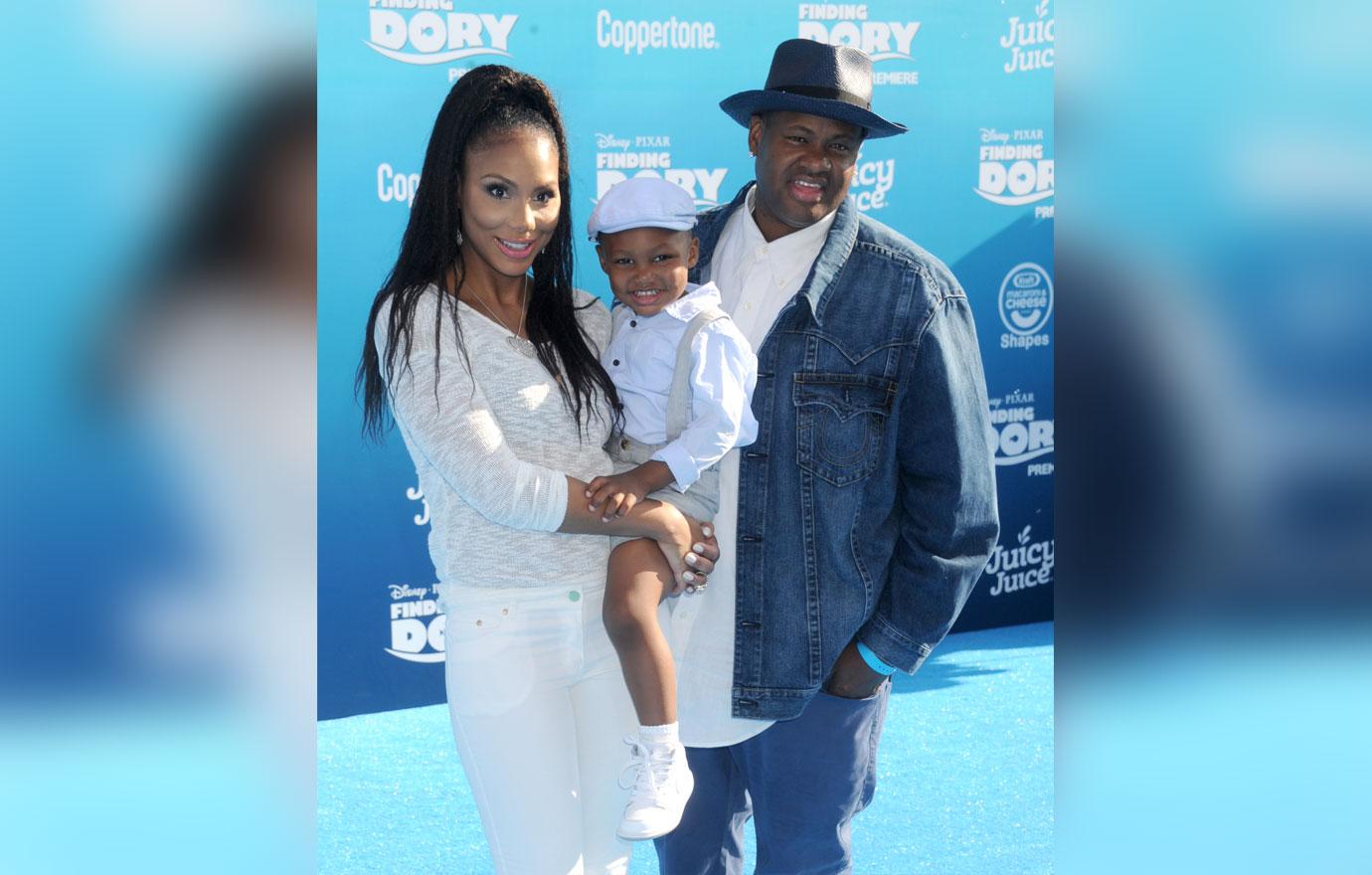 Since Tamar filed for divorce from Vince in October after nine years together, there have been several accusations about his alleged infidelity and domestic violence towards her. She is also seeking full custody of their four-year-old son Logan.
Article continues below advertisement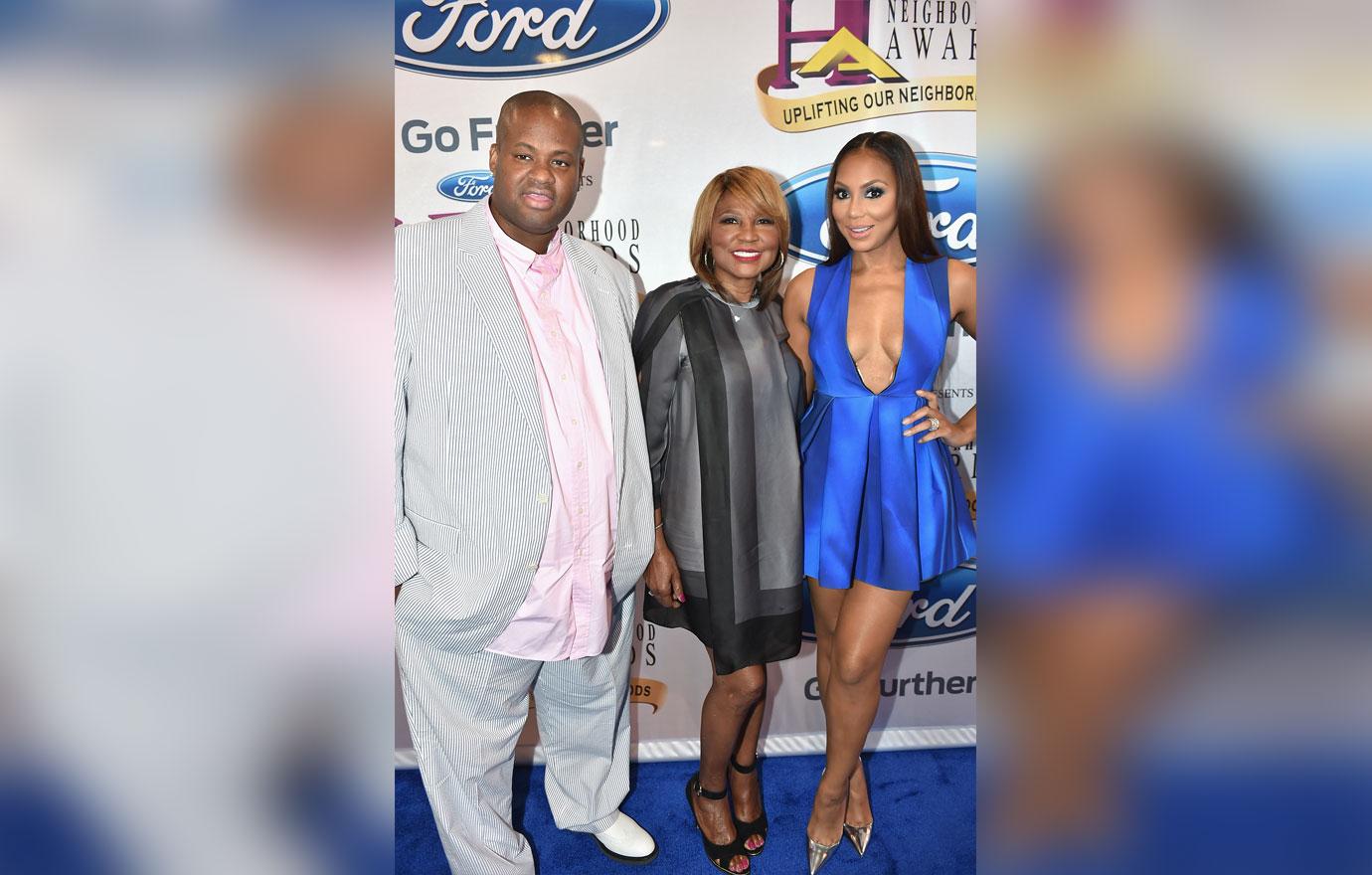 Tamar's friend called 911 last year as she claimed Vince bit the "Love & War" singer during a domestic dispute. Not only that, but Tamar's mother Evelyn also spoke up recently about a scary situation where she alleged he was abusing her. Looks like these two still have a lot of issues with one another to work out as the new year approaches.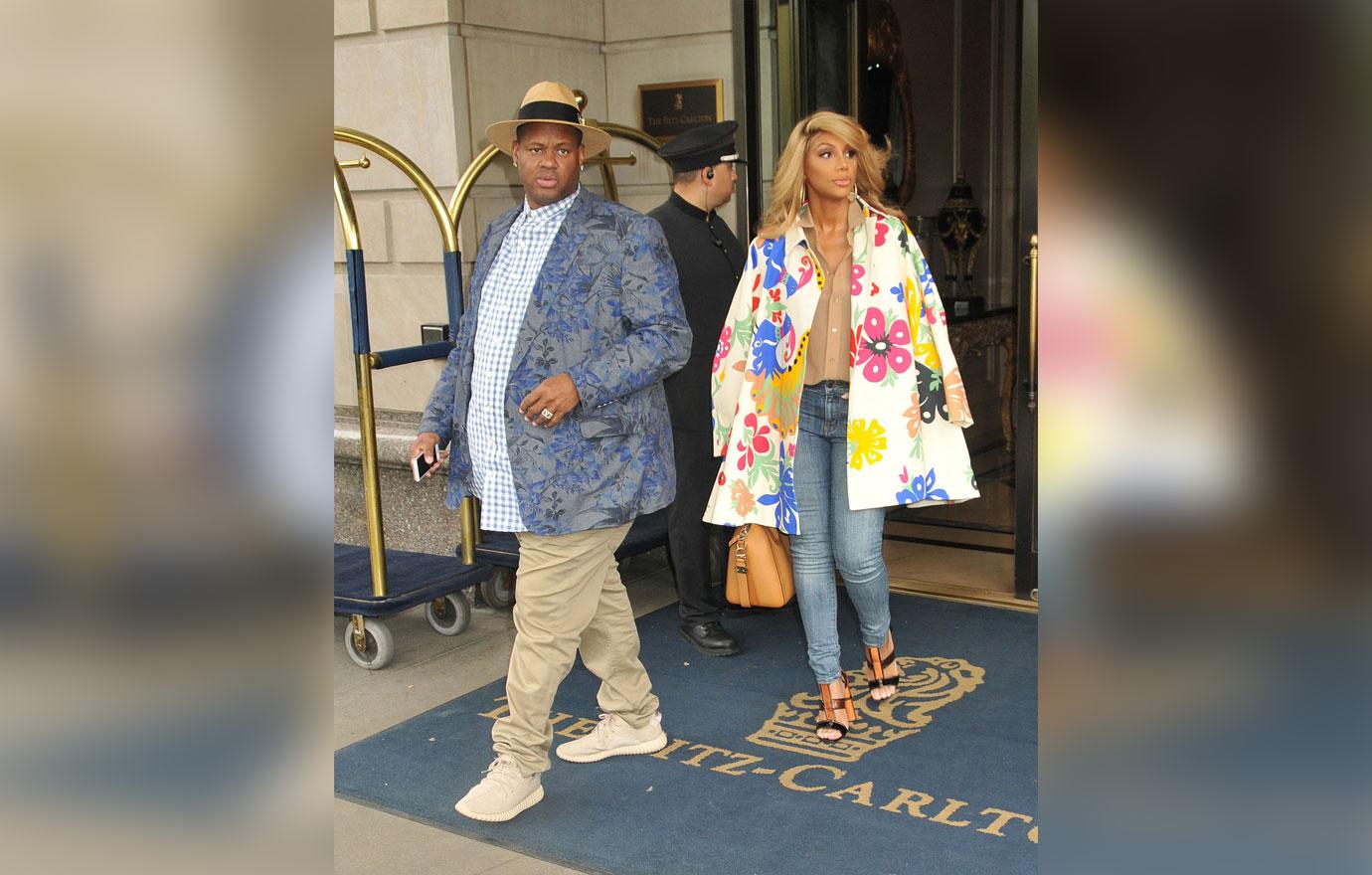 What are your thoughts on Tamar & Vince's messy situation? Sound off in the comments.