PHOTOS
Tamar Braxton Opens Up About Ex-Husband Vincent Herbert In Emotional Message On Instagram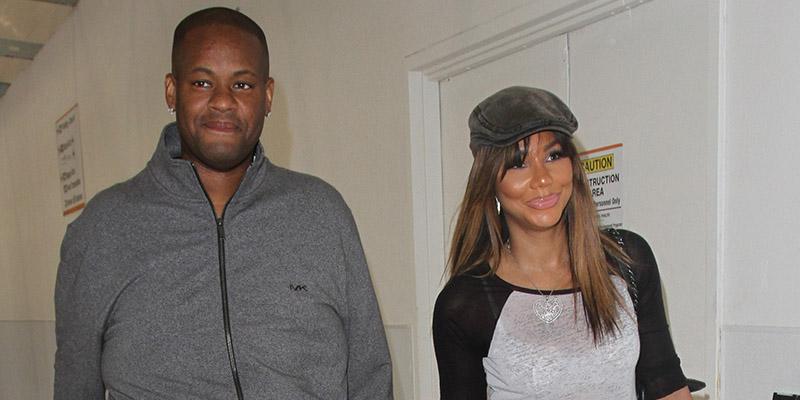 Article continues below advertisement
"I told myself I would do whatever it took to keep my family together," Tamar wrote in a lengthy post on Instagram, "Sometimes we stay married for face value or to say 'we did it,' but the truth is it couldn't be more broken & further apart than we are NOW!" The couple filed for divorce right before what would've been their nine-year wedding anniversary.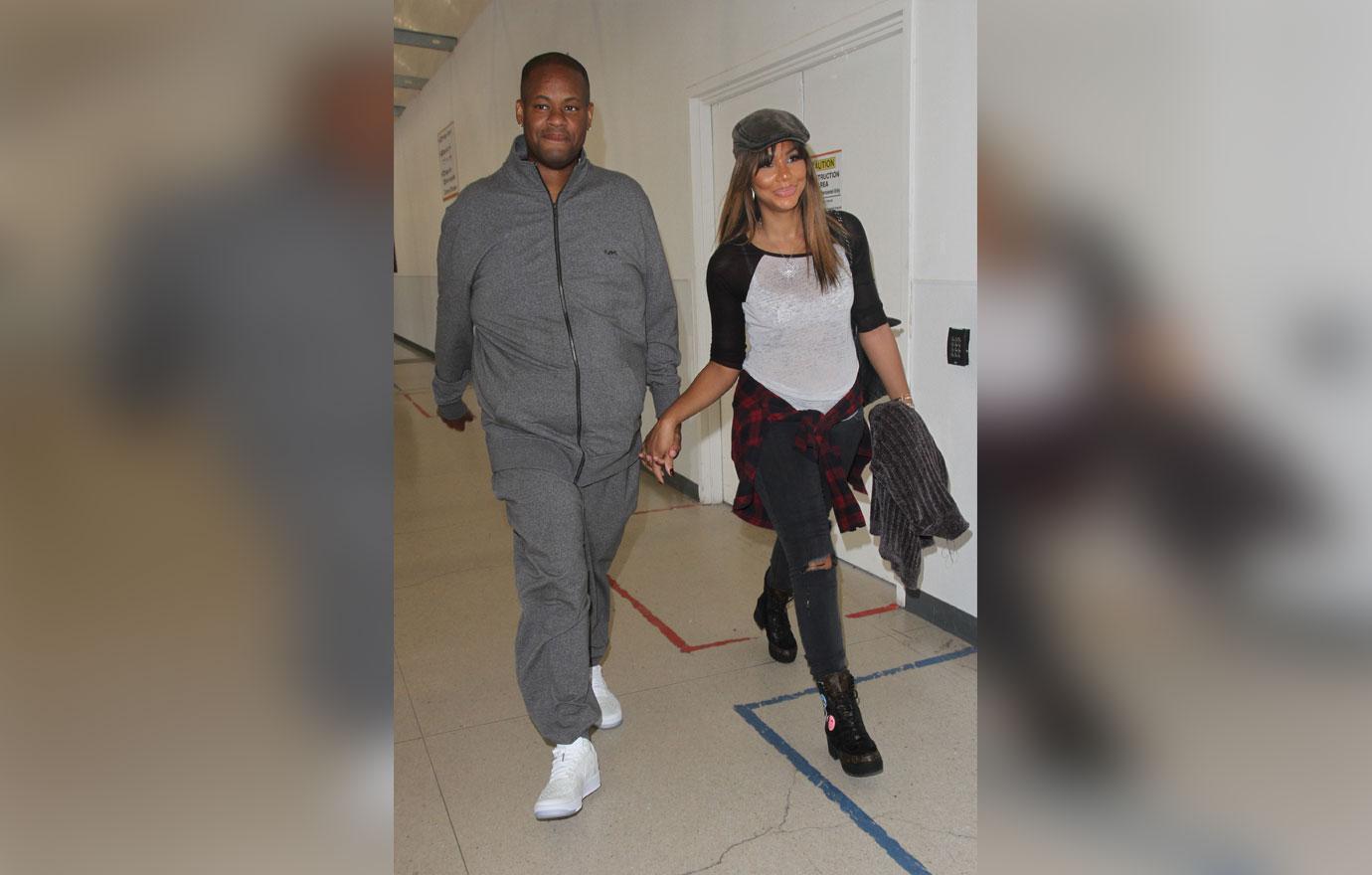 She went on to describe the kind of relationship she's looking for now that she's moving on from Vincent. "Someone to share my/our dreams, our successes, our failures, our past, present & future with," she wrote. "Some of us ??have been living a LIE!"
Article continues below advertisement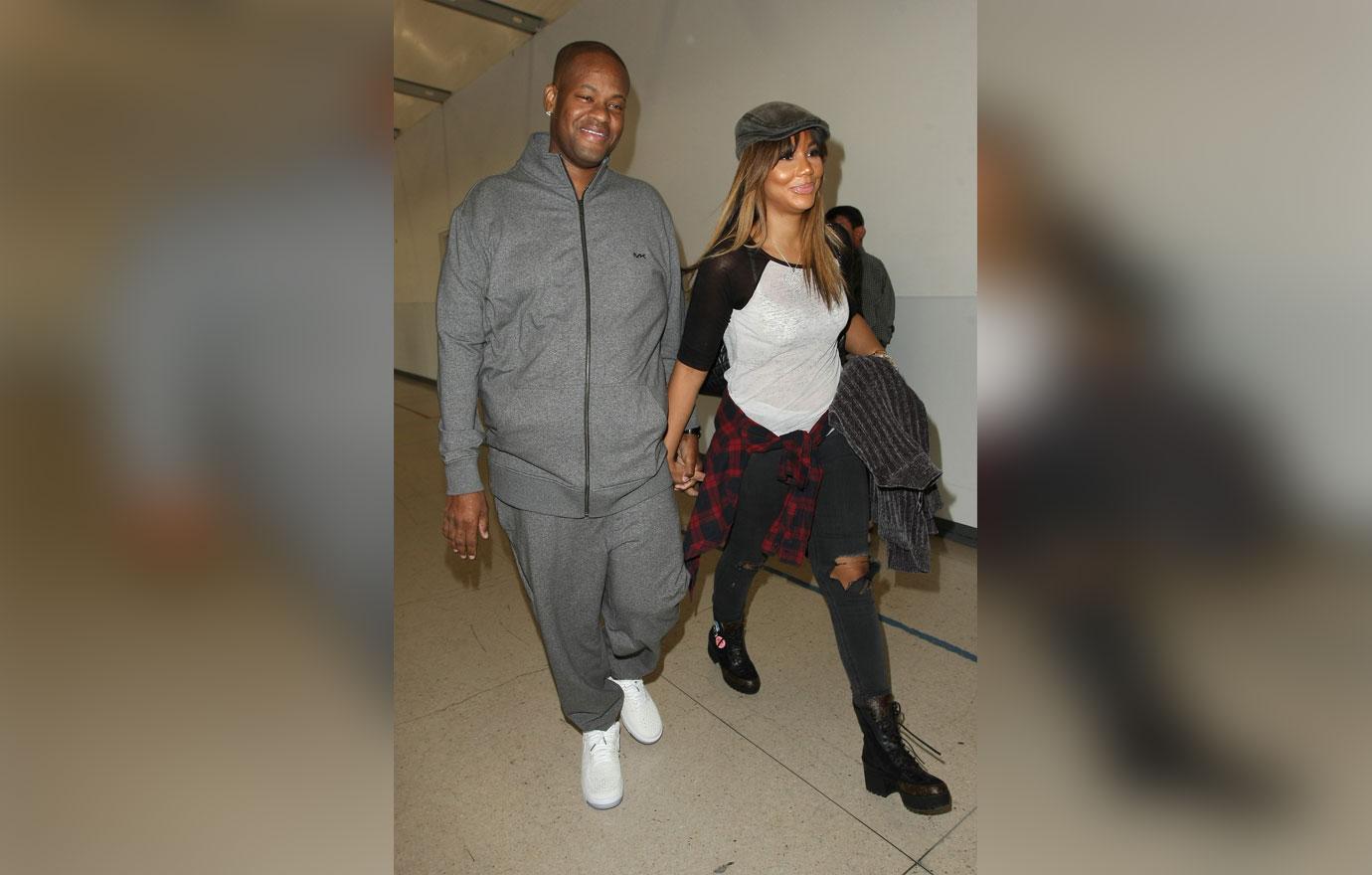 Then, Tamar implied that Vincent may have cheated on her. "Sometimes when things are shared," she wrote, "what's NOT being surfaced is that he has one or several girlfriends."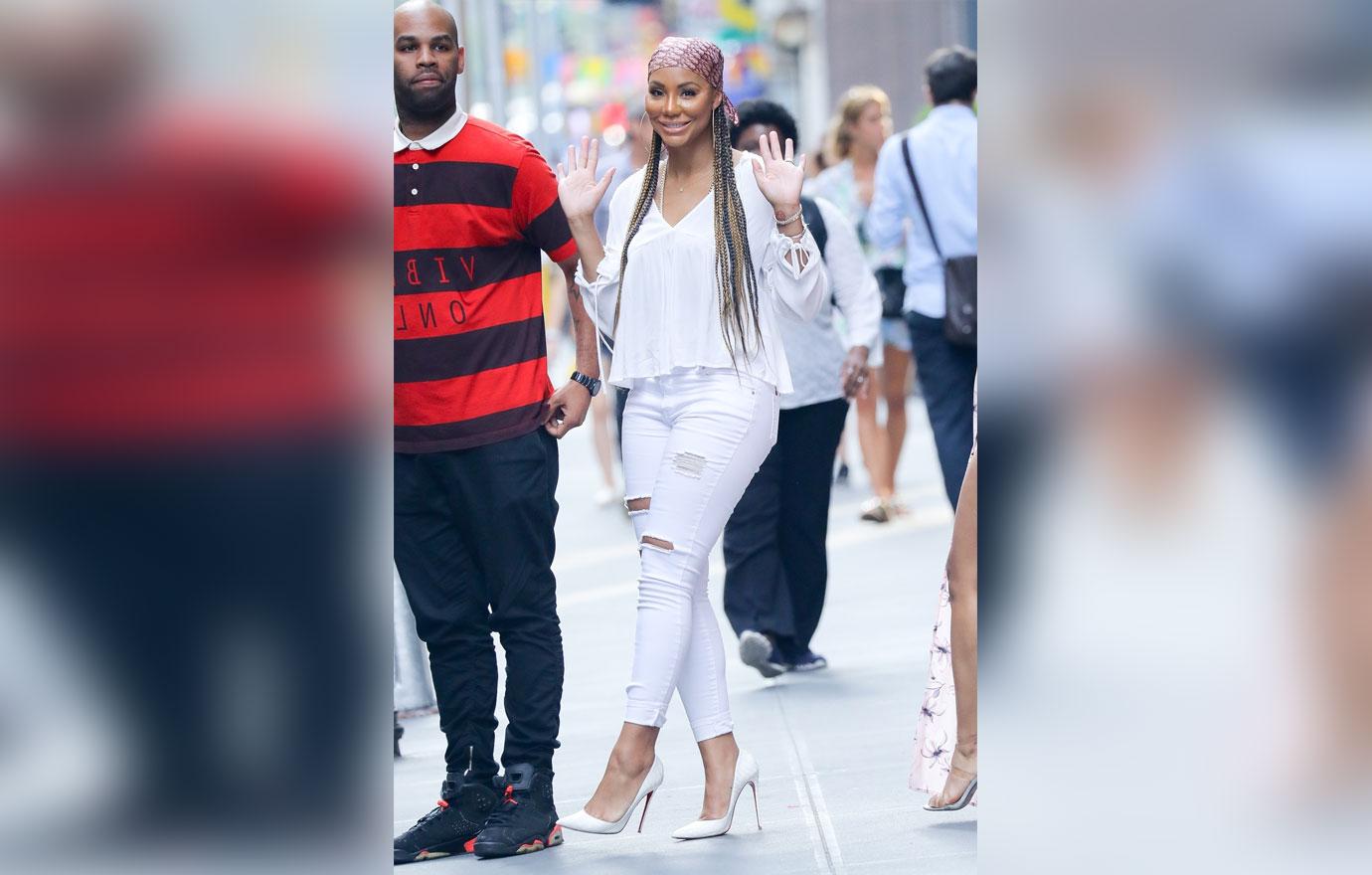 "You have to think to yourself, 'when is enough enough?'" she wrote. She and Vincent were apparently fighting a lot. "Let's get deep for a second," she continued, "We can argue and u can tell me to get the f*** out out of 'your' house when I'm the house of cards? None of this is OK... That LAST time was the LAST time??"
Article continues below advertisement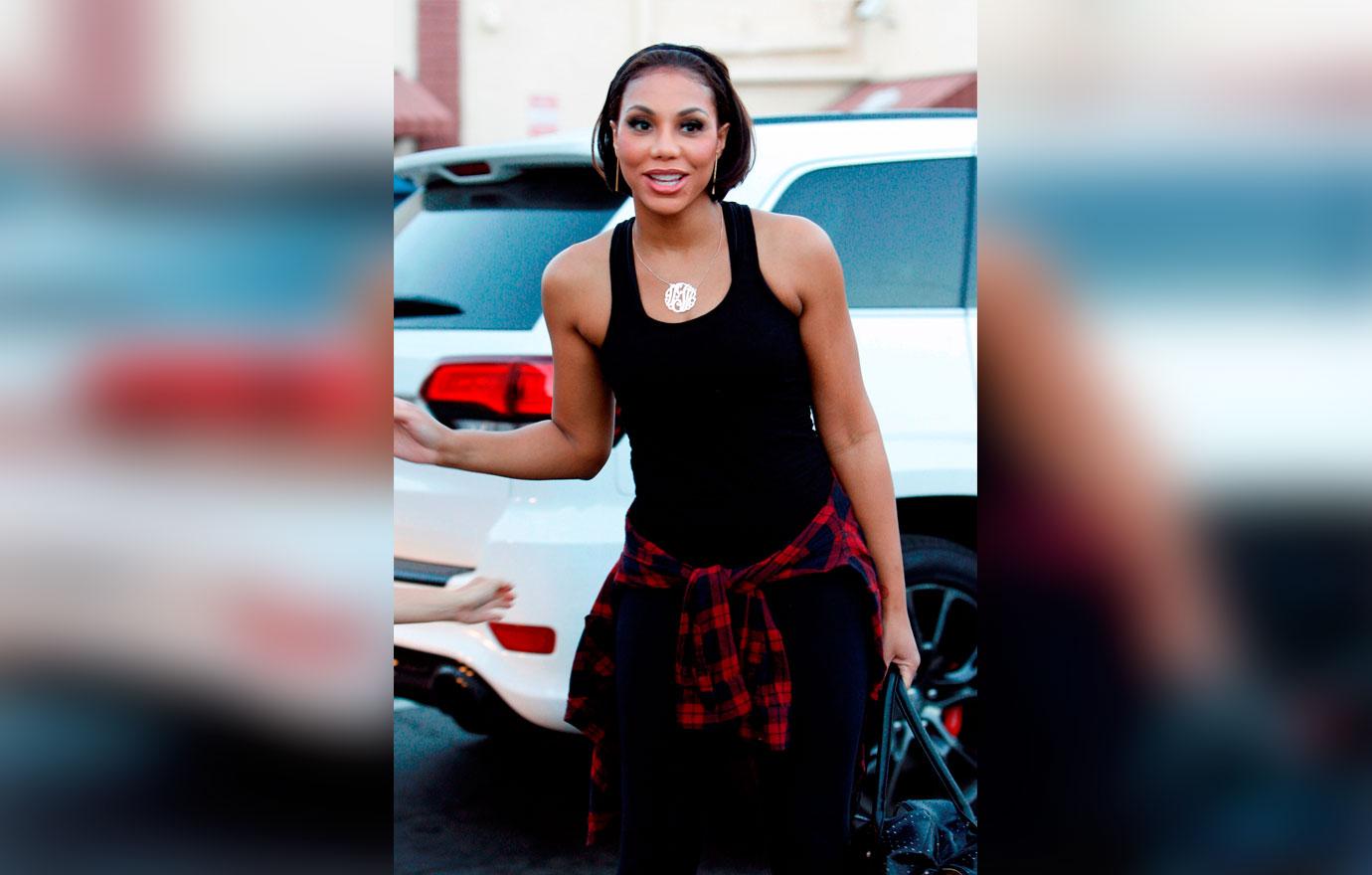 What do you think about Tamar's emotional Instagram post? Let us know in the comments.