PHOTOS
Tamar Braxton's Health Crisis Exposed — Inside The Real Host's Shocking Medical Emergency!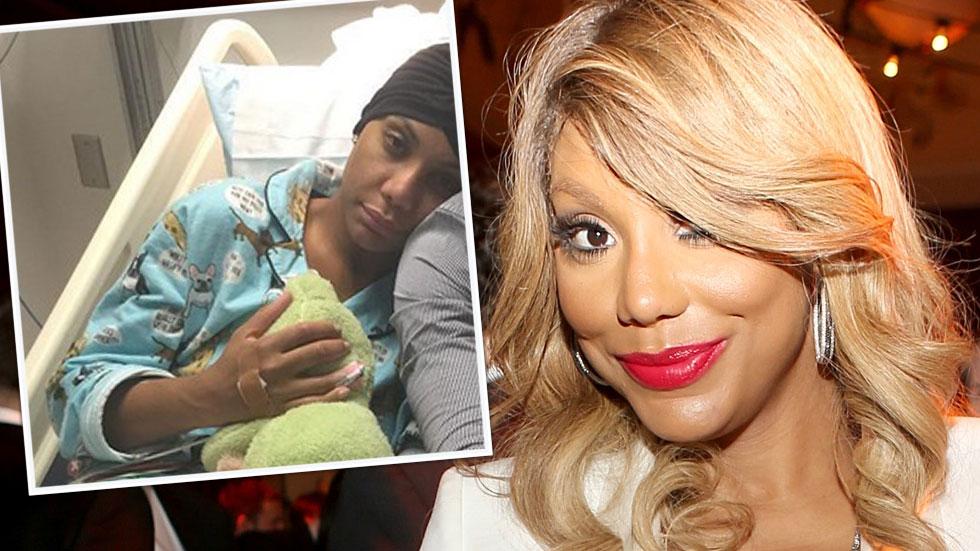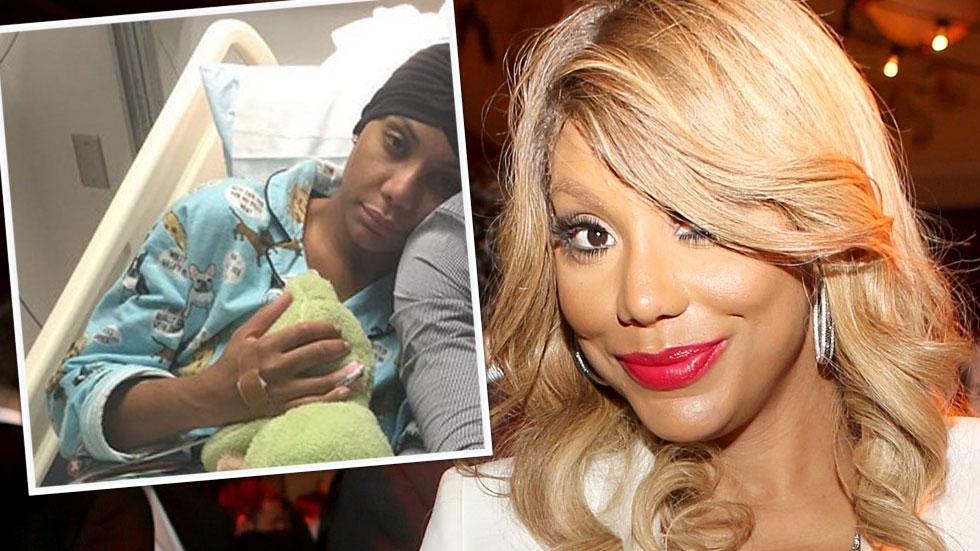 After being hospitalized amid her successful run on Dancing with the Stars, Tamar Braxton finally shared the full details behind her scary medical issues when she returned to her talk show, The Real, on Wednesday!
Article continues below advertisement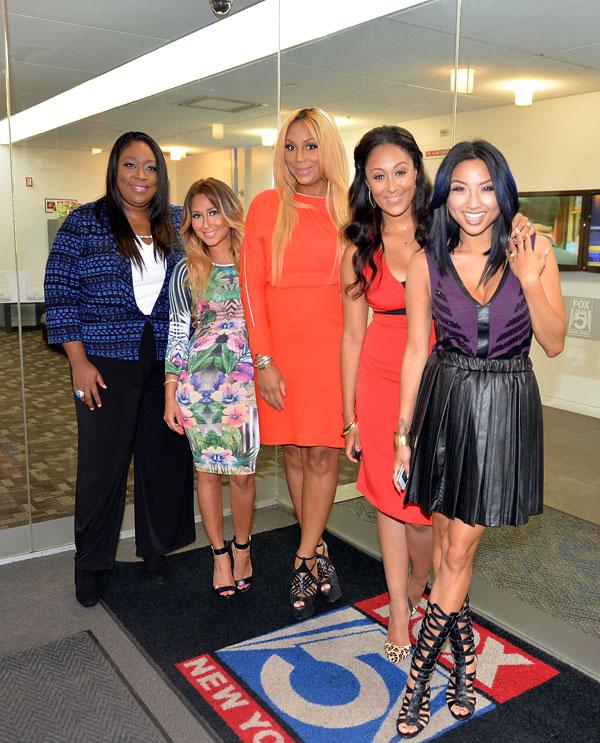 Her health issues ultimately led to her quitting DWTS and taking a lengthy hiatus from The Real. But Braxton revealed that the situation was more troubling than most people even knew!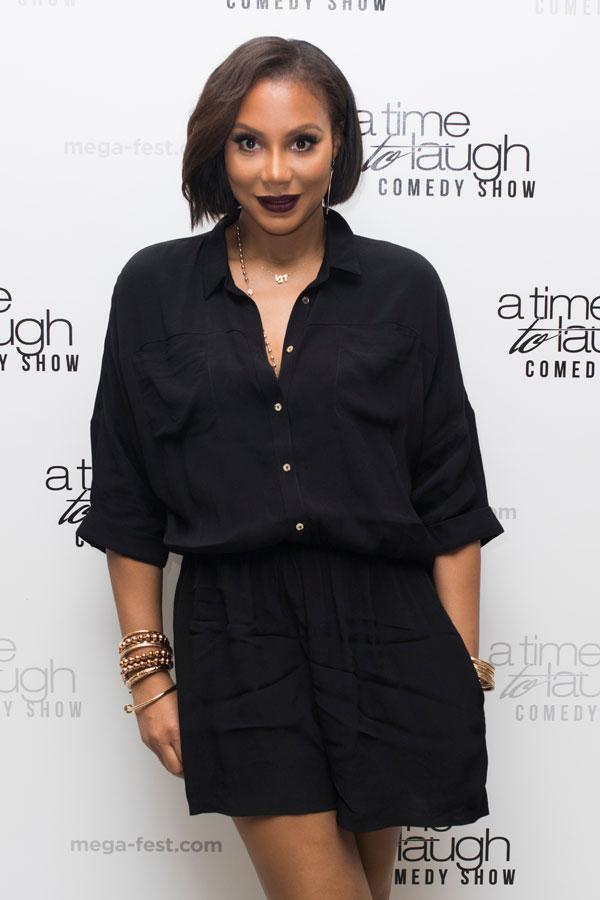 It was initially believed that Braxton was sick with pneumonia when her issues first began in November, with the star eventually annoucing that she actually had blood clots in both of her lungs. But in a special segment on her comeback show on Wednesday, narrated by Tamera Mowry, even more scary details were shared about Braxton's scary health breakdown.
Article continues below advertisement
"Tamar's medical tests reveal she isn't suffering from pneumonia but instead, a much more serious medical condition: pulmonary embolism. Tamar has blood clots in both of her lungs. The very next day, Tamar announces she is leaving Dancing With The Stars and must take time away from The Real, which is the beginning of what will become a long, often harrowing medical journey" Mowry said during the segment that offered a detailed recap of Braxton's health emergency.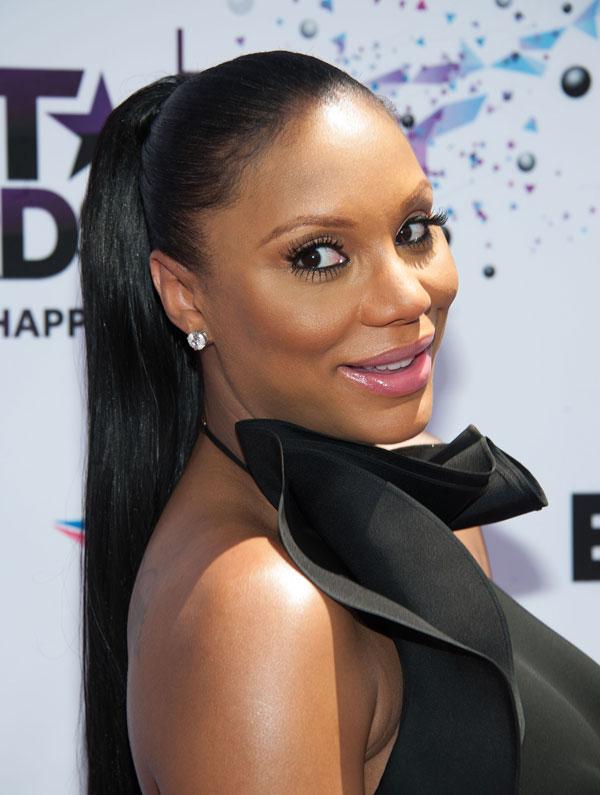 Article continues below advertisement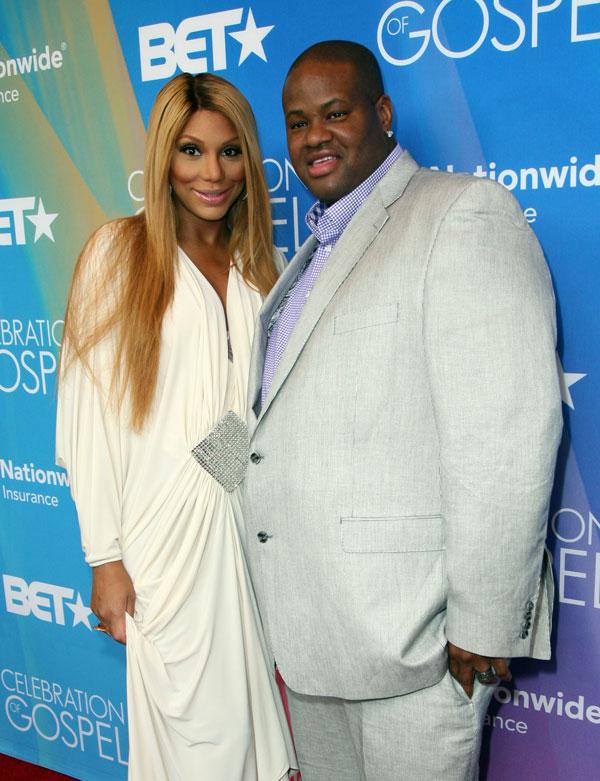 Braxton has since recovered from the health scare, and is now back to promoting her new album, Calling All Lovers, The Real and the Season 4 debut of Tamar and Vince, her reality TV show with her hubby, Vince Herbert.