PHOTOS
Tamera Mowry Breaks Down In Tears Remembering Kobe Bryant's Appearance On 'Sister, Sister' – 'It Just Breaks My Heart'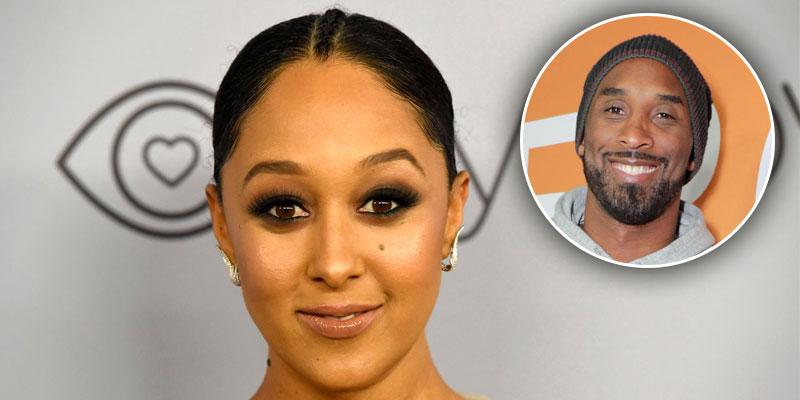 Tamera Mowry is taking a moment to remember Kobe Bryant. On the January 27 episode of The Real, the mother of two broke down in tears as she recalled the late NBA star's appearance on Sister, Sister, back in 1996.
Article continues below advertisement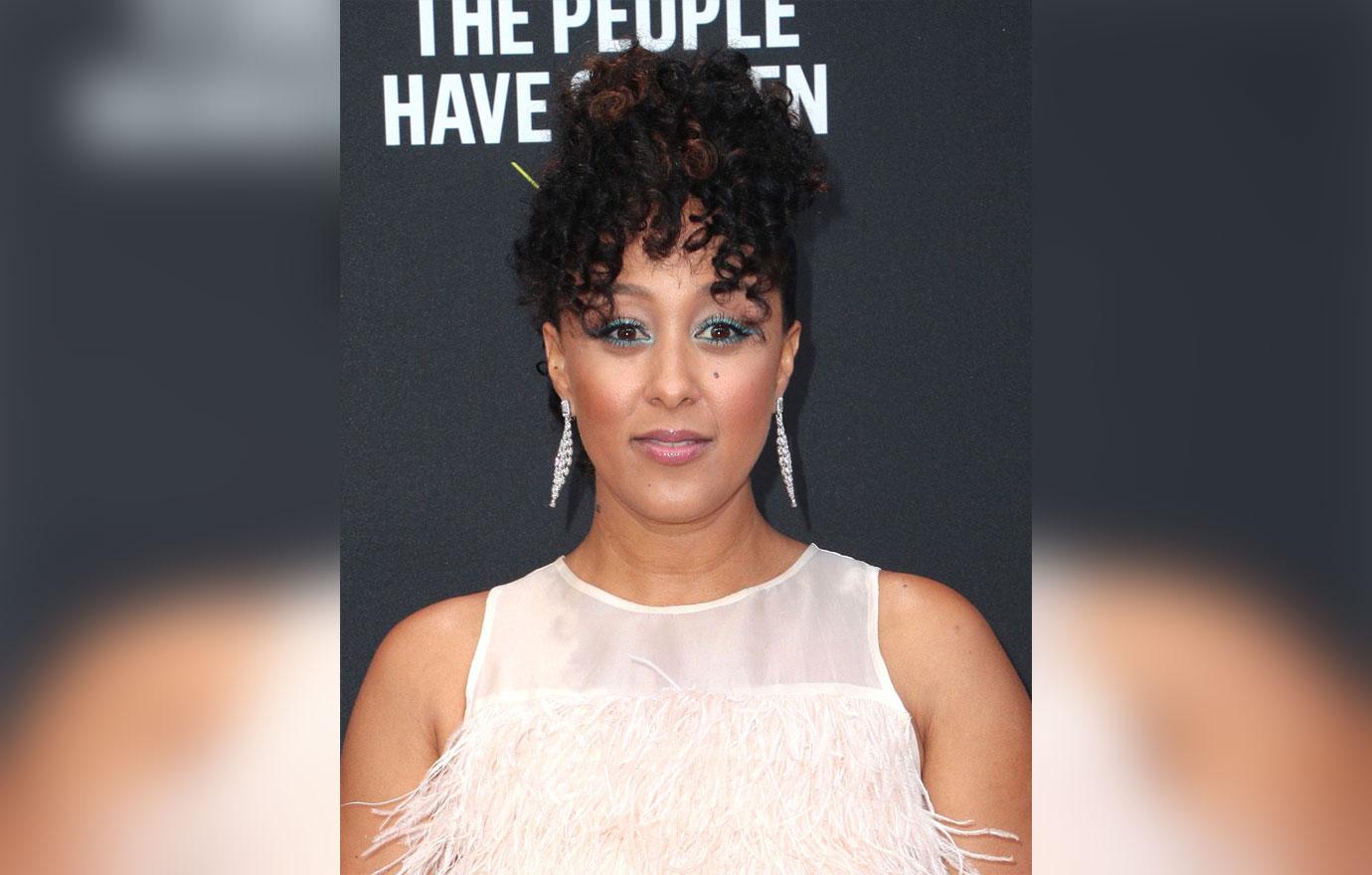 "I met Kobe when we were both the same age, 19," Tamera, 41, began. "I remember looking at him. He was so tall. He just started playing for the Lakers and I didn't know what to expect because you think, 'This athlete, he came out of high school and now he's this big shot.' But, I'll never forget his humility. I'll never forget his kindness."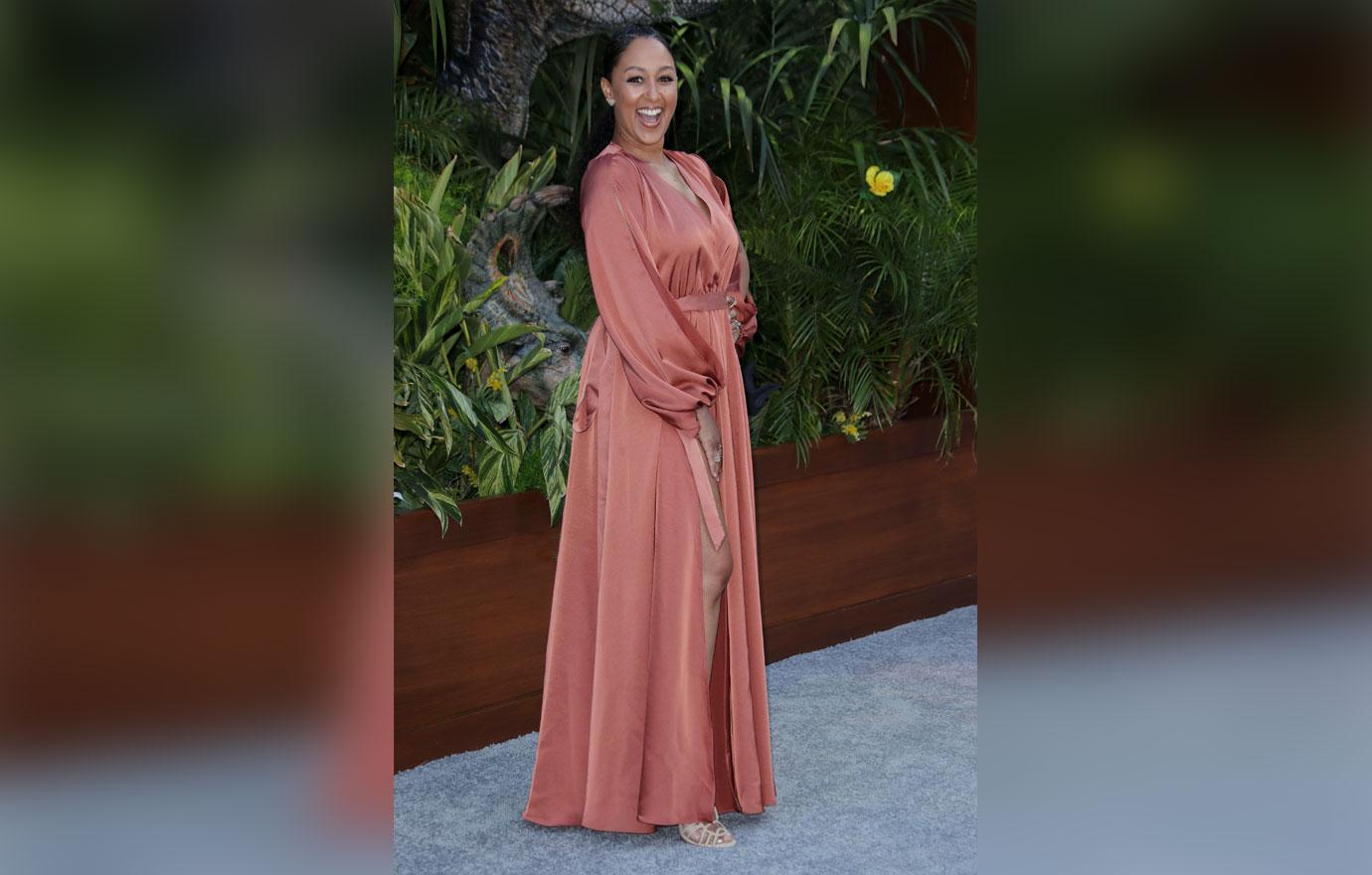 She continued, "He was so nervous and he had like one or two lines, but I remember, I was like, 'Dang, he's so focused.' And my heart just goes out to all the families who have lost their loved ones."
Article continues below advertisement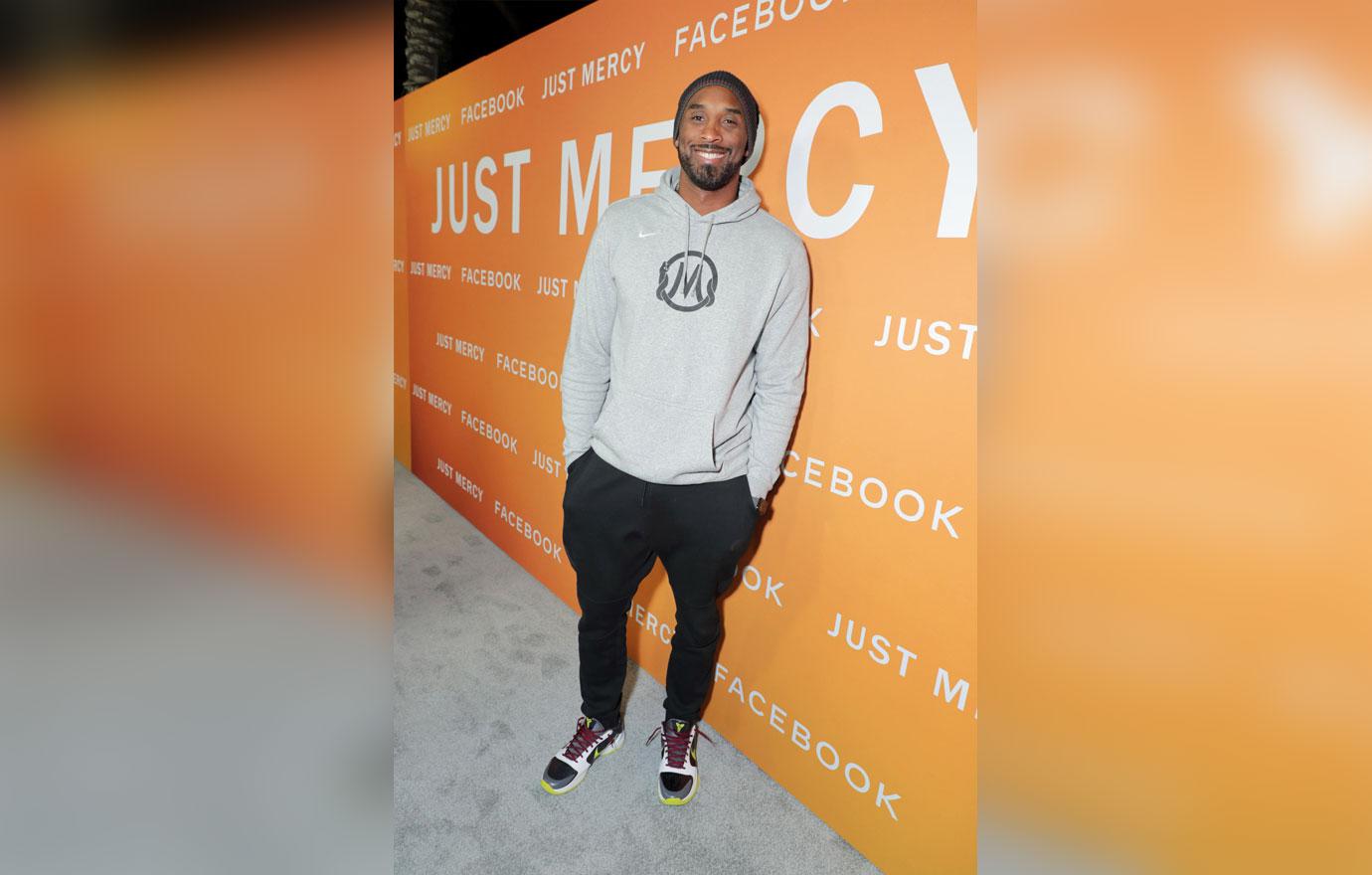 On Sunday, January 26, Kobe and his 13-year-old daughter, Gianna, were amongst several victims that were killed in a helicopter crash in Calabasas, California. Tamera also explained that she worries for Kobe's wife, Vanessa, who is grieving the loss of her husband and child. The 37-year-old is also a mother to three additional daughters – Capri, Natalia and Bianka.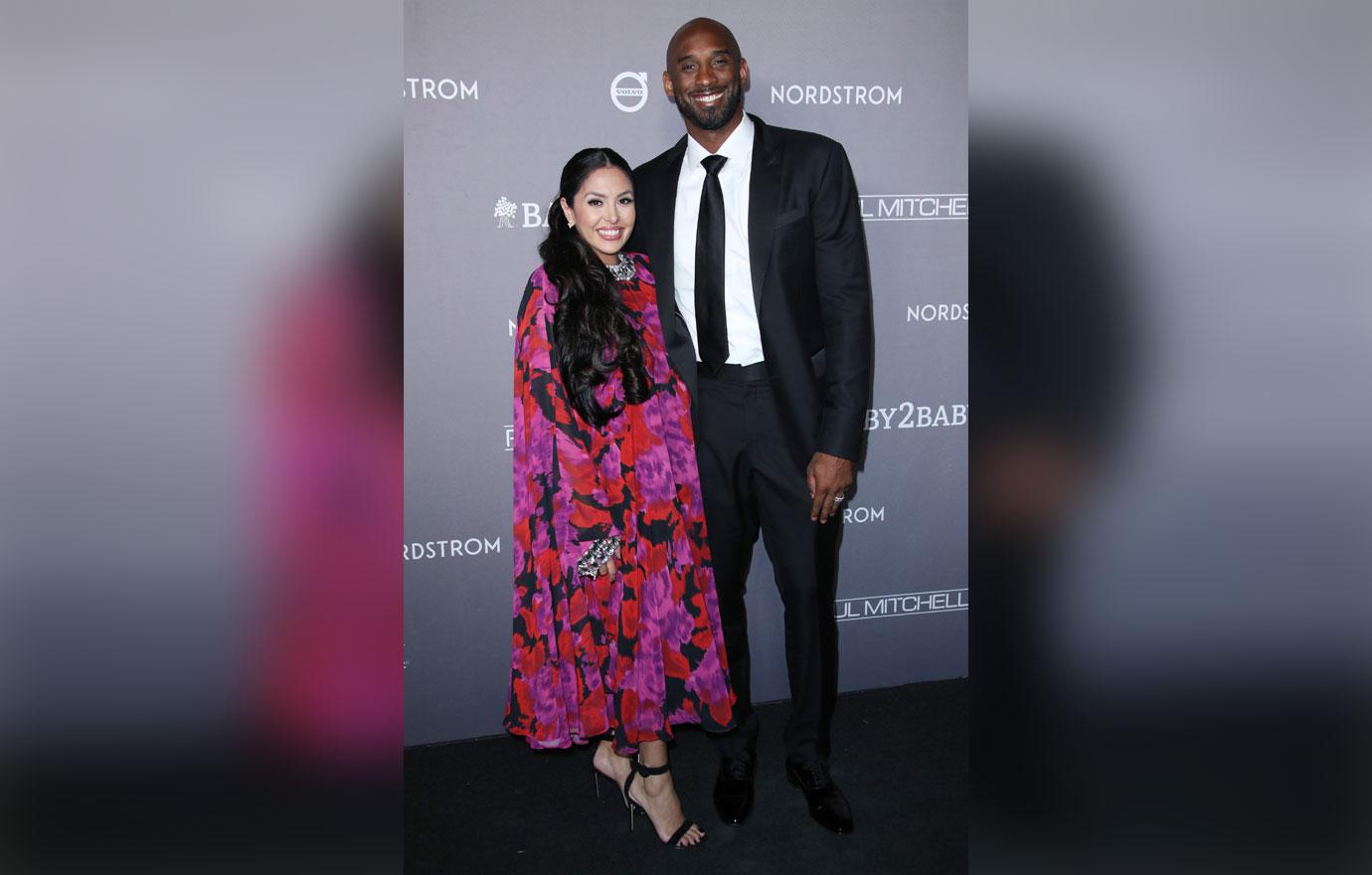 "She lost two people," Tamera said of Vanessa. "She has to grieve her husband and her daughter. It just breaks my heart and shows me that life is fragile. Life is short and I know we say that, but we have to really work hard to stay in the present moment. This is all we got. This moment right here." She added, "Tell your loves ones that you love them."
Article continues below advertisement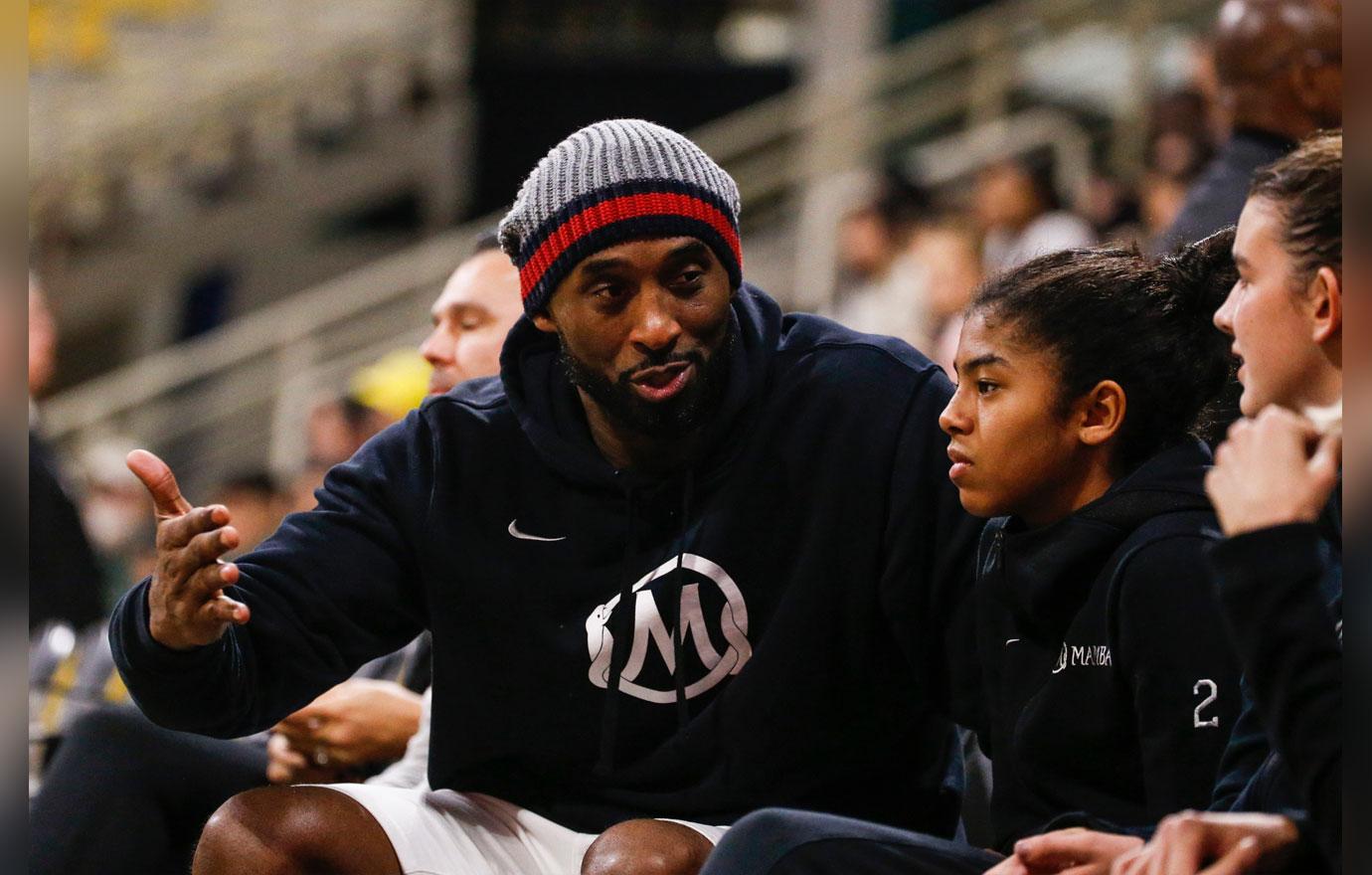 Cohost Amanda Seales added that the devastating news took her by surprise. "For those in our generation, it's been very jarring to see that this isn't someone that died from illness. It was just a shock."