PHOTOS
Tamera Mowry Missing From 'The Real' For 4th Day In A Row After Rushing To Urgent Care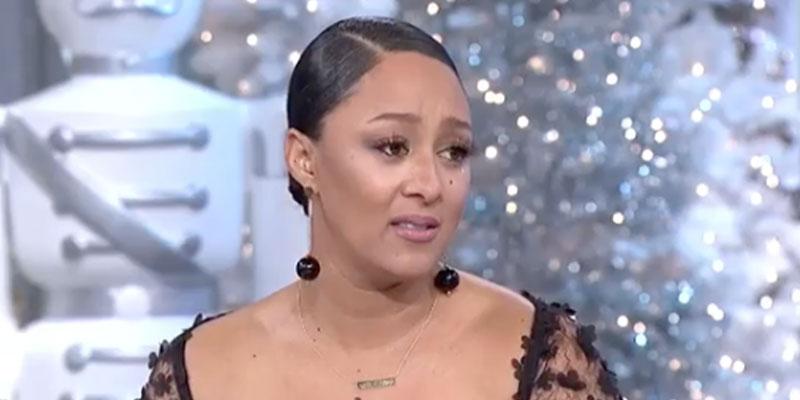 The Real host Tamera Mowry is still missing from the round table and hasn't shown up to the show after suffering from an illness since February 20. She was rushed to urgent care earlier last week and hasn't been able to host since then.
Article continues below advertisement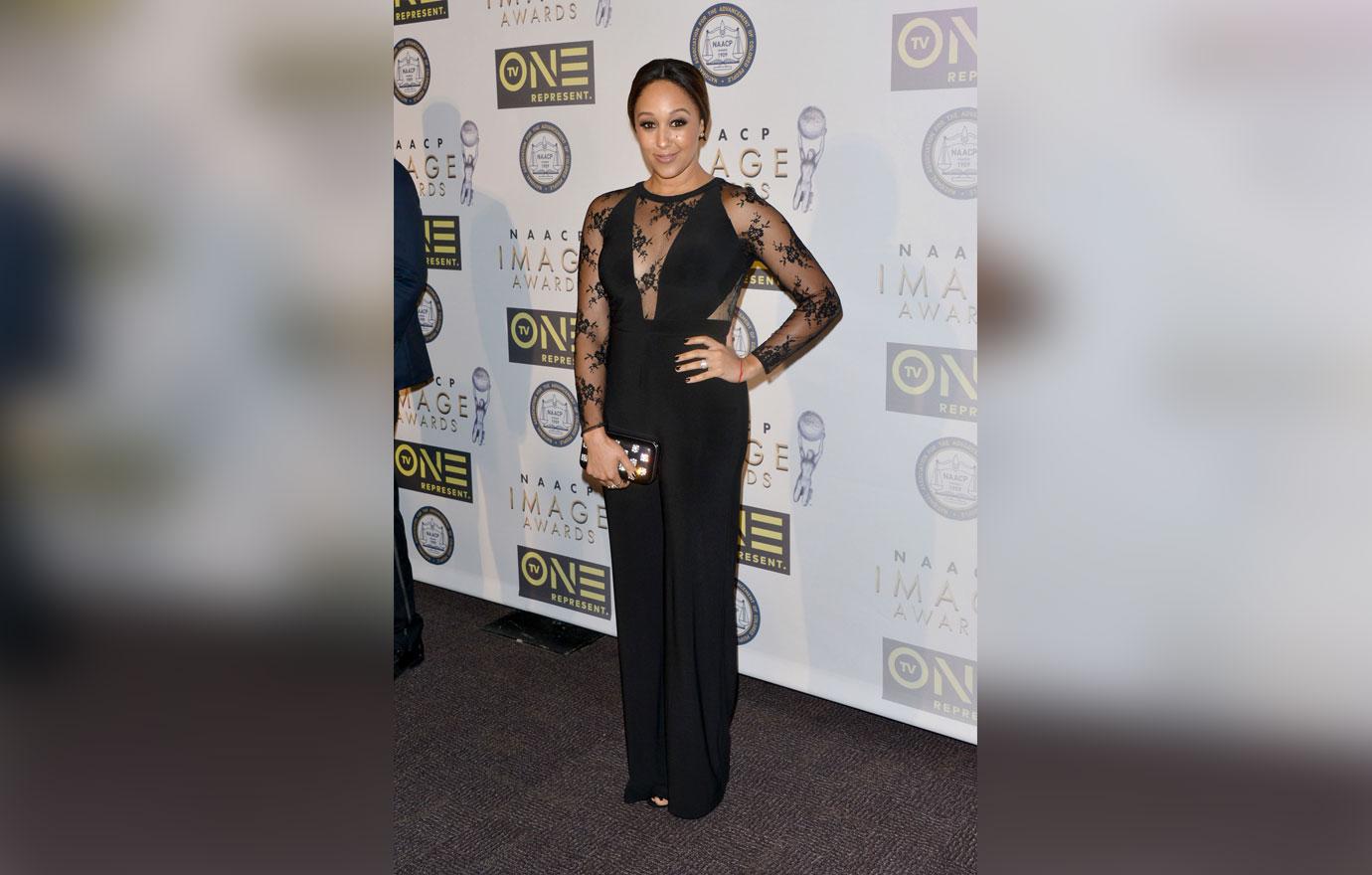 Tamera's co-host Loni Love told the audience on Wednesday, February 20 that she "was with her in urgent care."
Article continues below advertisement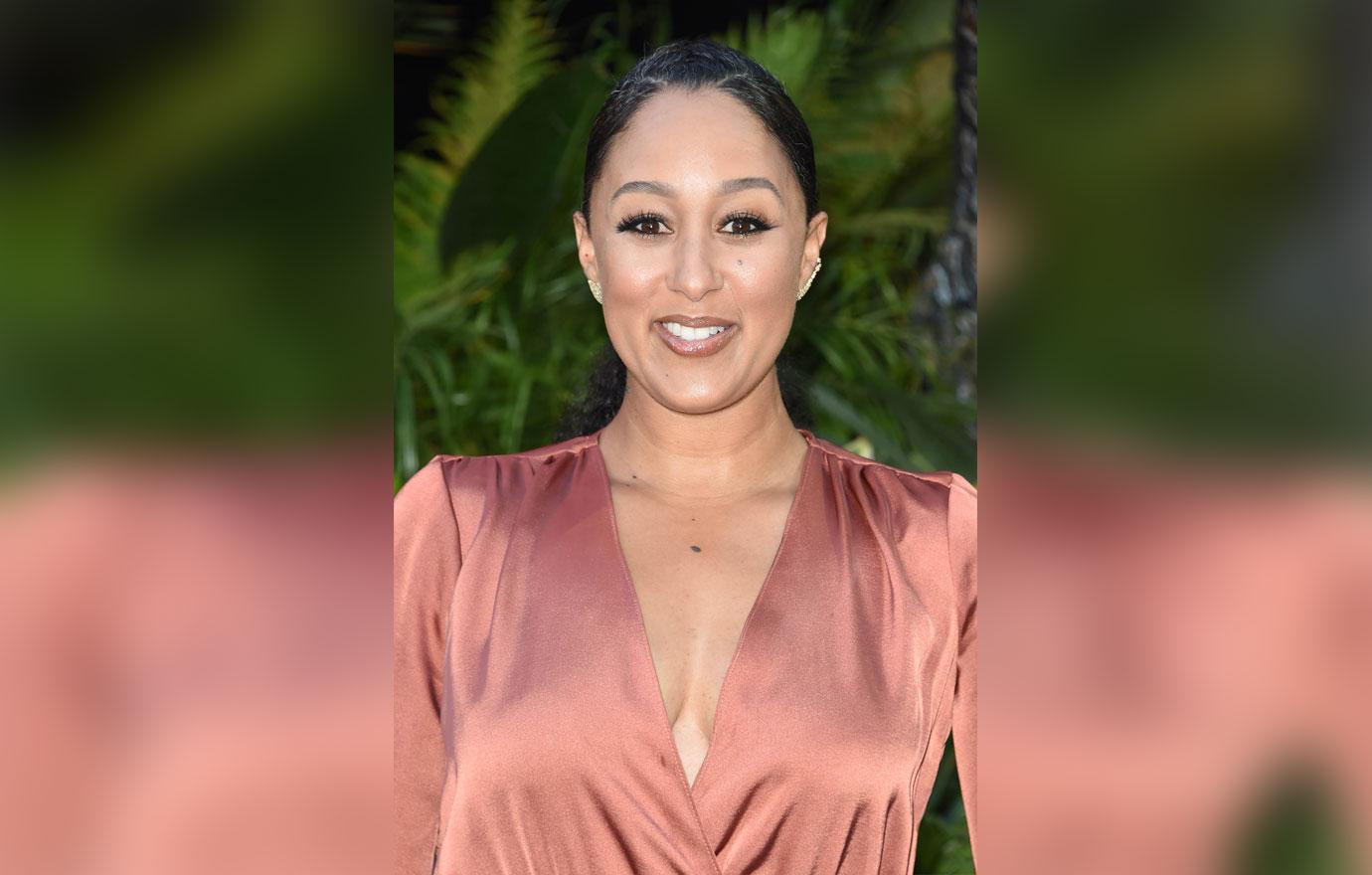 The 40-year-old had also been out sick the previous Monday. She returned to air on Tuesday, where she broke down in tears revealing that she did not feel safe returning to work after her niece had been gunned down.
"We just need her to get better," Loni said.
Article continues below advertisement
She's been too sick to come to work and fans have been sending her wishes to get well soon.
Tamera got so sick that she resorted to drinking her sister Tia's breast milk. Tia posted a video of her twin sipping on the breast milk and said, '"Soooo, my sister is desperate for some healing. She's sicky poo and I sent her an article on how breast milk has healing properties."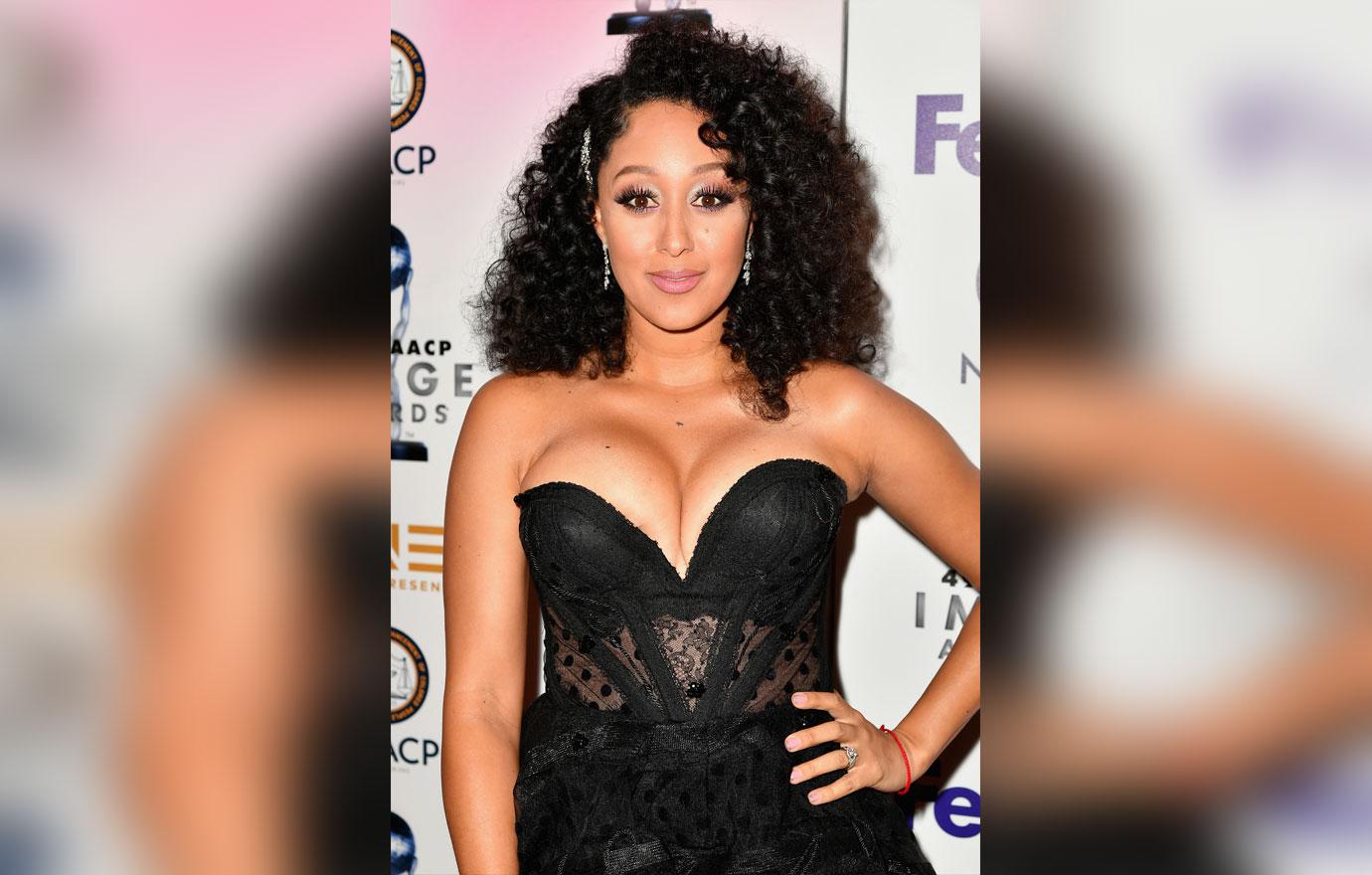 What are your thoughts on Tamera still missing from the Real? Sound off in the comments below!