PHOTOS
Tamera Mowry And Tia Mowry Diss Their Online Bullies During 'The Real' Reunion — See The Twins Take Down Their Critics!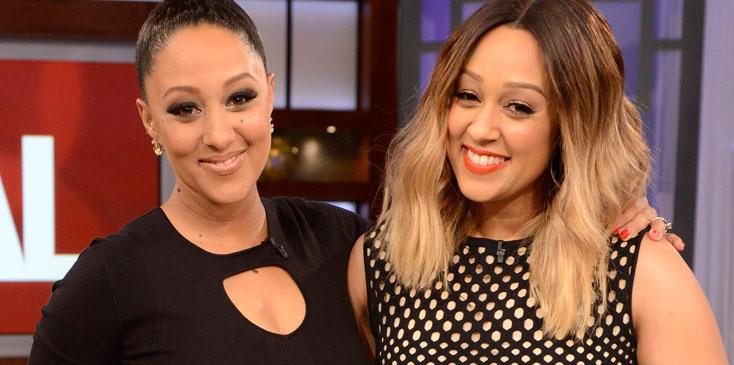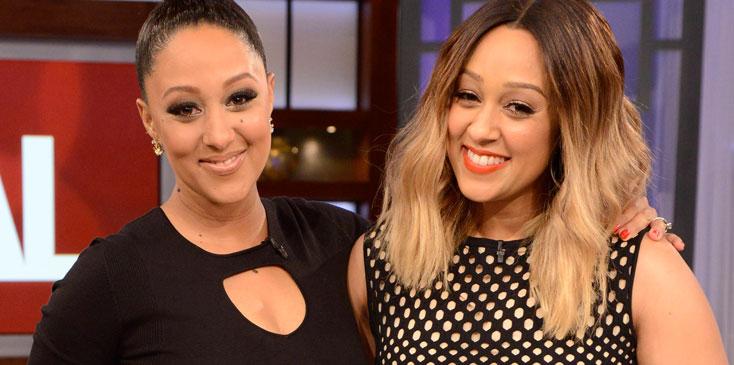 Tamera Mowry and her sister, Tia Mowry, had some tough words for the people that have bullied them online as the sisters made their first joint appearance on Tamera's talk show, The Real, on Friday!
Article continues below advertisement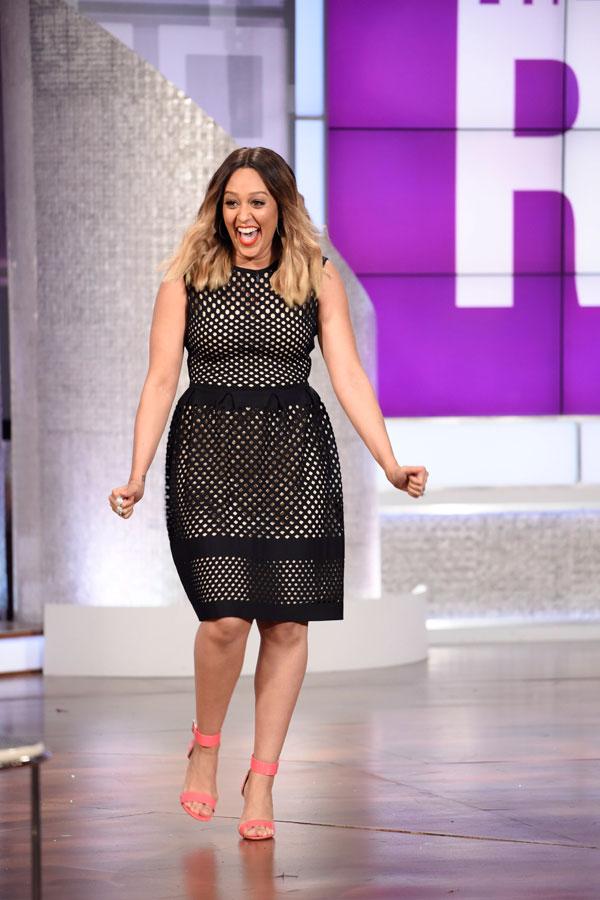 Tamera and Tia have been extremely open about the harsh criticism and attacks they have faced from people on social media. And Tia even revealed that she had recently been bashed for her weight!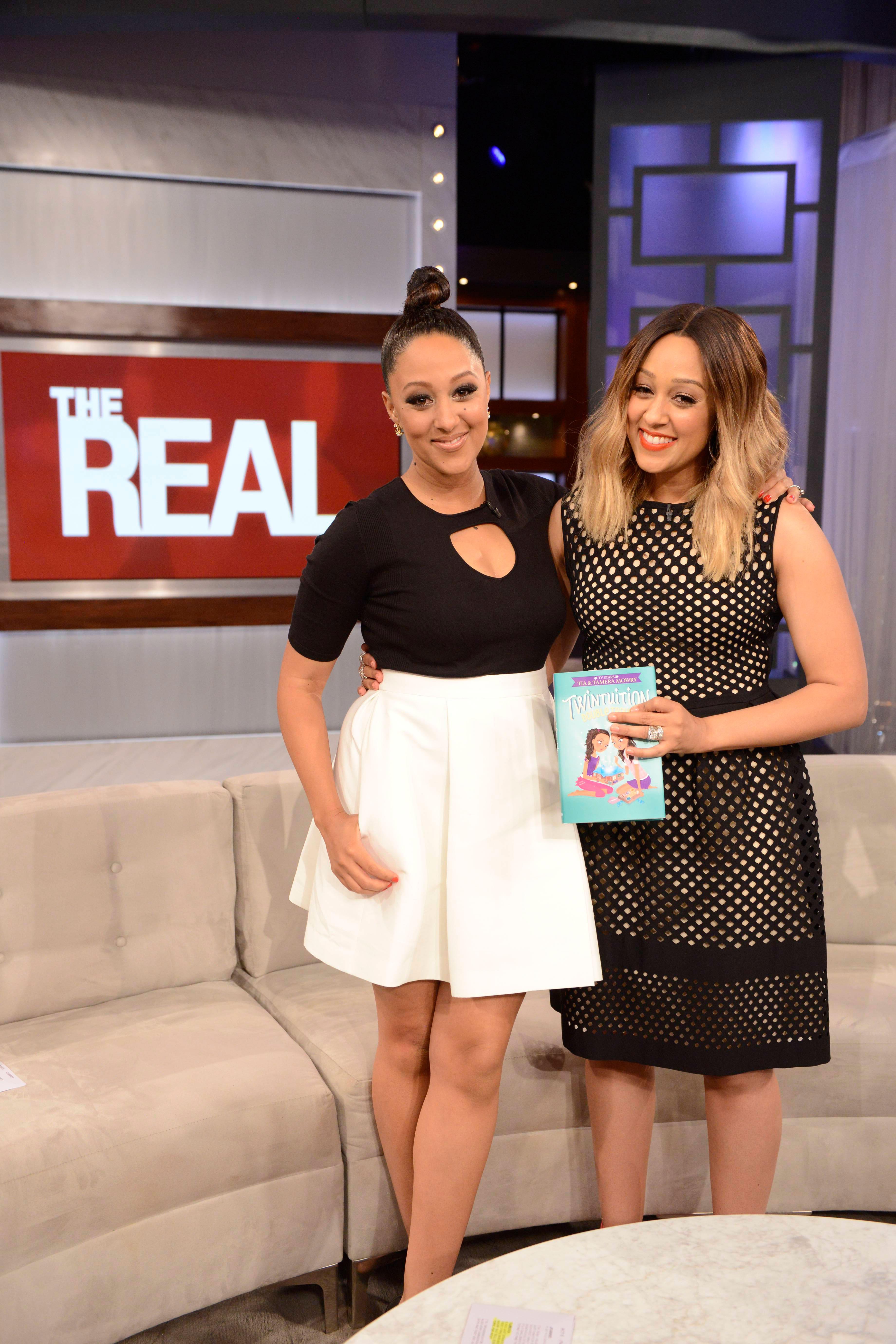 "I don't know if any of you you guys know, but I was recently attacked for you know, my weight. And I am a size six, I'm proud of what I am," Tia said, to which her sister replied, "I'm an eight, you're a six!"
Article continues below advertisement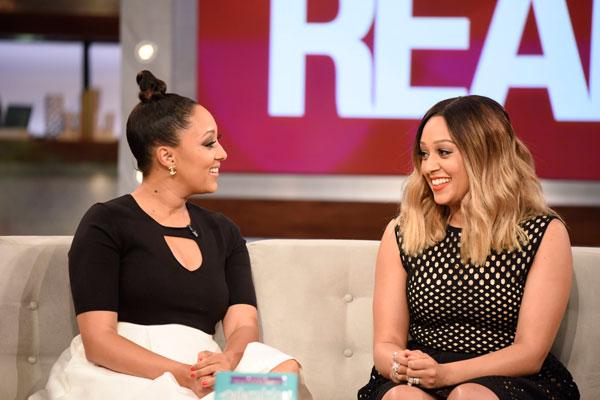 Tia went on to add that she called out the commenter on her page in order to draw attention to the negative remarks she made. "And I'm like wow you know, the average size in America is a size 12/14, and so I guess you're calling you know, everybody, a lot of women fat, which I think is really ridiculous. And you know, I had ended up putting this screen shot on my… um Instagram of this women's comment and I had tagged her uh…," she said.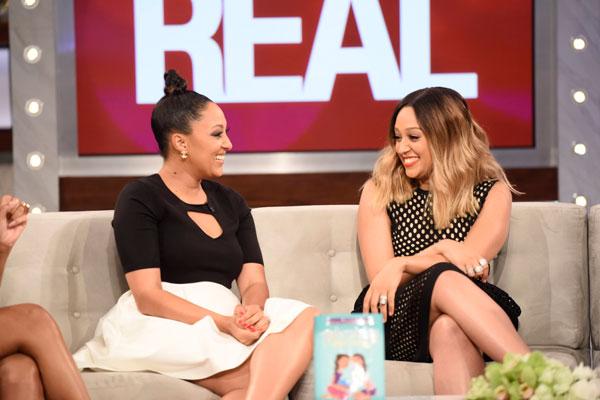 She continued, "Well she was a supporter of the organization. But the problem was you know, this was a woman that worked for young African um you know, American women and I thought it was shocking that she would put down you know, someone and work for a company like that. I just felt like you know, people have to be responsible for their actions."
Article continues below advertisement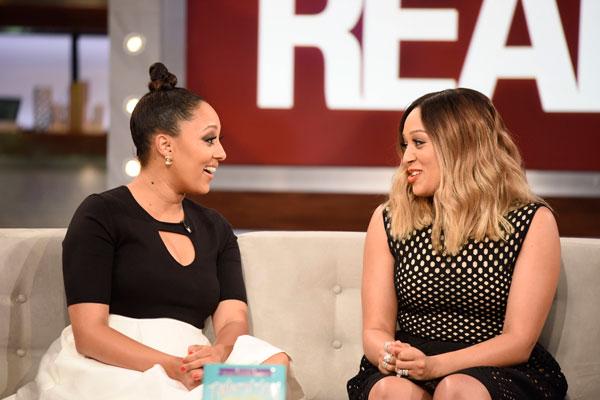 Tia then urged people to take accountability for what they post about others online. "I have to be responsible for what I do and what I say on Instagram, but not only that, it's about social media bullying. And the main reason why I wanted to talk about that and the main reason why I put a spotlight on the topic is because um you know, there was a singer Kehlani and you know, Iggy Azalea, they had both come out saying that they wanted to commit suicide because of the internet bullying. And I'm like guys, 'Like, this is a huge problem,'" Tia said.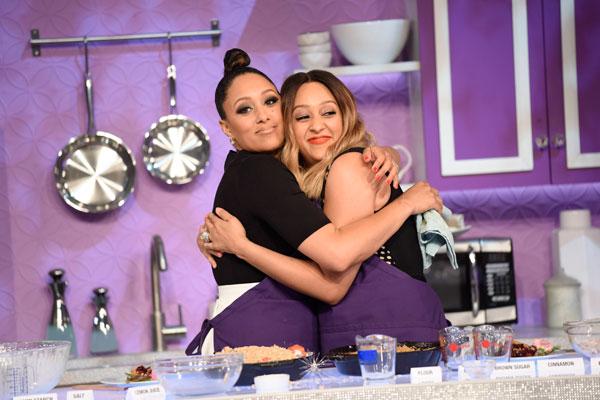 She added, "And its like guys why, why are we doing this to each other. We need to support each other. I think that women are beautiful at any size that they are." What do you think about Tia's comments on getting bullied online? Tweet us @OKMagazine or let us know in the comments section.