PHOTOS
Tamera Mowry Posts Poignant Tribute To Grandma On First Anniversary Of Her Death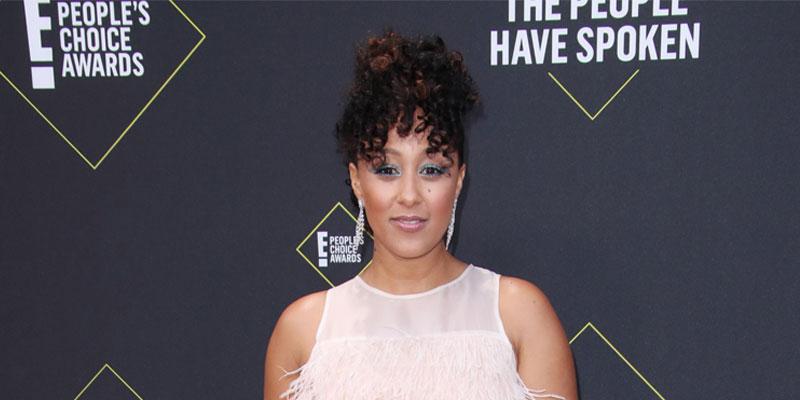 Tamera Mowry and her sister Tia are marking a tragic milestone. On January 6, the sisters used Instagram to post touching tributes to their grandmother Cloretha on the first anniversary of her death.
Article continues below advertisement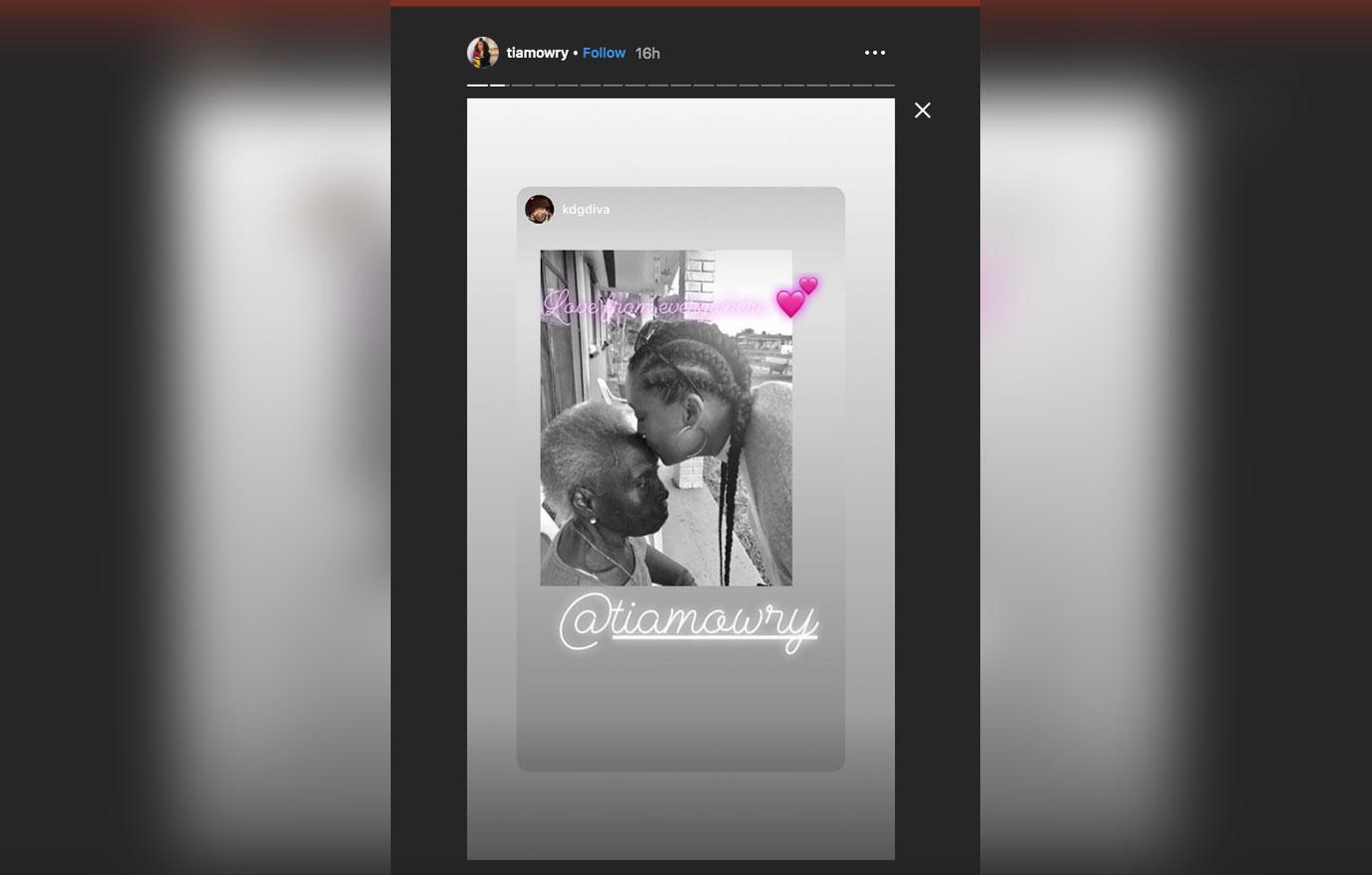 On her Instagram Story, Tia, 41, posted a picture of herself kissing her grandmother's forehead. "Love from everywhere," she wrote over the poignant snap.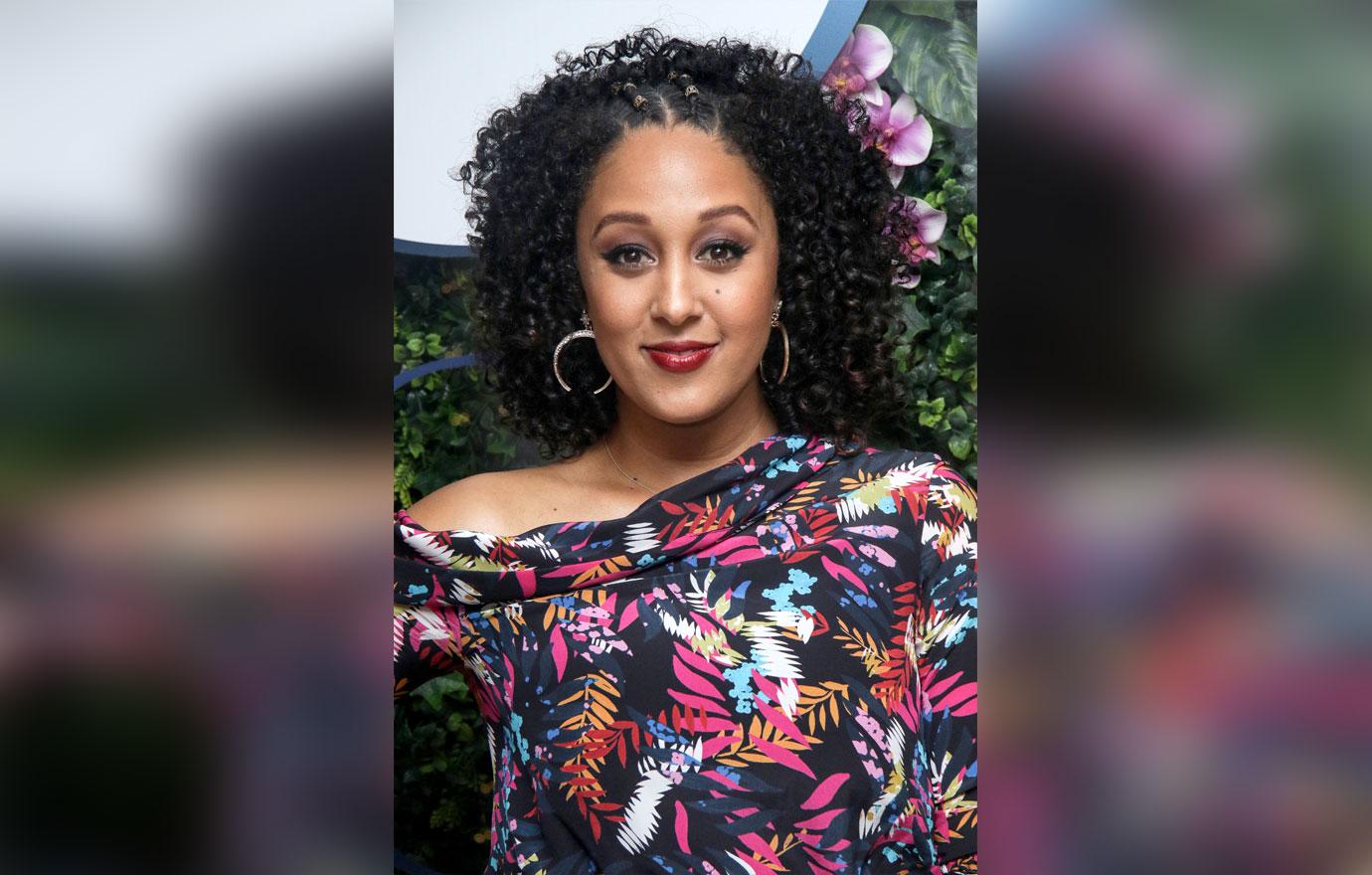 Tamera posted a picture of herself and her grandmother on her wedding day. In the photo, the Sister, Sister star stood in her wedding dress and veil while Cloretha was next to her in all pink."If I'm just a tiny bit of what my grandmother Cloretha was to many," she began her caption. "I'll be happy."
Article continues below advertisement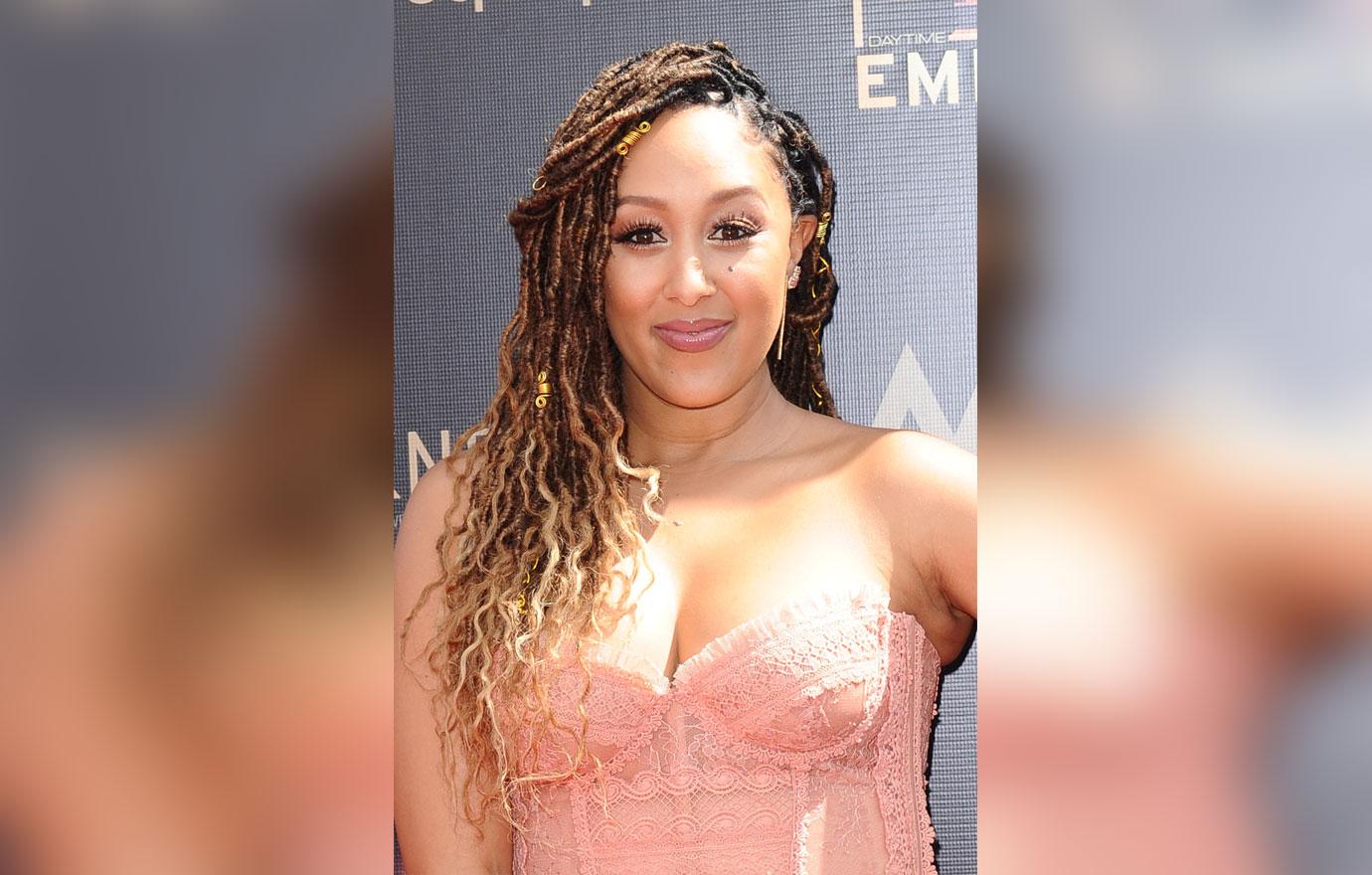 "In honor of you grandma....'Dare to be different. Always putting God First. Being true to yourself, your values and your calling. If you lose your reputation, your integrity, you've lost yourself,'" the caption ended.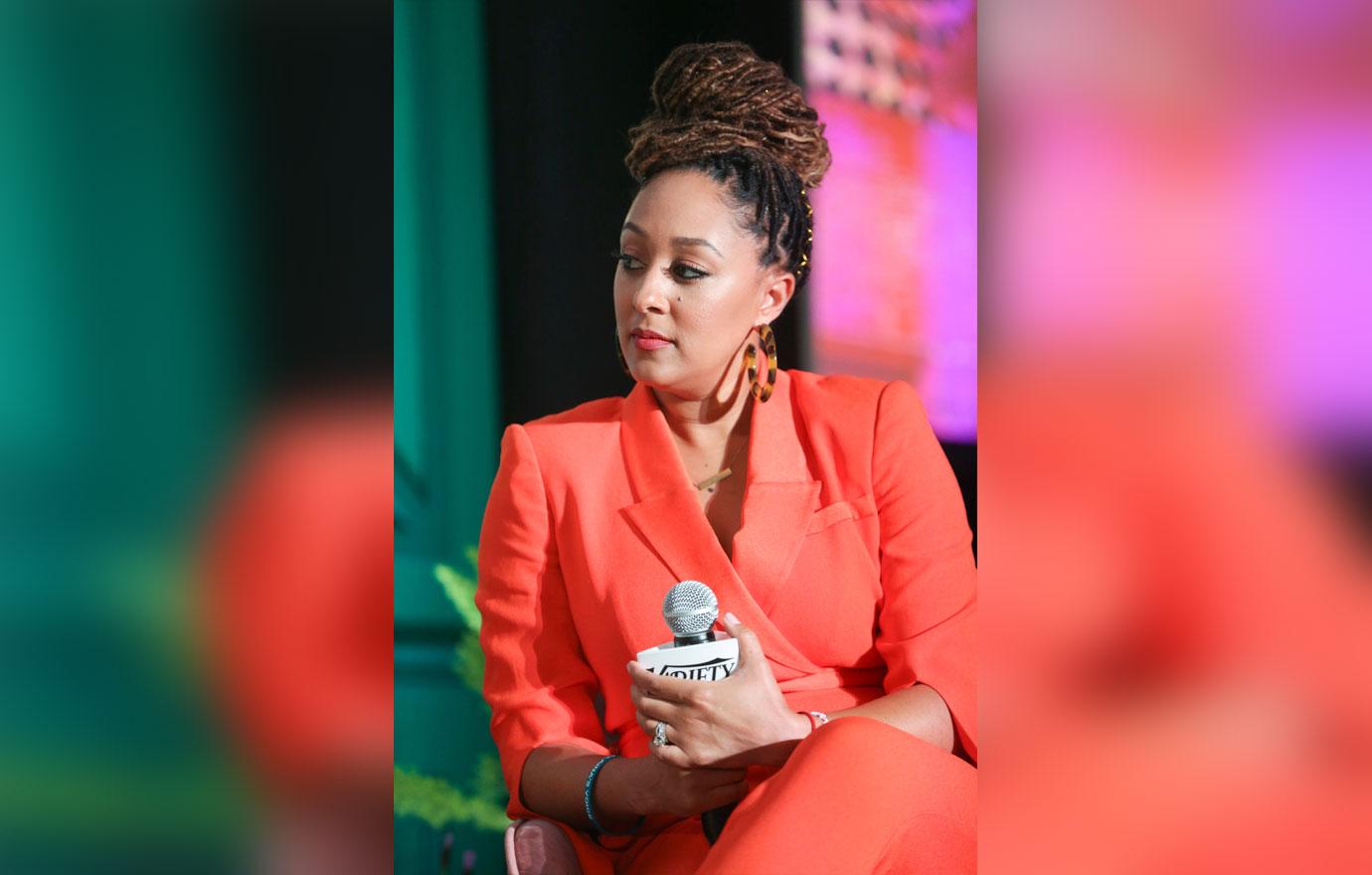 Fans quickly offered their well wishes and sympathy in the comments section. "Beautiful words Tam ? praying for your family & sending you love & light," one person wrote.
Article continues below advertisement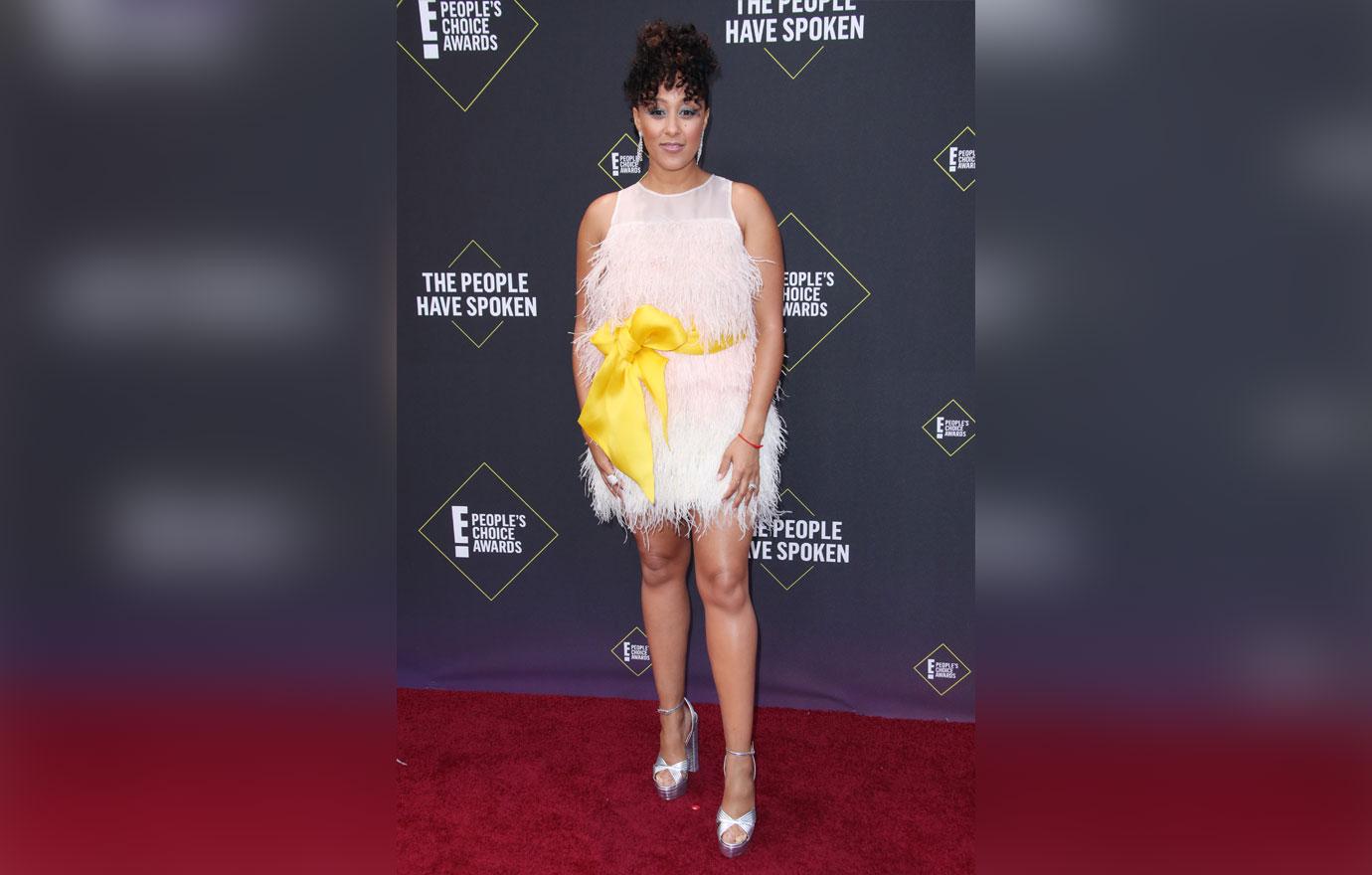 "I lost my grandmother around the same time as you and I definitely feel your pain," someone else shared. "But they're always with us everyday! And they're watching over us."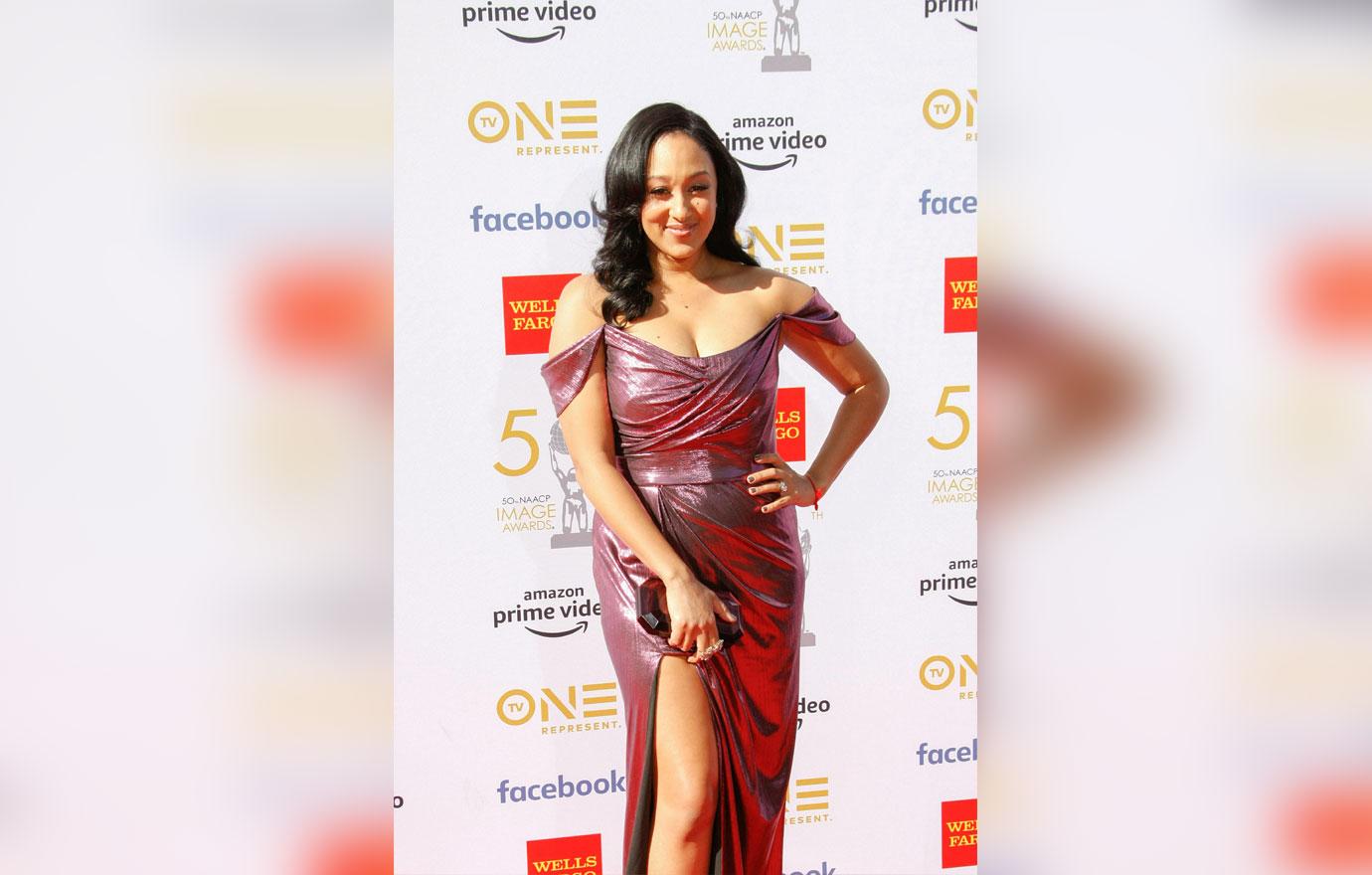 "I just lost my grandma and she was the world to me," another fan told her. "Grandmas are amazing and grant you with so much wisdom. We're so lucky to have them and cherish them as long as we can."
Article continues below advertisement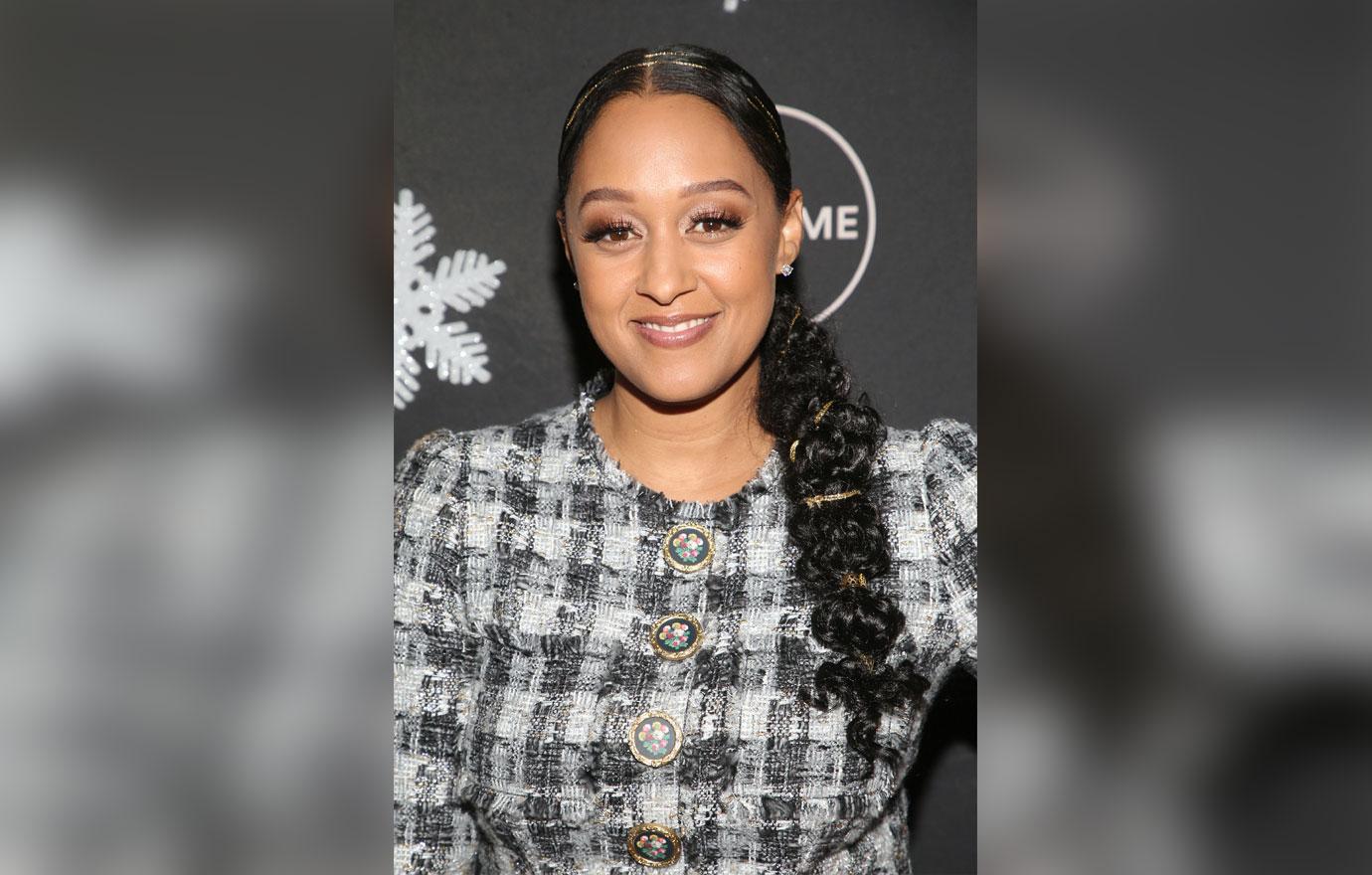 In 2019, Tia revealed that their grandmother passed after a battle with cancer. At the time she wrote, "You went on to see the Lord this morning and I'm so happy I got to see you. I thank God. I love you grandma, I love you. My heart is broken."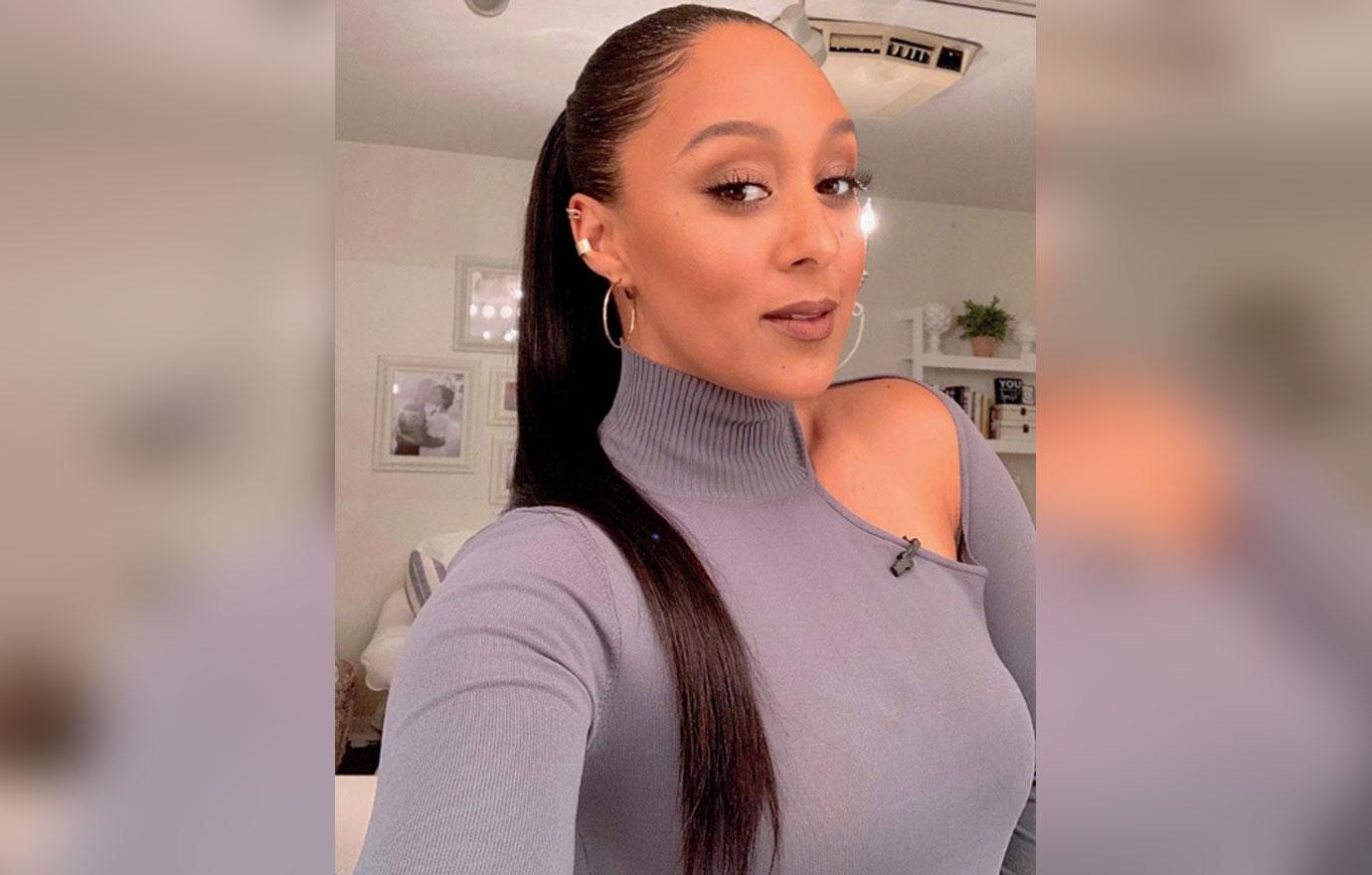 "Grandma Clo … You are the strongest person I know," Tamera shared on her account. "You are the matriarch of our family. Every good thing trickles down from you. You amaze me every day with your strength and unconditional love. Your obedience and love towards our Heavenly Father is admirable. Love you so so so much."