PHOTOS
Tammy Hembrow Dodging Plastic Surgery Accusations After Latest Photo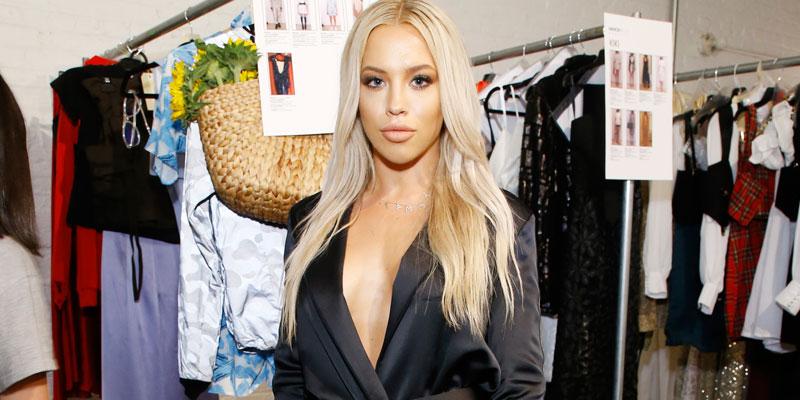 Instagram model Tammy Hembrow posted a mirror selfie and accompanying video showing off her skinny yet very curvaceous physique. But some fans are questioning whether she went under the knife or not. Keep reading to hear what went down on the 'Gram.
Article continues below advertisement
The mother of two's body was turned to the side where her mid-section was looking very slim and her booty popped out. She wore a small white crop top and matching shorts. In the video she moved her body around and twirled.
Fans are wondering and commenting whether she got plastic surgery in the new pic. One wrote, "How is her belly that small and her bum that big??"
Article continues below advertisement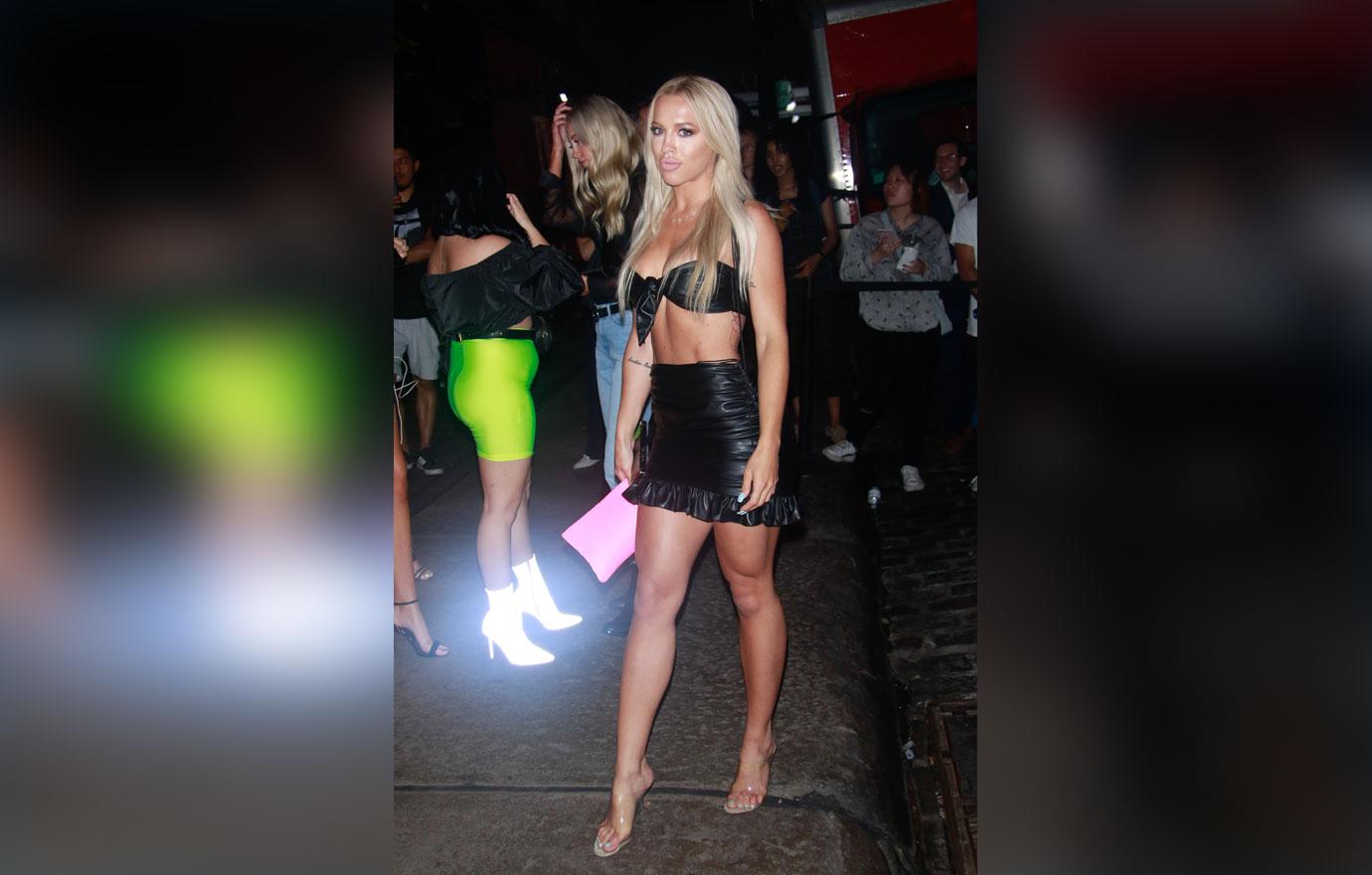 Others wrote, "Think this is spreading a dangerous message about body image" and "Are you okay? Where are your organs?" Another commenter said, "This doesn't look normal."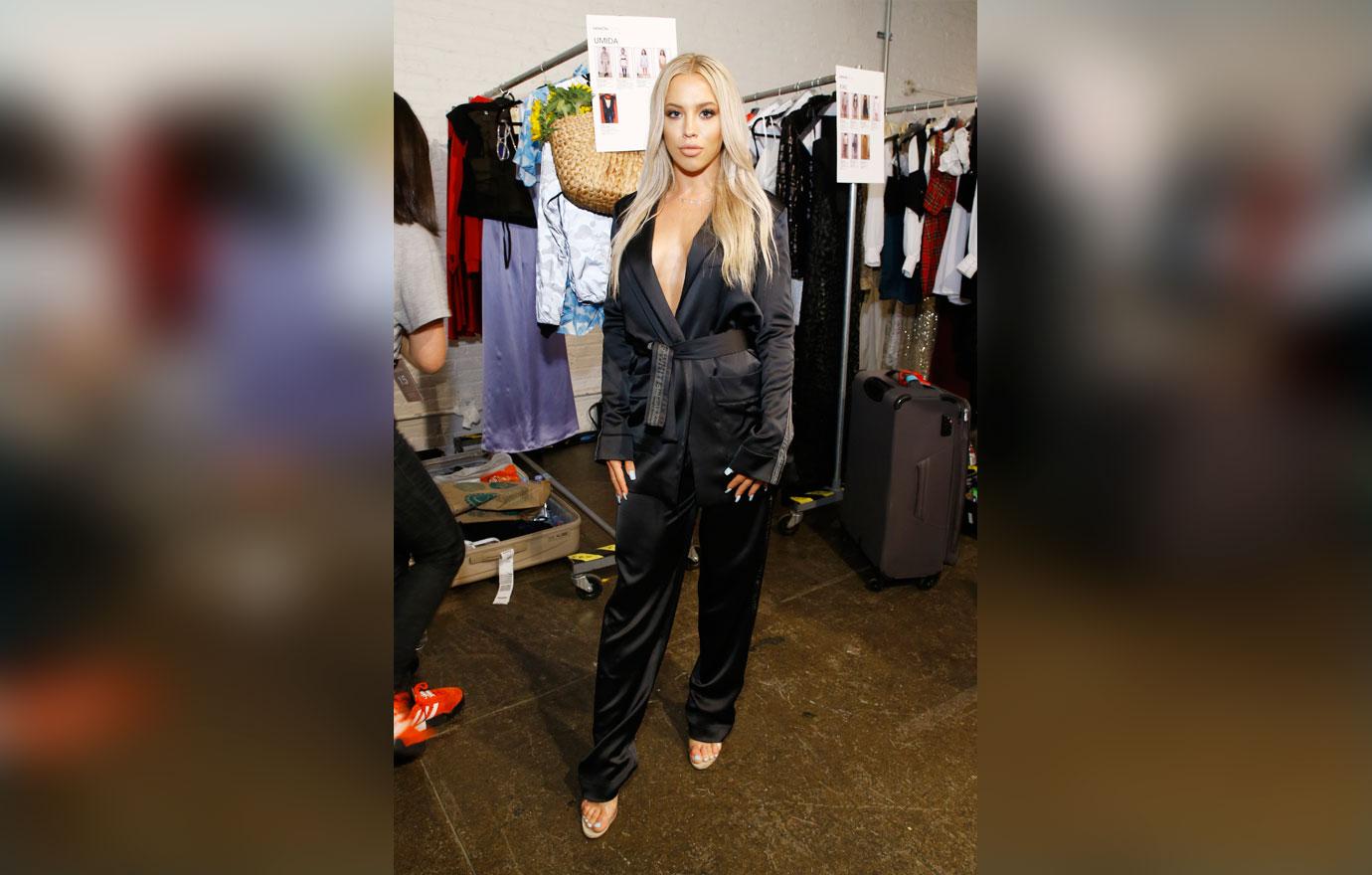 People slammed her for using Photoshop and not looking real in her photos. But some are coming to her defense and shaming others for hating on her body. Comments flooded in saying things like, "Damn y'all are hating hard because you don't have her body. Her organs are definitely there and she looks amazing. If you want to keep up the negativity how about you follow someone else?"
Article continues below advertisement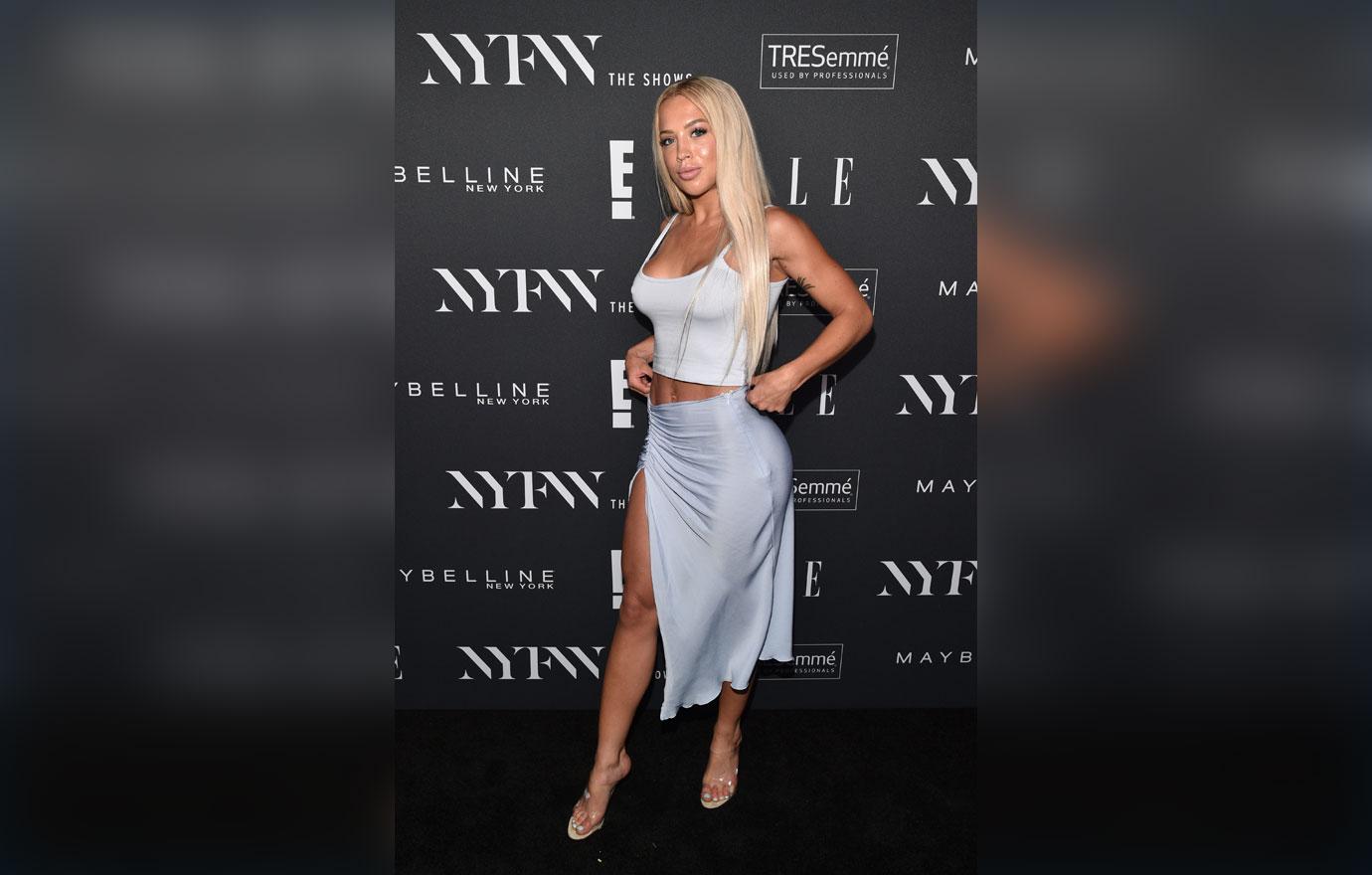 Another fan supported the fitness model by saying, "Best body ever" and "Stunning as always!" She has yet to respond to anyone's comments. Tammy has also been bouncing back from her recent split from ex-fiancé and baby daddy Reece Hawkins and from getting cray-cray at Kylie Jenner's birthday party.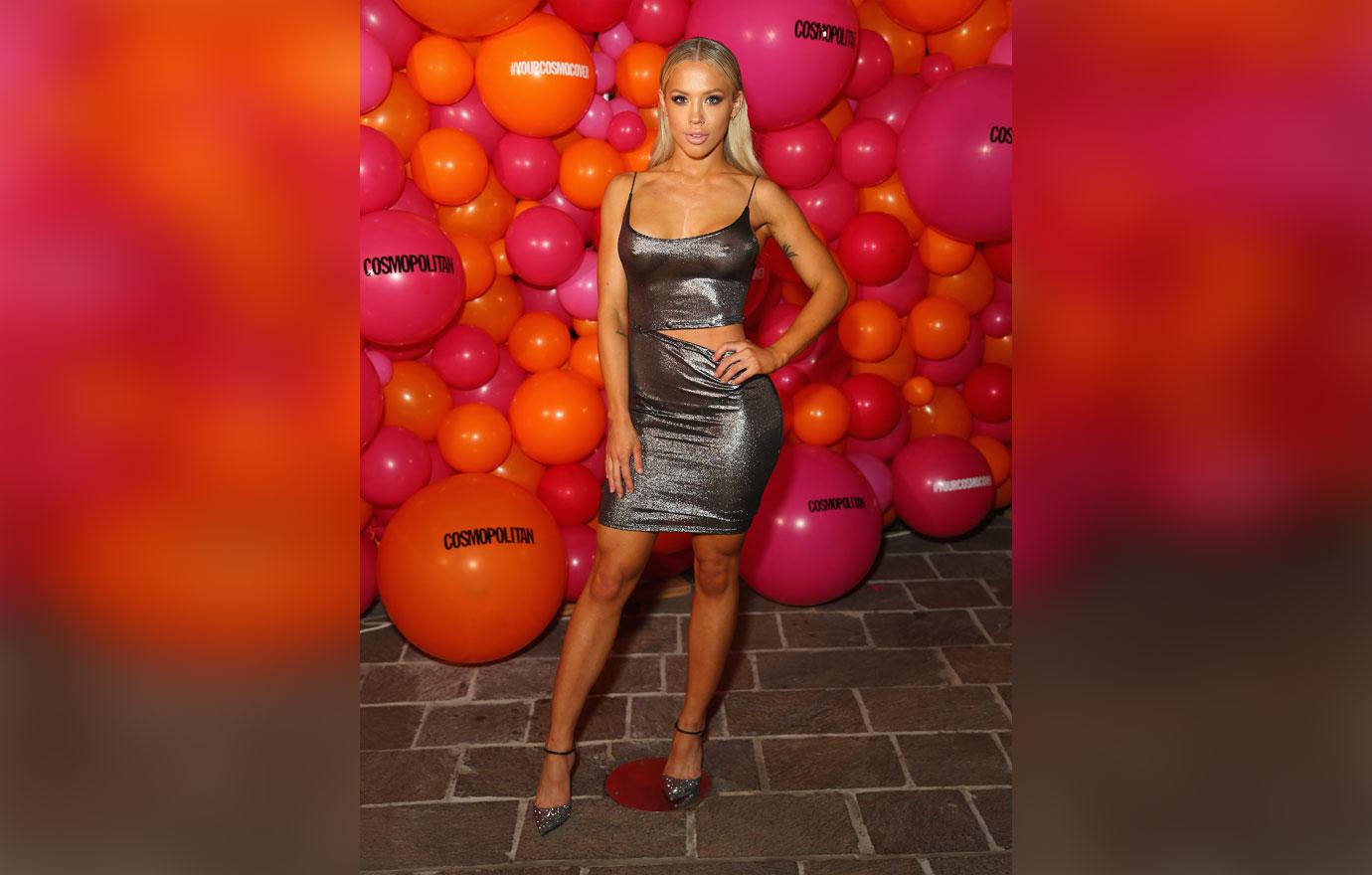 Do you think she got plastic surgery? Sound off in the comments below!