PHOTOS
Tammy Hembrow Reps Good American Even Though The Kardashians Unfollowed Her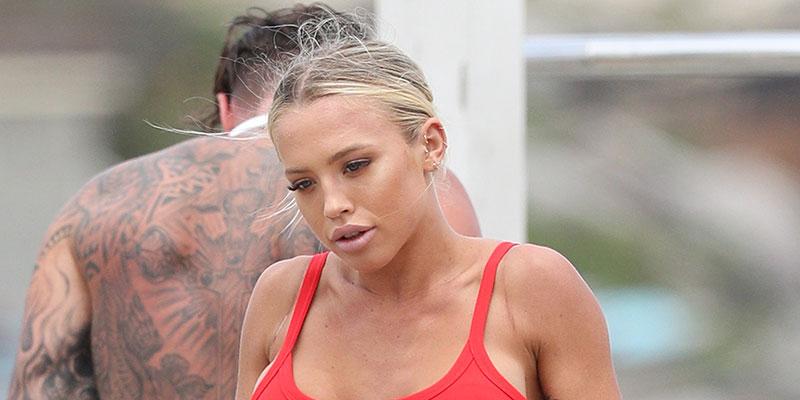 Australian model Tammy Hembrow posted a photo of her repping Khloe Kardashian's line Good American on Sunday. It was a bit of an odd move given how the entire family unfollowed her after she was carried out of Kylie Jenner's 21st birthday party earlier this month.
Article continues below advertisement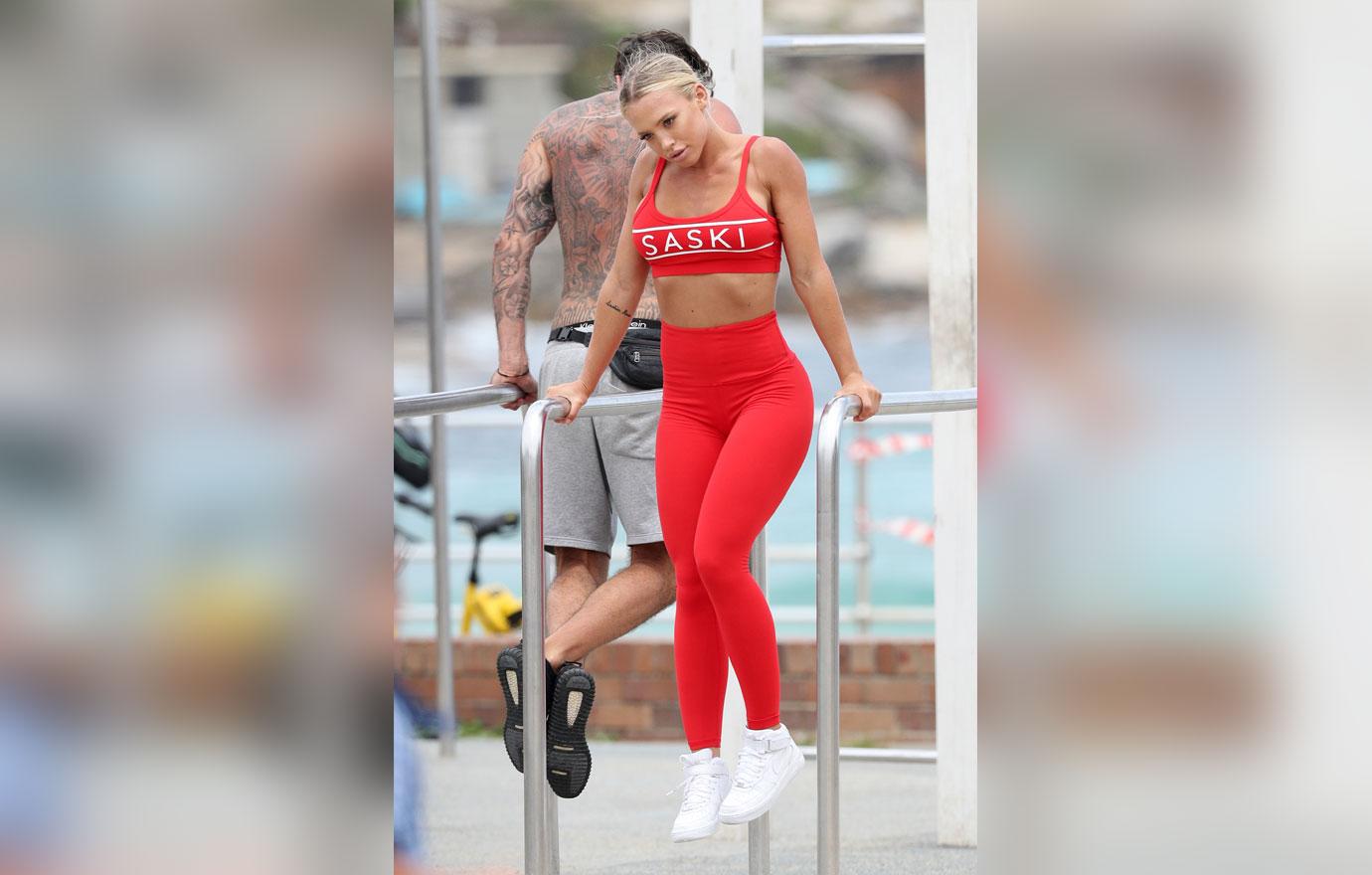 The 24-year-old made international headlines when she was seen on a stretcher outside Kylie's celebration in Los Angeles on August 9th.
She took to her YouTube page a couple of days later to explain what caused the intense situation.
Article continues below advertisement
The mother-of-two blamed a myriad of factors for why it took place, including exhaustion and jet lag. It's something she admitted to being "super, super embarrassed" about.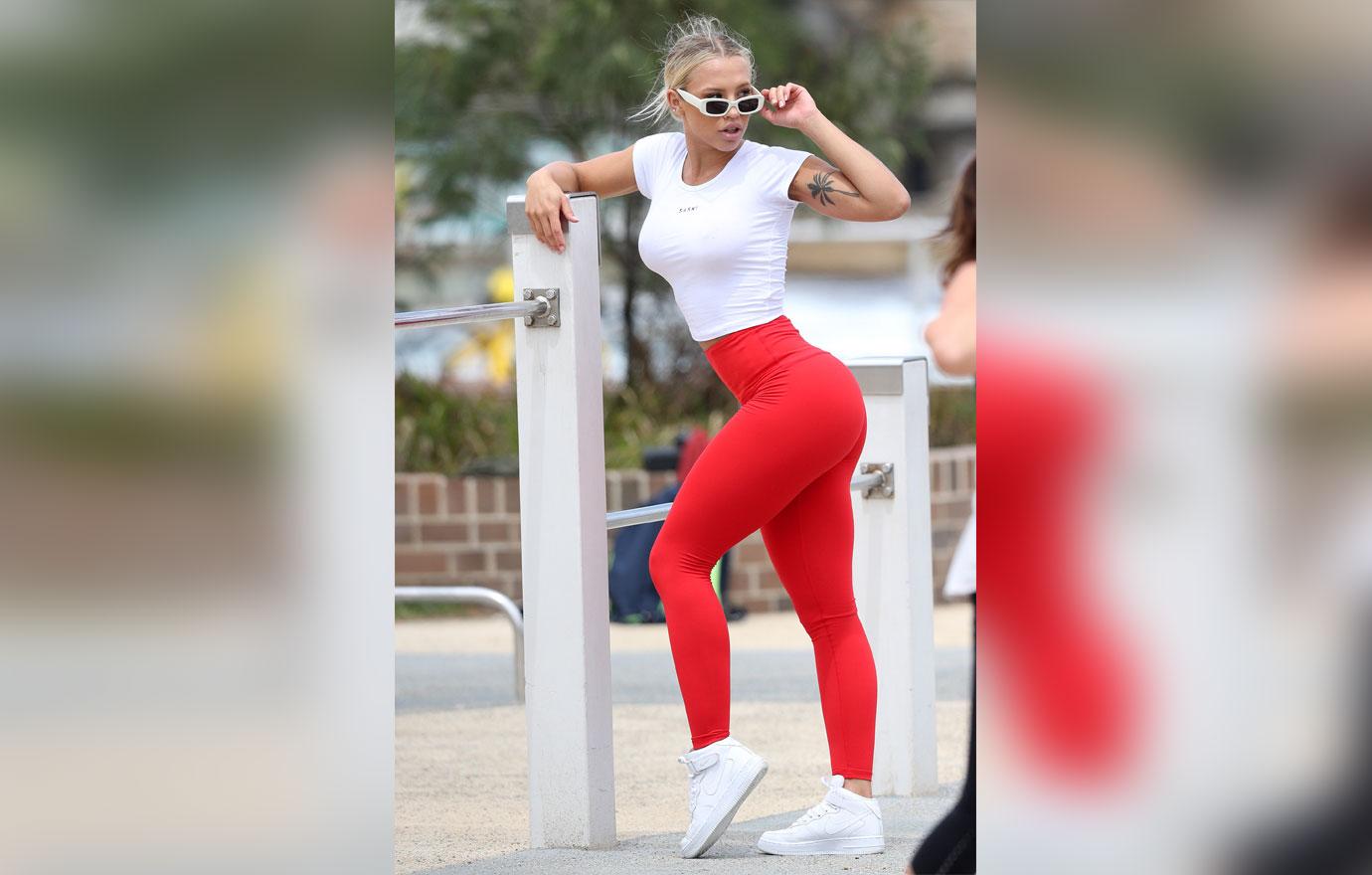 Kim, Kris, Kendall and Kourtney have all unfollowed Tammy on all social media platforms as a result of the incident. Ouch.
Article continues below advertisement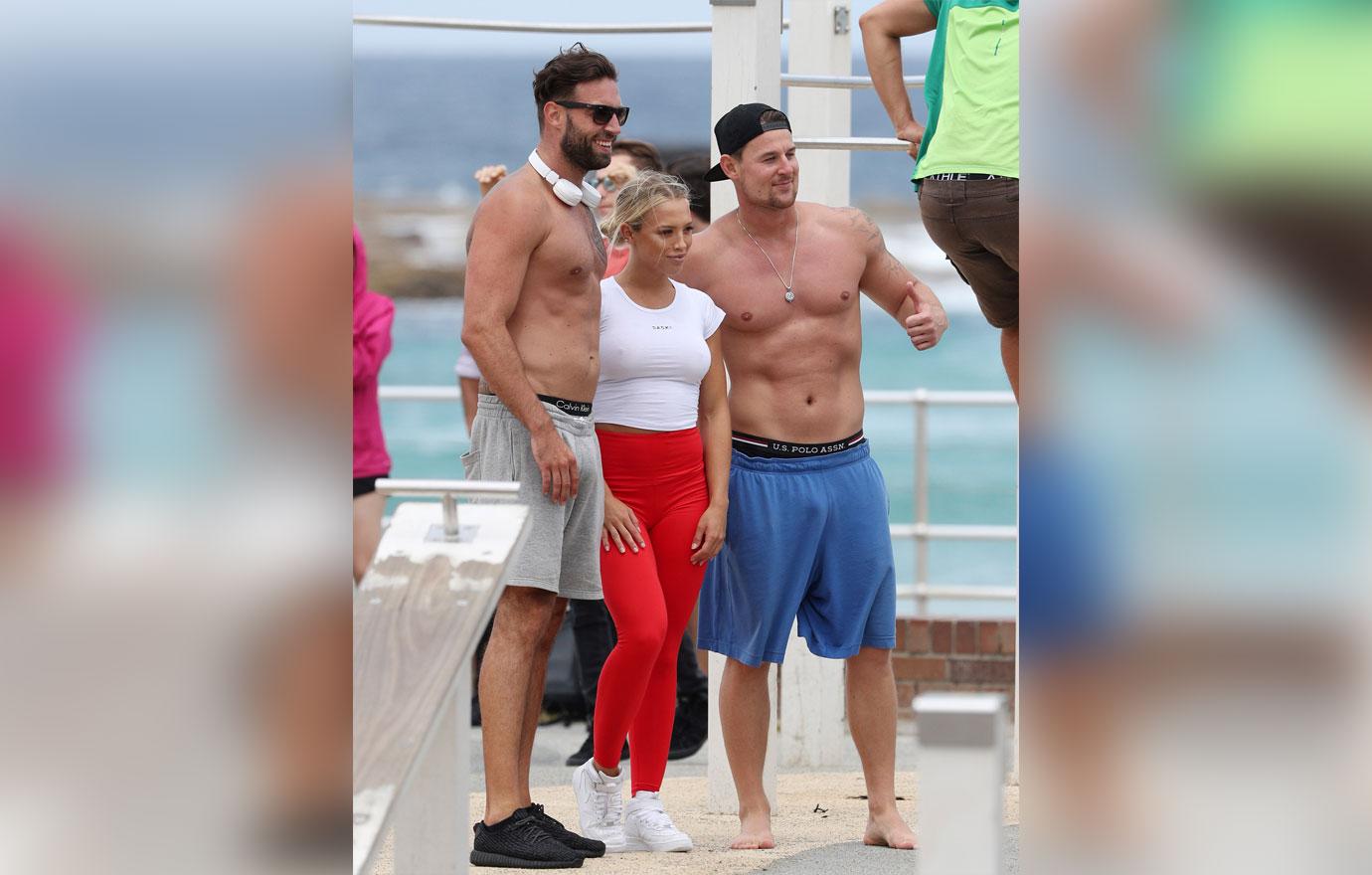 So it came as a surprise that Tammy would still wear Khloe's line after the whole ordeal took place. She shared a photo of her in some Good American apparel on Sunday morning, captioning the pic with @goodamerican, #goodsquad." Tammy is still listed as one of their models on the fashion brand's official website.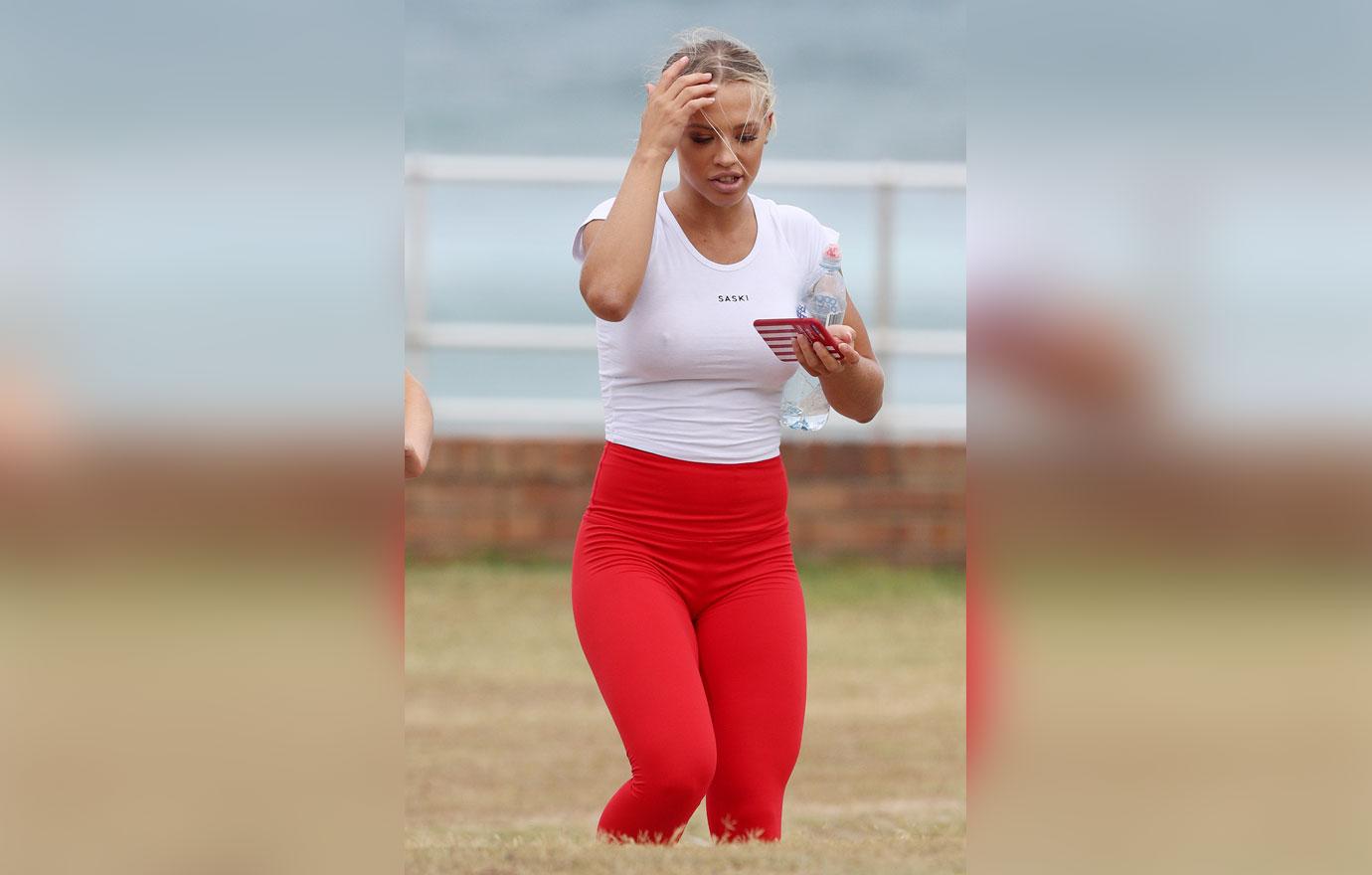 Do you think Khloe will let Tammy go at some point due to what happened at Kylie's party? Sound off in the comments!