PHOTOS
Tamra Judge Posts Cryptic Story About Husband Eddie's Heart Issues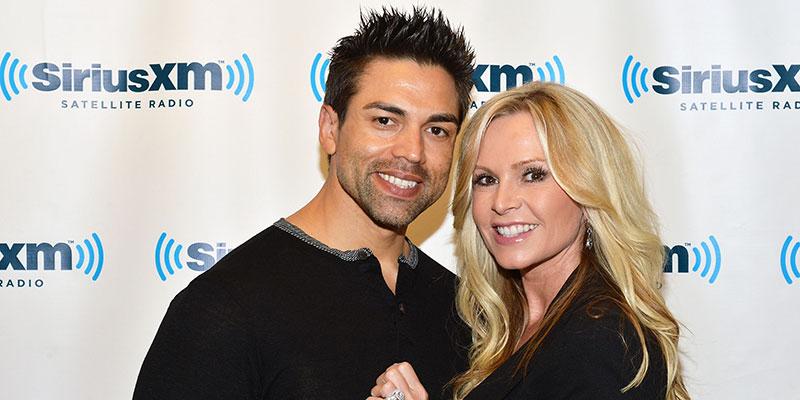 Article continues below advertisement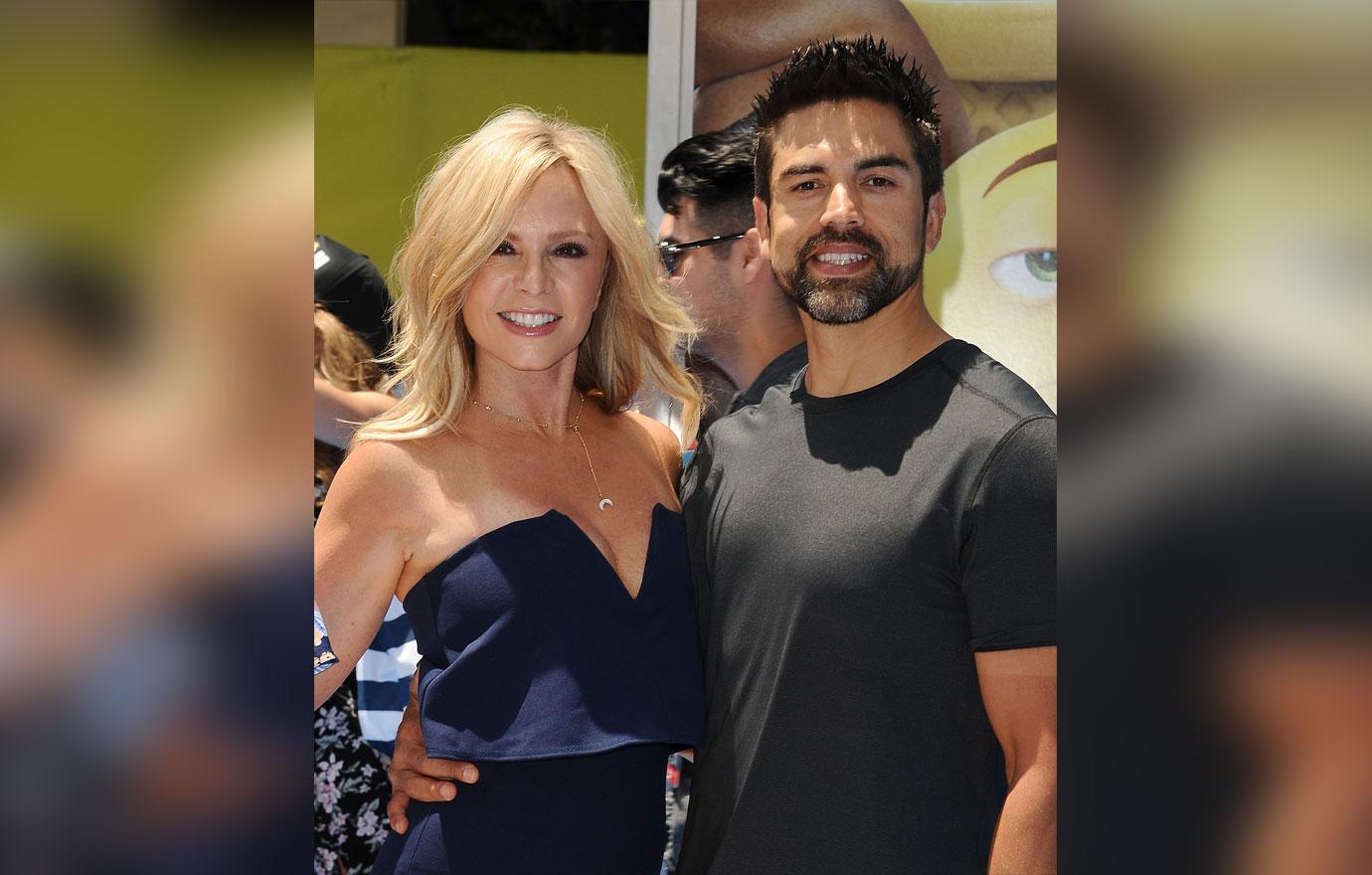 Eddie went in for his fifth, yes FIFTH, heart procedure in six months back in June. He seemed to recover from it pretty quickly as the two of them went on vacation to Cabo San Lucas, Mexico only days after it happened.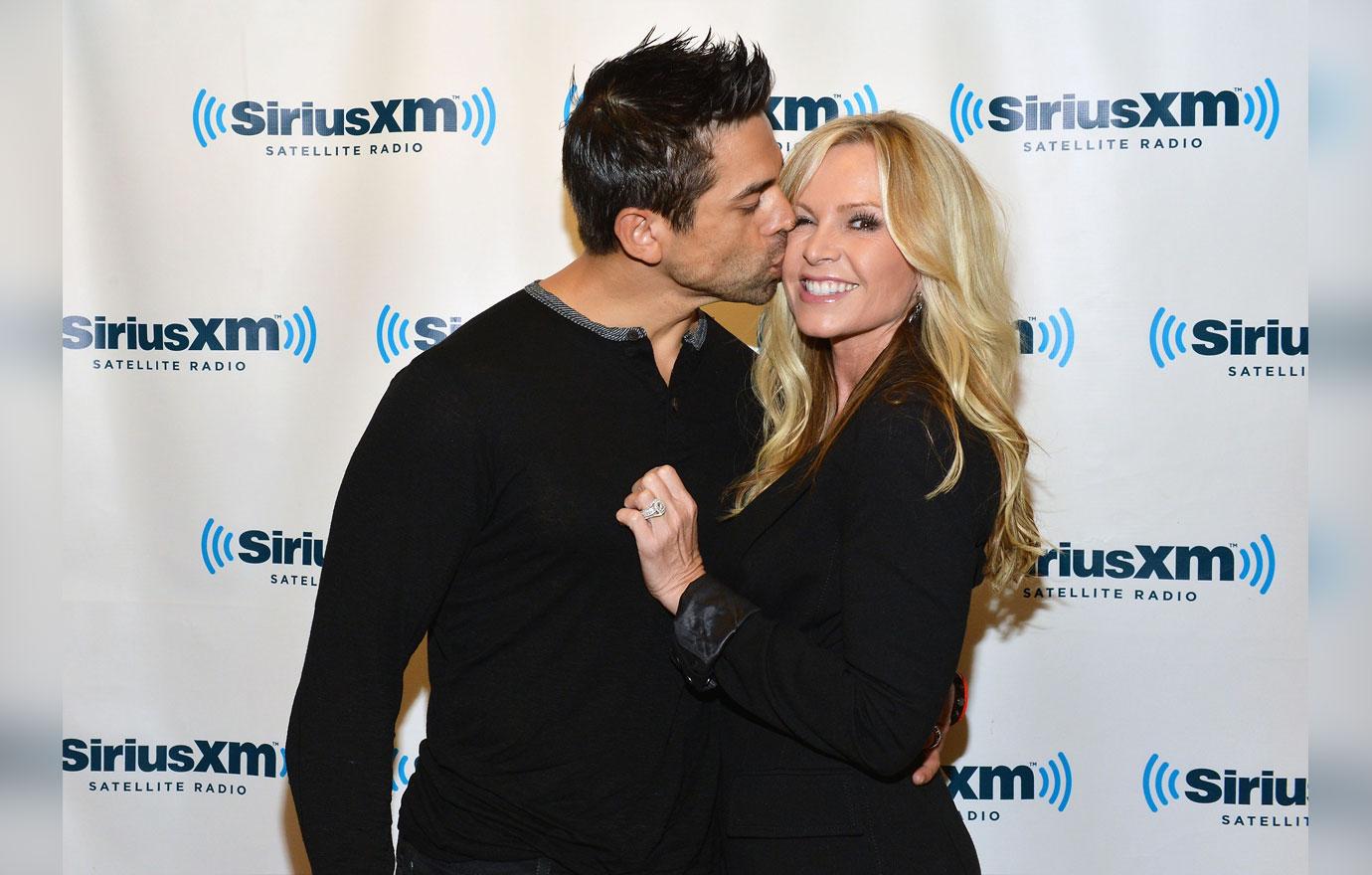 He had to undergo yet another one in September. This time it was for a procedure called an ablation (surgical removal of body tissue).
Article continues below advertisement
The situation surrounding her husband's health actually made Tamra question her faith in God. "When you pray every single night, for something, and it never comes, and things just keep getting worse and worse," she tearfully said on the Bravo series. "When you're being a good person, you're doing the right thing... where is god then?"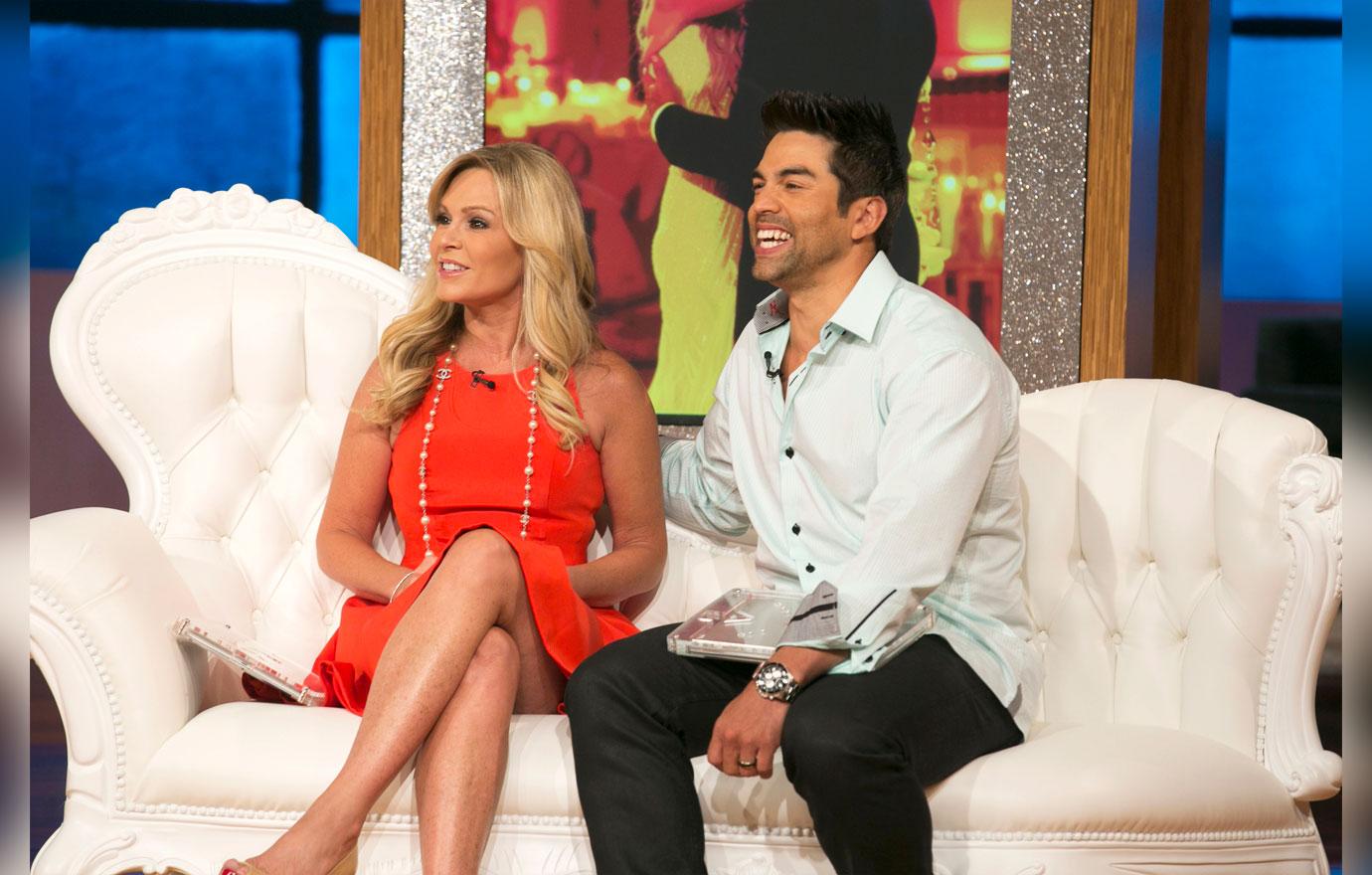 Now things appear to be on the upswing for Eddie as Tamra shared a story of him with his doctor on her Instagram that came with a promising caption.
Article continues below advertisement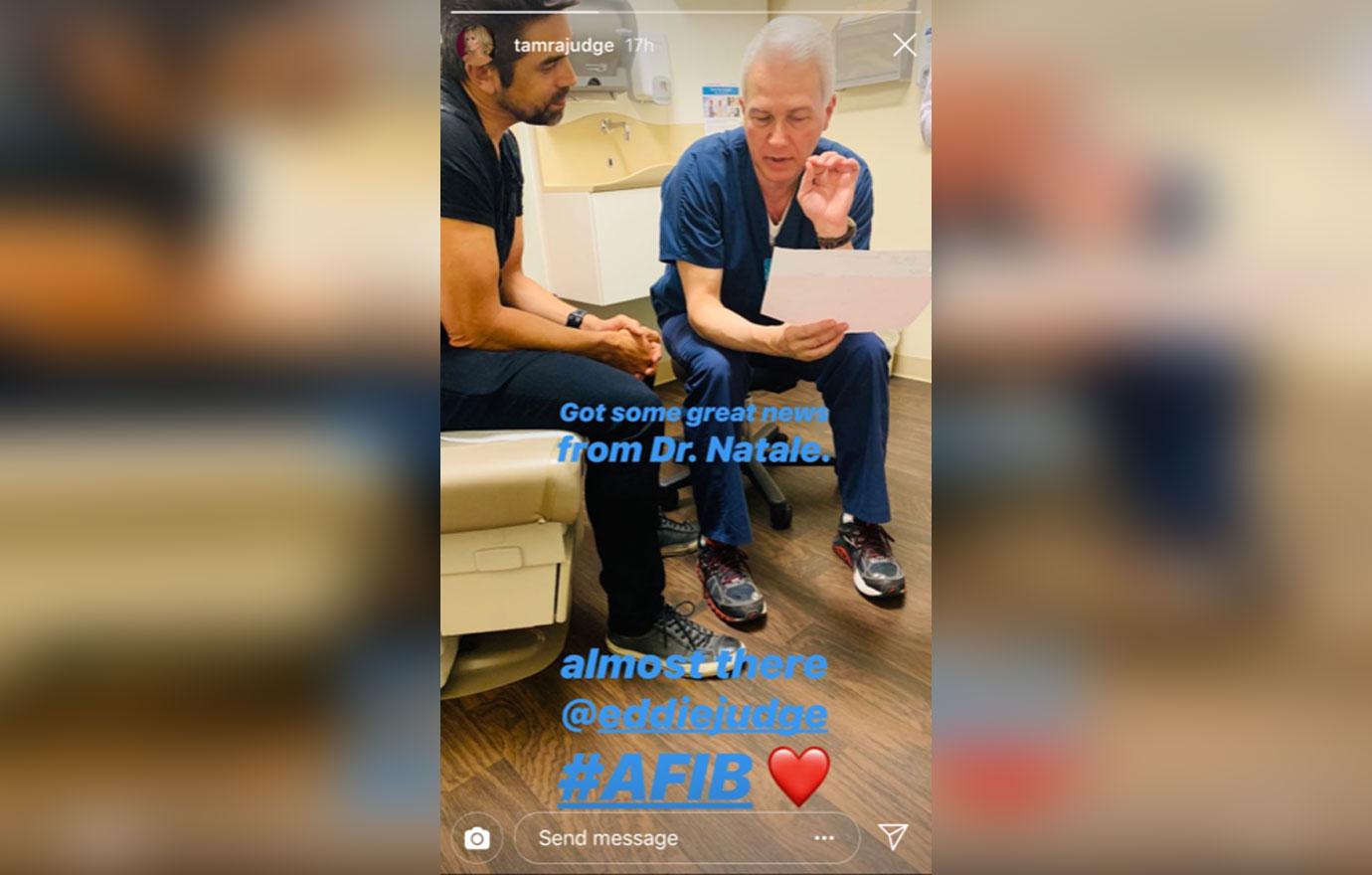 "Got some great news from Dr. Natale," she wrote above another caption that said "almost there". She also hashtagged #afib (atrial fibrillation: irregular, often rapid heart rate that commonly causes poor blood flow) which he was diagnosed with on the season 13 premiere of RHOC. She didn't follow up with what the news actually was from their meeting, however.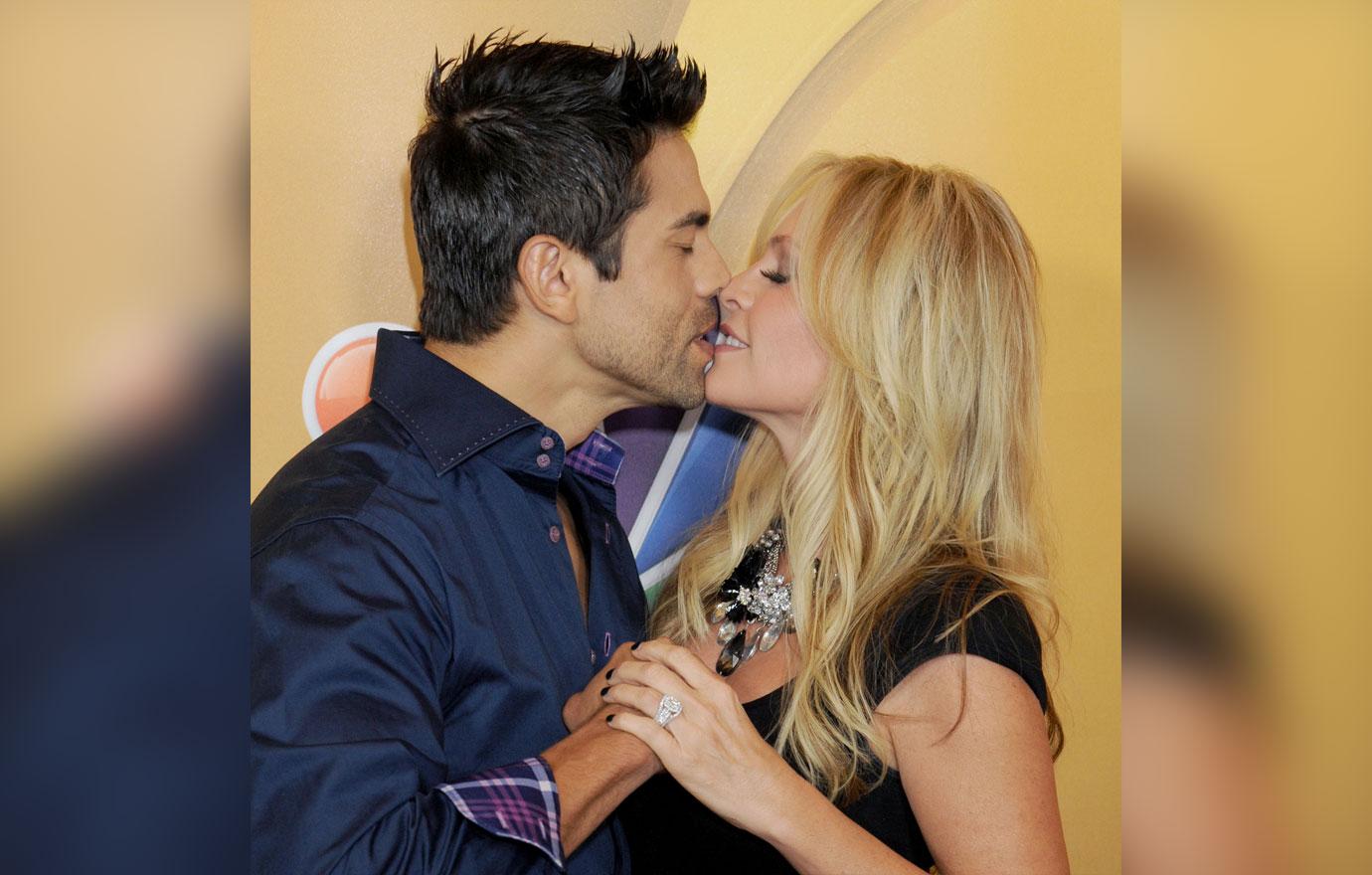 Do you think Eddie's heart problems are officially a thing of the past for him? Sound off in the comments.