PHOTOS
Tamra Judge Flips Out On Gina Kirschenheiter Over Miscommunication Surrounding Shannon Beador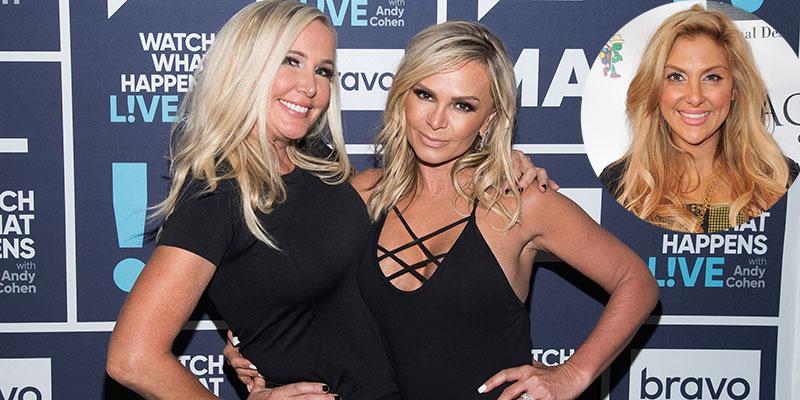 The trip to Jamaica for the RHOC ladies was primarily centered on Shannon Beador and the issues they had with her. Those problems have made its way back to Orange County, which Tamra Judge confronted Gina Kirschenheiter about on the show's latest episode after the 52-year-old found out that the newbie was talking smack about her in relation to Shannon... or was she? Read on for all the details.
Article continues below advertisement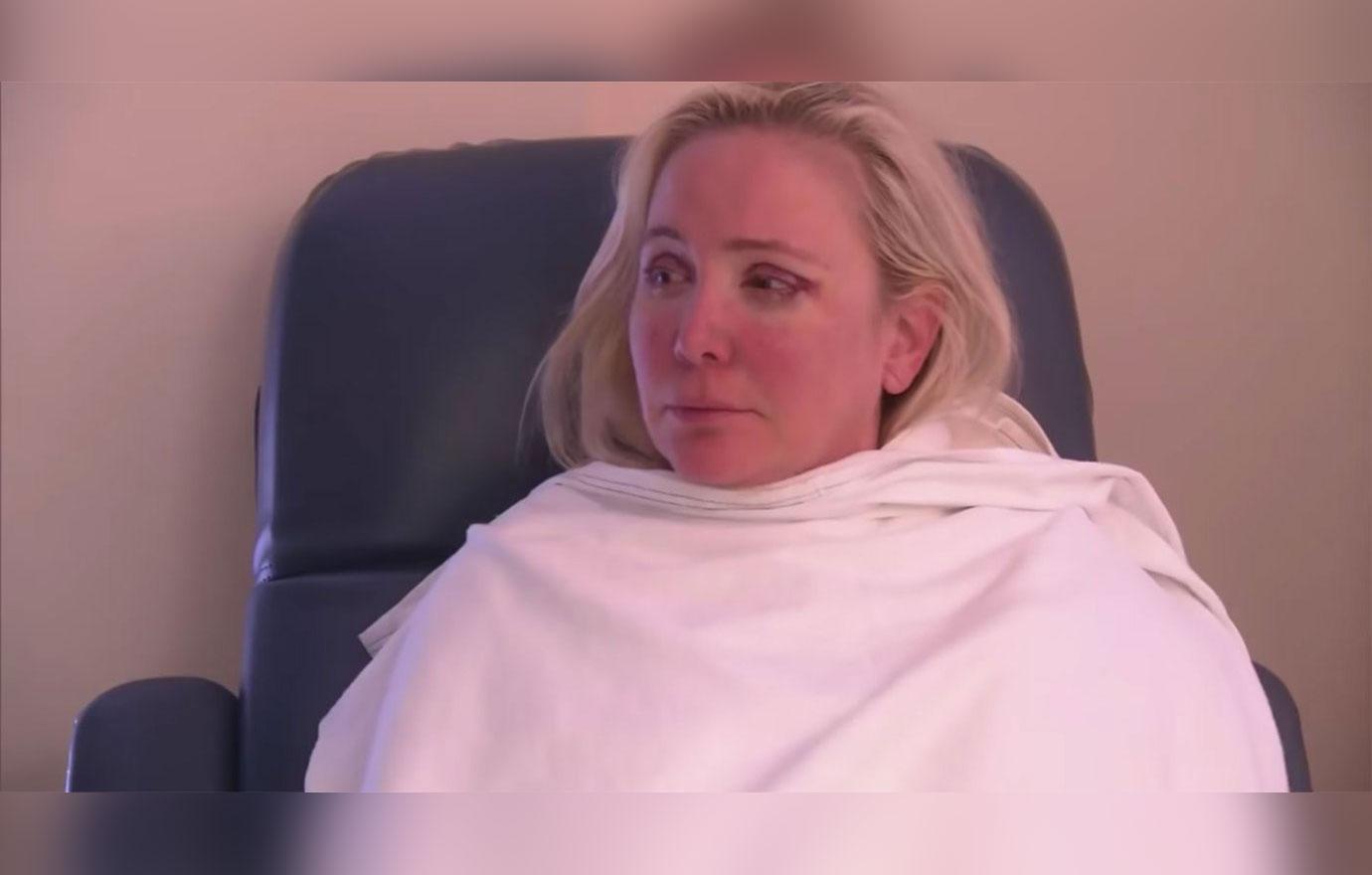 Monday's show found Shannon going under the knife and getting eyelid surgery. Her costar Vicki Gunvalson also had a couple of plastic surgery procedures done herself.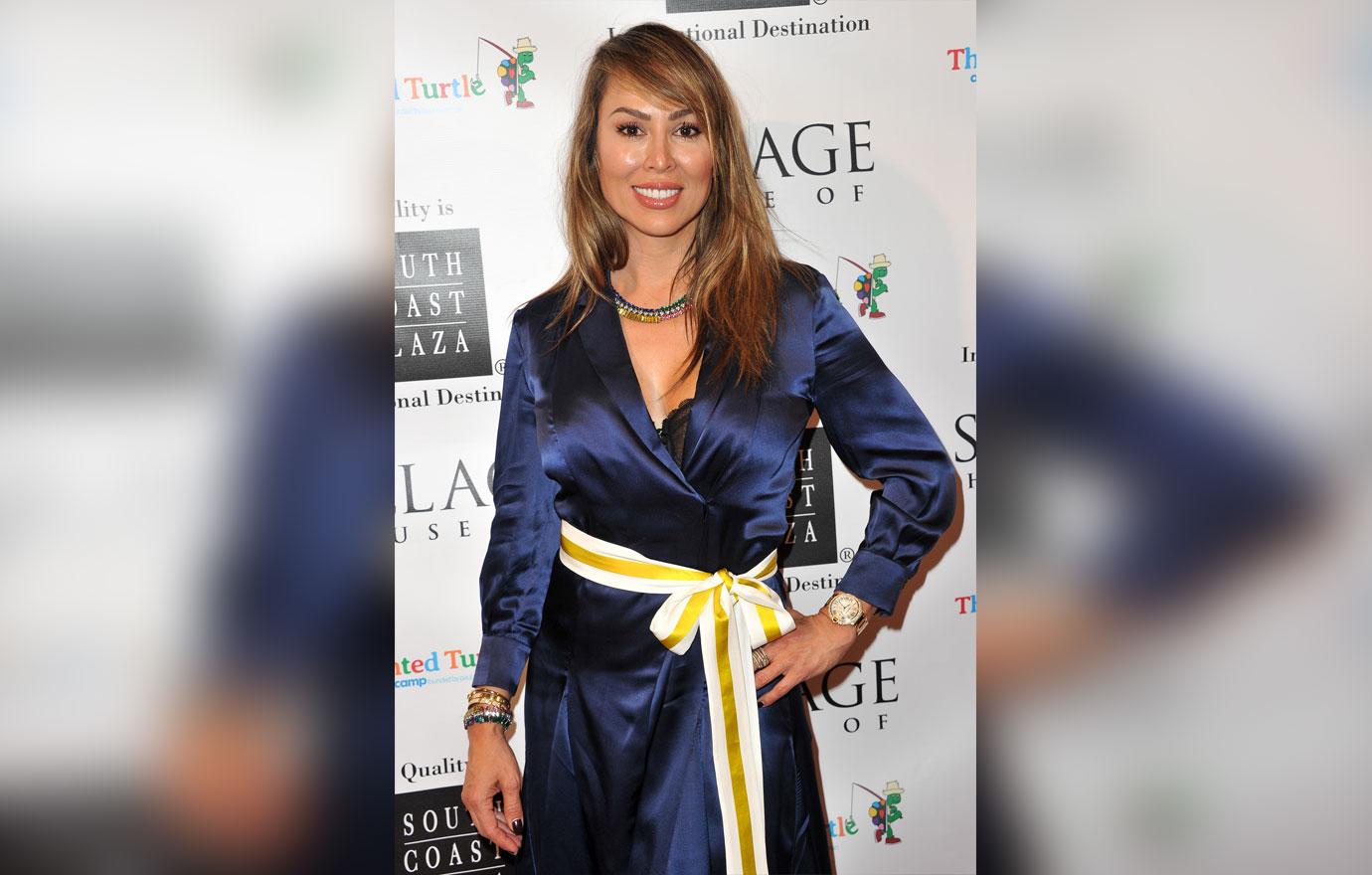 Kelly Dodd and Gina decided to visit Shannon at home after her procedure is done, where the latter proceeded to tell the mother-of-three that there was "a lot of talk about your mental health" during the Jamaica trip.
Article continues below advertisement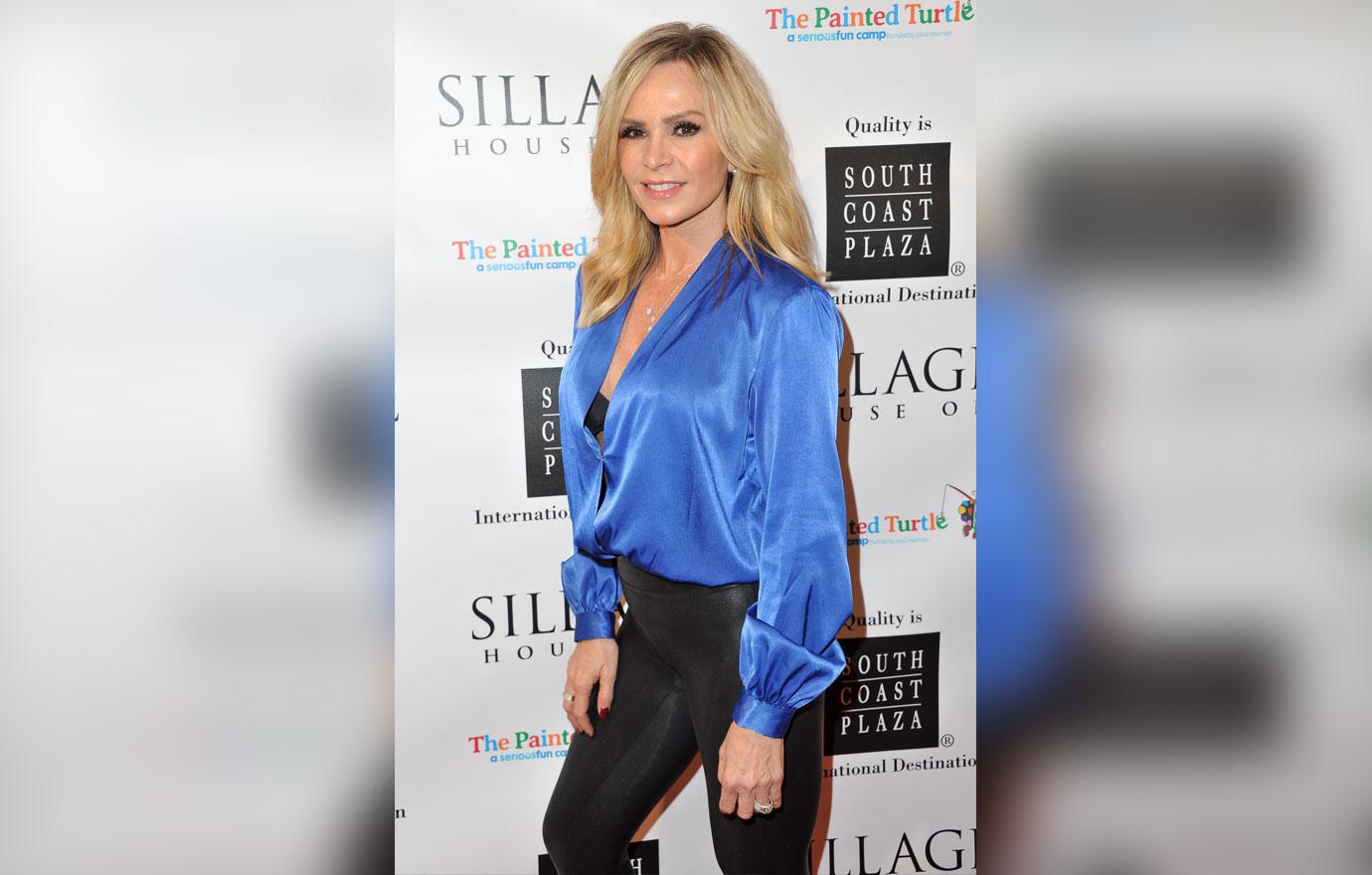 Gina continued to talk about the topic and threw Tamra under the bus in the process by saying she was talking smack about her BFF. Shannon appeared happy that she knew about this but thought it was the wrong time given how she was in recovery from her plastic surgery.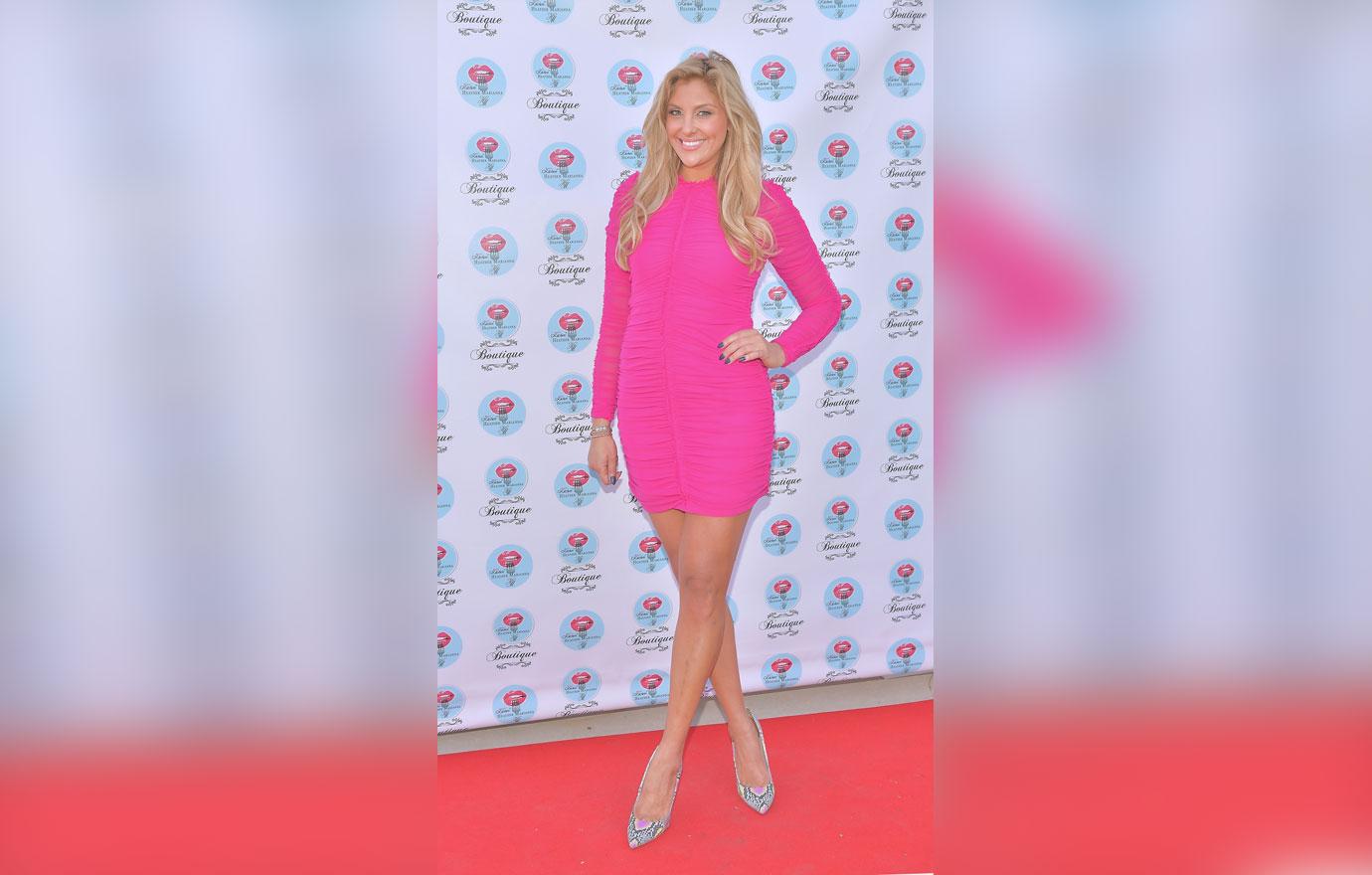 This news naturally made its way back to Tamra pretty fast as Shannon called her shortly after she found out about it. Tamra then confronted Gina about the situation while she was at lunch with her, Kelly and Emily Simpson. "I would like to hear your side before I lose my s***," she exclaimed.
Article continues below advertisement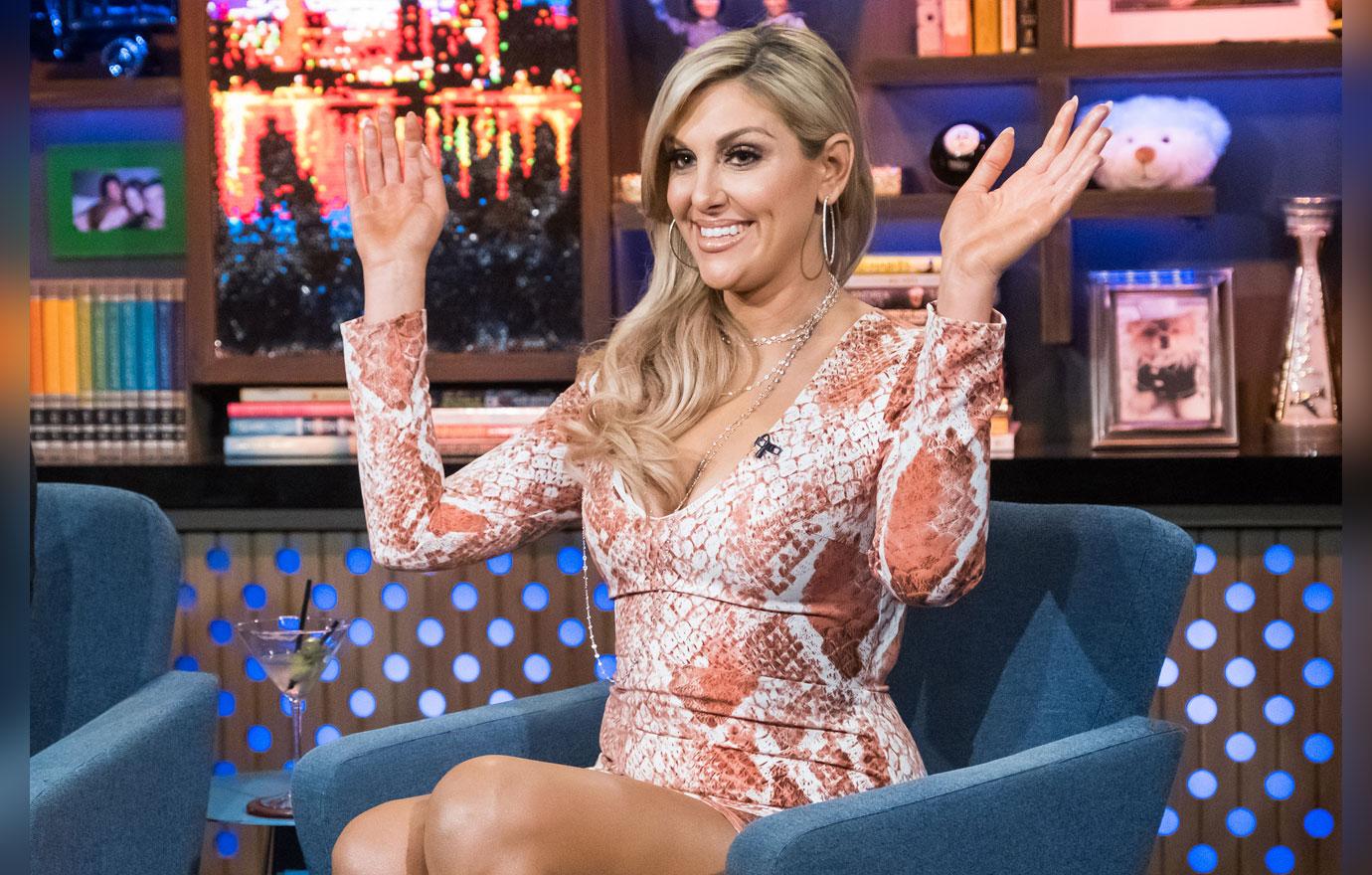 Gina quickly countered with "I said your best friends are concerned for you," while also adding that she wanted Shannon to know what people were saying about her. "I didn't expect this from Gina at all, she is New York Gina with her loyalty, and you are going to throw me under the bus? Oh no," Tamra said.
Gina then remarked in the confessional how she wasn't the problem in this... it was Shannon who took what she said and turned it into something it wasn't.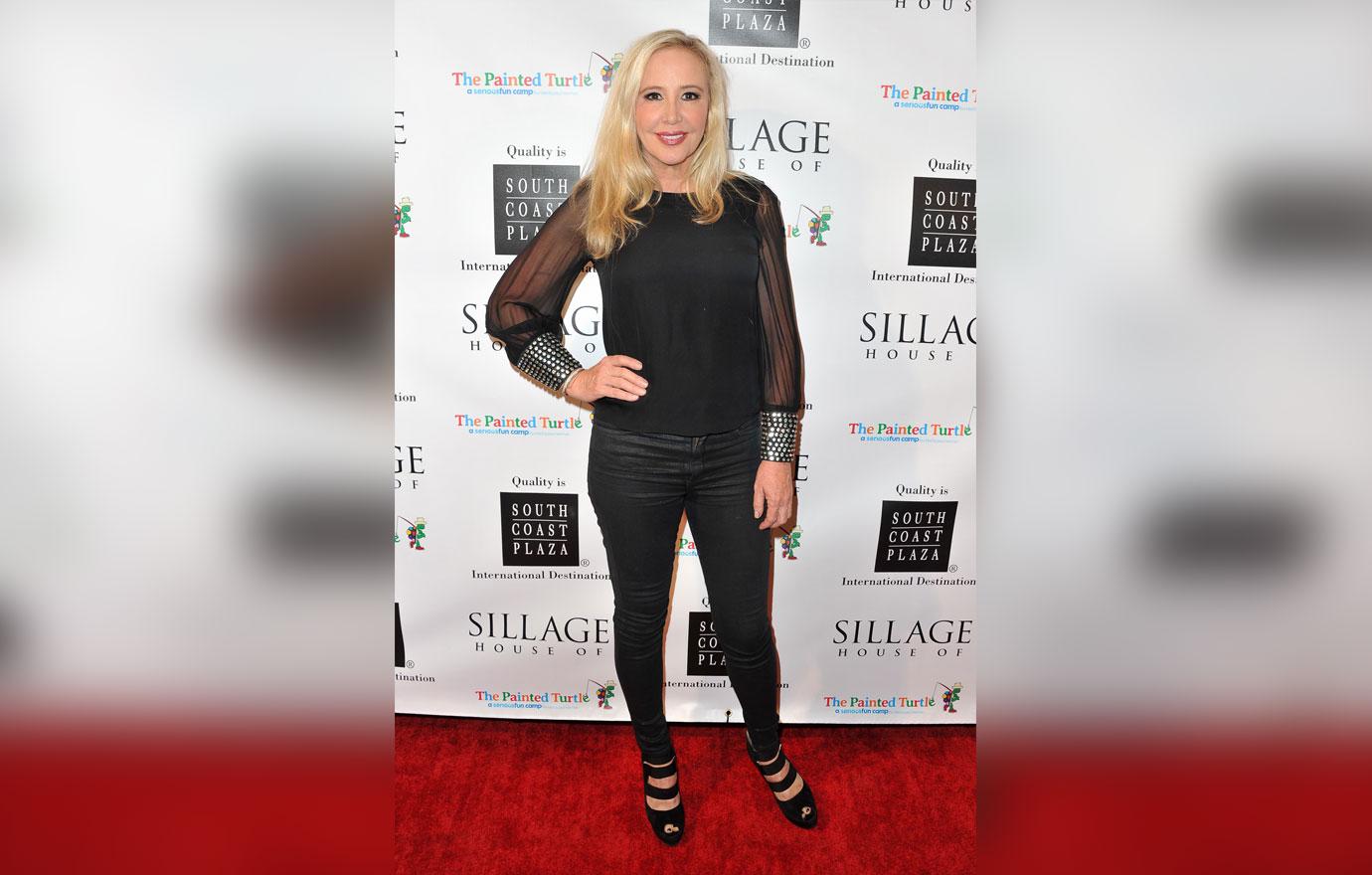 Who is really at fault here: Shannon, Tamra or Gina? Sound off in the comments!