PHOTOS
See Photos Of Shannon Beador And Vicki Gunvalson's Drastic Plastic Surgery On 'RHOC'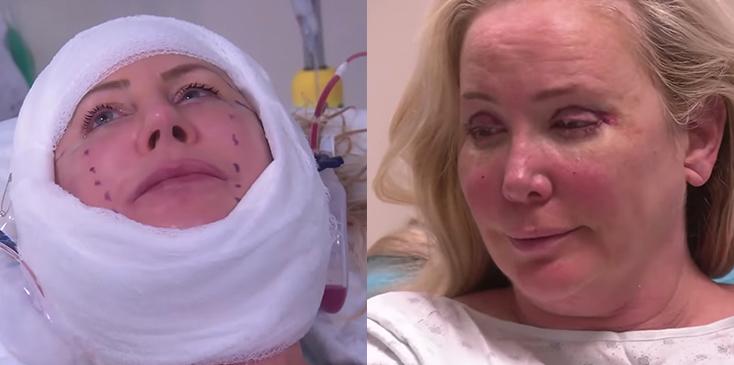 Article continues below advertisement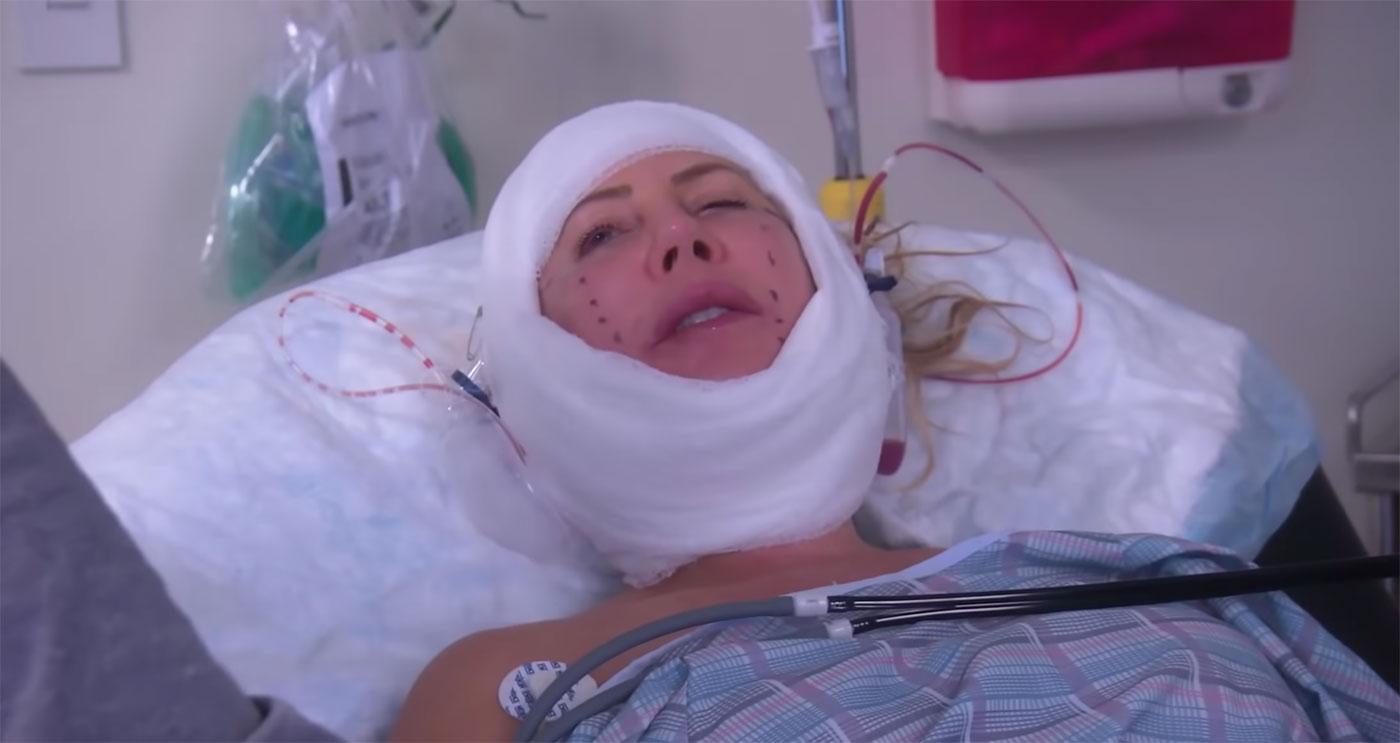 Vicki, 56, underwent a five-hour-long surgery, including a lower face and neck lift.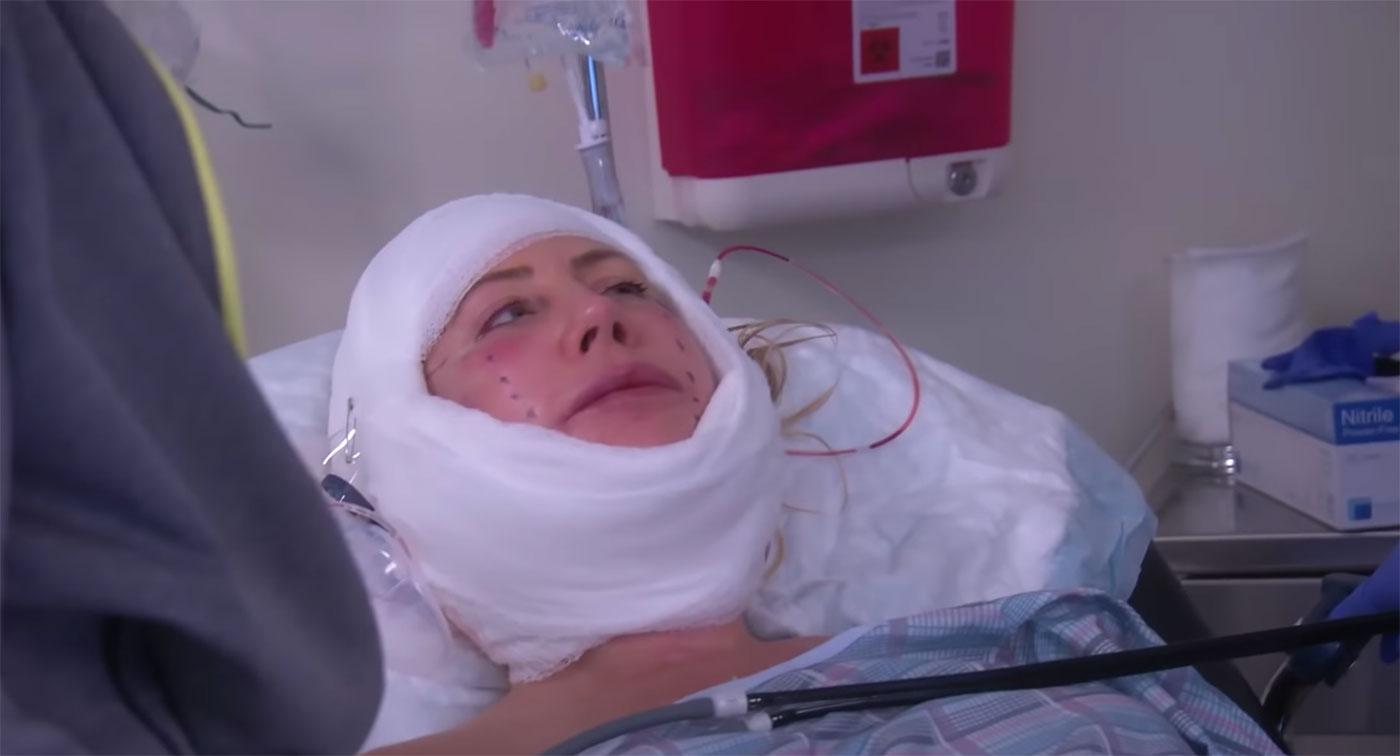 Her boyfriend Steve Lodge was by her side during the entire ordeal. "That's the quietest you've been in months," he remarked in the clip.
Article continues below advertisement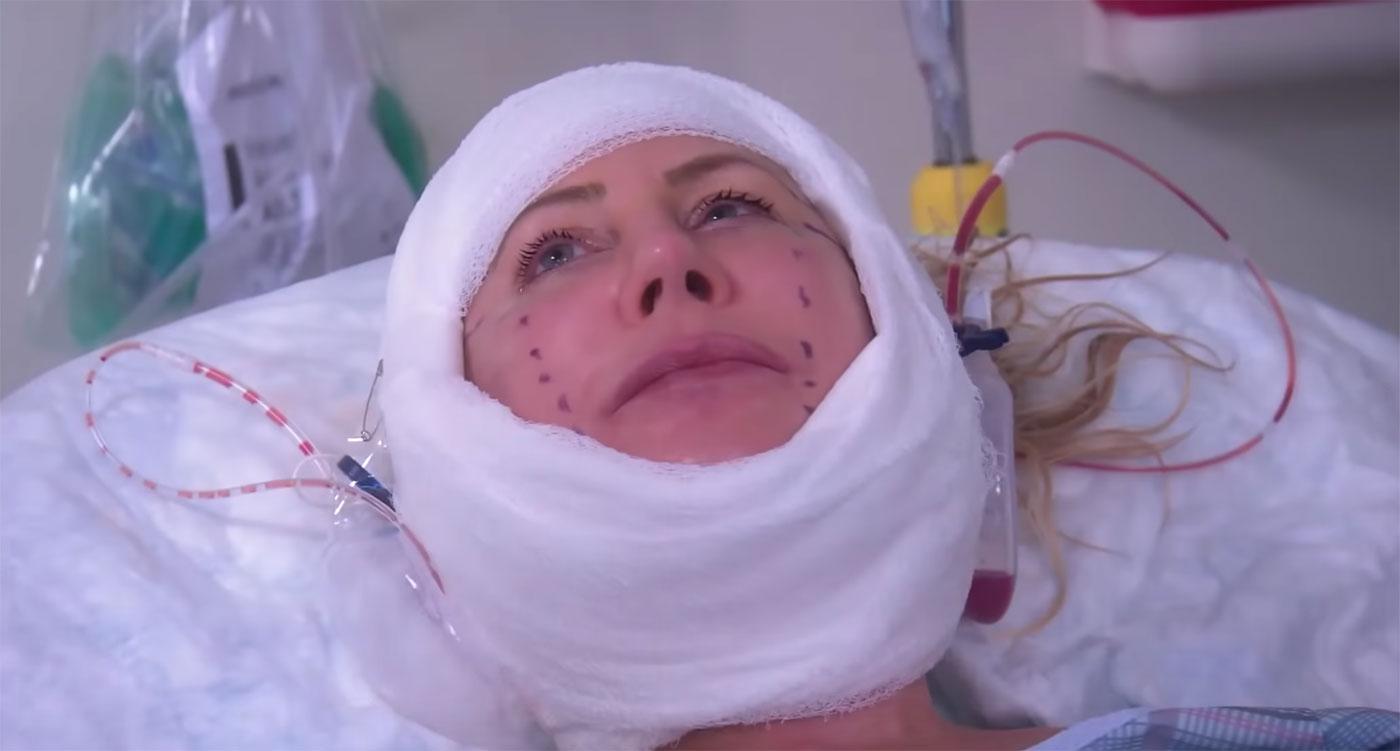 That's when Vicki panics that she doesn't look sexy for Steve when wrapped in gauze post-surgery. "I have no panties on right now," she told him.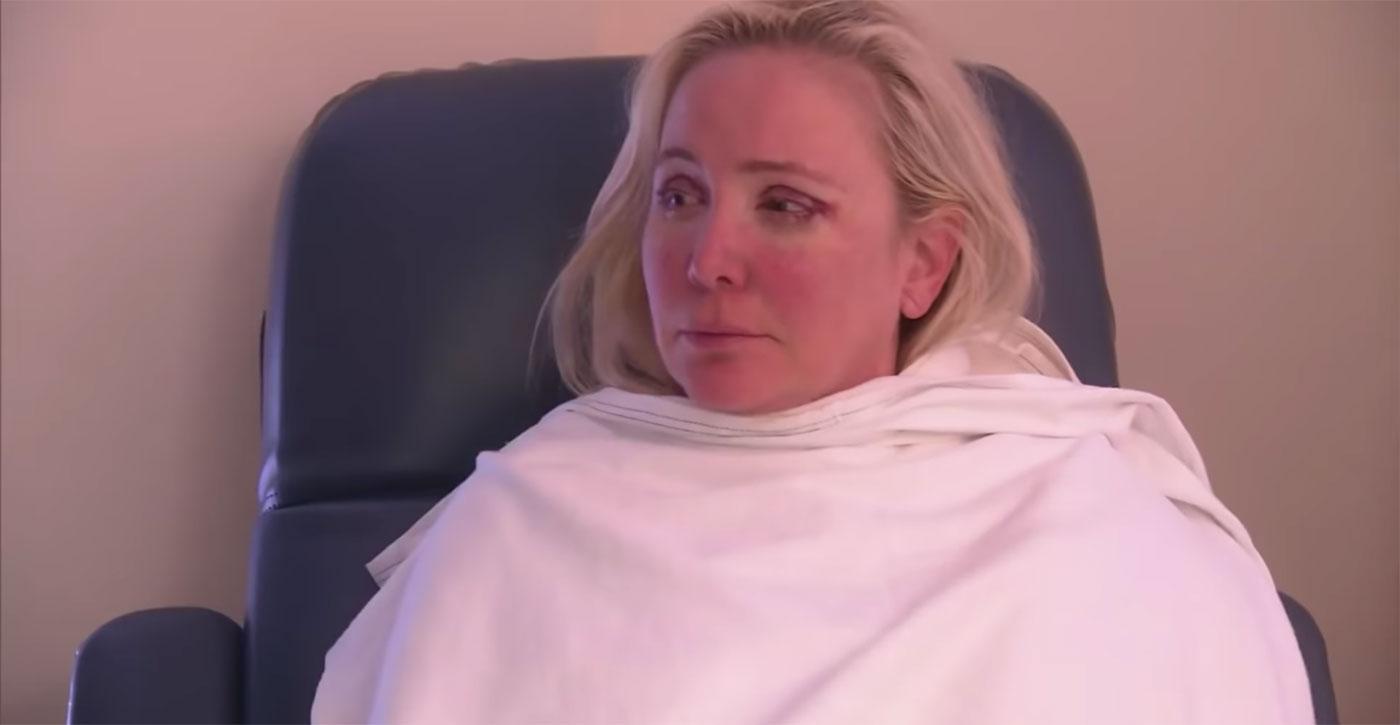 Meanwhile, Vicki's co-star Shannon, 54, was in another office having her eyelids done. She's now back on the market after a messy divorce from her ex-husband David. "In a perfect world, would I like to have my partner waiting for me when I get out of surgery?" Shannon asked, "putting his arm around me, saying 'I'm going to take care of you and everything's going to be OK?' Absolutely."
Article continues below advertisement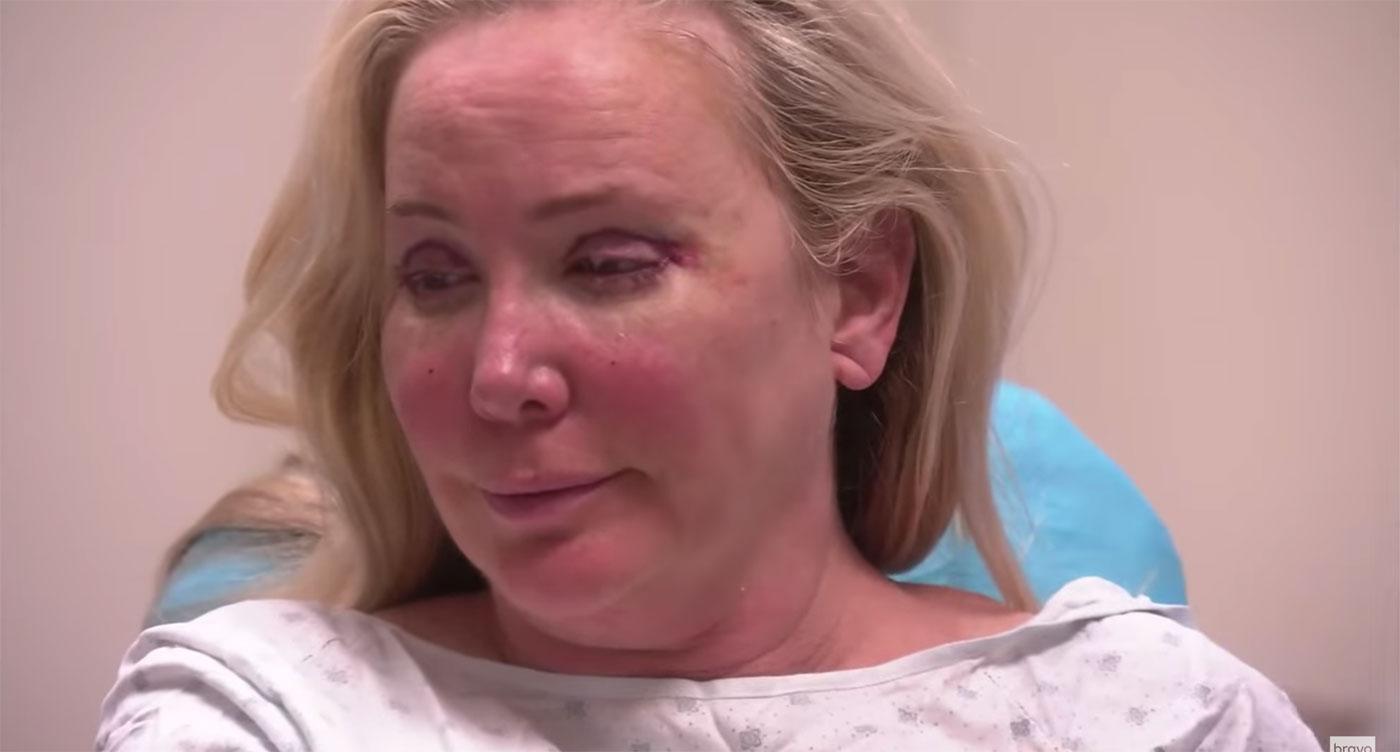 But, she adds that she has her kids waiting for her at home. In addition to plastic surgery, Shannon's been hitting the gym during her emotional breakup.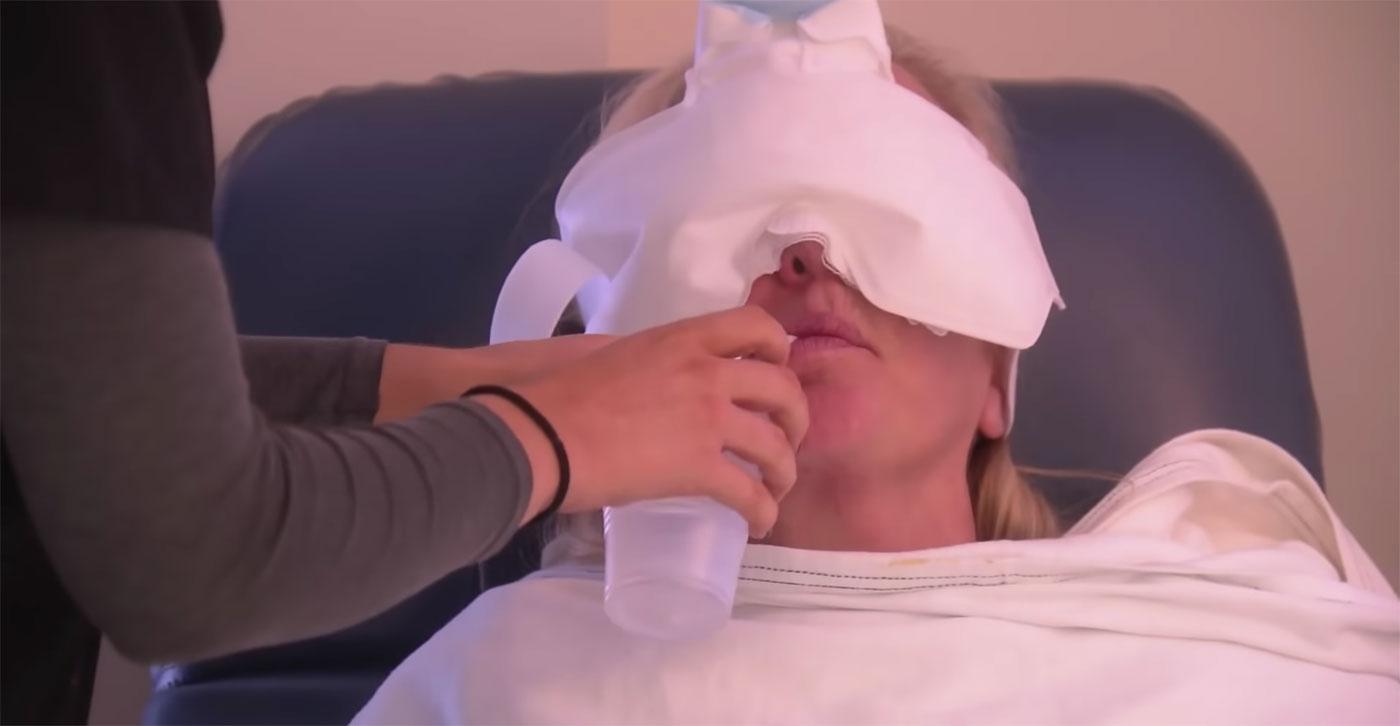 What do you think about Vicki and Shannon going under the knife? Let us know in the comments.