PHOTOS
Tamron Hall Makes Shady Post One Year After 'Today' Departure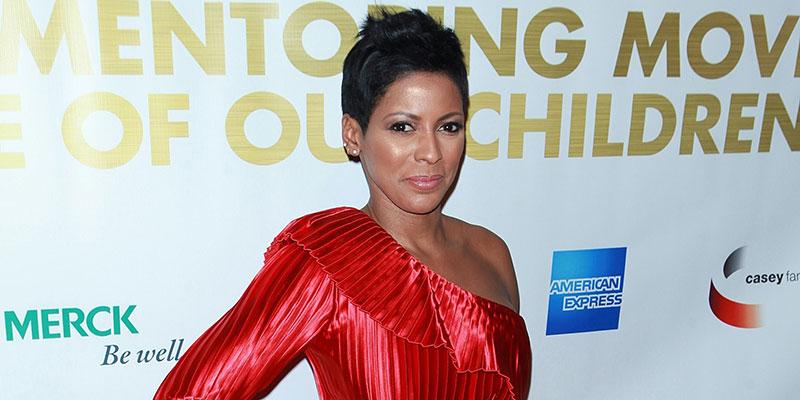 The shade is strong with veteran journalist Tamron Hall, who took a hilarious selfie outside her old stomping grounds at the Today show one year after her departure.
Article continues below advertisement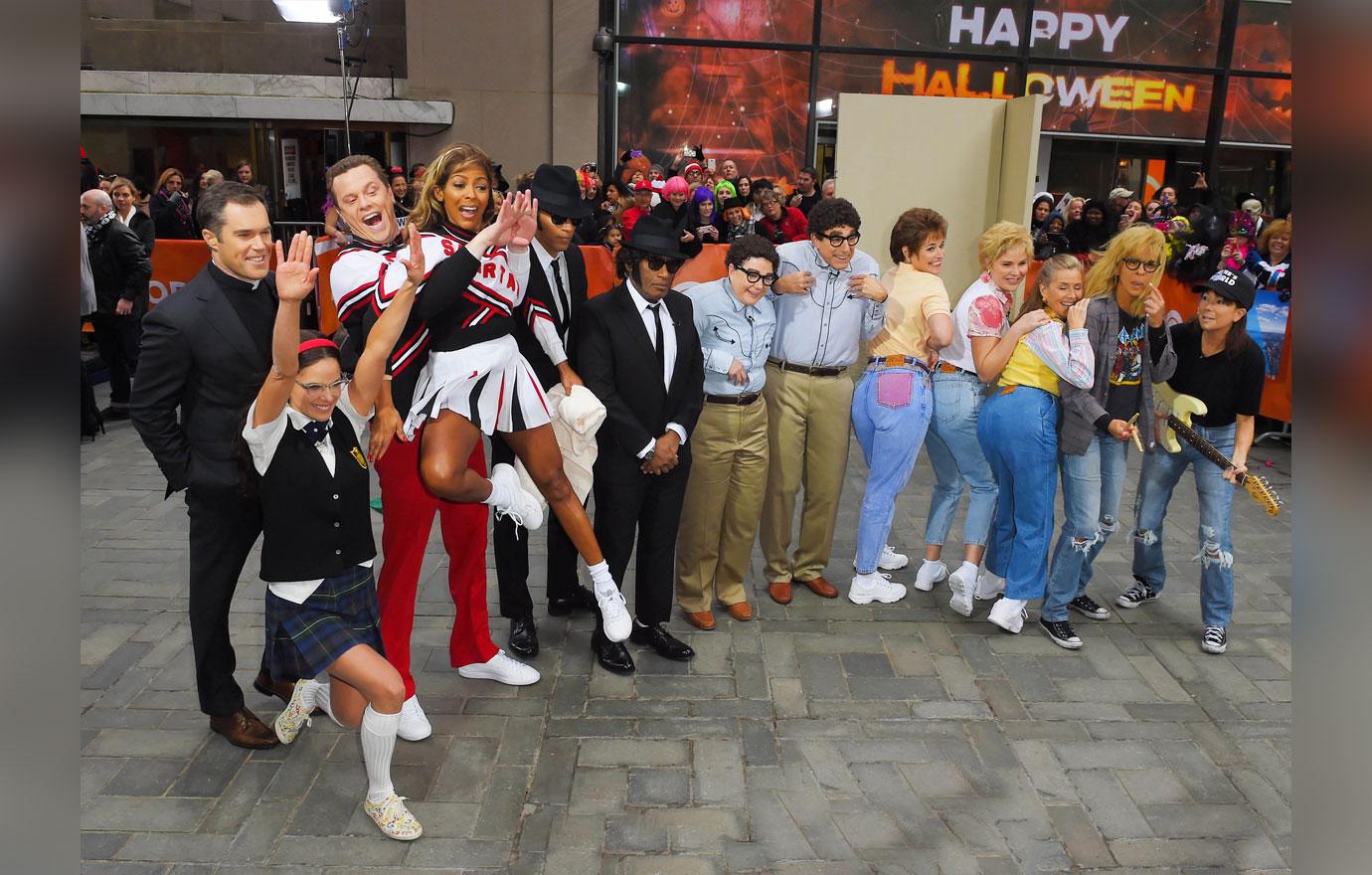 Tamron was part of the Today show crew for three years, first appearing in 2014 before making her exit on February 1, 2017 through a joint statement between her and the network.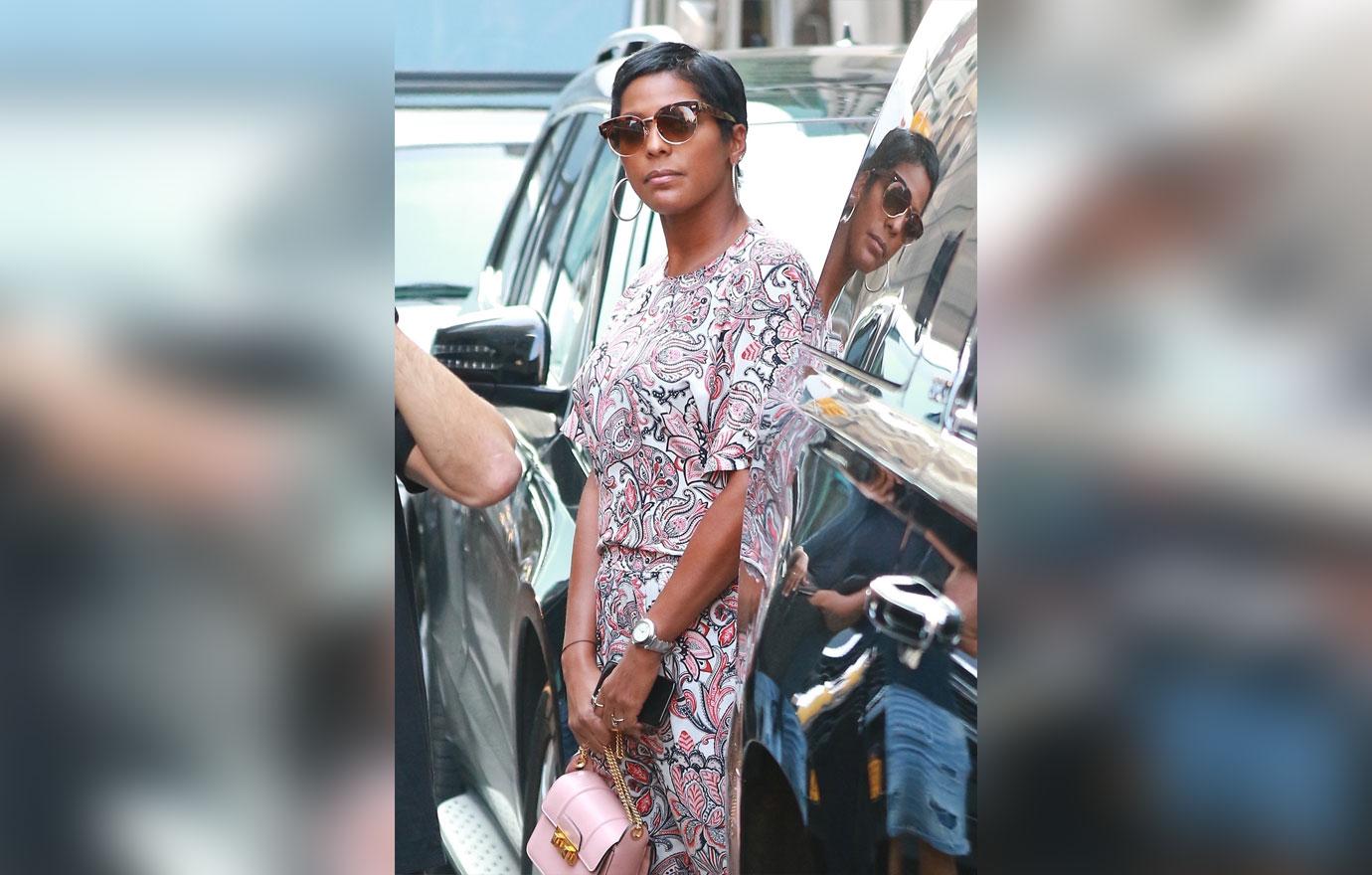 It wasn't all that cut and dry though, because it was reported that she was blindsided by the network's decision to cancel the third hour of Today (which she co-hosted with Al Roker and Natalie Morales) in favor of Megyn Kelly's new show.
Article continues below advertisement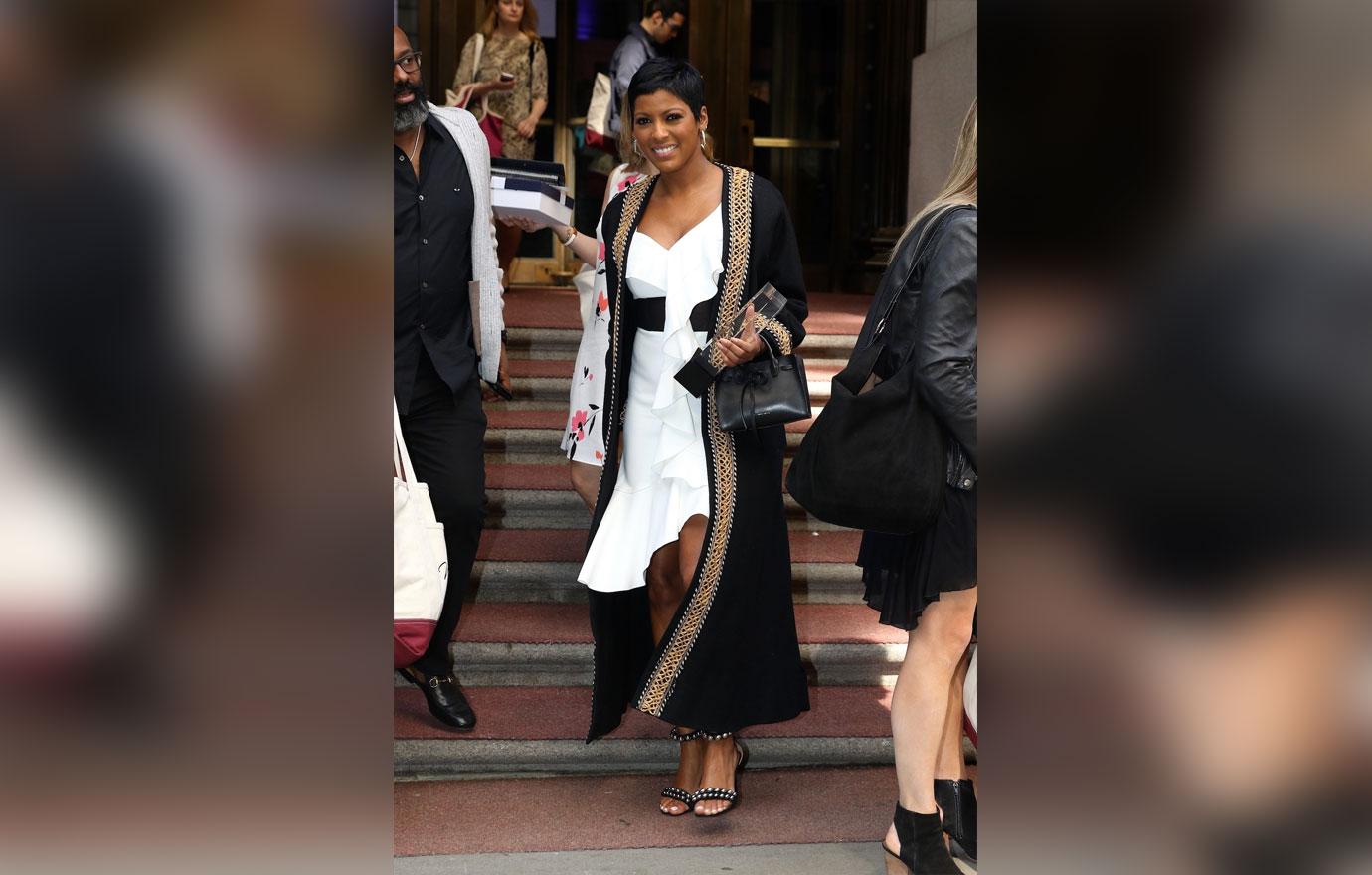 She's even poked fun at her abrupt departure, where she said that she had two types of friends who would reach out to her after her stint with Today was over: "Some would call and say, 'Oh my God, are you OK?' And I was like, 'What happened? Who died?'" And then there were other people who said, 'What's next?'" she recalled.
Now it looks like Tamron is continuing to make light of her Today show departure, as she posted a selfie outside of Rockefeller Center in New York City, where they film the show, with the caption"Heyyyyy."
Article continues below advertisement
Her fans were quick to spot the snarkiness, with one saying "Nah, that's Expert Level shade right there…" So was this a case of shade, or her just having some fun?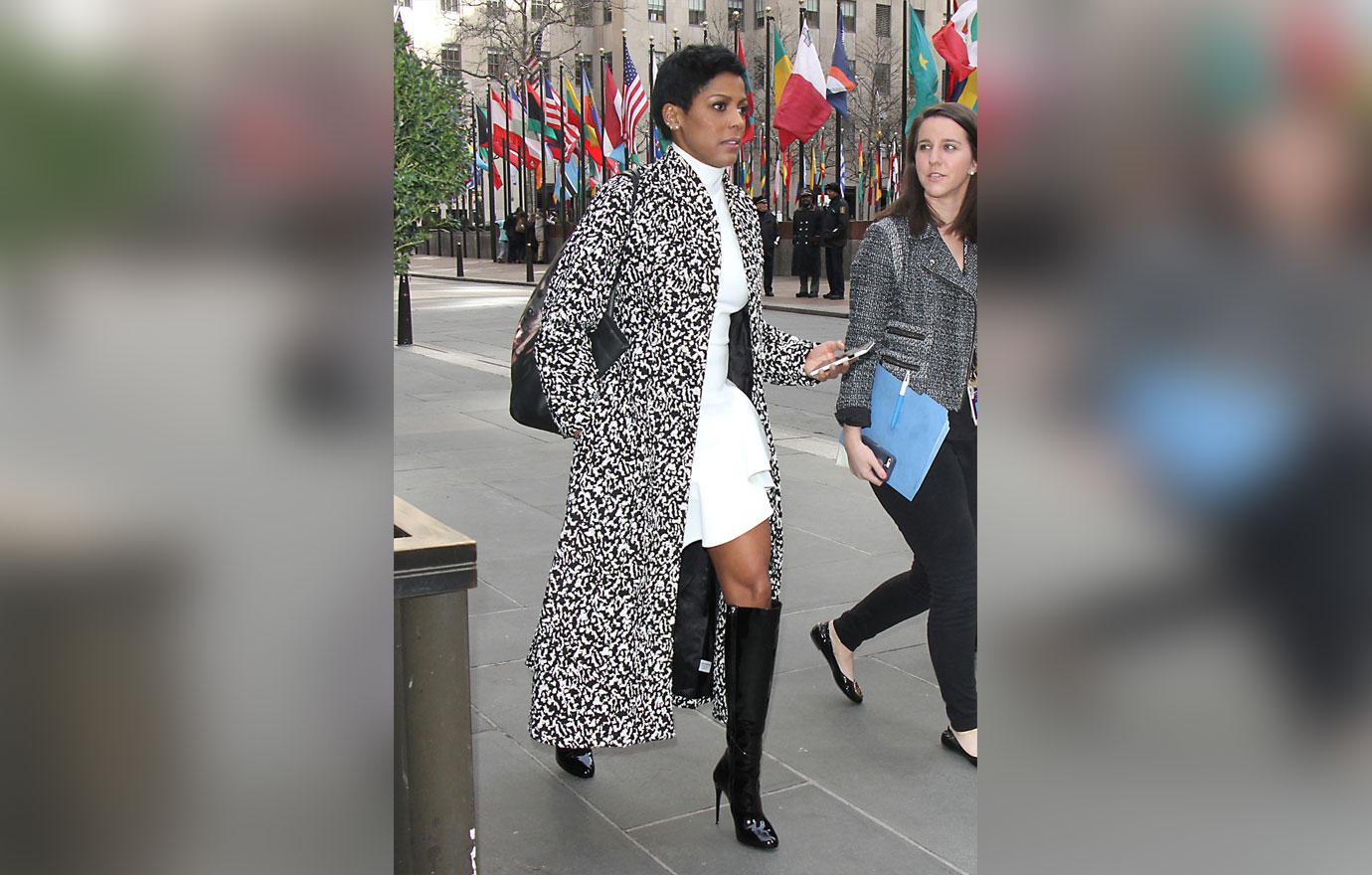 How did you interpret Tamron's photo? Sound off in the comments!