PHOTOS
Tara Reid Gets Removed From Plane Over Window Seat Meltdown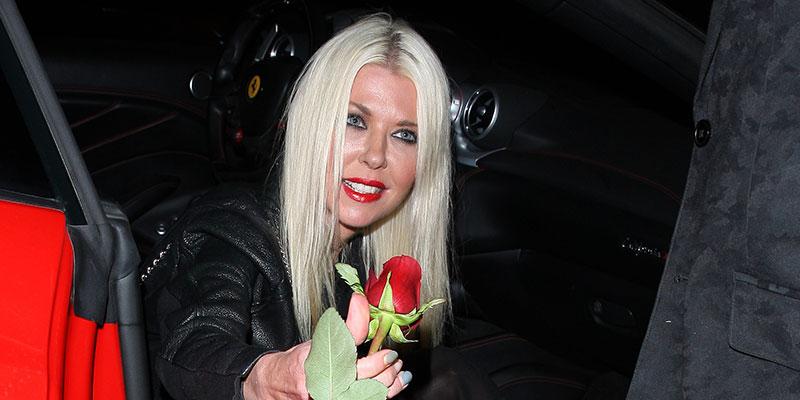 Article continues below advertisement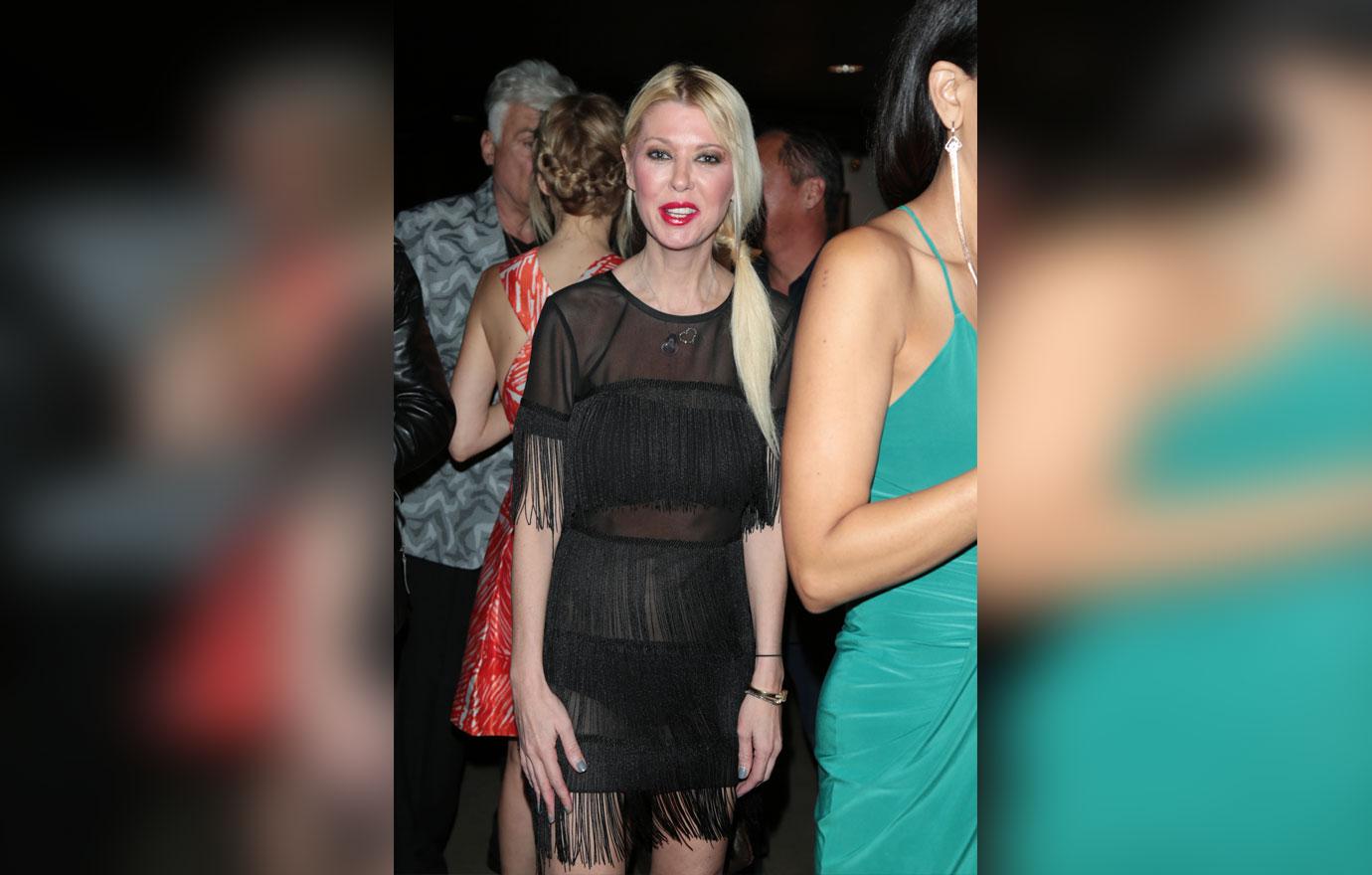 The incident took place on a Delta flight from Los Angeles to New York.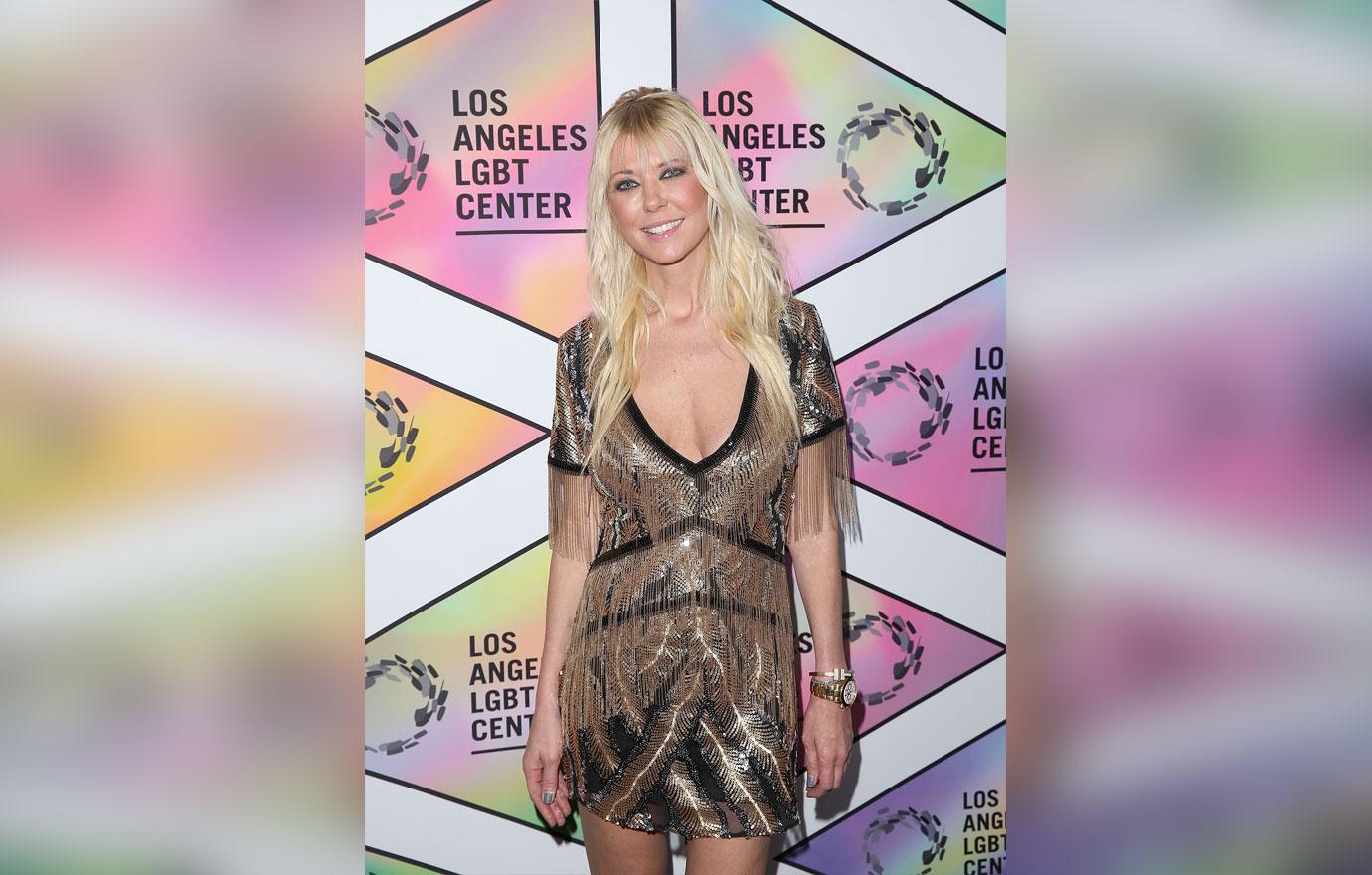 Witnesses reported that the Sharknado actress was pissed and loudly complained about her getting the wrong seat. She also got mad about not getting a pillow.
Article continues below advertisement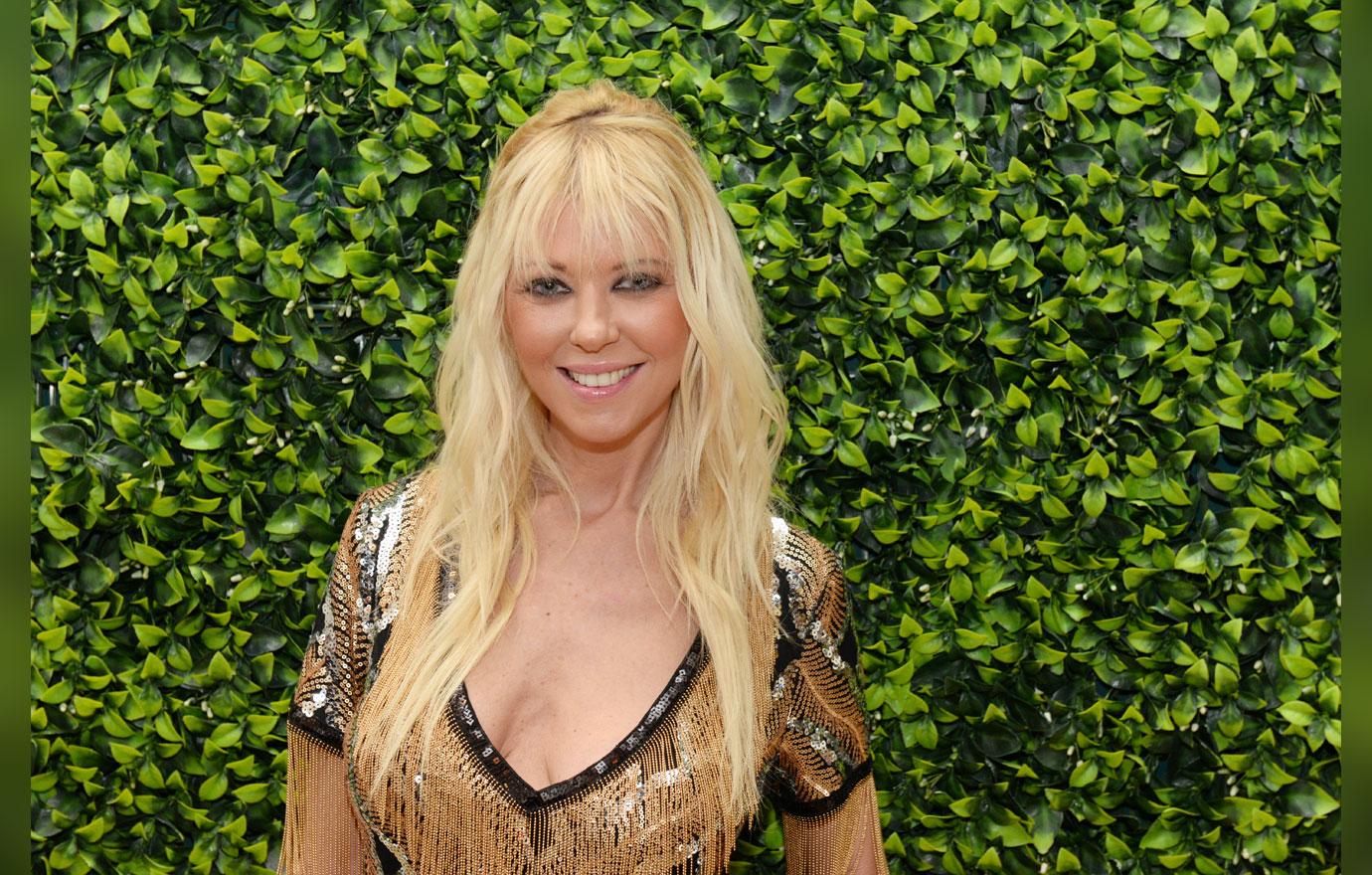 Flight attendants tried to diffuse the situation but it was too late at that point. The pilot then announced, according to sources, that he was turning the plane around because of a customer service issue.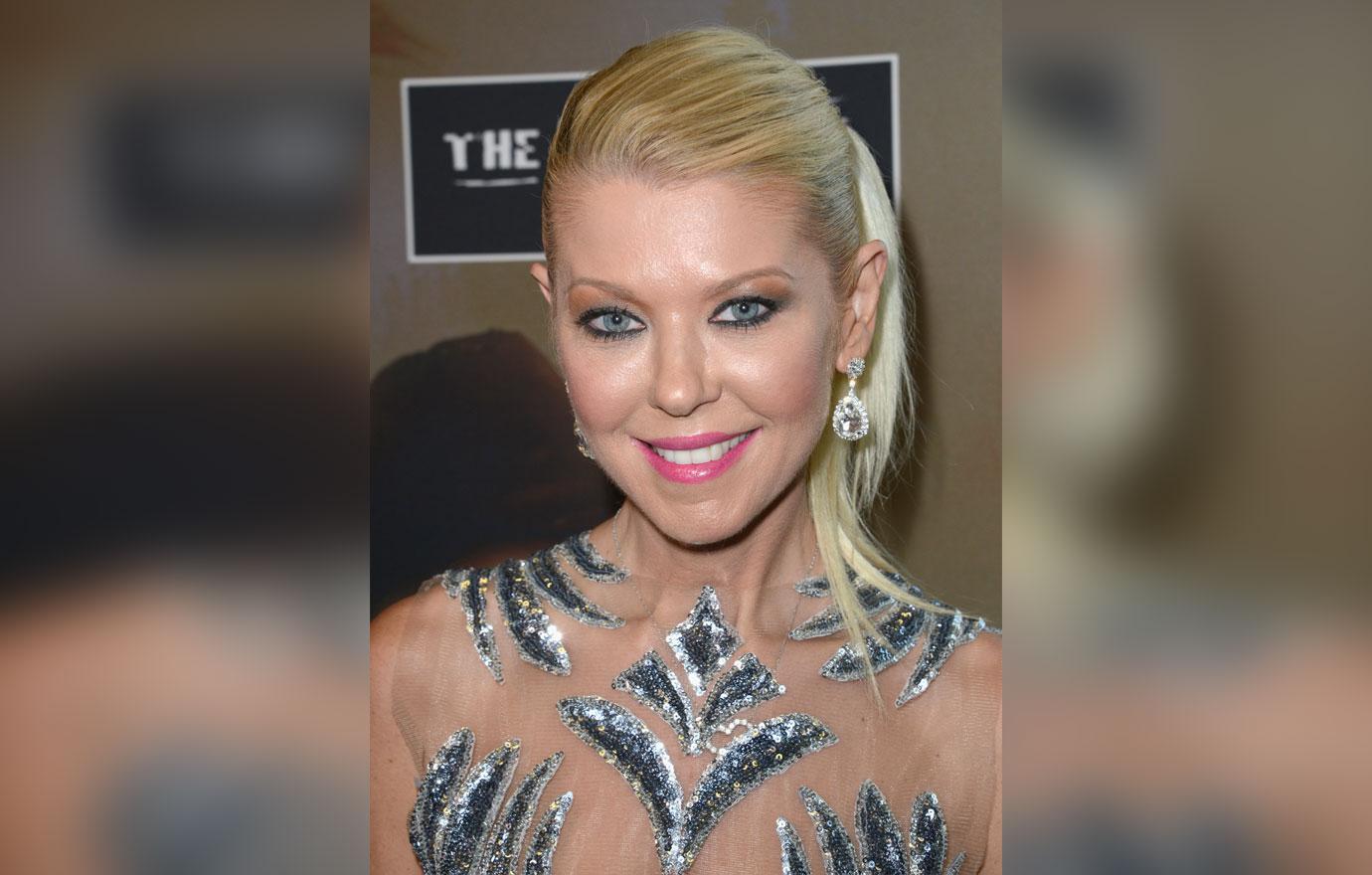 A video posted online shows Tara being told that she has to go. Cops were not called and she complied, leaving the flight with her little dog.
Article continues below advertisement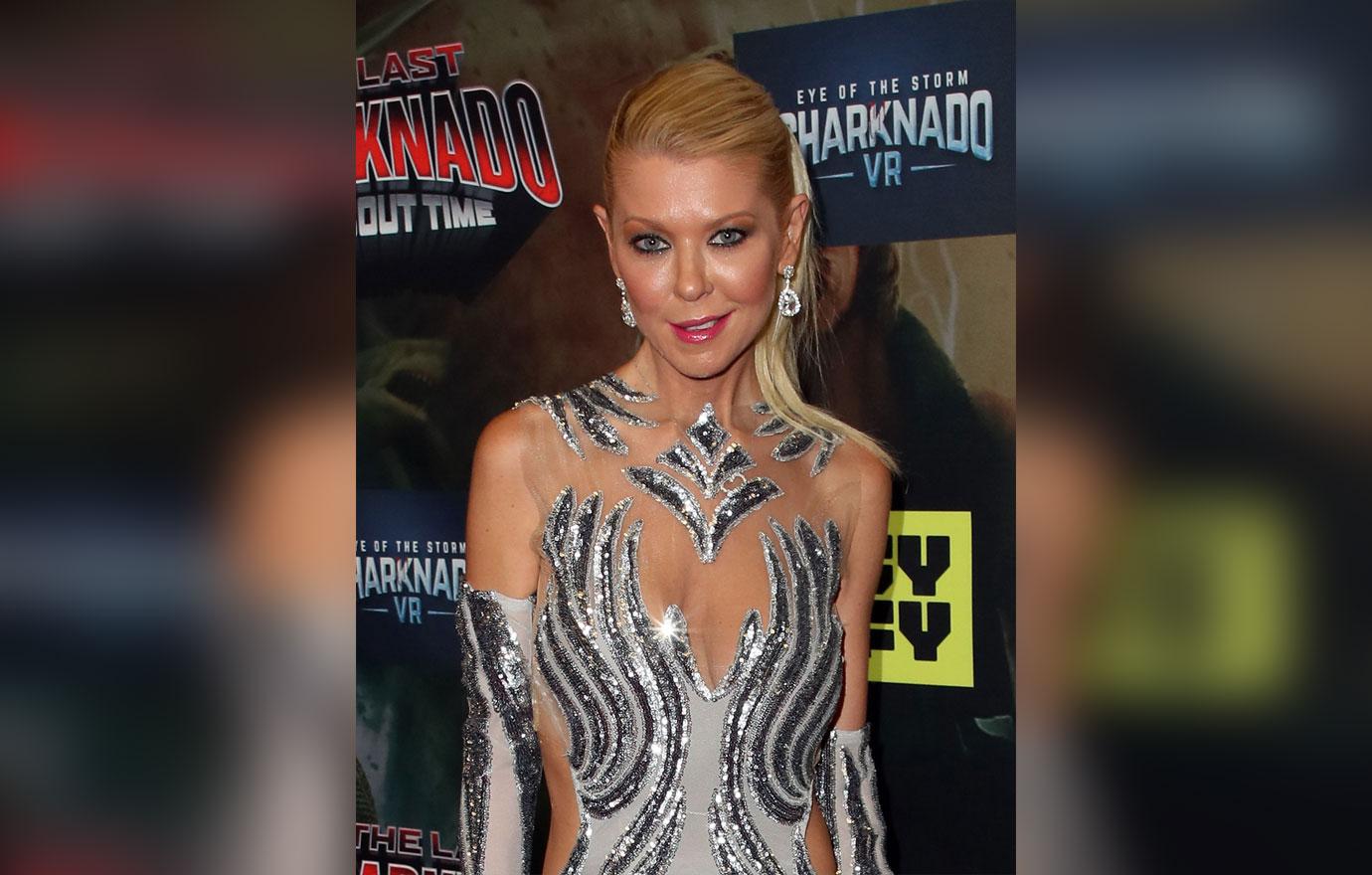 Tara spoke out about her side of the story, claiming that she was mad about not getting a window seat and that she was cramped due to the woman reclining in front of her.
She isn't the first celebrity this year to experience some chaos during their flight. Tamar Braxton got into it with a pilot over the summer where she was ridiculed by him. Her sister Towanda caught it all on camera and posted it to her social media account.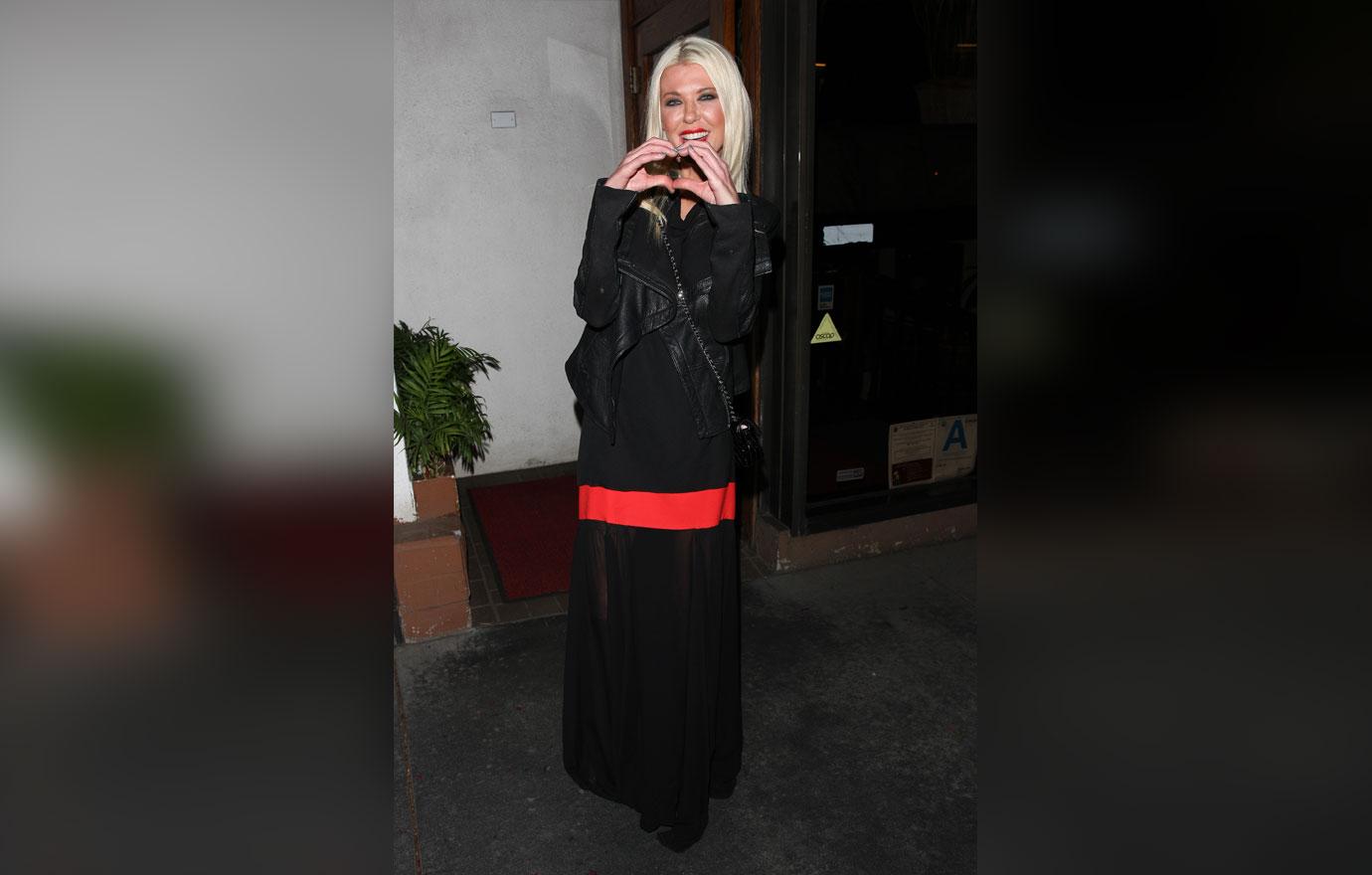 Do you think Tara was overreacting? Sound off in the comments!