PHOTOS
Taraji P. Henson Details Her Struggles With Depression & Anxiety — 'I Go Home To Very Serious Problems'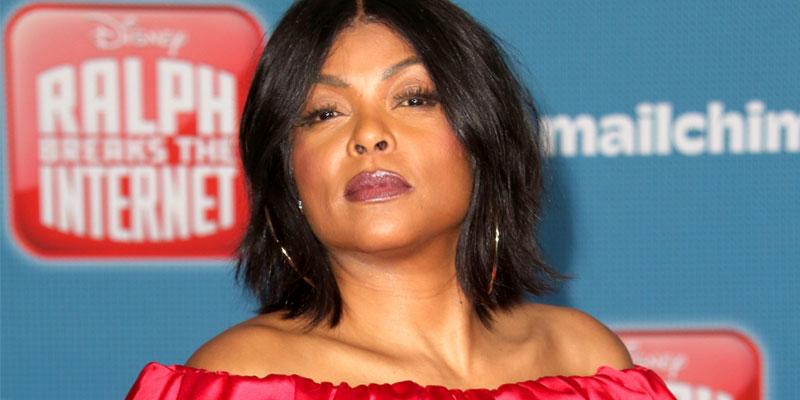 Taraji P. Henson wants to dismantle the stigma surrounding mental health and create an open dialogue. During an interview with Variety, the Empire star got candid about her struggles with depression and anxiety.
Article continues below advertisement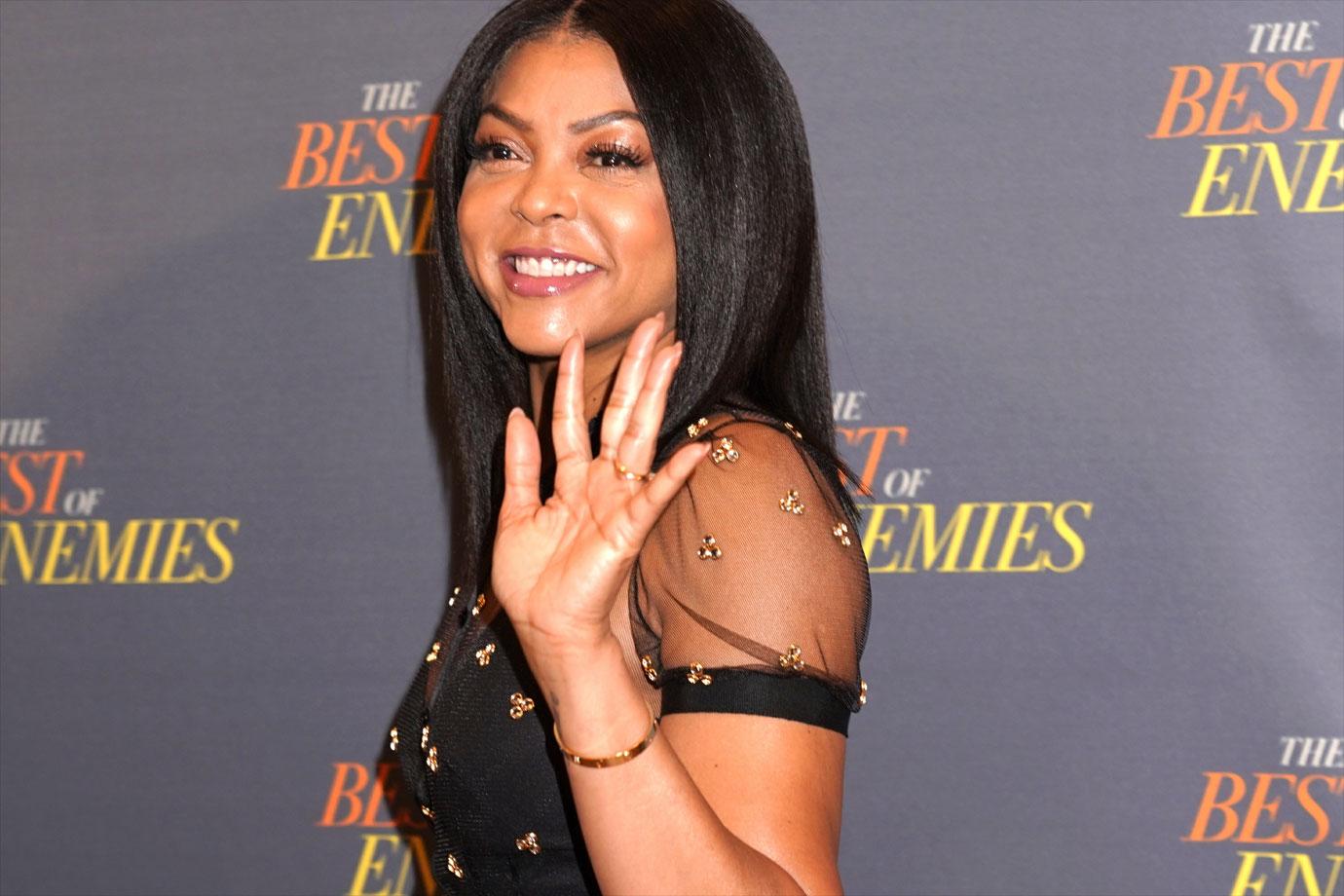 "I suffer from depression," she shared before adding, "My anxiety is kicking up even more every day, and I've never really dealt with anxiety like that. It's something new."
Article continues below advertisement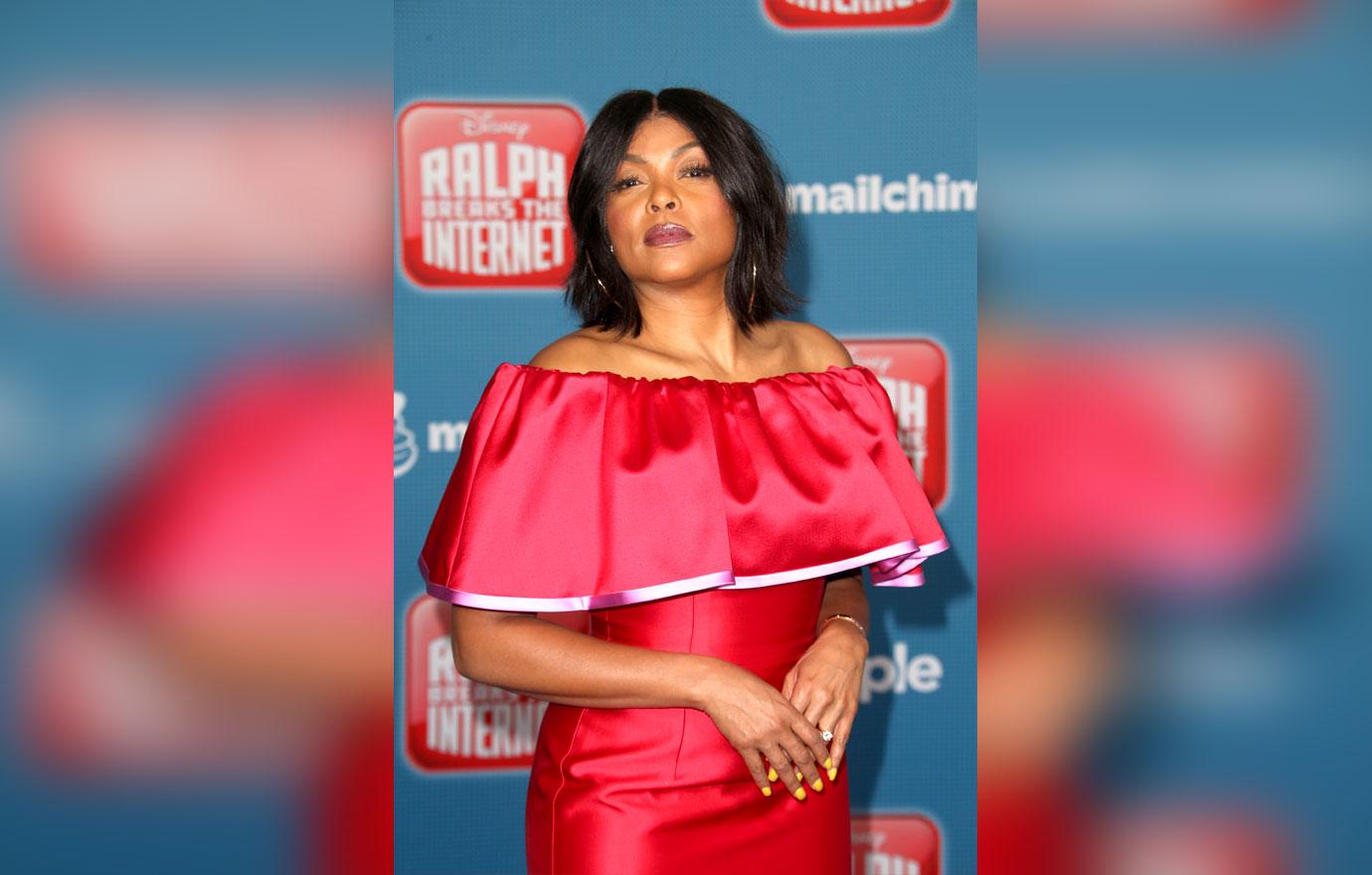 Taraji, 48, explained that though she's currently experiencing more career success than ever, her increased visibility is contributing to her mental health battle. She said, "It was fun at first, but the older I get, the more private I want to be."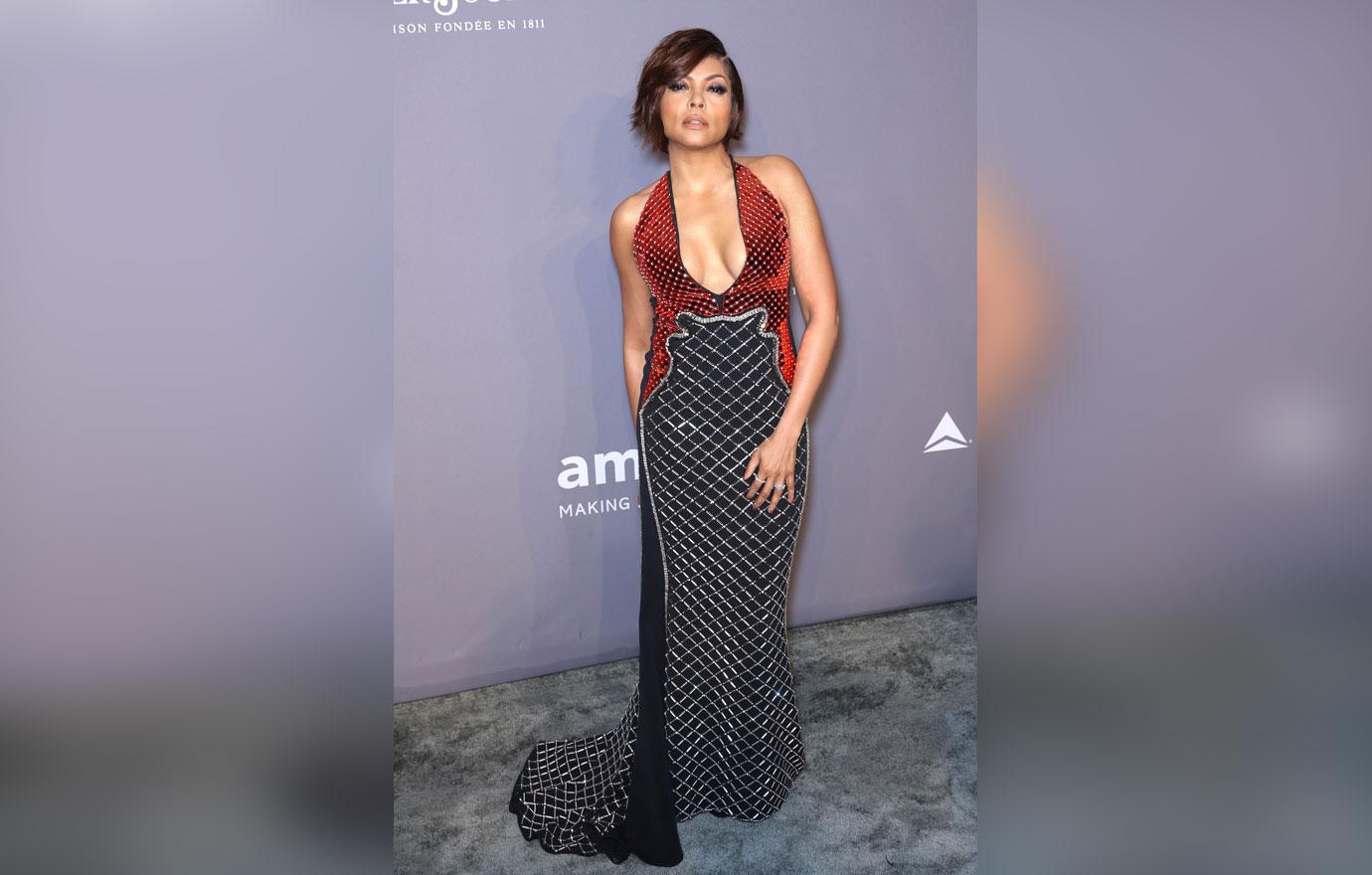 "I think there's a misconception with people in the limelight that we have it all together, and because we have money now and are living out our dreams, everything is fine," she continued. "That's not the case. When they yell 'Cut' and 'That's a wrap,' I go home to very serious problems. I'm still a real human."
Article continues below advertisement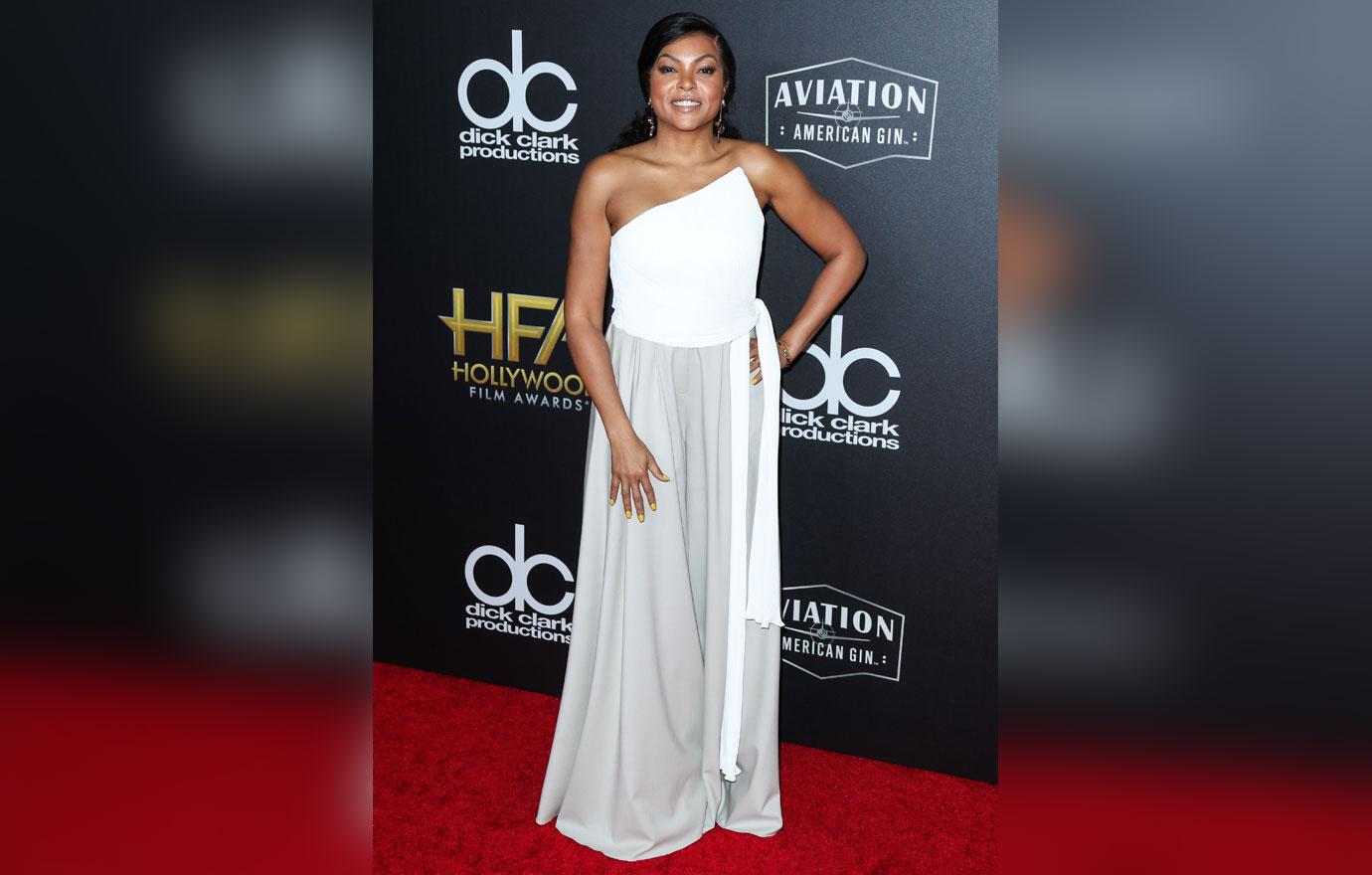 The What Men Want star also revealed she sought help from a mental health professional. "That's the only way I can get through it," she said. "You can talk to your friends, but you need a professional who can give you exercises. So that when you're on the ledge, you have things to say to yourself that will get you off that ledge and past your weakest moments."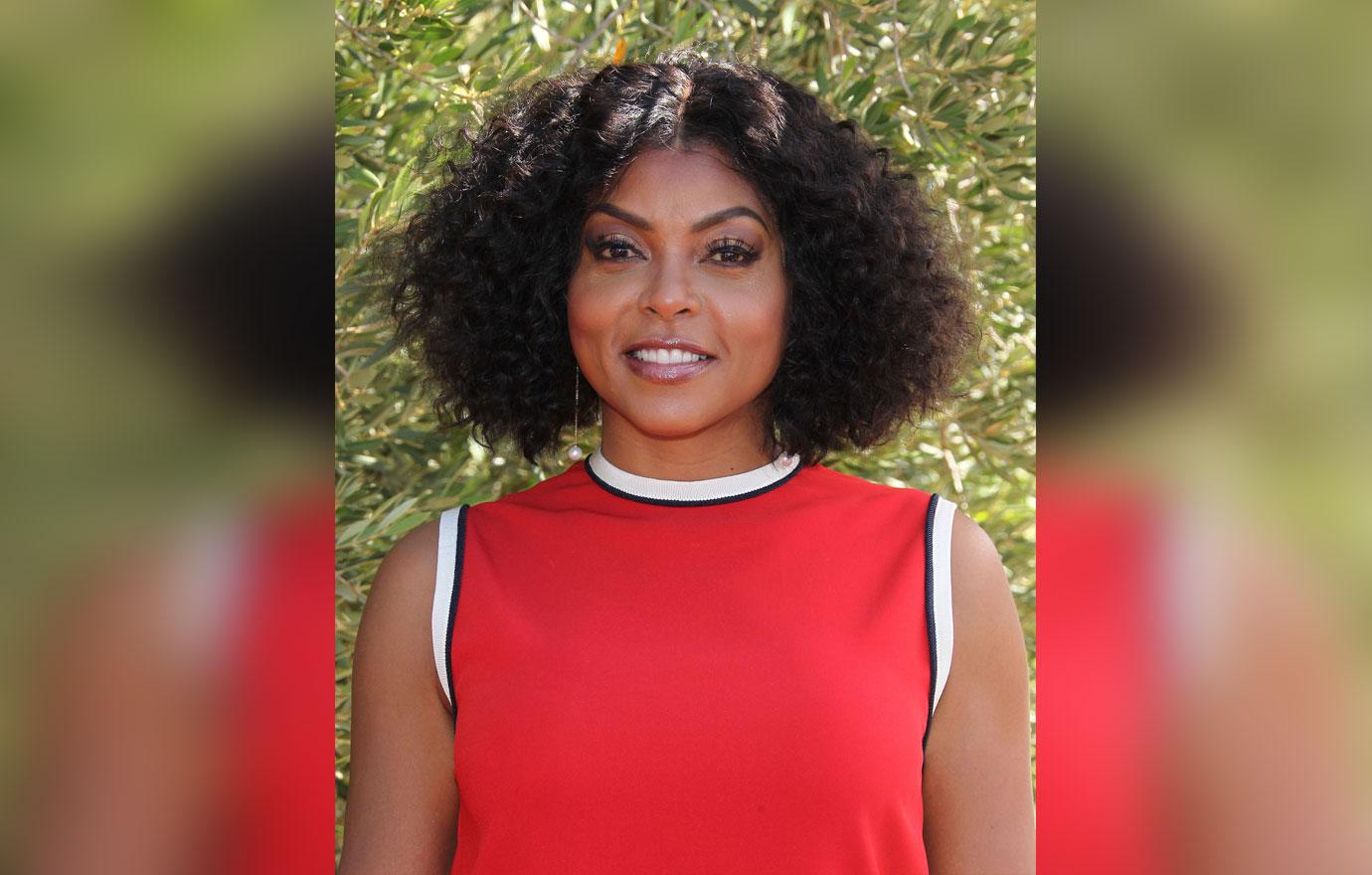 After directly experiencing the positive effects of therapy, Taraji made it her mission to make mental health more accessible — especially in black communities. She created the Boris Lawrence Henson Foundation, named after her late father. She explained that a lack of black therapist and psychiatrists motivated her to start the organization.
Article continues below advertisement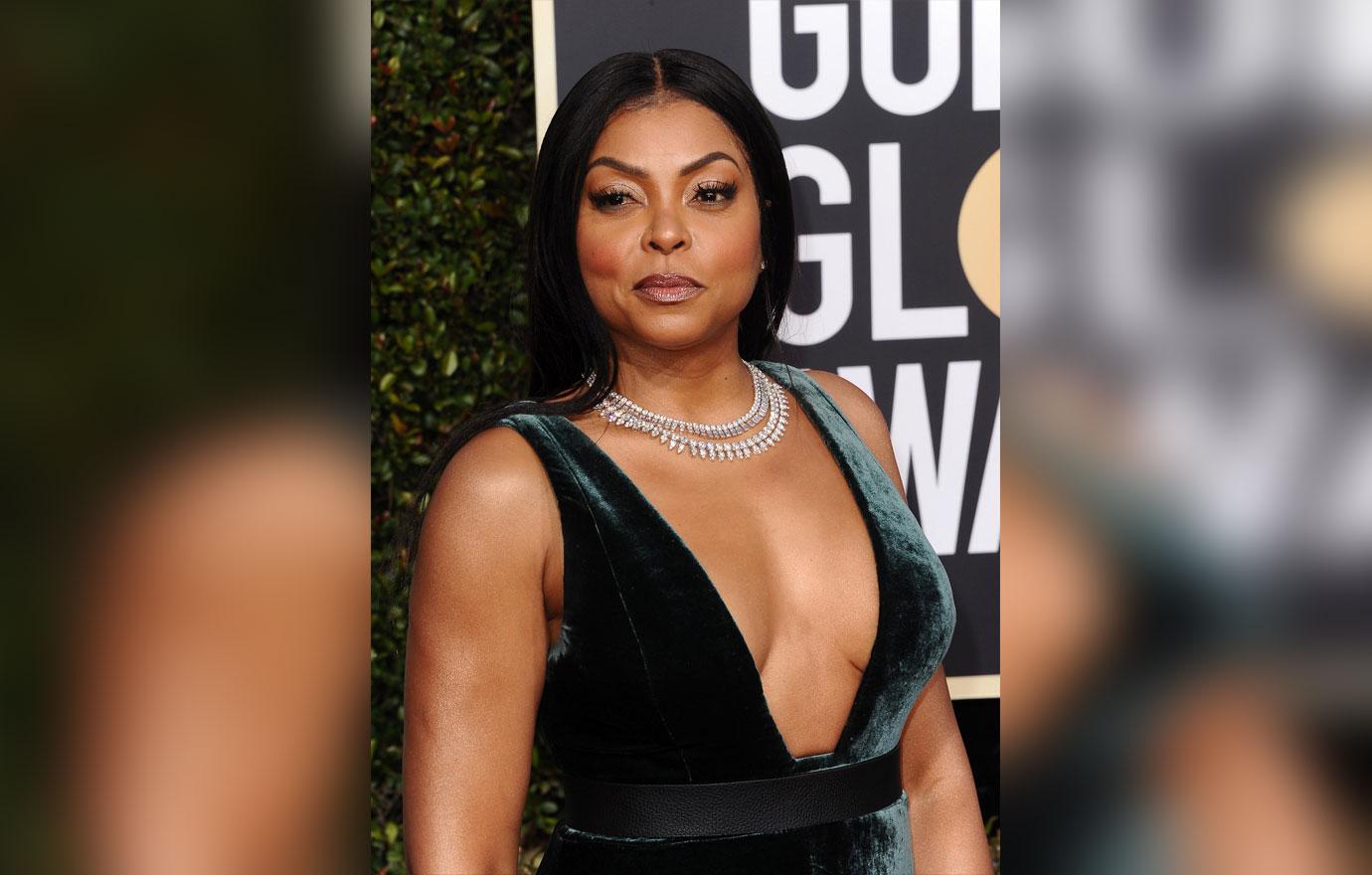 "We're walking around broken, wounded and hurt, and we don't think it's OK to talk about it," she said.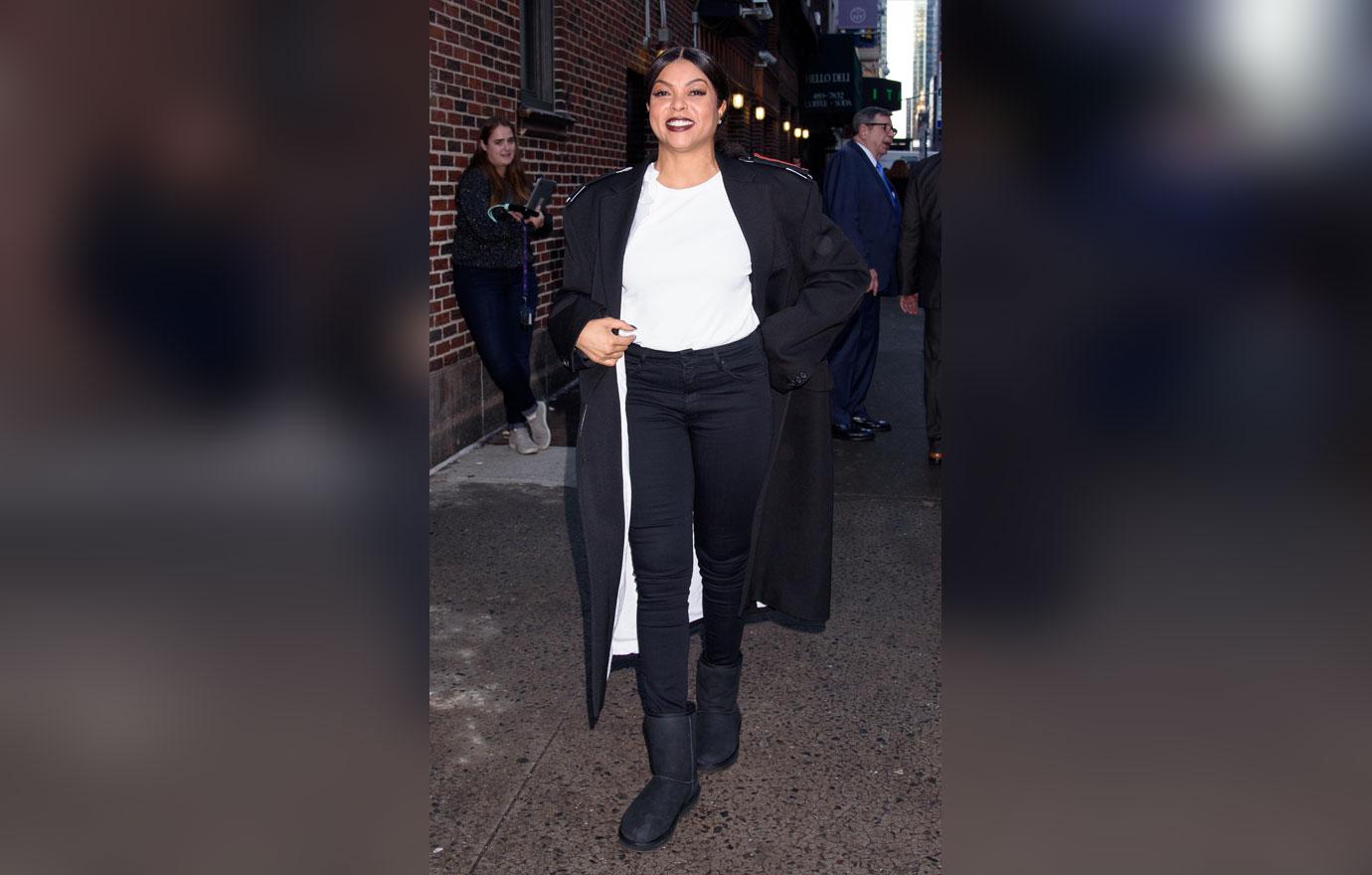 "We don't talk about it at home. It's shunned. It's something that makes you look weak. We're told to pray it away," she added. "Everyone was always asking me, 'Do you have a charity?' Well, dammit, this is going to be my calling, because I'm sick of this," Henson said.
What do you think about Taraji being so honest about her mental health? Share your thoughts in the comments section.