PHOTOS
Taraji P. Henson Testifies To Congress About Urgent Need For Better Mental Health Services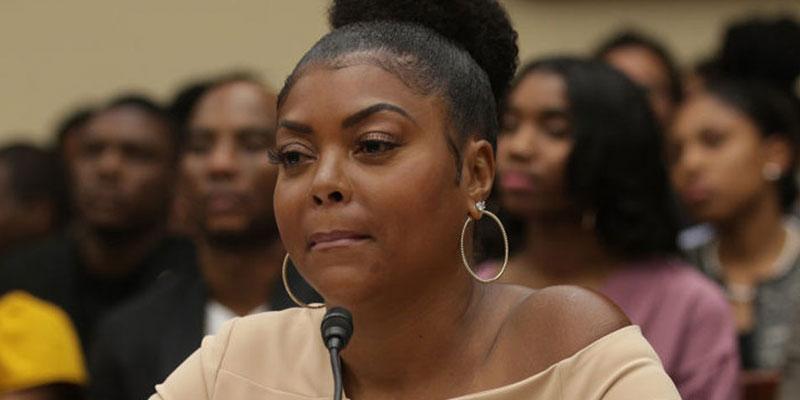 Taraji P. Henson testified before Congress about the need for better mental health services in the wake of increasing suicide rates on Friday, June 7.
Article continues below advertisement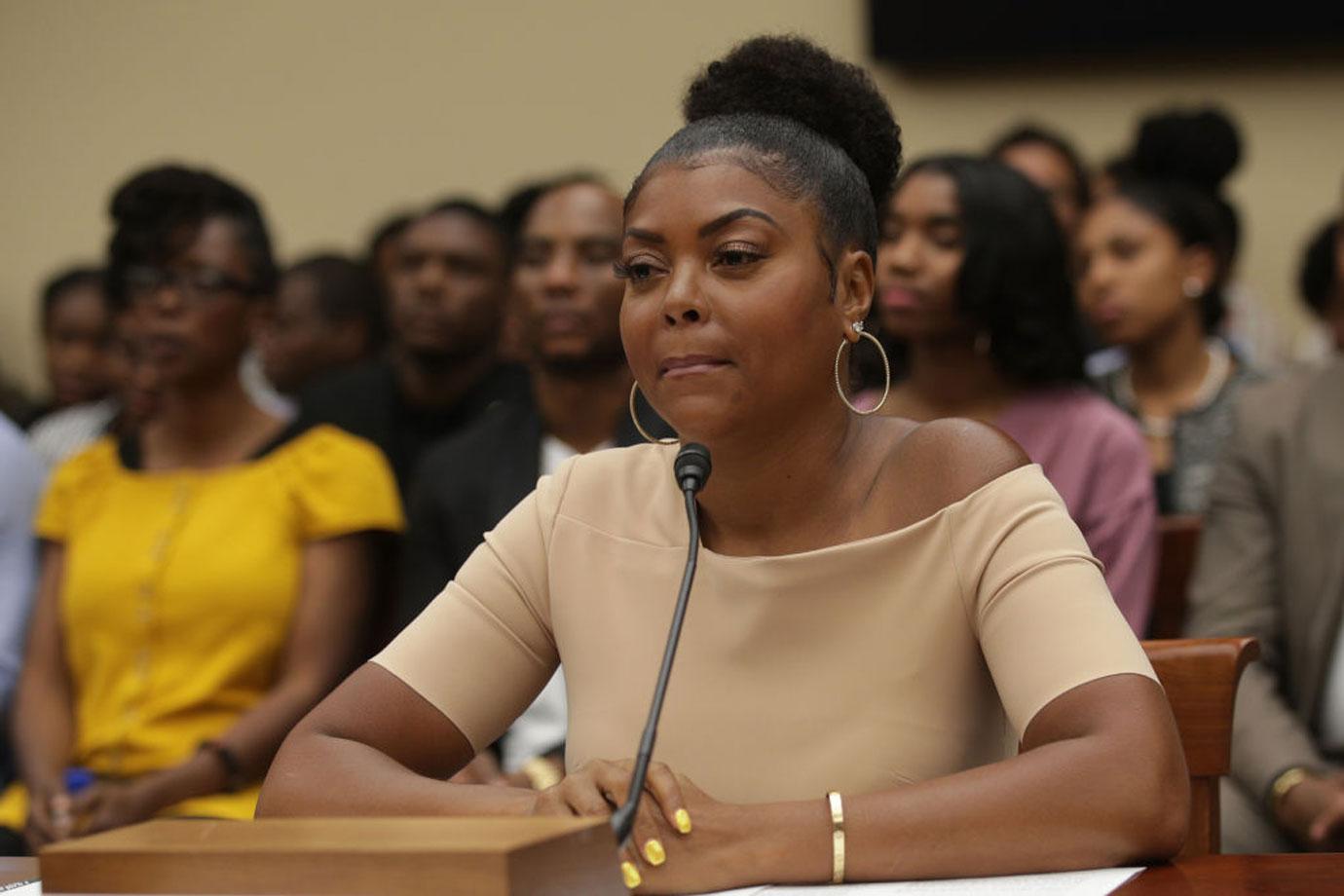 Taraji, 48, got emotional as she discussed the shortage of mental health resources, especially within the black community, with the Congressional Black Caucus Emergency Taskforce on Black Youth Suicide and Mental Health.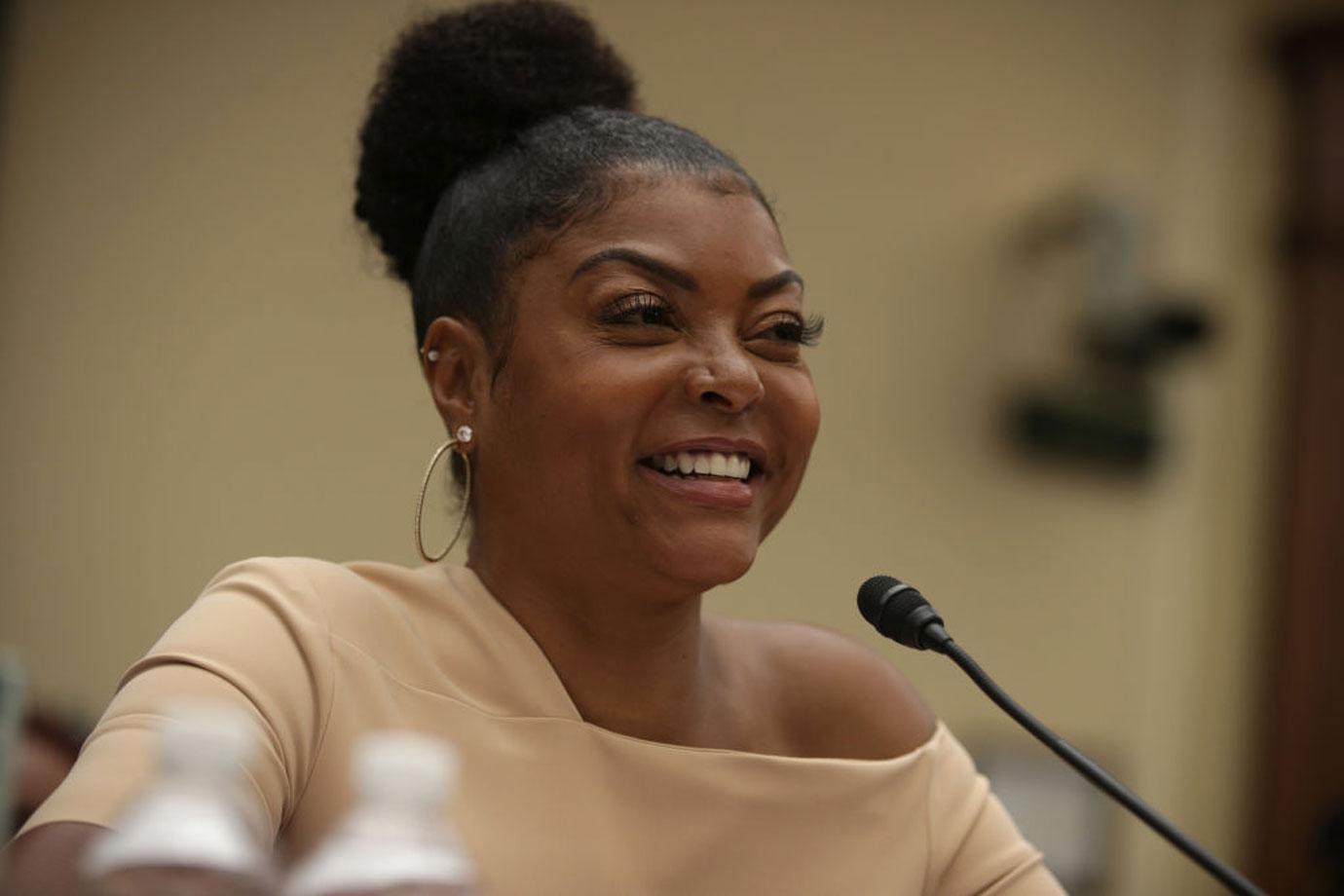 "I really don't know how to fix this problem, I just know that the suicide rate is rising," she said. "I just know that ages of the children that are committing suicide are getting younger and younger."
Article continues below advertisement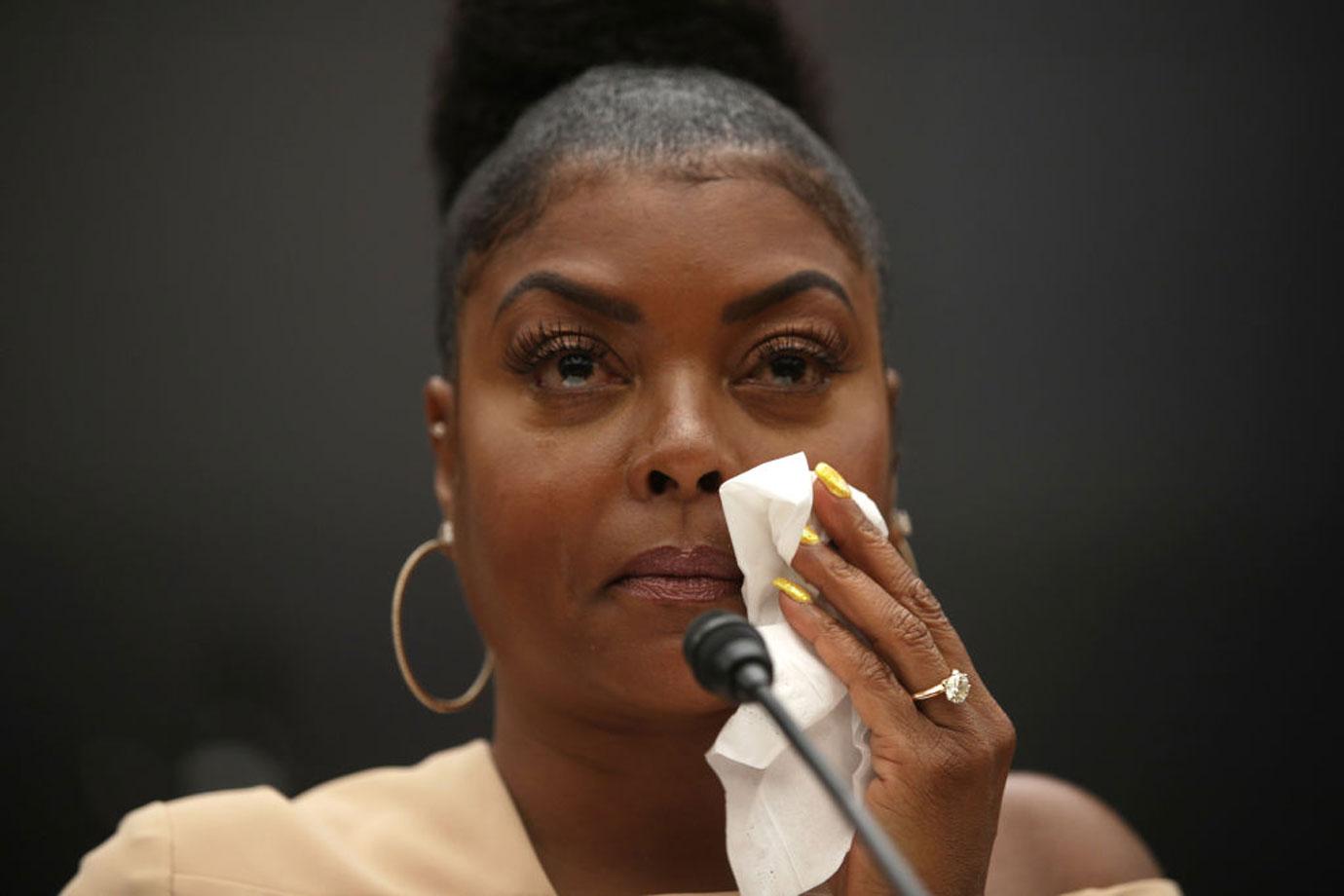 She continued, "It breaks my heart to know that 5 year old children are contemplating life and death. I just ... I'm sorry. That one is tough for me. So I'm here to appeal to you, because this is a national crisis. When I hear of kids going into bathrooms, cutting themselves — you're supposed to feel safe in school."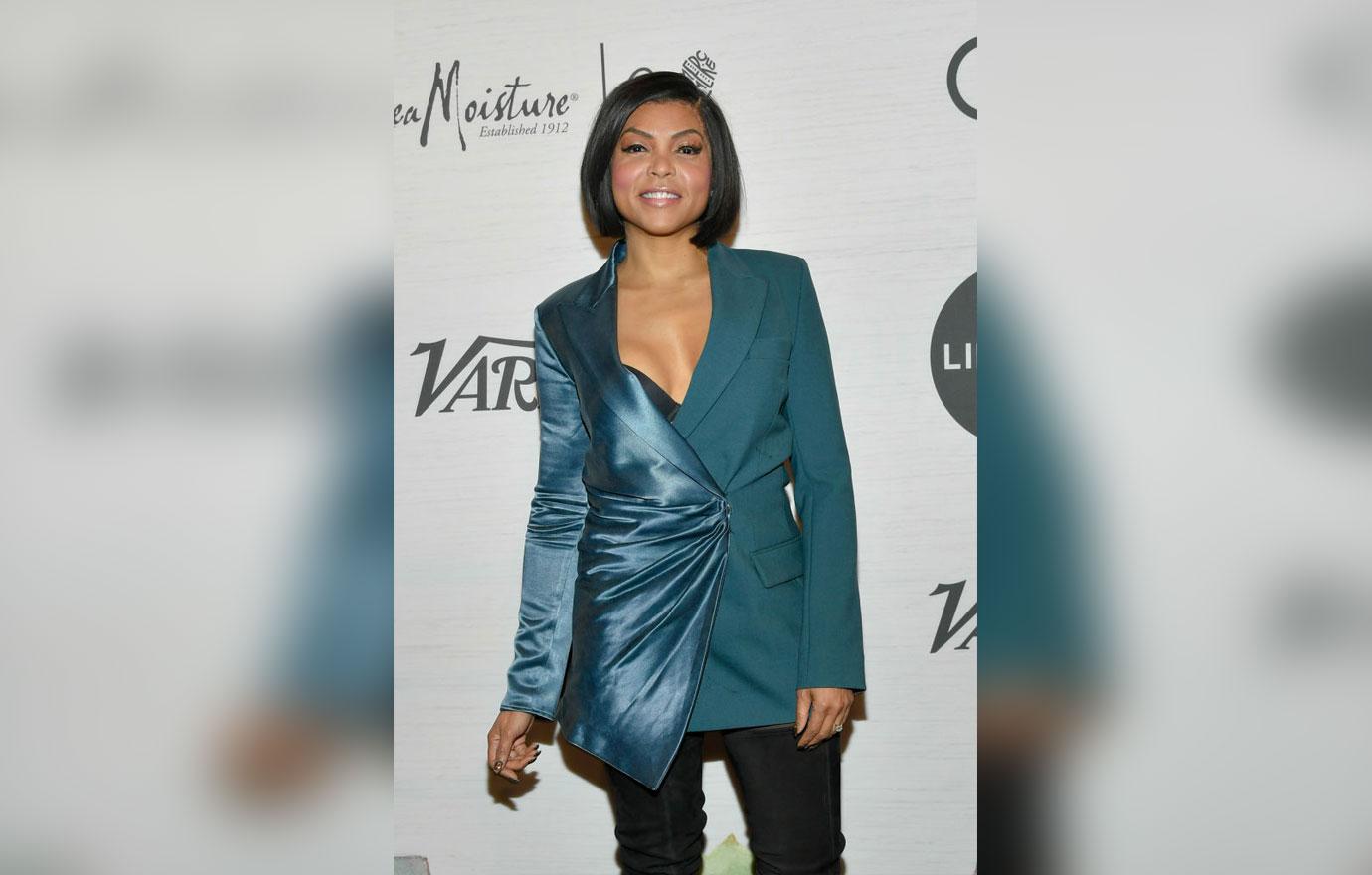 Article continues below advertisement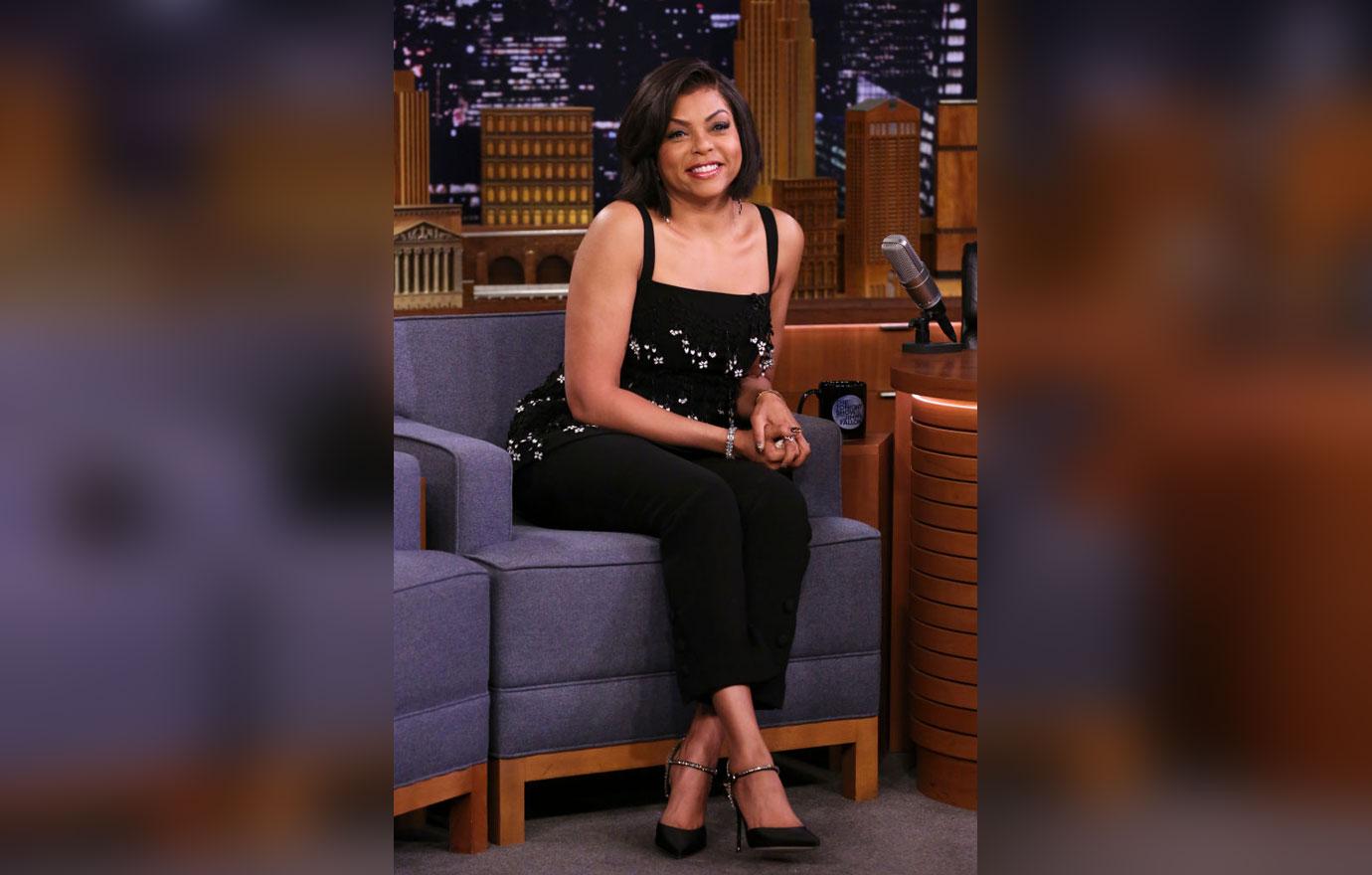 "I'm here using my celebrity, using my voice, to put a face to this because I also suffer from depression and anxiety. And if you're a human living in today's world, I don't know how you're not suffering in any way, I mean if you turn on the news, that's PTSD right there. We need each other. This is me reaching across the table, trying to lend a helping hand in the best way I can. We have to save the children," she added.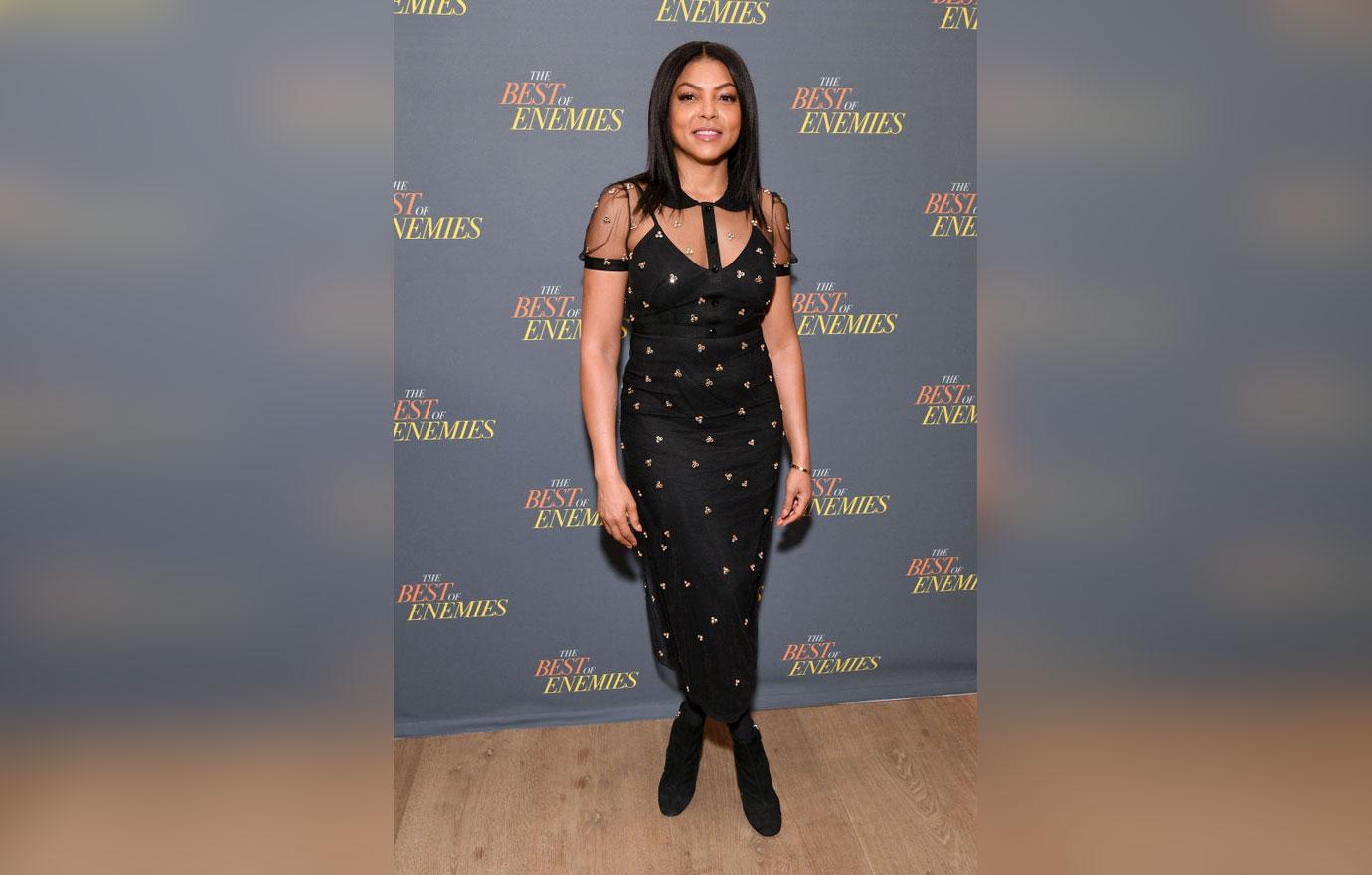 Taraji founded the Boris Lawrence Henson Foundation, which focuses on ending the stigma surrounding mental illness in the black community.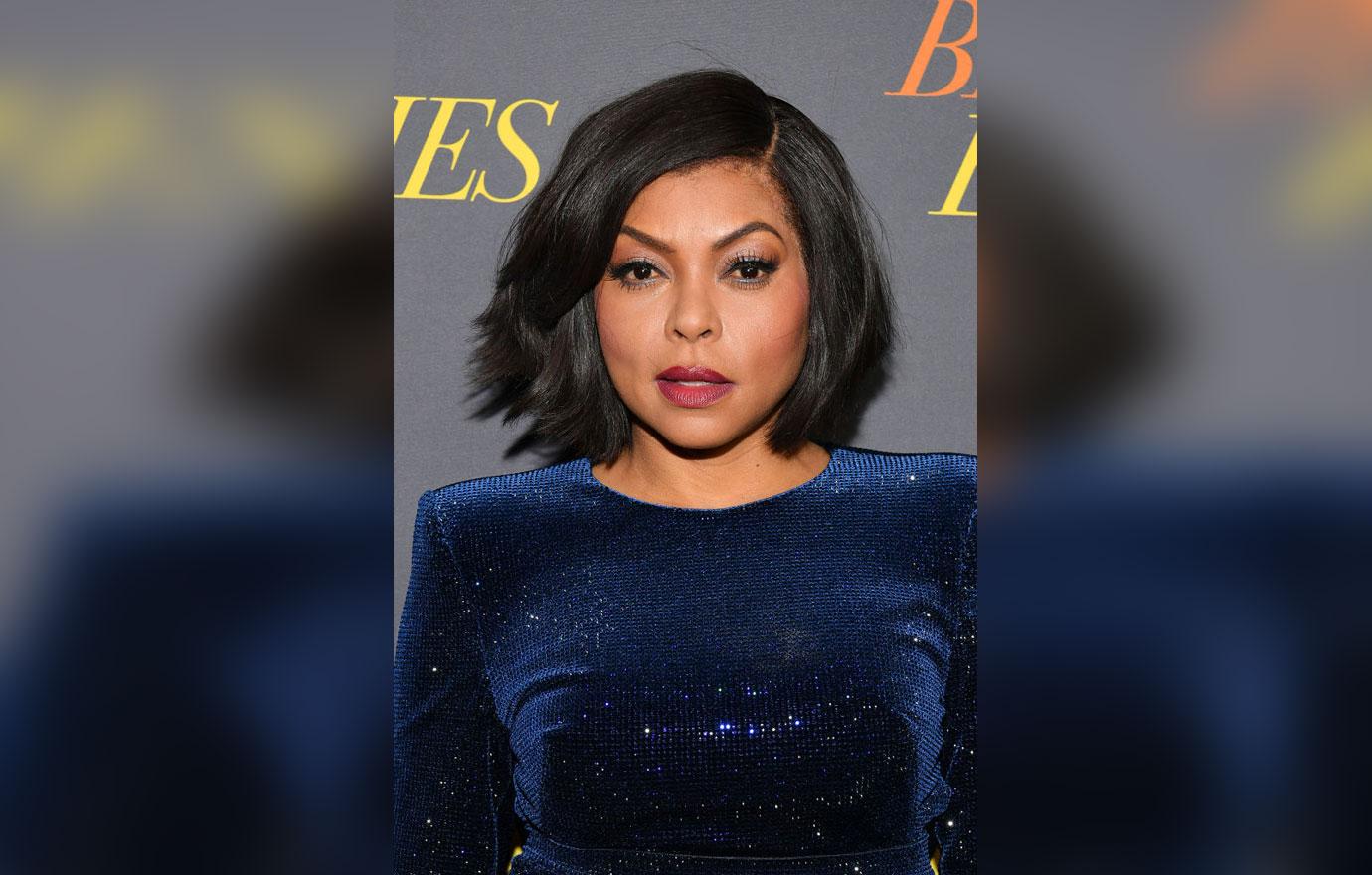 What do you think of Taraji's efforts to raise awareness? Sound off in the comments below!