PHOTOS
Tarek El Moussa 'Can Barely Walk' After Back Injury But Afraid To Take Pain Meds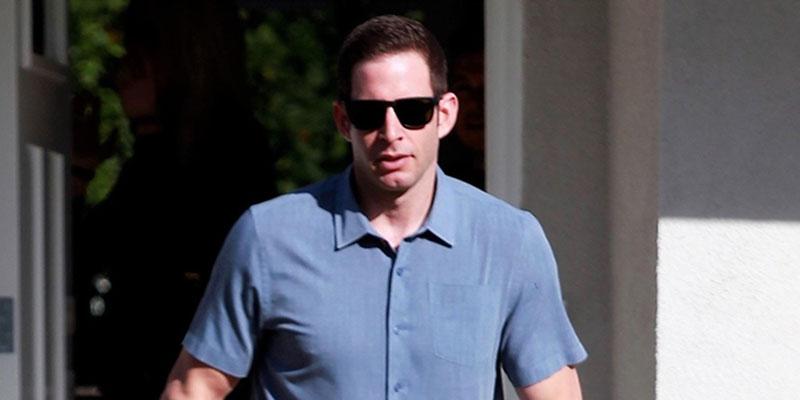 Tarek El Moussa has given fans a devastating update on his health. After suffering through two bouts of cancer and a back injury, the Flip or Flop host revealed he has once again injured his back, and it is so painful that he "can barely walk." In addition, Tarek admitted he is afraid to take pain meds, fearful that they will mess up his mental state like they did once before.
Article continues below advertisement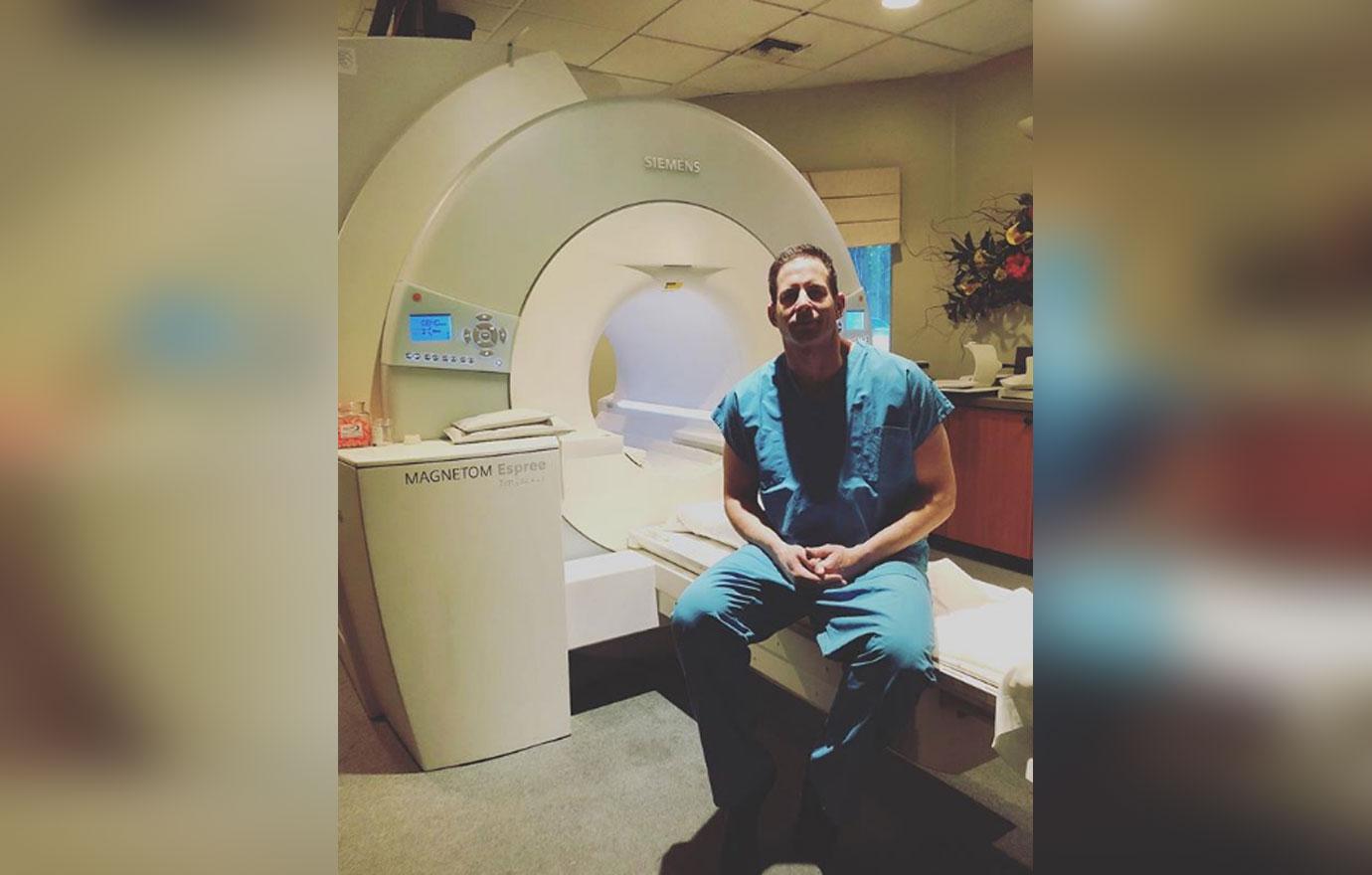 "Awful news...life has been going so well and I've been so happy and healthy! Unfortunately....I injured my back again....it's very scary," Tarek captioned this photo of him in a hospital room.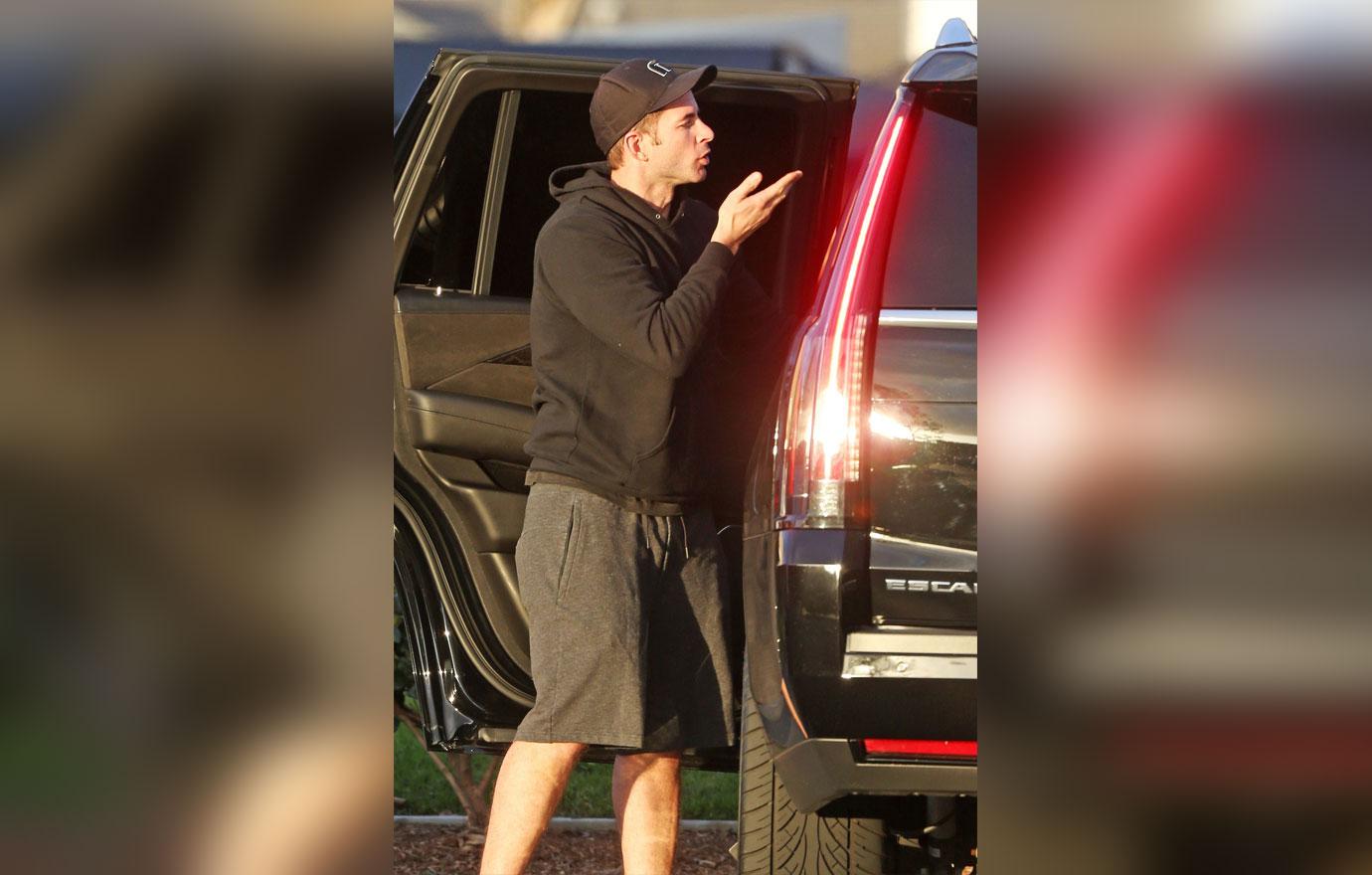 "Last time I lost 50 pounds and was taking large amounts of pain meds to try and help the pain. Truthfully those meds really affected my mental and physical state and changed who I was," Tarek wrote.
Article continues below advertisement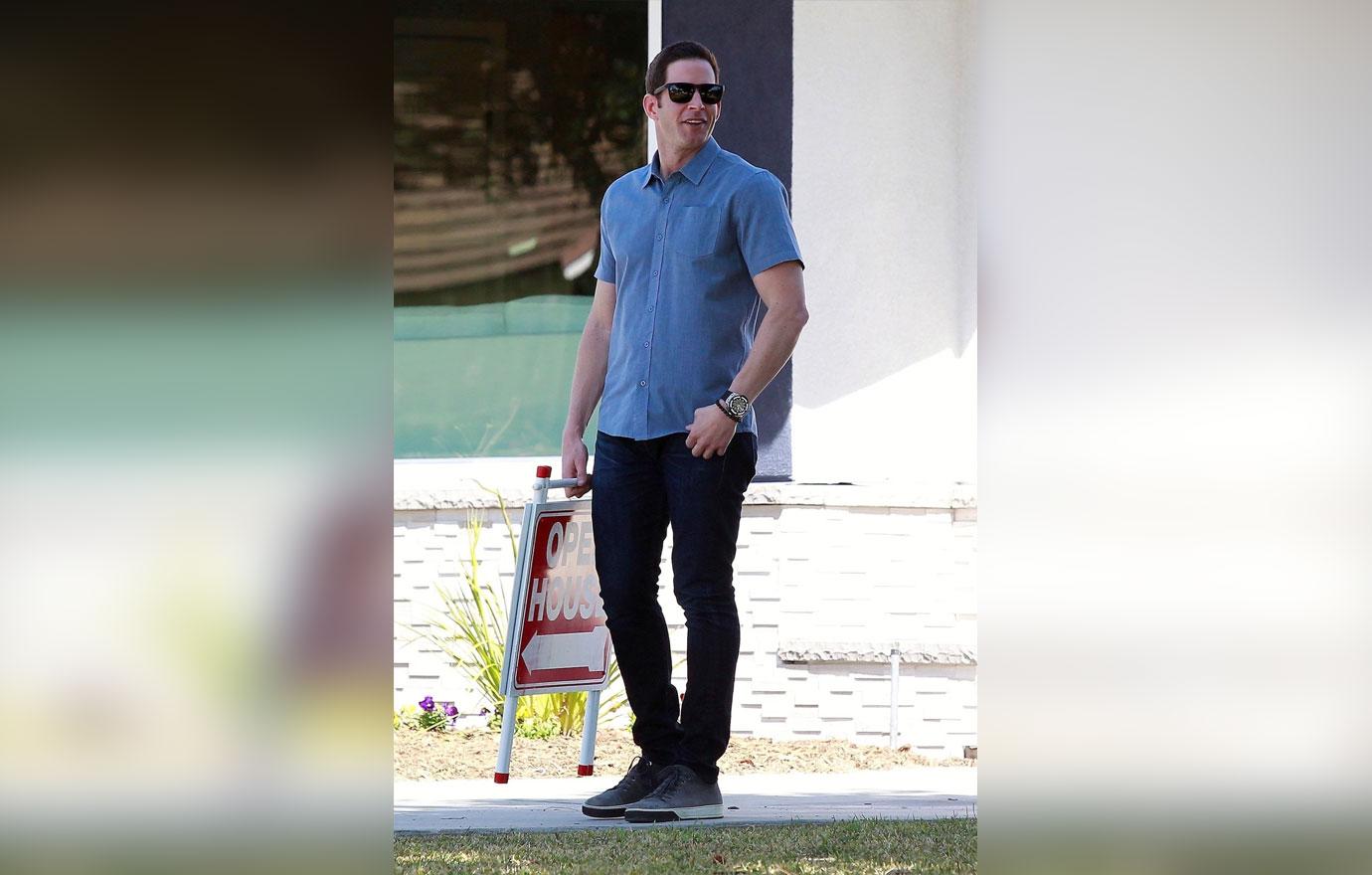 "Last time I hurt my back it took me a year and a half to recover," Tarek continued. "As of today I can barely walk...I honestly can't even believe this is happening, I feel like it's a bad dream that I will wake up from."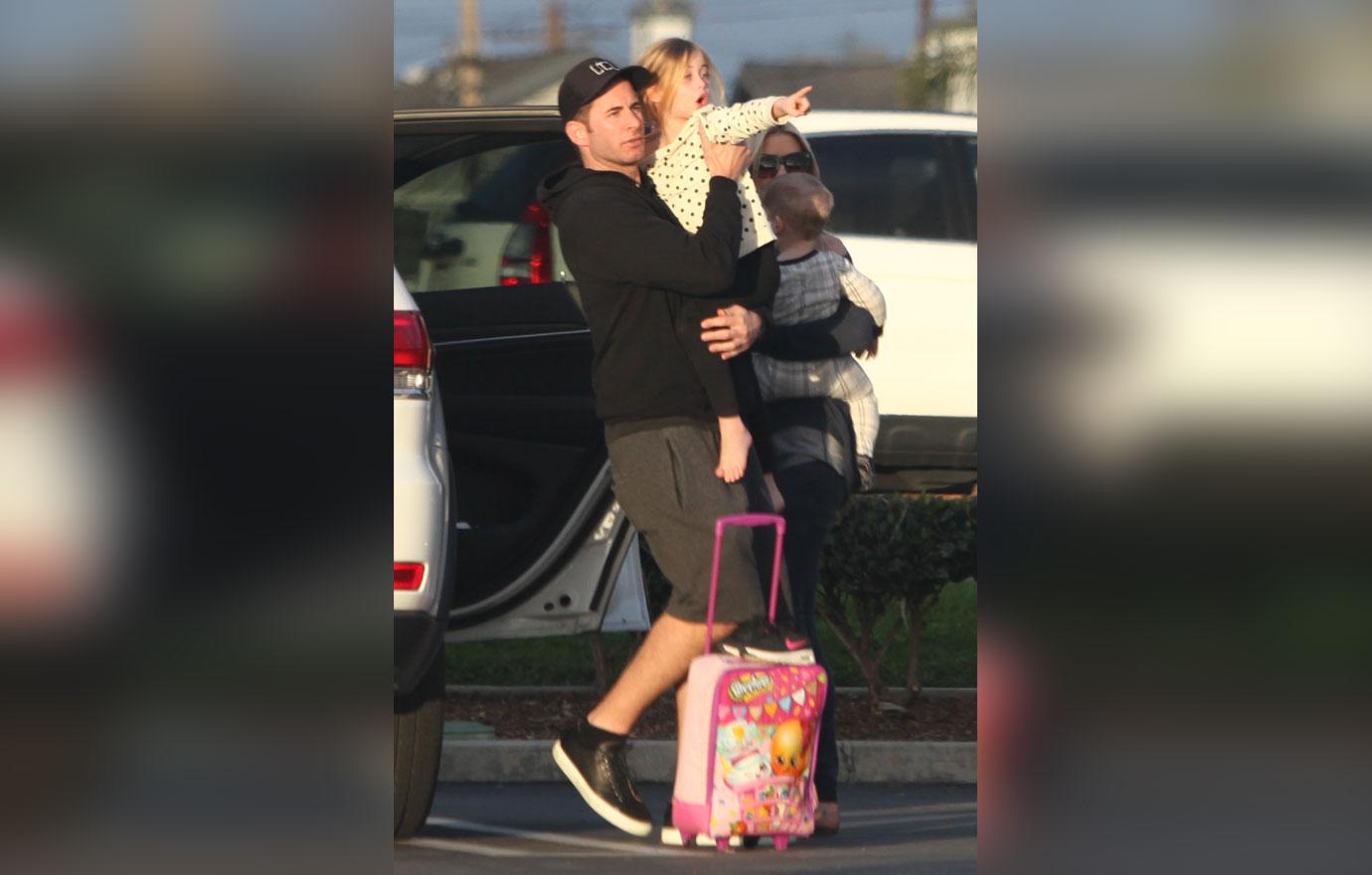 "I will be truthful and say I'm very down because of this," Tarek admitted. "It is going to take a lot of positivity and strength to go through this a second time. I will stay positive and I will fight to get healthy again. I appreciate all the support. T."
Article continues below advertisement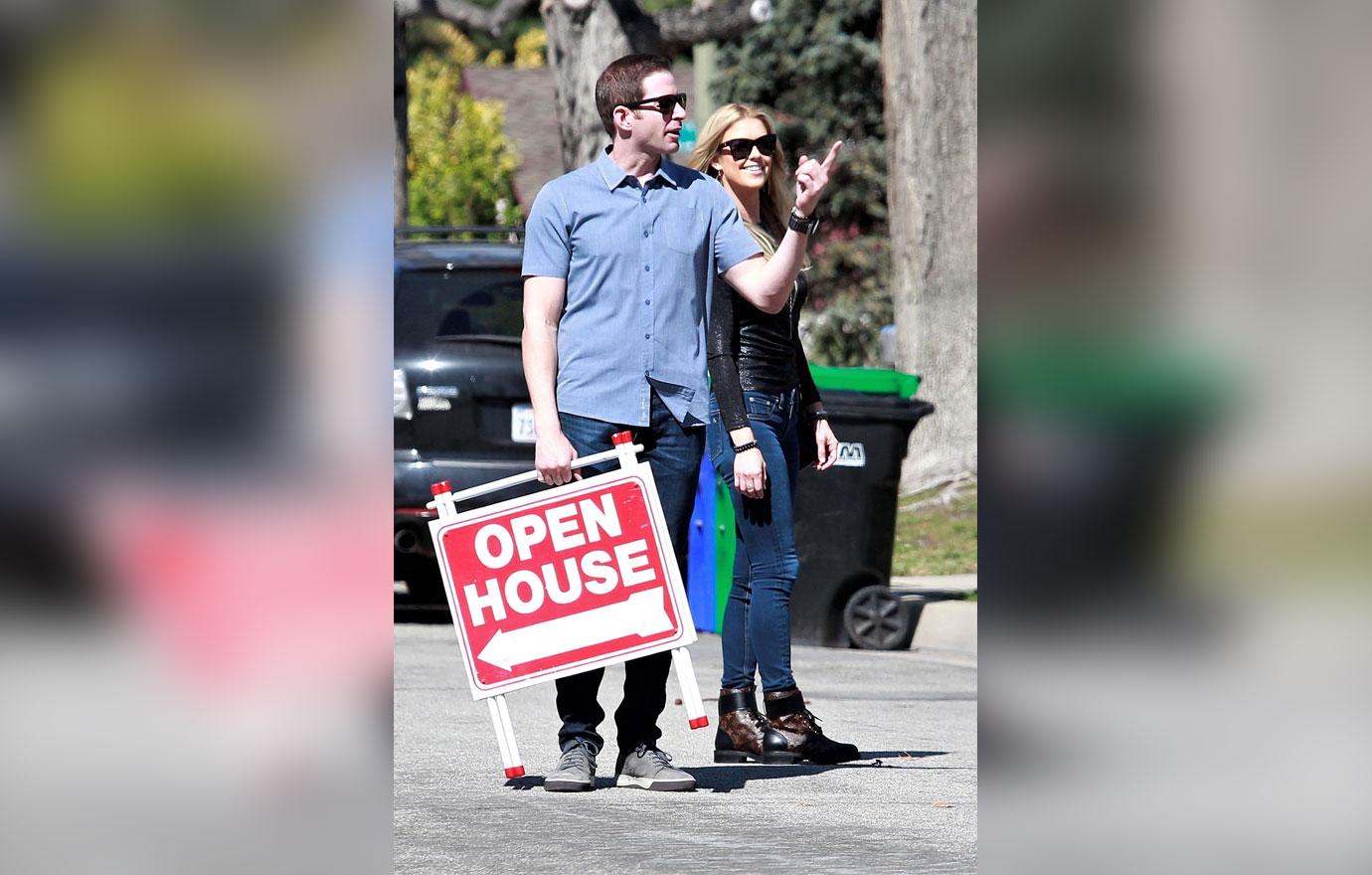 Tarek previously opened up about going through depression amid his many health crises, explaining that it was "worse than cancer." He also admitted that pain meds turned him into a different person and were a contributing factor in his divorce from his ex-wife and HGTV co-host, Christina El Moussa.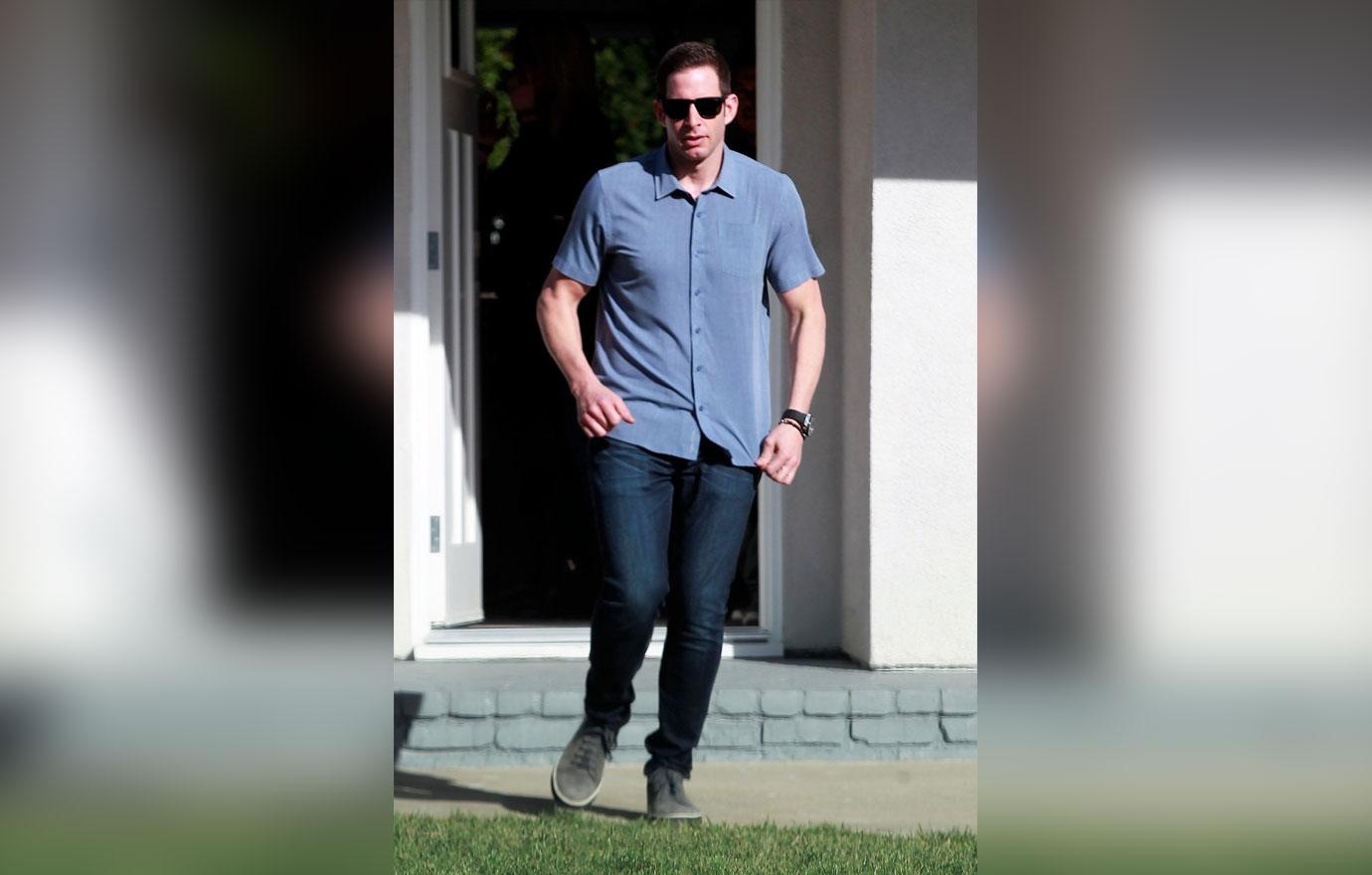 What do you think of Tarek's latest struggle? Sound off in the comments below.