PHOTOS
Taylor Swift Reveals Baby Voice On 'Gorgeous' Is Blake Lively & Ryan Reynolds Daughter!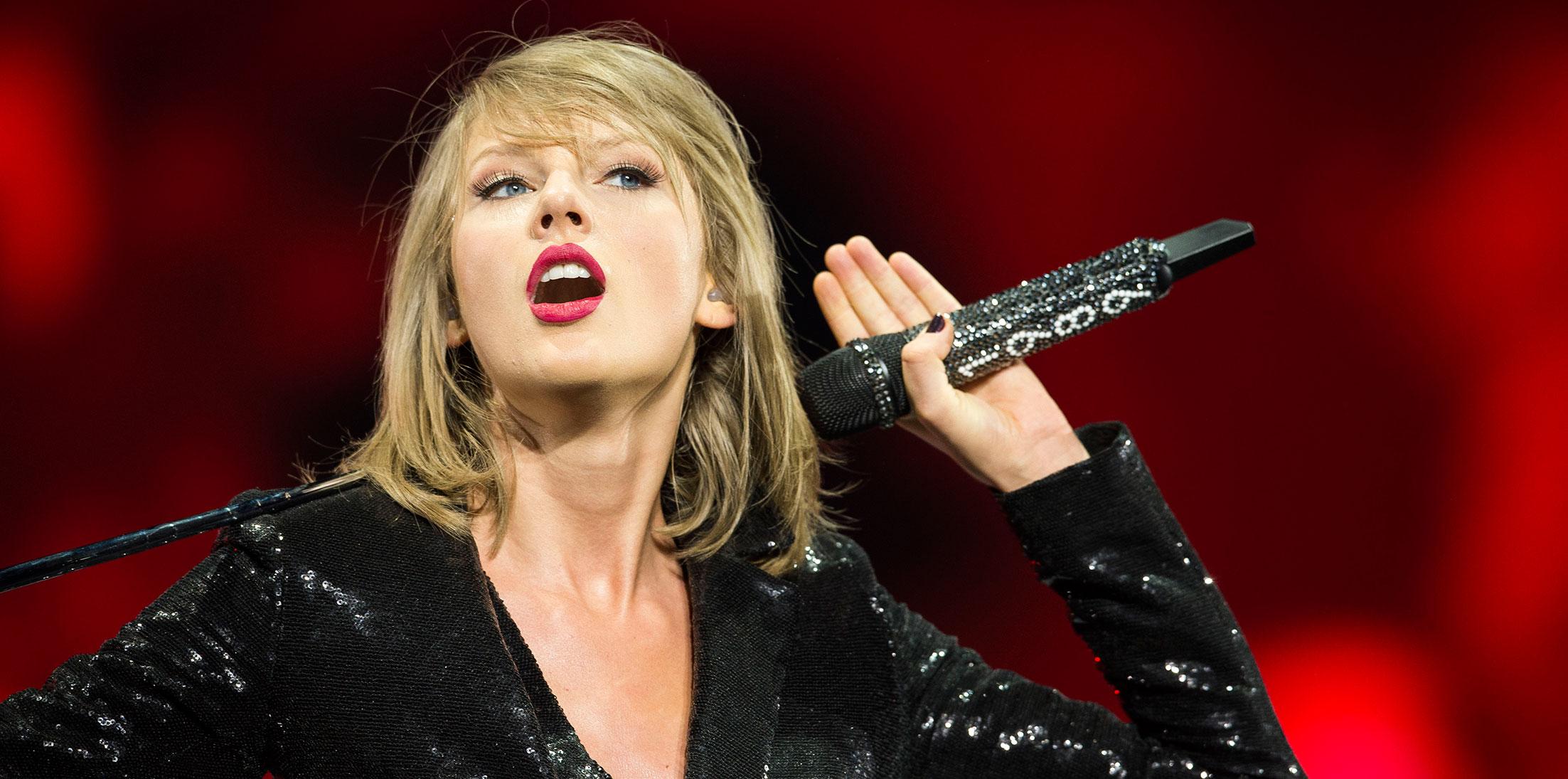 It's a big day for Taylor Swift, as her highly-anticipated album Reputation comes out today! One of the singles that came out ahead of its release is called "Gorgeous", which features some adorable baby vocals towards the beginning of the track. Fans have speculated for weeks on who the voice belongs to, and she just confirmed that it is no other than Blake Lively & Ryan Reynold's eldest daughter James!
Article continues below advertisement
She revealed the featured artist being 2 year old James in the booklet of Reputation. Blake & Ryan are also parents to 13 month old daughter Inez.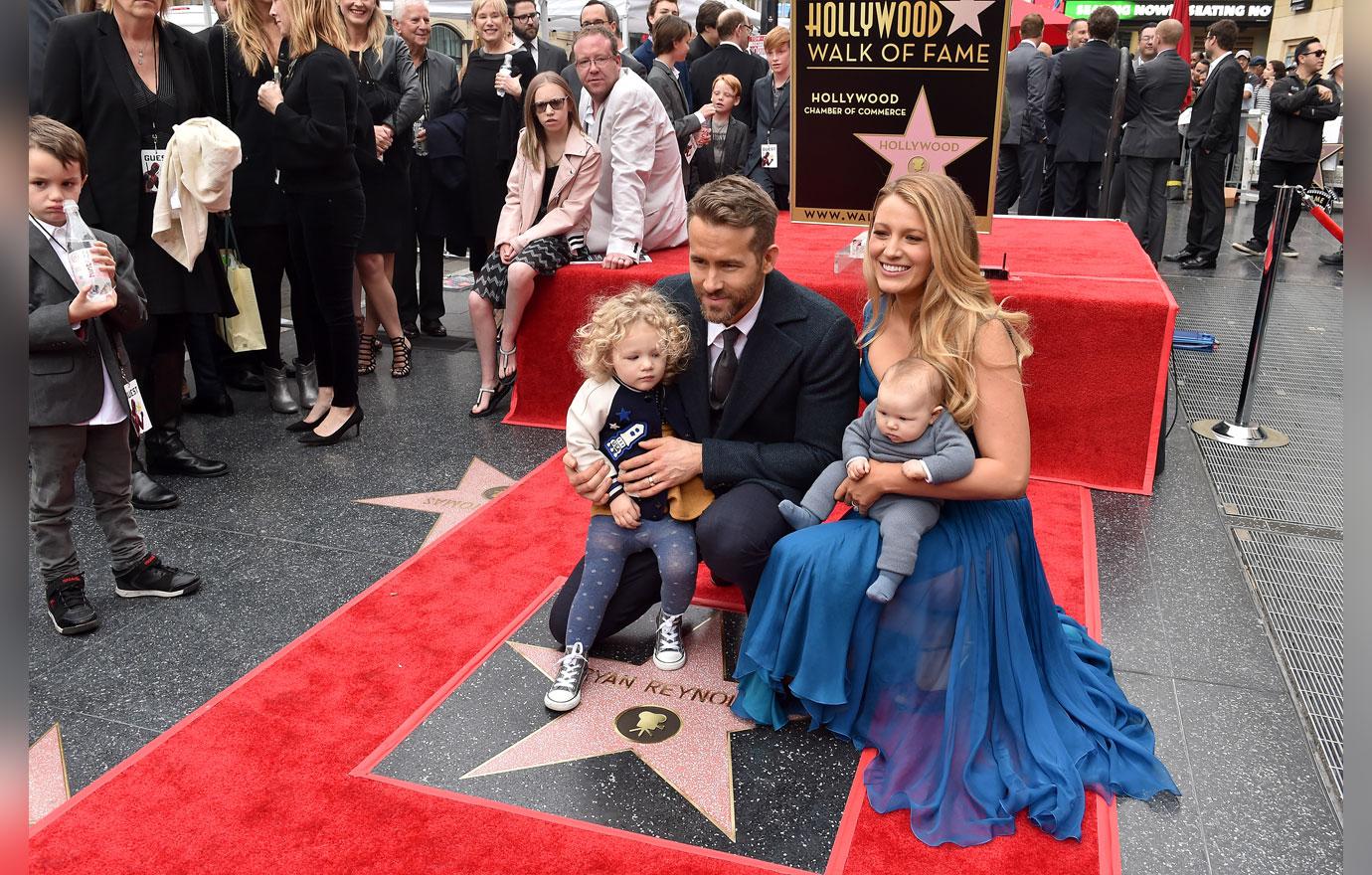 Some of Taylor's fans, known as "Swifties", knew about the identity of the baby voice a couple of weeks ago, when she hosted them for one of her private sessions before the album's release. The singer revealed this on one of her Tumblr posts.
Article continues below advertisement
Both Ryan & Blake liked Taylor's post on Instagram where she previewed "Gorgeous," to which her fans took major notice.
Blake and Taylor have been friends for a couple of years now. They took a bunch of photos when they were down under together in Queensland, Australia and also spent some time at the singers Rhode Island home when she was with actor Tom Hiddleston.
Article continues below advertisement
Although "Gorgeous" has the adorable vocals of baby James on it, the song is actually about her relationship with Joe Alwyn, who she's been secretly seeing for the better part of 2017.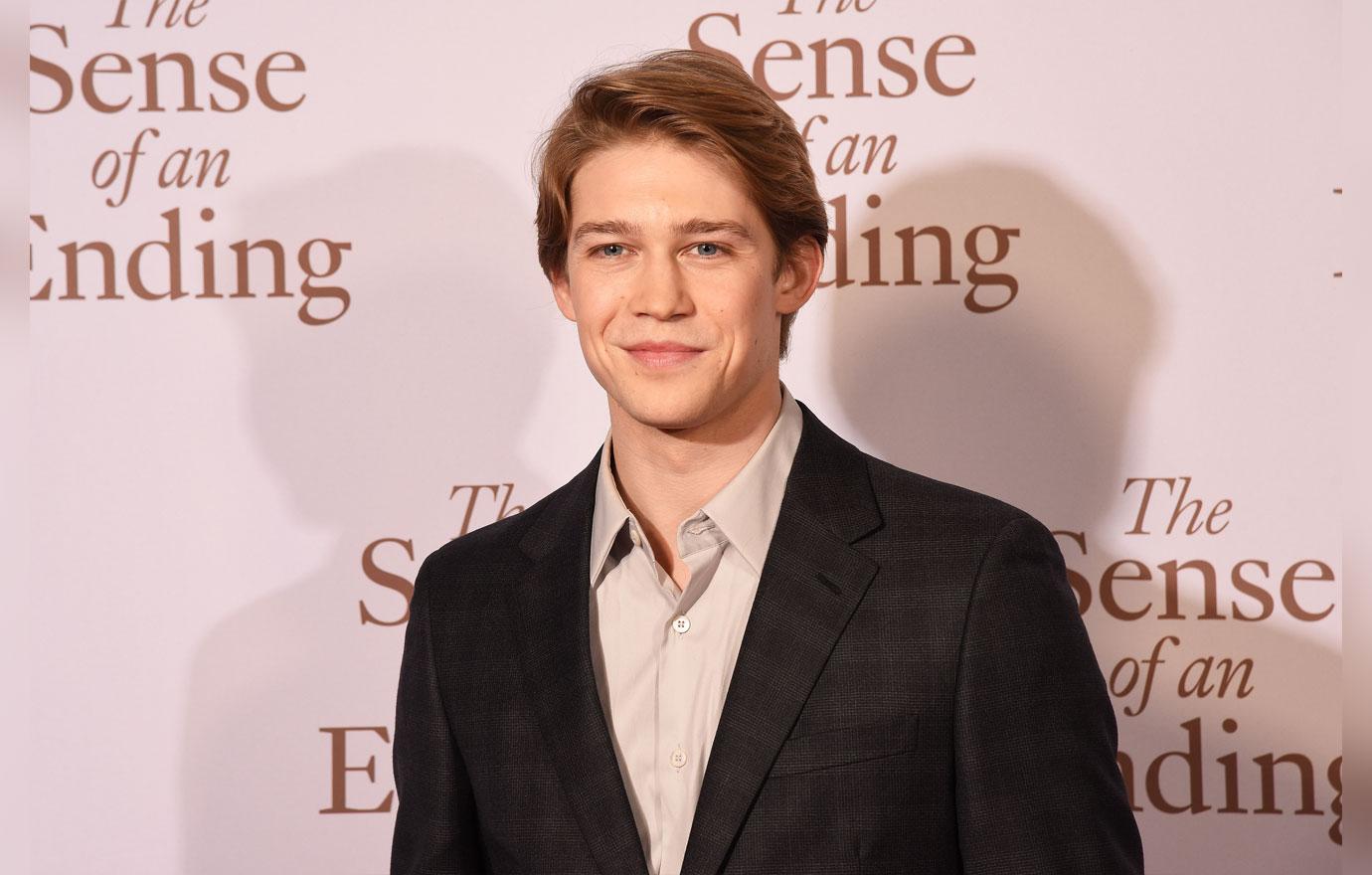 There's even been reports that after all the guys she's dated in the past, that Joe might be the one for her. She shot a music video in his home country of England recently, where it's been speculated that all the places she visits in it are spots they've hung out together.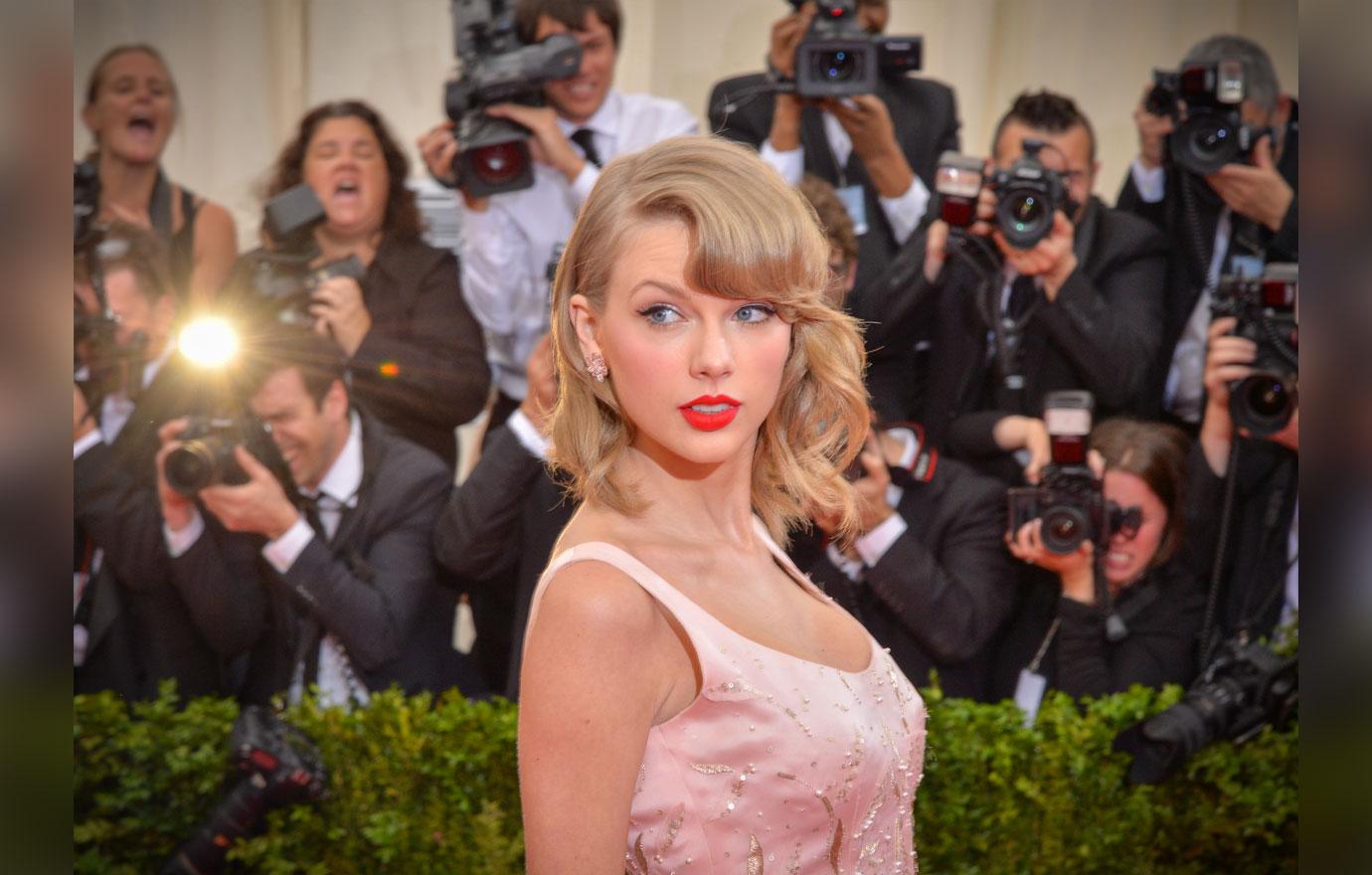 Do you think Joe is the one for Taylor? Sound off in the comments!