PHOTOS
Taylor Swift Gives X-Rated Bridesmaid's Speech At BFF's Wedding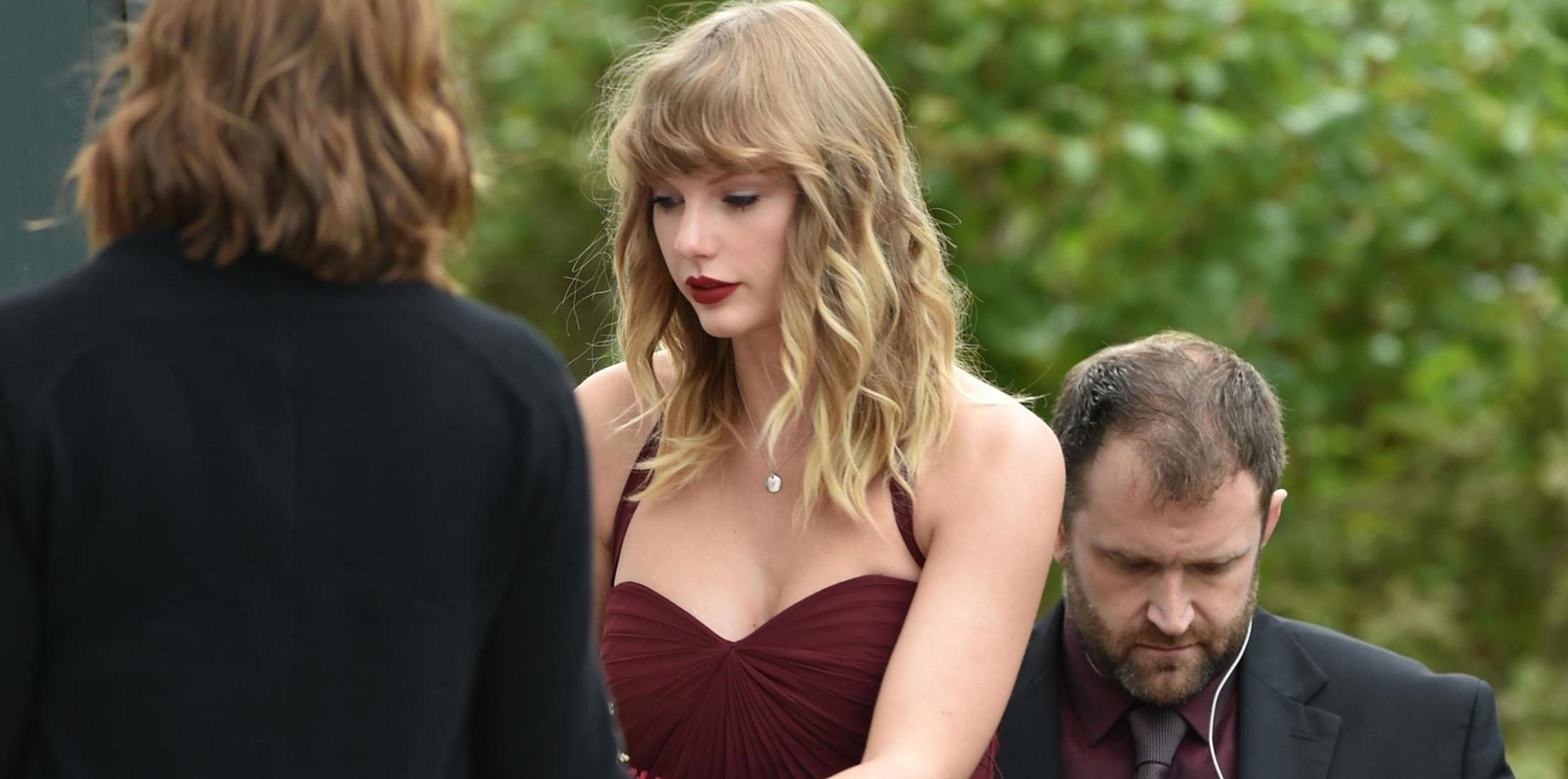 Article continues below advertisement
"She's running after him, there's falling, there's stumbling," Swift says in the clip. Anderson and her husband can be seen laughing. "They make it to the bathroom and I can hear sounds that I can never unhear... and then there's silence."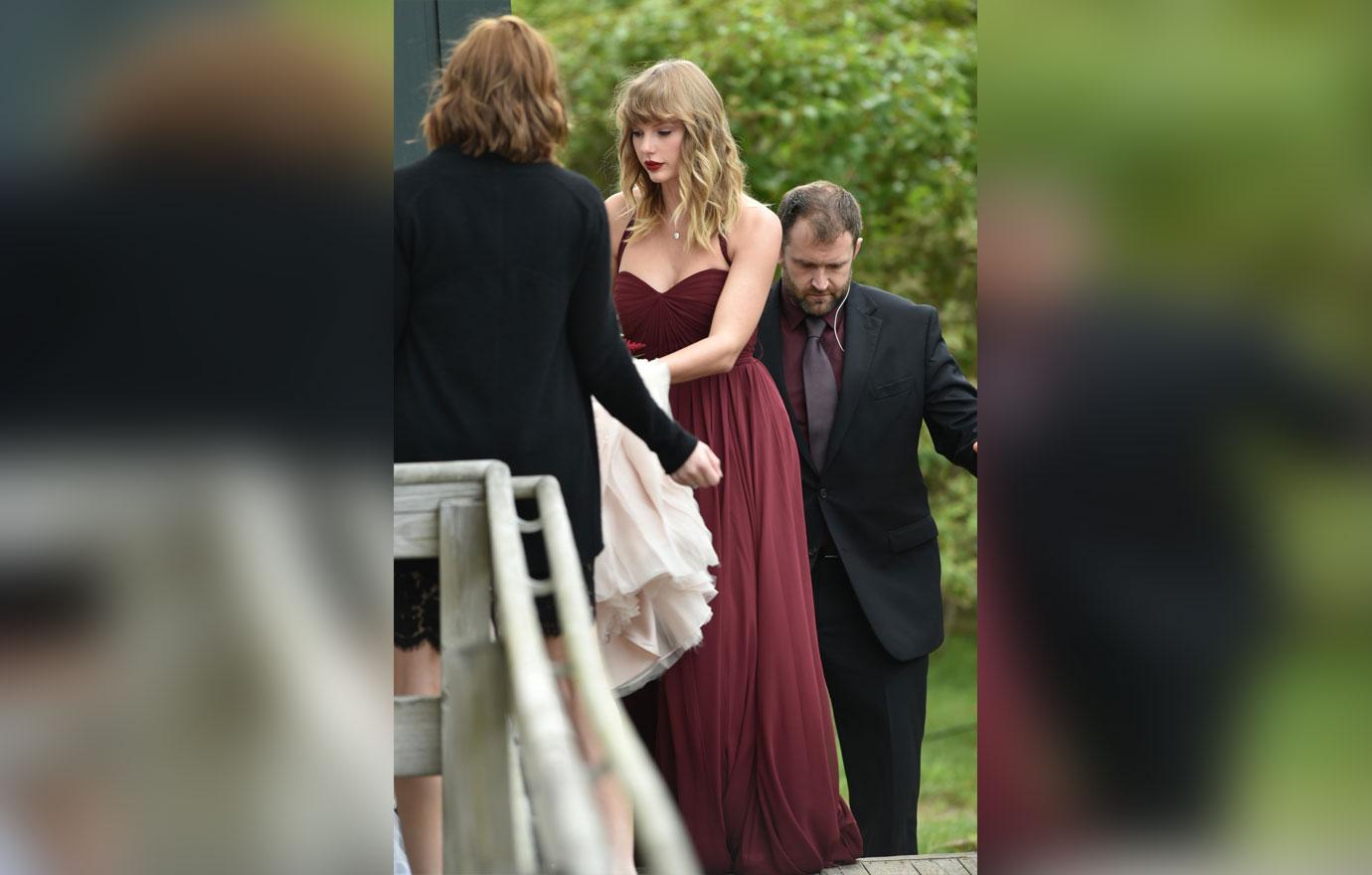 Taylor wore a burgundy dress in the ceremony which was held in Martha's Vineyard.
Article continues below advertisement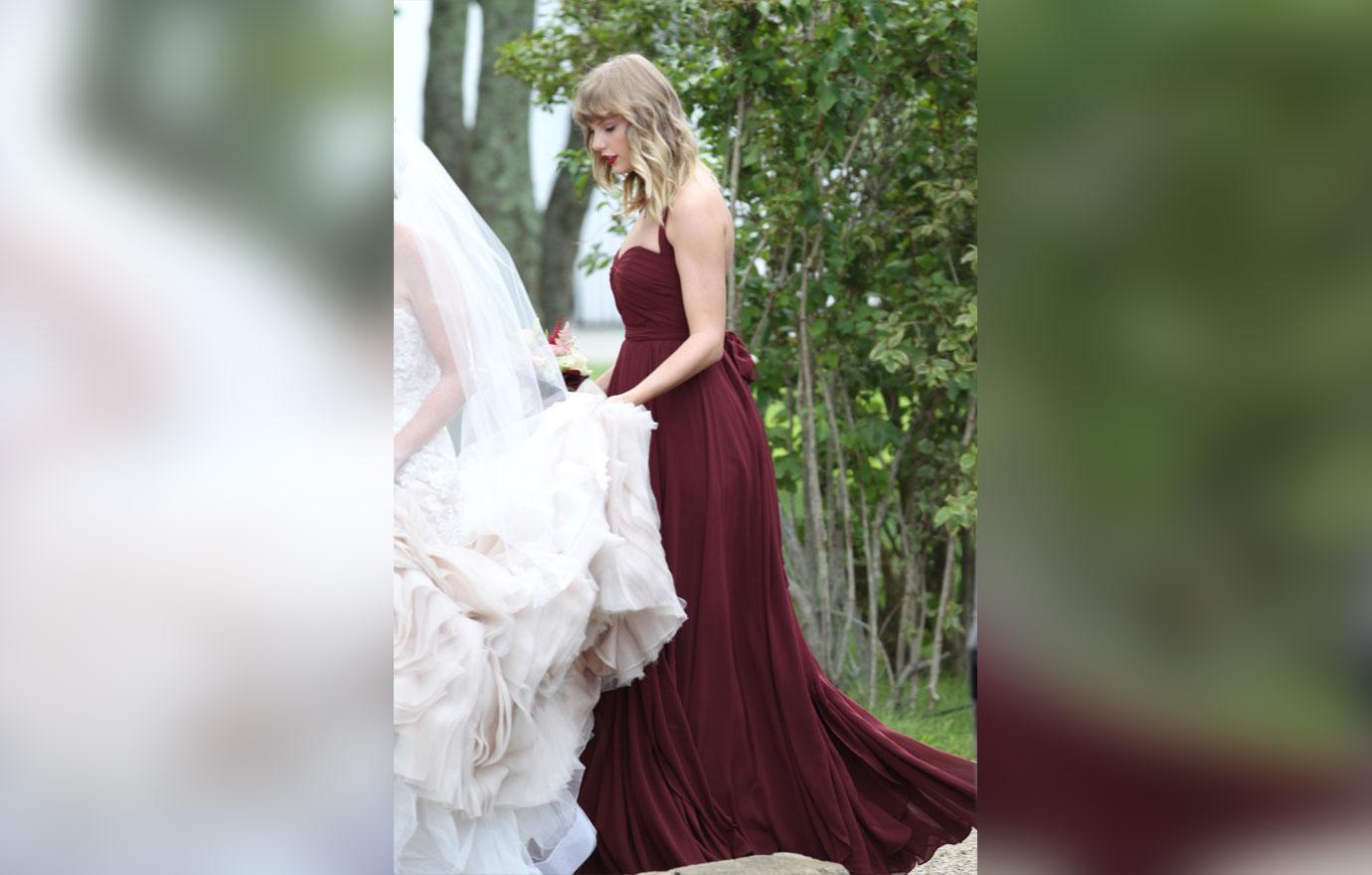 The singer was reportedly booed by fans outside the church because she had her bodyguards shield her with a makeshift barrier, according to ET.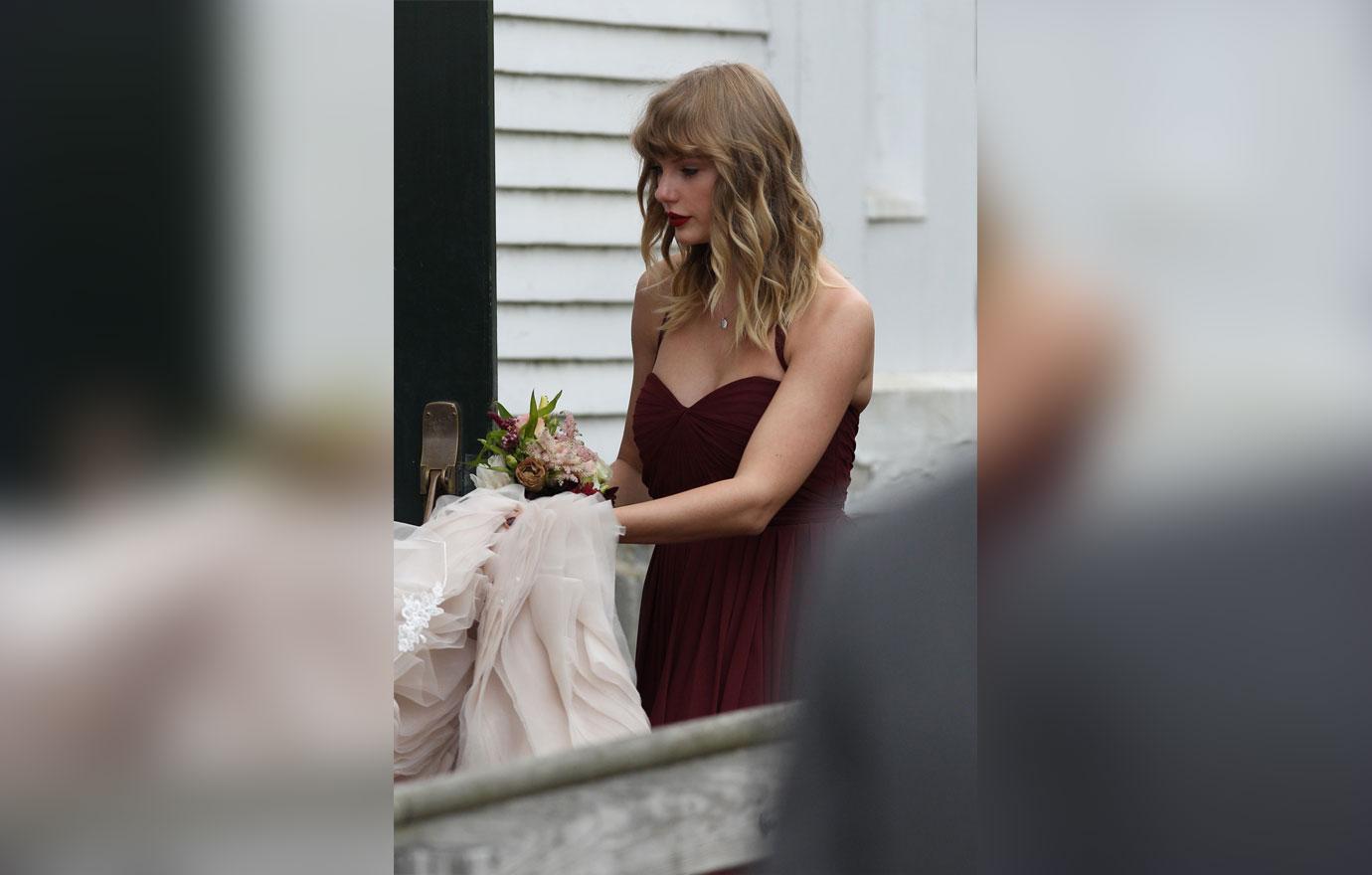 "Taylor, we love you!" one fan shouted. "We thought you loved your fans!"
Article continues below advertisement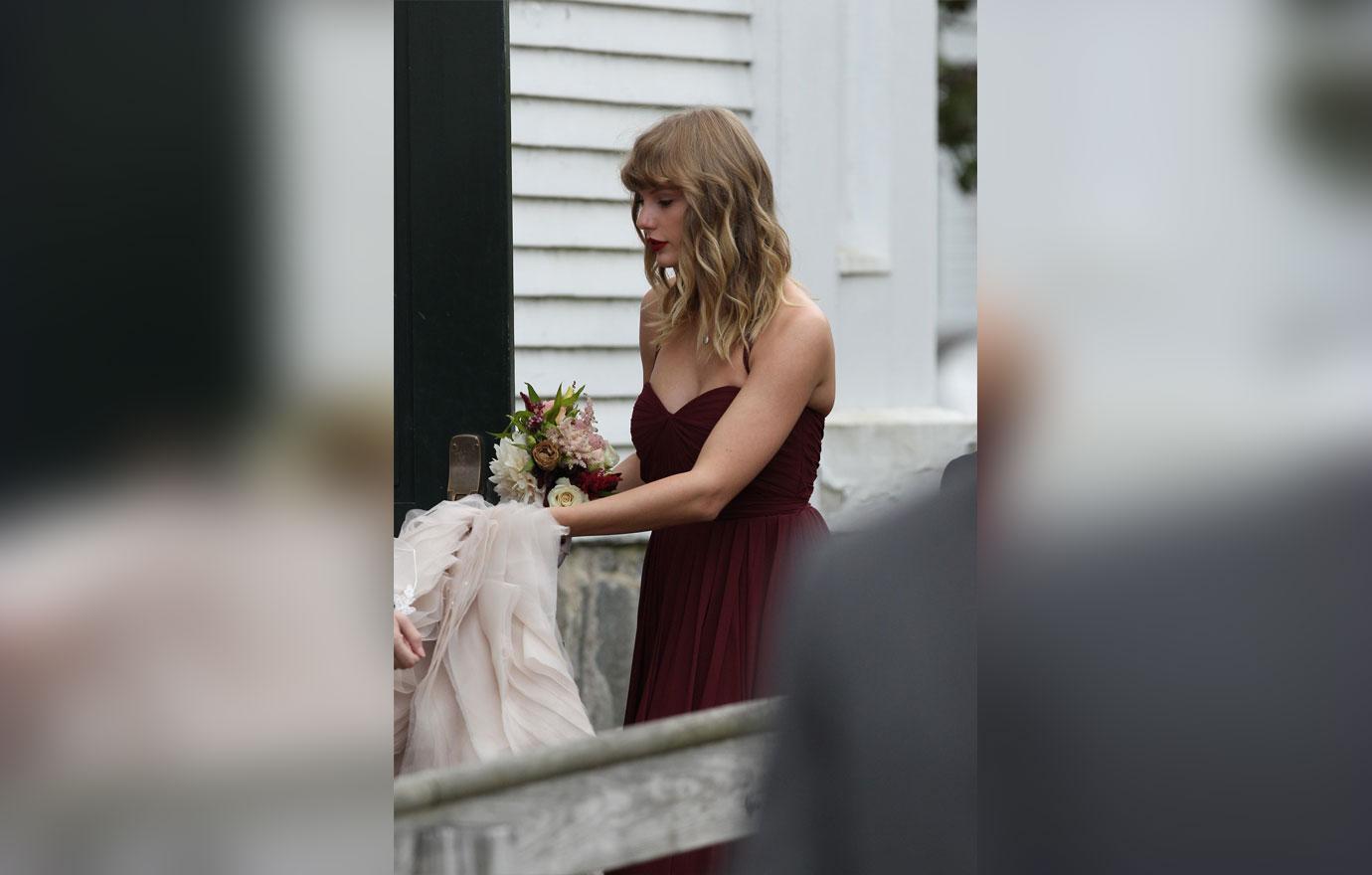 "Very disappointing, not cool!" another yelled. But the singer shrugged off the boos to enjoy her friend's big day.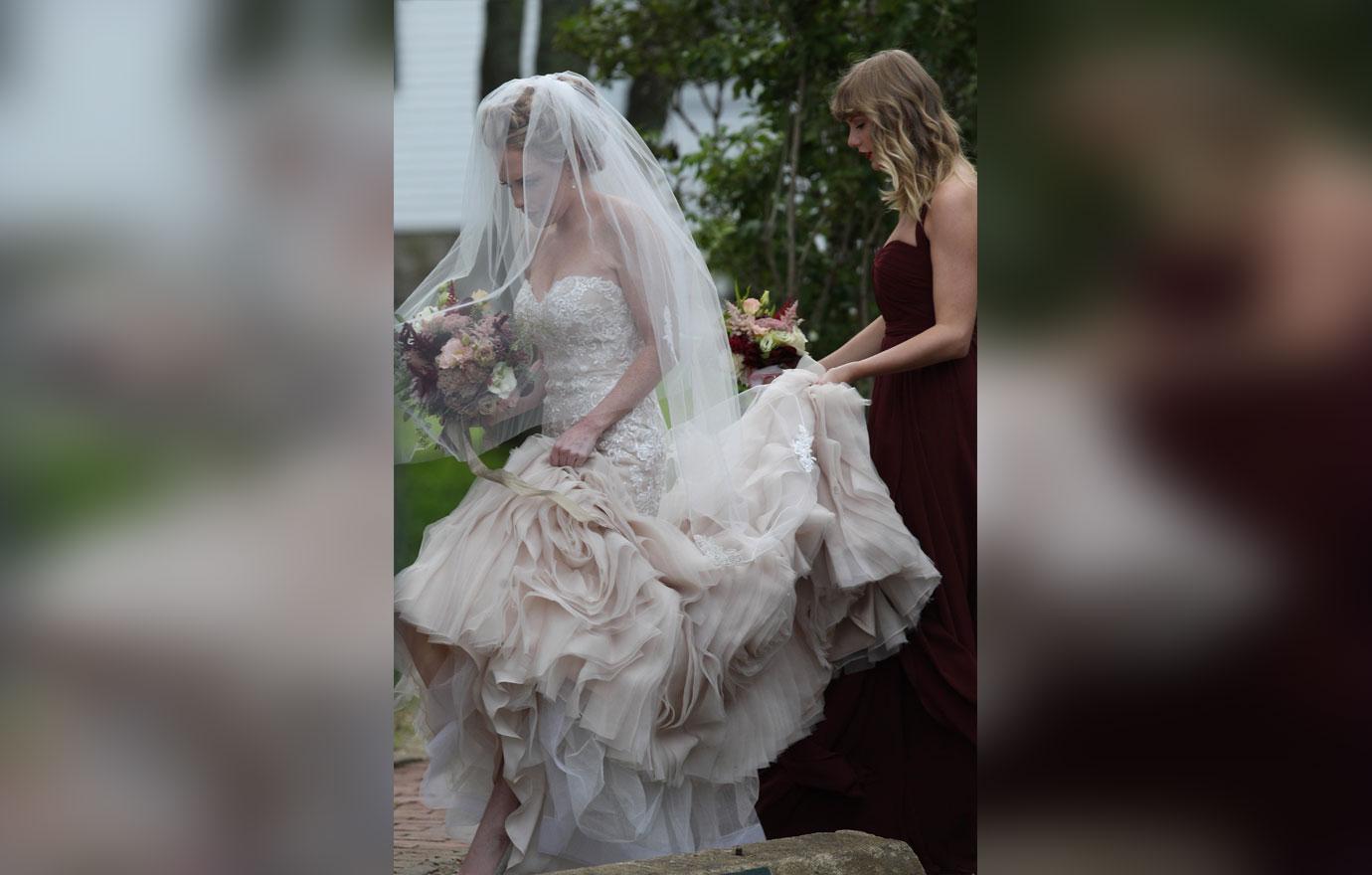 What do you think about Taylor's raunchy speech? Let us know in the comments section.