PHOTOS
Taylor Swift Bakes A Delicious Cake For Her BFF Selena Gomez's Birthday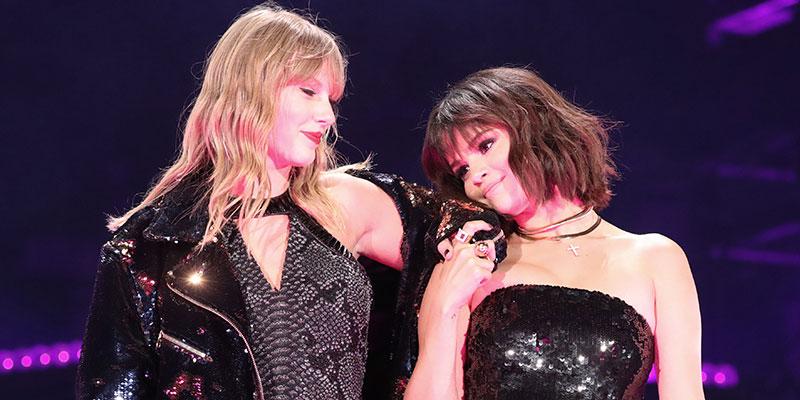 Several of Selena Gomez's famous friends wished her a big Happy Birthday on Sunday as the pop star officially turned 26. One in particular happened to be her BFF Taylor Swift, who baked her a yummy cake with a really sweet caption to go along with it.
Article continues below advertisement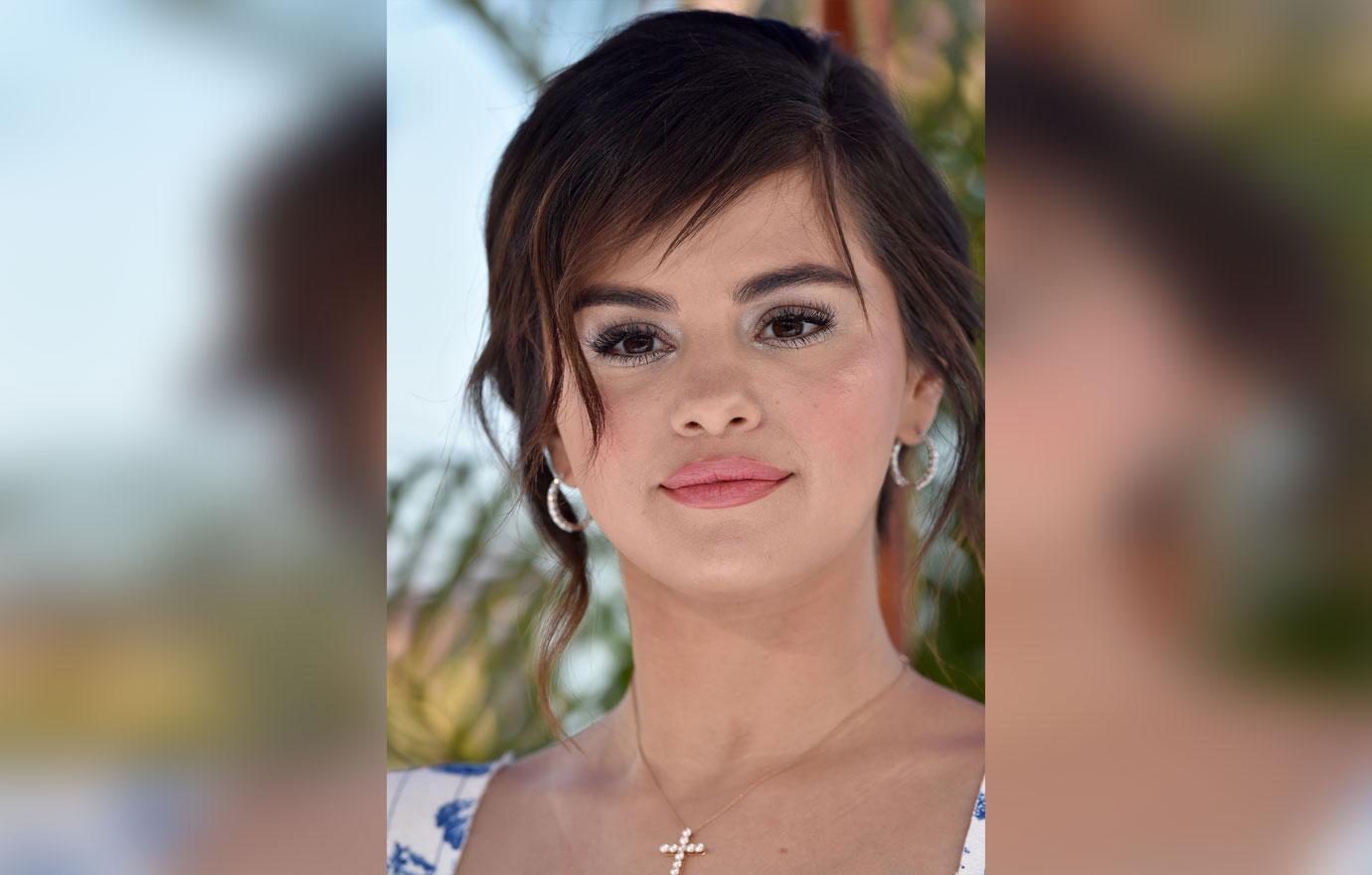 Taylor wasn't the only star to wish Selena a Happy 26th Birthday on Sunday.
Article continues below advertisement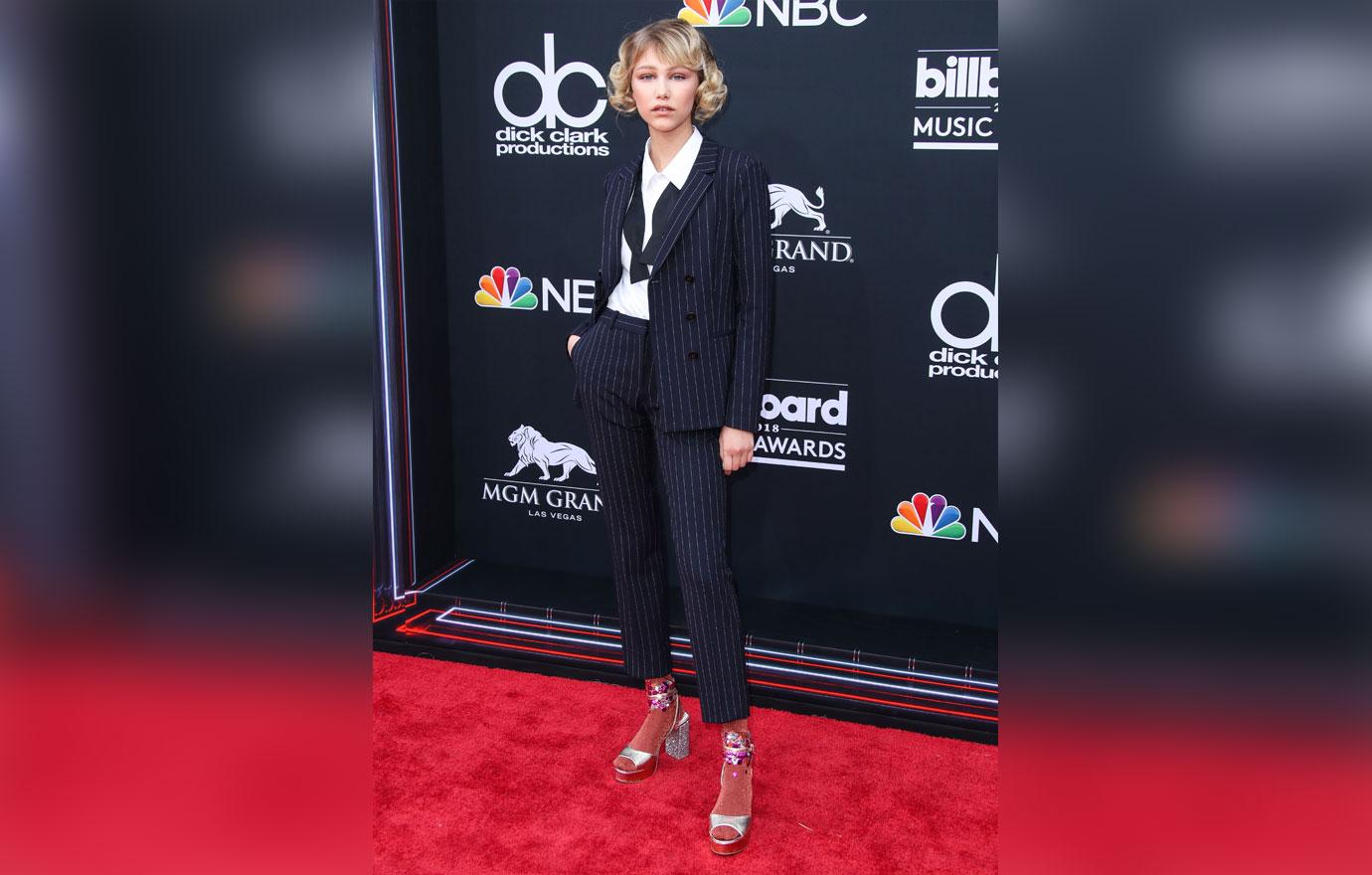 British singer Grace Vanderwaal published a ton of photos on her Instagram of what looks to be a surprise party for Selena on Sunday. "huge HAPPY BIRTHDAY TODAY 4 SELENA!!!!!!!!!! Thank for everything I hope you have the best day bebegurllllllll," she captioned the post.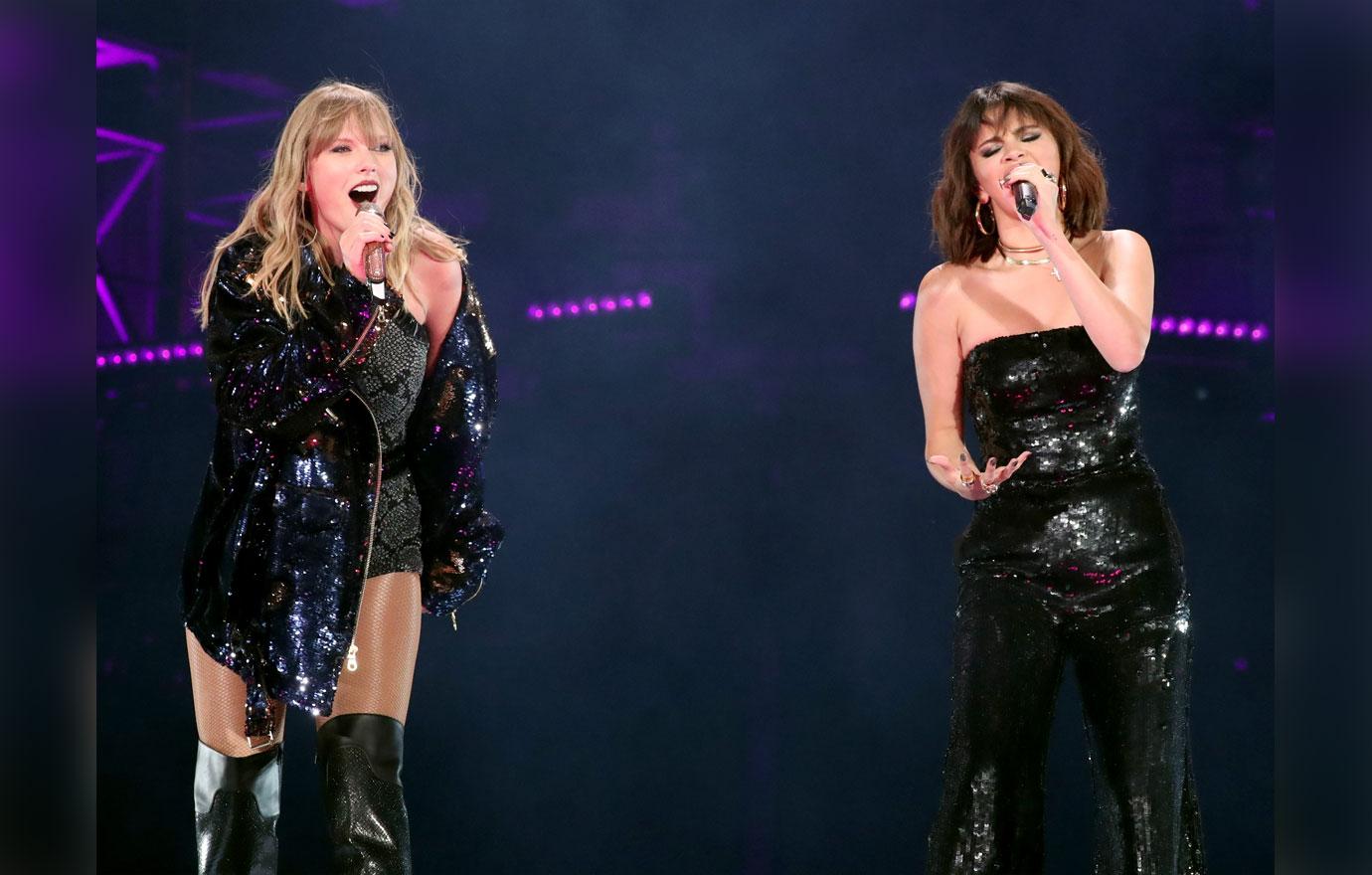 Then it was Taylor's turn, who made history over the weekend by being the first woman to perform three consecutive shows at MetLife Stadium in East Rutherford, New Jersey.
Article continues below advertisement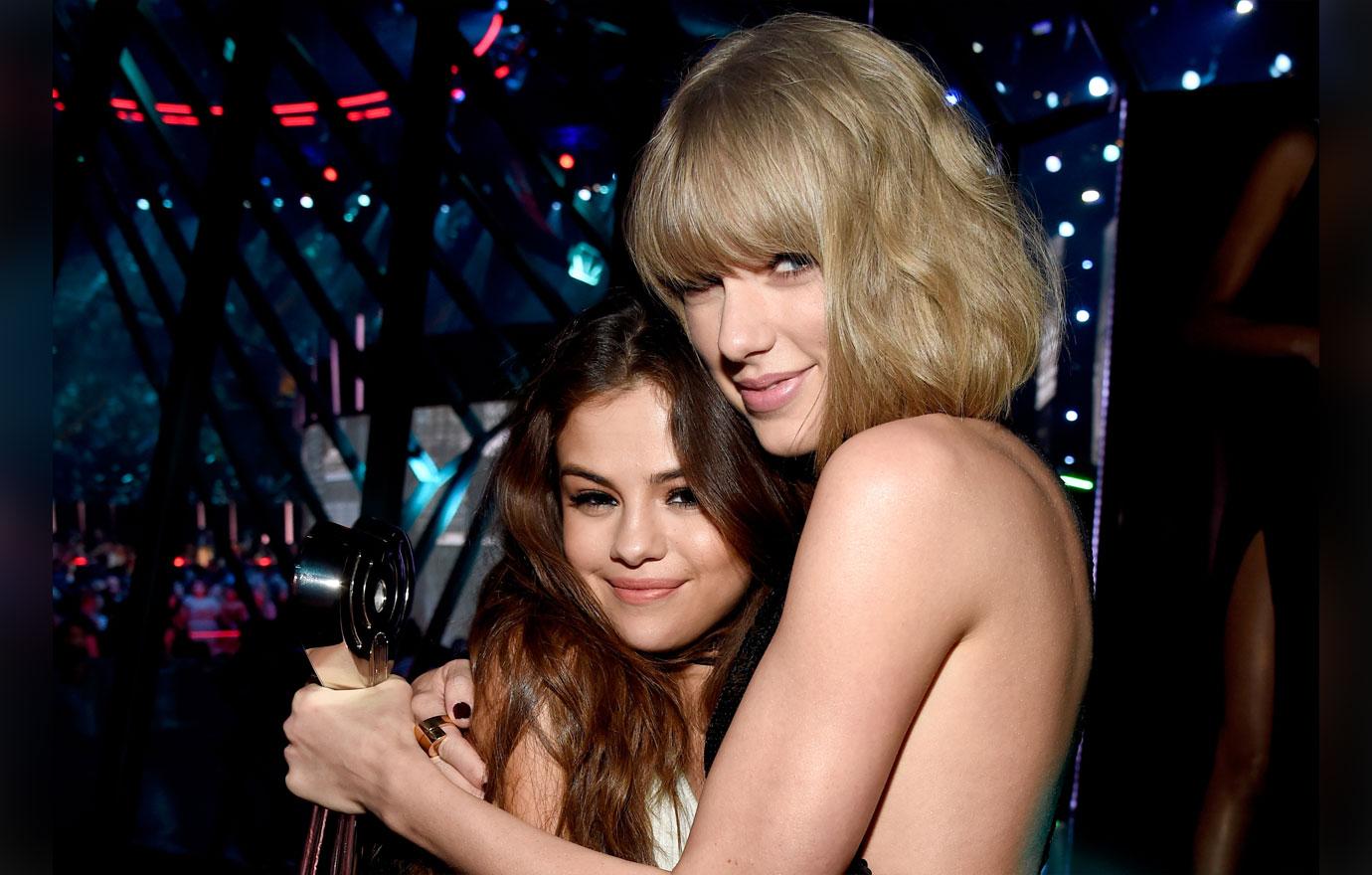 She shared a photo of a beautifully decorated cake that read "GOMEZ OR GO HOME" with a 26 in the middle of it. It came with a caption about how Taylor was still celebrating Selena's birthday even though they were far apart from each other.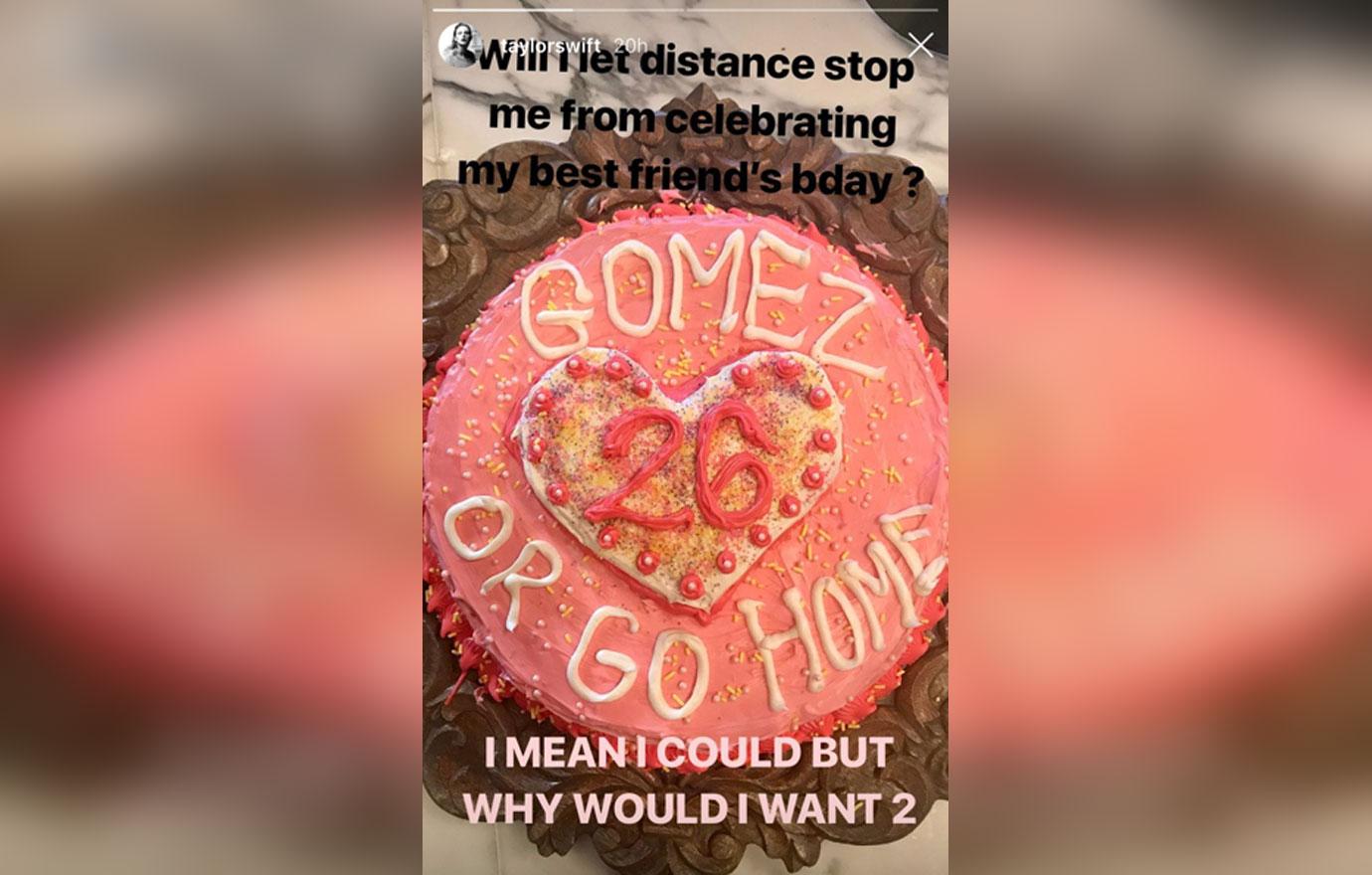 "Will I let distance stop me from celebrating my best friend's bday?", Taylor questioned. "I mean I could but why would I want 2." Aww!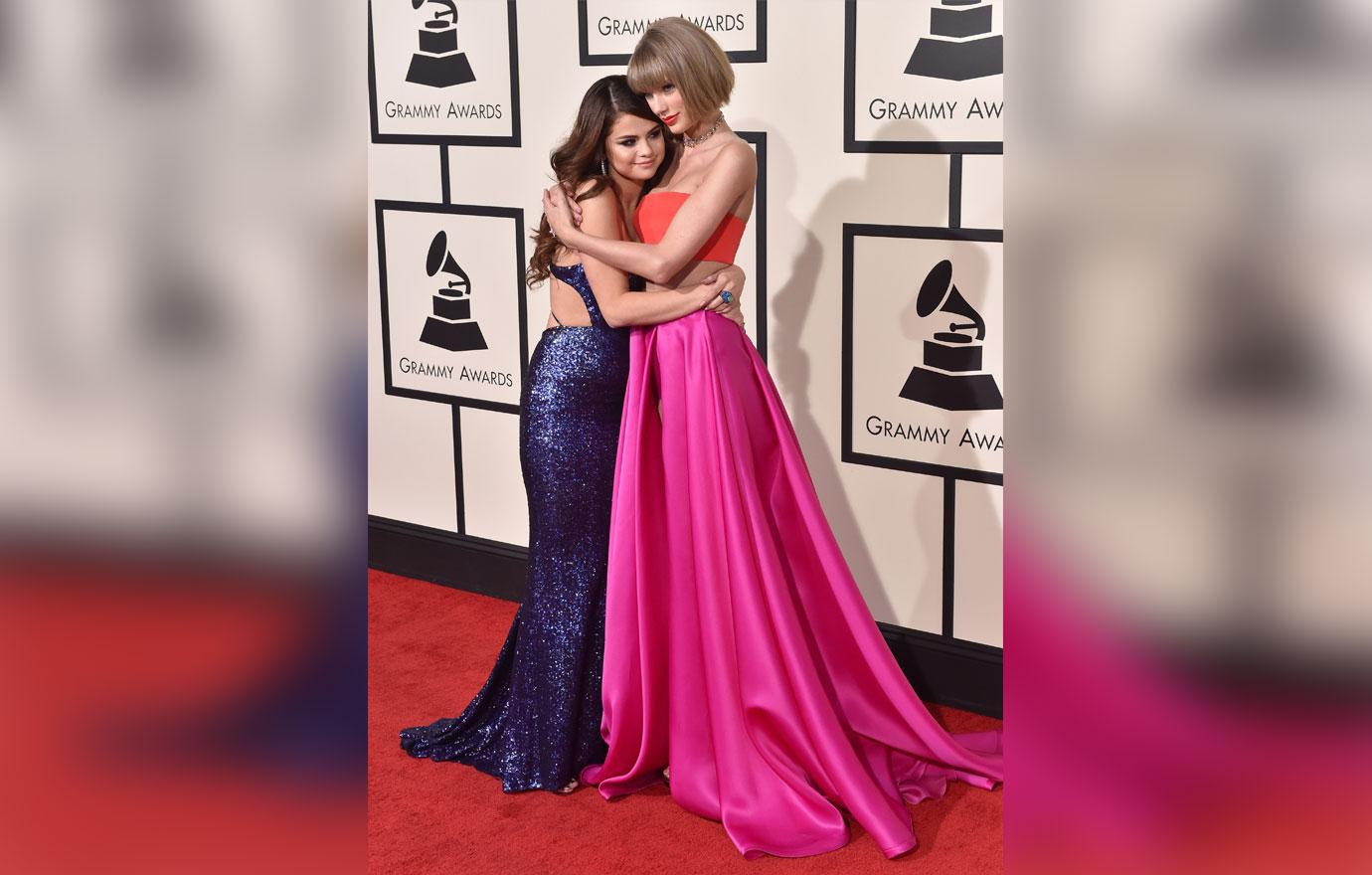 What are your thoughts on Taylor's birthday cake for Selena? Sound off in the comments.