PHOTOS
OK! Exclusive: Calvin Harris Bans Taylor Swift From Writing Songs About Him!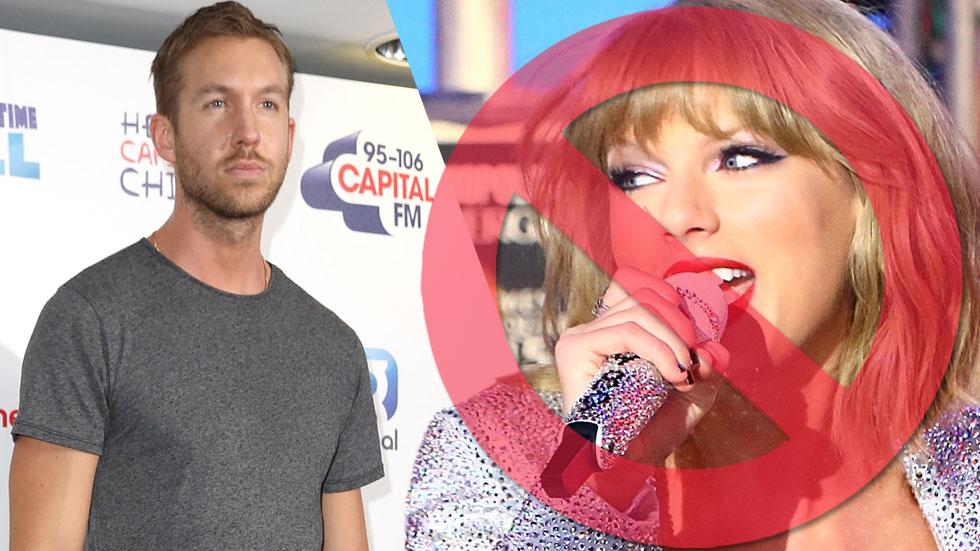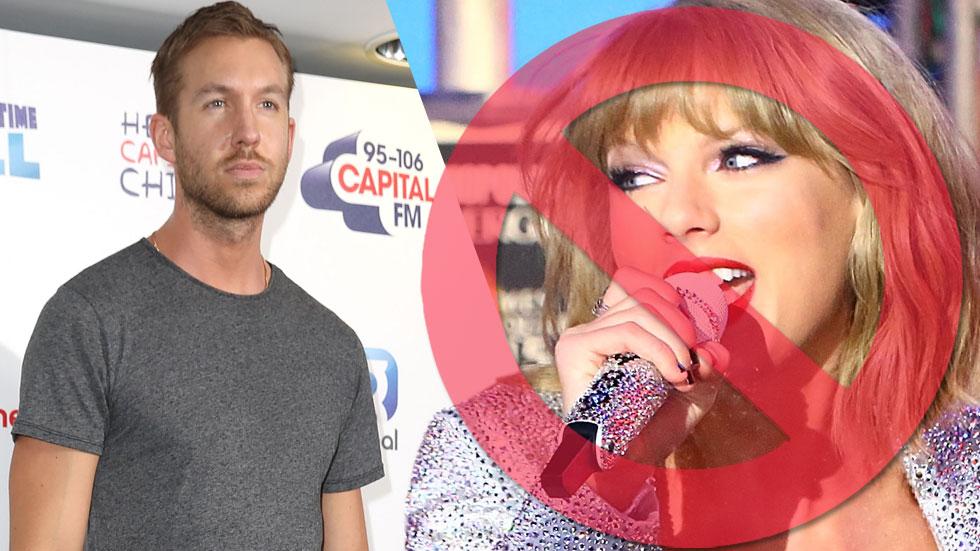 Fans may have joked when Taylor Swift started hooking up with Calvin Harris that its only a matter of time until a song comes out but it's not likely going to happen because her new DJ boyfriend is banning her kiss-and-tell songwriting!
Article continues below advertisement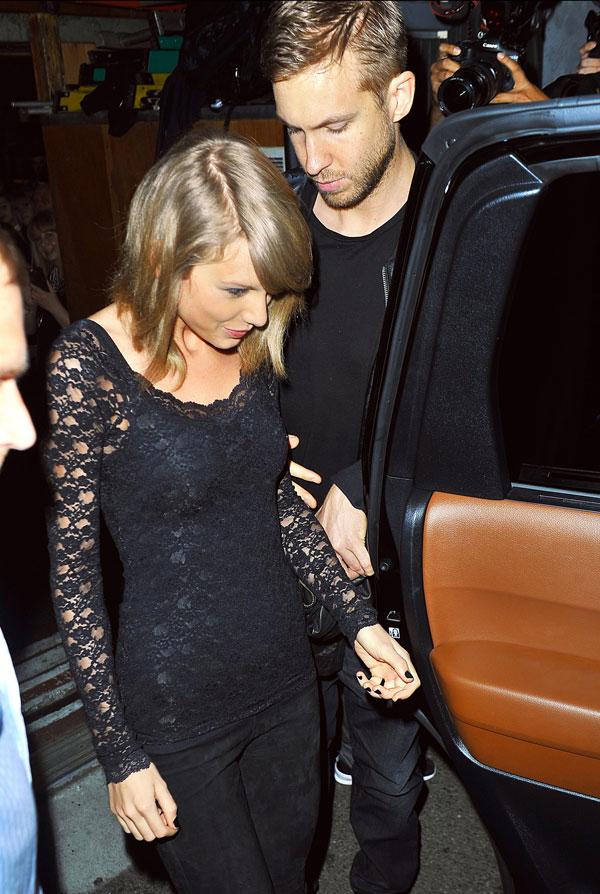 An insider told OKMagazine.com exclusively that the DJ confronted his his new lady last week and asked her to leave their relationship out of the recording studio because he thinks it's beneath her!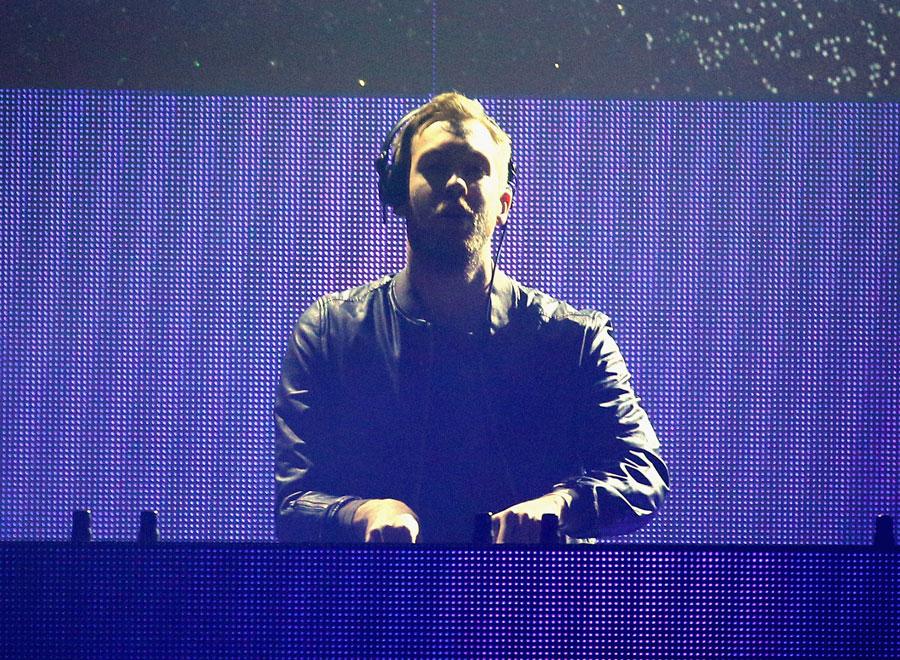 "It was the white elephant in the room, but it's been on his mind, so he confronted her about it last week, telling her he doesn't want her to do that to him," the insider said.
Article continues below advertisement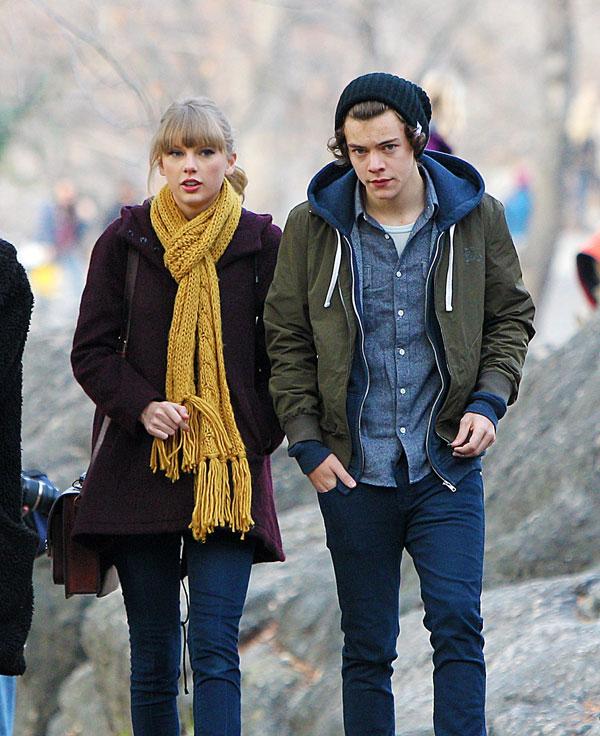 The source said the DJ "doesn't want to join the ranks of Swift refugee boyfriends who've been humiliated by one of her revenge songs." No wonder, the hunk was already burned by Rita Ora following their split.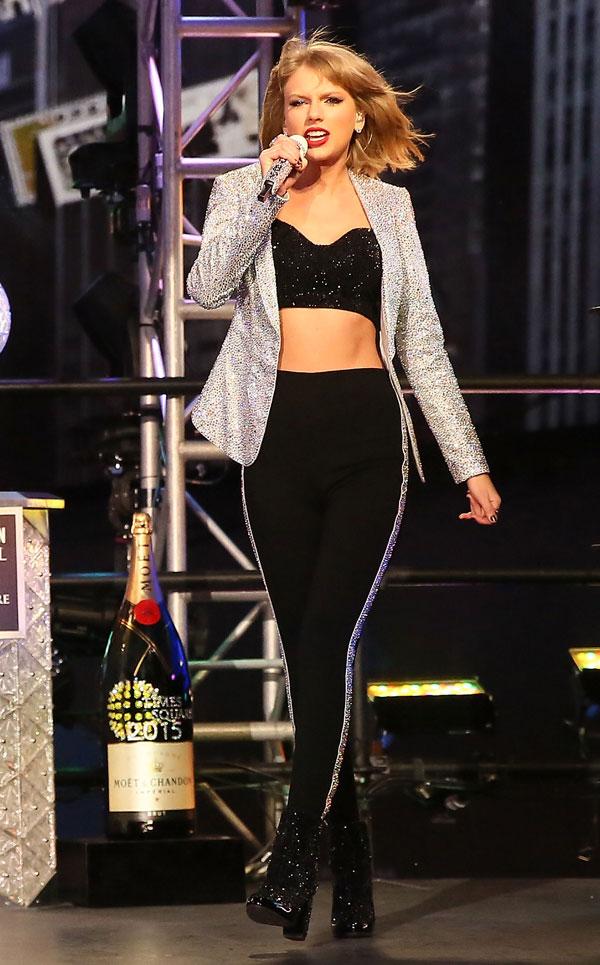 Article continues below advertisement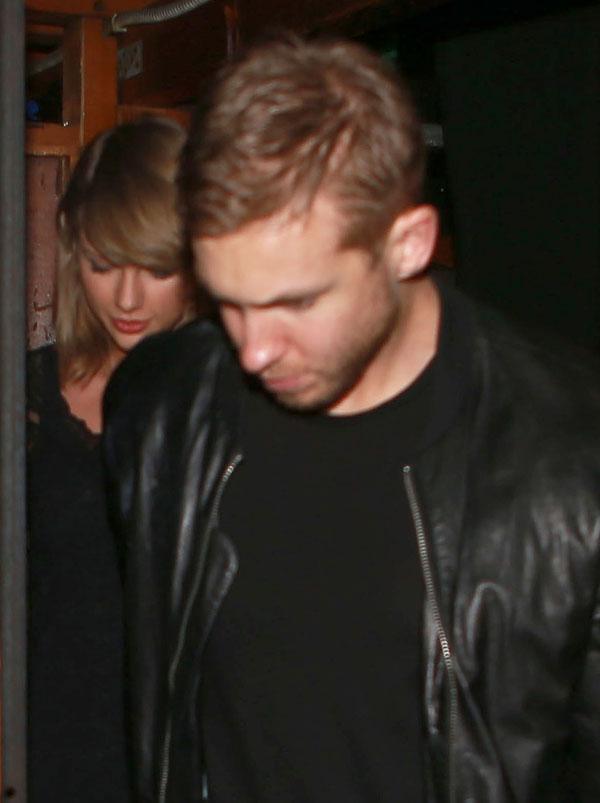 The insider added he told her that "he thinks she's an incredible musician who should use her intellect and channel positive energy into her song-writing, versus mundane lyrics about boys." OUCH!
Taylor Swift and Calvin Harris Leave The Troubador