PHOTOS
The Ultimate Guide To Taylor Swift's Exes: 11 Boyfriends She's Kissed Goodbye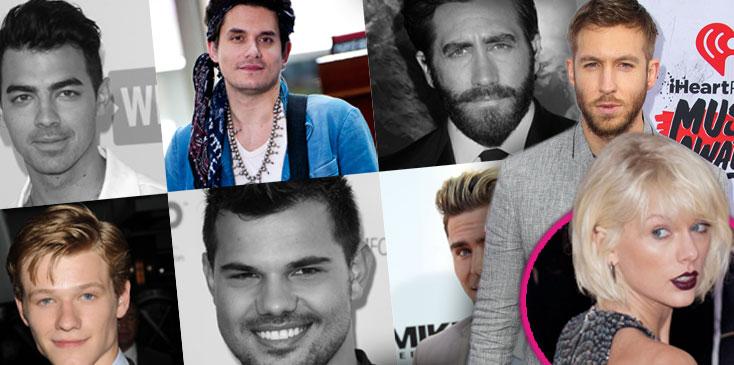 After experiencing several public splits over the past few years, Taylor Swift insisted she found "happiness and independence" as a single woman, but she's still boy crazy! Despite her plea to stay far away from any potential heartbreak, she's in a new relationship and can't completely shake off her suitors from her past. In case you need a refresher, here are all the guys she has "Bad Blood" with.
Article continues below advertisement
spl835732_001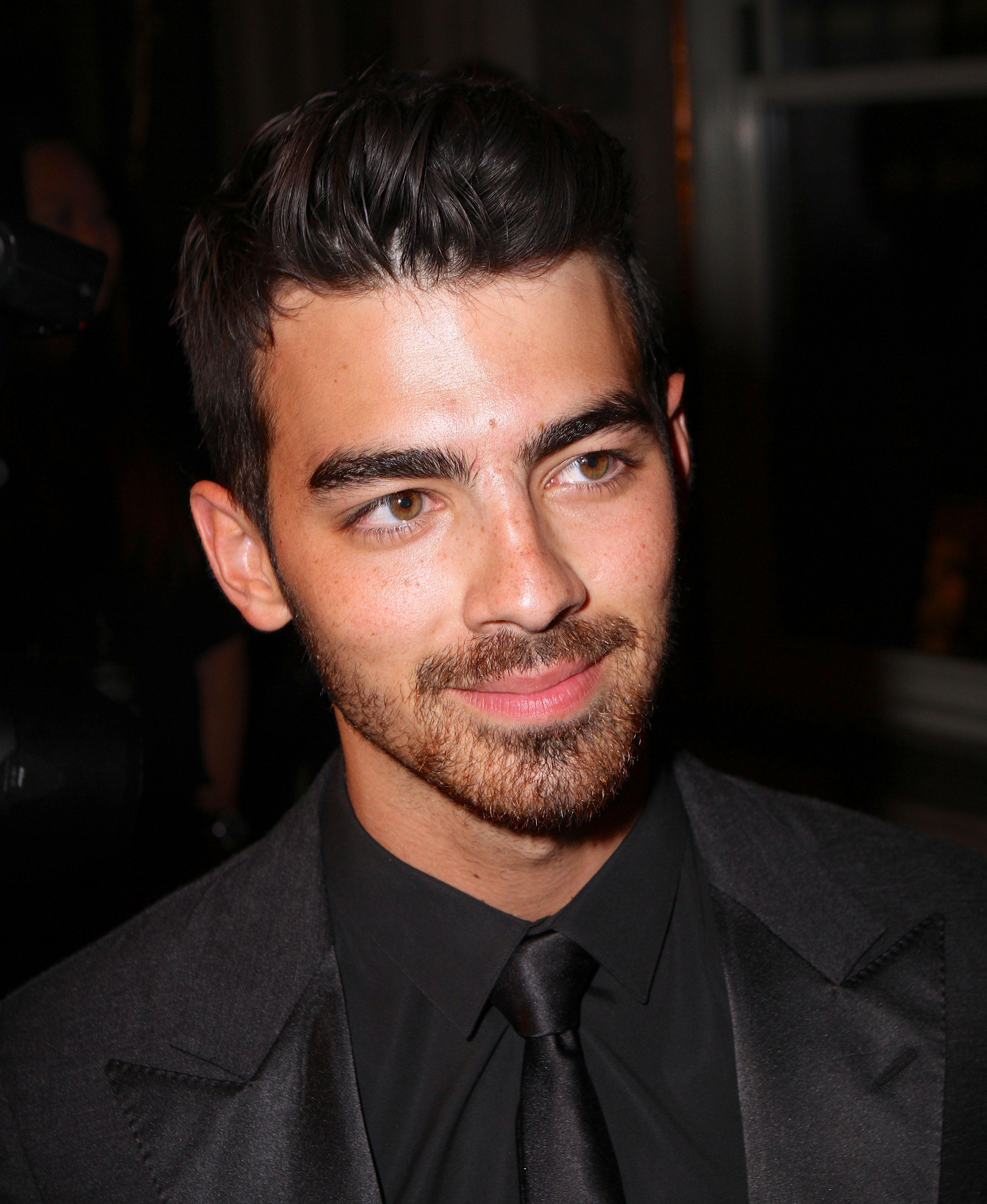 Taylor and Joe Jonas first got together in 2008. But their love affair didn't last long. According to magazine reports, he ultimately broke up with the singer during a 27-second phone call. She then penned several songs about their short romance on her album Speak Now, such as Last Kiss and Forever and Always.
spl428046_022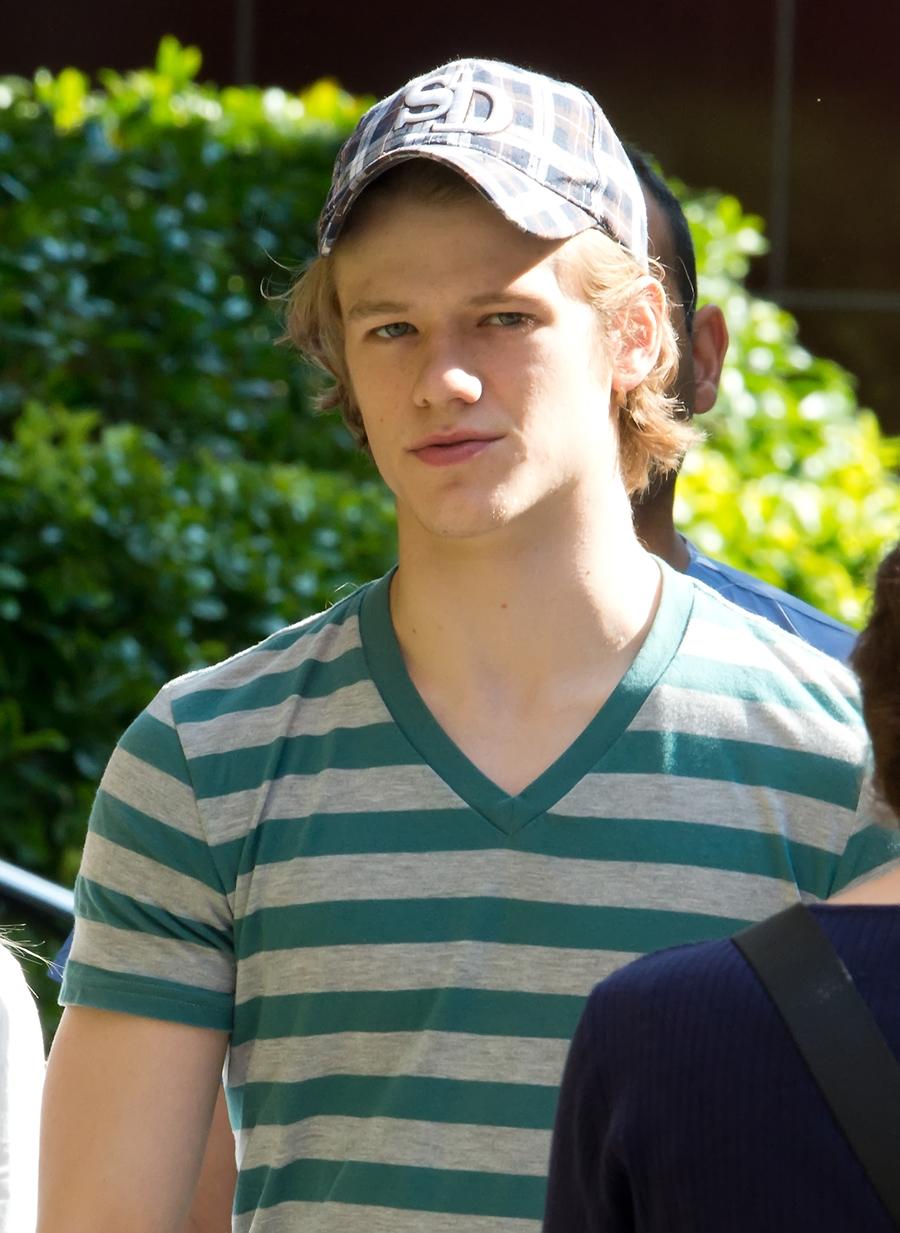 Lucas Till became her main squeeze in the spring of 2009 after he starred in her video for You Belong With Me. They broke up after a couple months of dating. And Till later told MTV the breakup was mutual and they were better off as friends.
Article continues below advertisement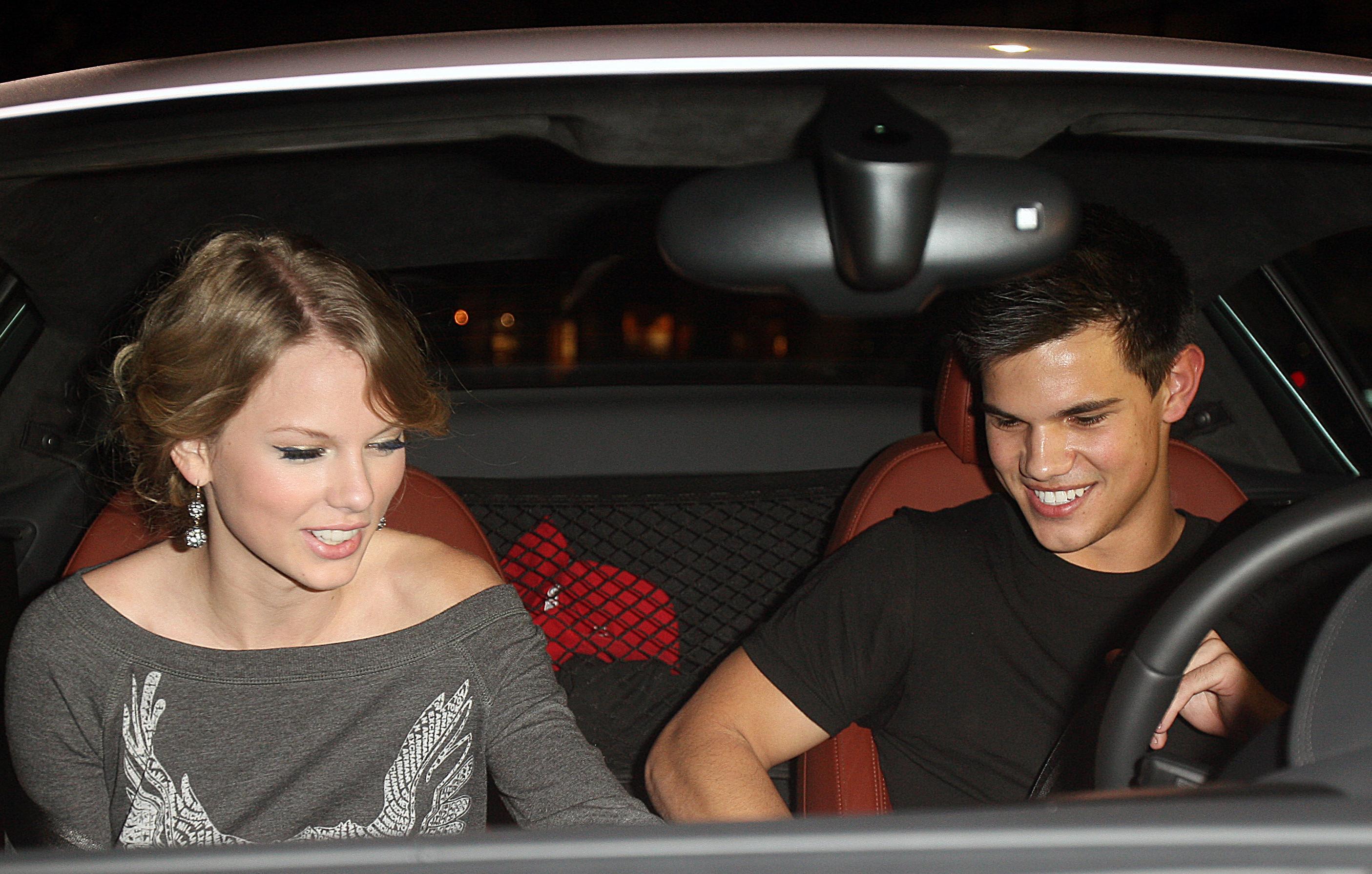 Who can forget Tay Squared!? After locking lips on film for the movie Valentine's Day, Swift and Taylor Lautner soon embarked on an off-camera romance. Reports say Swift ultimately pulled the plug on the union. The song Back To December is believed to be an apology to the actor.
Article continues below advertisement
spl851263_010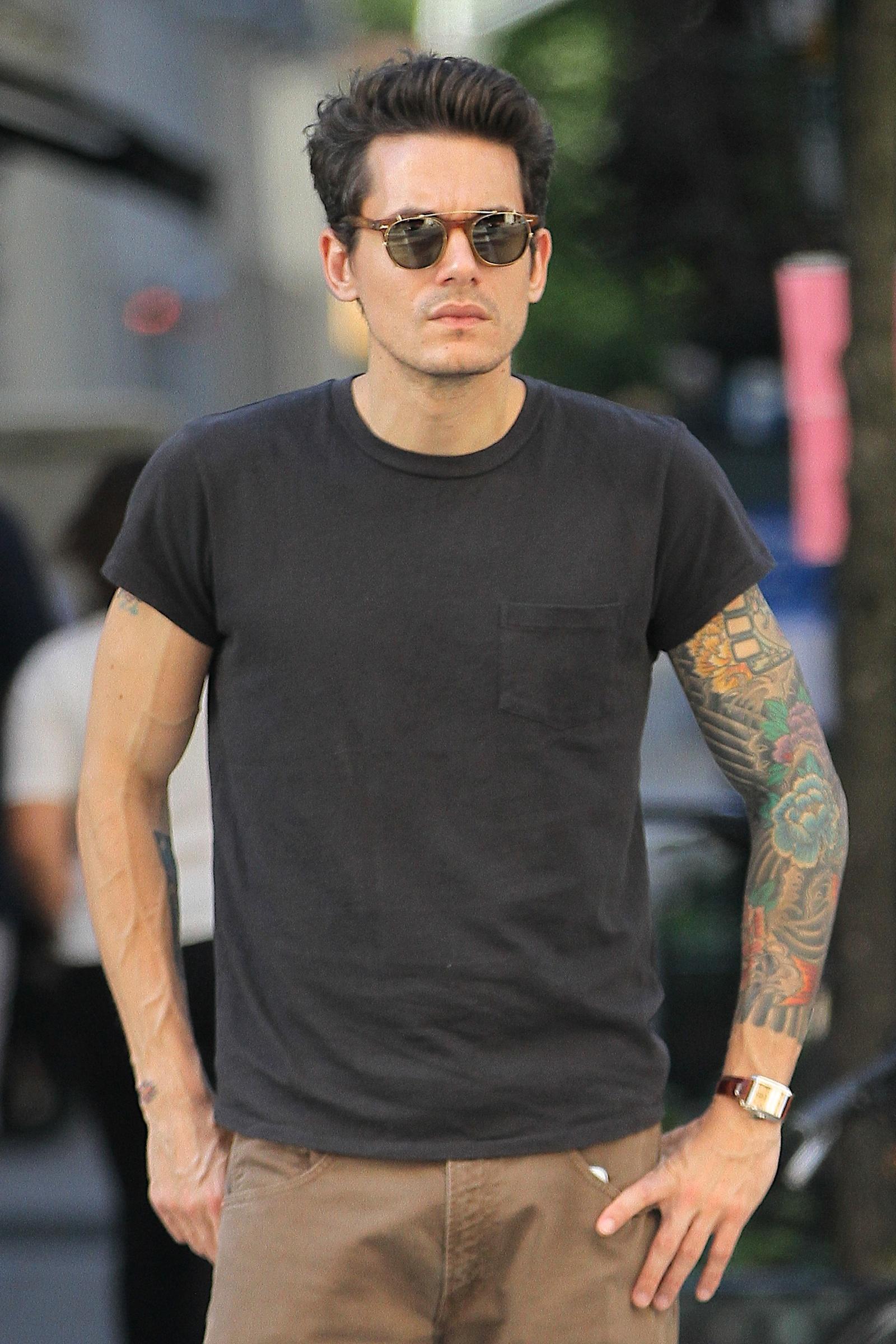 Swift's romance with John Mayer had disaster written all over it. But the singer still says she gave it her best shot. The relationship obviously crumbled and she wrote several songs about her Mayer heartbreaker, including the biting track Dear John.
Article continues below advertisement
spl575677_002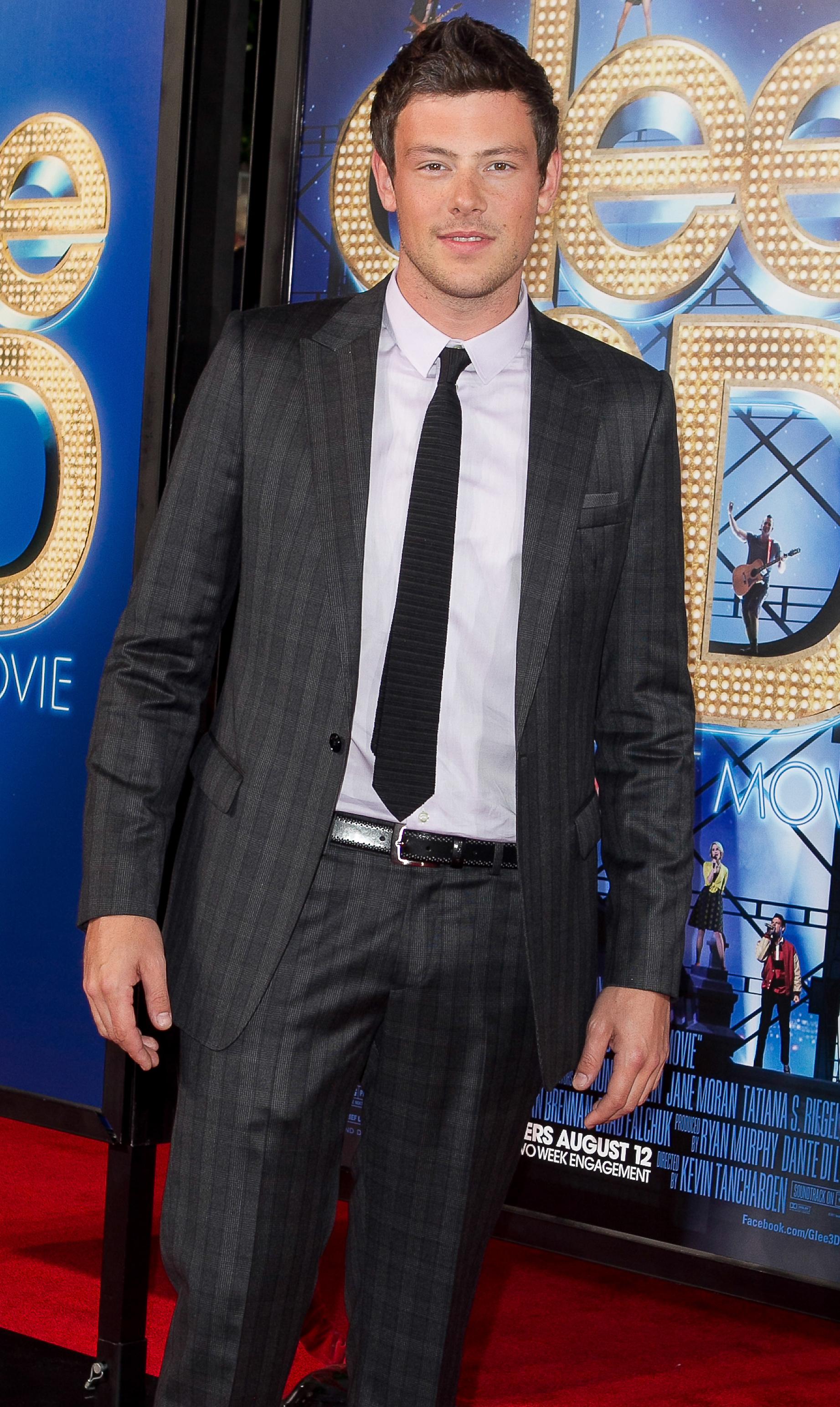 Mr. Mayer's heartlessness was followed by her rumored romance with the late "Glee" star Cory Monteith. The pair never confirmed their dating status. But it is believed the song Mine from Speak Now is about the actor.
Article continues below advertisement
spl722957_007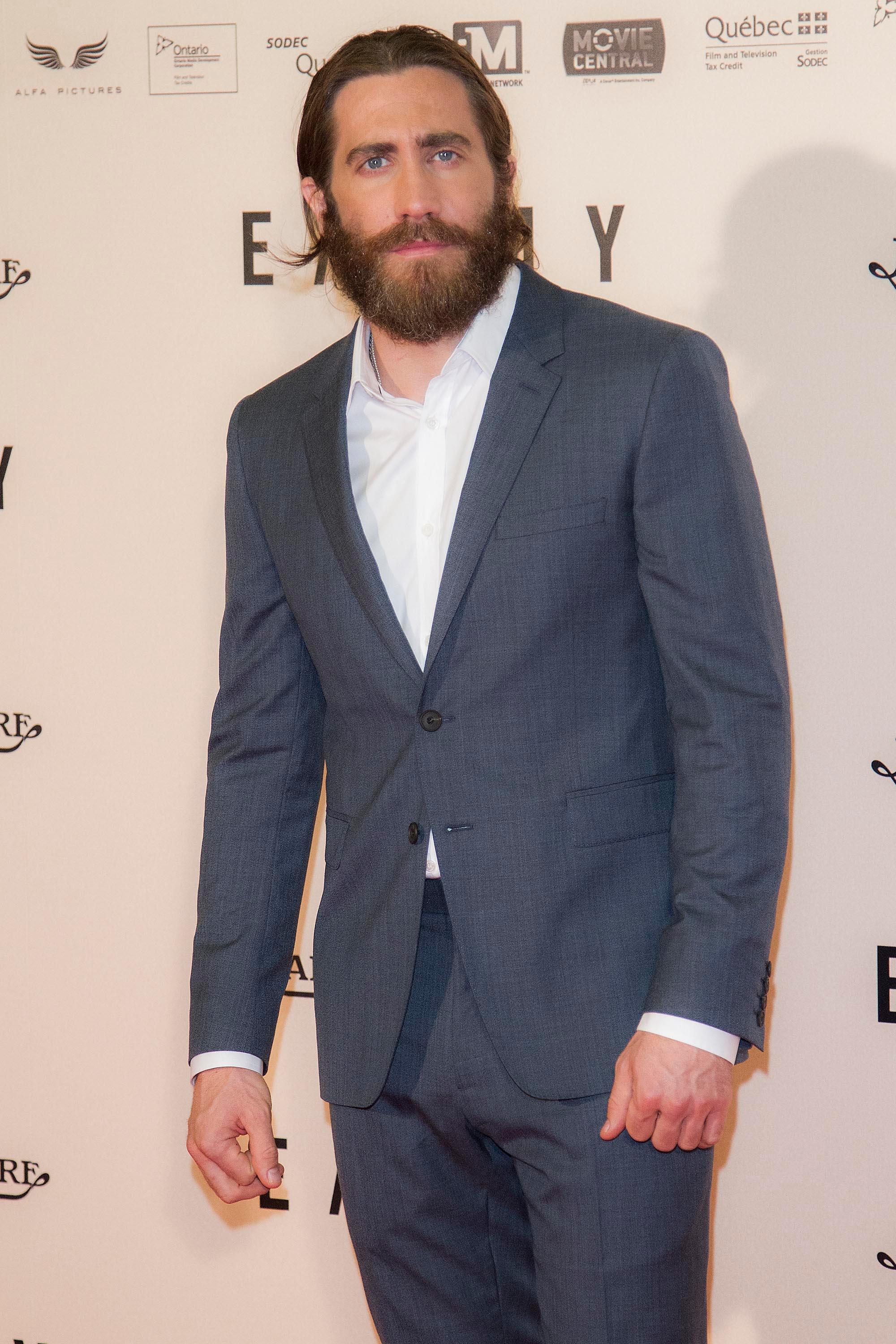 Taylor obviously thought she'd found her Mr. Right when she began dating Jake Gullenhaal in the fall of 2010. But sticking close to the script, their relationship fizzled after a few months and she roasted the actor in several songs. The Last Time and We Are Never Getting Back Together from her album Red are just two of the songs believed to be aimed at Gyllenhaal.
Article continues below advertisement
spl837817_018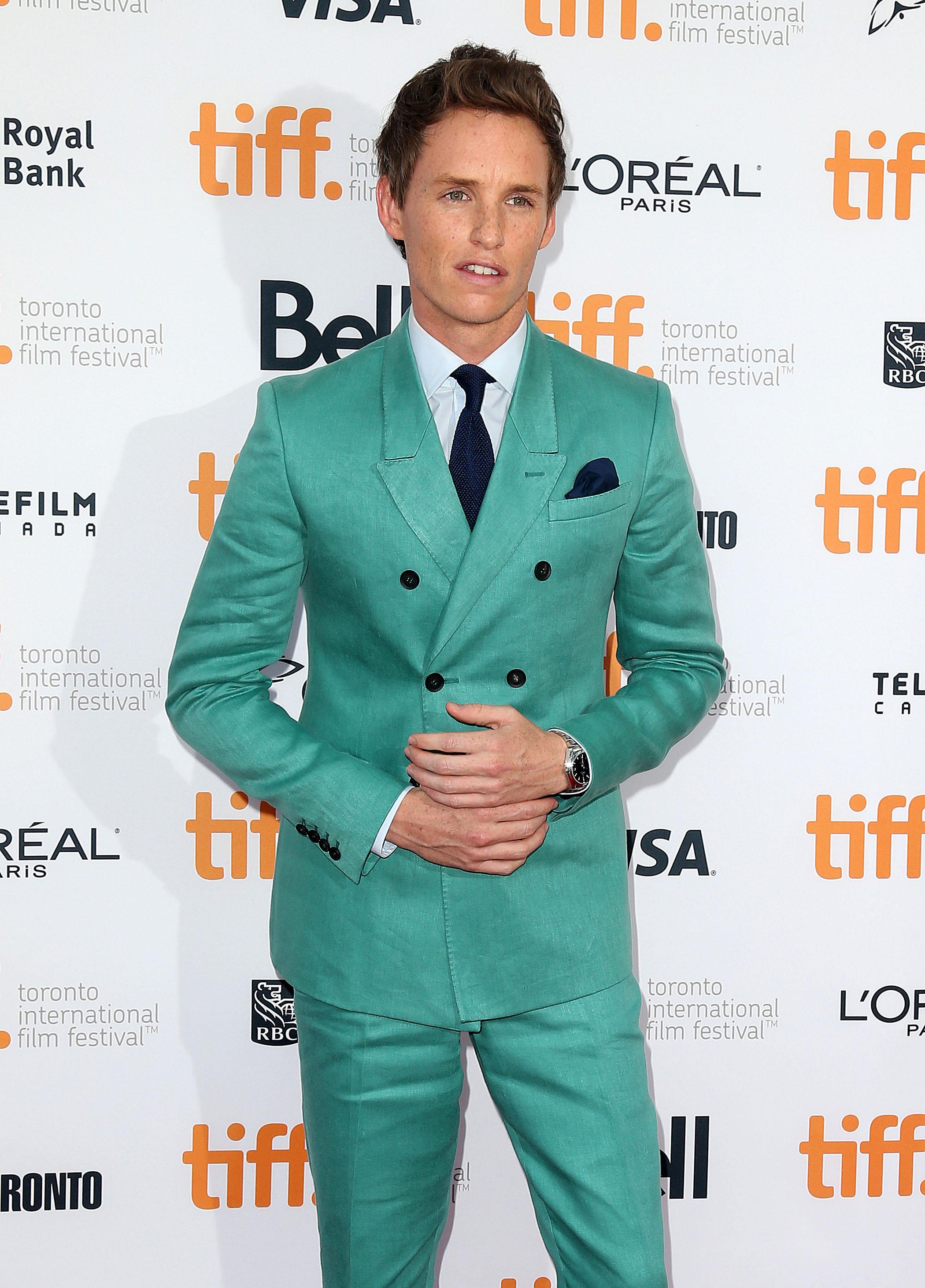 Eddie Redmayne reportedly swooped in to save the day after Swift's falling out with Gyllenhall. But the actor continues to deny that the two were ever a pair.
Article continues below advertisement
spl746957_001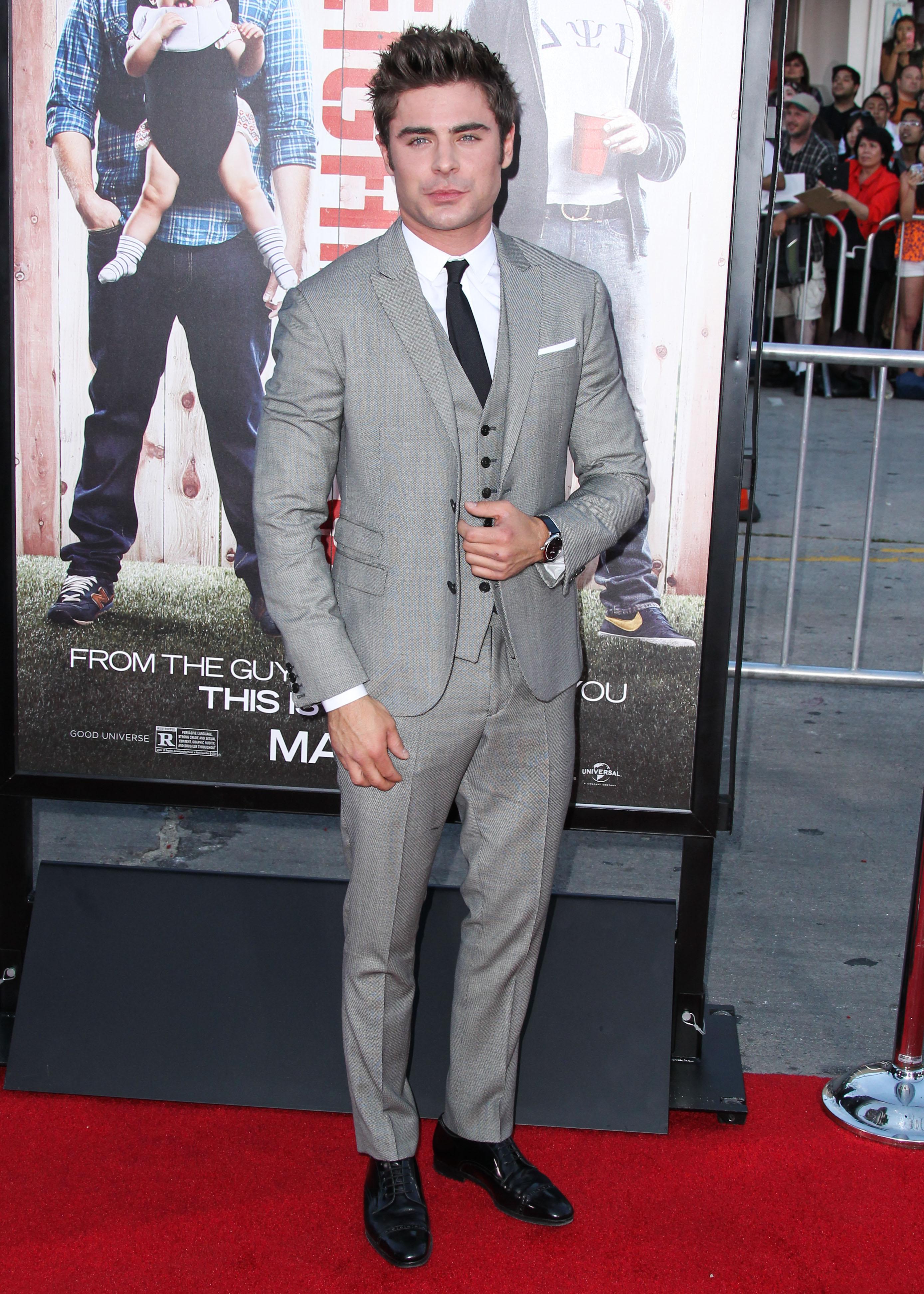 Zac Efron and Swift reportedly became a pair in 2012. But they both deny they were in a relationship. Still the break between her rumored split from Reedman and summer romance with Conor Kennedy left enough room for a brief fling to have possibly occurred between them.
Article continues below advertisement
spl414080_019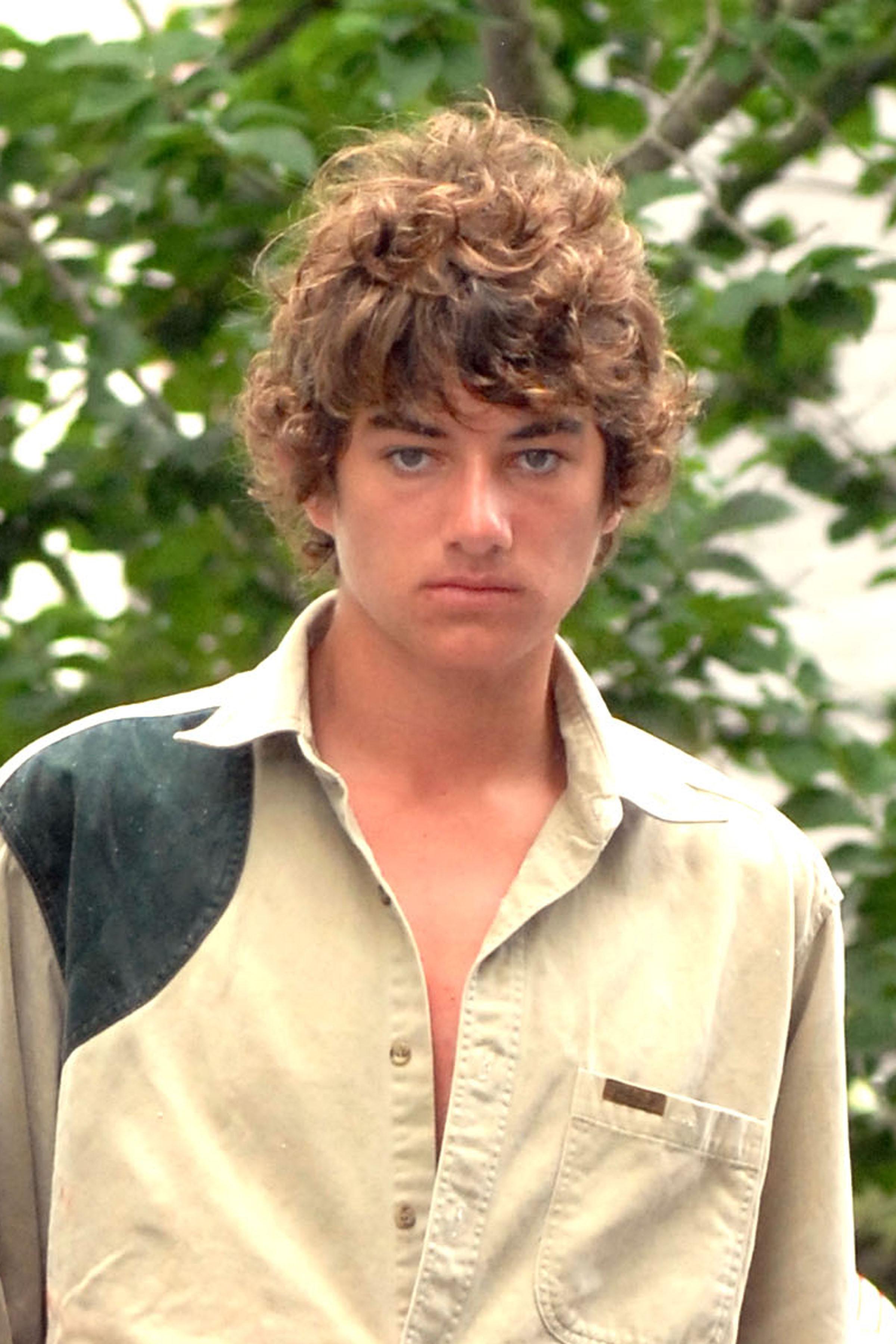 Kennedy was the next man to steal Swift's heart. Their relationship only lasted a few months, but the pair's moments of PDA were photographed throughout the summer of 2012.
Article continues below advertisement
spl704570_002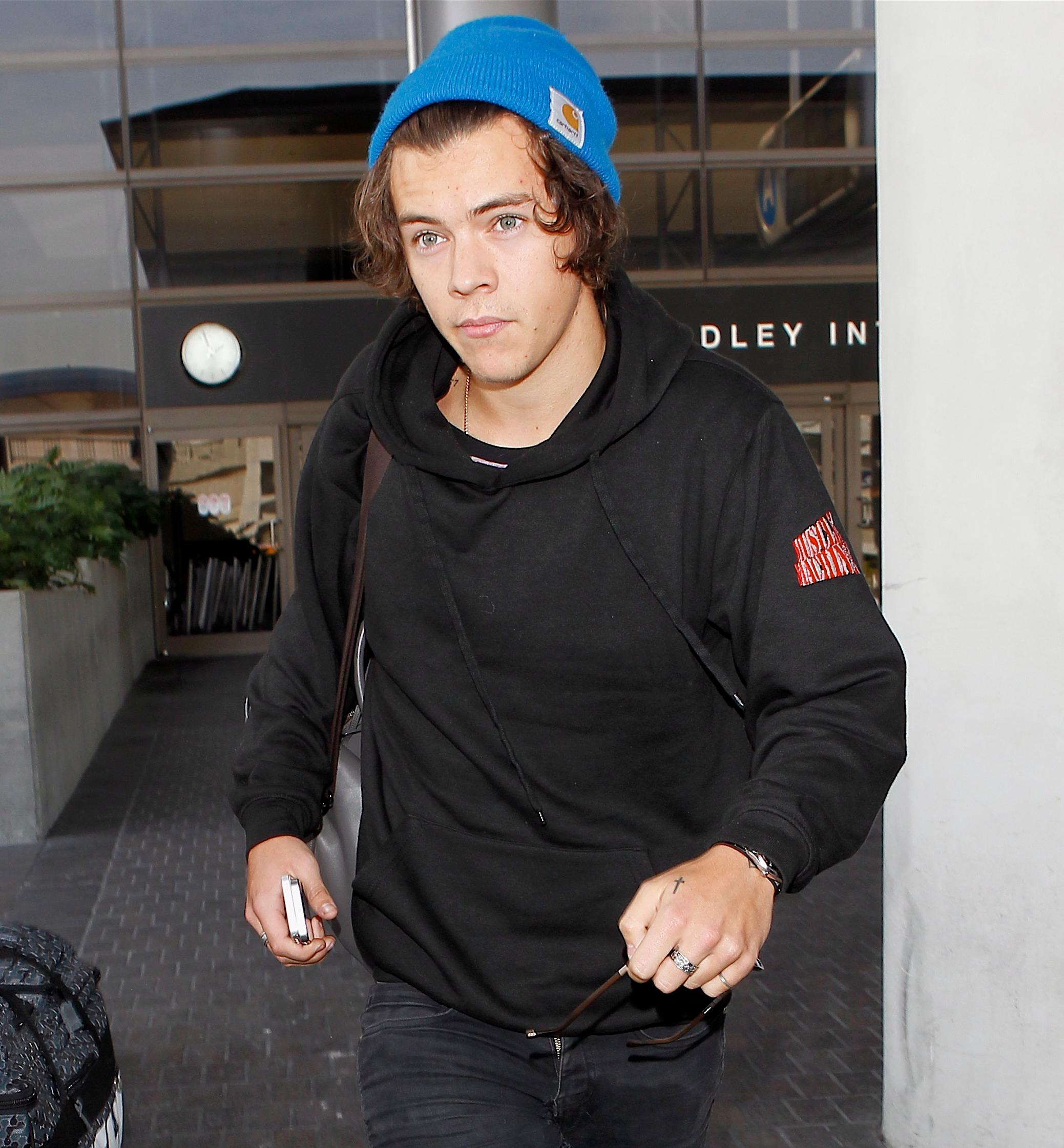 Out walked Connor and into Swift's heart walked One Direction's Harry Styles. The high-profile couple was closely watched during their public run as Haylor. And their quick split after a few months of dating was a hot topic during the winter of 2013. The song I Knew You Were Trouble is reportedly about Styles.
Article continues below advertisement
Taylor Swift and DJ Boyfriend Calvin Harris were all smiles as they left their romantic dinner at 'Giorgio Baldi' Italian Restaurant in Santa Monica, CA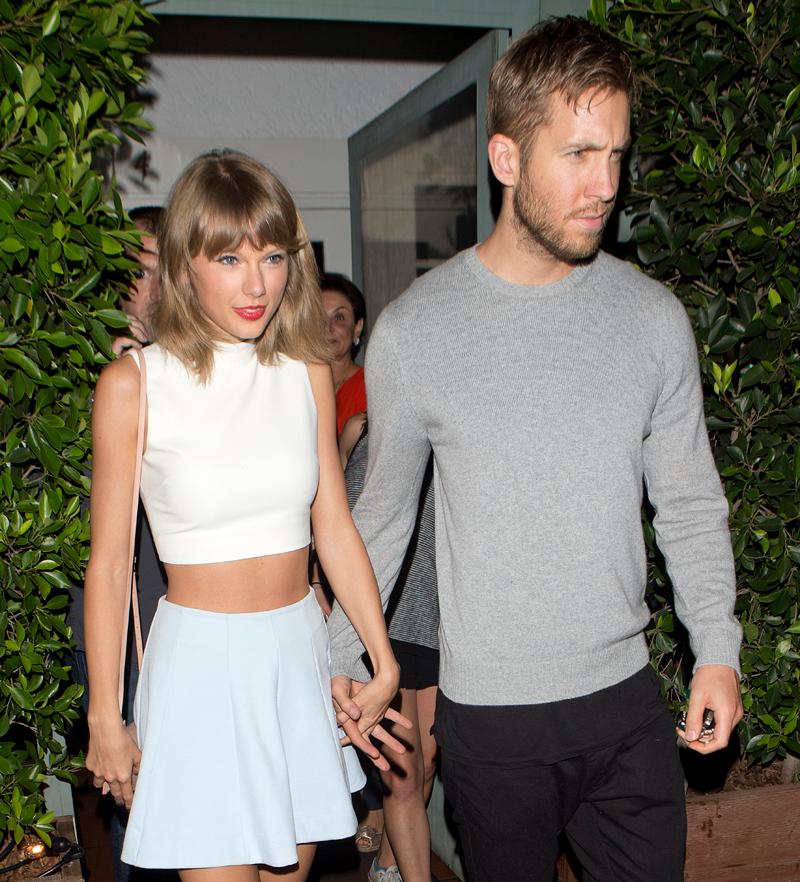 Taylor nearly broke the Internet when she linked up with DJ stud Calvin Harris. However, it was another bitter breakup for Taylor, who came forward as a writer on his song "This Is What You Came For," causing the DJ to bash her on social media.
Article continues below advertisement
Taylor Swift and Tom Hiddleston go for dinner on the Gold Coast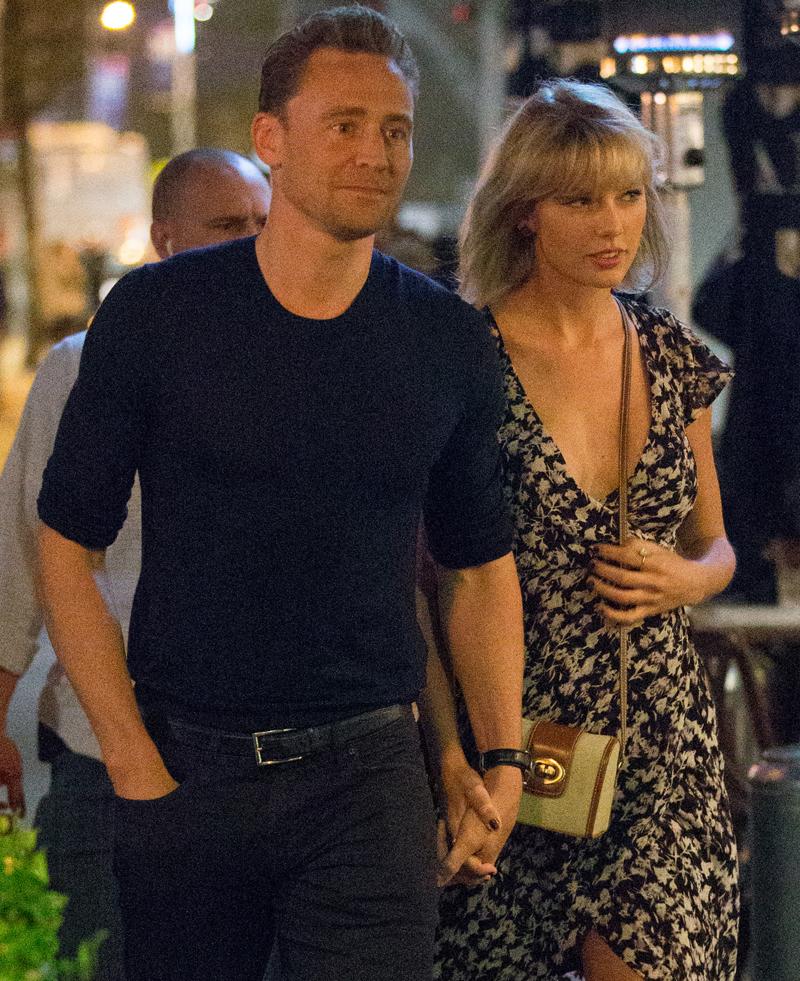 Almost immediately after her split, she started dating Tom Hiddleston, earning a new couple's nickname: "Hiddleswift."