PHOTOS
Taylor Swift Gets Her Groove On In Brand New Trailer For 'Cats' Movie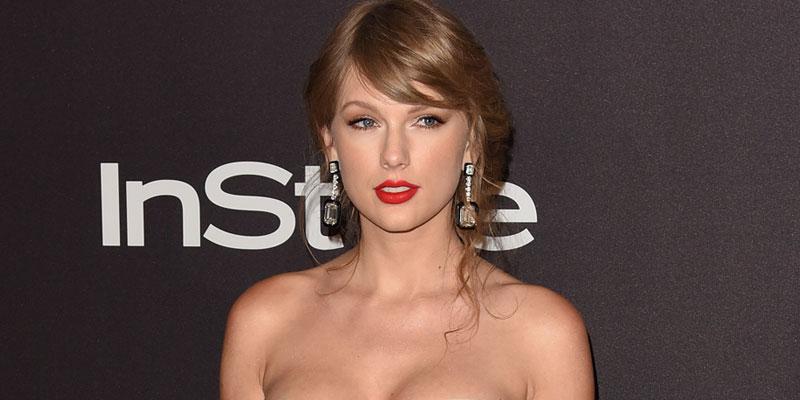 Taylor Swift's highly anticipated new movie, Cats, doesn't hit the big screen until December, but the studio graced fans' screens by releasing a brand new behind-the-scenes trailer. The multi-hyphenate star showed off her hot dance moves in the teaser and opened up about working on the film.
Article continues below advertisement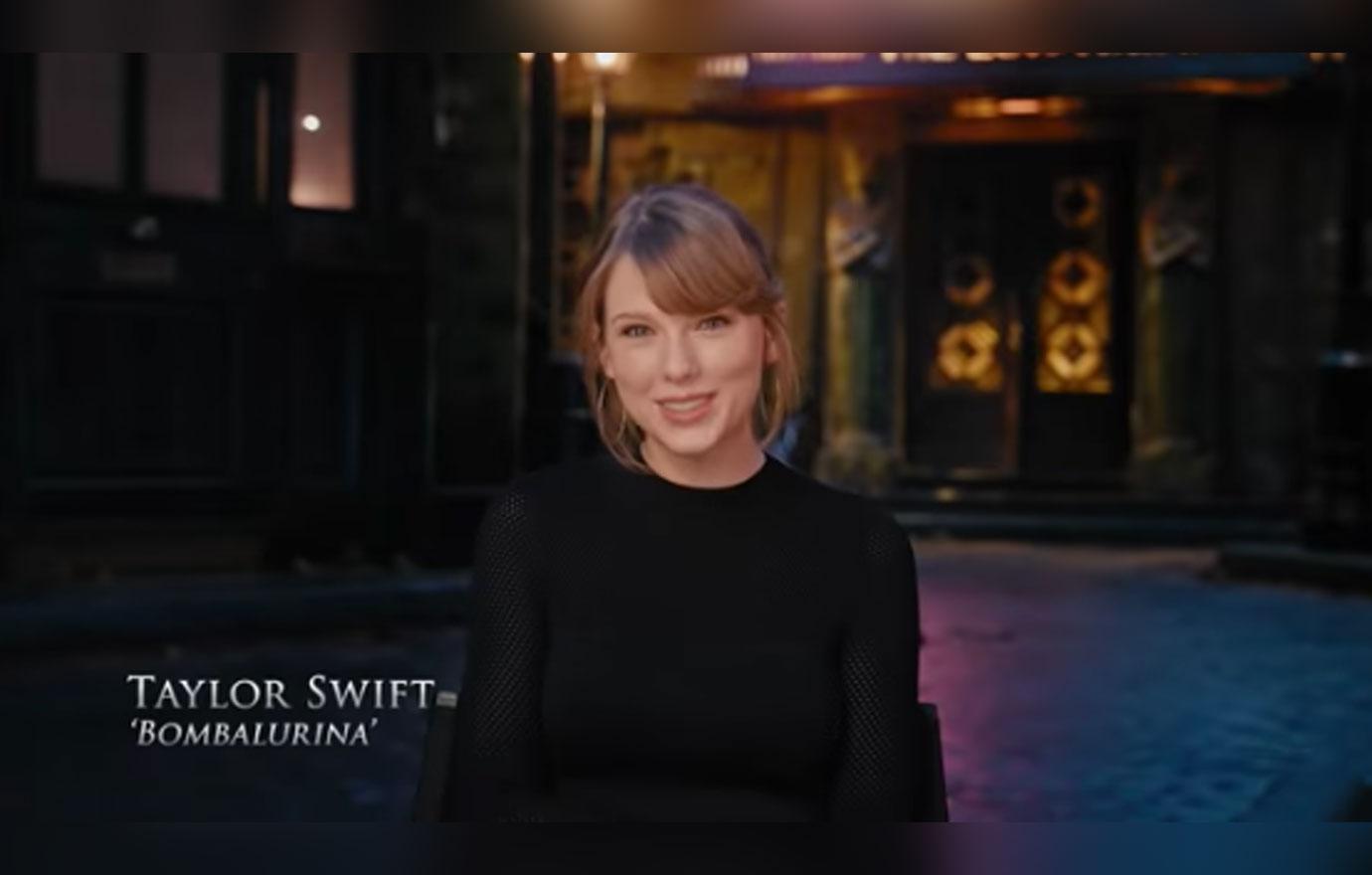 The "Blank Space" singer, 29, will play the role of Bombalurina in the upcoming movie. "If you told me I was going to get to be a cat, for work? What?" she quipped in the teaser.
The clip showed many of the actors dancing and practicing their moves in rehearsal before filming began.
Article continues below advertisement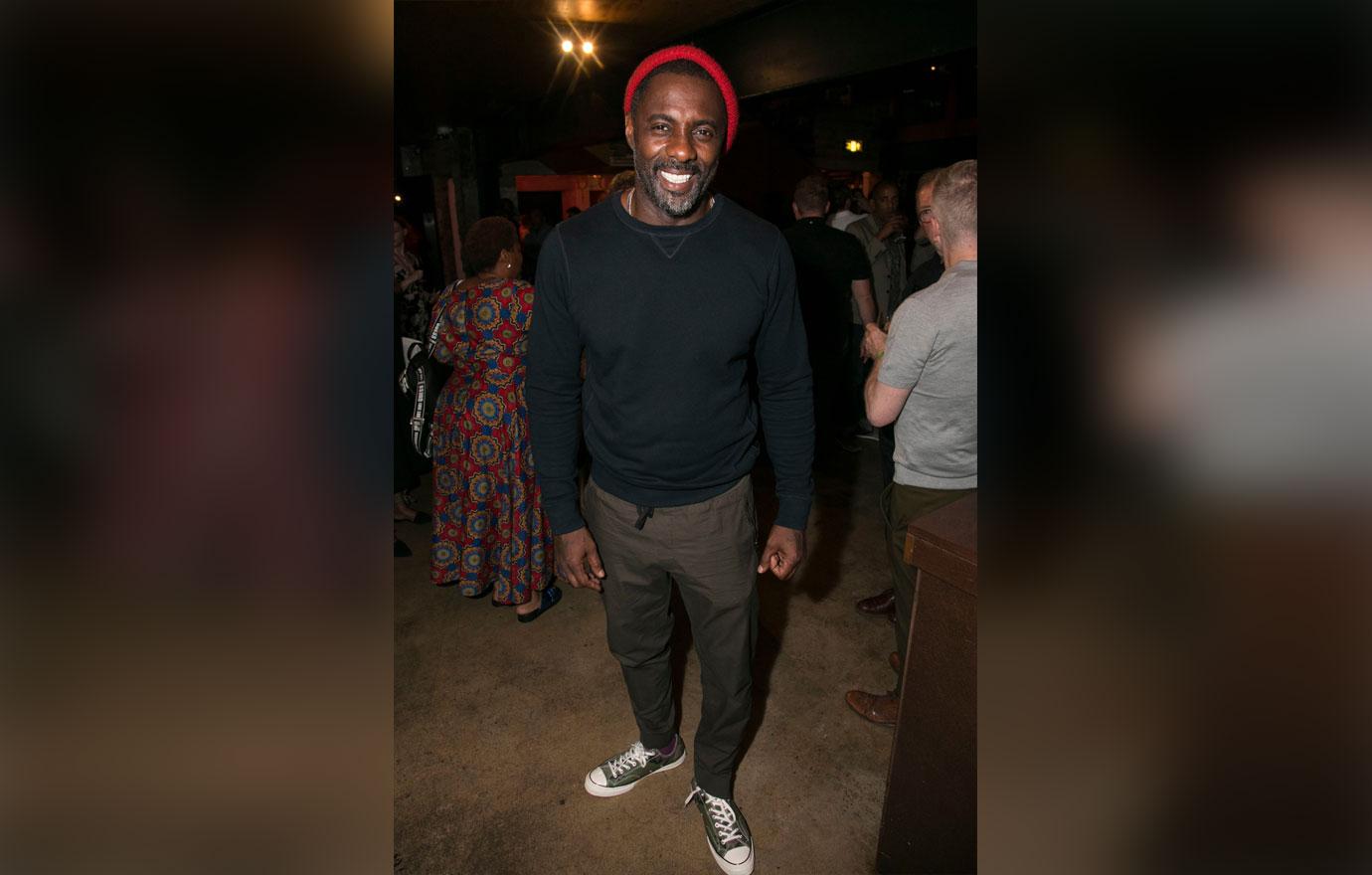 The flick is directed by 2012's Les Misérables director, Tom Hooper. The star-studded adaption will include Idris Elba, James Corden, Jennifer Hudson, Jason Derulo, Rebel Wilson, Judi Dench and Ian McKellen.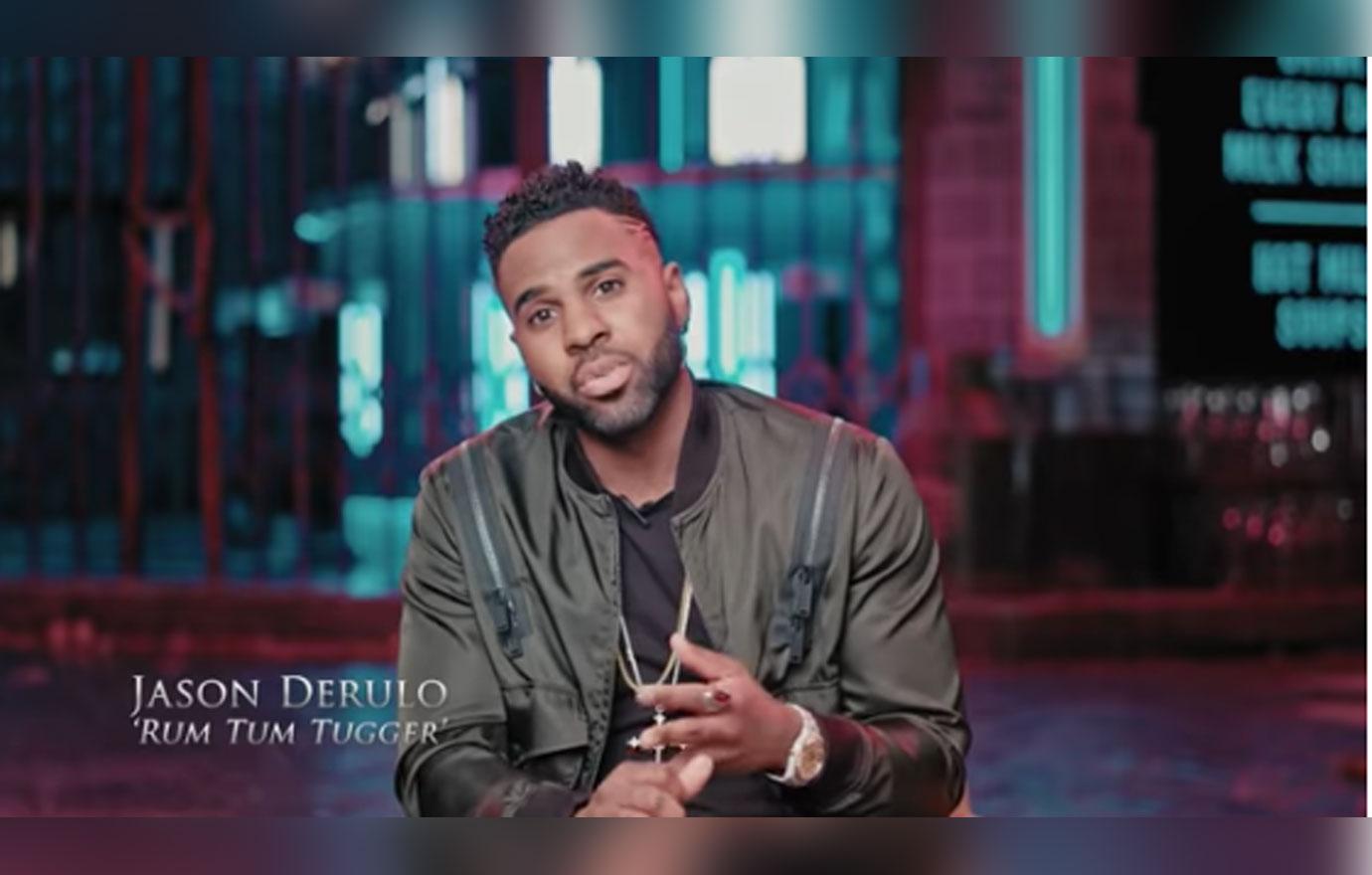 "Trying to find the balance between learning new steps and new genres," Jason, 29, said in the trailer. He added that the show is made up of actors and dancers from different styles and disciplines. "Put those things together and I believe that you have magic," the R&B singer said.
Article continues below advertisement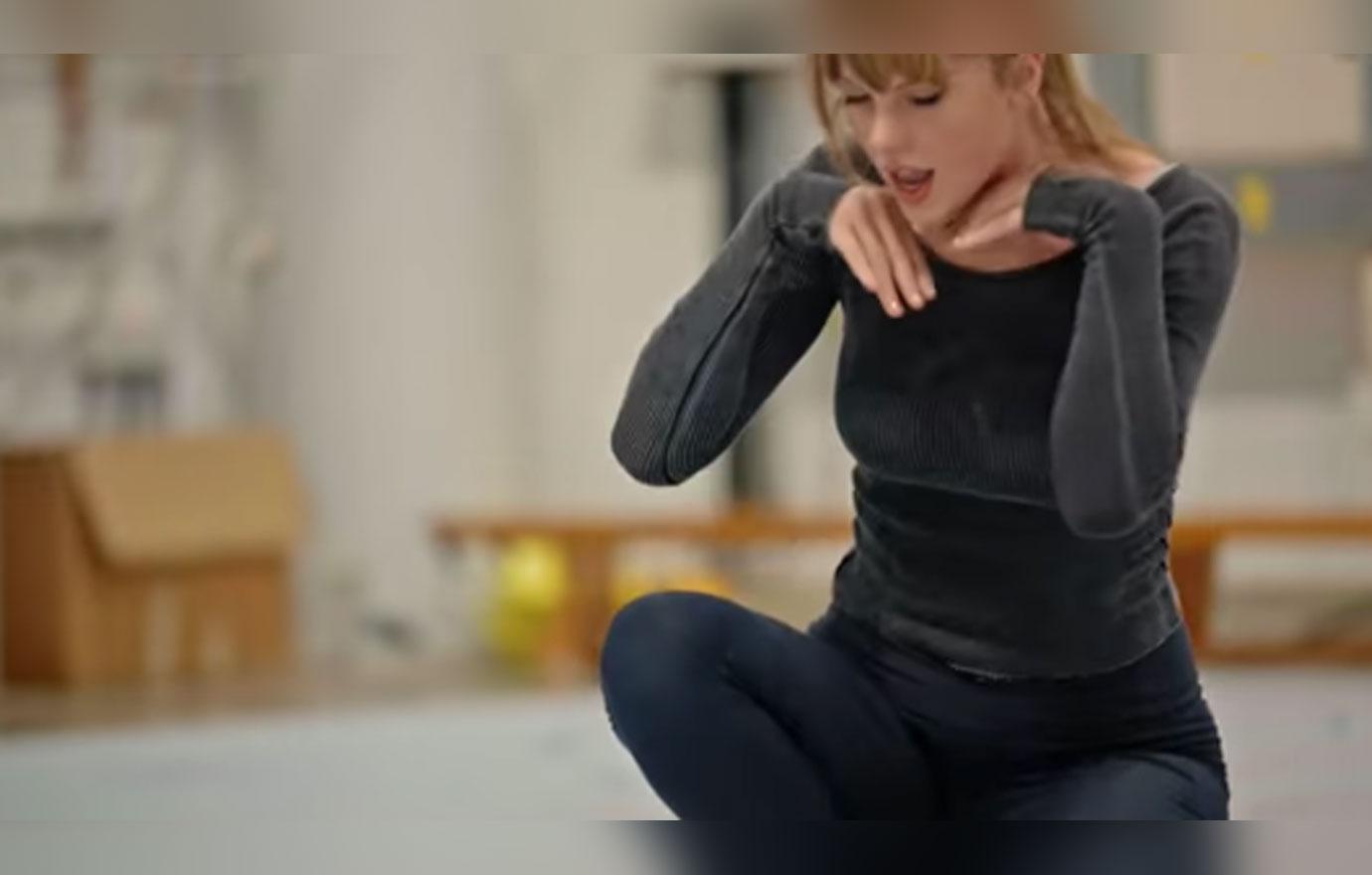 The fantasy film is adapted from the long-running Broadway show of the same name. According to Universal Pictures, the story will follow "a tribe of cats called the Jellicles who make what is known as 'the Jellicle choice' and decide which cat will ascend to the Heaviside Layer and come back to a new life."
The first trailer of the movie was released in July and the response was not positive. Many fans weren't impressed and called the preview "nightmarish." Viewers thought the movie would be animated and not a live-action version of Andrew Lloyd Webber's famed musical. One user tweeted at the time, "The #Cats trailer goes deep into the Uncanny Valley and discovers there is no bottom. Pure, straight-up nightmare fuel," said one user. "The Cats trailer scared me. It's what would happen if an elderly hoarder with a Hummel figurine fetish dropped acid, ran into the street naked and was happy for the very first time, right before getting hit by a bus," said another fan.
Article continues below advertisement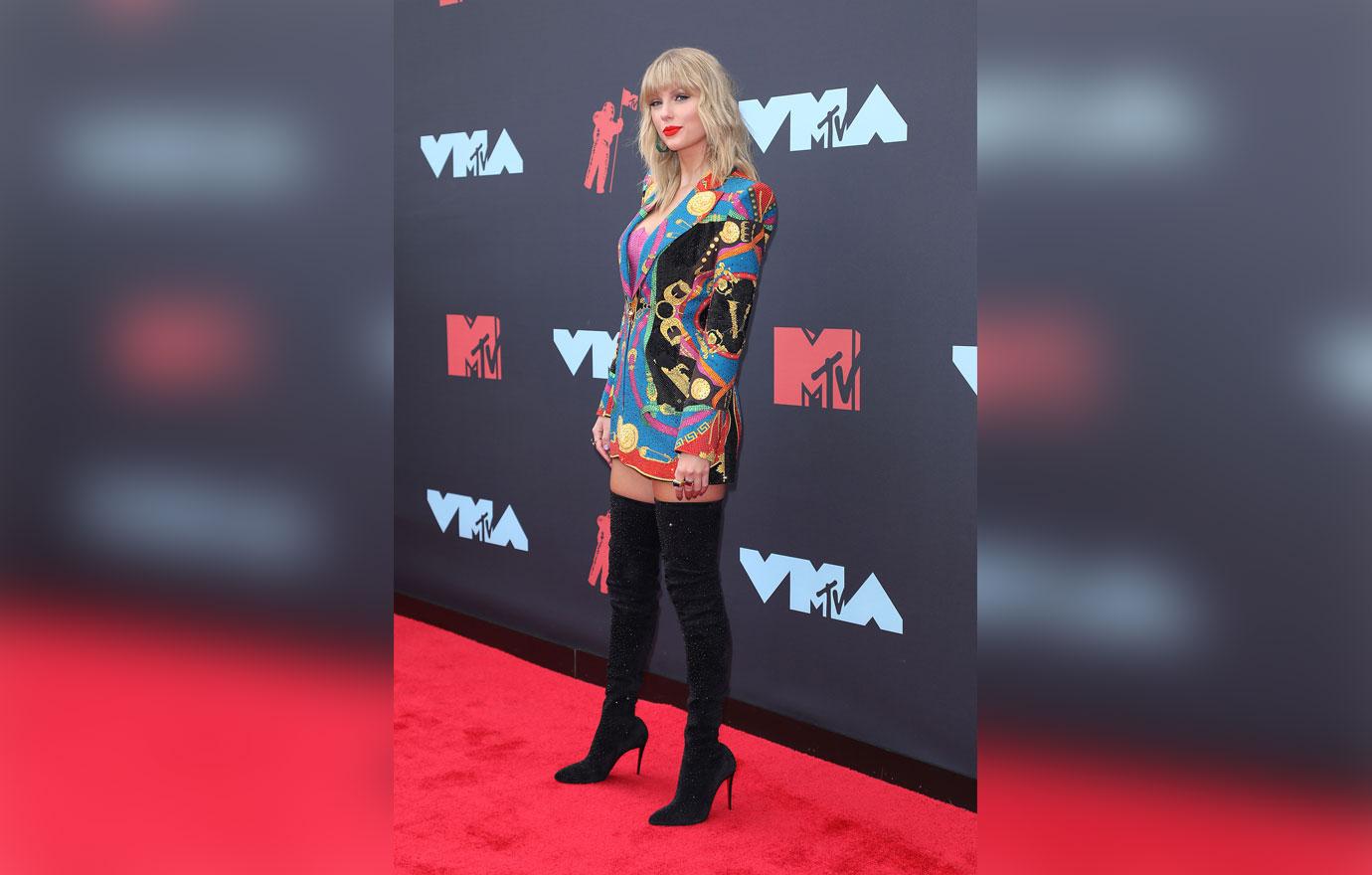 The musical is set to dance its way into theaters on December 20.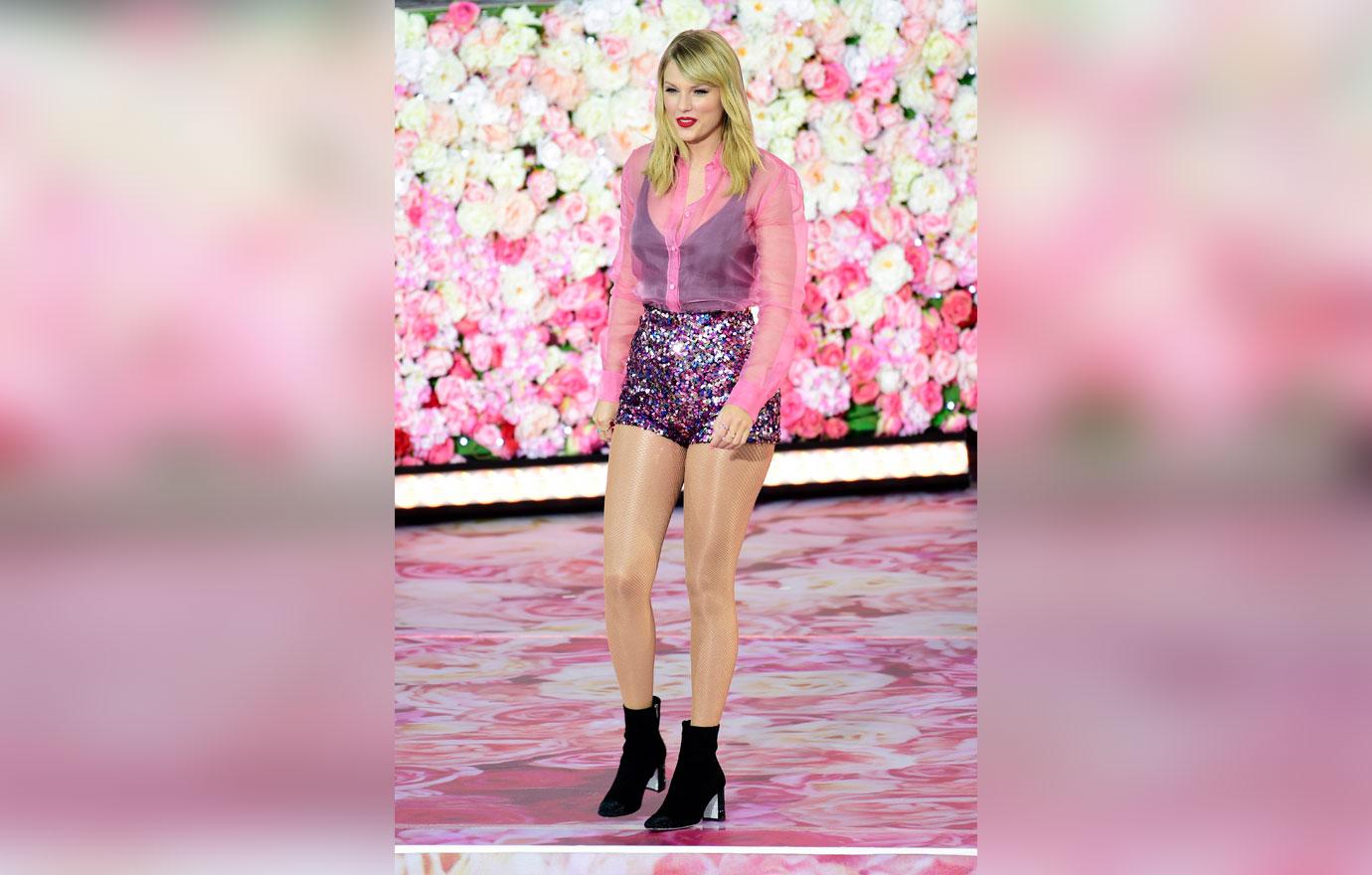 Are you excited to see Taylor in Cats? Sound off in the comments below!