PHOTOS
OK! Exclusive: Mean Girl Taylor Swift Slyly Ousts Demi Lovato From Party After Kesha Feud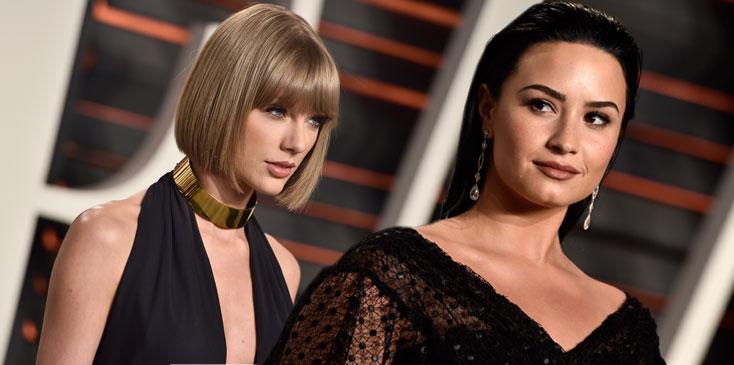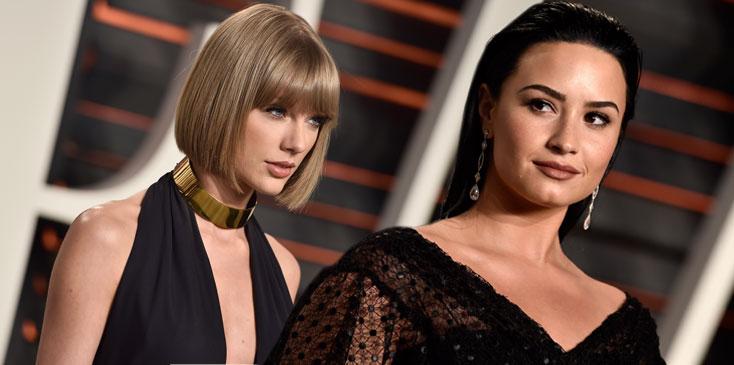 The "Bad Blood" continues! Demi Lovato insists there is no "rivalry" between she and Taylor Swift after the whole Kesha debacle, but Tay always gets her way!
Article continues below advertisement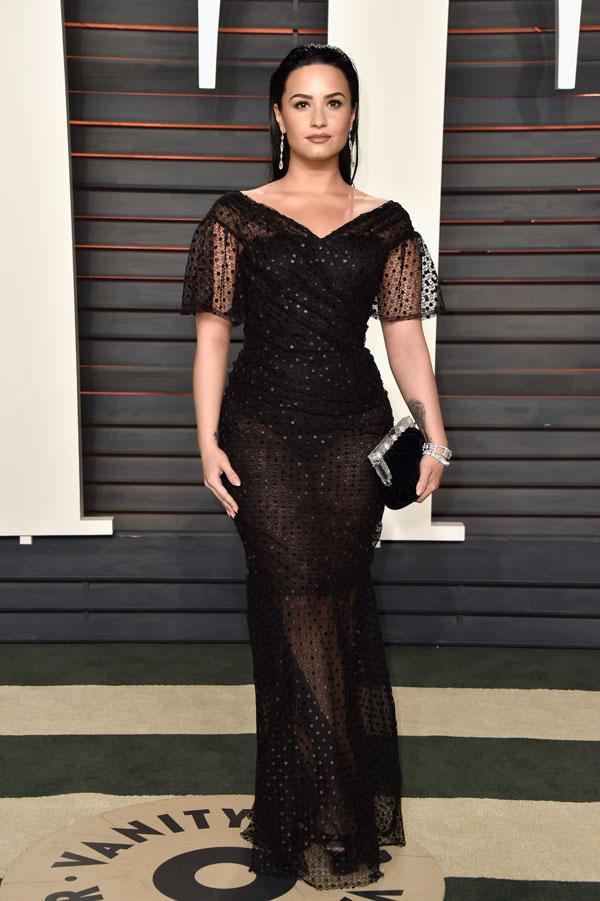 A source exclusively told OKMagazine.com that Swift, 26, proved just how powerful she is at the Vanity Fair Oscars after party on Feb. 28 when Lovato, 23, showed up.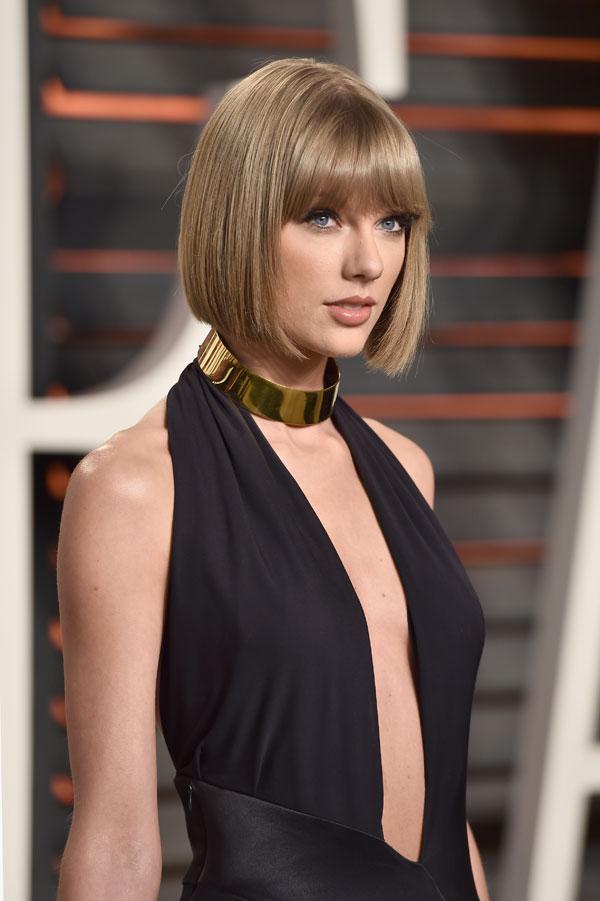 "Demi and Taylor crossed paths and Taylor asked if she was having fun," the insider told OK!. "It was super tense and Demi seemed uncomfortable."
Article continues below advertisement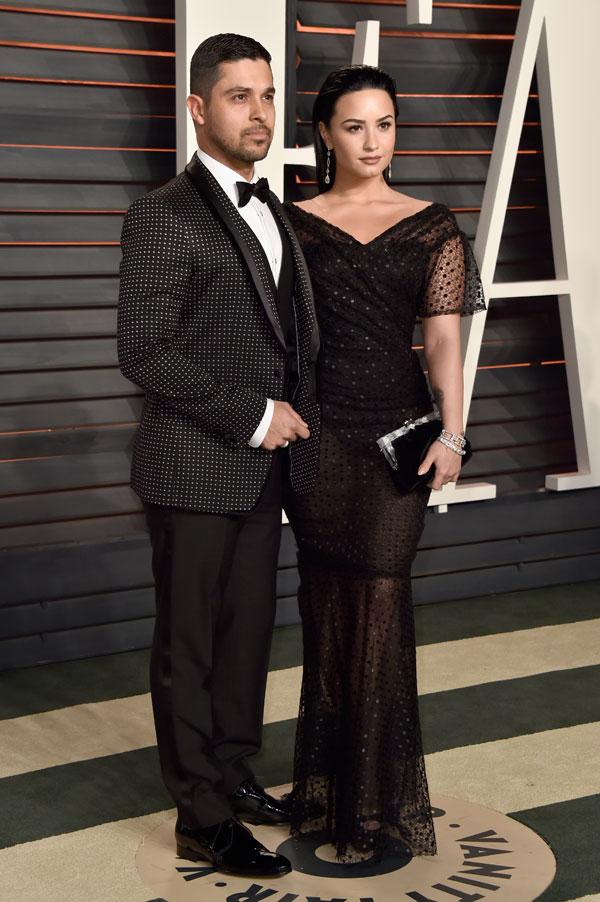 According to our source, Demi "went outside and stayed there" when the wrath of Swift became too much to bear!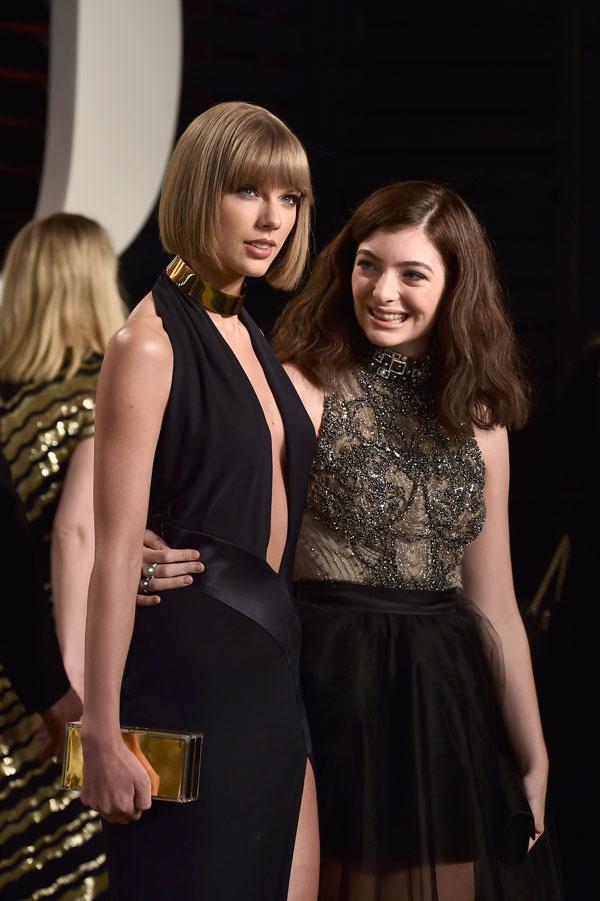 Last week, Demi called out Taylor, who donated $250,000 to Kesha as she battles her alleged abusive music producer Dr. Luke, but then backtracked when a fan who criticized her for making it all about herself in a long rant.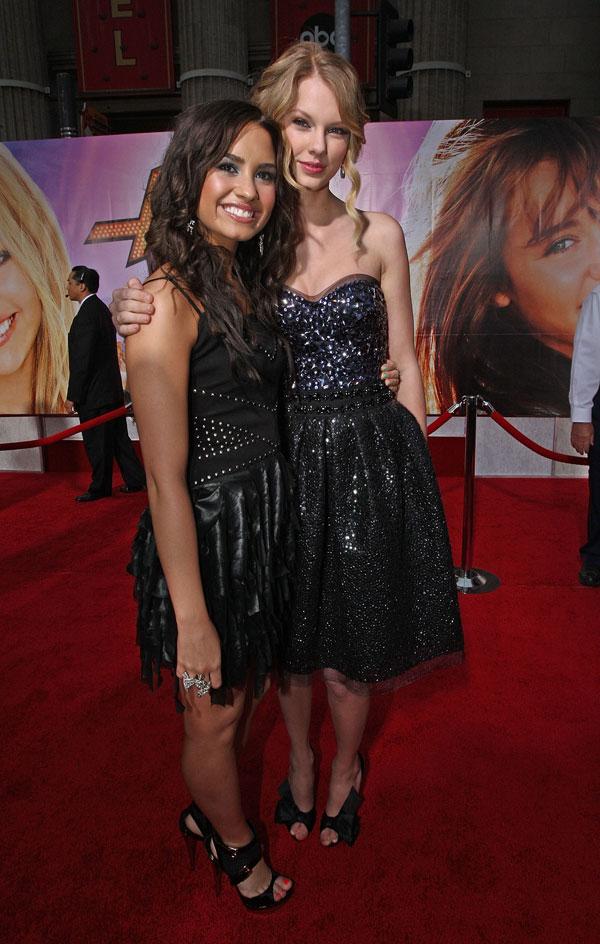 "Didn't shade Taylor. If you take it that way than fine. I'm just tired of seeing women use 'women empowerment' and 'feminism' to further brands without actually being the ones that have the uncomfortable conversations," she wrote. "Not everyone has 250k to just give to people. Would love to but I didn't grow up with money and def haven't made as much as her. At least I speak up about s--t that's uncomfortable to talk about rather than trying to be politically correct 24/7. There's no 'rivalry' I just give more f--ks than other people and would rather start a dialogue ABOUT WOMEN COMING FORWARD ABOUT BEING RAPED than throw money at one person."