PHOTOS
Taylor Swift Returns To Her Country Roots On Newly-Released Duet With Kenny Chesney!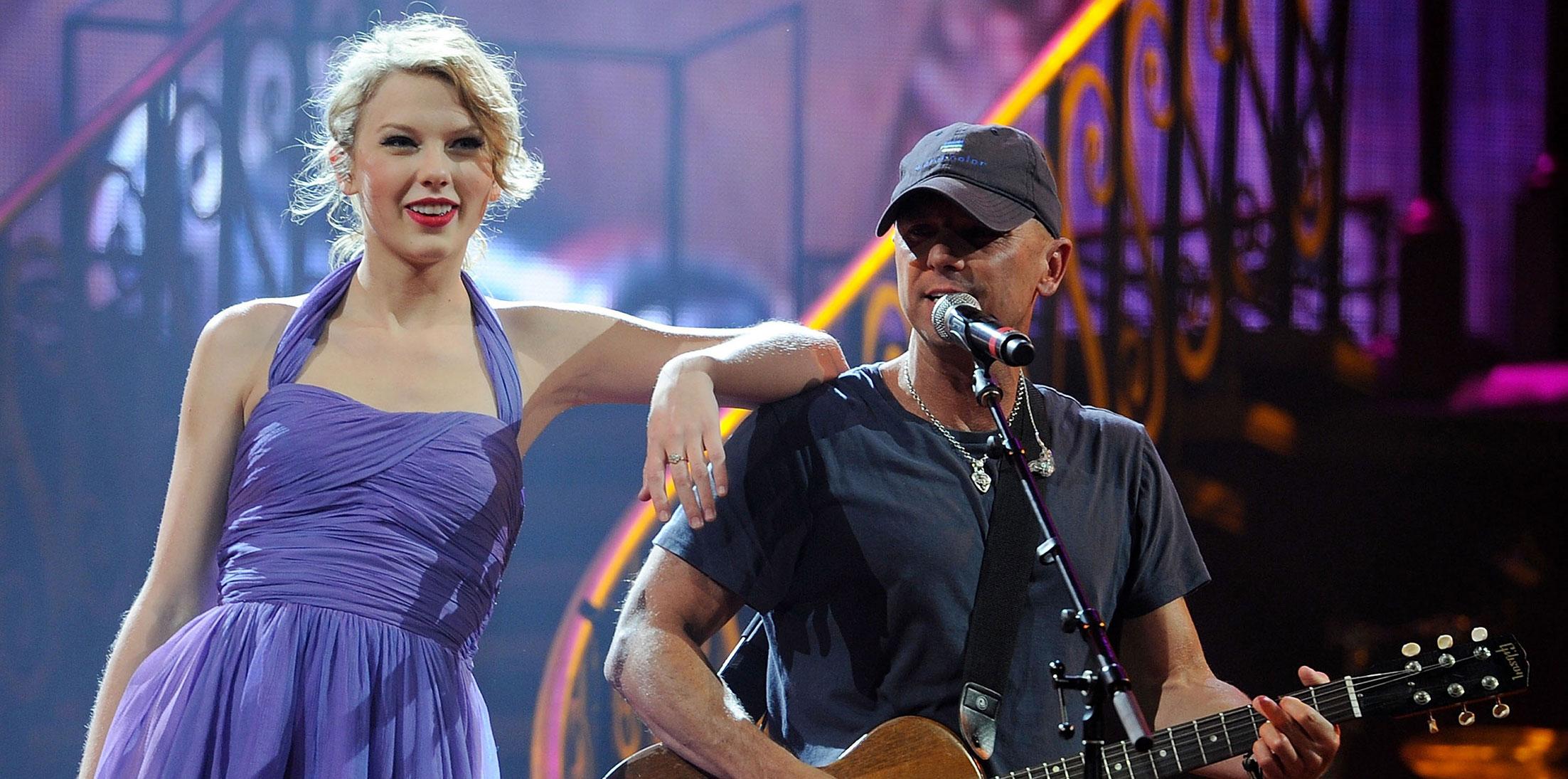 Sure, Taylor Swift is a bonafide pop star now, and has been ever since she came out with her multi-platinum album 1989. Her longtime fans know that she was big in the country music scene for nearly a decade, and they might be getting their hopes up that she will return to her roots as a duet she did with superstar Kenny Chesney was just released!
Article continues below advertisement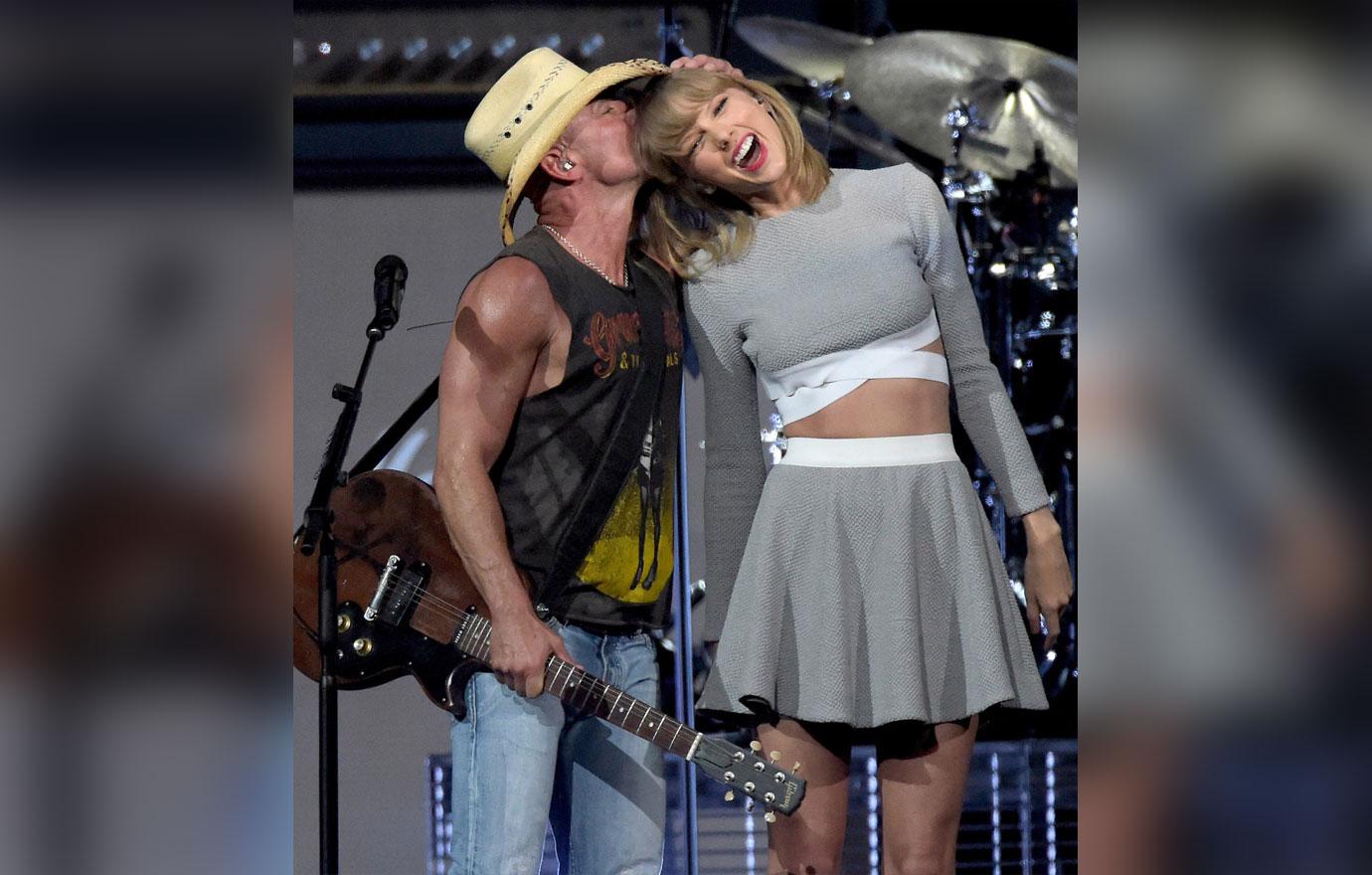 Kenny just released a live album called Live in No Shoes Nation, which features the duet with Taylor called "Big Star."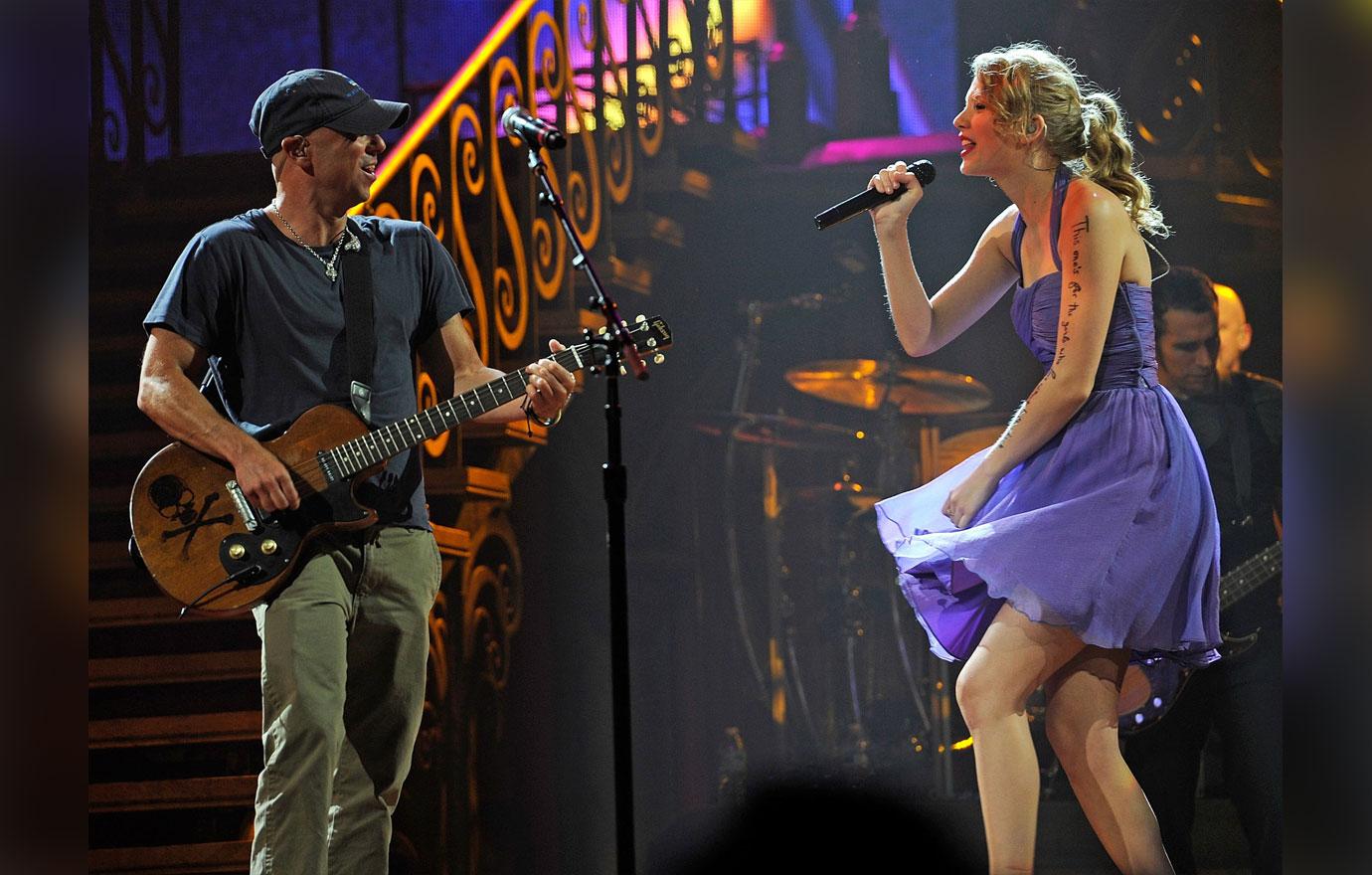 Before he performed the song in his hometown, he had this to say about it. "This song is about a girl who had a dream and followed it. I know from living in this town for so many years that there's a lot of girls out there in the audience with a lot of dreams in their head. This song goes out to you, alright?"
Article continues below advertisement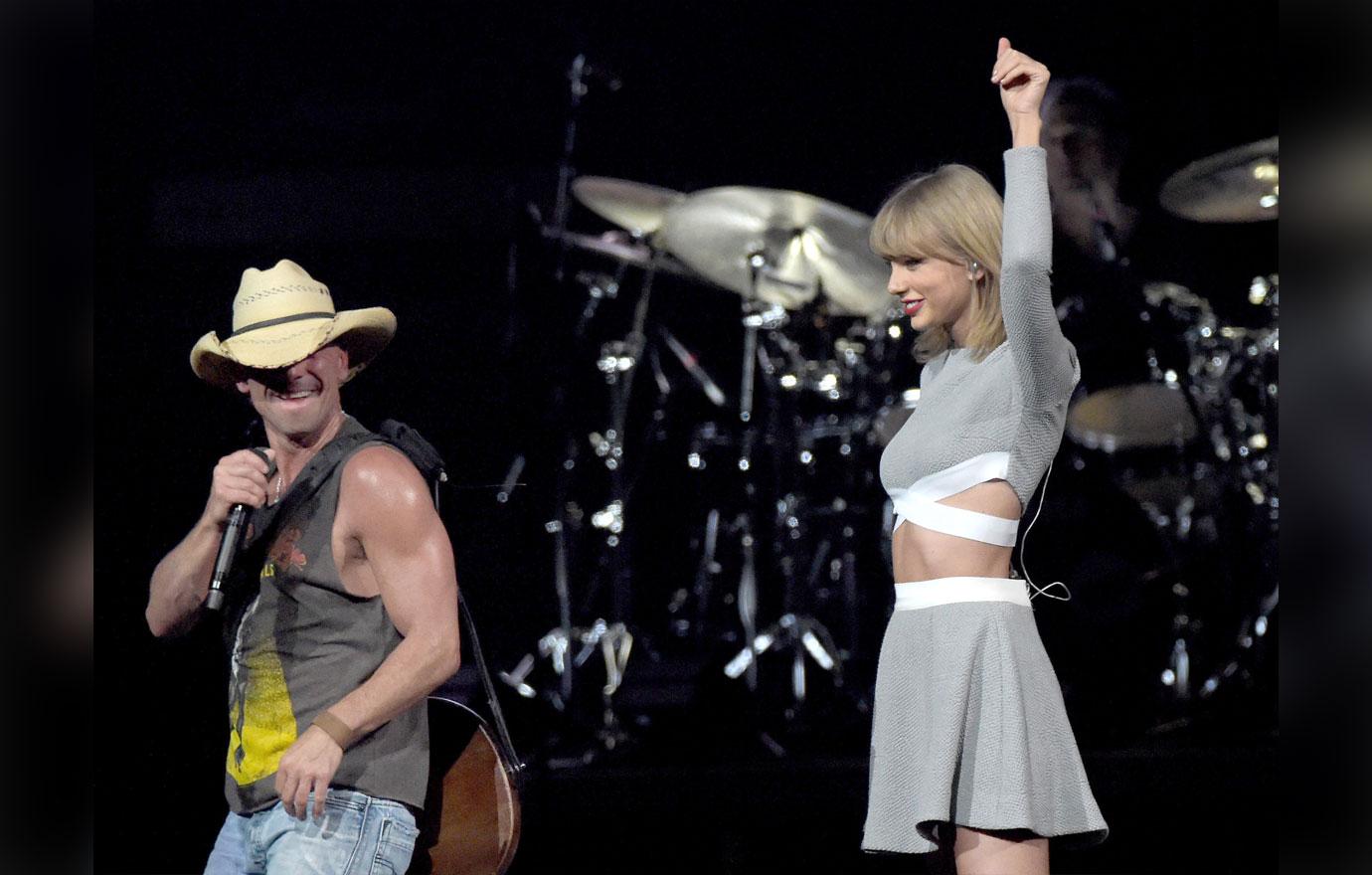 The song was an original hit for him solo back in 2003, but on the updated version she joins in on the second verse in the newly-released track. You can hear it here.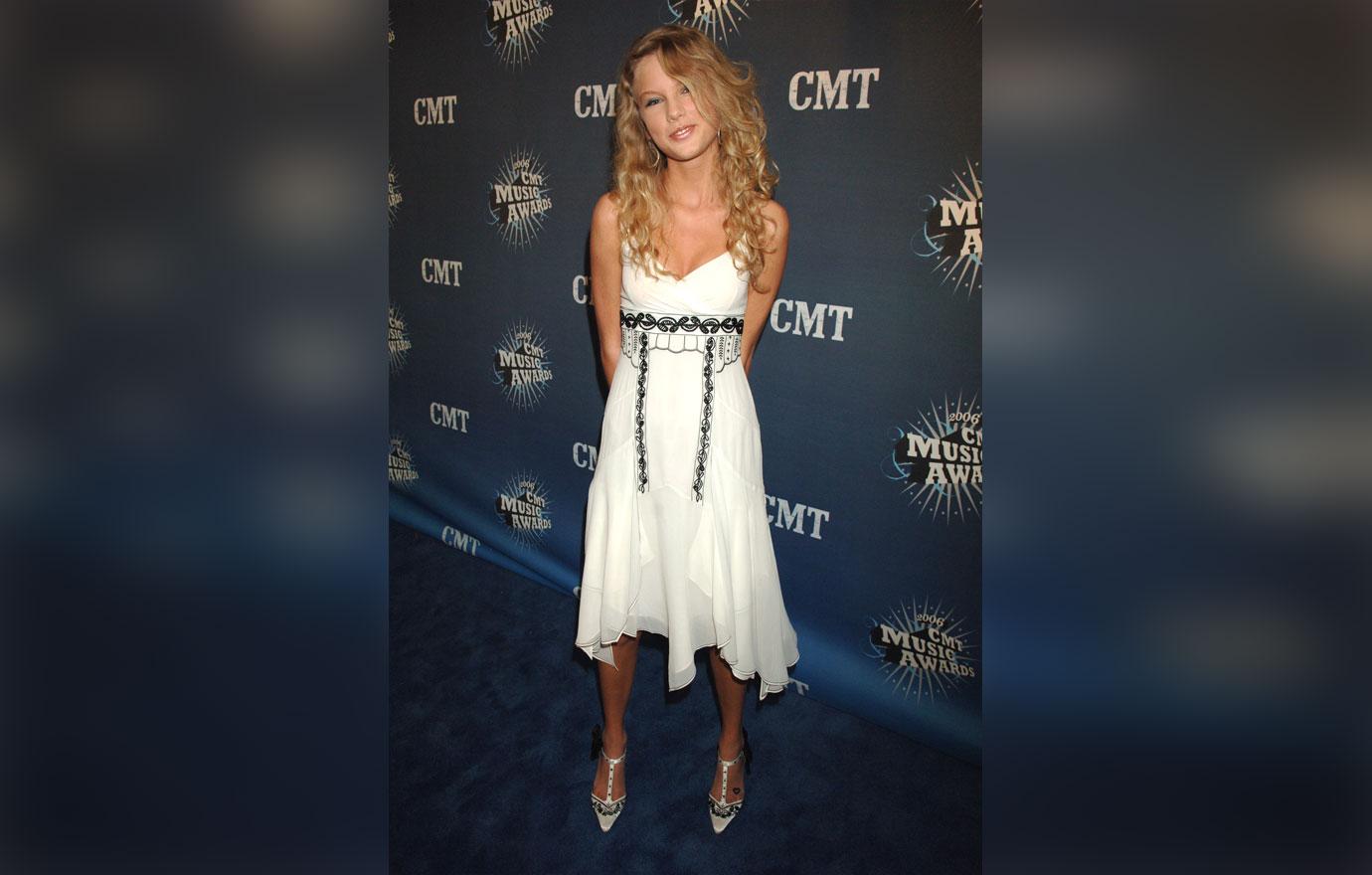 Taylor burst onto the country music scene back in 2006 with her debut single "Tim McGraw". Her first four albums were huge hits for her, with Fearless winning the Grammy award for Album of the Year in 2009.
Article continues below advertisement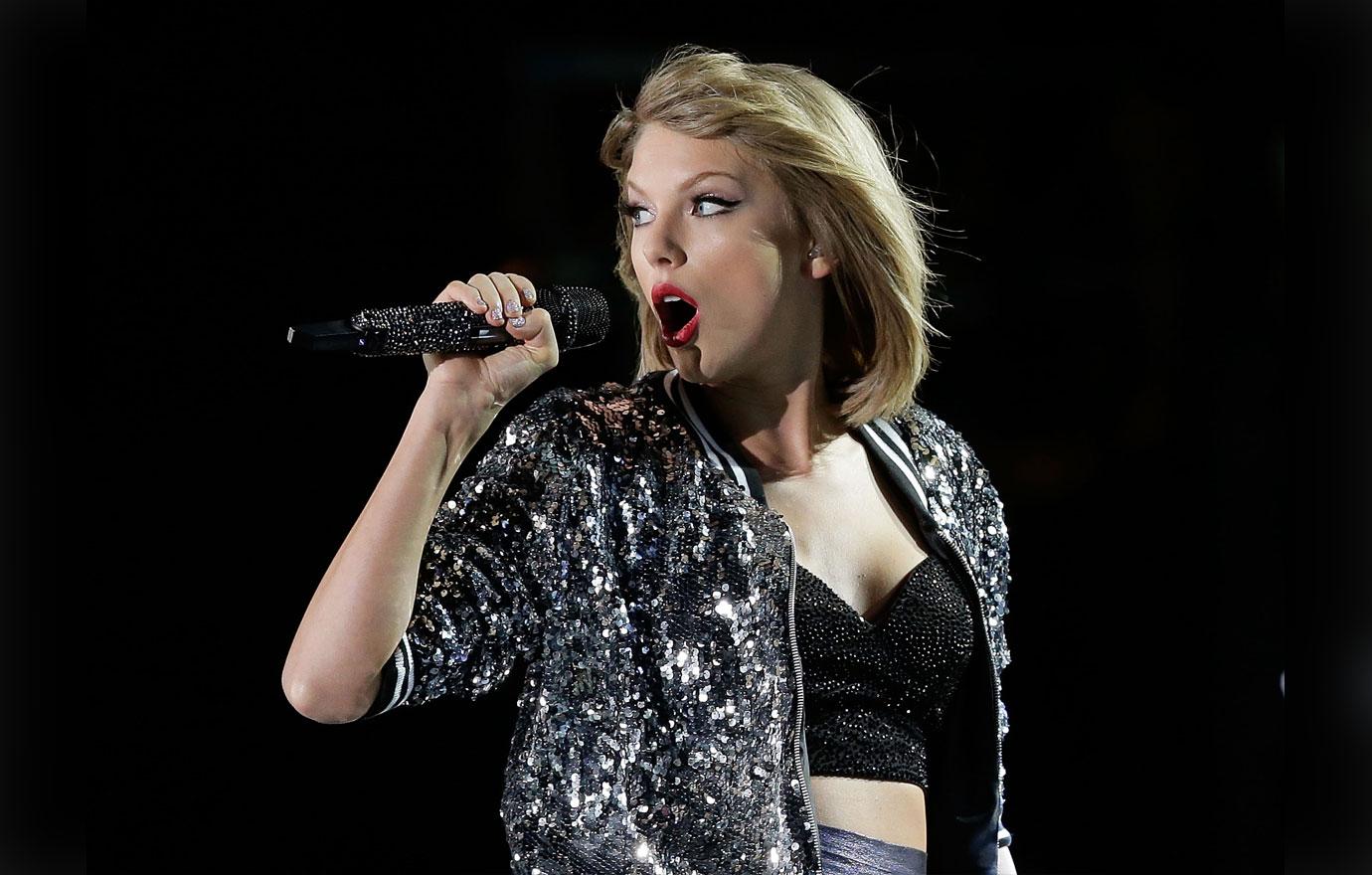 She officially left the country music world in 2014 with her album 1989, which she described as her "first documented pop album". She has stayed in the "pop" lane ever since, especially with her newest album Reputation that comes out next month.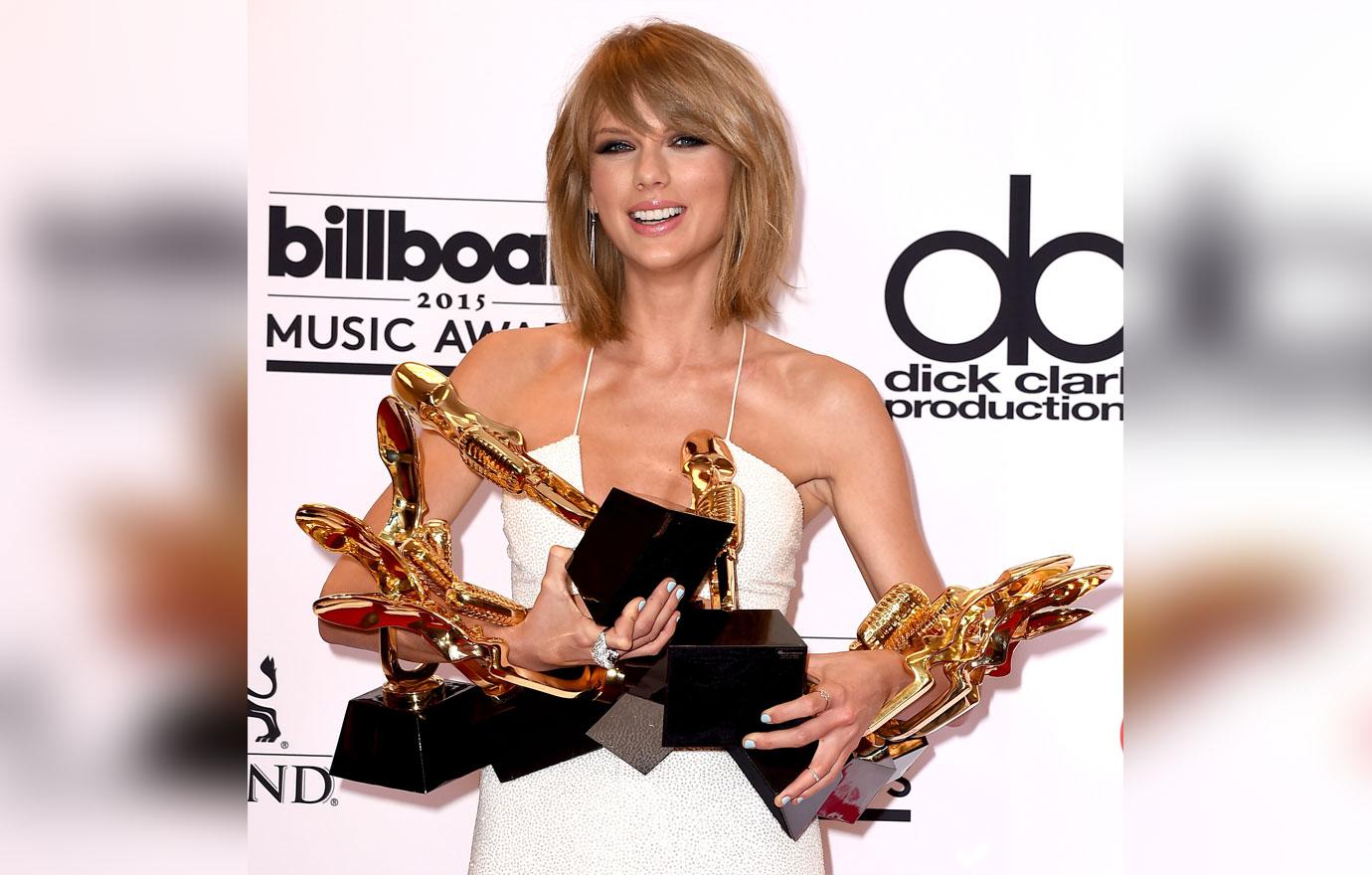 She also caused some controversy where she got completely naked for her new video "Ready For It." This is far stretch from her strappy dresses that she used to wear back in the day.
Article continues below advertisement
Does this duet mean that there is potential for her to come back to her roots and record another country music album?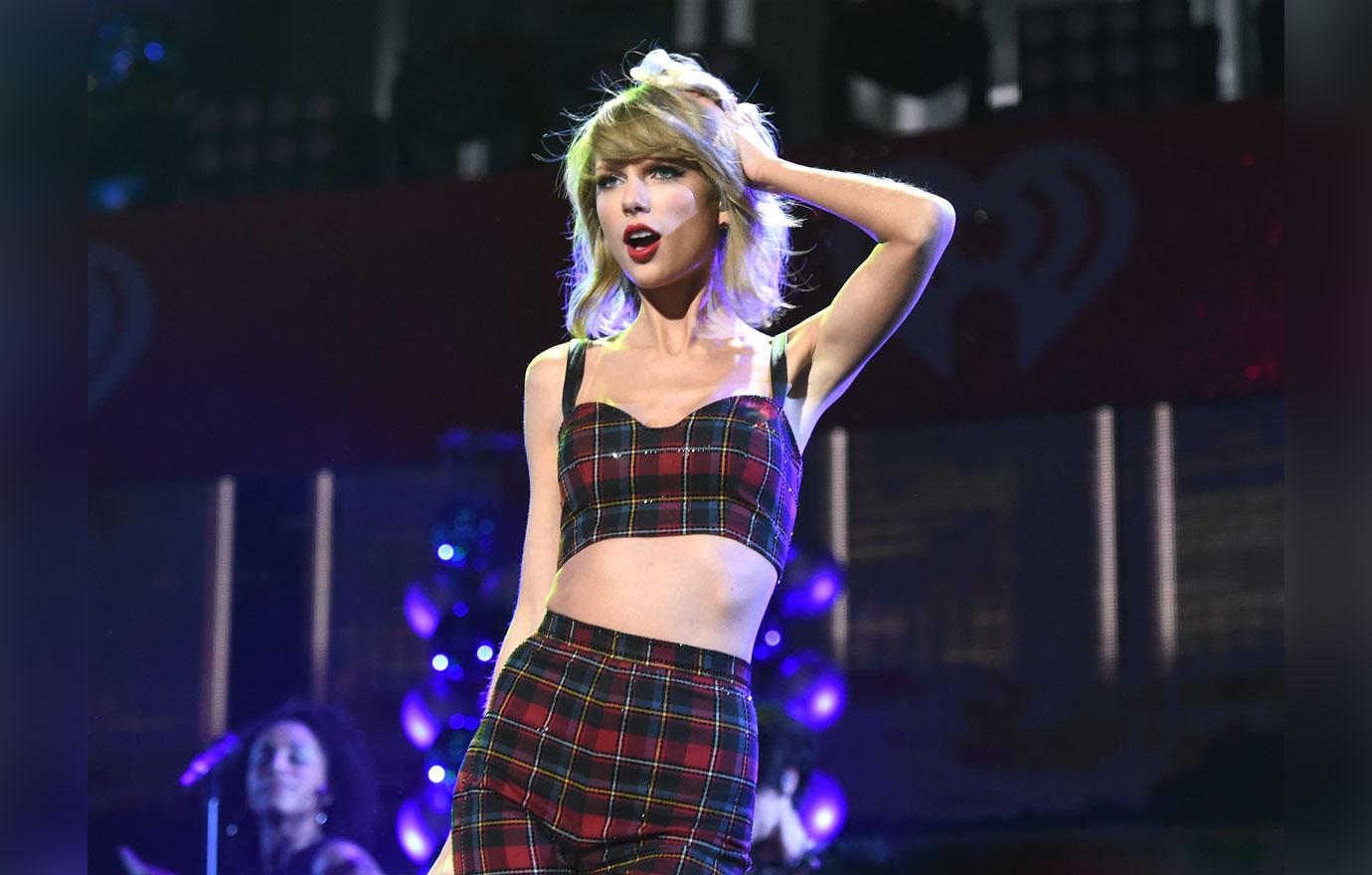 Do you think Taylor will ever go back to country music? Do you like the duet with Kenny Chesney? Sound off in the comments!