PHOTOS
Taylor Swift Gets COMPLETELY Naked For New 'Ready For It' Music Video!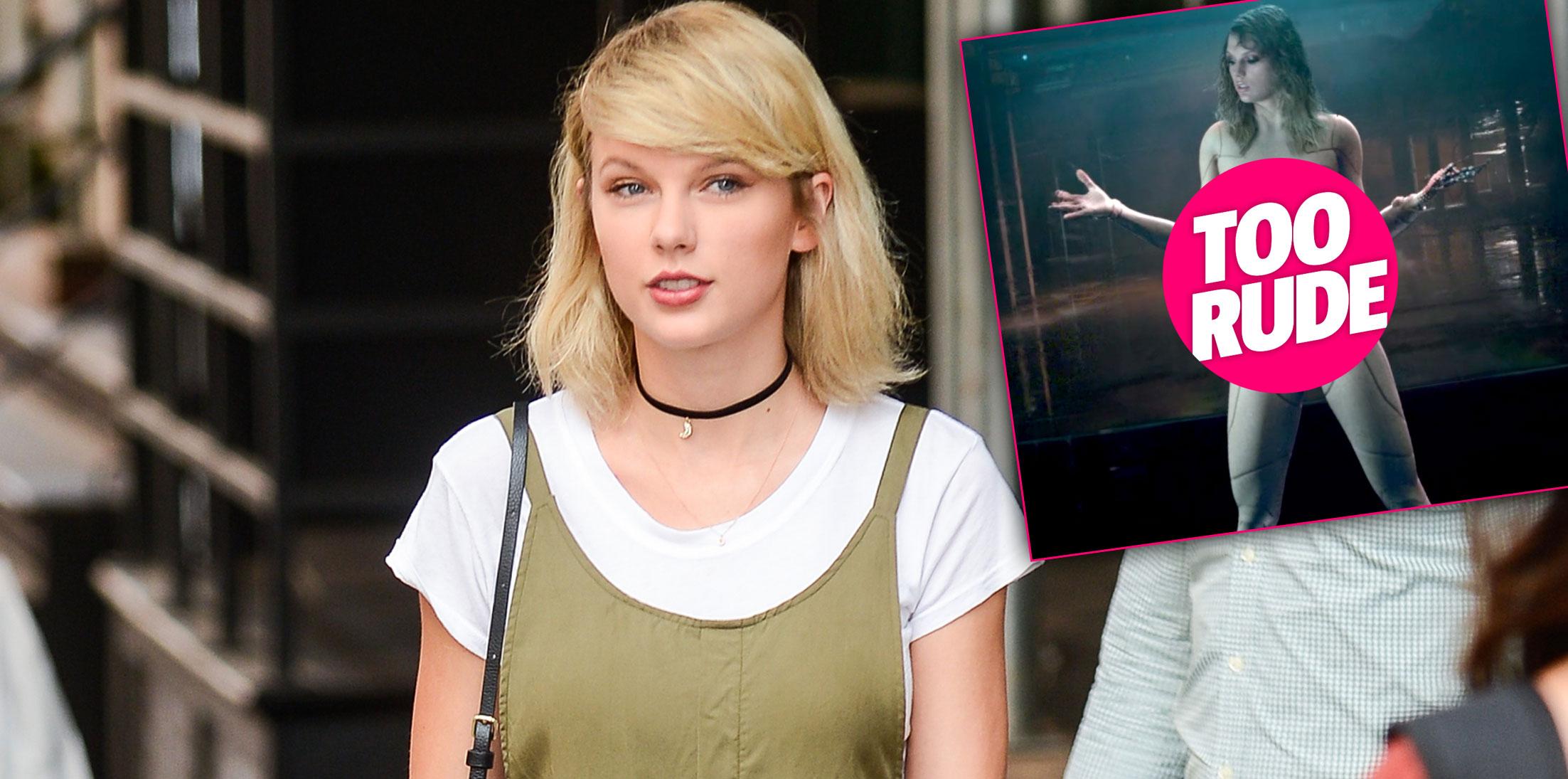 I'm not sure we're ready for this! Taylor Swift has been going with a more raunchy look for her new album, Reputation, which comes out November 10th. In her debut single, "Look What You Made Me Do," Taylor sent a big message to the world — saying in the song that the "old Taylor is dead." The music video sparked a lot of controversy because there were a lot of references in it, including her feud with Kim Kardashian and Kanye West. And now, it looks like her new music video is going to stir the pot even more! The singer posted a teaser on her Instagram for the new video, which comes out on Thursday night, for her song "Ready For It". And in it... Taylor is completely naked! Click through our gallery to see the risqué photos.
Article continues below advertisement
Taylor posted this sci-fi like teaser this morning, announcing that her new music video will be out Thursday night.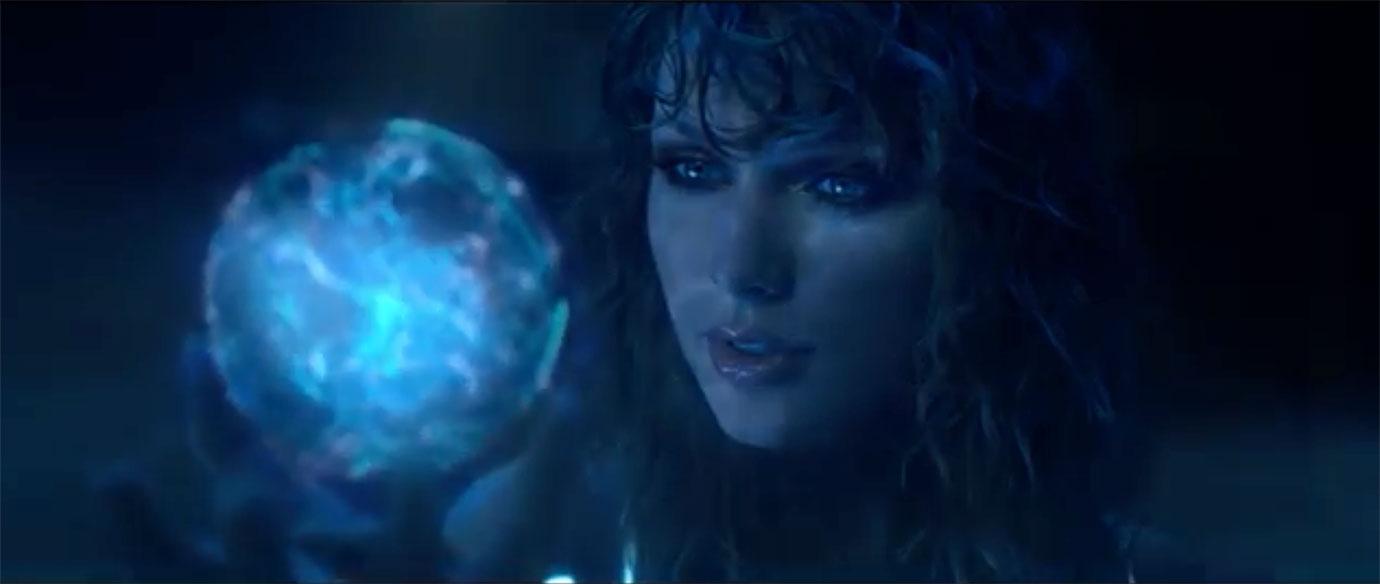 The intense video is filled with fighting and magic and shows a bunch of clips of the 27-year-old playing with lightning, holding a glowing orb, fighting off robots, and even breaking through a wall of glass!
Article continues below advertisement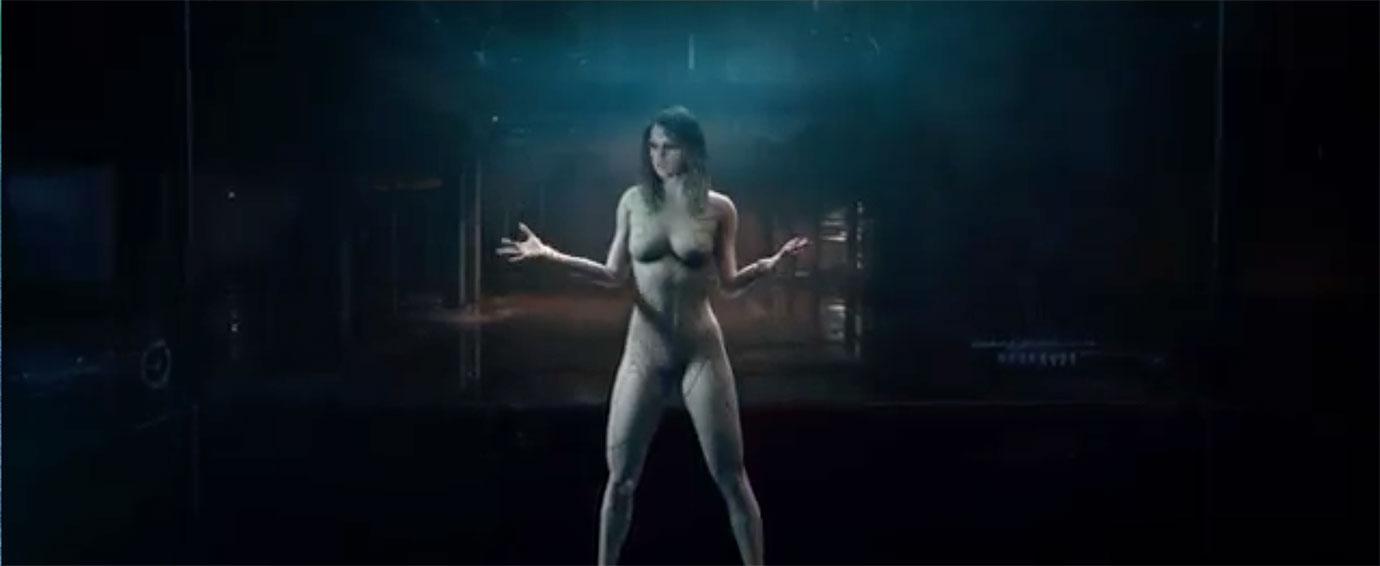 And in the video, Swift gets COMPLETELY naked.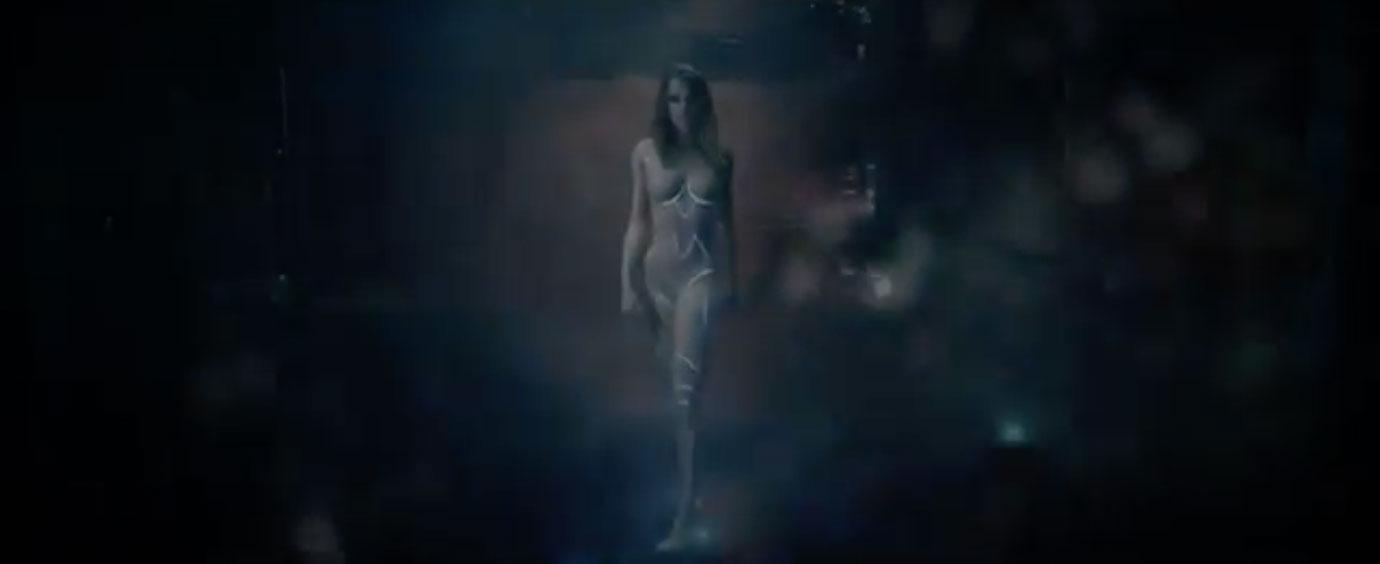 The Look What You Made Me Do singer left little to the imagination as she's seen strutting down a dark hallway in nothing but her birthday suit!
Article continues below advertisement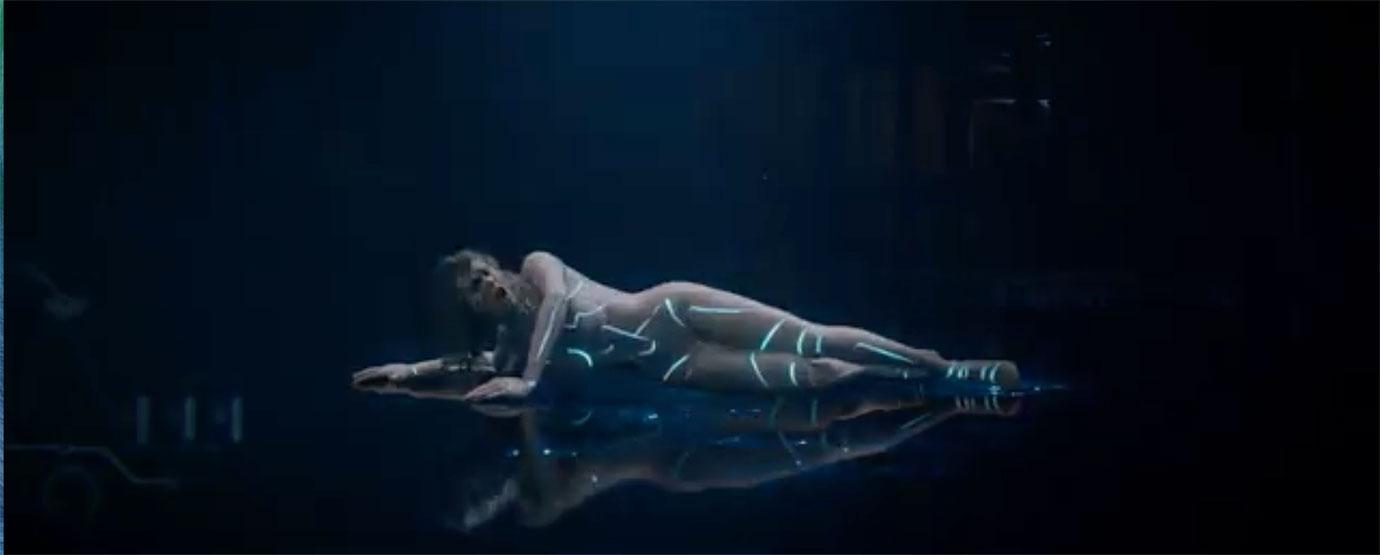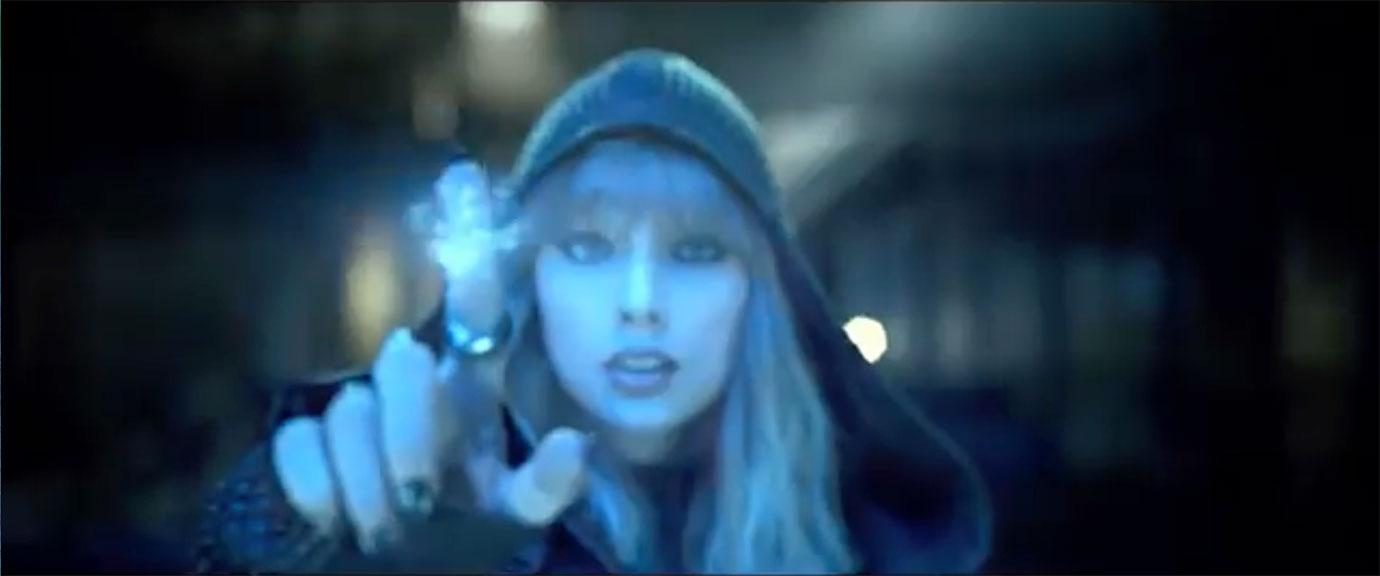 The singer was seen filming a music video a few weeks ago in London, where she was snapped partying on a big red bus. Could it be for this video or does Swift have another music video in the works?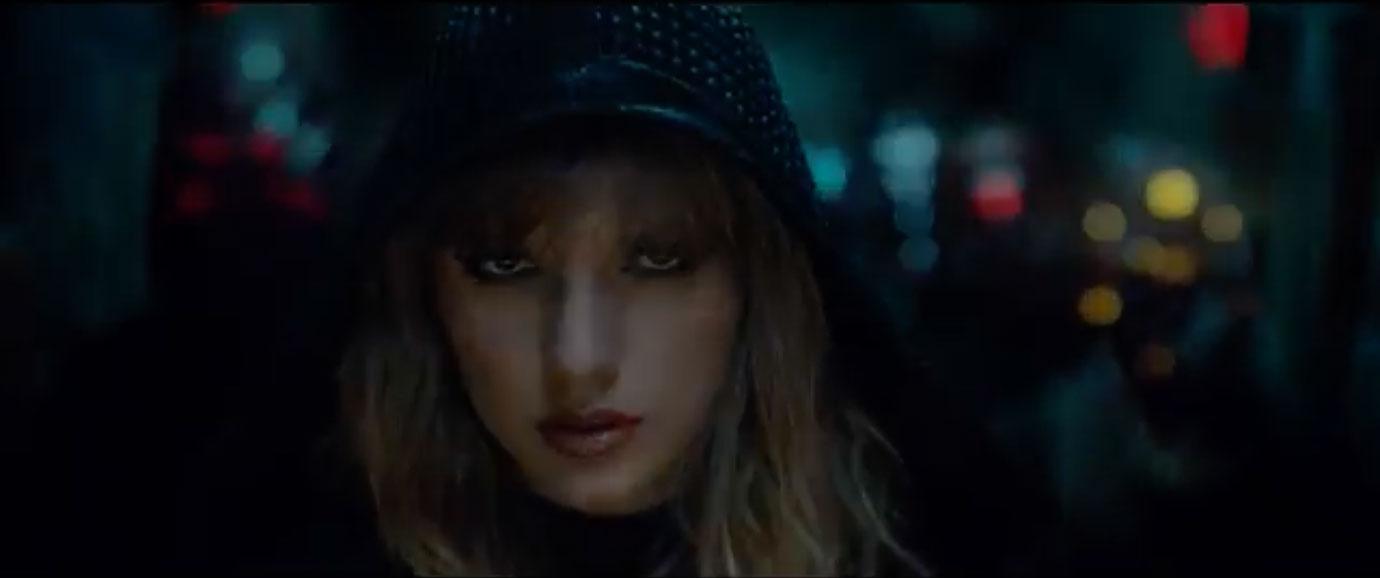 What do you think of the teaser for Taylor's new video? Let us know in the comments section.