PHOTOS
Who Is 1989 Written About? Decoding Taylor Swift's New Album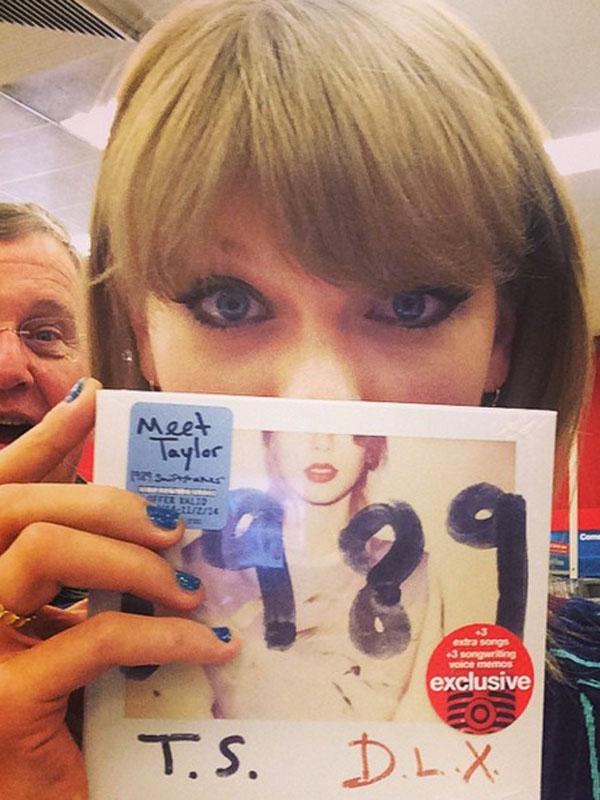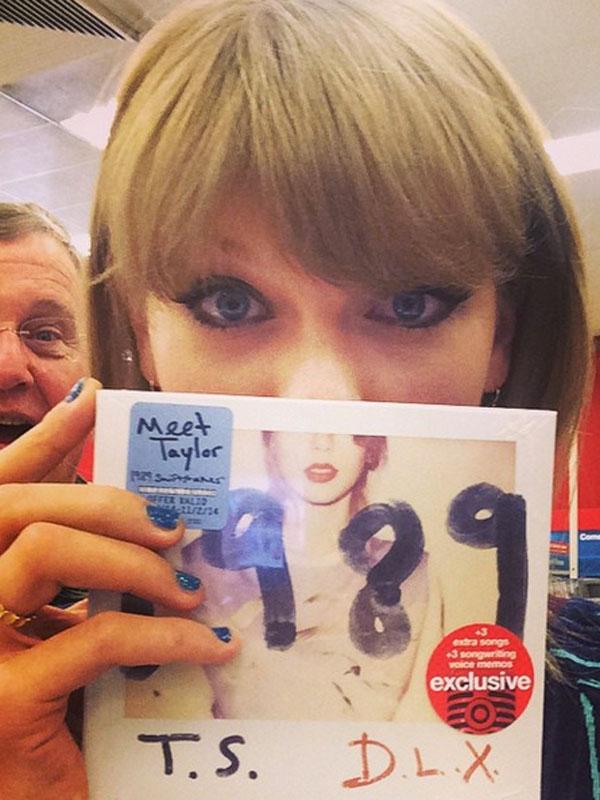 The best thing about the release of a new Taylor Swift album? Once it's out, we no longer have to guess which ex each track is written about! Just kidding. We wish that were true.
With today's release of 1989, fans and critics are trying to decipher which song is written about whom, and while some are still mysteries, the internet's figured out quite a few. Here's what we know so far about who's inspired Swifty's amazing new music.
Article continues below advertisement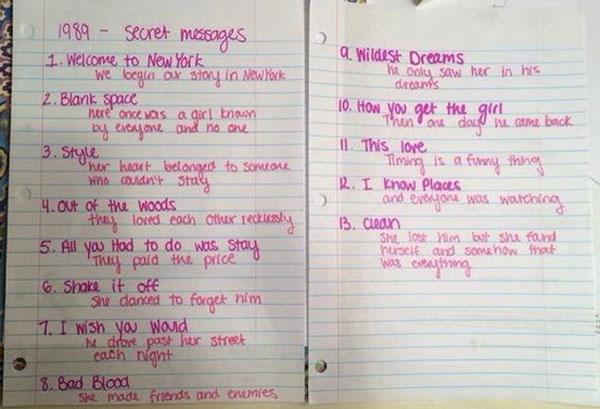 Firstly, here are the liner notes as they appear on the new album. On previous records, Taylor's liner notes have been easier to decode (remember when the letters "TAY" were written next to "Back to December," clearly proving the song was about Taylor Lautner?), but 1989's hidden messages are just that—hidden!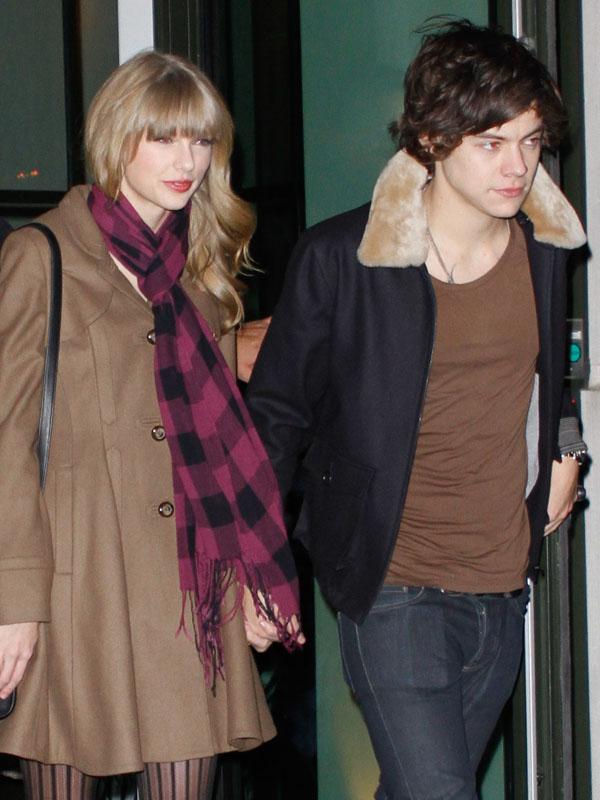 Still, here's what we know. There are at least three, and possibly four, songs on the album about Harry Styles. Taylor and Harry dated in late 2012 shortly after the release of Red, so it makes sense that he got lots of mentions on this album, Taylor's first since their breakup.
Article continues below advertisement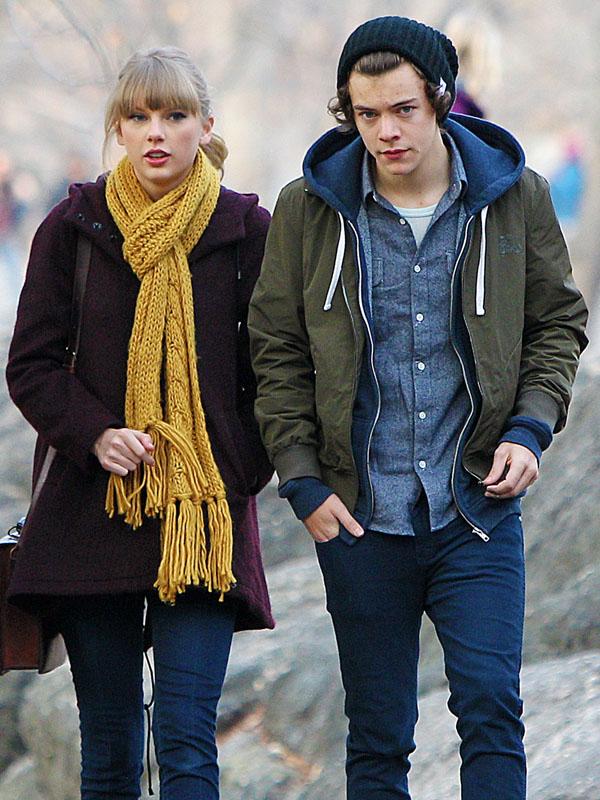 If you couldn't tell from the title, track 3, "Style," is most def about her One Direction ex, in which Taylor croons, "I heard that you've been out and about with some other girl." There were rumors that Harry dated Kendall Jenner shortly after he and Taylor broke up. See? Decoded!
It's also clear that the next track, "Out of the Woods," is too about Harry, since Taylor sings about the guy getting stitches. You may recall that Harry was rushed to the hospital while they were dating.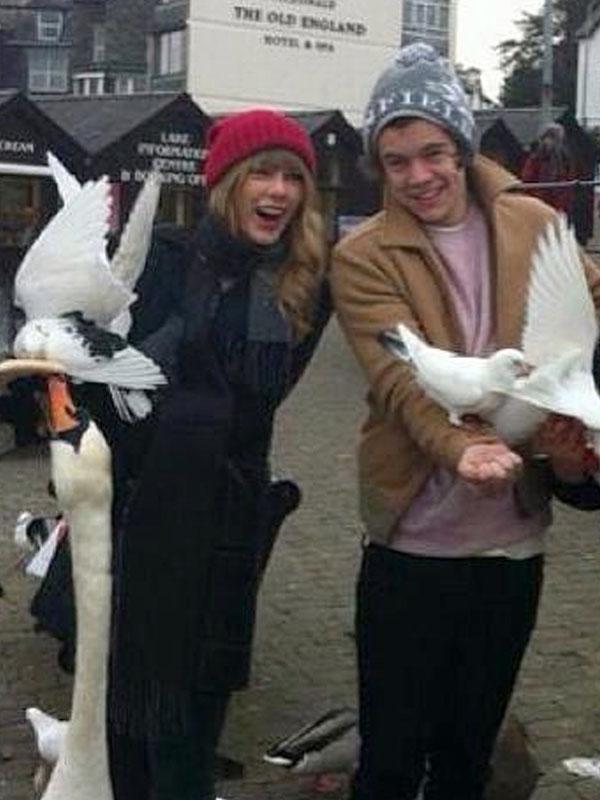 Some even say that track 5, "All You Had To Do Was Stay," is also penned for the British heartthrob, as it's about being in a relationship with a guy who wouldn't full commit. Then moving right along to track 7, "I Wish You Would," Taylor references a guy who bought a house 2 doors down from hers (ring a bell?), and in track 12, "I Know Places," Taylor sings about an ex with green eyes. These are all dead giveaways!
Article continues below advertisement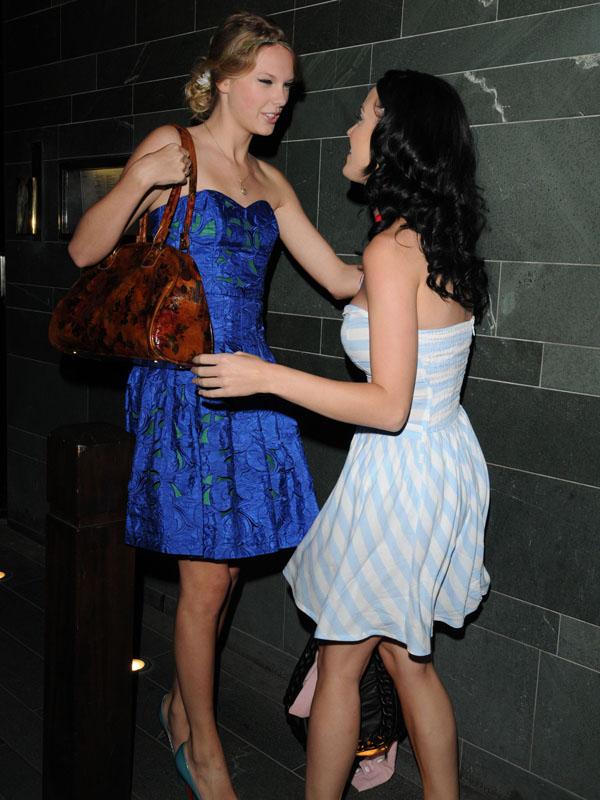 Track 8, "Bad Blood," has been talked about months before the album release, and 97 percent of people believe it to be about Katy Perry. Katy allegedly stole Taylor's backup dancers from her and almost sabotaged the entire Red tour, and clearly Taylor hasn't let it go since.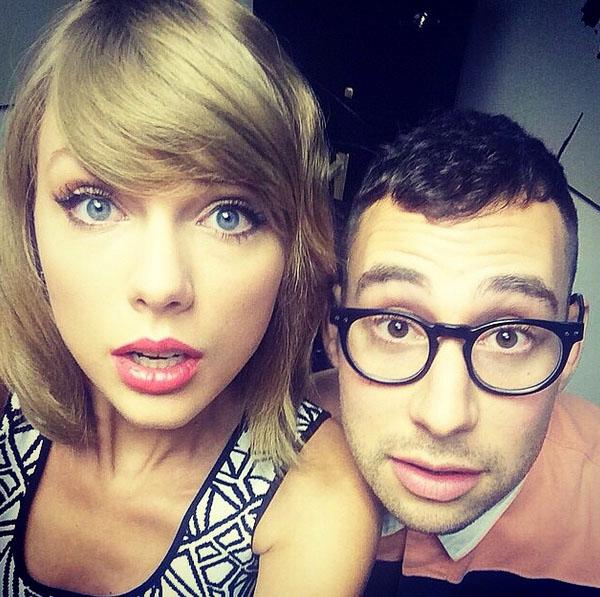 There's also a bonus track on the album, "You Are In Love," which Taylor co-wrote with fun.'s Jack Antonoff. Though it's unclear whether or not Taylor wrote this song about anyone specifically, she clearly was inspired by Jack's relationship with her friend Lena Dunham—and Lena's even said that one day, she wants it to be their wedding song!
Article continues below advertisement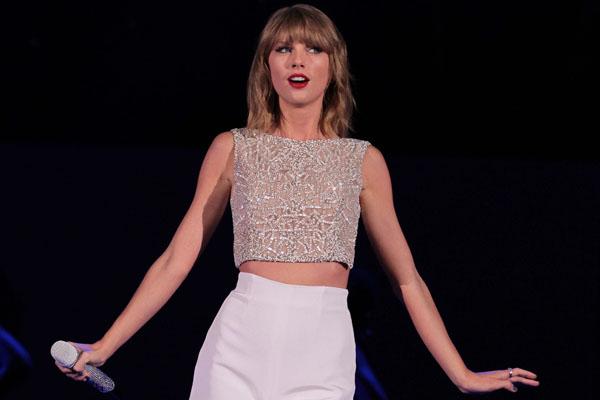 But Taylor Swift's also got a few songs on 1989 that are about good ol' Taylor Swift. The lead single, "Shake It Off," is clearly about how Tay deals with stress, and the final song, "Clean" is allegedly about how Taylor feels when she rids herself of a bad relationship.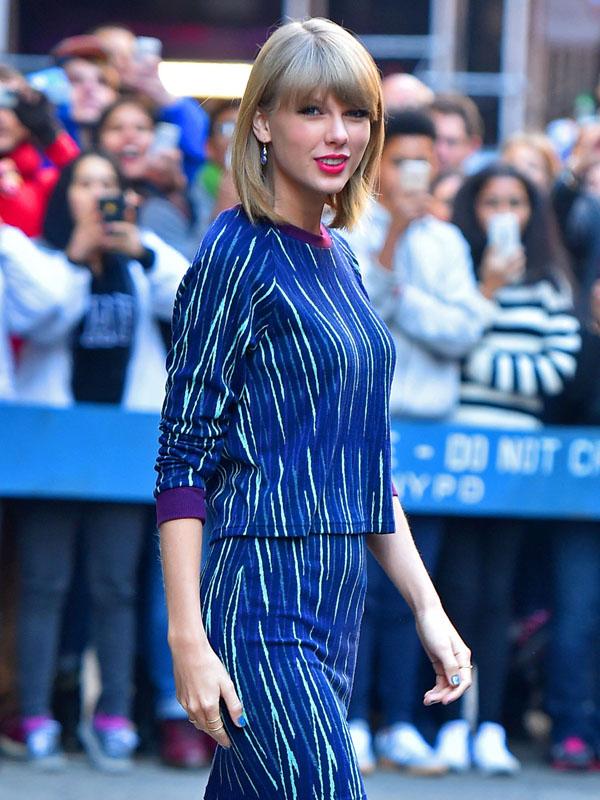 And let's not forget that the album's first song, "Welcome to New York," is about Taylor's love for the city which she now calls home. The song right after that, "Blank Space," pokes fun at her reputation as a serial dater, singing, "Got a long line of ex-lovers/ they'll tell you I'm insane/ but I've got a blank space, baby/ and I'll write your name." See? Taylor's not only out to burn her exes and frenemies. She's okay with putting her own dirty laundry out there, too!
What do you think of Taylor Swift's new album? Any other references you hear on it that stand out to you? Tweet us @OKMagazine.