PHOTOS
Taylor Swift Falls For Joe Alwyn & She Can't Help But Sing About It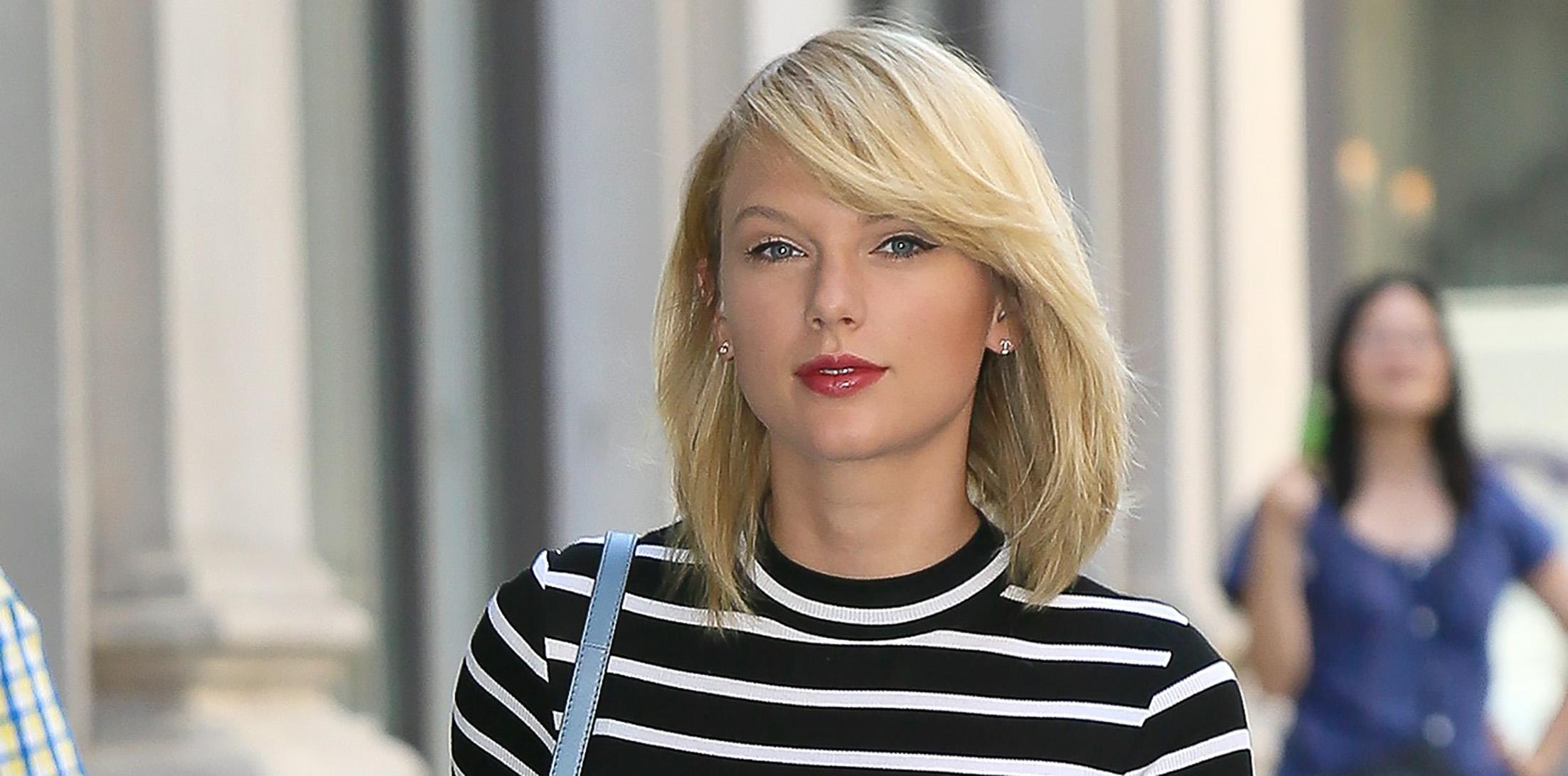 Someone is looking happy these days! Taylor Swift has not only a new song, but a new man as well, according to reports. The 27-year-old is now dating Joe Alwyn, and her newest single, "Gorgeous" is all about him.
Article continues below advertisement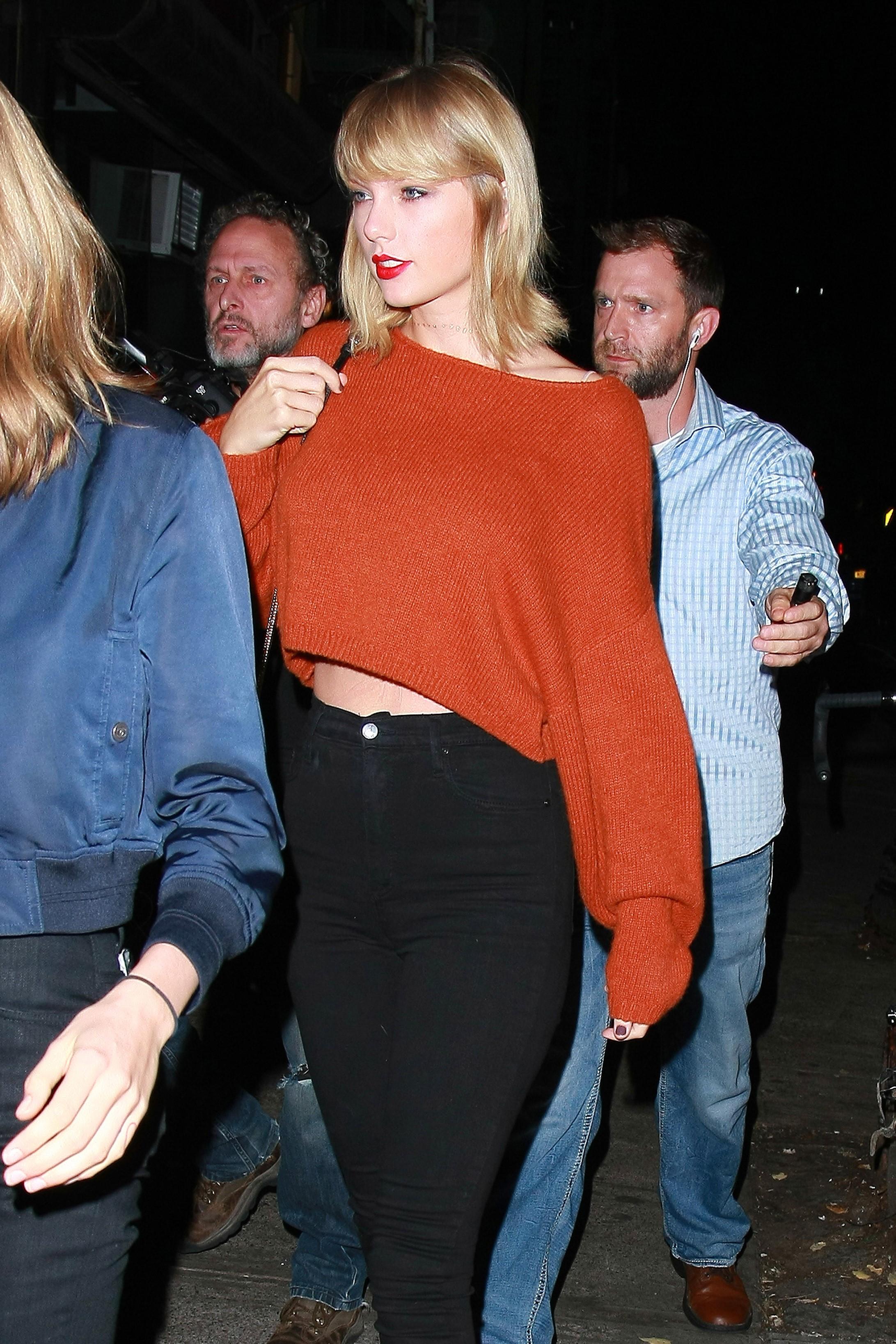 "They are very much in love, they have quite a low-key relationship, which Taylor likes. It's very normal, and no one really knows about it right now. They just work out, watch movies together and invite friends over," a source told Us Magazine.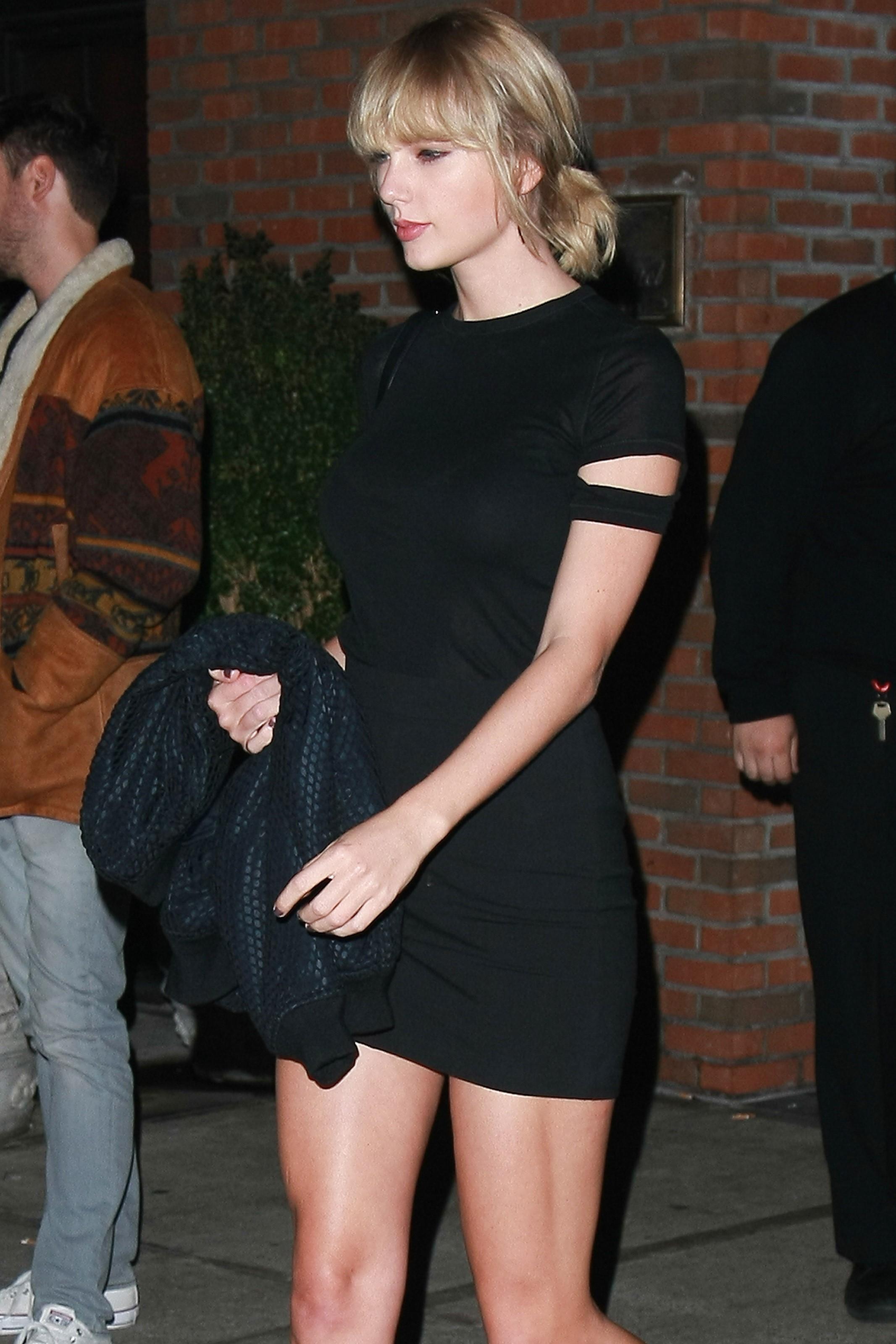 Fans started to speculate Taylor found a new man when she released her latest song, which had lyrics such as, "You're so gorgeous/ I can't say anything to your face/ 'Cause look at your face/ And I'm so furious/ At you for making me feel this way/ But what can I say?/ You're gorgeous," the love-struck singer sings in the chorus. "Ocean blue eyes looking in mine/ I feel like I might sink and drown and die."
Article continues below advertisement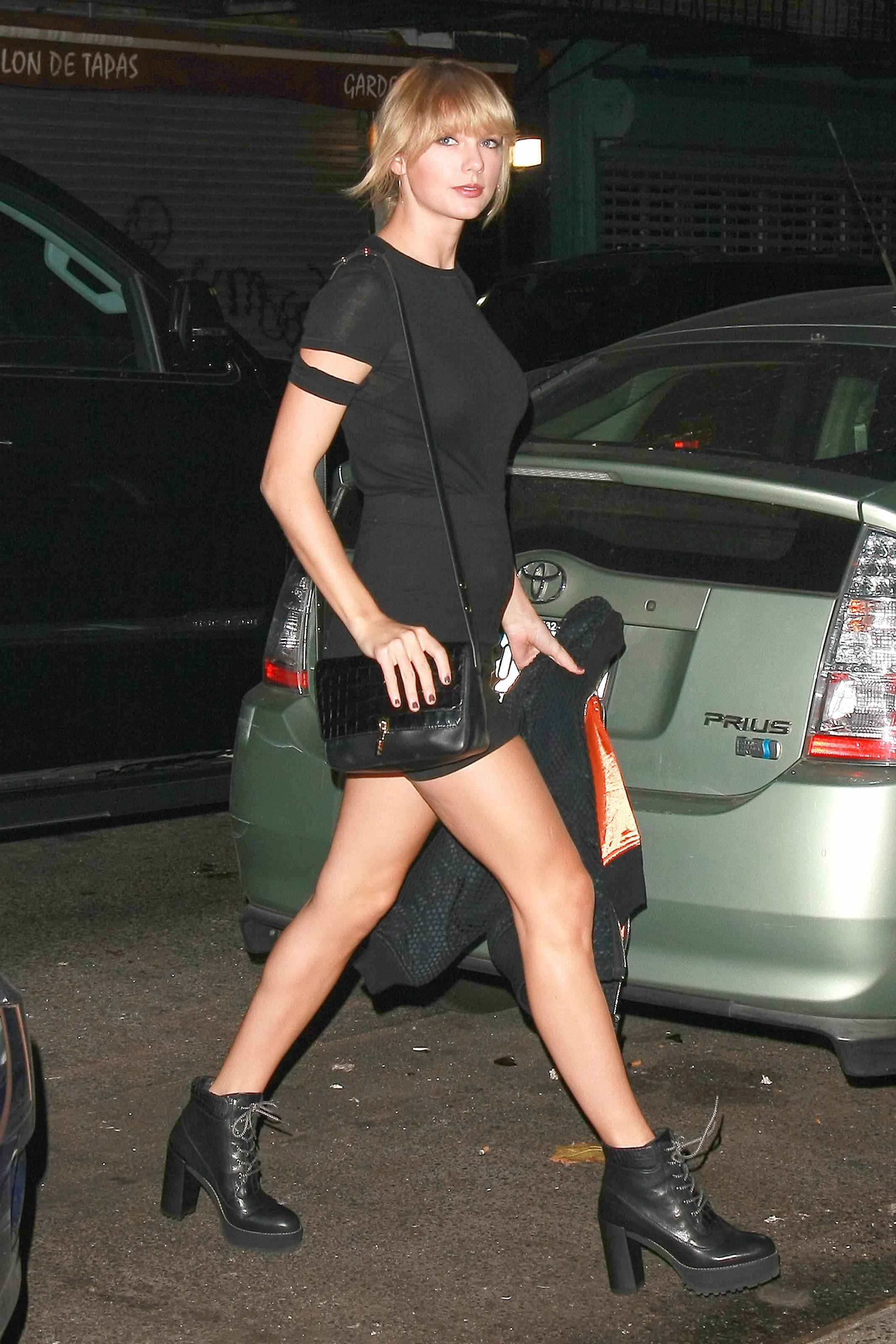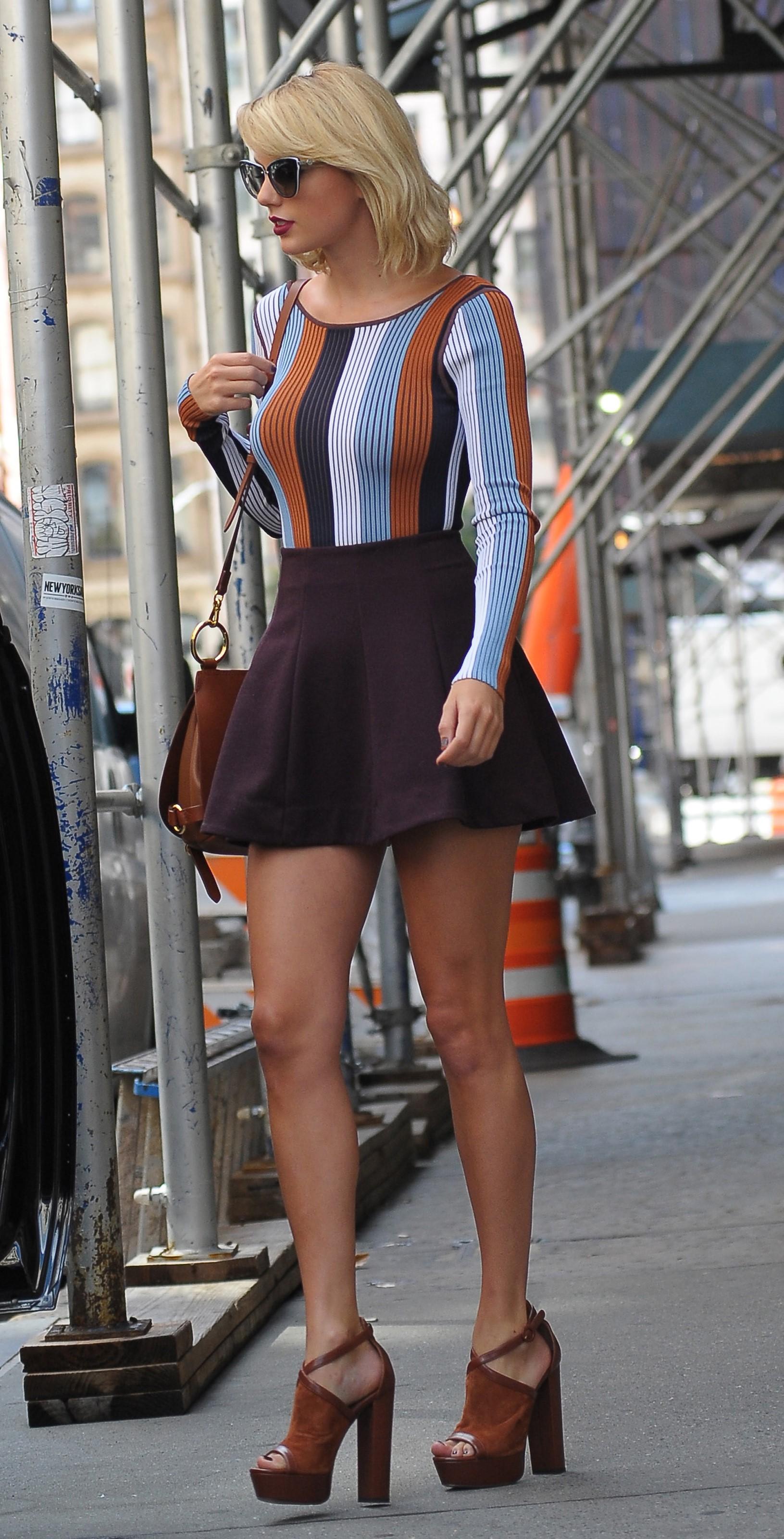 "It's often been Taylor's M.O. to be seen with a new guy first, have her new single drop and then announce her new album. But this time, she's kept the guy private. And that's pretty interesting. She really likes Joe."
Article continues below advertisement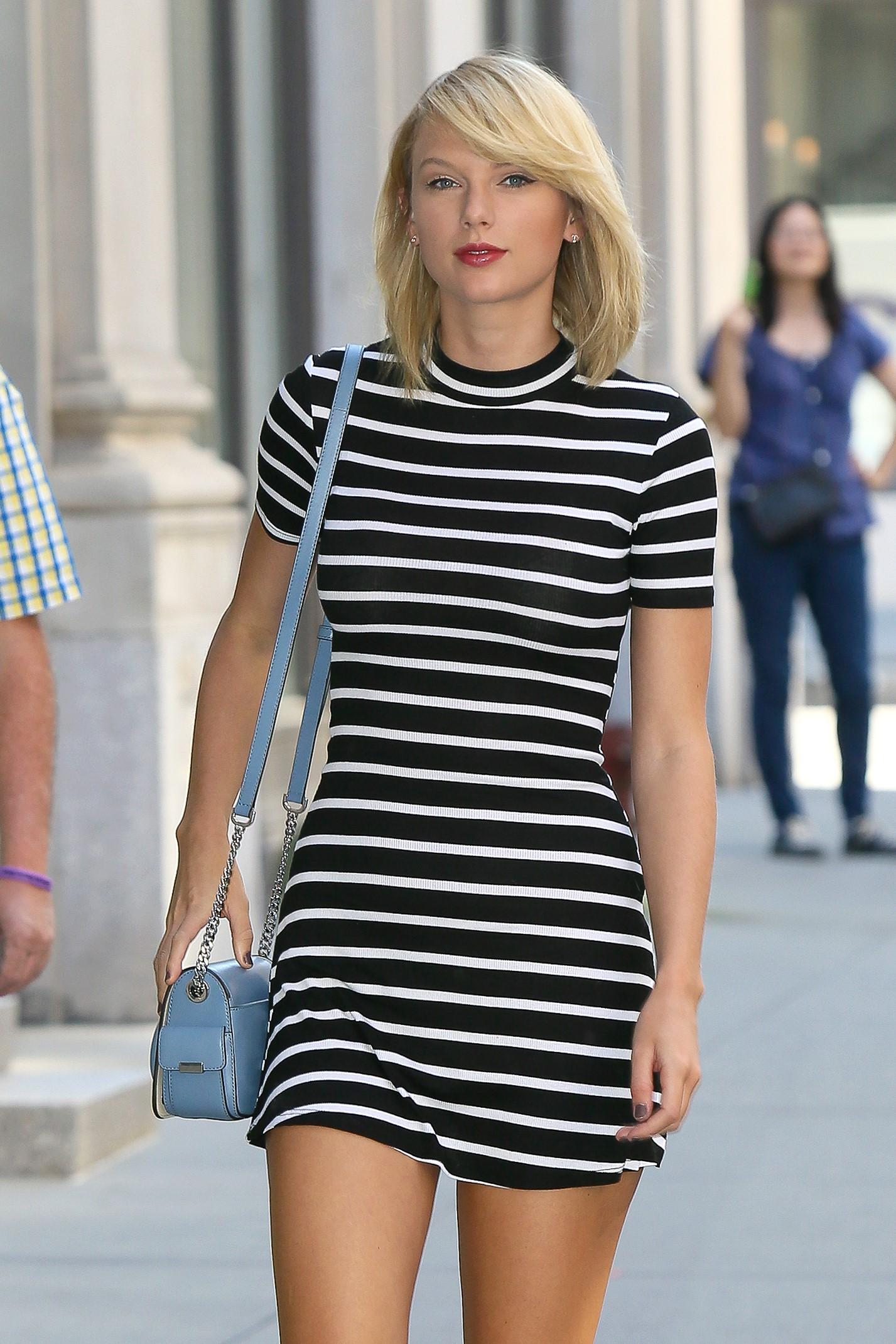 As reported, Taylor's last public relationship was with Tom Hiddleston, whom she split from last year. There are no hard feelings though! "Of course it was real," Tom told GQ. "You have to fight for love. You can't live in fear of what people might say. You know, you have to be true to yourself. Taylor is an amazing woman. She's generous and kind and lovely, and we had the best time."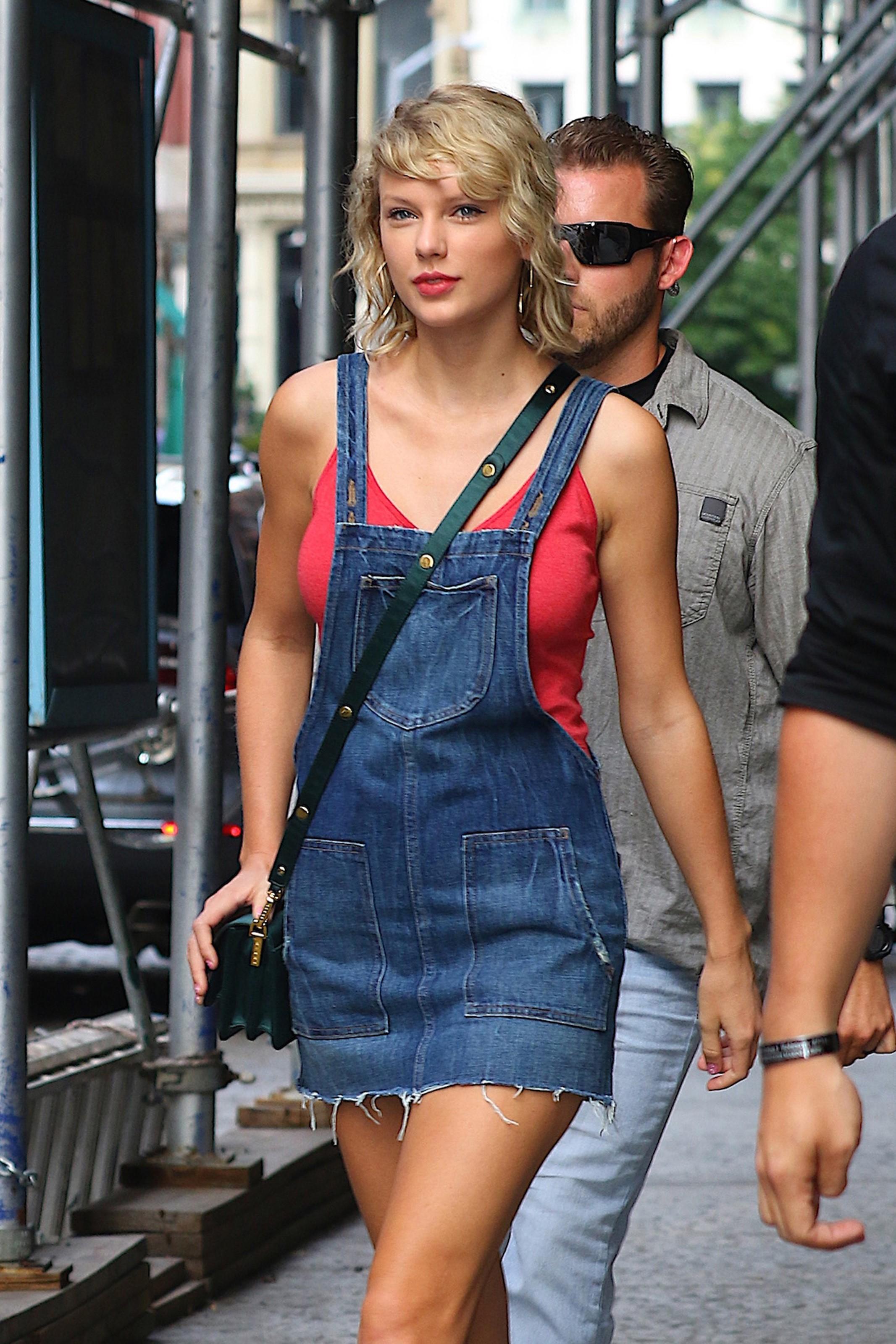 What are your thoughts on her new romance? Let us know in the comments section.