PHOTOS
Taylor Swift Says Feud With 'Bully' Kim Kardashian Was The Lowest Point In Her Life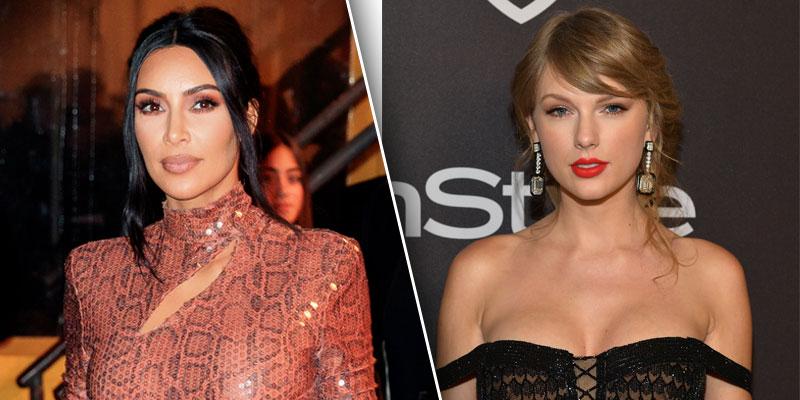 Taylor Swift has learned a lot over the years, including how to stand up to her haters. As she prepares for her 30th birthday in December, the "Delicate" singer made a list of "30 things she's learned before turning 30." The list includes realizing how to "disarm" a bully and a reference to her famous feud with Kim Kardashian. Scroll through for all the details.
Article continues below advertisement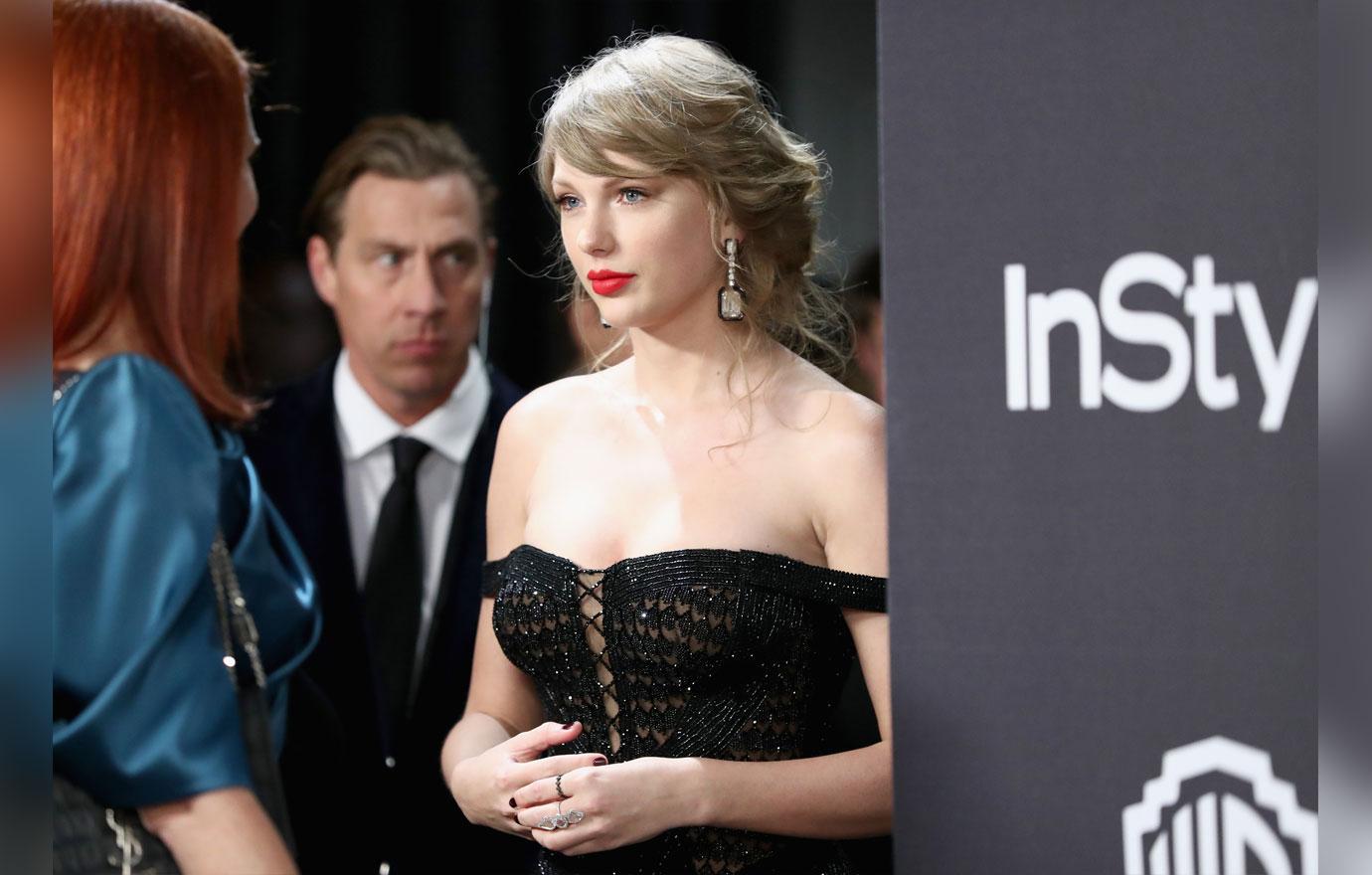 "A few years ago, someone started an online hate campaign by calling me a snake on the internet," Taylor, 29, told Elle magazine. As Swift fans know, Taylor had a blowout feud with Kim, 38, in 2016.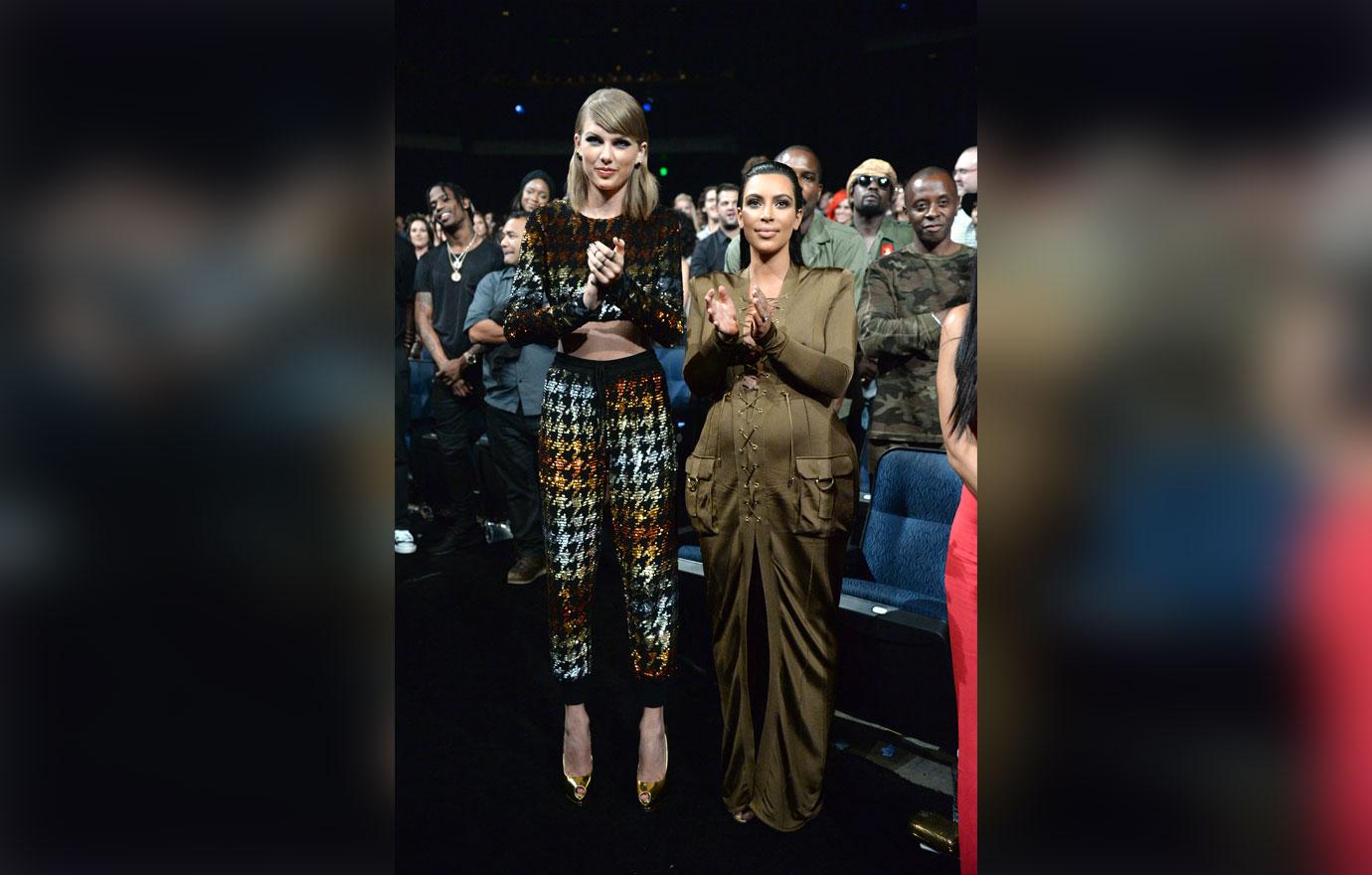 "I learned that disarming someone's petty bullying can be as simple as learning to laugh," the singer said. "In my experience, I've come to see that bullies want to be feared and taken seriously."
Article continues below advertisement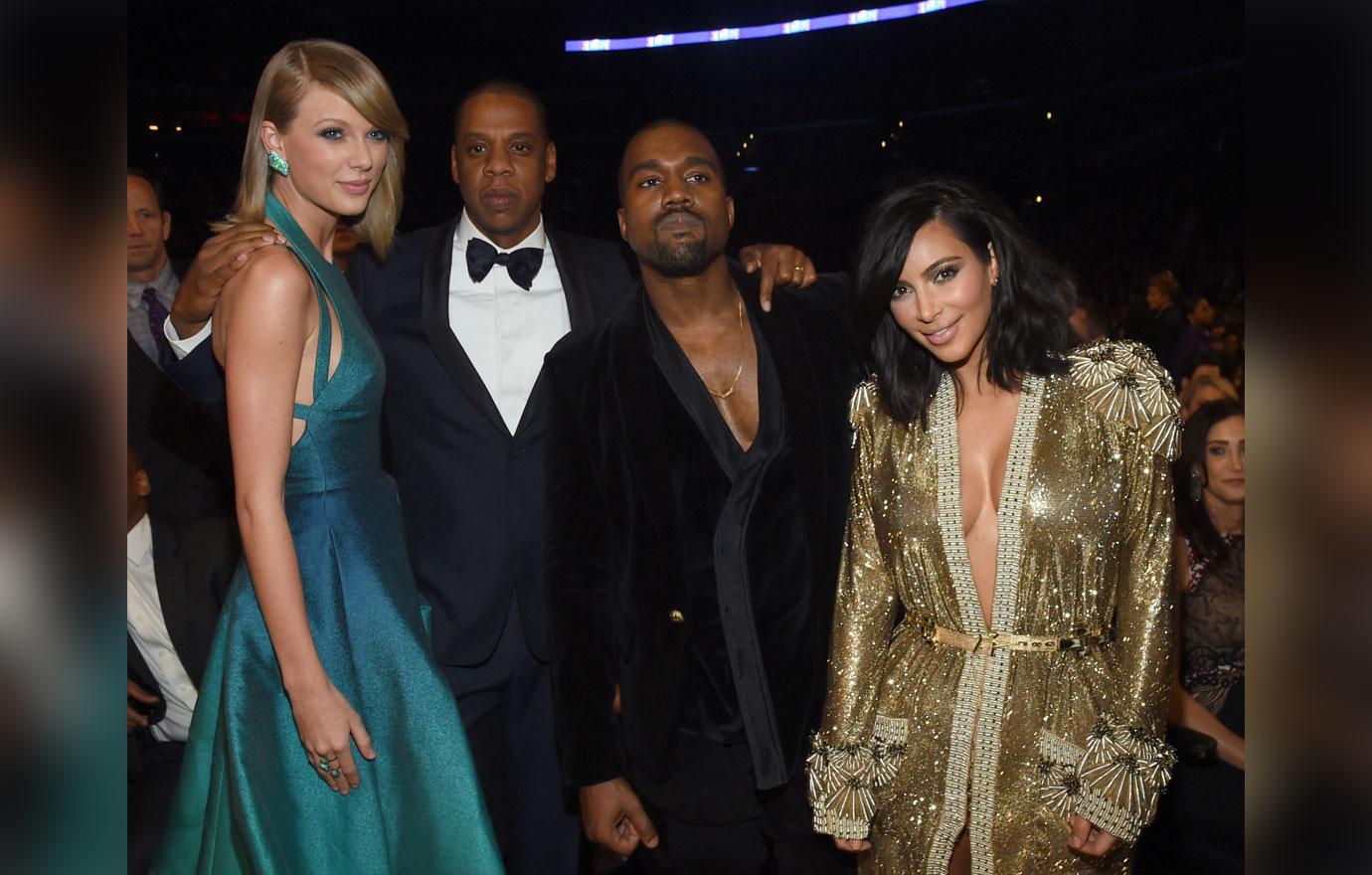 The A-lister's feud started when Kim's husband, Kanye West, released a song called "Famous." In the song, he sang the lyrics, "I feel like me and Taylor might still have sex/ Why? I made that b***h famous."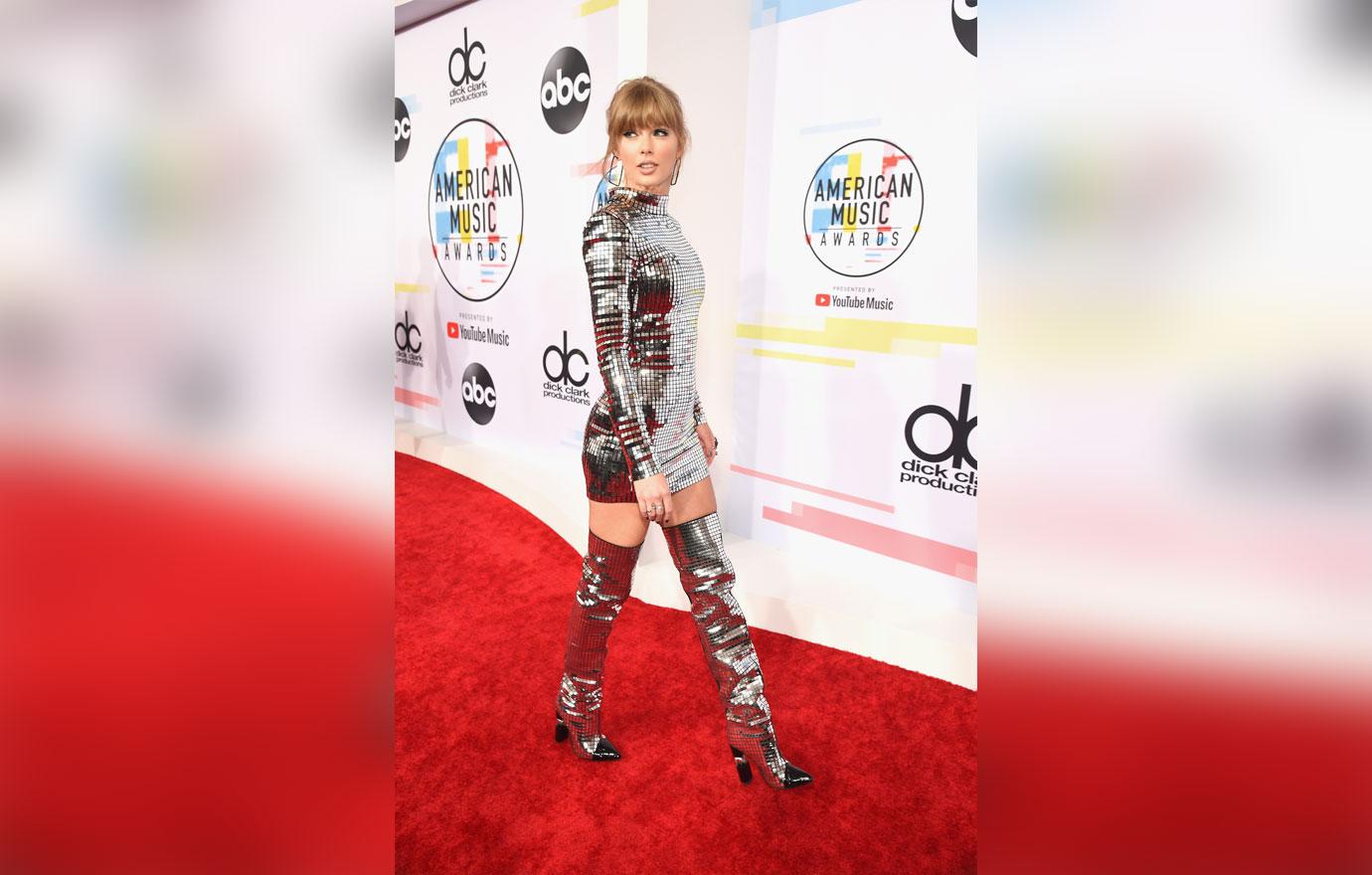 Taylor claimed she never gave the rapper permission to call her "that bitch," but Kim shared footage of Kanye getting the singer's approval to use her name on Snapchat.
Article continues below advertisement
Not long after, the Keeping Up with the Kardashians star tweeted a plethora of snake emojis on Twitter and her fans followed suit — bombarding Taylor's social media feeds with snake emojis.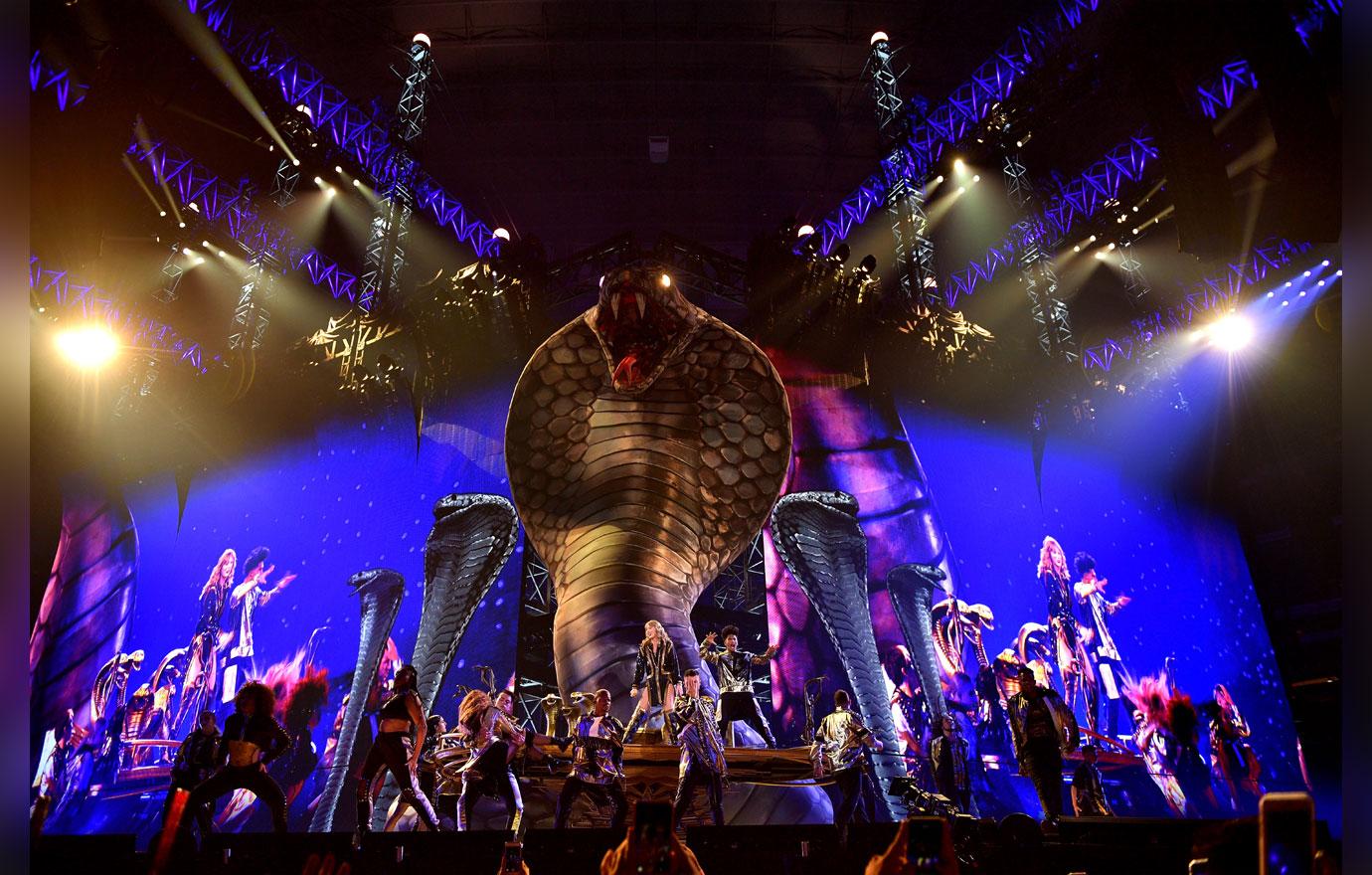 "The fact that so many people jumped on board with it led me to feeling lower than I've ever felt in my life," the star revealed. Taylor fought back by incorporating an inflatable cobra into her tour's set.
Article continues below advertisement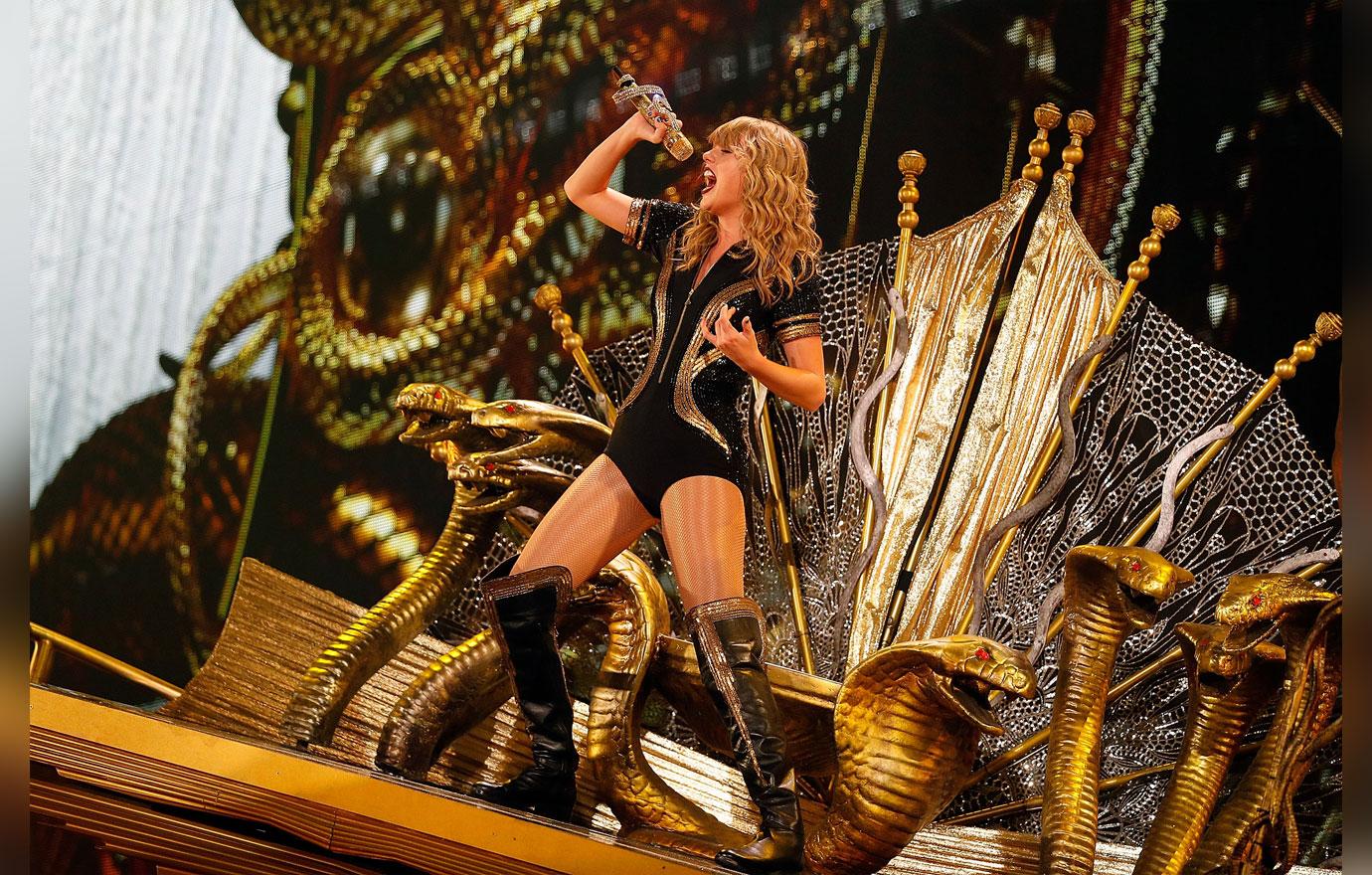 "I can't tell you how hard I had to keep from laughing every time my 63-foot inflatable cobra named Karyn appeared onstage in front of 60,000 screaming fans. It's the Stadium Tour equivalent of responding to a troll's hateful Instagram comment with 'lol,'" she joked.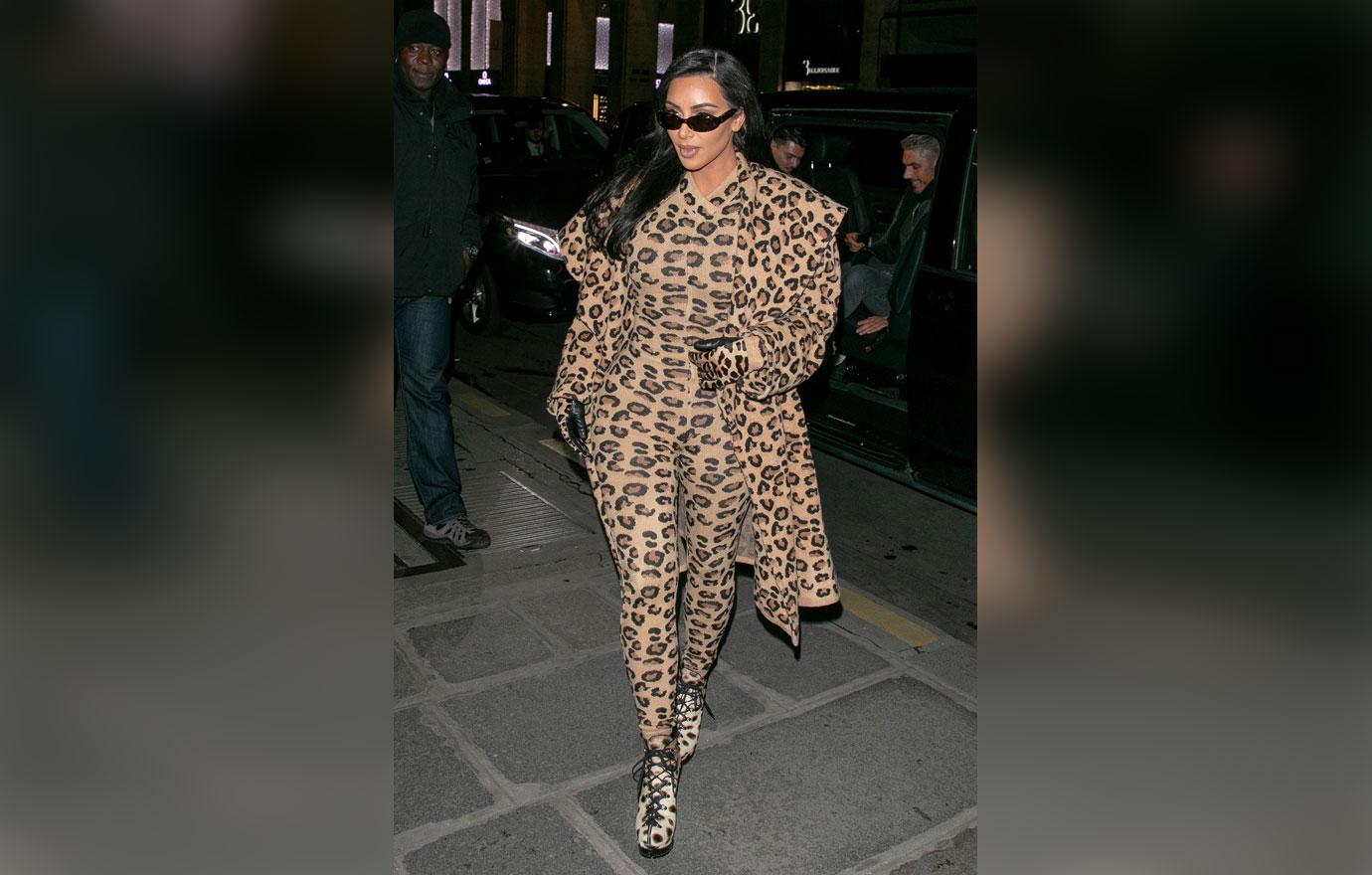 "It would be nice if we could get an apology from people who bully us, but maybe all I'll ever get is the satisfaction of knowing I could survive it, and thrive in spite of it," Taylor said of Kim.
Article continues below advertisement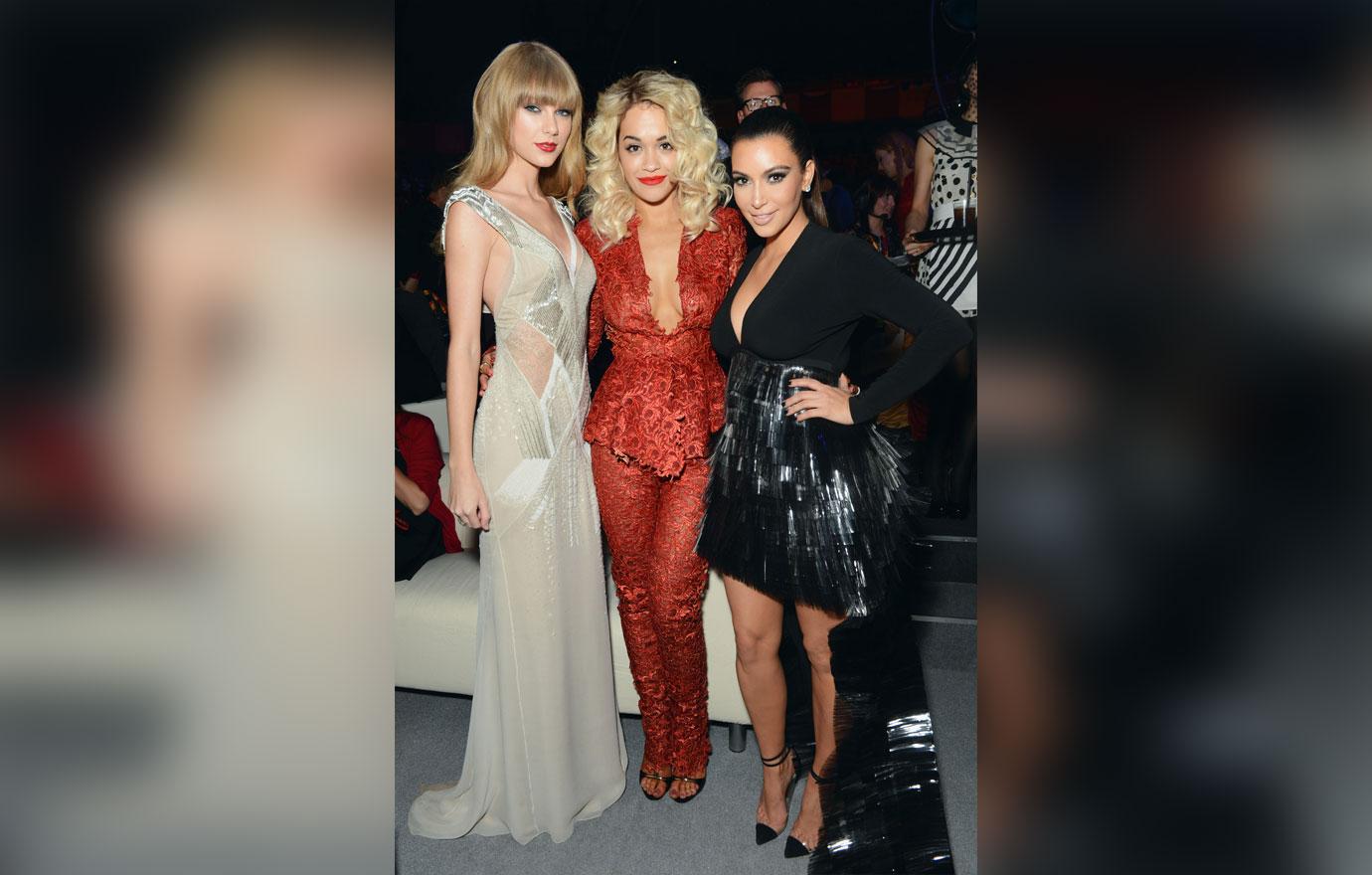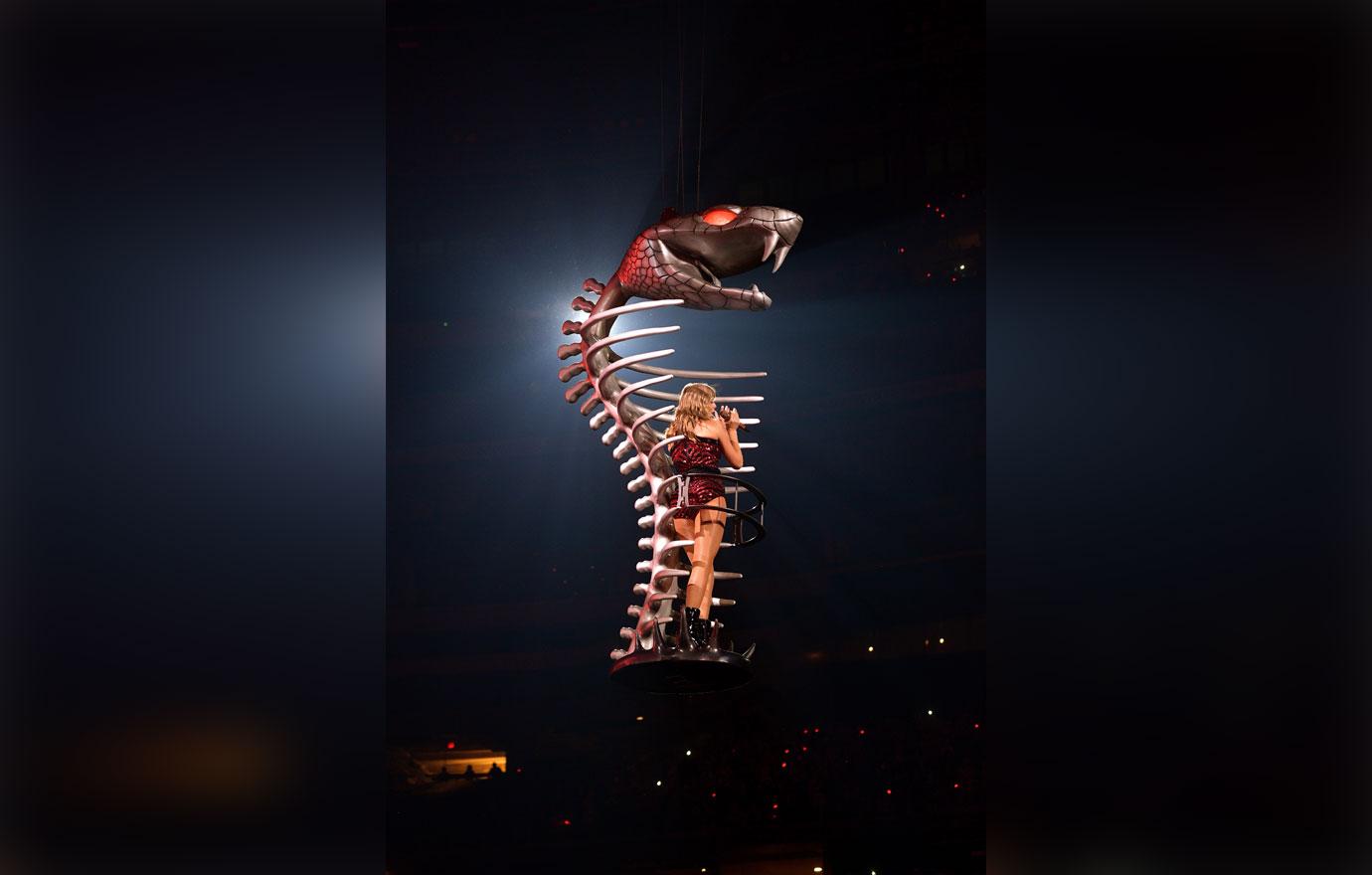 What do you think of Taylor indirectly mentioning Kim in her Elle interview? Let us know in the comments below!