PHOTOS
Wintour War! Kim Kardashian & Taylor Swift Battle It Out In Yet Another Feud Over Fame — Find Out Who's To Blame!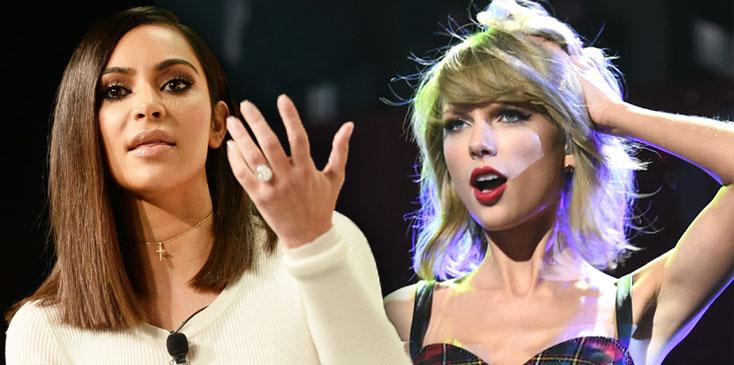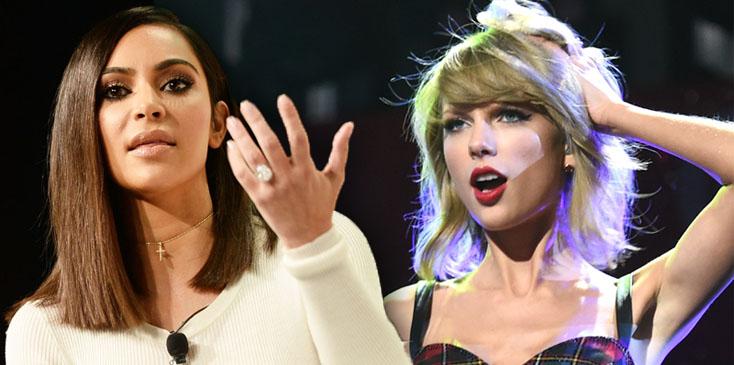 And the Miss Popularity crown goes to…
Article continues below advertisement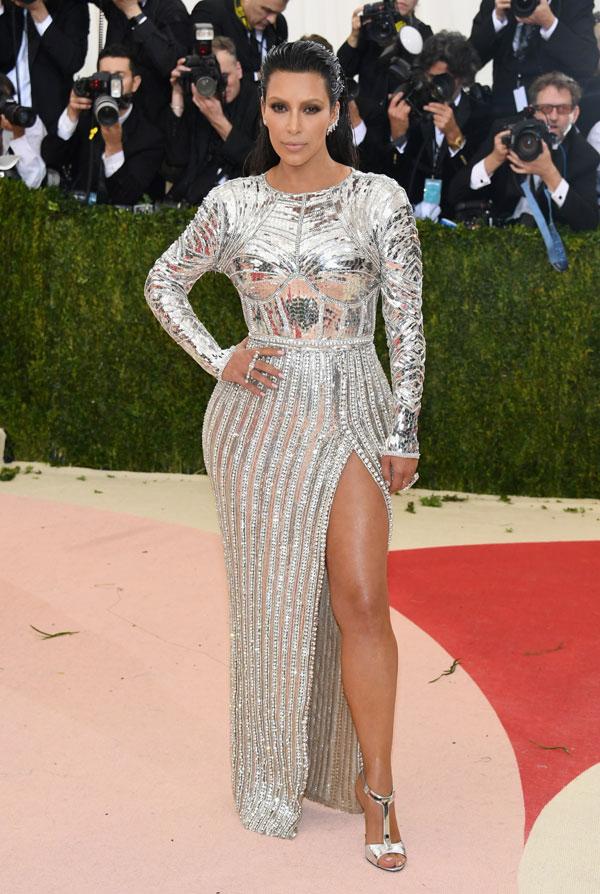 Ever since Kanye West's feud with Taylor Swift erupted over his controversial "Famous" video, Kim Kardashian and the blonde singer haven't exactly been the best of friends.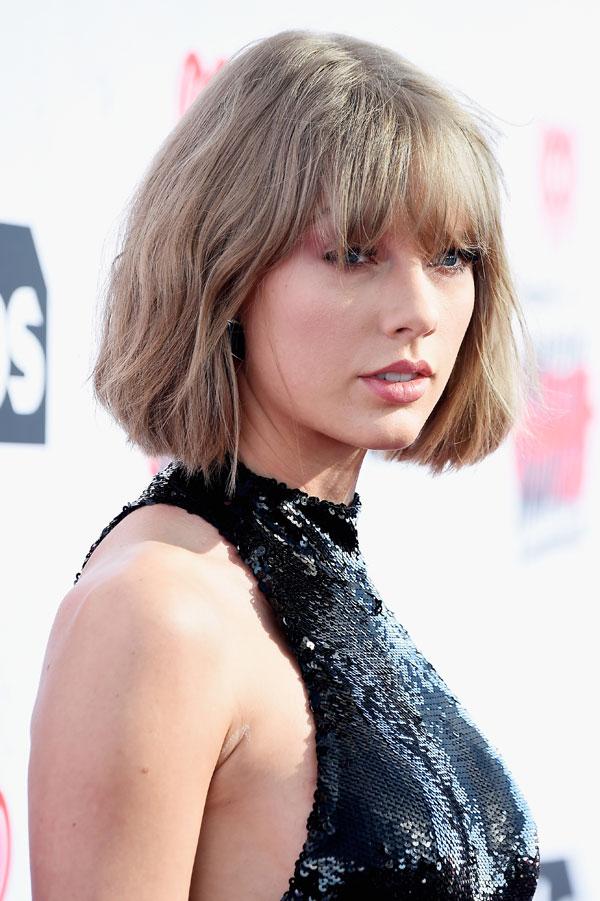 And now, yet another bitter battle stands to rub even more salt in the wound, namely, who will be gracing Vogue's new cover.
Article continues below advertisement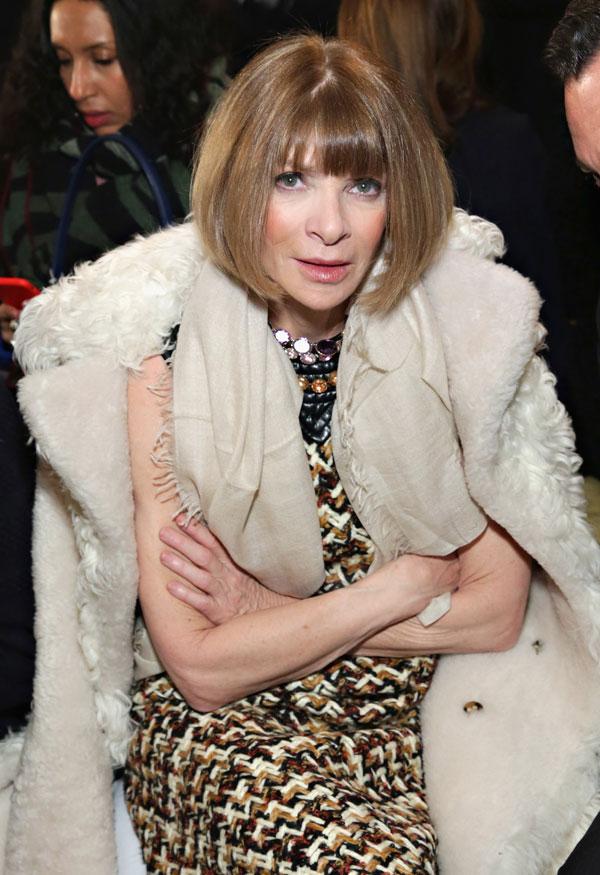 Though Kimye's cover on the iconic publication turned out to be "one of their biggest-selling issues in history," Vogue's editor-in-chief, Anna Wintour "has gone cool on Kimye after his tasteless 'Famous' video," RadarOnline sources claim.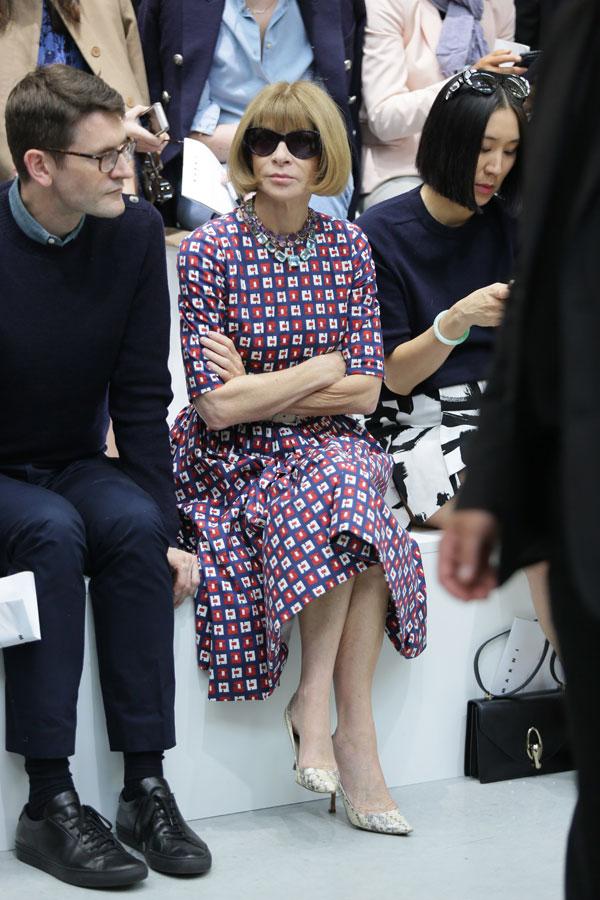 Since then, "the race is on for Taylor and Kim to win favor with Anna and they're neck and neck," the insider claimed, calling it the "ultimate popularity contest."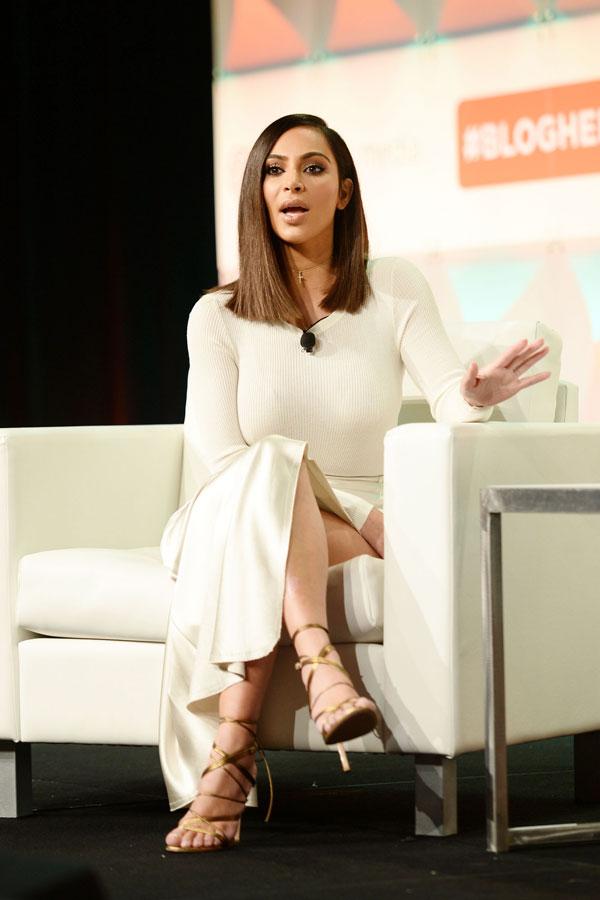 "We will see whose side Anna and Bee land on based on which of the two women they are willing to feature on the cover next." Who do you think will be on Vogue's next cover? Let us know in the comment section!