PHOTOS
Taylor Swift Is Not Here For Kelly Clarkson Singing 'Look What You Made Me Do'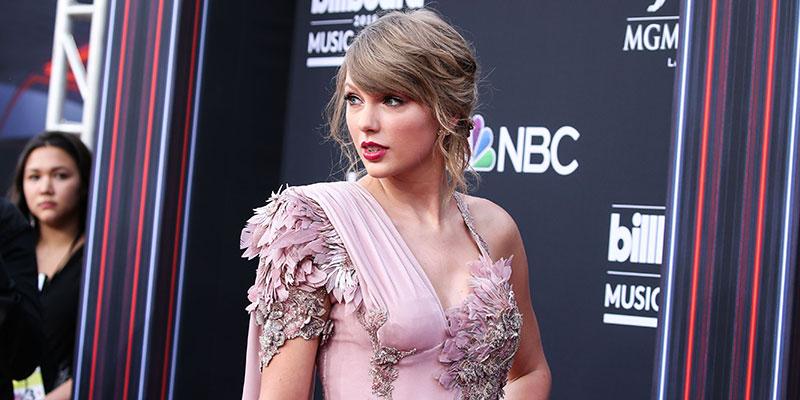 Let's get one thing clear: only Taylor Swift can sing Taylor Swift songs, according to the 28-year-old hitmaker who threw Billboard Music Awards host Kelly Clarkson MASSIVE shade for opening the show with one of her hit tunes. Read on to find out what she did!
Article continues below advertisement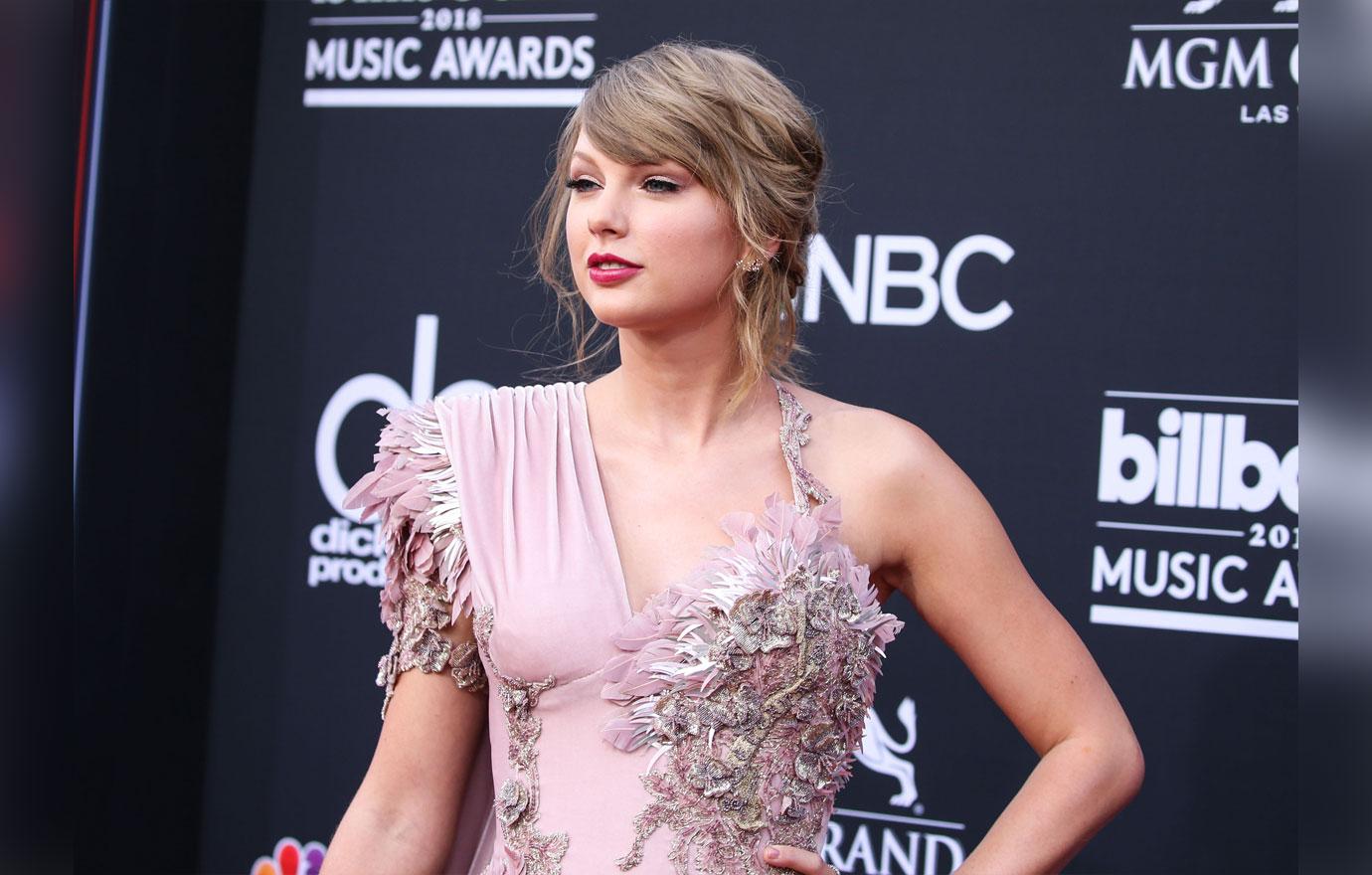 Swifties, stand up! Someone else was caught singing "Look What You Made Me Do" last night, and your girl Taylor was NOT having it!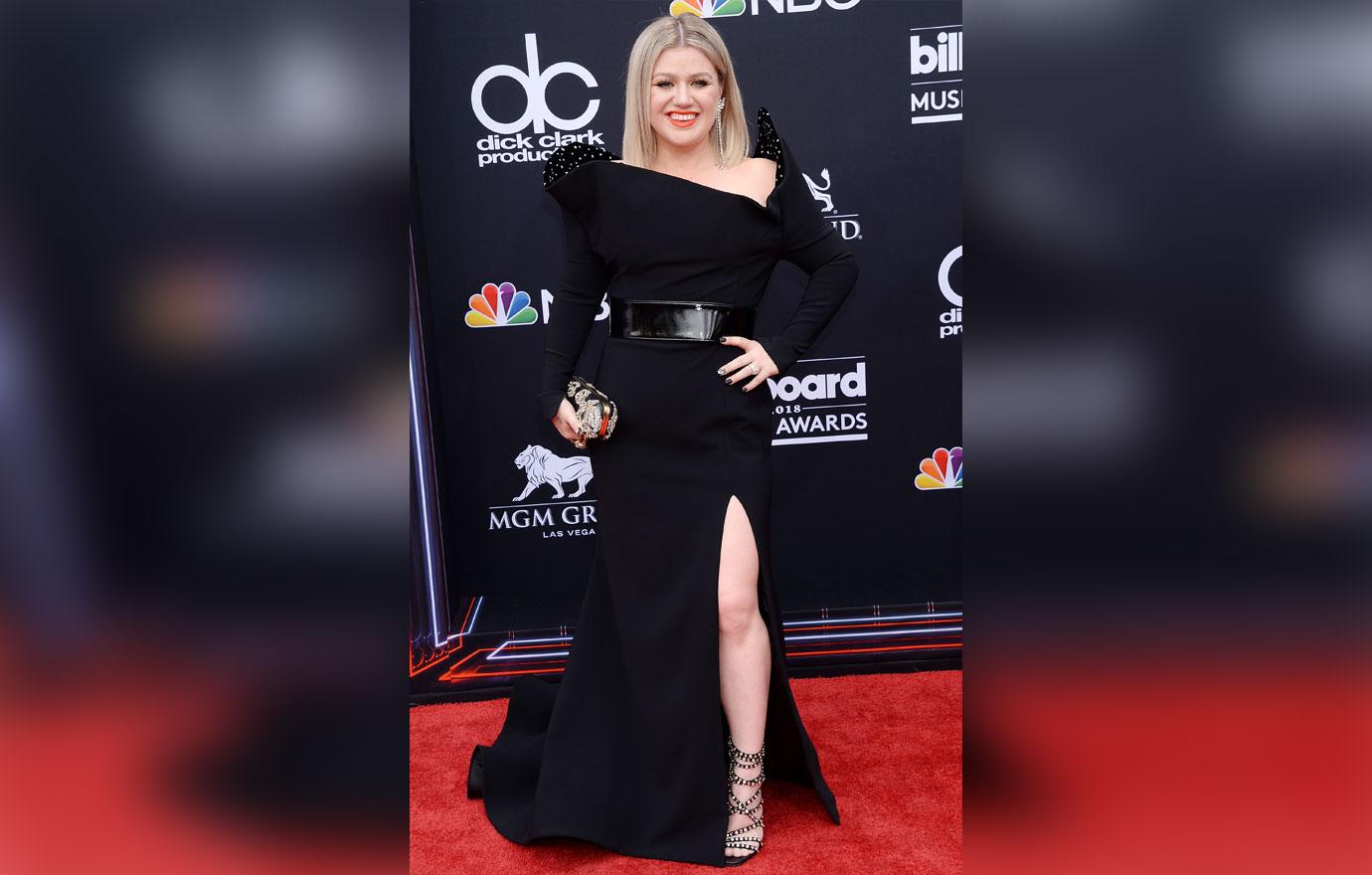 In honor of the song's nomination last night, Kelly took it upon herself to include it in a medley she performed along with other nominated singles at the top of the show.
Article continues below advertisement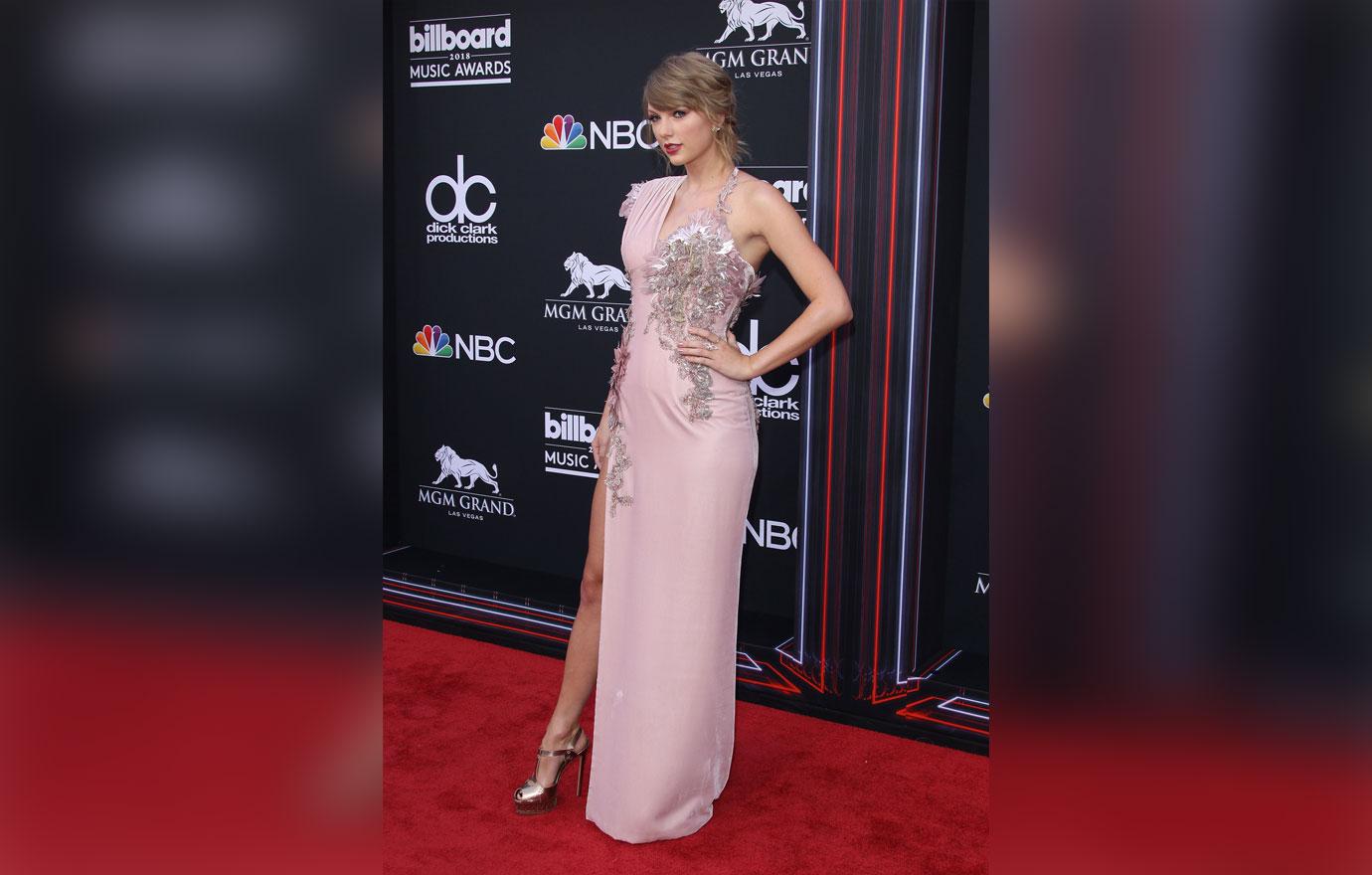 Though she soon after burst out laughing, her top-notch shade appealed to Swifties on social media who couldn't get enough of it. One even wrote, "The way she just looked at her nails so flippantly, I'm just… @TaylorSwift13 are you trying to kill me, sweetie? I'm on the floor cackling ahahaha!"
Article continues below advertisement
Though she took the moment well, Taylor has been no stranger to throwing shade in public. Remember when she recently called out Kim Kardashian for referring to her as a snake on social media?
What do you think about the way Taylor reacted to Kelly Clarkson singing her song? Sound off in the comment section!