PHOTOS
Taylor Swift Attacks Kim Kardashian On Stage During Her 'Reputation' Tour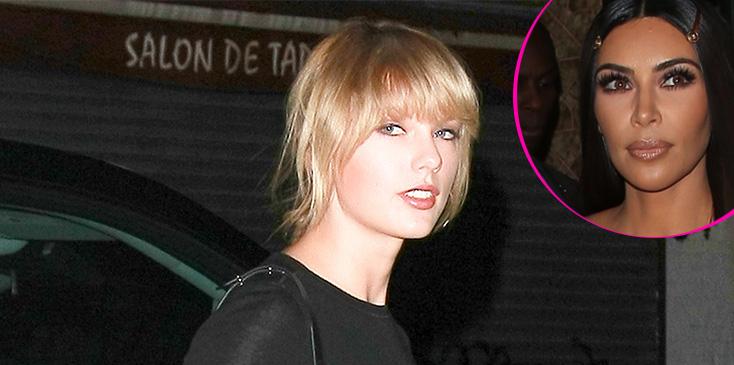 Article continues below advertisement
"A couple of years ago, someone called me a snake on social media and it caught on. And then a lot of people called me a lot of names on social media," Taylor told the audience during her show. "And I went through some really low times for a while because of it."
Article continues below advertisement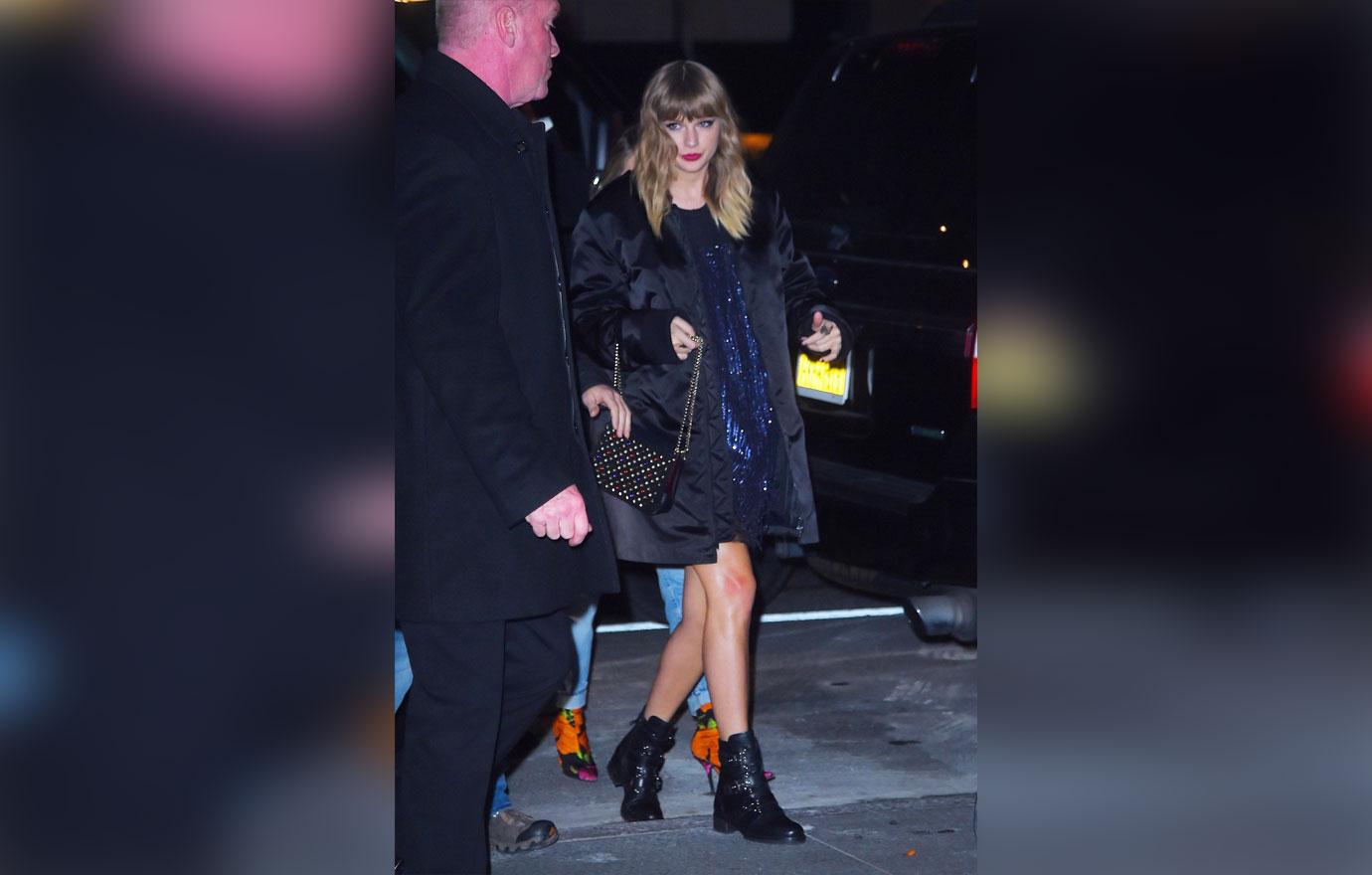 "I went through some times when I didn't know if I was gonna get to do this anymore and I guess the snakes…" she continued, "I wanted to send a message to you guys that if someone uses name calling to bully you on social media and even if a lot of people jump on board with it, that doesn't have to beat you. It can strengthen you instead."
In July 2016, after Taylor accused Kim's husband Kanye West of calling her a "b*tch" in his song "Famous" without her permission, the KKW founder tweeted, "Wait it's legit National Snake Day?!?!? They have holidays for everybody, I mean everything these days!" She added a ton of snake emojis. She also released video that suggested Taylor knew about the reference.
Article continues below advertisement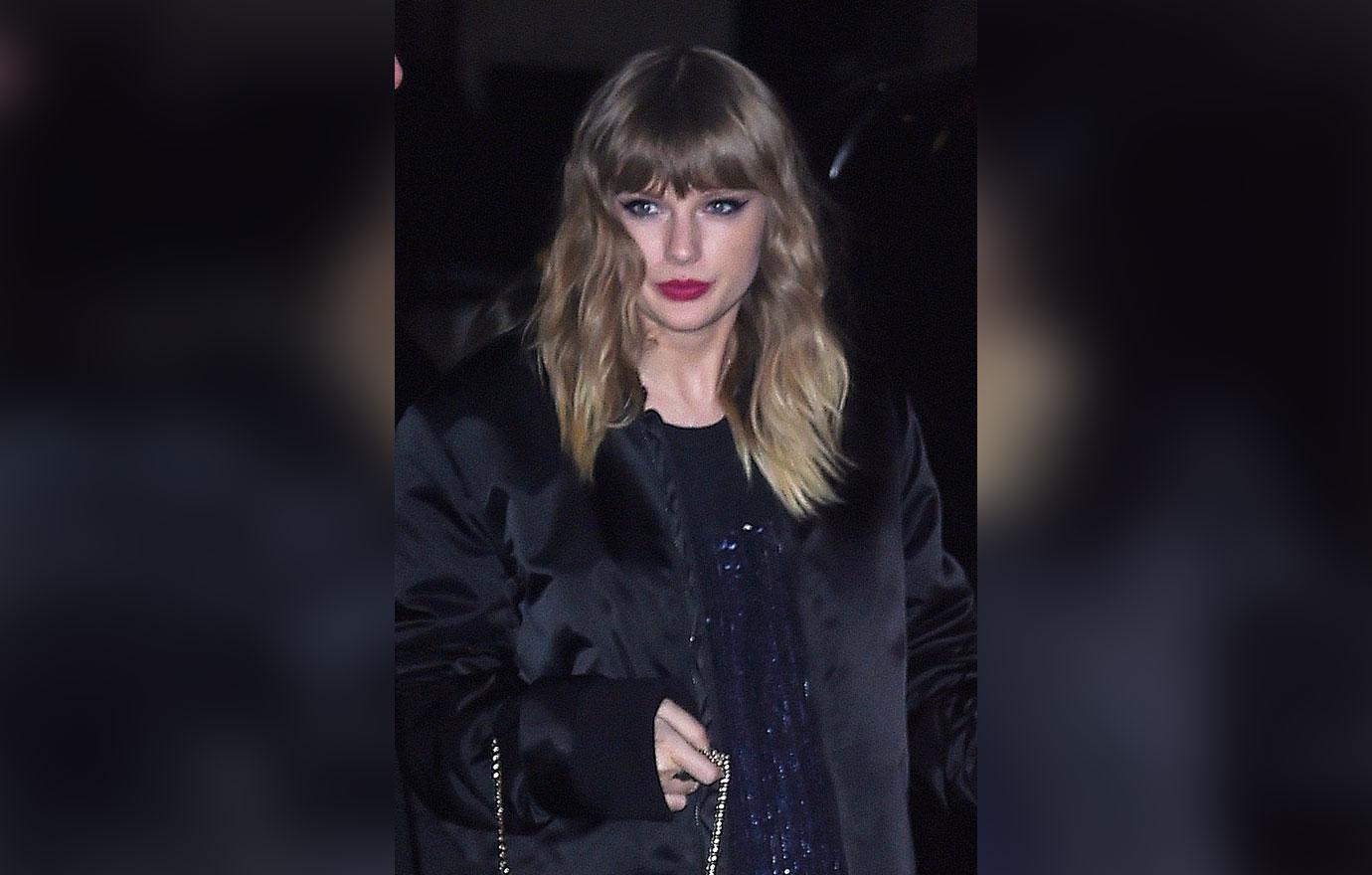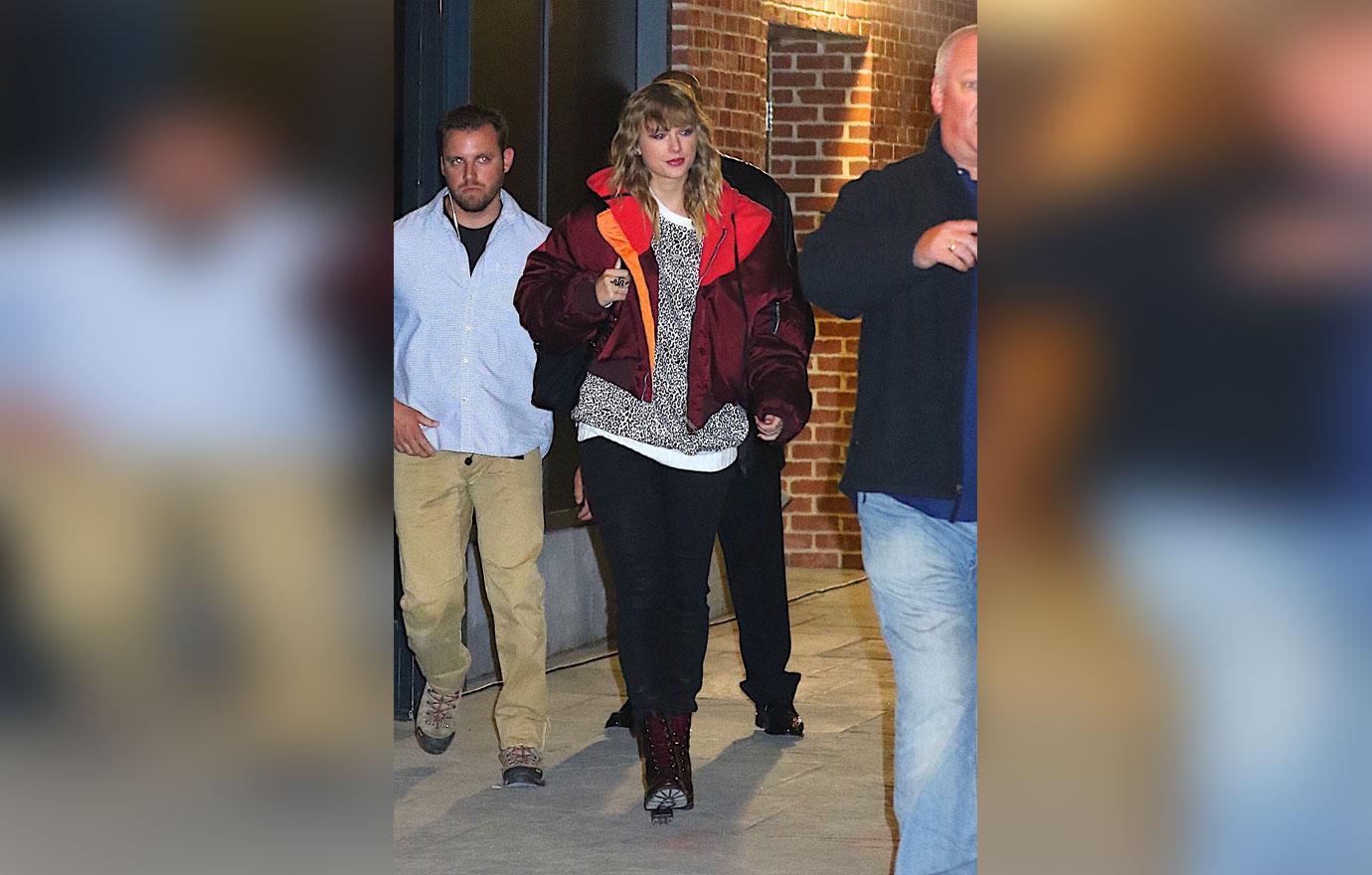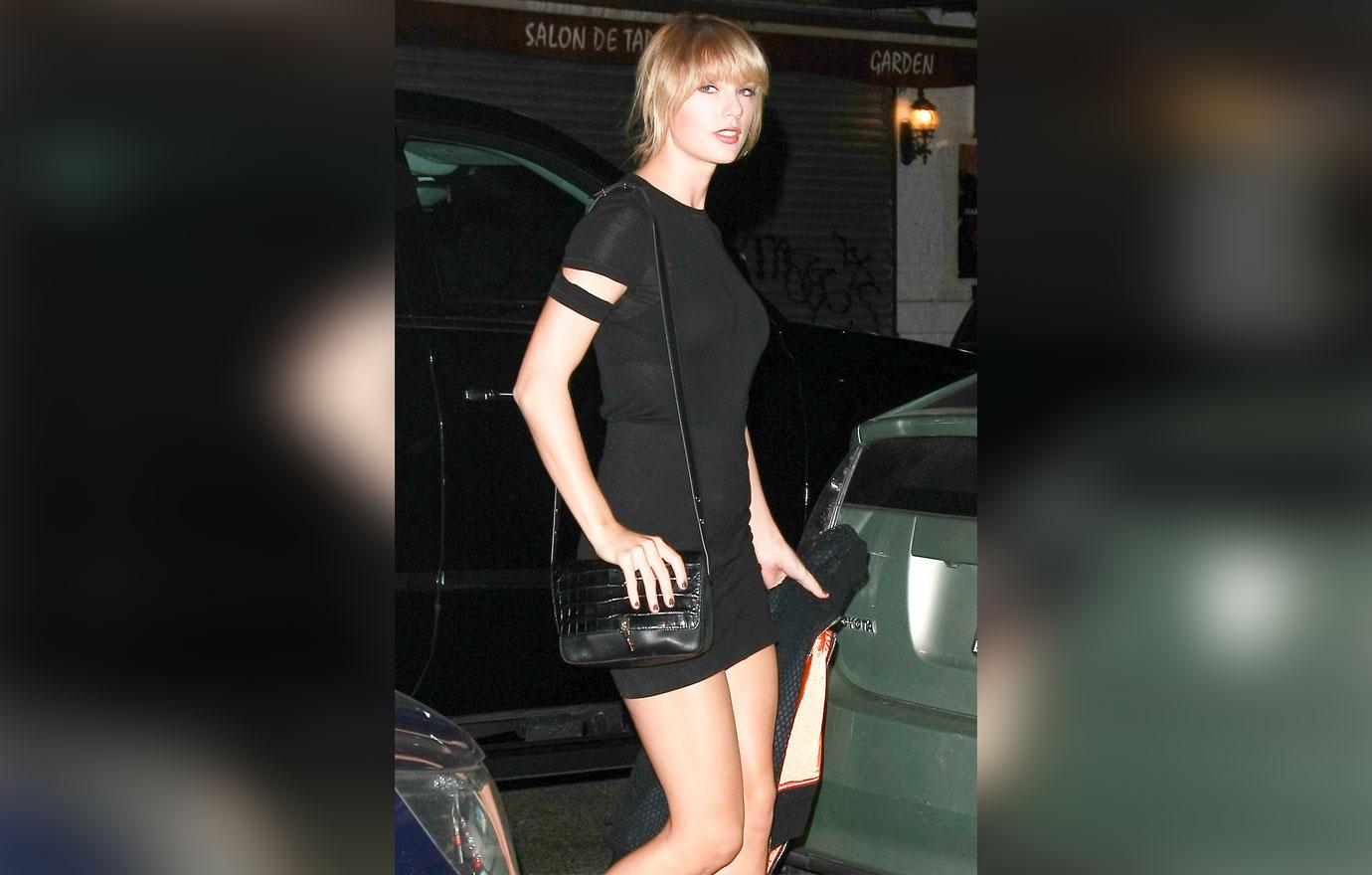 What do you think about Taylor calling Kim out at her concert? Let us know in the comments!