PHOTOS
Taylor Swift Skipped 'Best Friend' Karlie Kloss' Wedding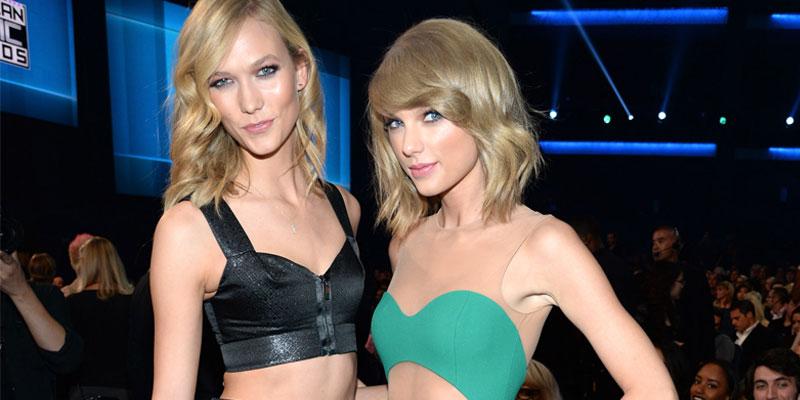 There comes a time in every young woman's life when she walks down the aisle with all her BFFs by her side. Karlie Kloss and new husband Joshua Kushner tied the knot on Thursday, October 18 but bestie Taylor Swift wasn't around to celebrate with them. While fans weren't sure if the two were even friends anymore, the model went to the "Blank Space" singer's concert in Nashville at the end of August, which put all of the rumors to bed. So why wasn't Taylor there for Karlie's special day? Keep reading to hear why the pop star was unable to attend the ceremony.
Article continues below advertisement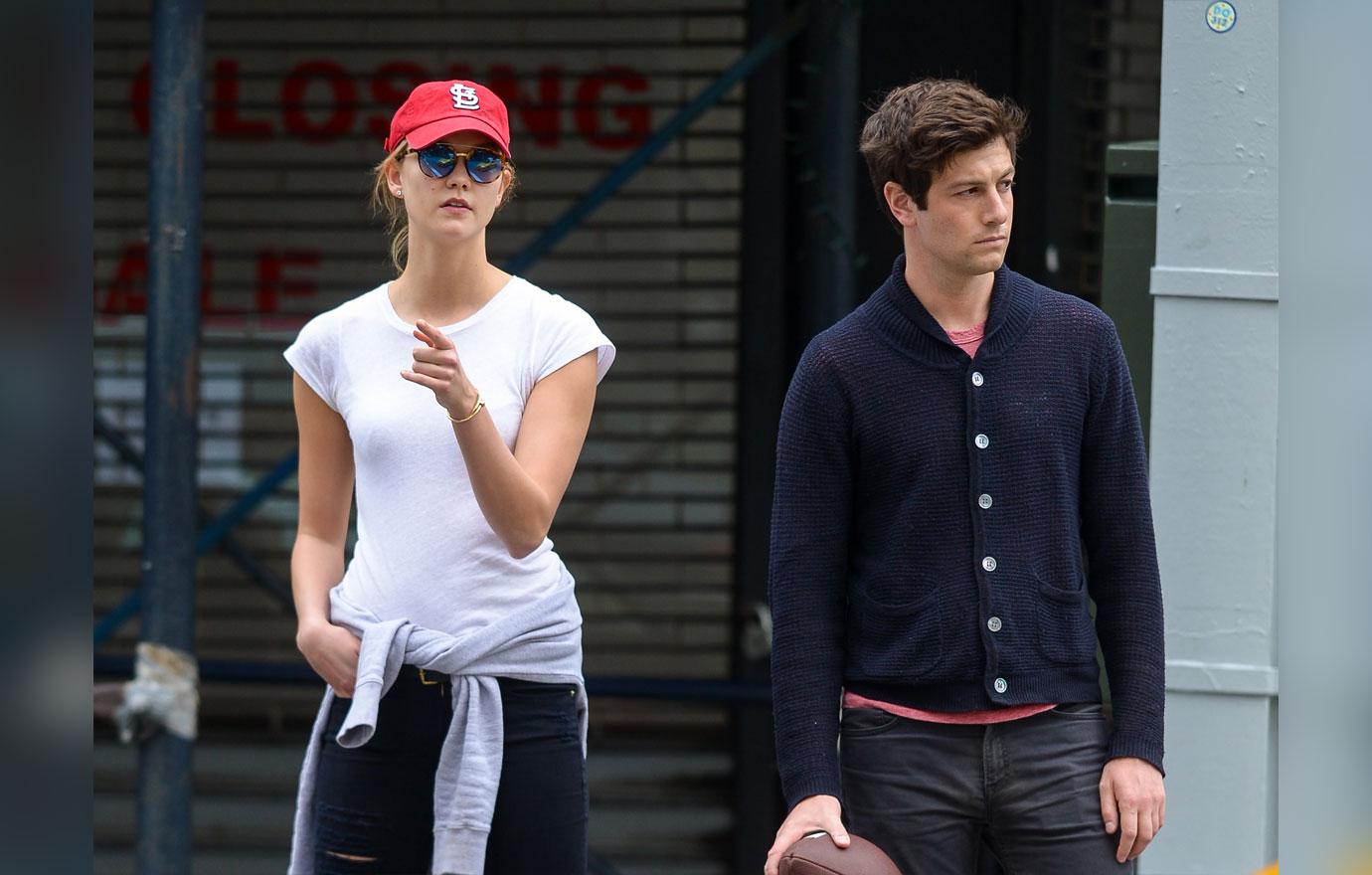 The supermodel and the business man got married in New York yesterday holding an intimate Jewish ceremony, with less than 80 guests. She looked stunning in a couture Dior gown.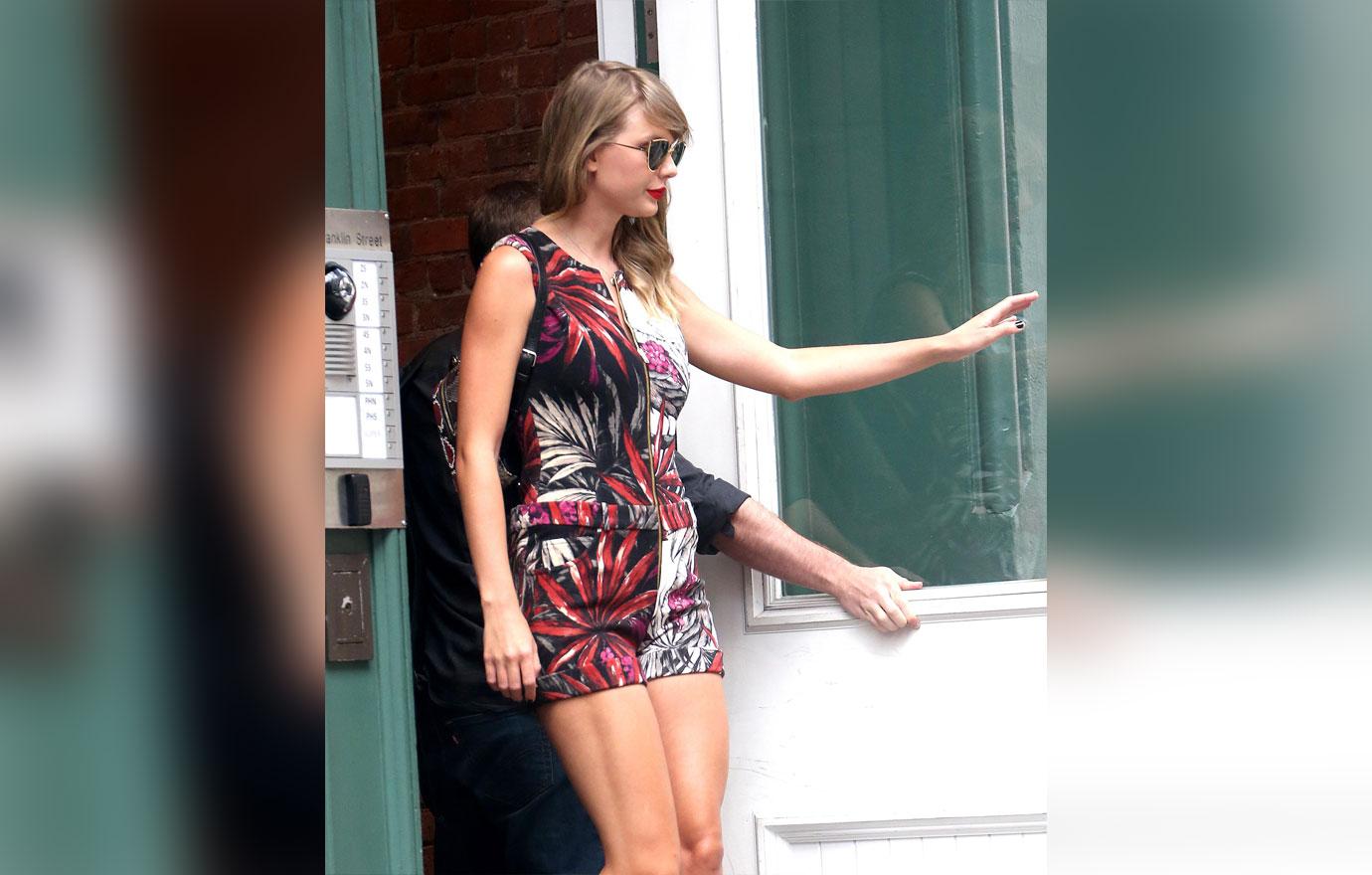 But T-Swift was not among those guests and she apparently missed her girl's nuptials. But for good reason.
Article continues below advertisement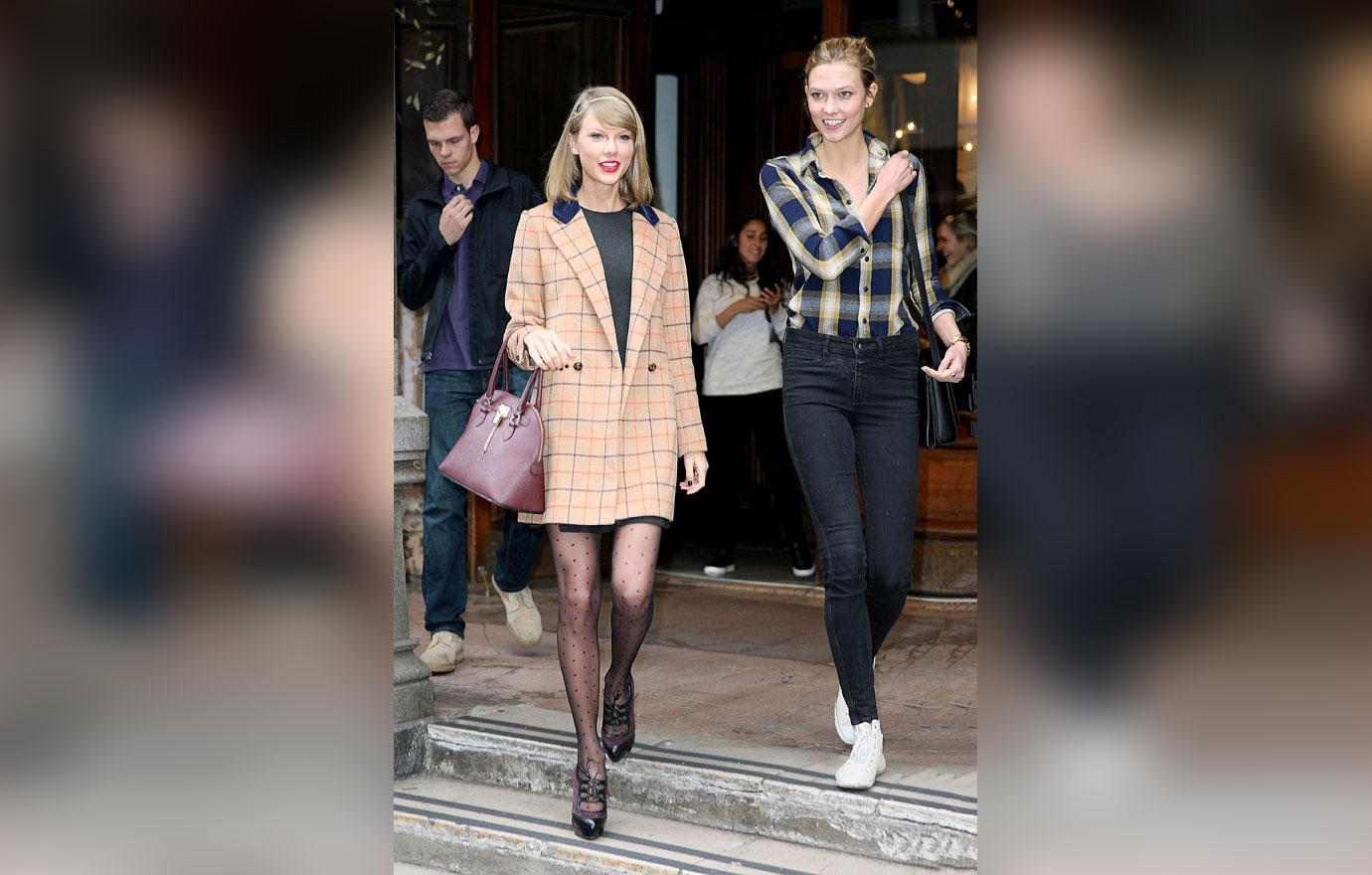 The "Love Story" singer was performing a sold-out show in Melbourne, Australia at the same time the couple was saying their vows.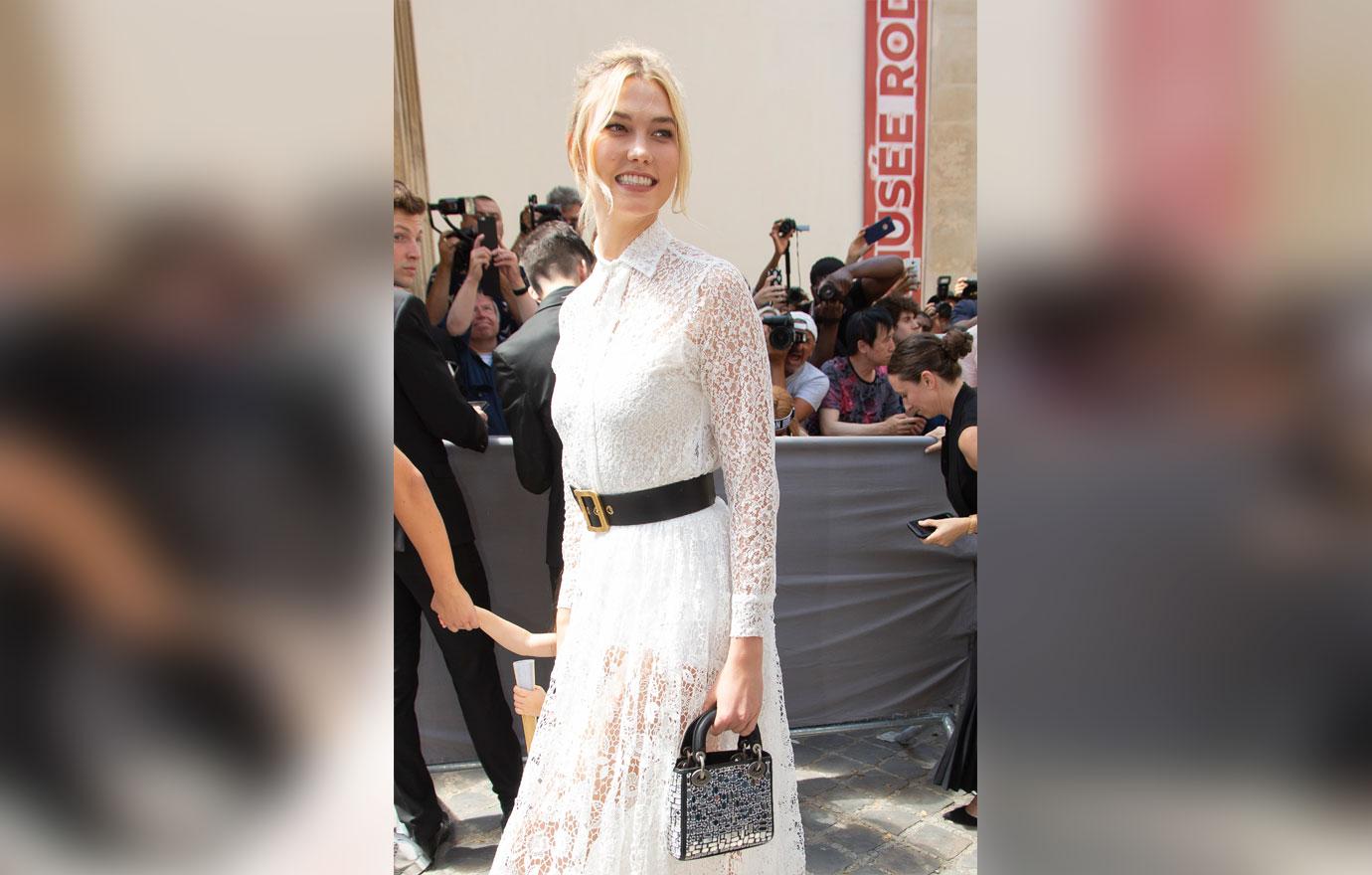 Taylor posted a funny story on her Instagram about missing the celebration. "I missed you guys so much," she wrote on a selfie. "Just flew 131,313 hours. Worth it. It is eleventy o clock in my brain. I am 80% taylor & 20% jet lag. Still Ready 4 it."
Article continues below advertisement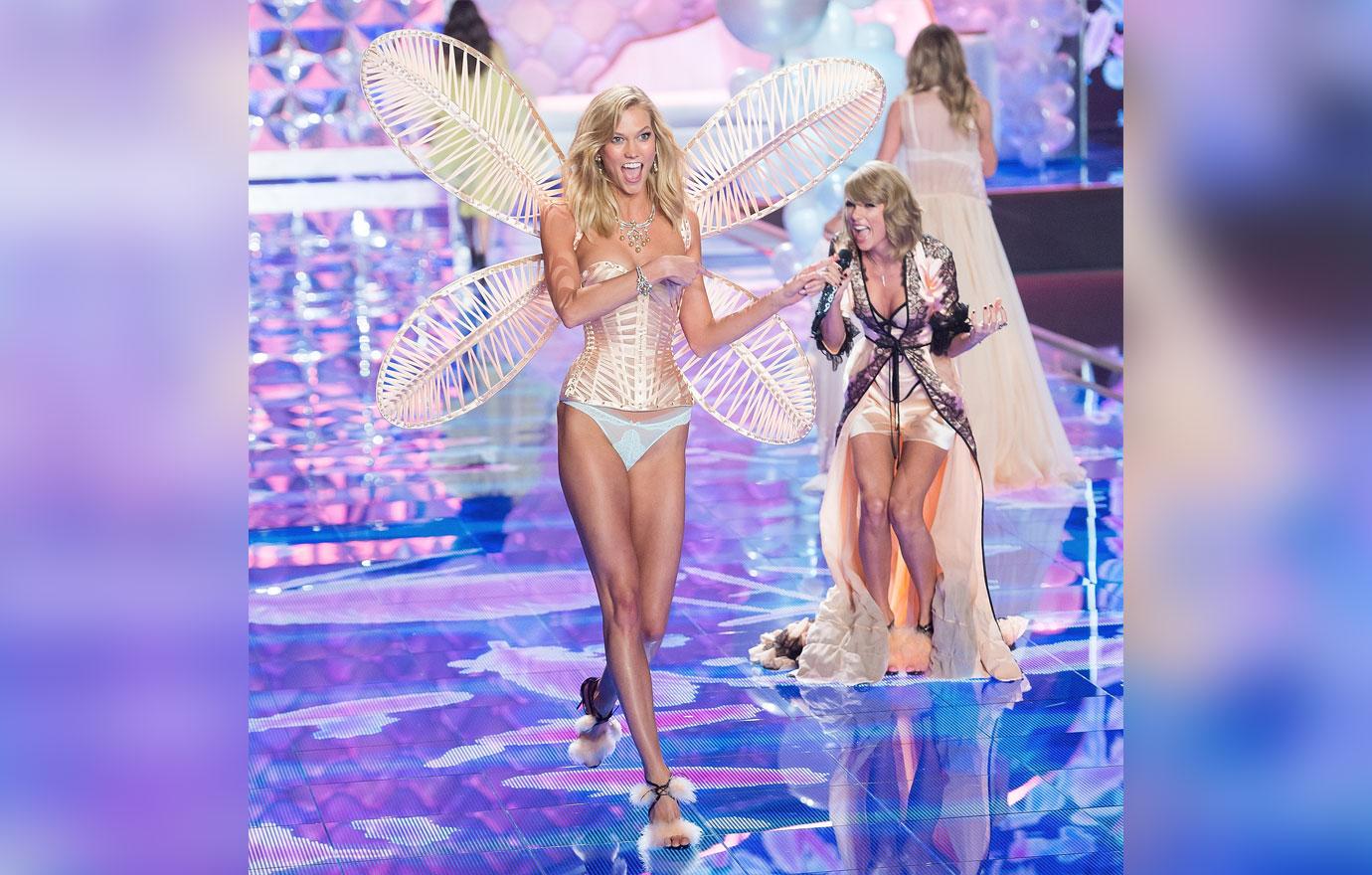 But the 28-year-old has yet to publicly congratulate her BFF on this new stage of her life, although she did "like" Karlie's wedding photo on IG.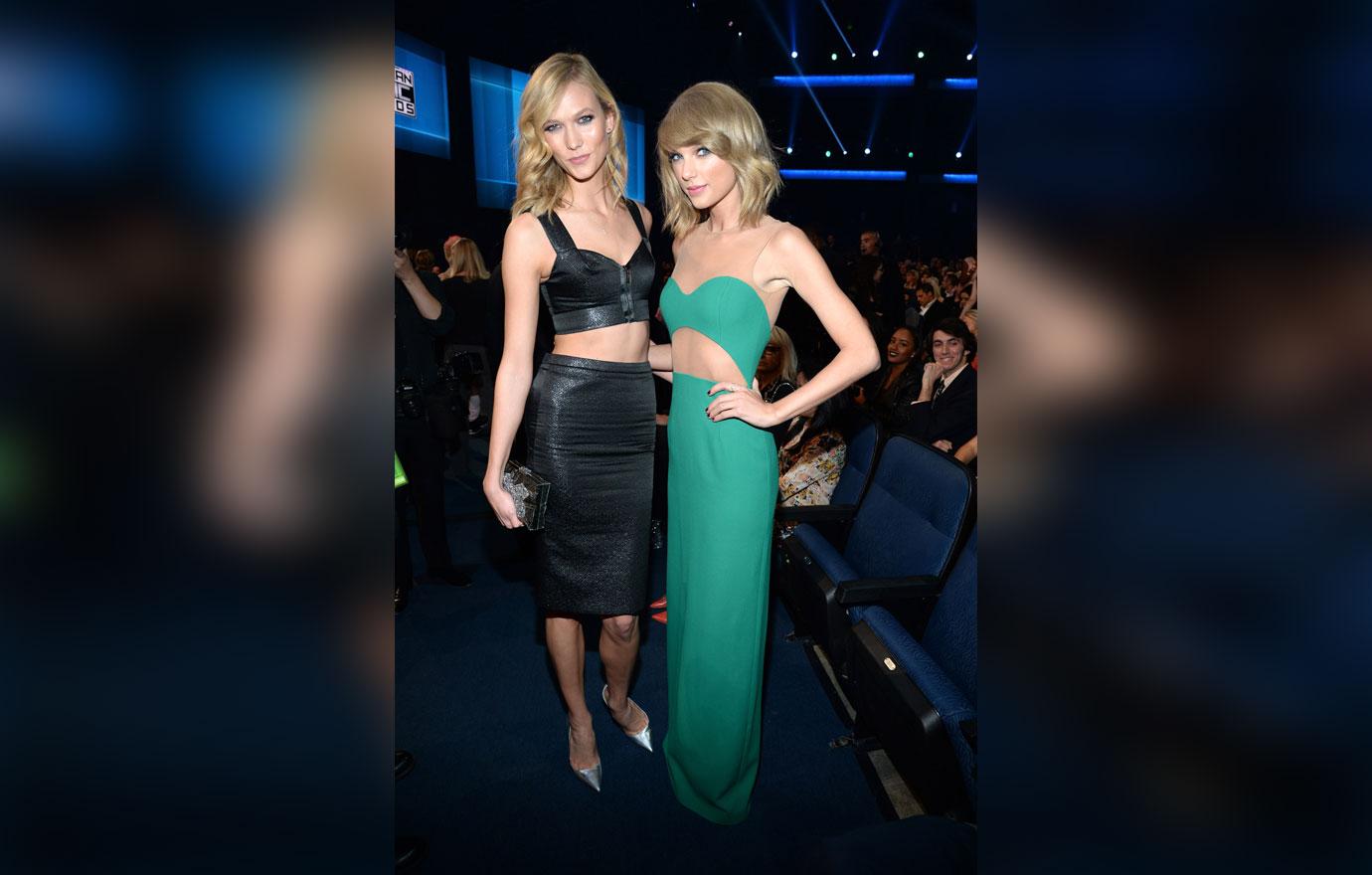 Do you think there's another reason why the singer missed the wedding? Sound off in the comments below!