PHOTOS
Karlie Kloss & Josh Kushner Are Married! The Bride Stuns In A Custom Dior Gown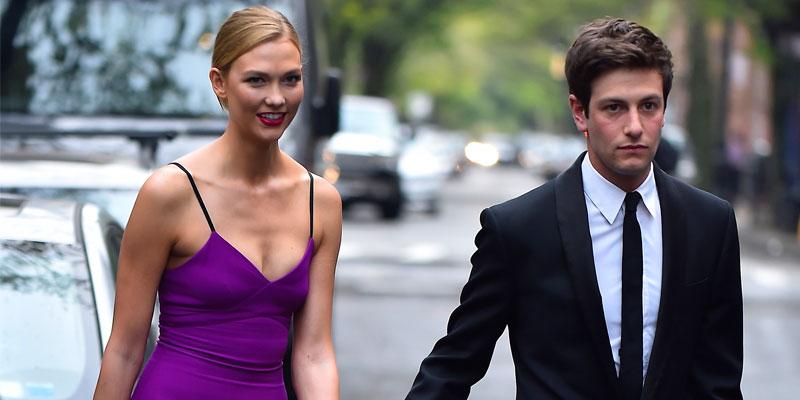 Article continues below advertisement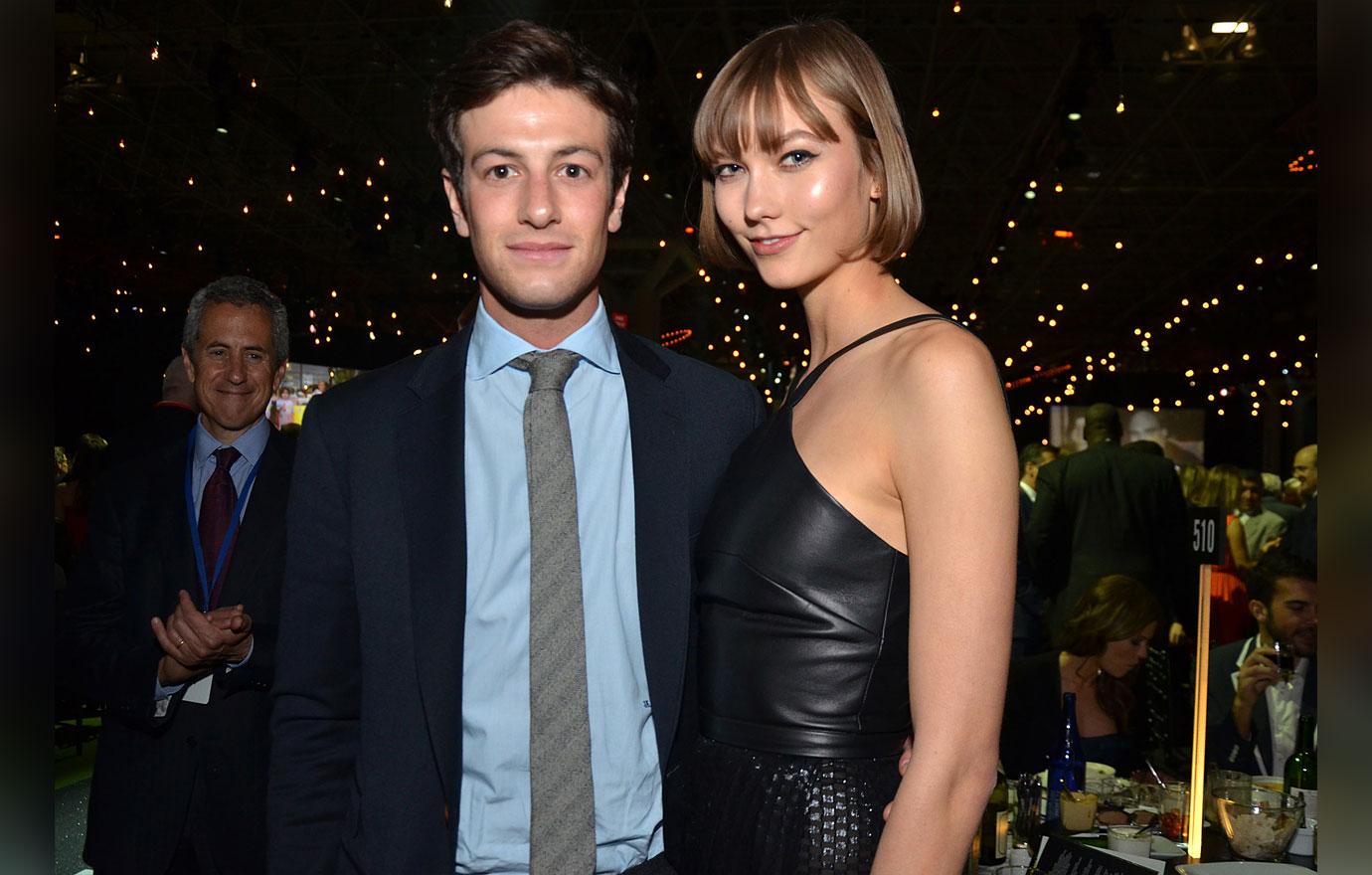 The couple, who started dating in 2012, are notorious for keeping a low profile. They didn't announced their engagement until July, weeks after Josh popped the question during a romantic weekend in upstate New York.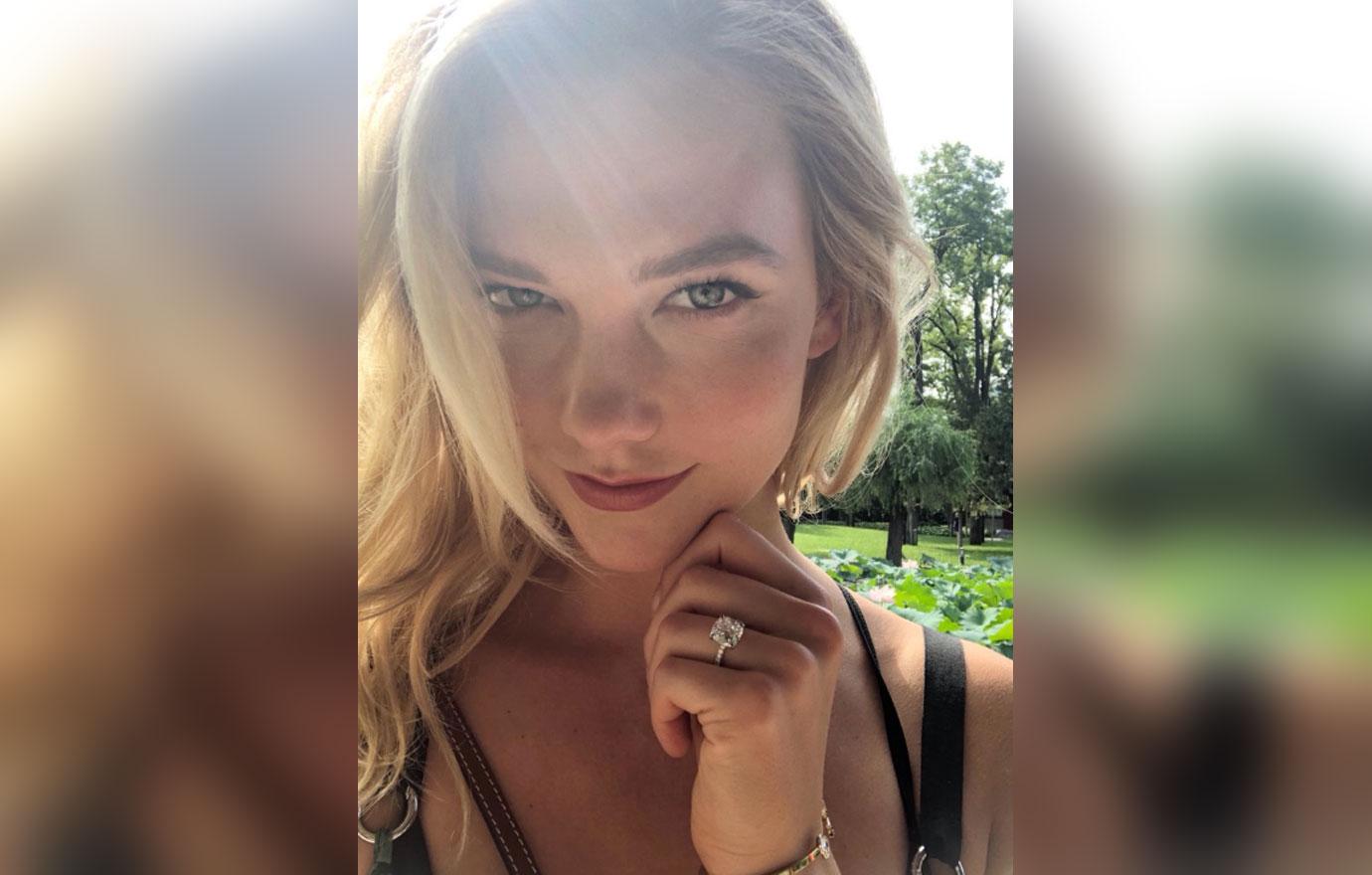 On July 25, the blonde tweeted "Thank you ALL for your sweet wishes! So happy to share this news with you, I am feeling like the happiest girl in the world. Thank you for your love and support, it truly means the world to me."
Article continues below advertisement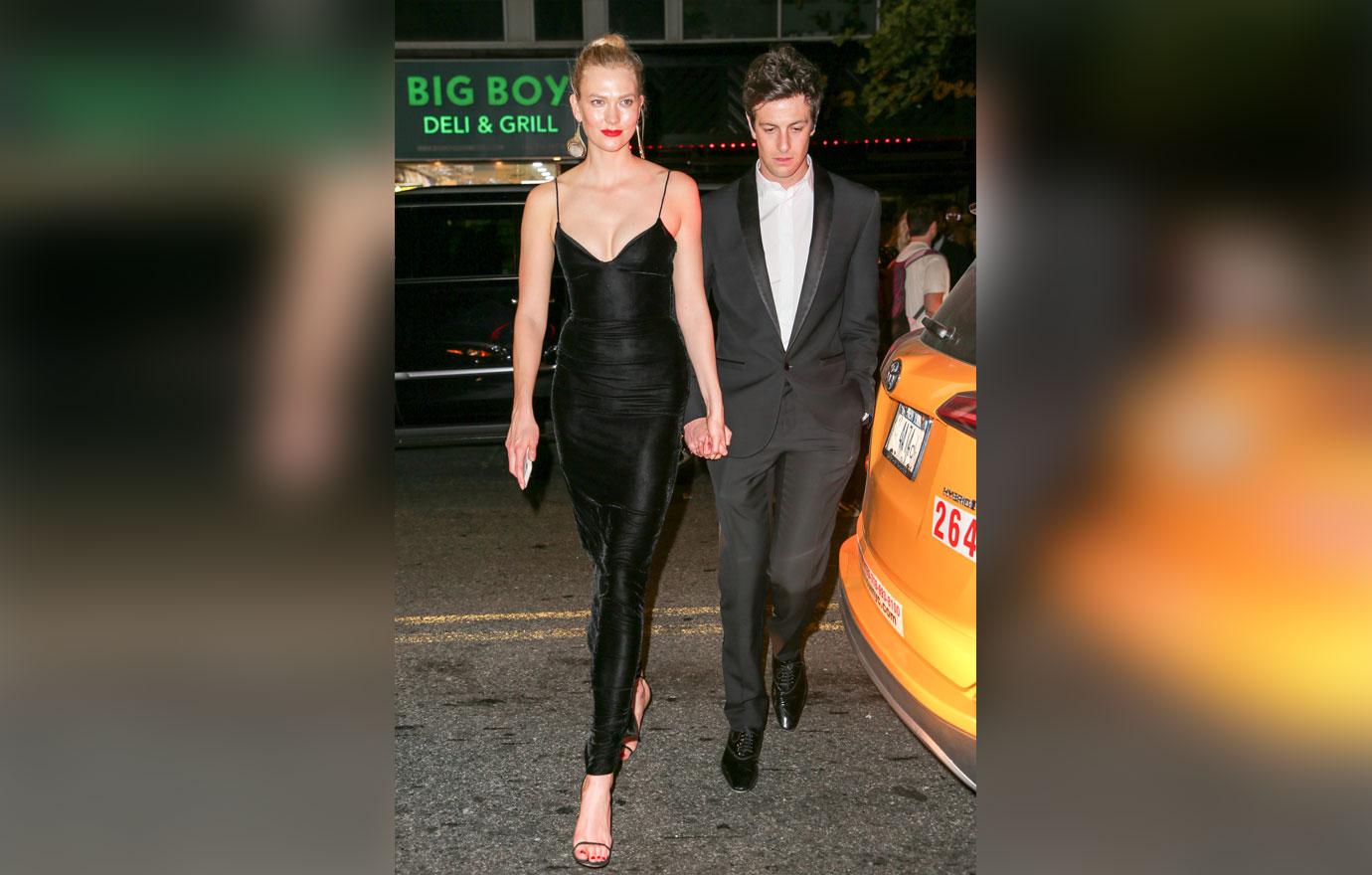 The Project Runway host wore a custom Dior gown to the ceremony. A friend who attended the wedding told People, "The wedding was intimate and moving. The couple was beaming with happiness."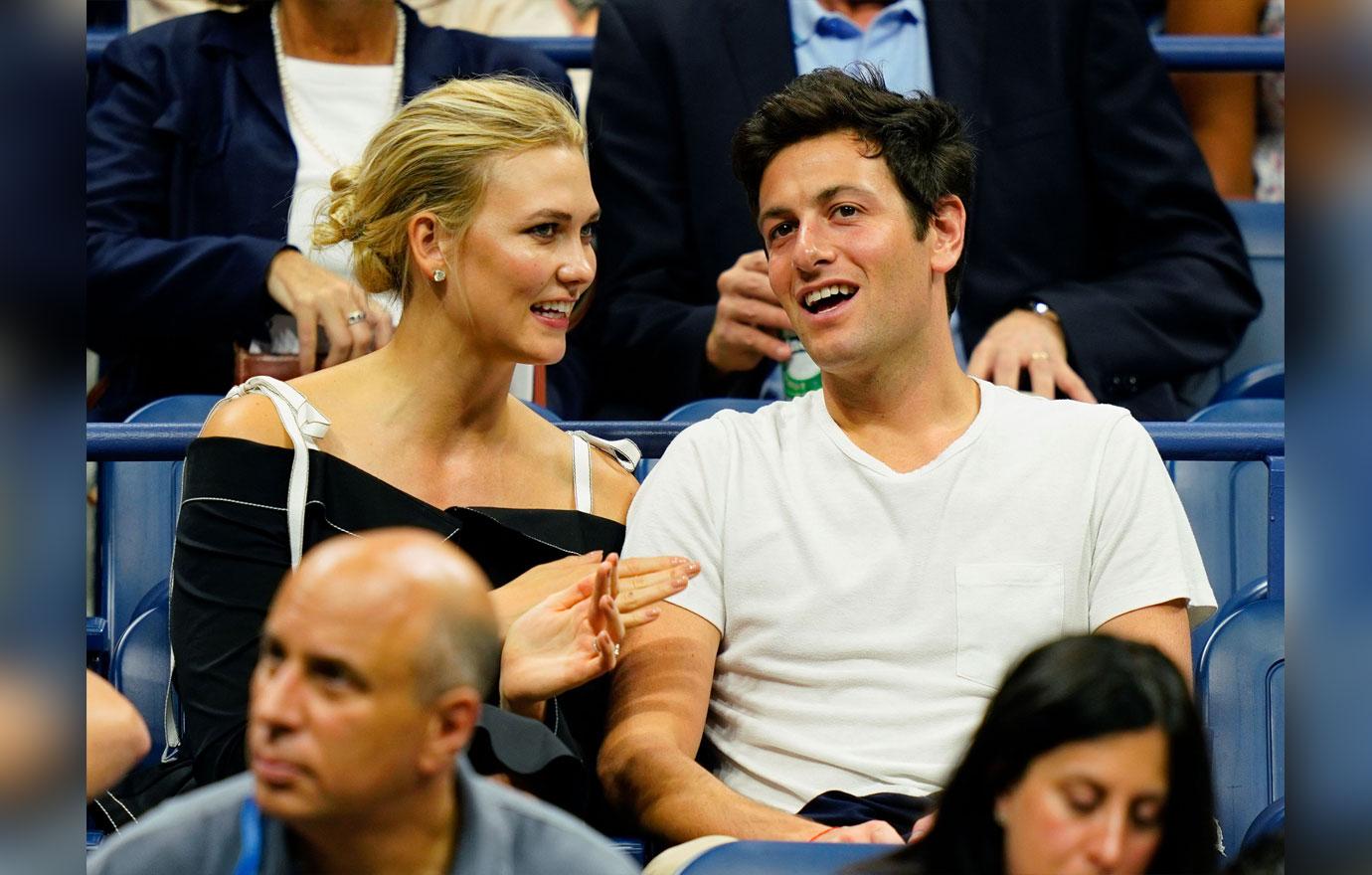 While the pair decided to keep the ceremony small, inviting only their closest family and friends, they will also host a larger celebration for friends and loved ones in the spring. Two notable faces that were photographed leaving their NYC apartment and heading to the big event was the groom's older brother, Jared Kushner (also a senior advisor to President Trump), and his wife, Ivanka Trump. They arrived to the venue shortly after with their 3 children, Arabella, 7, Joseph, 5, and Theodore, 2. Josh's two sisters Dara and Nicole and his parents Charles and Seryl, along with Karlie's parents Tracy and Kurt and her 3 sisters, Kimberly, Kariann and Kristine, were also at the ceremony.
Article continues below advertisement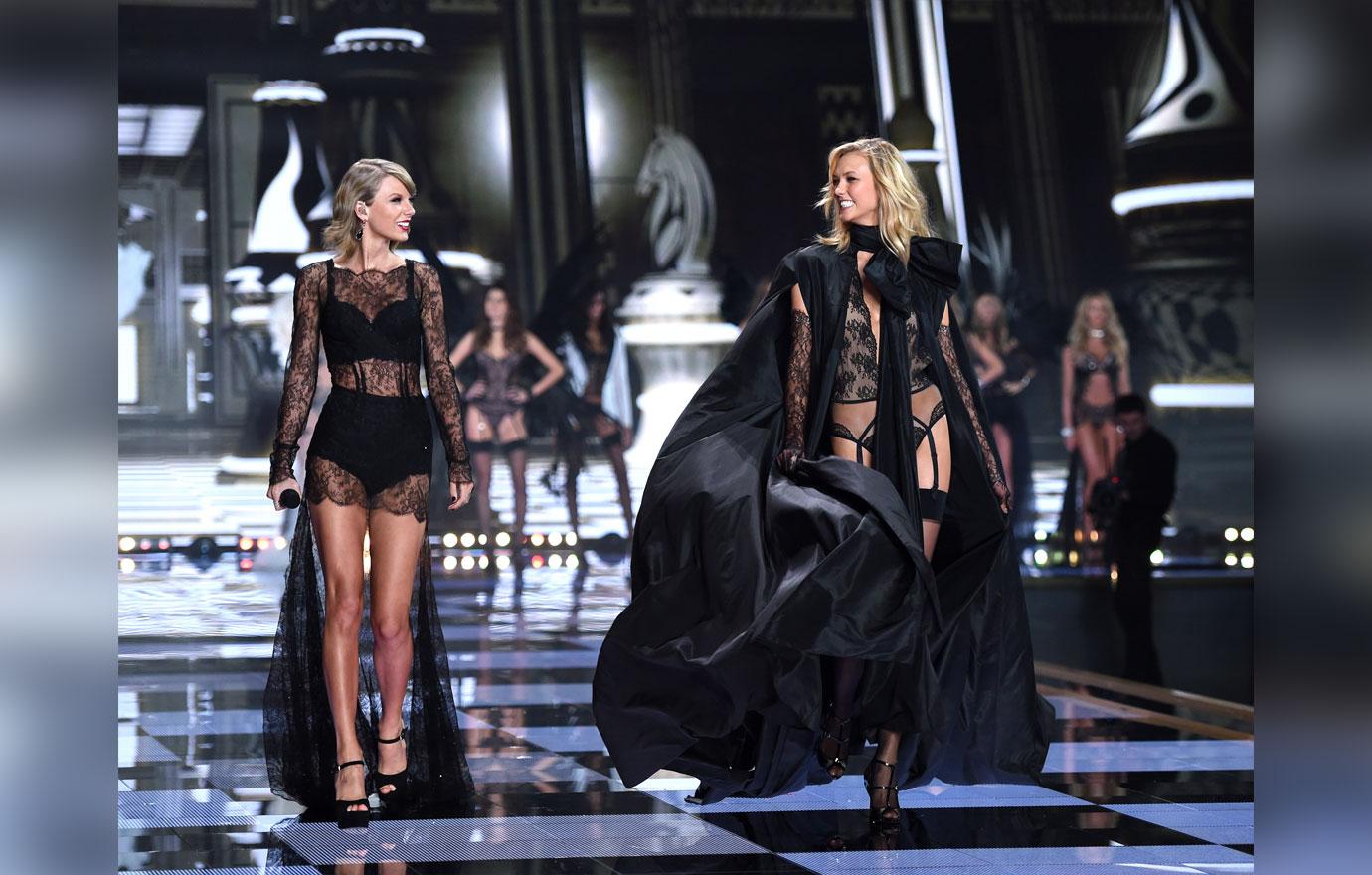 One person fans were quick to notice wasn't in attendance was best friend Taylor Swift who had work obligations in Australia — performing for a sold-out crowd in Melbourne. The singer did, however, "like" Karlie's wedding post on Instagram, which is very telling considering there were rumors over the last few years that the besties were no longer friends. Although, the ladies have done their best to combat the rumors. On August 26, the supermodel posted a photo of her and the "Blank Space" singer at her concert in Nashville.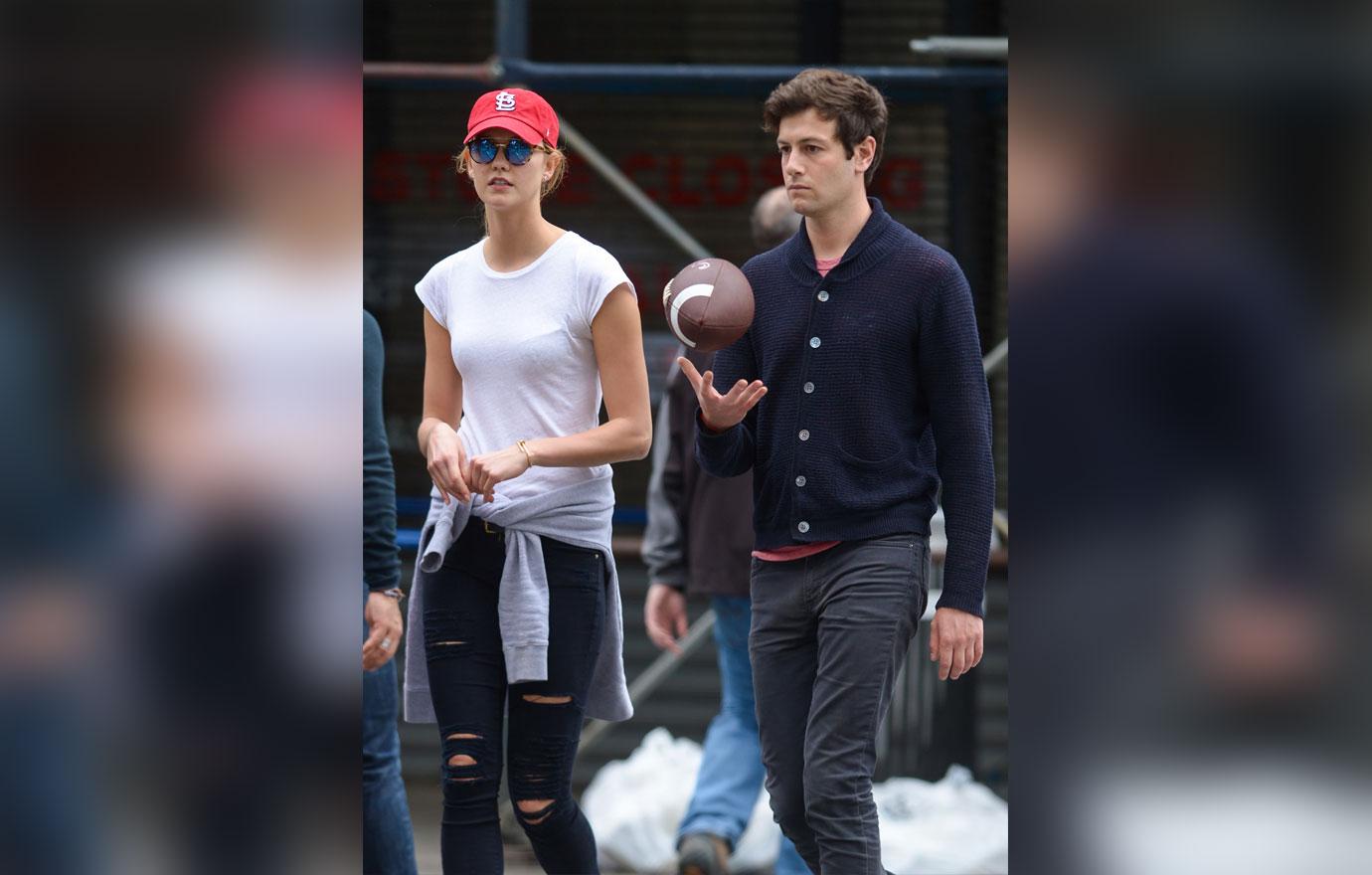 Article continues below advertisement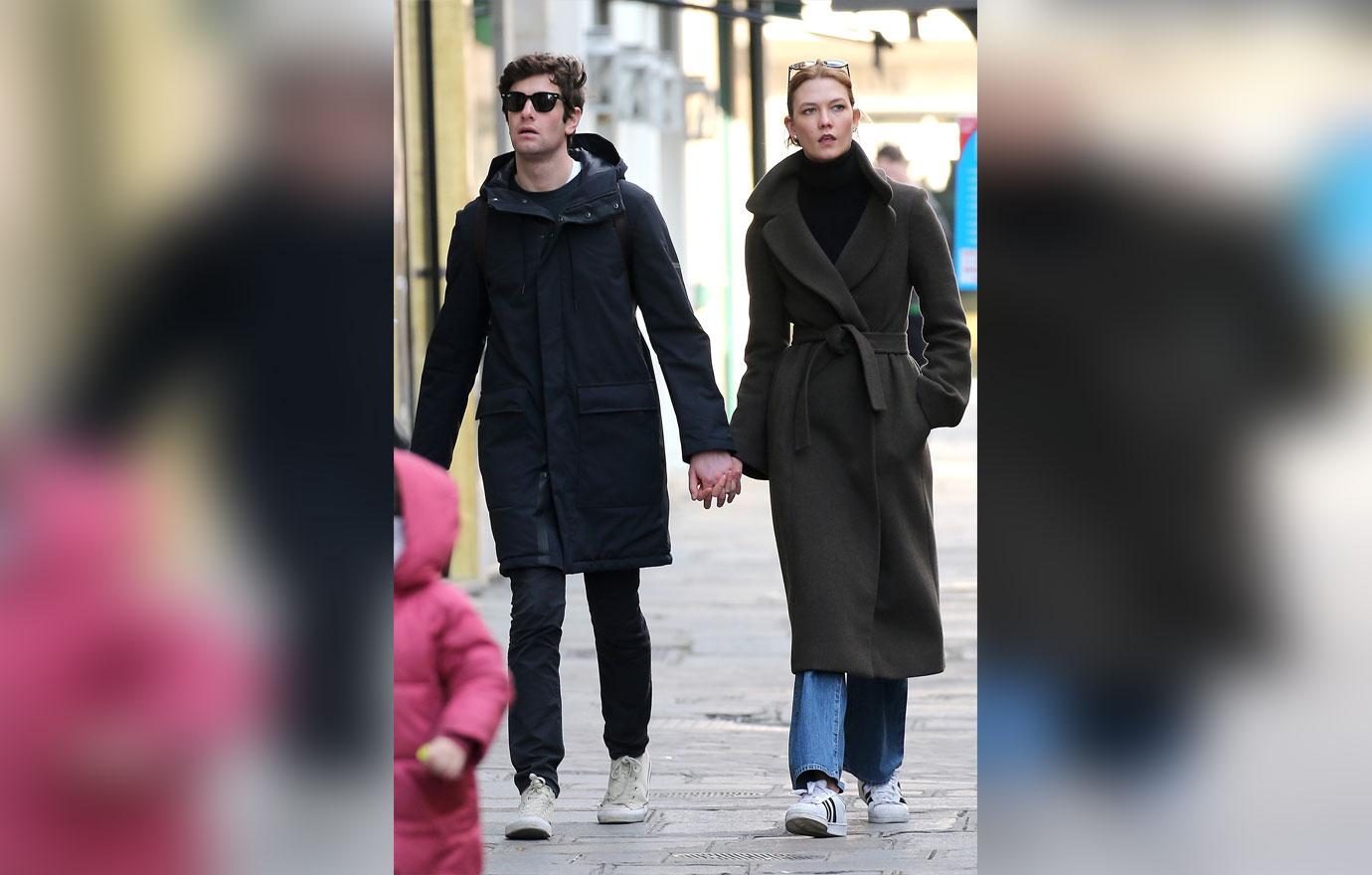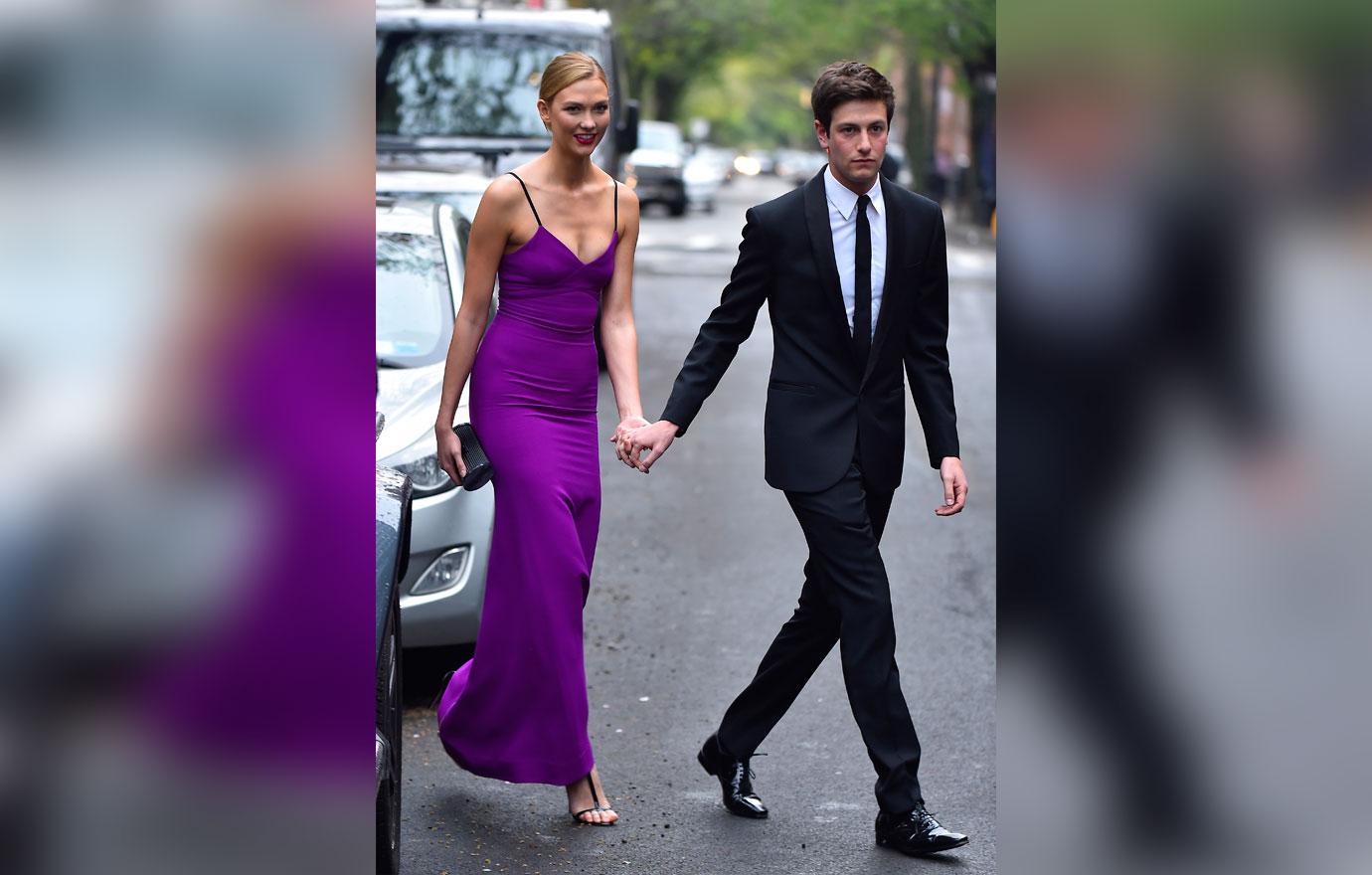 What do you think of Karlie and Josh's wedding? Let us know in the comments!