PHOTOS
New 'Teen Mom 2' Star Jade Cline's Mom Arrested After Meth & Pills Found In Her Car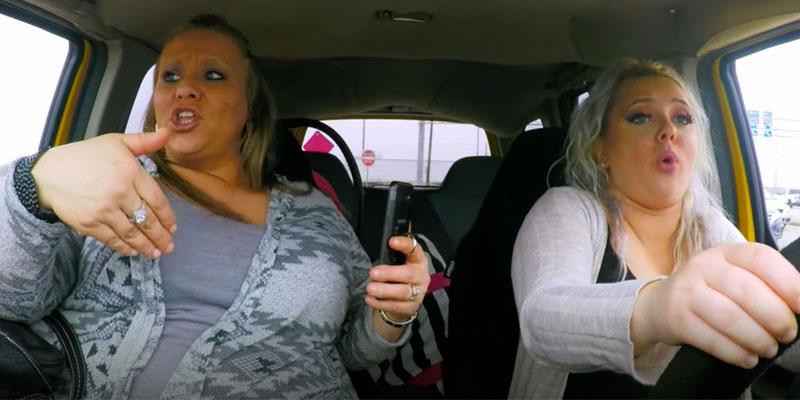 While announcing that she would be replacing fired Jenelle Evans, new Teen Mom 2 star Jade Cline also revealed that her mom Christine was recently arrested. According to court documents, Christine was taken in custody after drugs and drug paraphernalia were found in her car.
Article continues below advertisement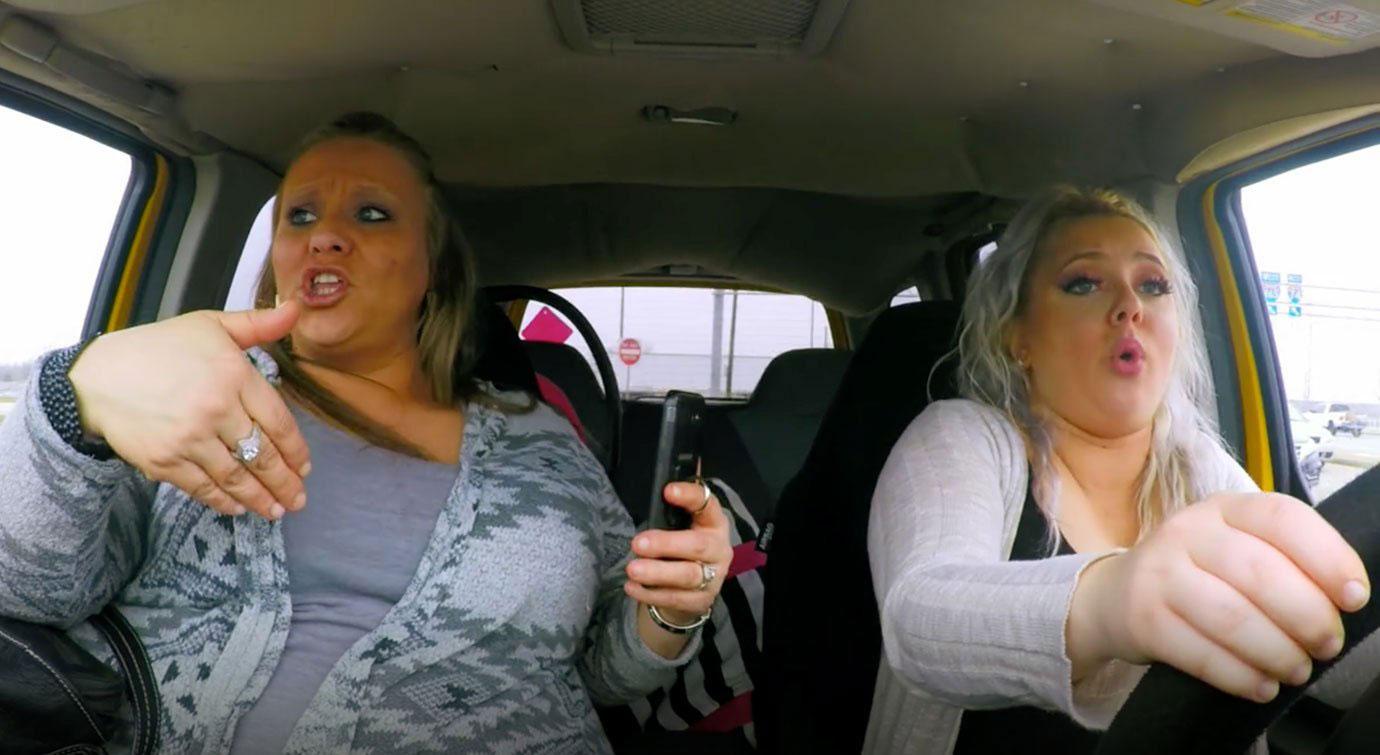 According to the documents obtained by RadarOnline.com, an officer was sent to Christine and her husband Michael's car to investigate a possible overdose on May 9.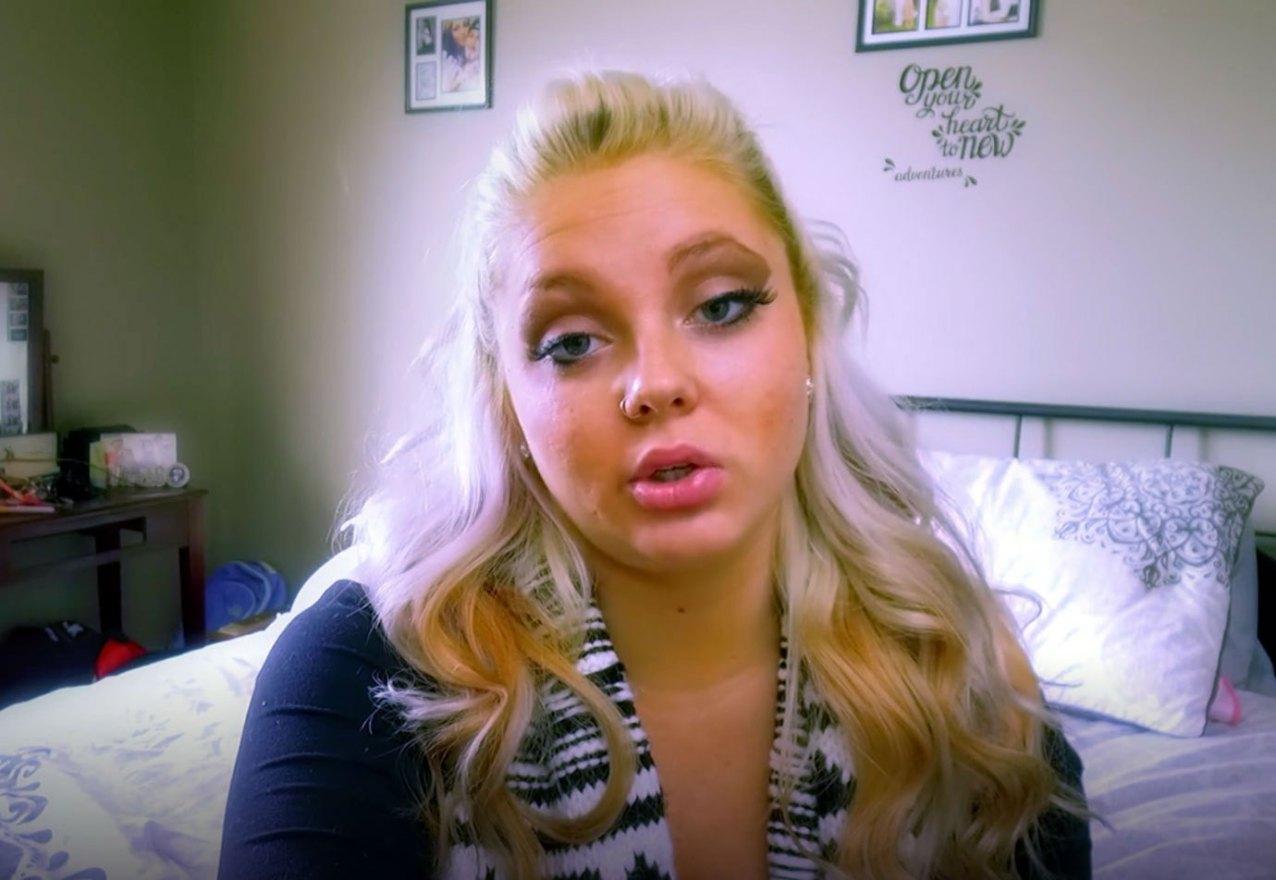 "Officer Anderson asked Mr. Michael Smith if there was anything in the vehicle that Officer Anderson should know about," the statement read.
Article continues below advertisement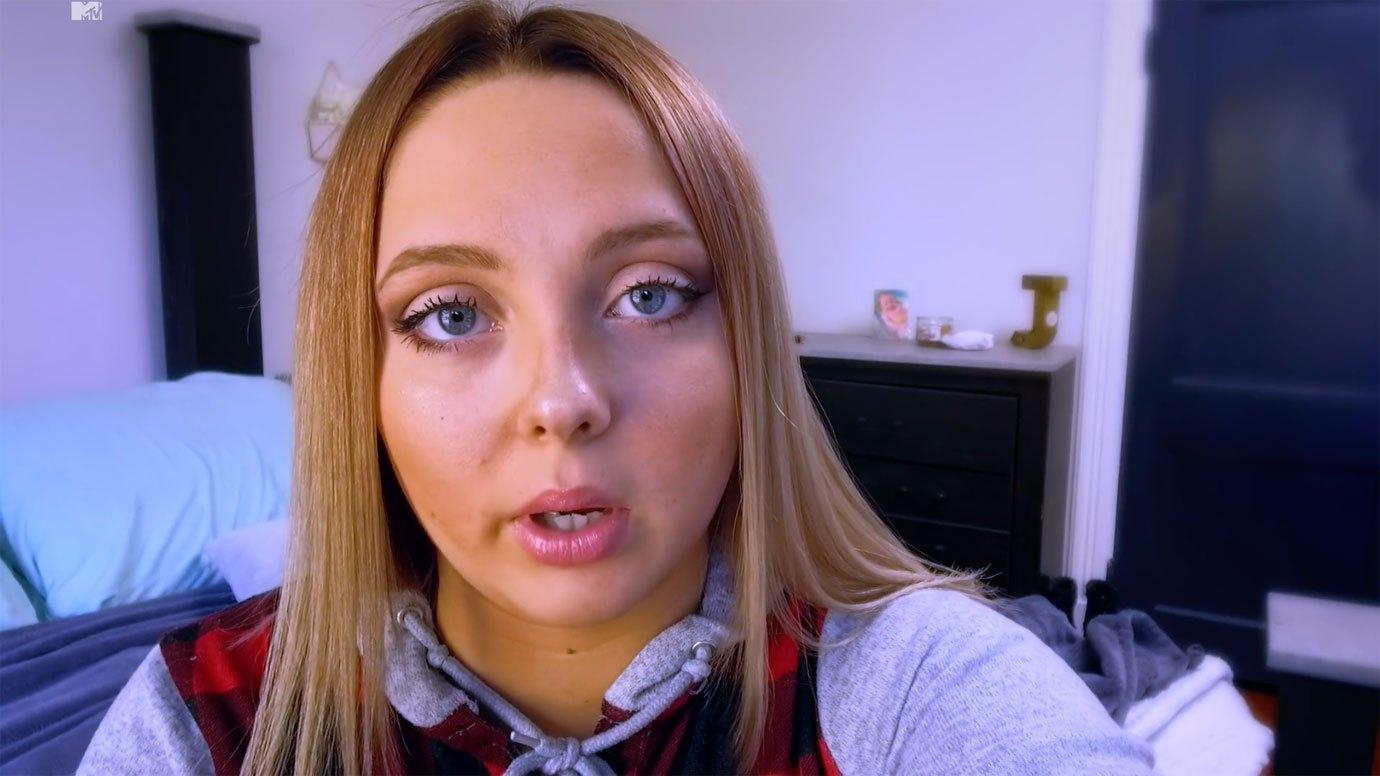 After Michael admitted that there was marijuana on the floor, the couple was asked to exit the car and was subsequently read their Miranda rights.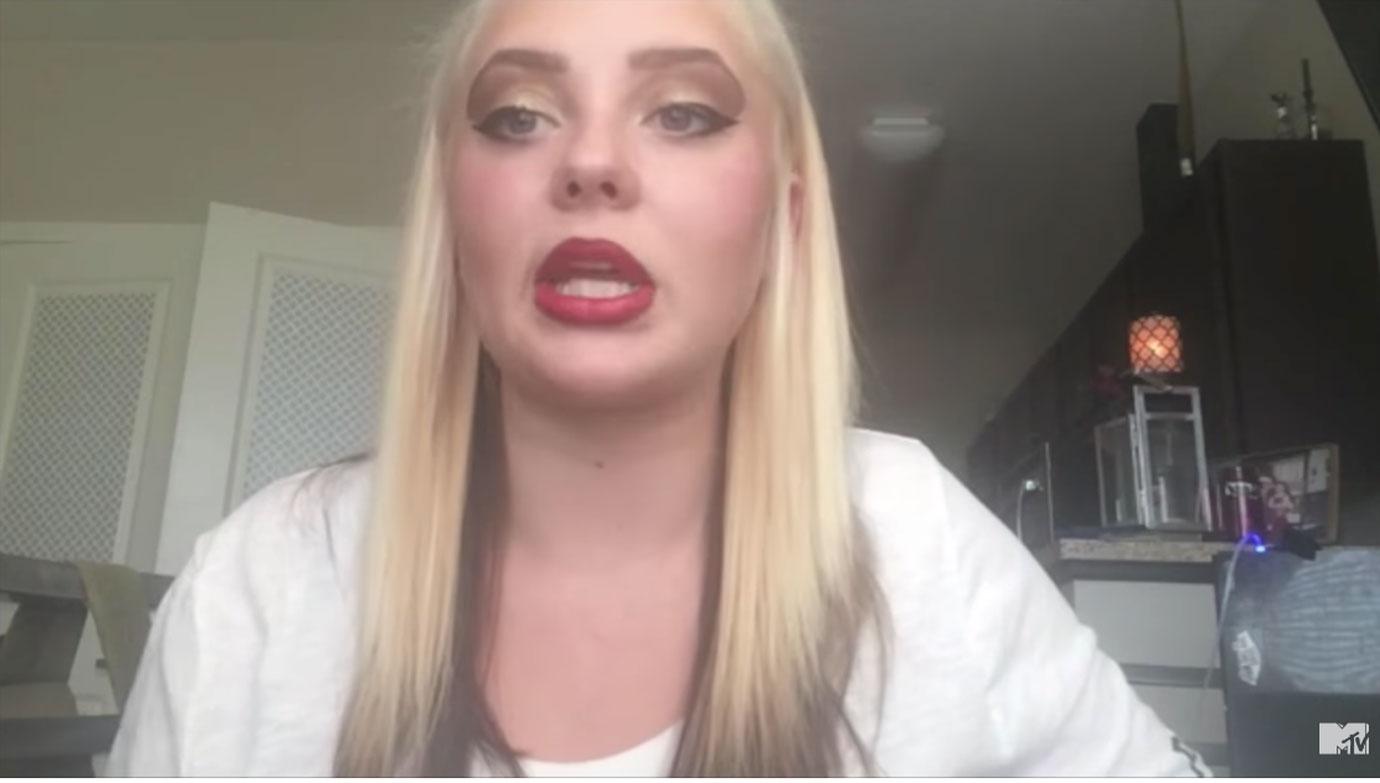 Following a search of the vehicle, the officer found the weed, four metal pipes, scissors, and cigarette rolling papers.
Article continues below advertisement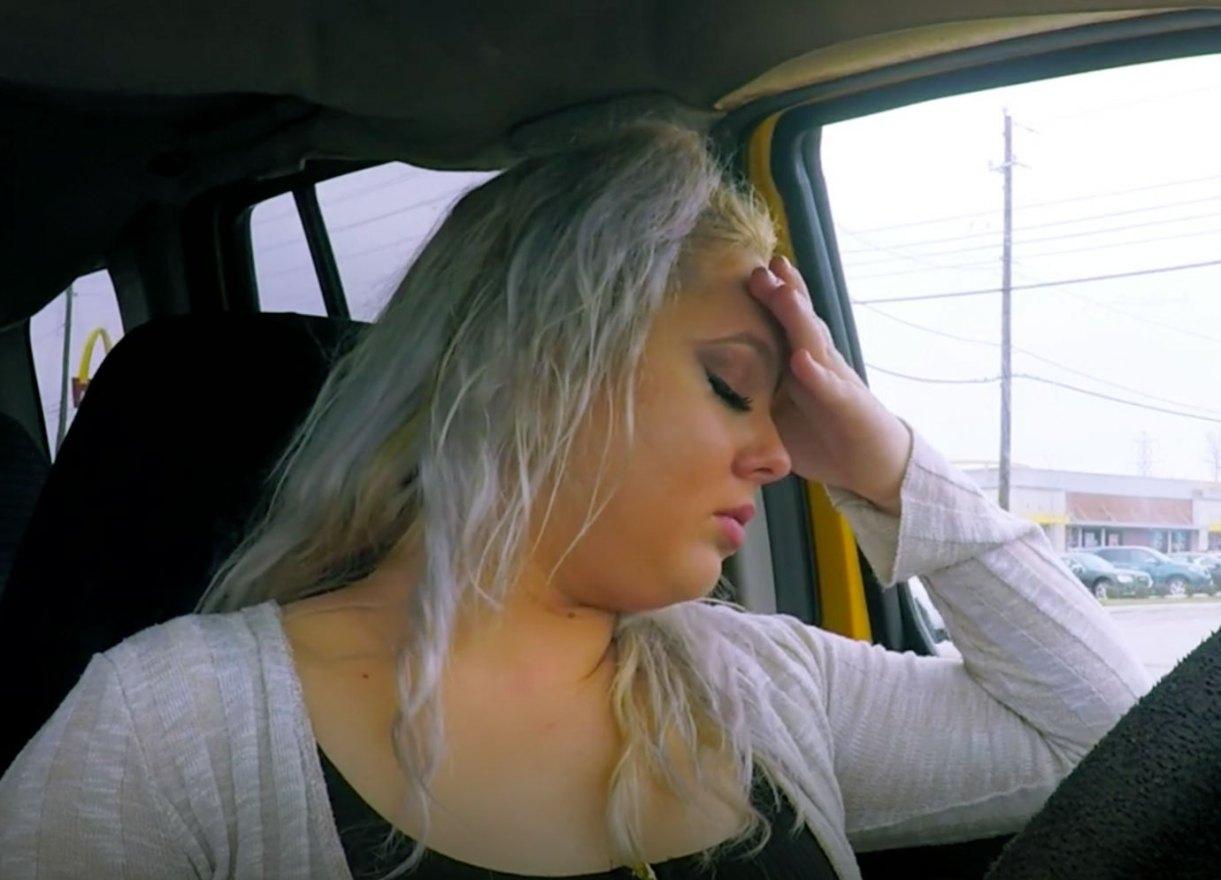 When a second officer searched Christine, he found what appeared to be methamphetamine. "Officer Gold pulled a piece of paper from the bag and Mrs. Smith said, 'that is also meth,'" the report read.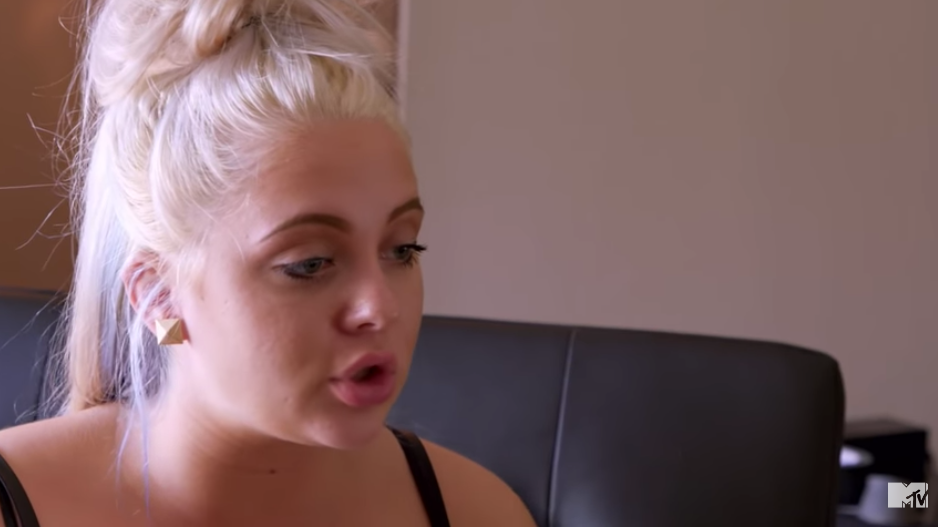 A third officer "located orange pills wrapped in a plastic and black scale." After Christine "said the pill was suboxone," she and Michael were arrested and taken to the Marion Country jail.
Article continues below advertisement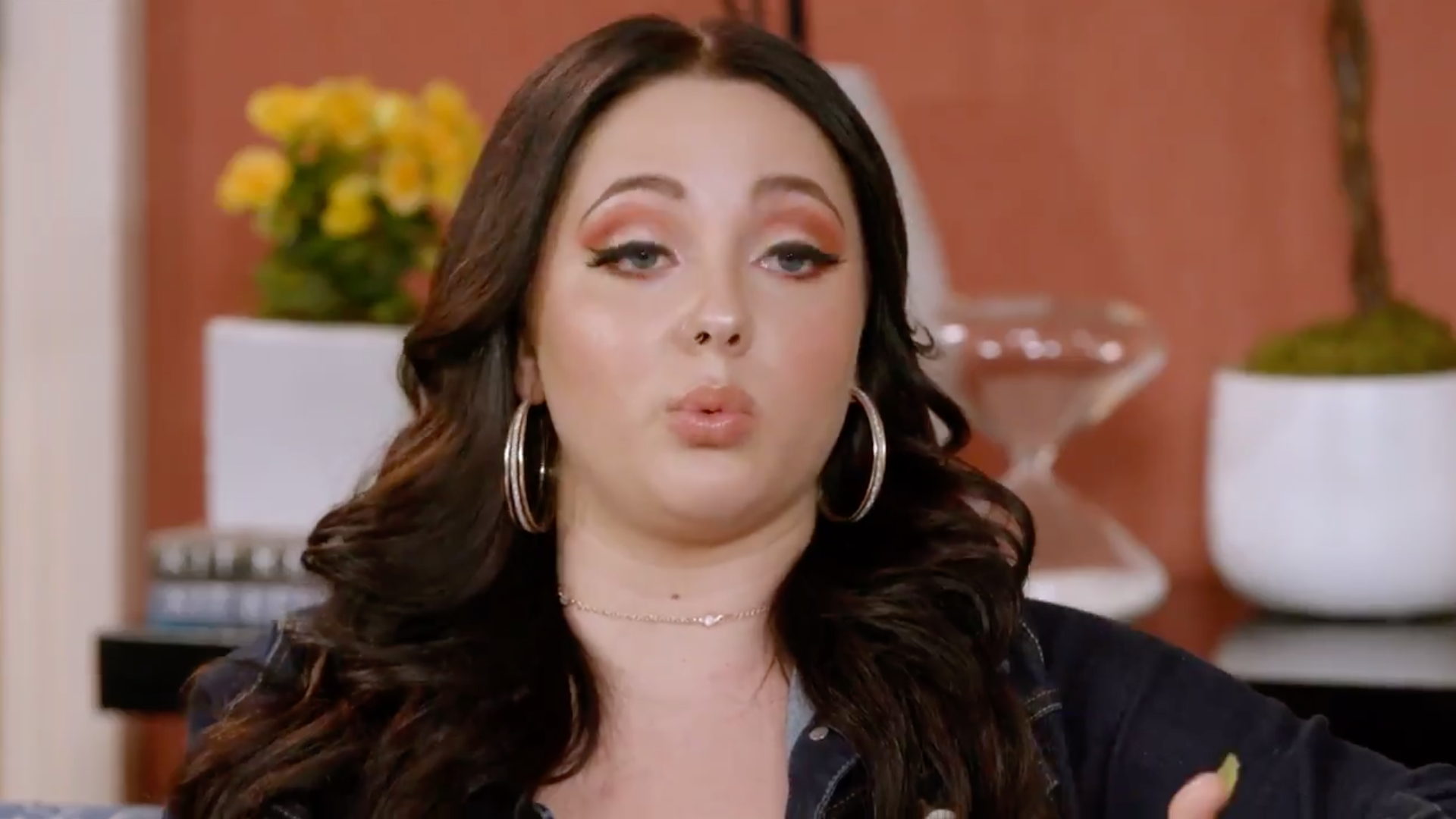 Christine was charged with felony possession of methamphetamine, misdemeanor possession of a controlled substance and misdemeanor possession of paraphernalia and she was held on $500 bond.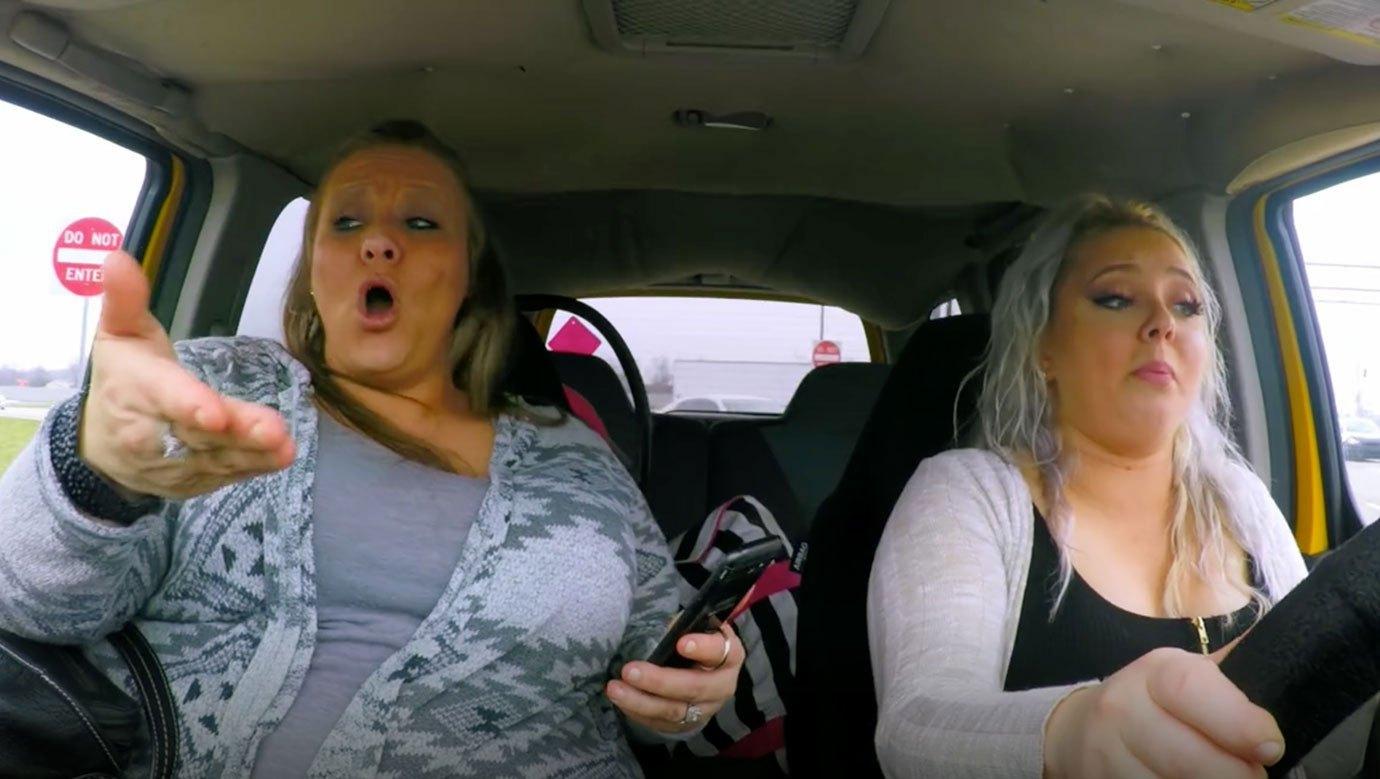 She entered a preliminary plea of not guilty on May 15 and a pretrial hearing for both her and Michael has been set for July 10.