PHOTOS
See The Terrifying Moment Jenelle Evans Sets Kailyn Lowry's Hair Products On Fire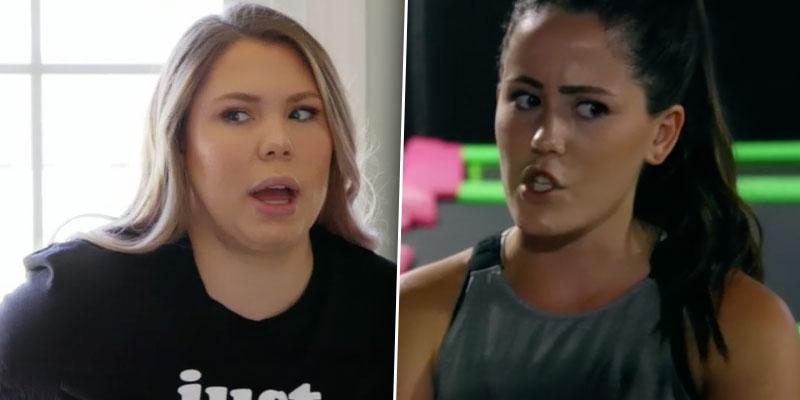 Article continues below advertisement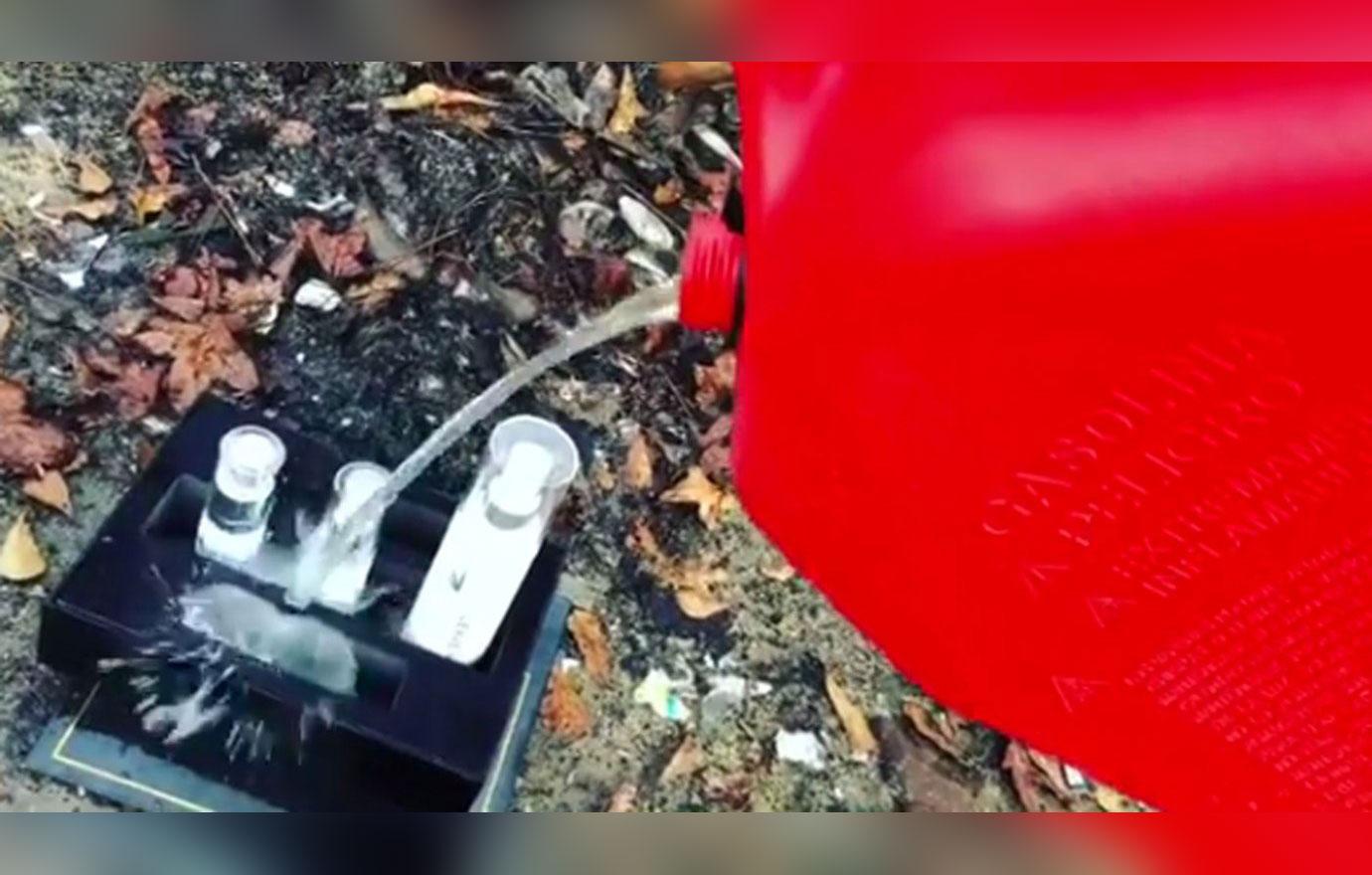 In the video Jenelle, 27, posted in December, she poured gasoline over a PR package Kailyn, 27, sent her. "Don't send me gifts and then go talk s**t AGAIN!!! Wow, you're an idiot because this is what I do for gifts sent from fake a** b*****s like you," she said as she torched the products.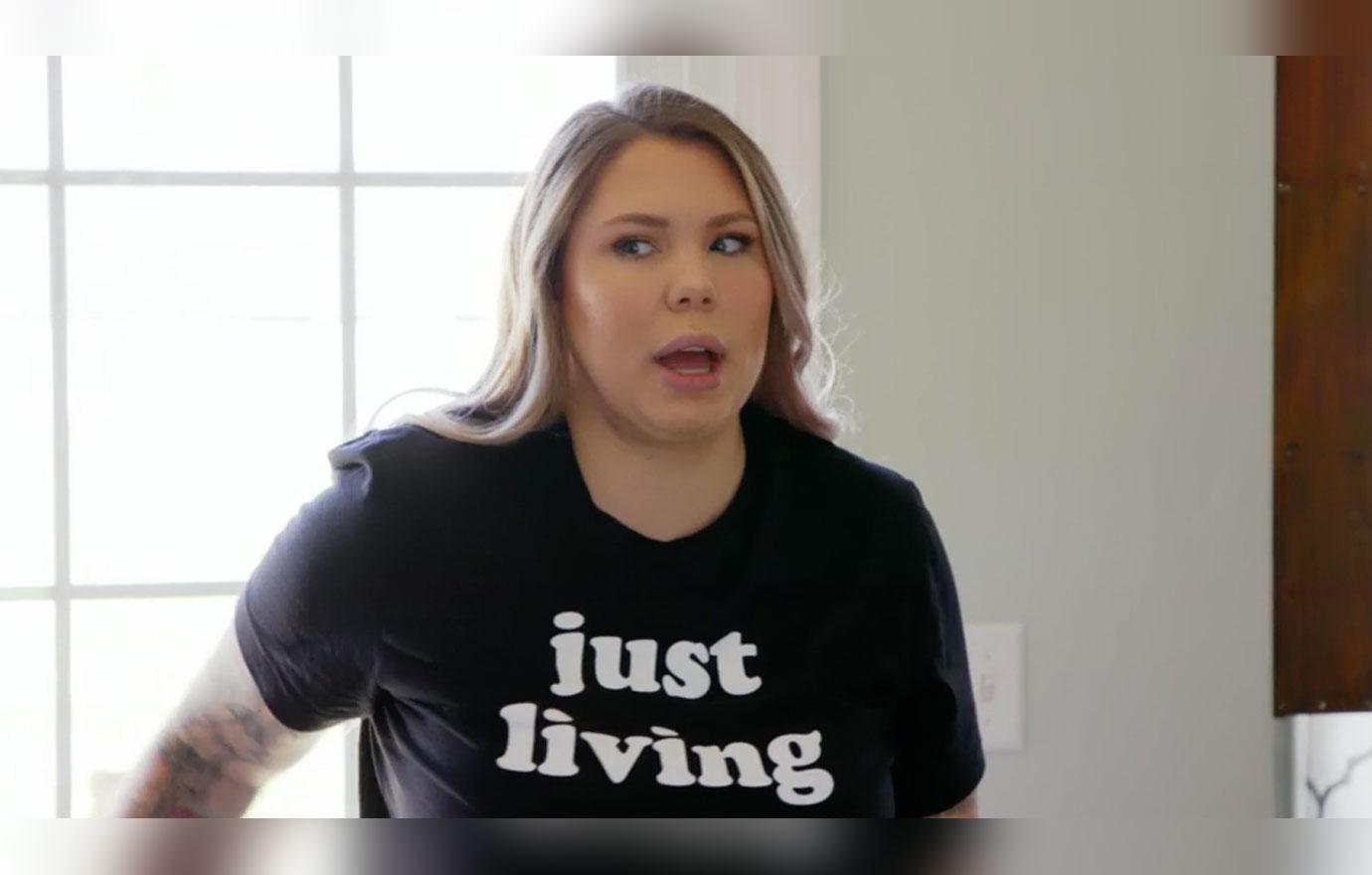 Kailyn's reaction to the moment is captured in a sneak peek clip from Monday's episode. She simply said, "For her to act like this. I've done a lot for her over the years!"
Article continues below advertisement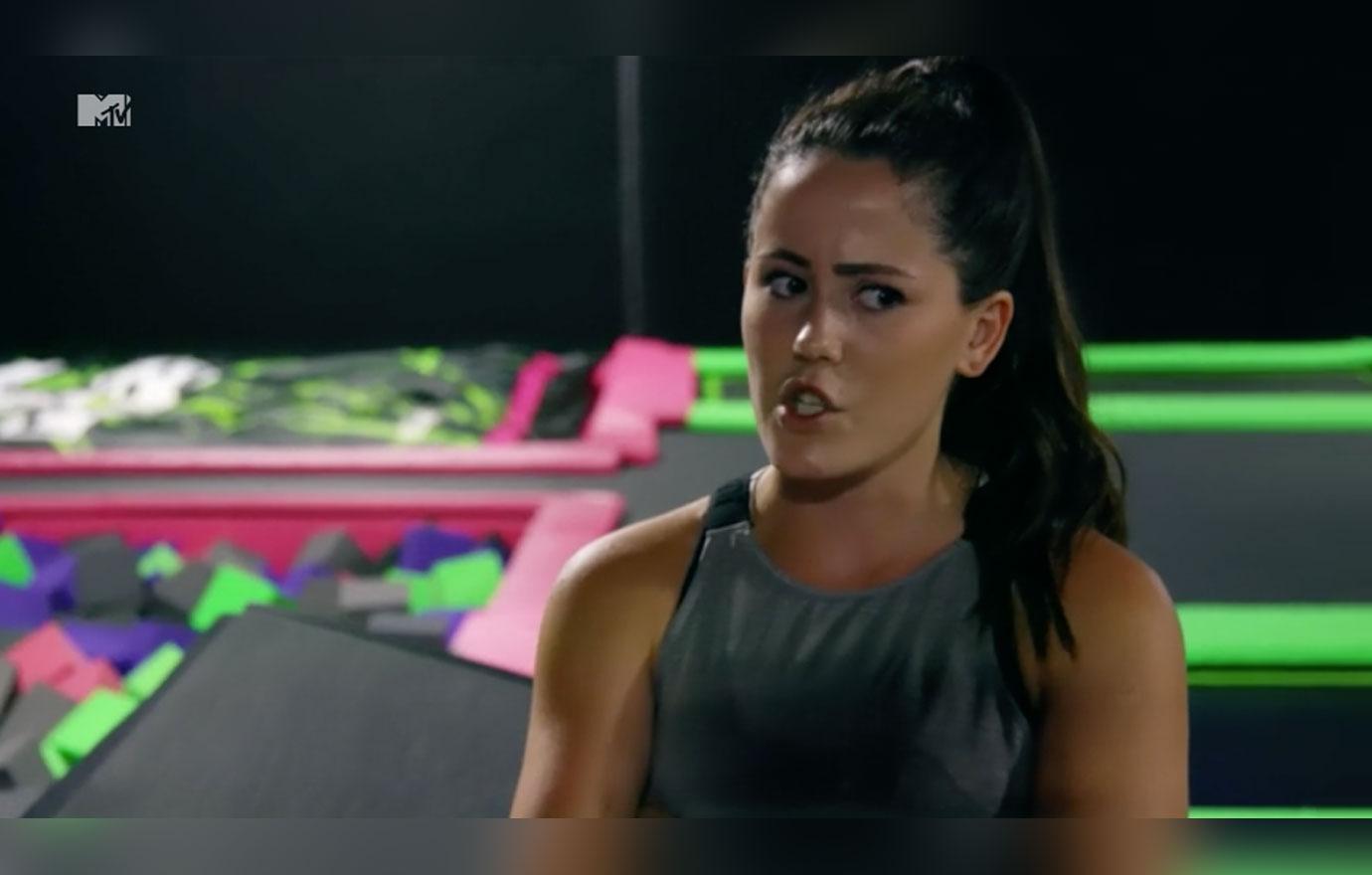 After Teen Mom 2 posted the clip of her burning the hair products, Jenelle tweeted, "Still haven't watched one episode this season."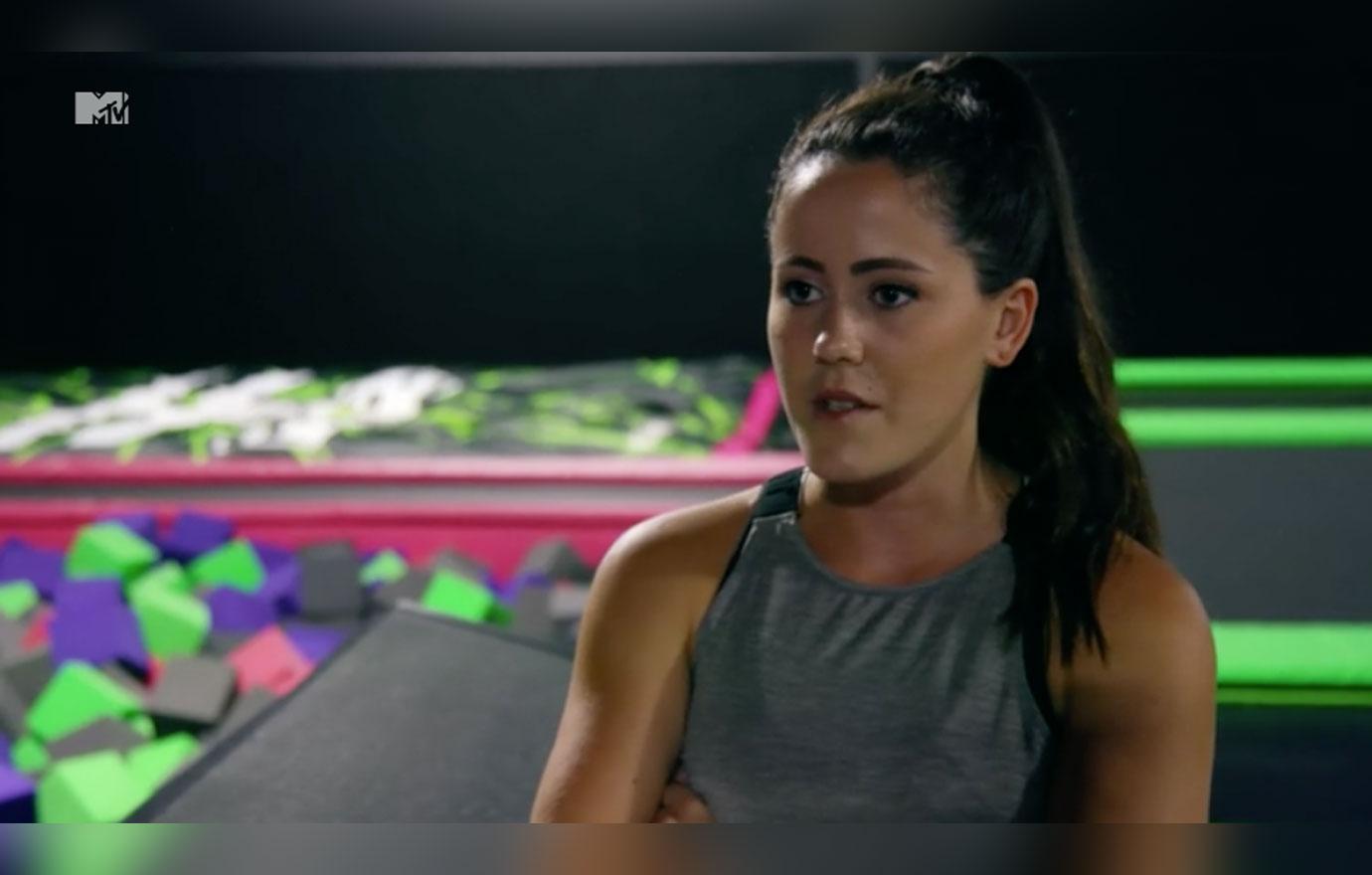 Fans bashed the star in her comments on Twitter. "Spoiler alert you still come off like a a**hole! Especially when you took the blame for David physically abusing you! I could literally hear the few girls that look up to you sigh," one person wrote.
Article continues below advertisement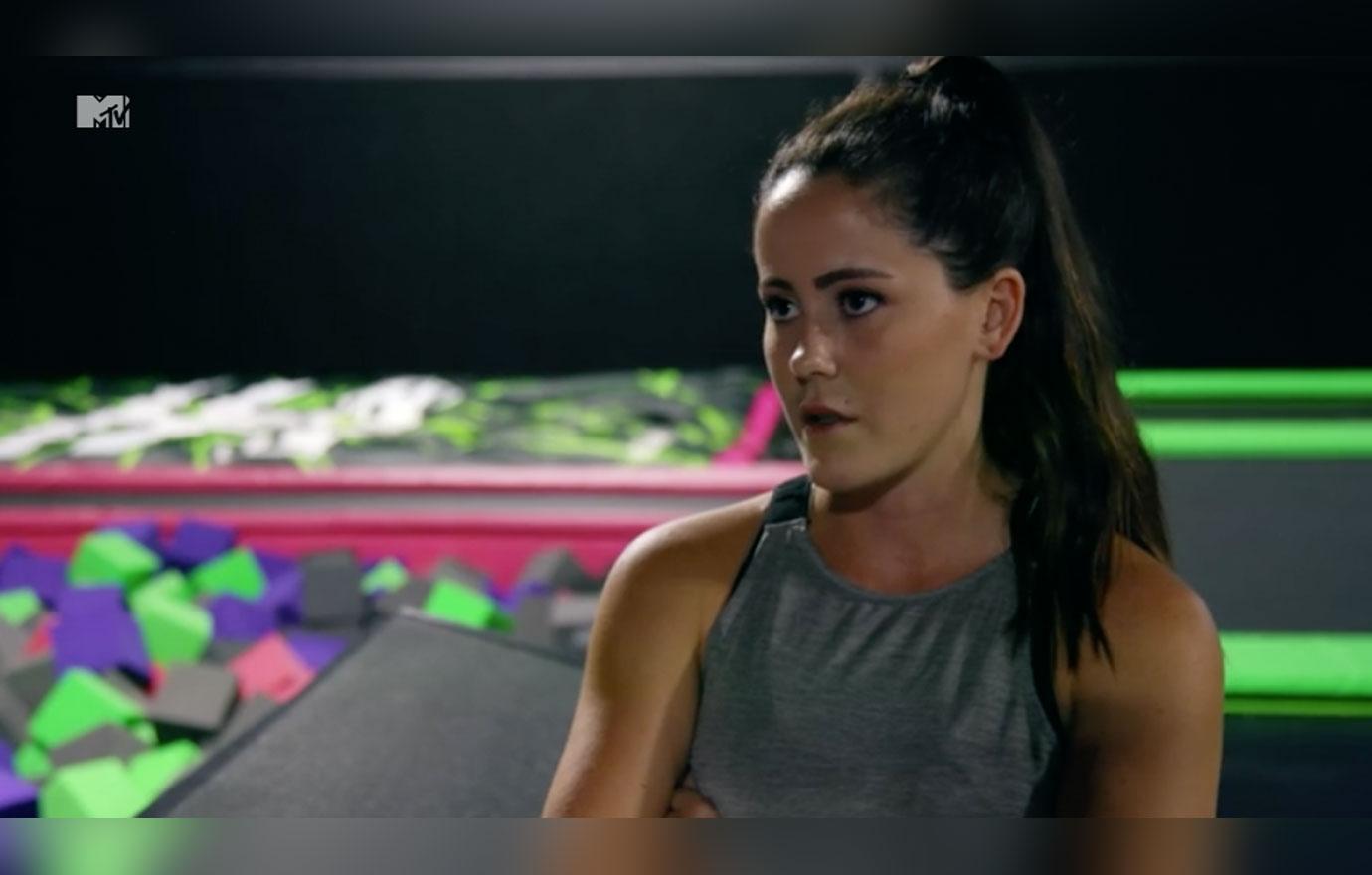 As Teen Mom 2 fans know, Jenelle was sent to the hospital in October 2018 after her husband David Eason allegedly assaulted her. She later blamed her cracked collarbone on a fall rather than abuse from David.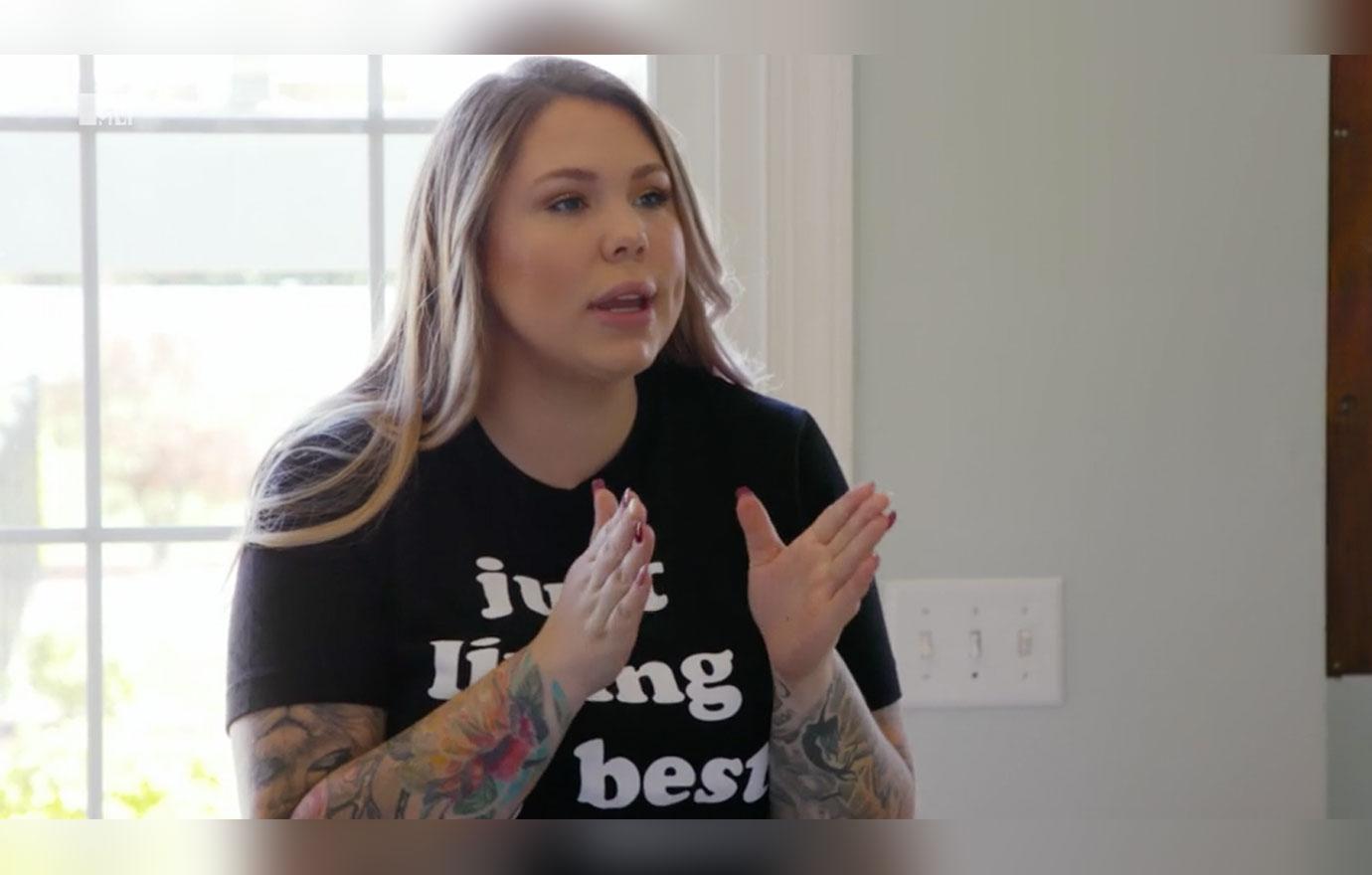 Another fan wrote, "Not sure why, I think this week with the Kailyn burning of her product is petty. Y'all are too grown and you should be friends. Y'all work on the same network it's sad and on the same show."
Will you be watching the explosive episode between Kailyn and Jenelle? Sound off in the comments below!