PHOTOS
No Baby? No Problem! Teen Mom 3's Mackenzie McKee Adopts A Puppy After Revealing That She Had A Miscarriage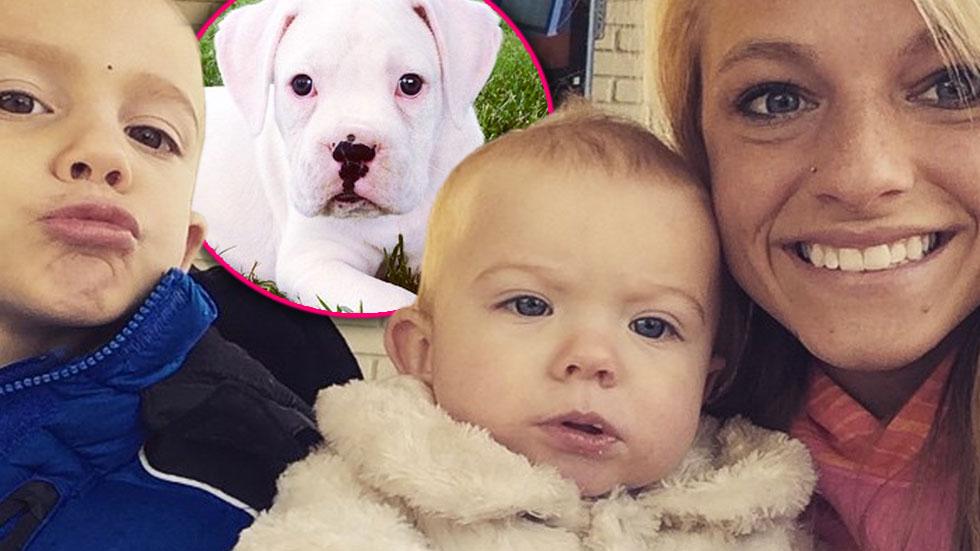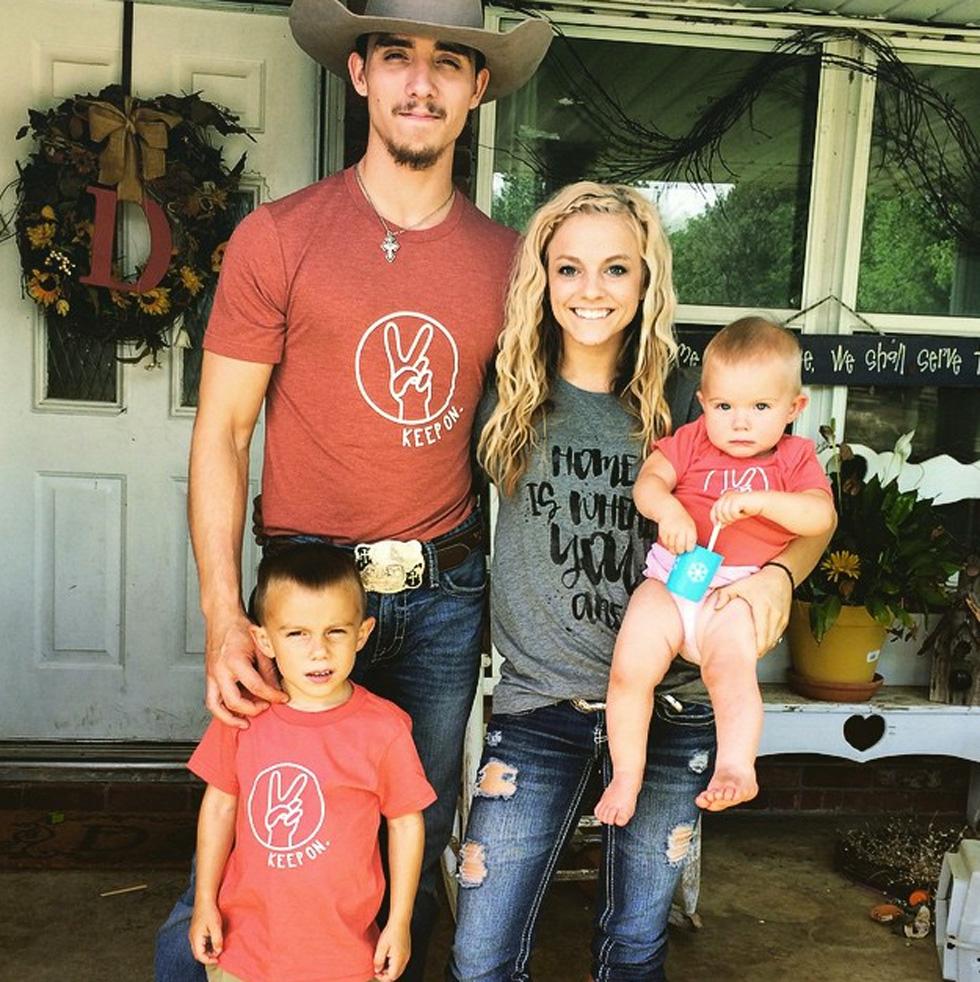 Mackenzie McKee of Teen Mom 3 came clean last week about a very personal situation—she had a miscarriage last year. The diabetes sufferer said that she and husband Josh were planning for a third child to be a little sibling for son Gannon and daughter Jaxie, and they haven't given up hope yet on another baby. But in the meantime, Mackenzie and Josh are adding to their family in another way—they adopted a puppy!
Article continues below advertisement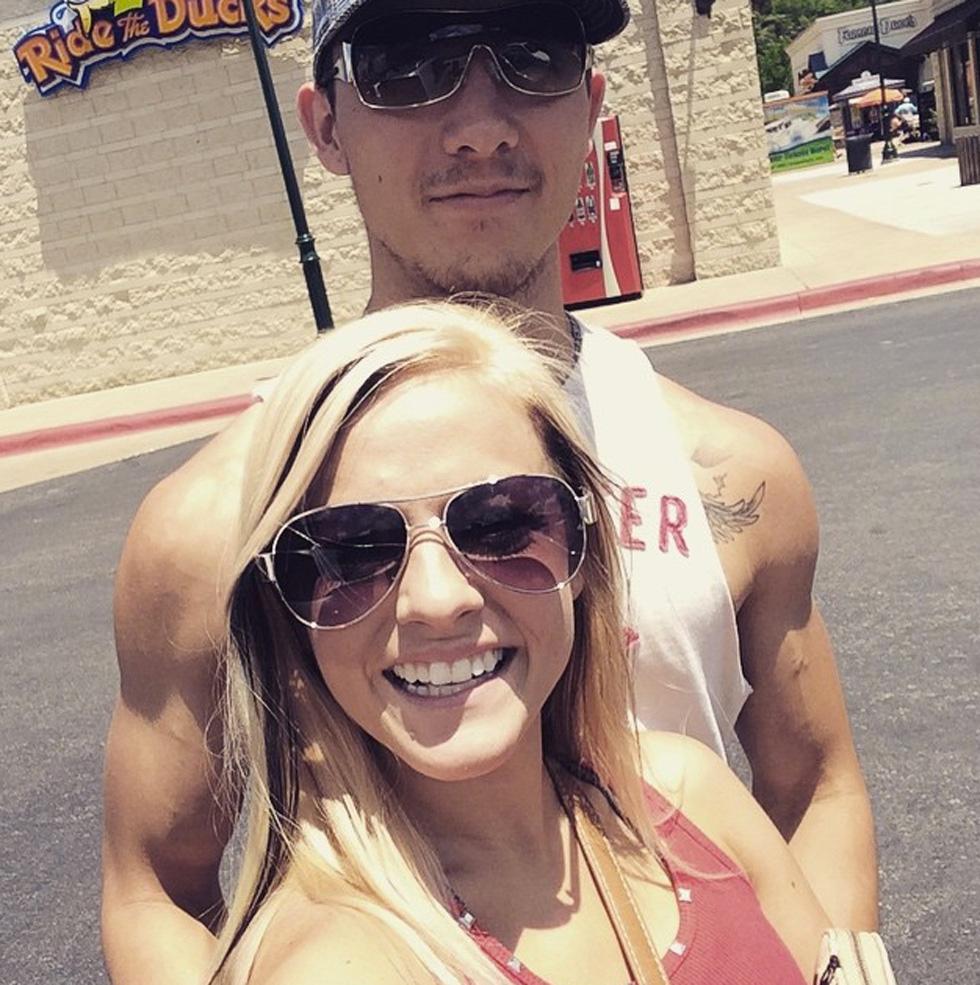 While celebrating their two-year wedding anniversary this weekend, Mackenzie shared this selfie and gushed over her hubby. She explained via the caption that they celebrated with a weekend out of town...and by getting a dog. "We even came home with a new puppy (helps with baby fever)," Mack wrote of their new addition.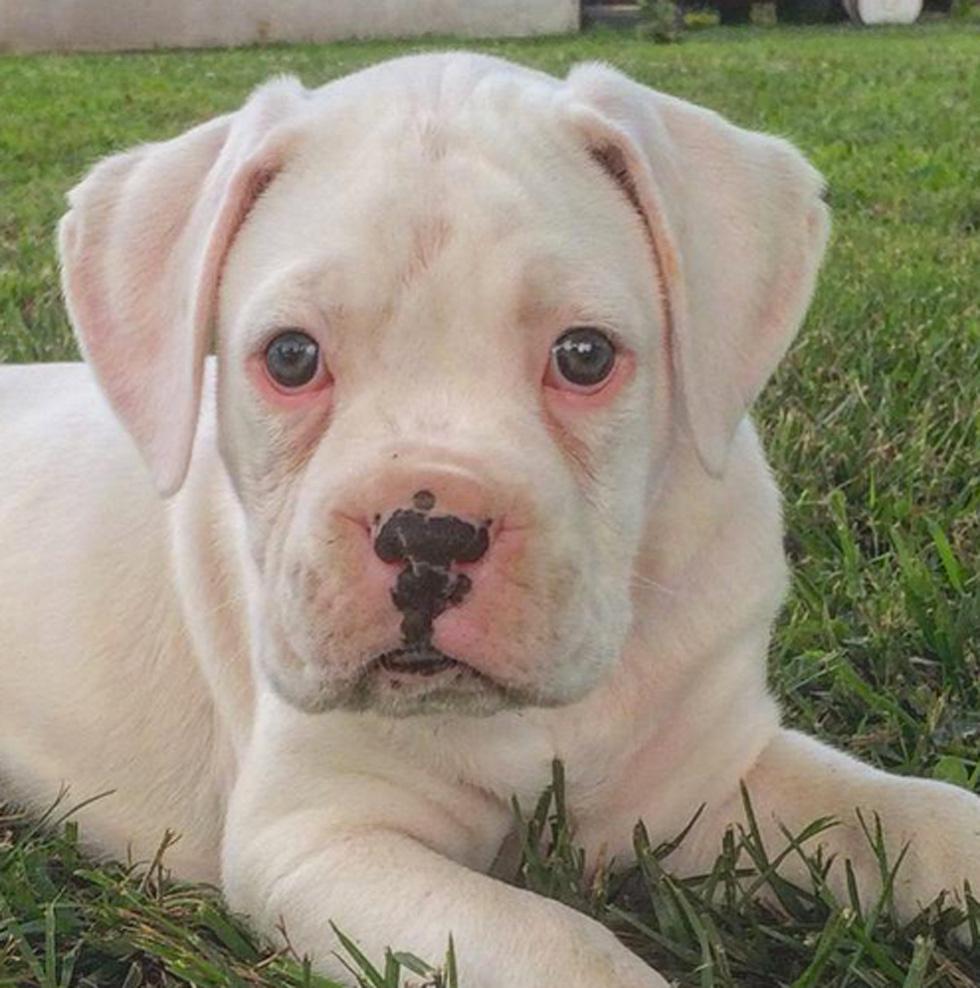 The "full blood white boxer with blue eyes" is named Diesel and he fits right in with Mackenzie and her two blond-headed kids! What a cutie.
Article continues below advertisement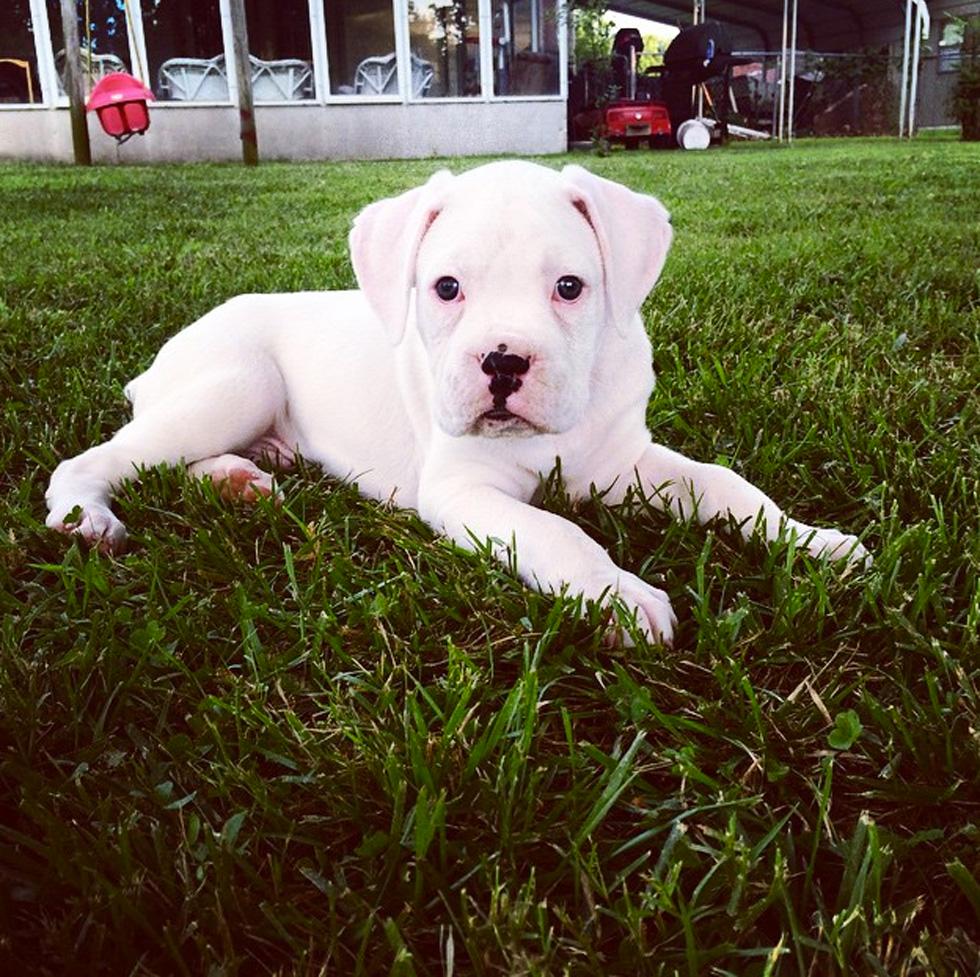 The new pup probably isn't a huge surprise for people who follow Mackenzie. Mackenzie told Wetpaint, who broke the miscarriage news, that she certainly hopes that she can get pregnant again, but might have her husband get a vasectomy instead because she doesn't want to deal with the trauma of another miscarriage. But if not, she revealed, "We can adopt a puppy because I just love babies." And that she did!