PHOTOS
Teen Mom 3's Mackenzie McKee Reveals That She Had A Miscarriage, Is Considering A Vasectomy For Her Husband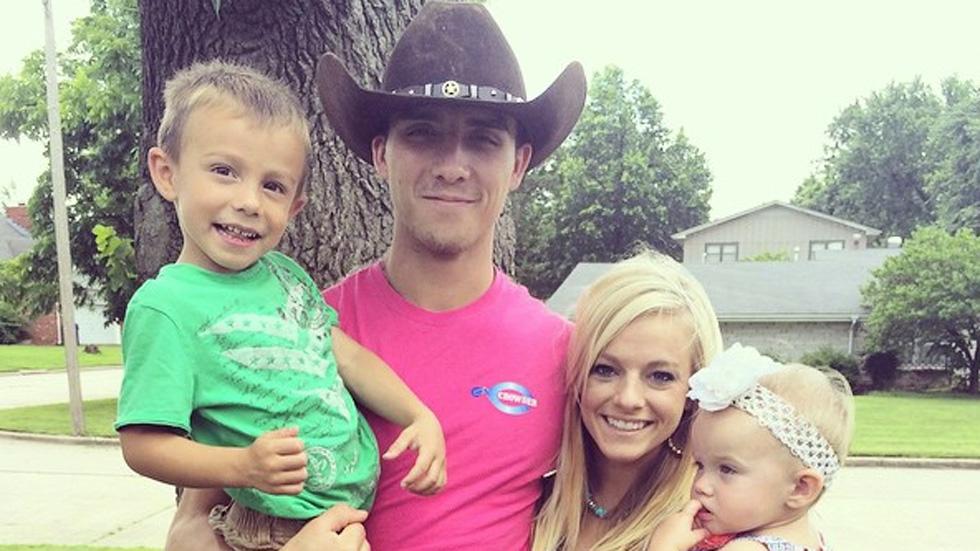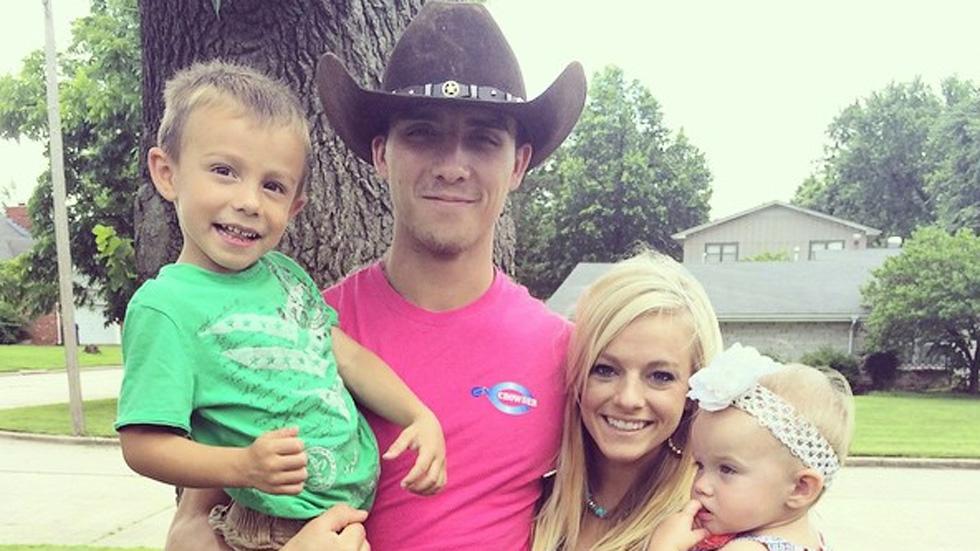 Fans who followed Mackenzie McKee on 16 & Pregnant and Teen Mom 3 know that pregnancy didn't come easy to her. Both her pregnancies were high risk because she has type 1 diabetes, and doctors even advised against her trying to have another baby because it could be life-threatening. But in a new interview, Mackenzie reveals her biggest pregnancy struggle yet—the fact that she suffered a miscarriage.
Article continues below advertisement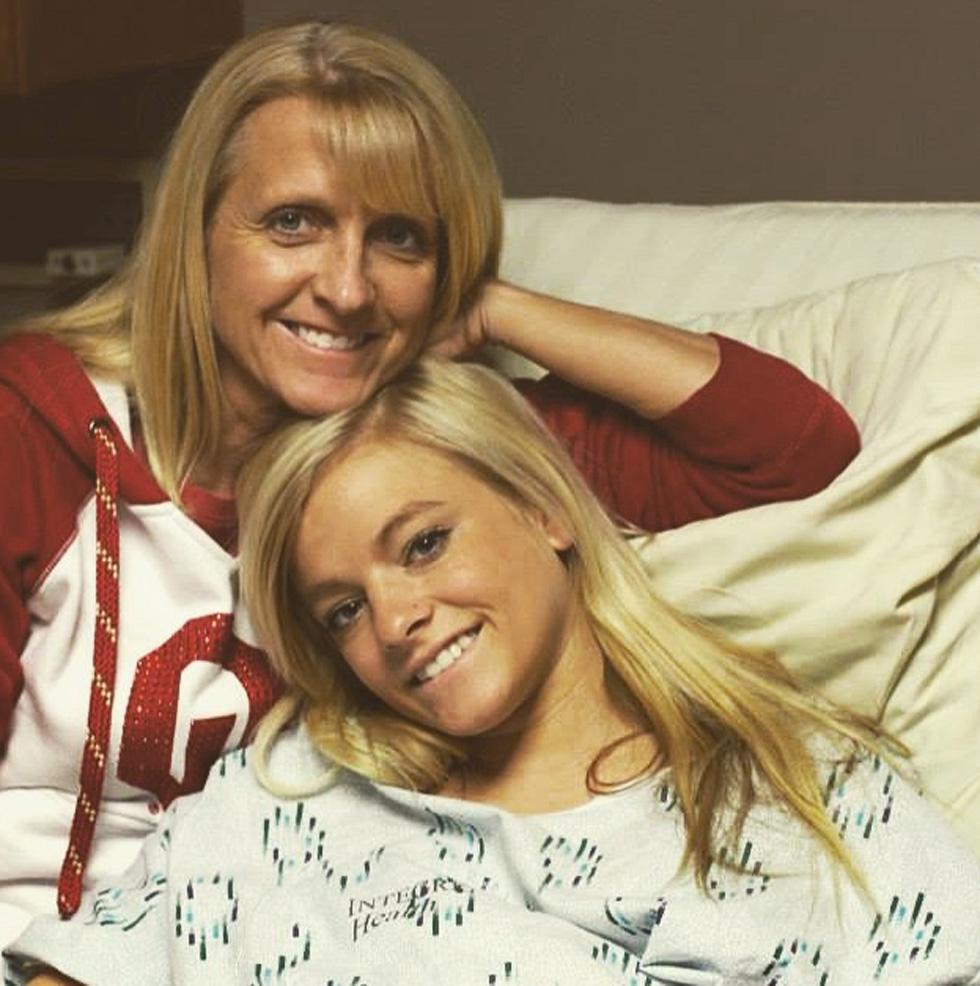 In an exclusive interview with Wetpaint, the 20-year-old revealed that after the birth of her second child in 2014, she suffered a miscarriage. "After Jaxie, I got pregnant again and lost the baby," she told the site. "That has been really emotionally hard on me because I felt like it was my fault ... but my doctor said it wasn't my fault. It's hard not to blame myself, but if I could take away this pain, then I think we would have more."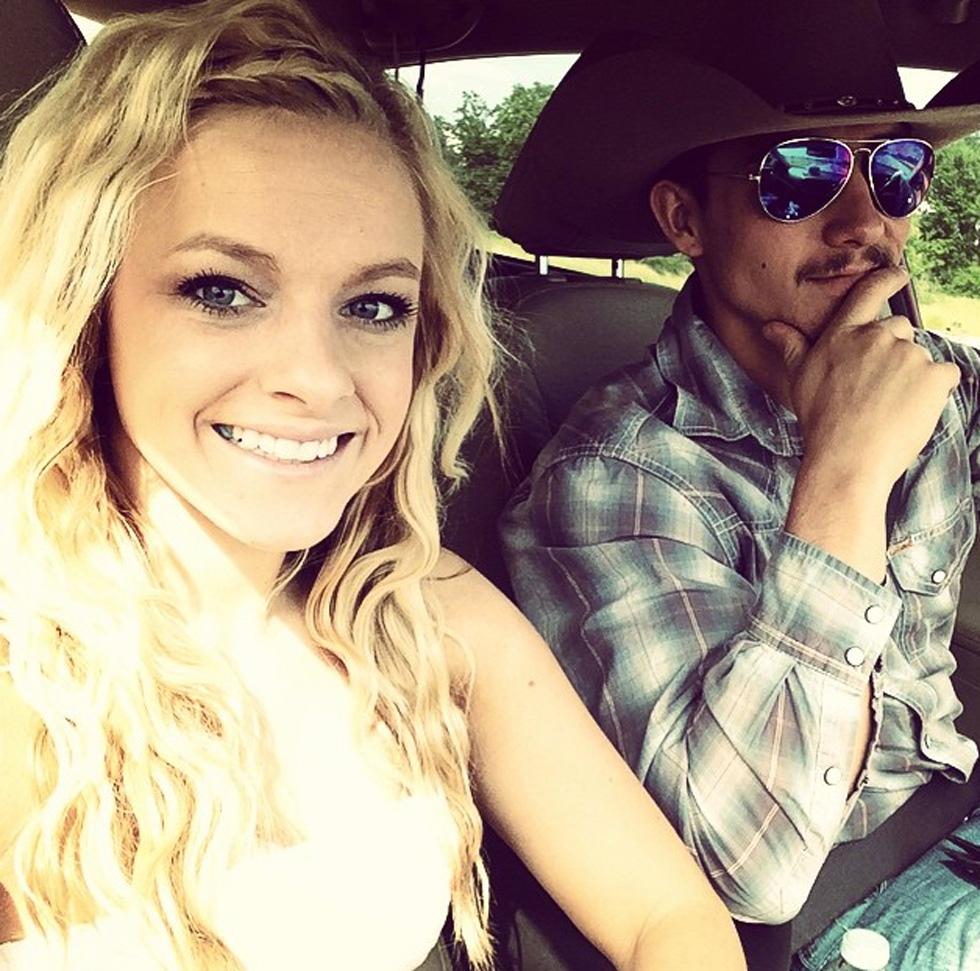 And while Mackenzie and her husband, Josh McKee, aren't giving up hope and do eventually want another child, she said they're also considering Josh getting a vasectomy so that they don't have to go through the hardship of miscarriage again. "I cry about it sometimes, because it's such a life-long decision," Mackenzie revealed. "I'm just so scared to try and get pregnant again and lose another baby. It's really emotionally bad."
Article continues below advertisement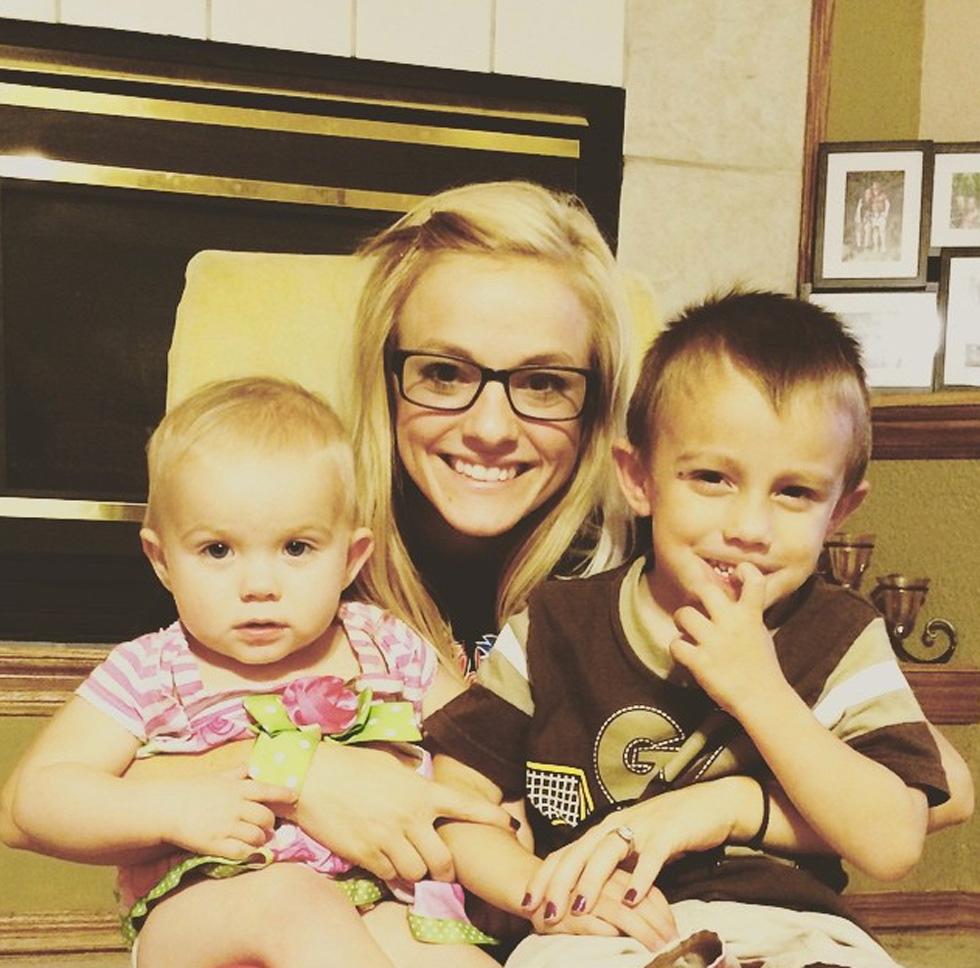 MORE ON:
Mackenzie Douthit
But clearly, Mackenzie is a tough cookie. In 2013, fans bashed her for getting pregnant again when she was so young, still having issues with Josh, and for posing unnecessary risks to herself and her unborn child because of her condition. But Mack tweeted at the time, "If your doctor told you your body would no longer be able to have babies after the age of 21 and you're married and 19, what would you do?" Perhaps that tweet also explains why she was trying for a third child, since she'll be turning 21 this October.
Artwork for Teen Mom star Mackenzie McKee's song