PHOTOS
So Skinny! Maci Bookout And BF Taylor McKinney Post First Official Photos Of The Teen Mom's Post-Baby Body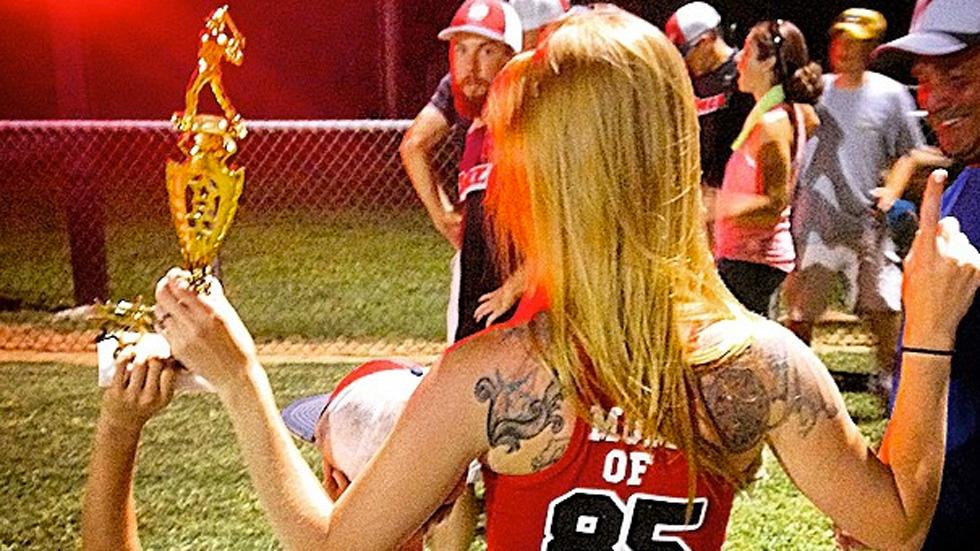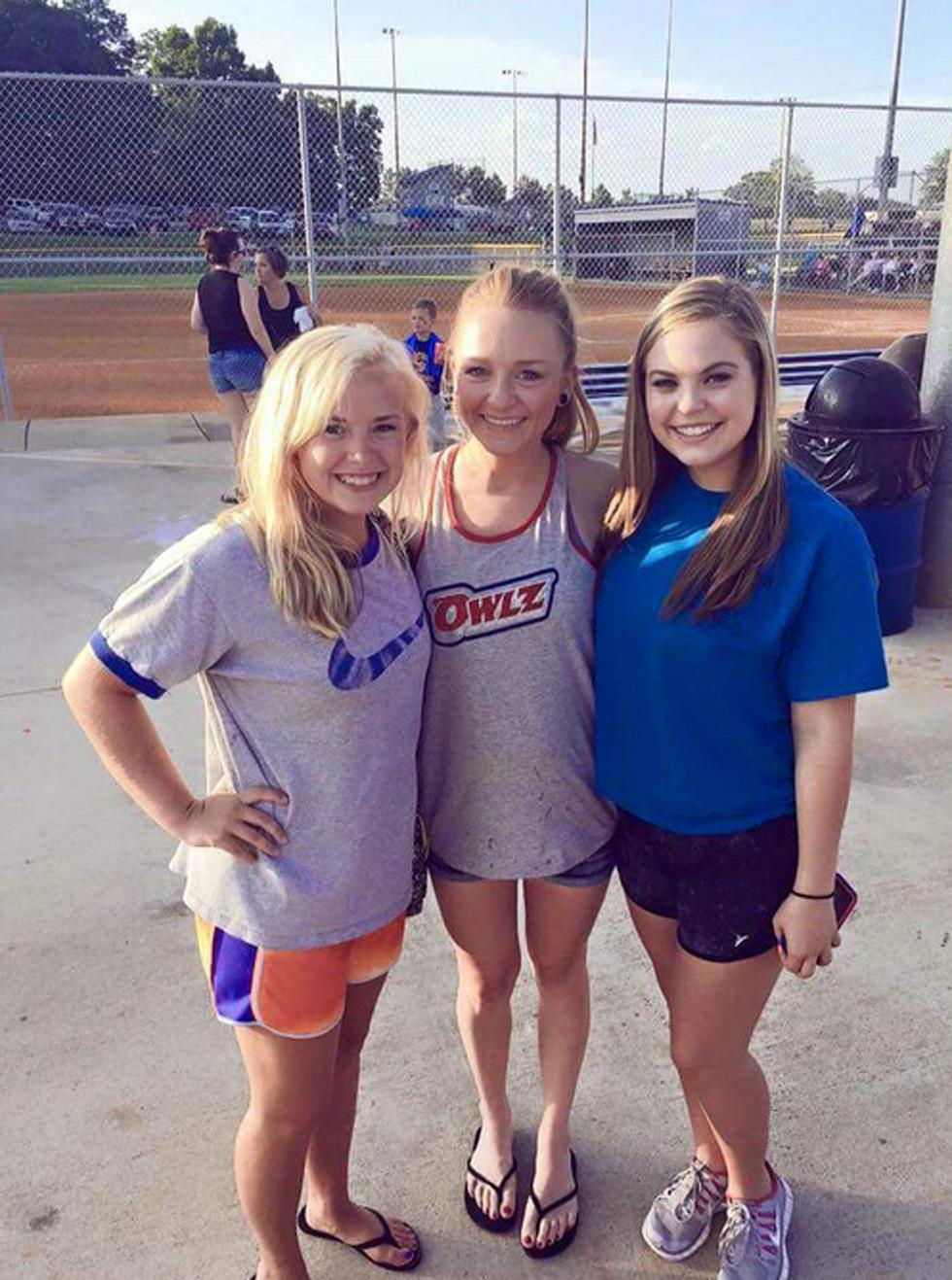 Last week, Teen Mom OG's Maci Bookout posted a selfie on Instagram, the first pic she's posted of herself since giving birth to daughter Jayde Carter on May 29. And sure, there's also this photo that a fan took of Maci post-partum, but some people aren't even convinced that that's really her. But now, Maci and her baby daddy, Taylor McKinney, are ending confusion and have shared official photos that show off her post-baby body, and as suspected, Maci looks amazing already.
Article continues below advertisement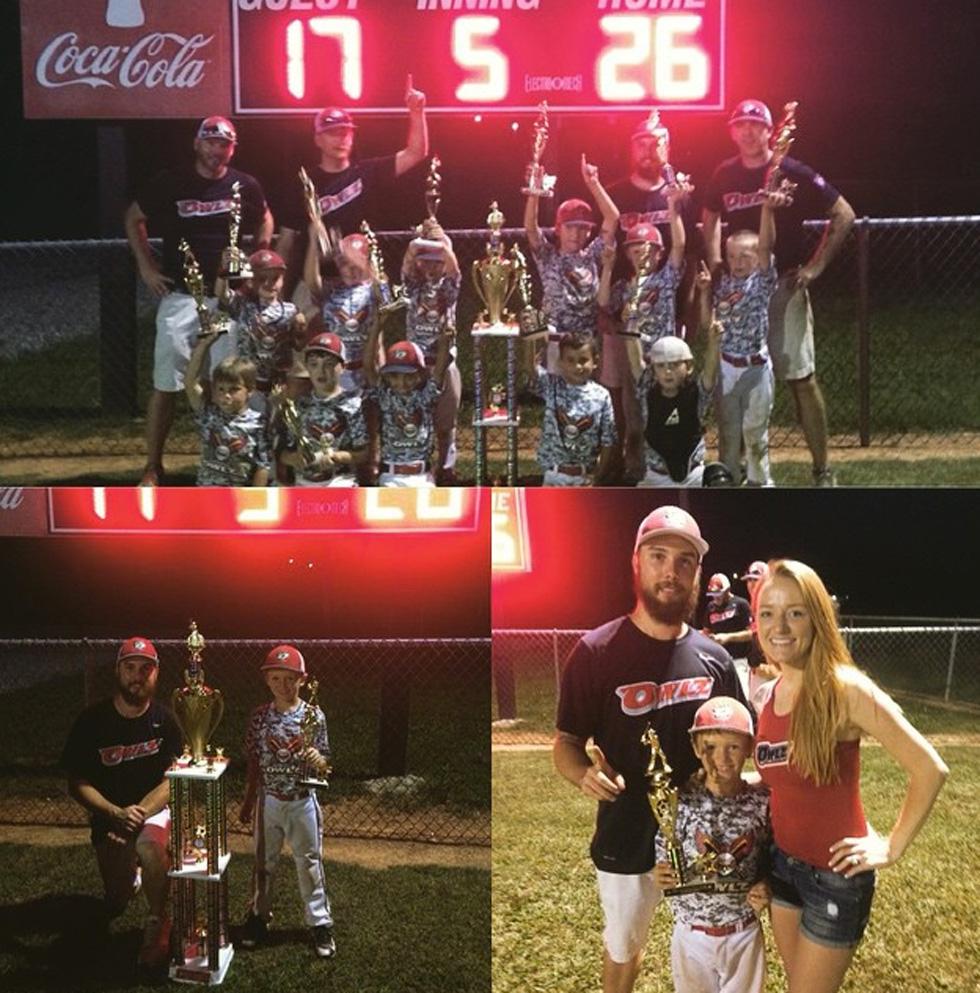 Maci's son Bentley and his baseball team won the district championship on June 22, and the entire family celebrated by posting photos. "Way to go Owlz! District Champs!," wrote Taylor, who is one of the team's coaches. And in the lower right pic from the photo collage, we see Maci, Taylor, and newly-minted champ Bentley. And look how teeny Maci looks!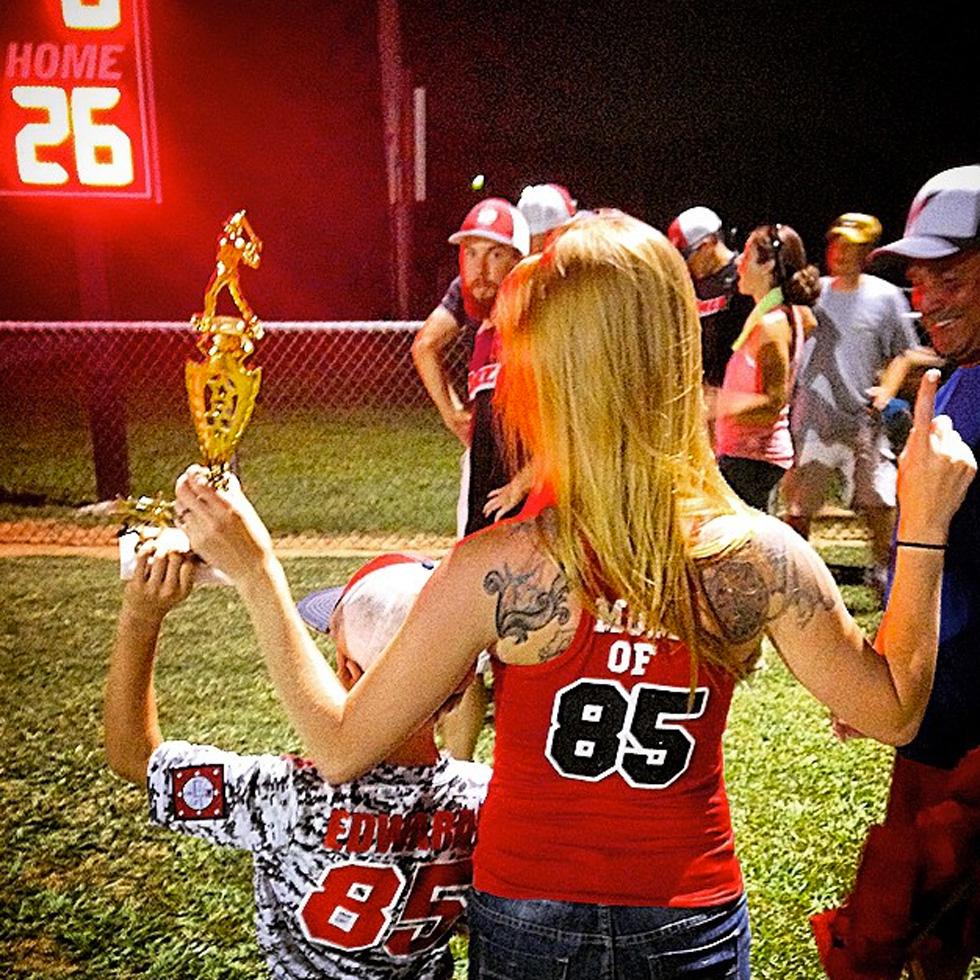 The proud mama also posted a pic of her own, showing off the back of her tee-shirt made especially for her little slugger, whose jersey number is 85. From the back it certainly doesn't look like she just gave birth and Maci's followers seem to agree. "She just had a baby and looks better than I ever will," wrote one fan.
Article continues below advertisement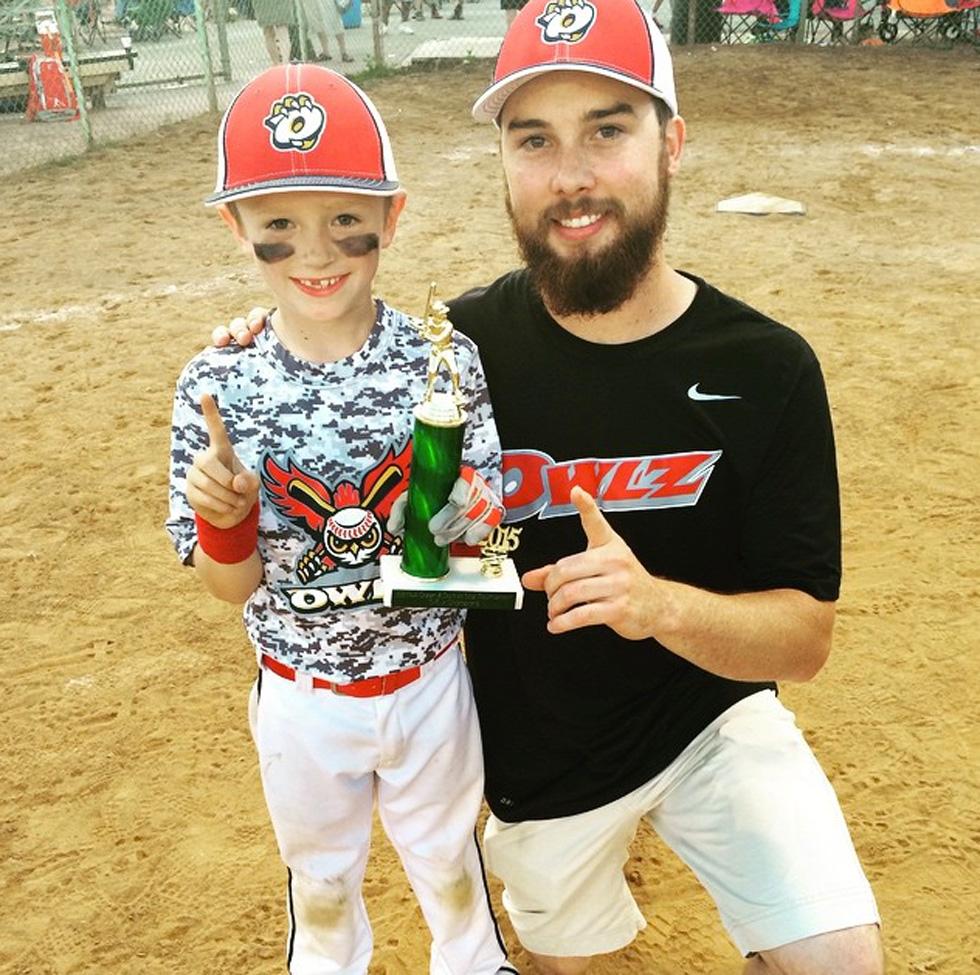 Big brother Bentley has been getting plenty of attention since the birth of his little sister, whose face hasn't yet been revealed. Despite having a newborn at home, Maci and coach Taylor still make sure to go all of Benny's games, which clearly has been paying off because his team won!