PHOTOS
Maci Bookout Posts First Photo Of Her Baby (And Her First Selfie!) Since Giving Birth To Jayde Carter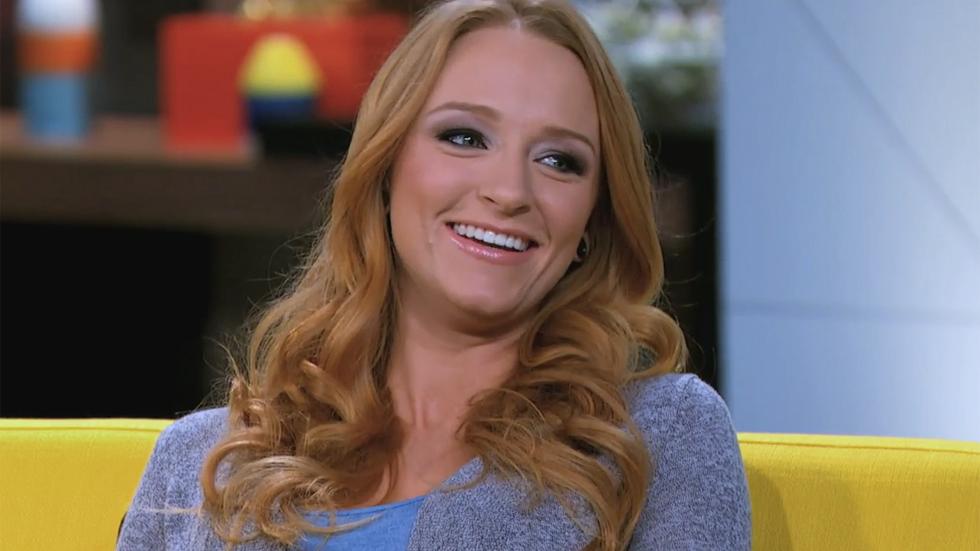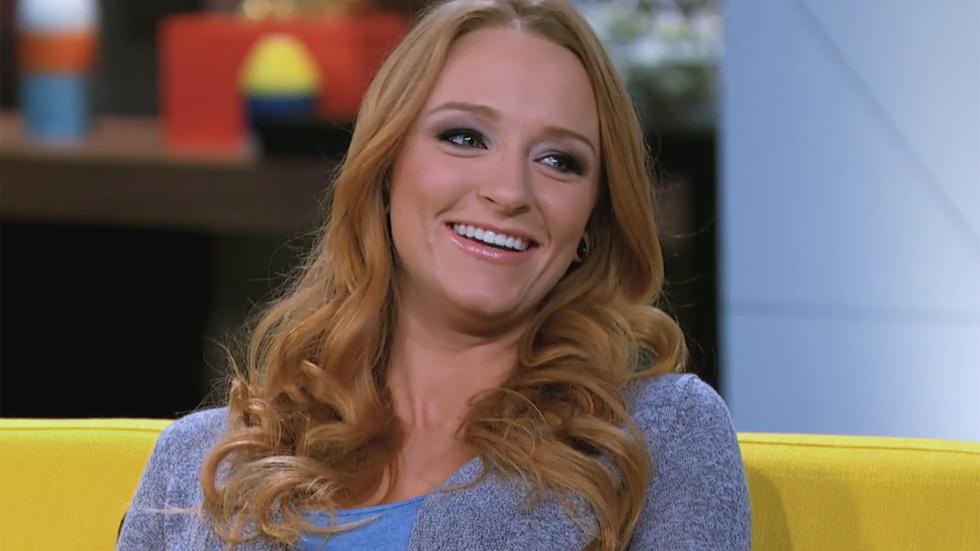 She speaks! Maci Bookout has been in mom mode since her daughter with Taylor McKinney was born on May 29, but finally, the now mama of two has taken to Instagram to share a post-partum update with Teen Mom OG fans. And she posted not just a photo of herself, but an amazing family portrait, too!
Article continues below advertisement
While Maci has been tweeting about her new daughter, Jayde Carter, since her birth, Maci broke her Instagram silence with this photo. It's a sneak peek at the professional photoshoot that Maci, Taylor, baby Jayde, and Maci's son Bentley and dog Bonnie did together. "We are all enjoying our beautiful new addition," Maci wrote. "Yes, even our pup Bonnie has fallen in love with baby Jayde!"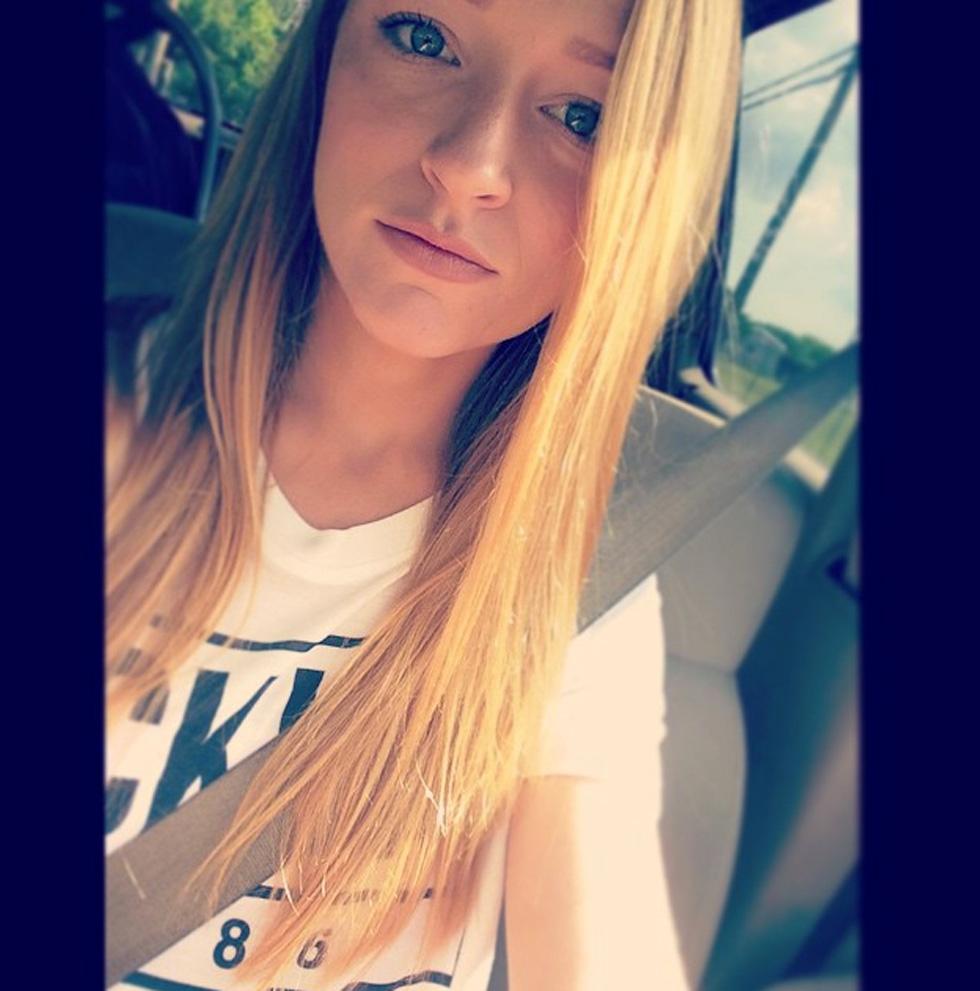 And just hours later, TMOG fans got a treat in the form of this selfie, which is the first official look at Maci post-baby. She shared the photo as a disclaimer not to become a pregnant teenager—Maci and the other Teen Mom girls often post photos tagged @CandiesOrg with the hashtag #NoTeenPreg—but we'll take it!
Article continues below advertisement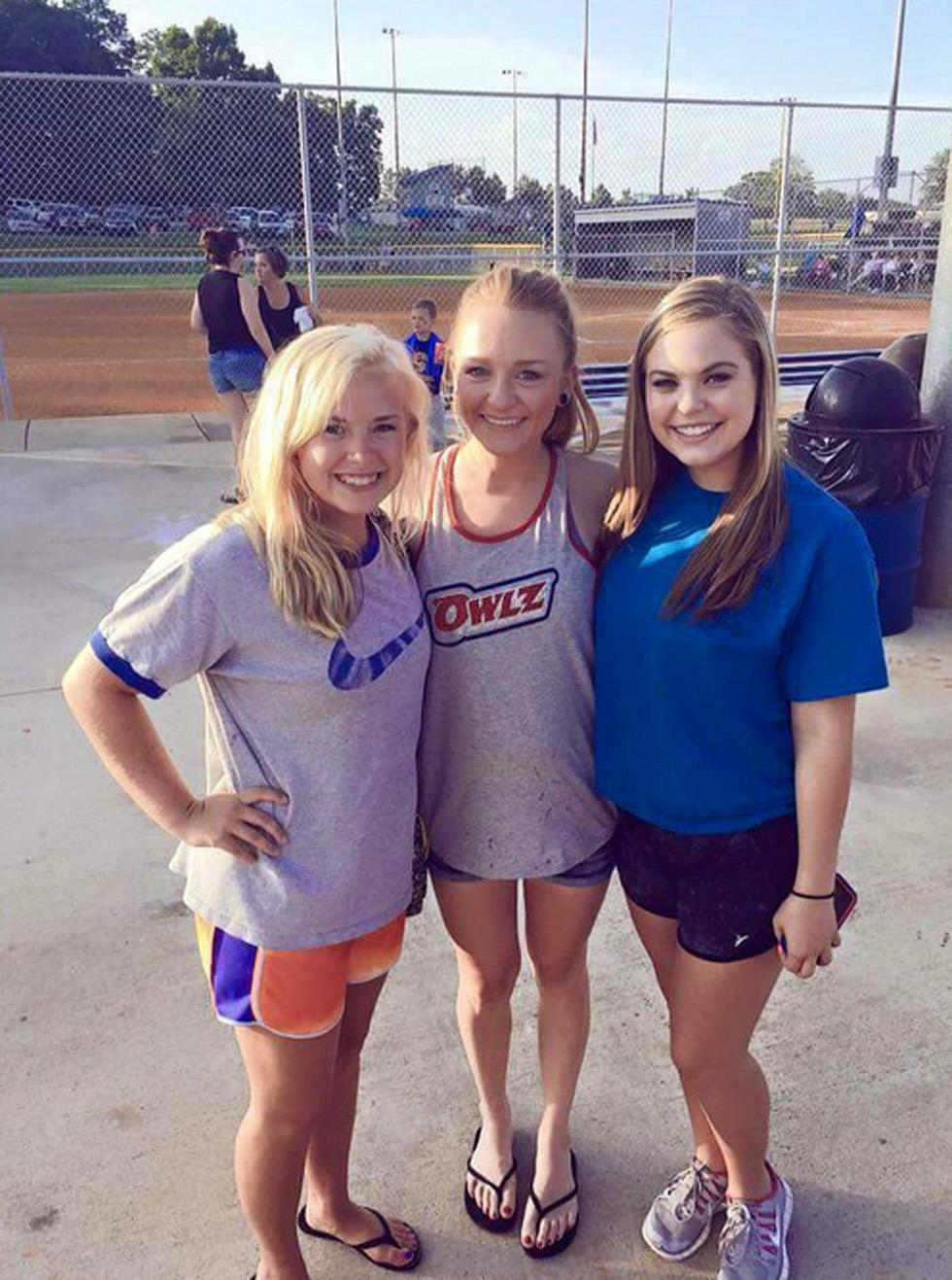 And speaking of Maci post-baby, this photo surfaced on Facebook earlier this week, which was taken by two fans who met Maci at Bentley's baseball game. It caused quite the controversy because some TMOG fans insisted that it's a fake and that that's not really Maci in the photo. Sure, her face looks a little fuller than usual and she still has a little tummy, but she looks great for someone who just gave birth! And besides, if you need more proof that that's really Maci, check out the kid behind her—that's Benny!