PHOTOS
Band-Aid Baby! Is 'Teen Mom' Star MacKenzie Mckee Expecting Fourth Child Amid Cheating Scandal?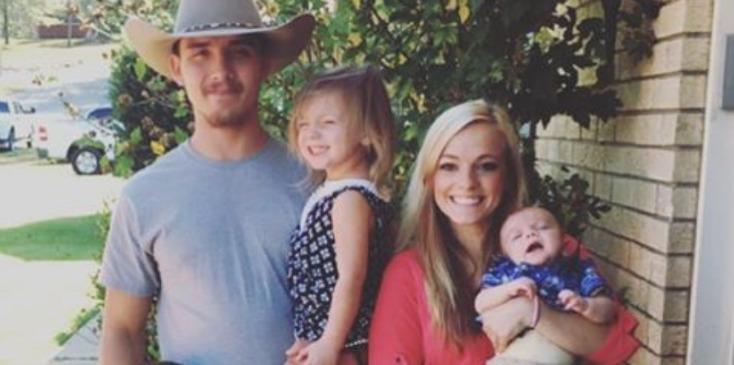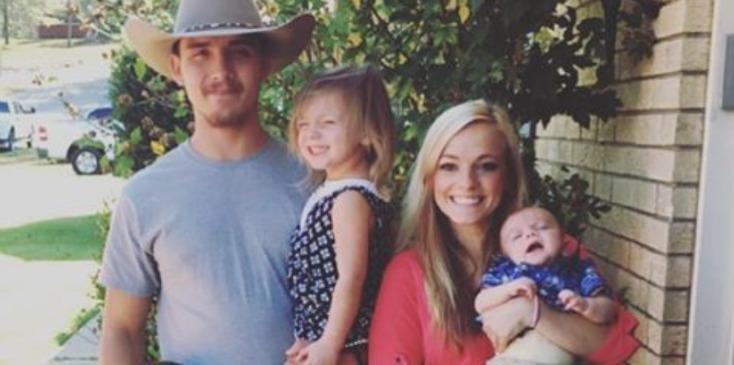 Another Teen Mom baby?! Former Teen Mom 3 star MacKenzie Mckee dropped a major bombshell about expanding her family amid cheating scandal with her husband, Josh McKee.
Article continues below advertisement
In mid January, Mackenzie was accused of cheating by her husband after he found out she was texting another man!
She confessed to RadarOnline.com, "There was a guy I was texting, but there was no flirting or affair. I didn't do that. His ex-wife found out and sent Josh a message. That is what he's going off of."
Article continues below advertisement
Mackenzie and Josh welcomed their third child together last summer, but are they expecting their fourth?!
"O goodness sakes no. This girl is spade all the way," she replied to a fan who asked if she was pregnant.
Do you think Mackenzie and Josh will work things out in their marriage? Let us know your thoughts in the comments section!