PHOTOS
'Teen Mom' Star Matt Baier's New Wife Once Arrested For Driving High On Cocaine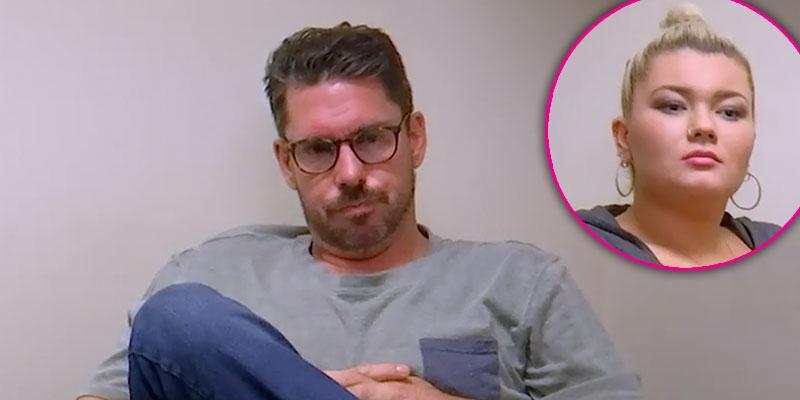 Article continues below advertisement
Jennifer was arrested for driving while under the influence of a controlled substance on Oct. 12, 2012. According to the court documents obtained by RadarOnline.com, Jennifer "willfully and unlawfully" drove a vehicle "while under the influence of a controlled substance, cocaine."
The docs stated that the amount of cocaine in her blood was equal to or greater than 50 nanograms per milliliter of blood, rendering Jennifer "incapable of safely driving or exercising actual physical control of a vehicle."
Article continues below advertisement
In addition to driving while under the influence, Jennifer was also charged with leaving the scene of an accident. The papers claim that Jennifer "did strike and damage a 2001 Lincoln Town Car," after which she "did not immediately thereafter stop and take reasonable steps to locate and notify the owner."
She was also charged with failure to maintain travel lane and duty to give information and render aid. Jennifer pleaded guilty to the DUI, and the other three counts against her were dismissed.
Article continues below advertisement
On Nov. 7, 2017, Jennifer once again ran into trouble with the law when she was arrested for DUI drugs chemicals organic solvent, no driver's license in possession and red traffic signal position/method.
"Jennifer said she took medication. She answered slowly enough for me to notice. A witness thought he smelled alcohol," the Las Vegas Metropolitan Police Department's impaired driving report stated. Jennifer is due back in court on April 12, 2018.
Article continues below advertisement
Matt and Jennifer wed on Nov. 27 just months after he and Amber split after three years together. Amber has since begun dating Andrew Glennon, with whom she's expecting a baby boy with next year.
Are you surprised Matt's new wife has had multiple run-ins with the law? Sound off in the comments below!