PHOTOS
Jail, Surprise Pregnancies & More! Here Is Everything 'Teen Mom' That Happened In 2019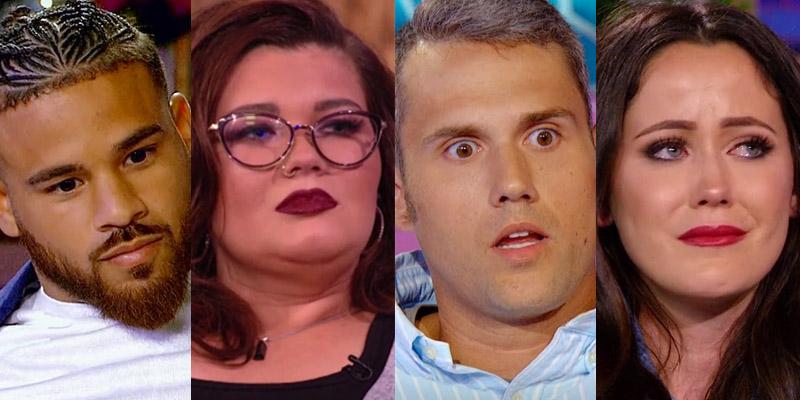 Babies, arrests and so much more! 2019 was filled with scandals for the stars of the Teen Mom franchise. Take a look back on the wild year.
Article continues below advertisement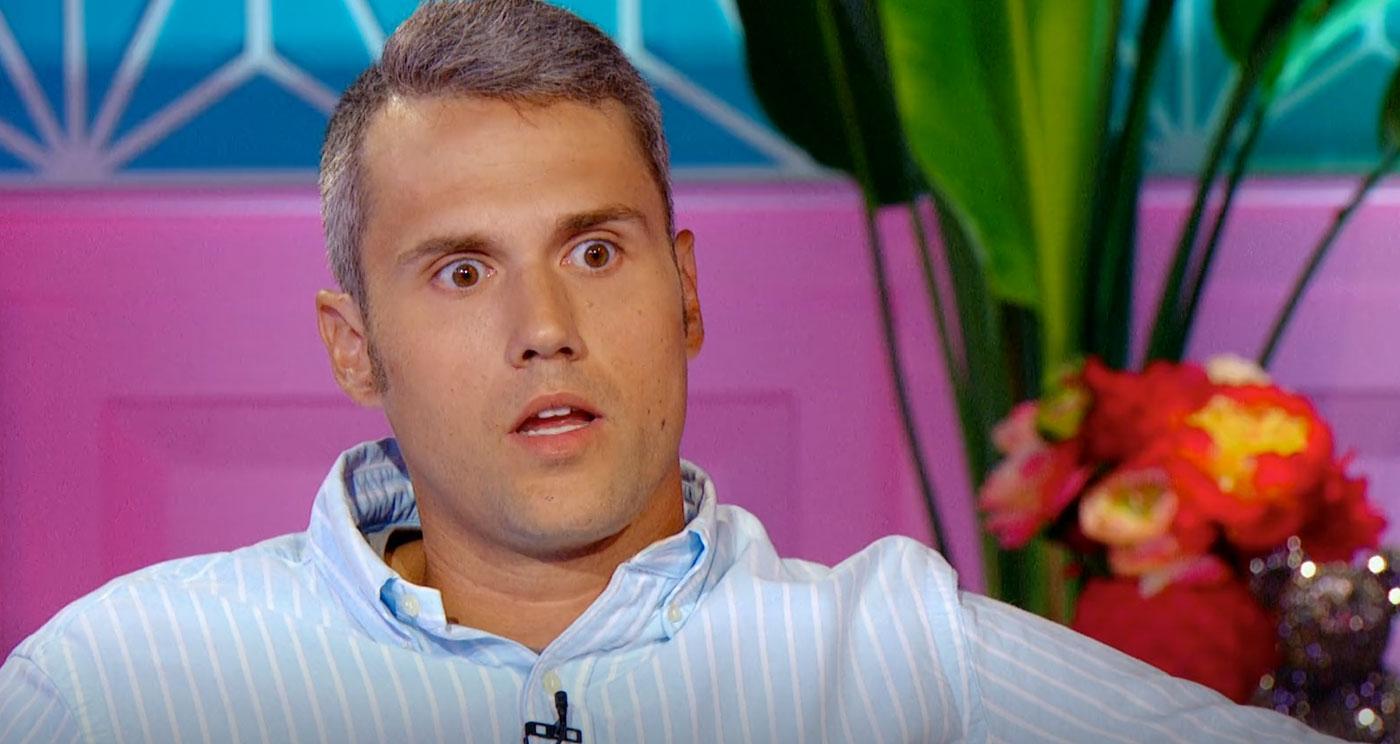 Just weeks after completing rehab, Ryan Edwards was arrested for outstanding warrants on January 23, 2019. He was charged with simple possession of heroin for breaking probation from a past 2017 possession of heroin charge executed by Red Bank. The theft case was dismissed a he accepted a plea deal. He was released from jail on April 15.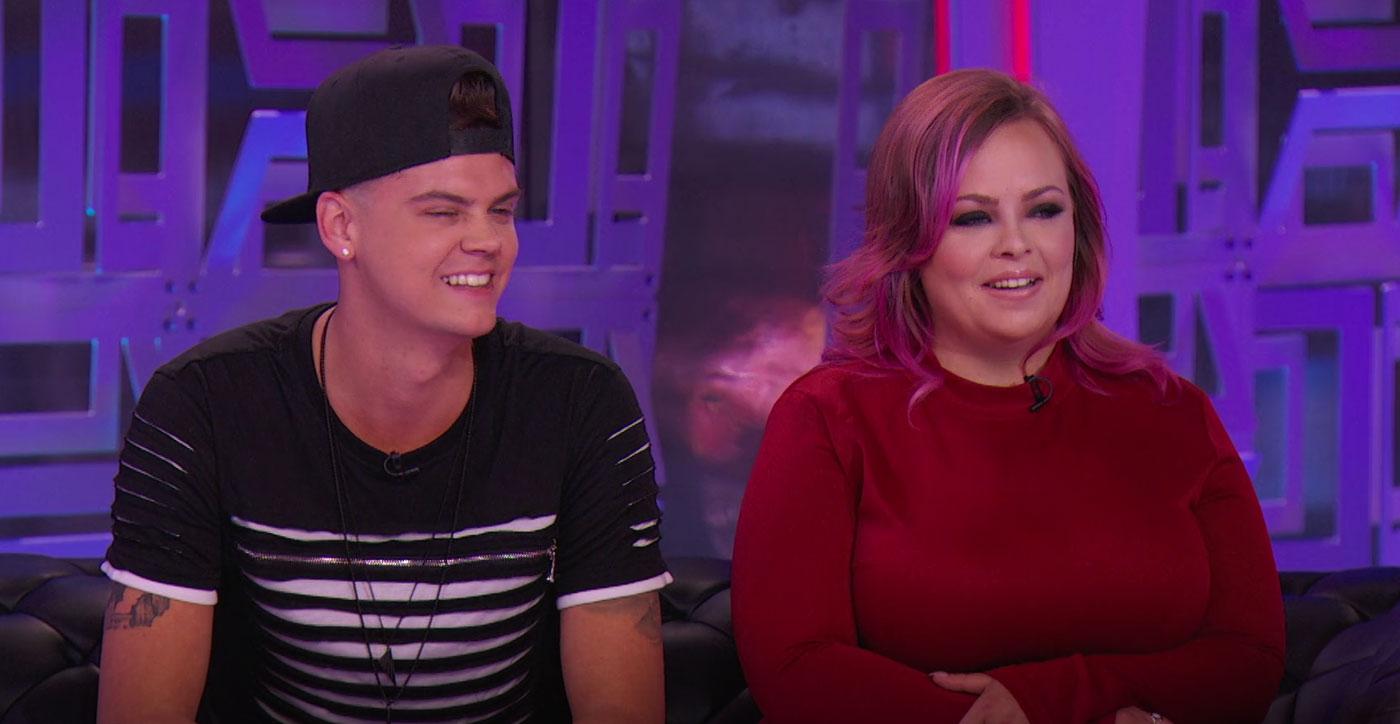 In February, Catelynn Lowell and Tyler Baltierra welcomed their third daughter together, Vaeda Luma! Tyler announced that their new baby was born on his Instagram account. "She's here & I'm in love! ???," he wrote.
Article continues below advertisement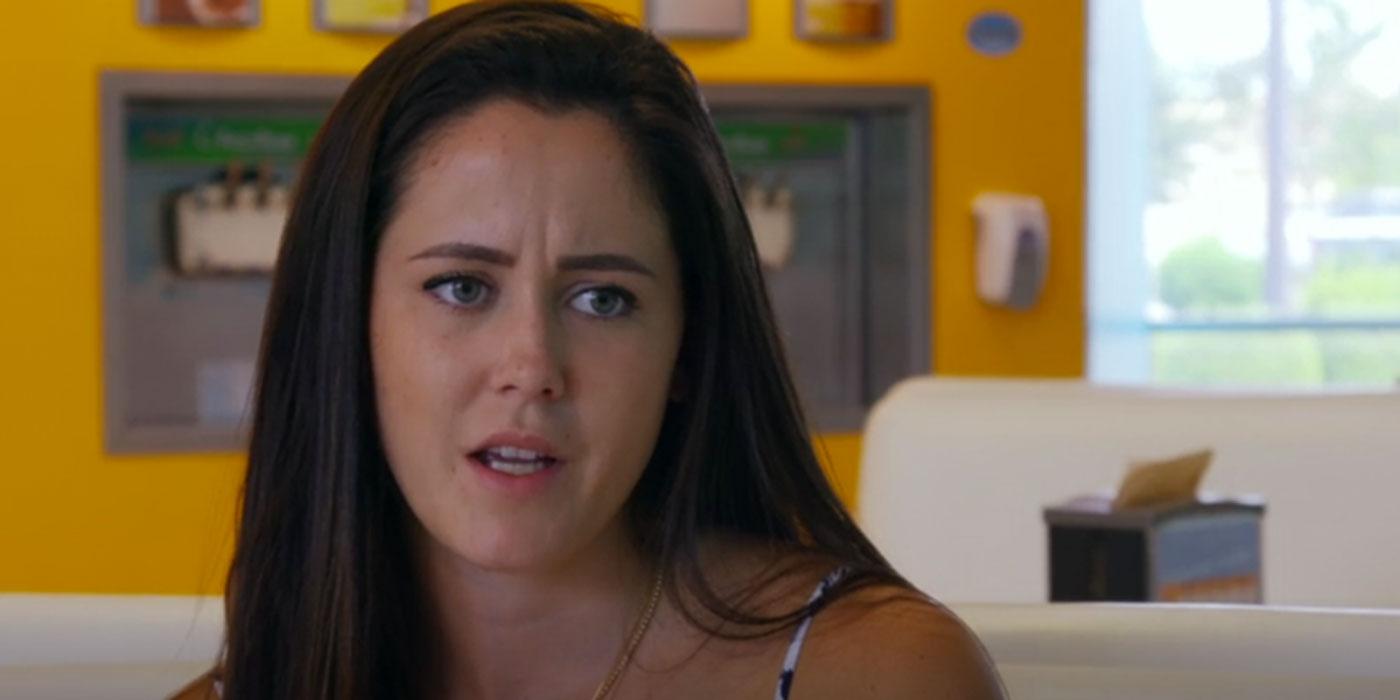 Jenelle Evans' estranged husband David Eason shot and killed her dog Nugget after he claimed it nipped at their daughter Ensley. Following the incident, CPS removed the children, Kaiser, Maryssa and Ensley, from their home. The kids were placed in the care of family members and the former couple fought for custody in court. In early July, they regained custody.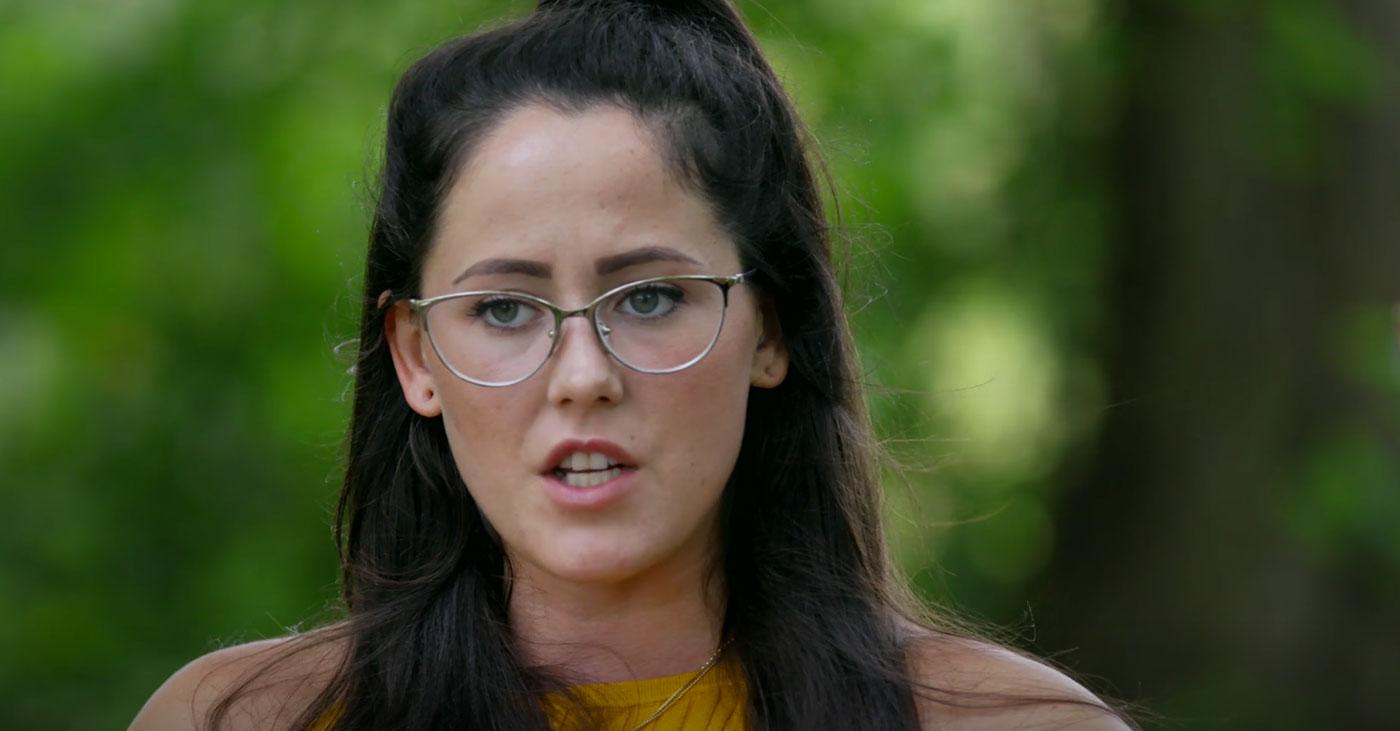 In the midst of the dog killing scandal, Jenelle remained by David's side. After a lot of backlash, MTV decided to fire the former reality star after a decade of working together.
Article continues below advertisement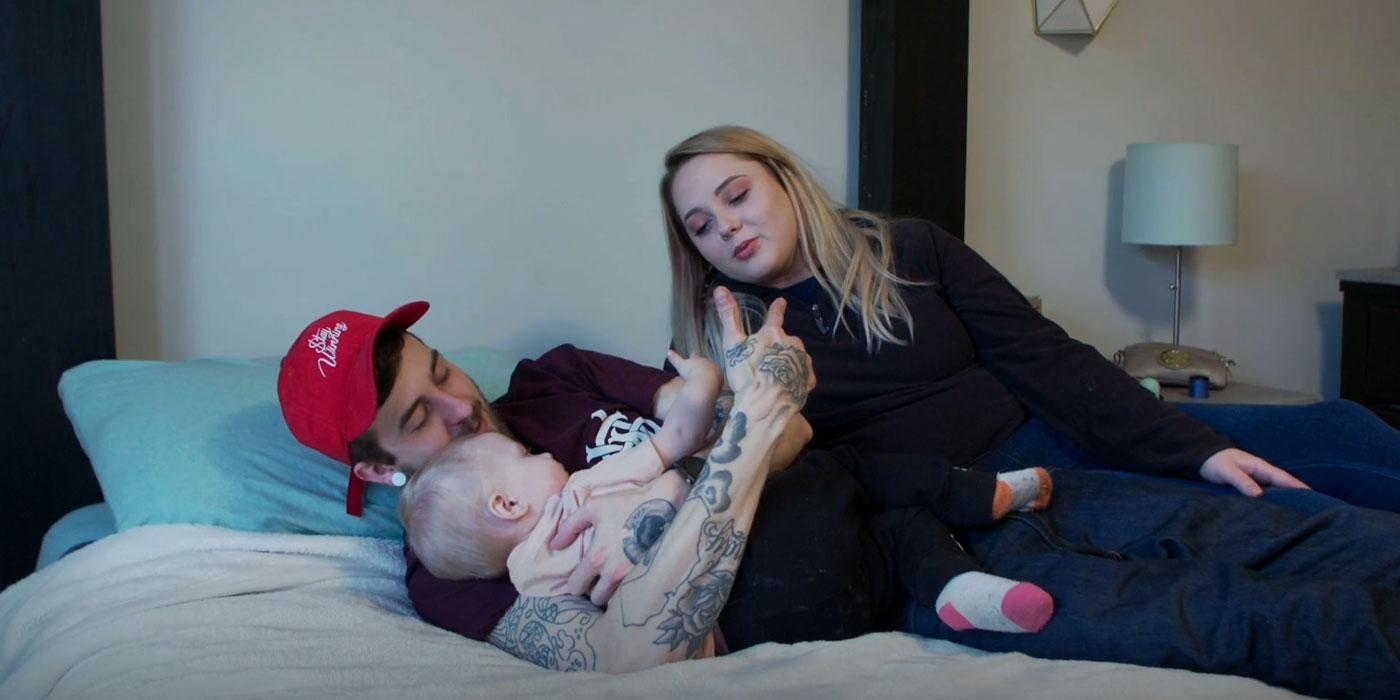 After the news broke of Jenelle's firing, it was announced that former Teen Mom: Young & Pregnant star Jade Cline would be joining Teen Mom 2!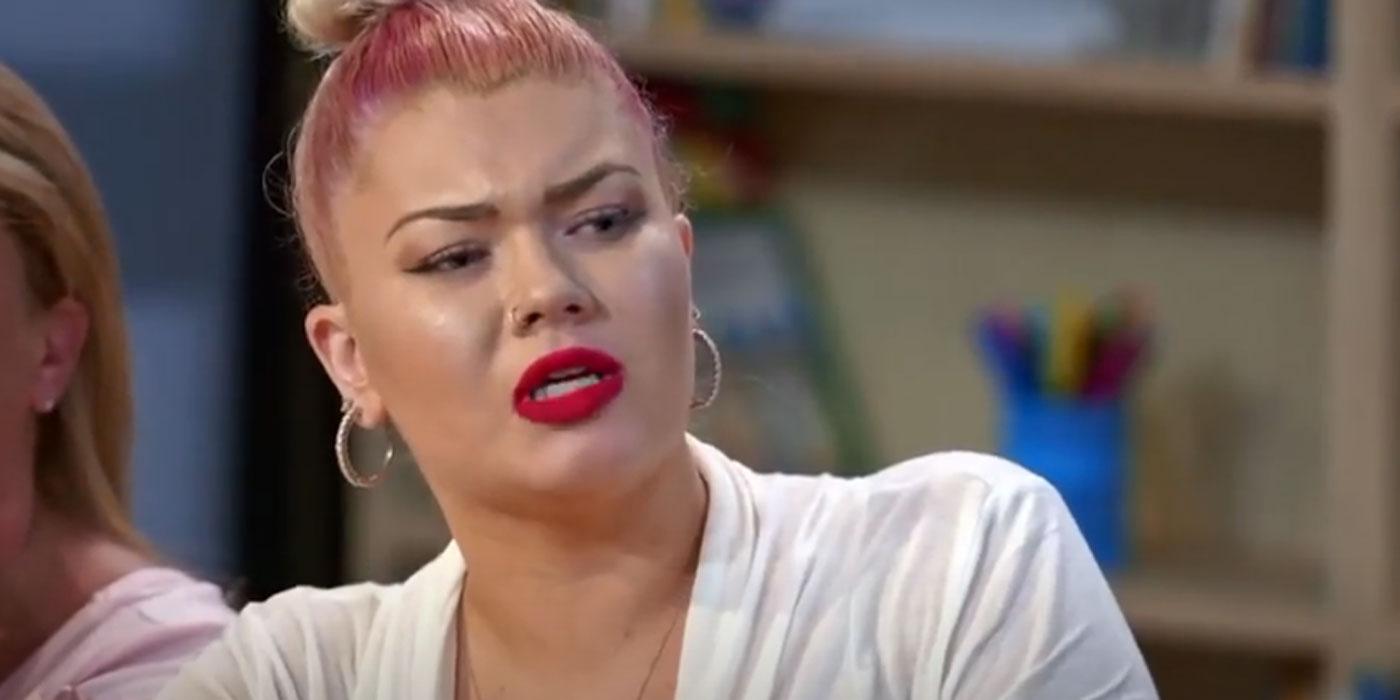 In early July, the Teen Mom world was left in shock when it broke that Amber Portwood was arrested for domestic violence against her second baby daddy Andrew Glennon. She allegedly threw a shoe at him while he was holding James and allegedly tried attacking the 35-year-old with a machete. In late October 2019, a judge accepted Amber's plea deal in the domestic violence case. The MTV star avoided jail time in the case and is on probation for 906 days. She also must complete parenting classes and 26 weeks of Batterers' Intervention Program.
Article continues below advertisement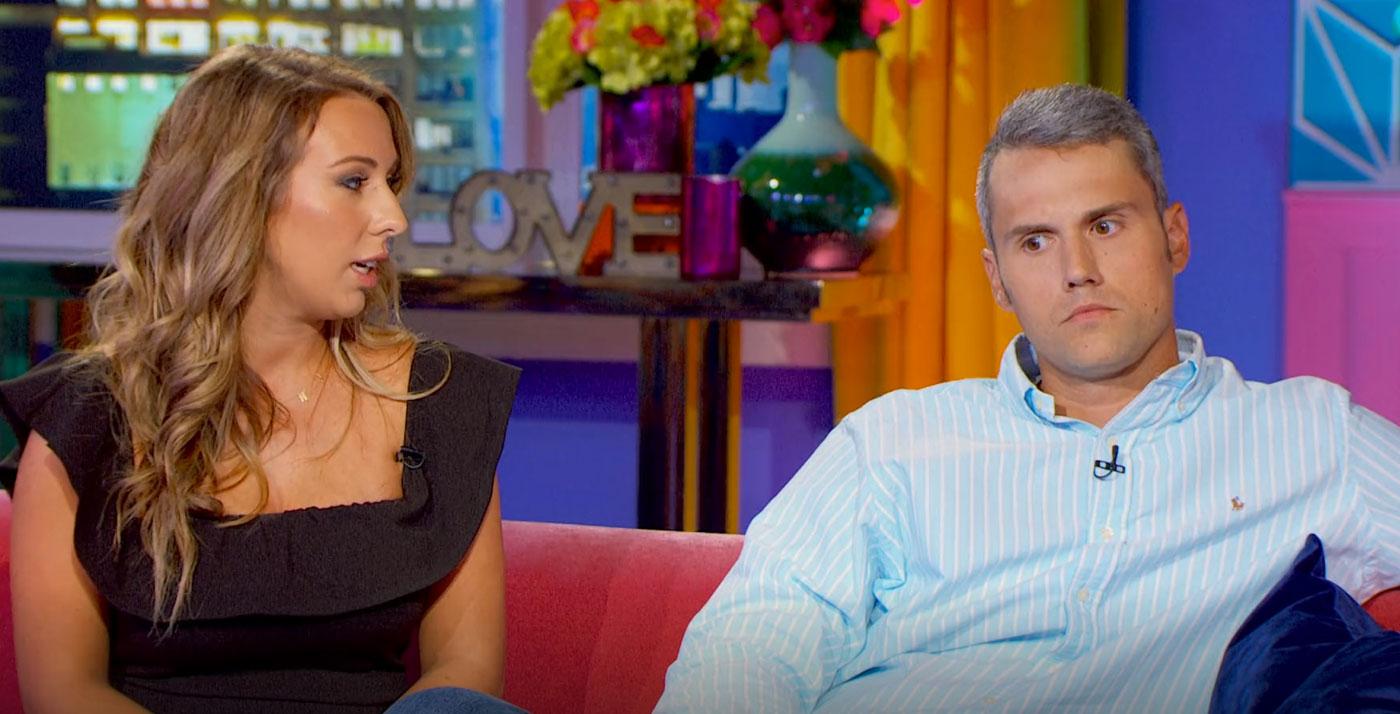 Another Teen Mom OG baby! In July 2019, Ryan Edwards' wife Mackenzie revealed the exciting news that a baby girl was finally joining the family! "Baby Girl Edwards is coming in January!" she captioned the picture. The announcement came months after his release form jail.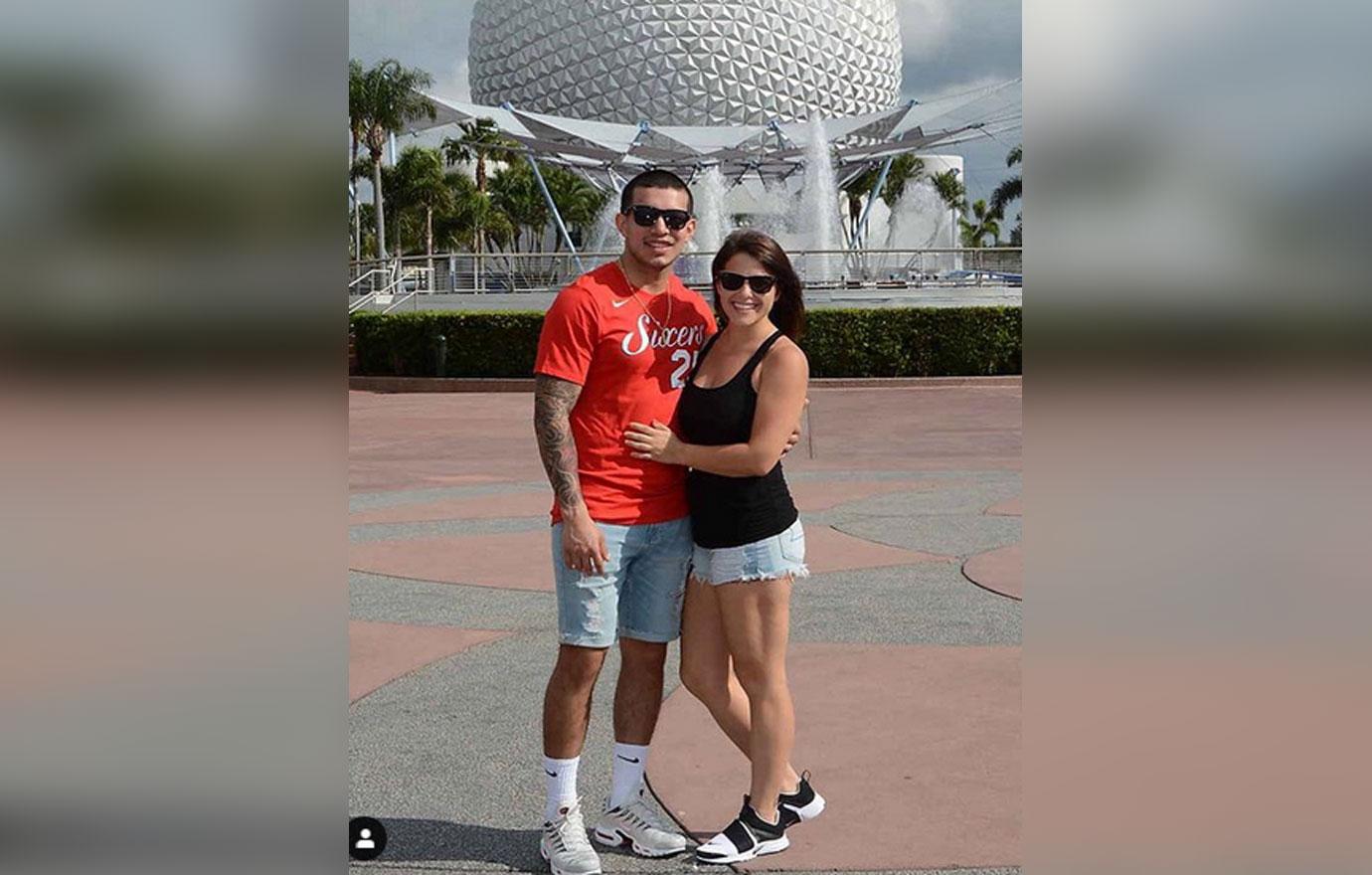 In June, Javi Marroquin proposed to his girlfriend Lauren Comeau! "June 17th I asked my best friend to marry me. @lauren3elizabeth #linkinbio for all the details... Our sleepless (mainly yours) nights... our endless laughs... and our countless jokes to each other now can be forever. Without you, our gym wouldn't be possible. Without you we wouldn't have a place to call home. Most importantly, without you, we wouldn't be complete," he announced on Instagram on Tuesday, June 18.
Article continues below advertisement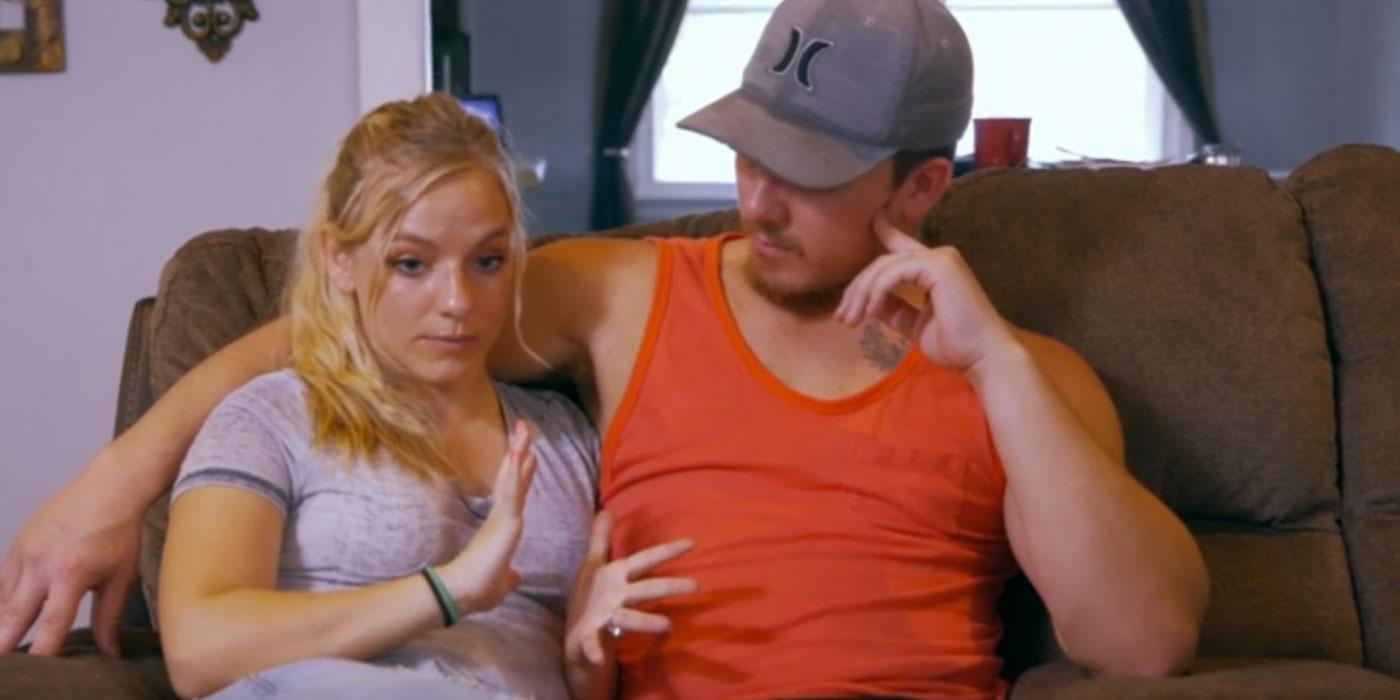 In August 2019, Mackenzie Mckee and husband Josh dealt with a heartbreaking cheating scandal. Two sources claimed to OKMagazine.com exclusively that "they saw him cheating on his wife" in Texas. She claimed to have filed for divorce after, but the two worked things out and are going strong.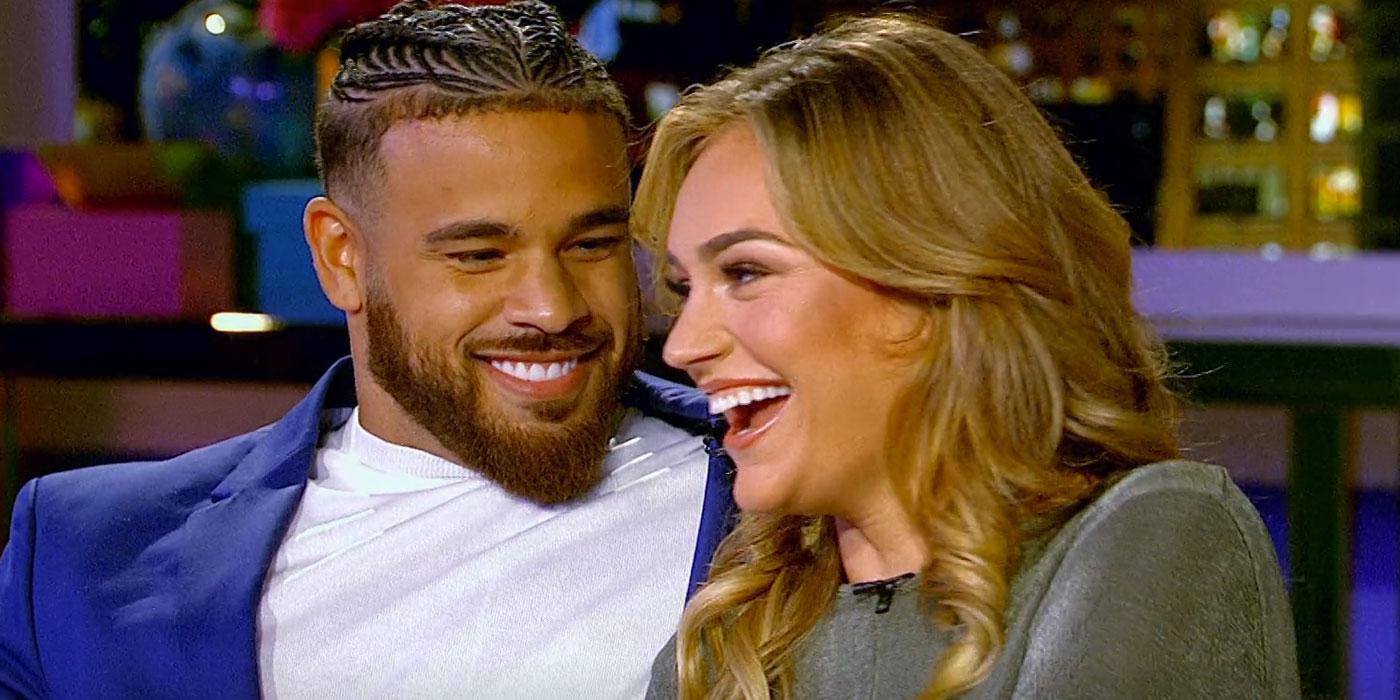 Another Teen Mom OG baby on the way! In October 2019, Cory Wharton and girlfriend Taylor Selfridge announced that they are expecting their first child together. He is the father of a daughter, Ryder, with former MTV star Cheyenne Floyd.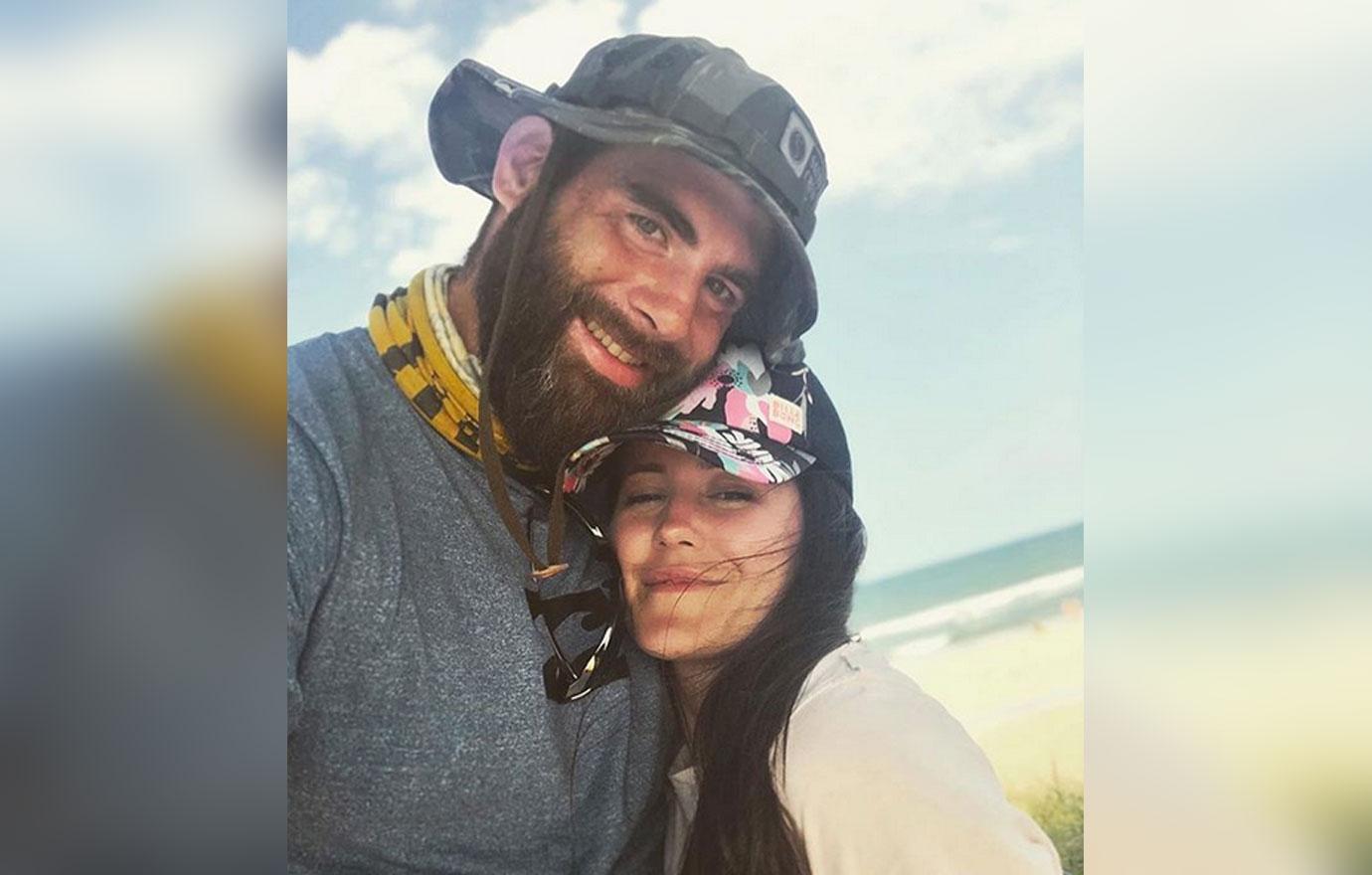 On October 31st, Jenelle announced that she has split from David after two years of marriage. "I've mostly kept off social media the past few days because I've been focused on making some big life decisions. I've lived my life on camera since I was 17 years old. And a lot of it hasn't been pretty. But it's been my life. Like anyone else I want what's best for my kids and I want to be happy. With time away from Teen Mom, I've started to look at my life differently and I know I need to make change," she wrote on Instagram. "I'm starting that now. The kids are I have moved away from David. Nobody gets into a marriage expecting it to end but I know that's what is best for me and for my kids. Today I've filed papers to start that process. I appreciate the support from everybody who has asked how I am. Me and the kids are doing great. We need some time to be together. But you'll hear from us again soon."