PHOTOS
'Teen Mom OG' Star Amber Portwood's Reveals Why She Decided To Show Her Therapy Session On Camera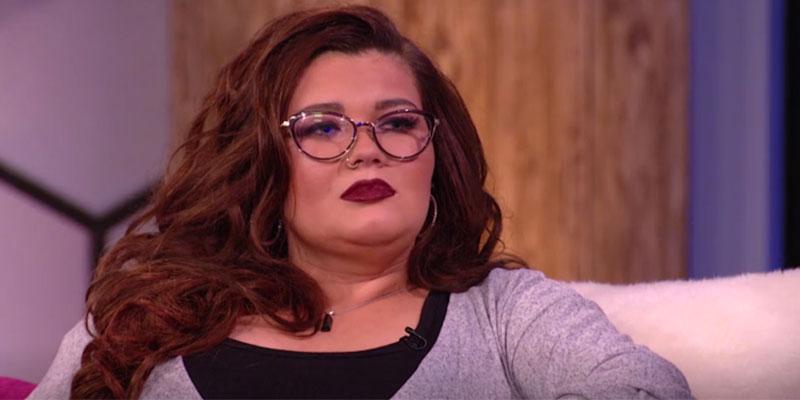 When Teen Mom OG star Amber Portwood told fans she wanted to stop filming in 2018, fans assumed she would leave the longtime series for good. However, during the season ten premiere, the reality star explained why it was important for her to return to the show and share footage from her therapy session.
Article continues below advertisement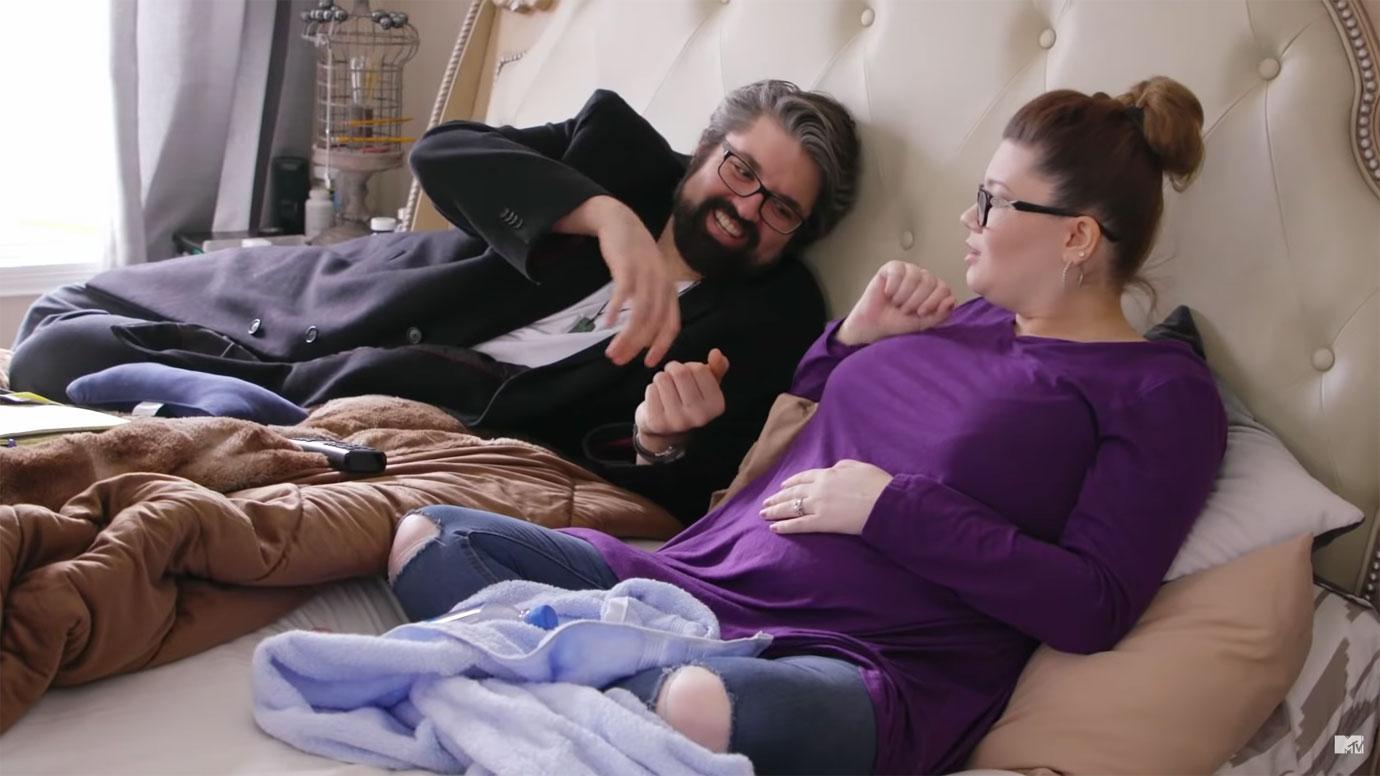 Amber explained that after her successful relationship with Andrew Glennon and the birth of their son Jack, she finally felt like most things in her life were finally falling into place.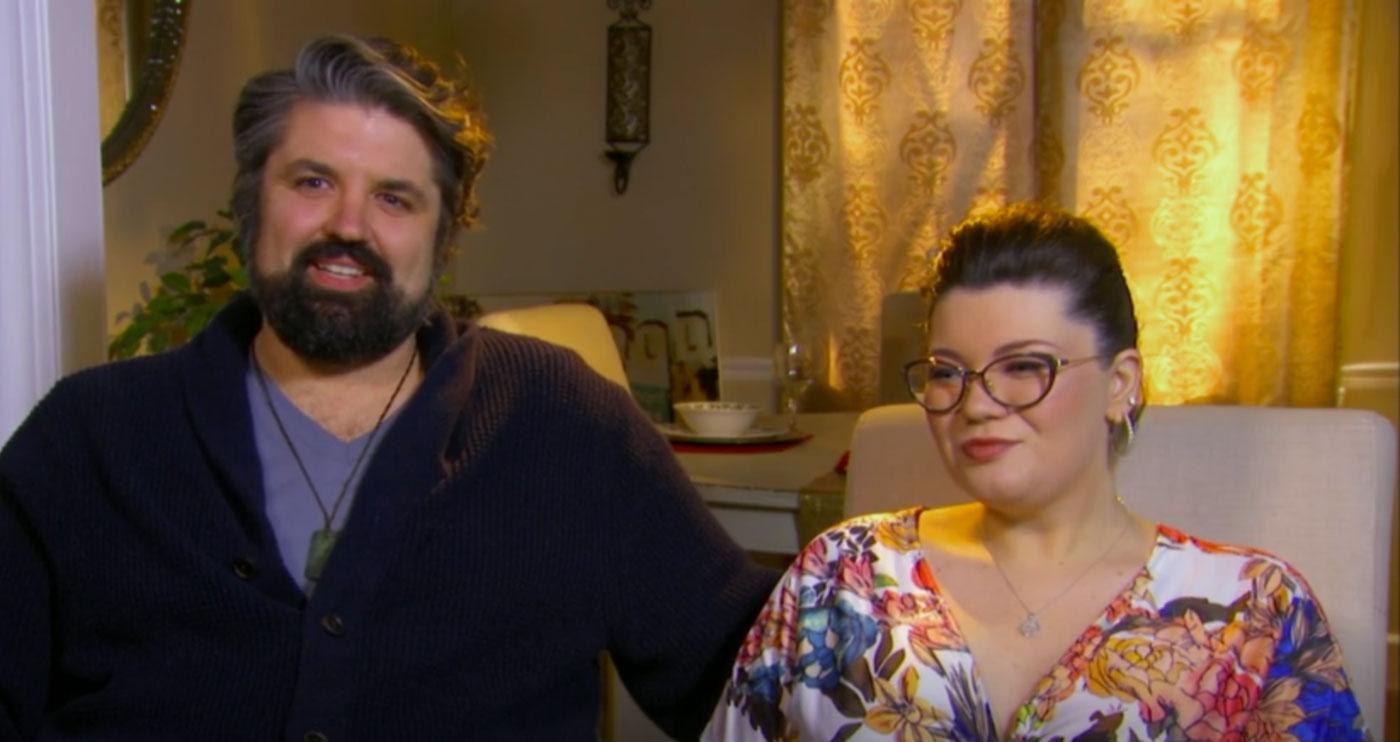 However, she couldn't shake her depression.
Article continues below advertisement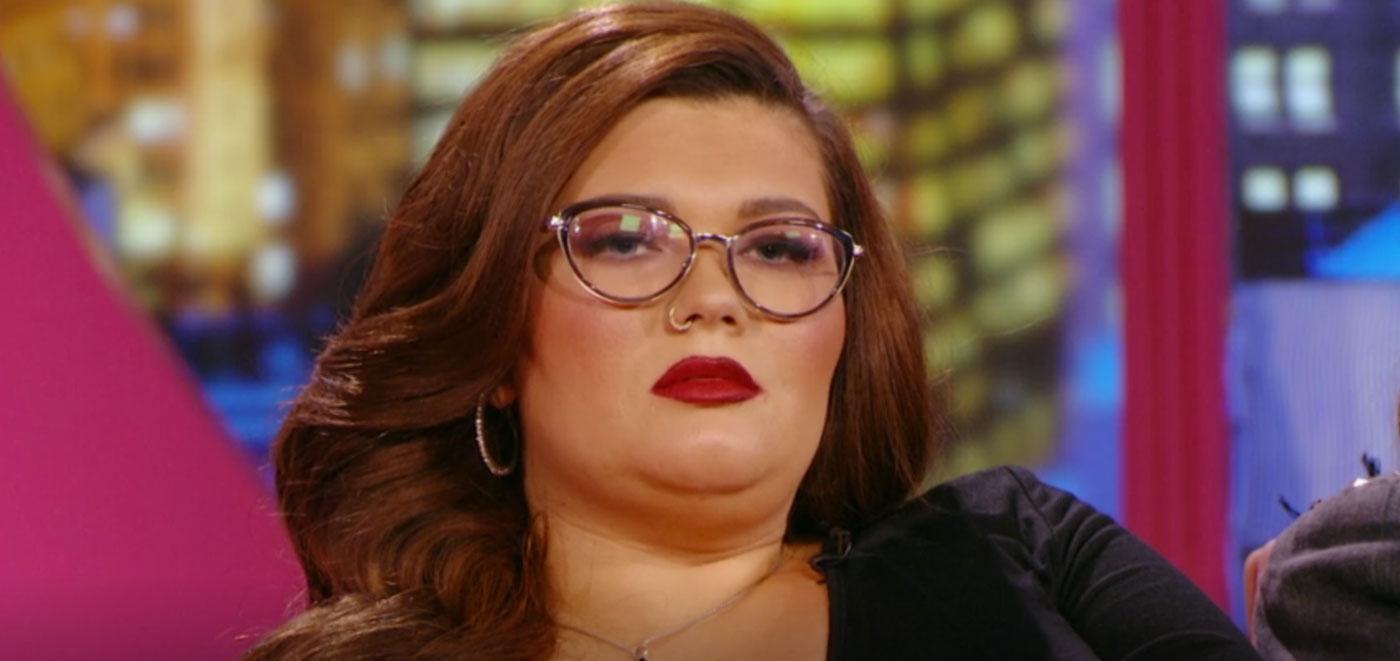 "I struggled with postpartum depression, and people said really negative things about me on the internet, which didn't help," she said.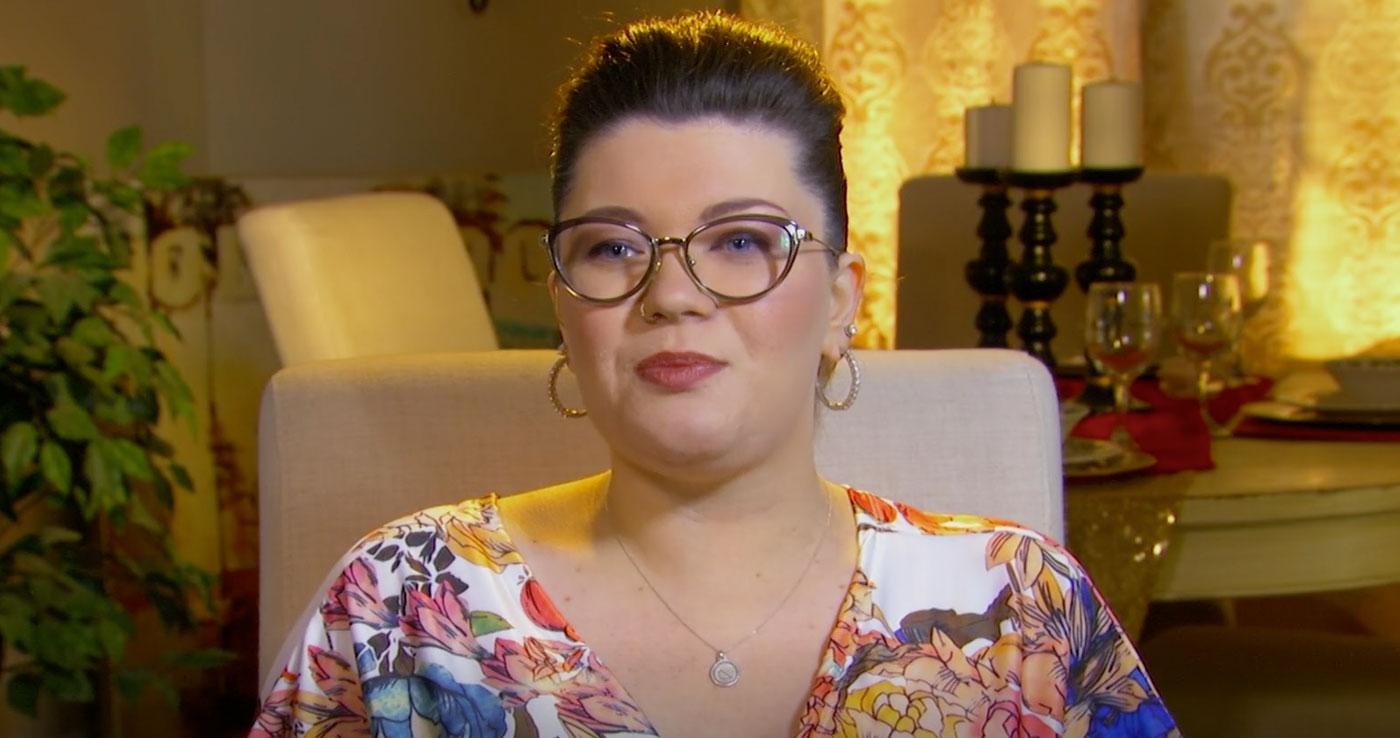 Article continues below advertisement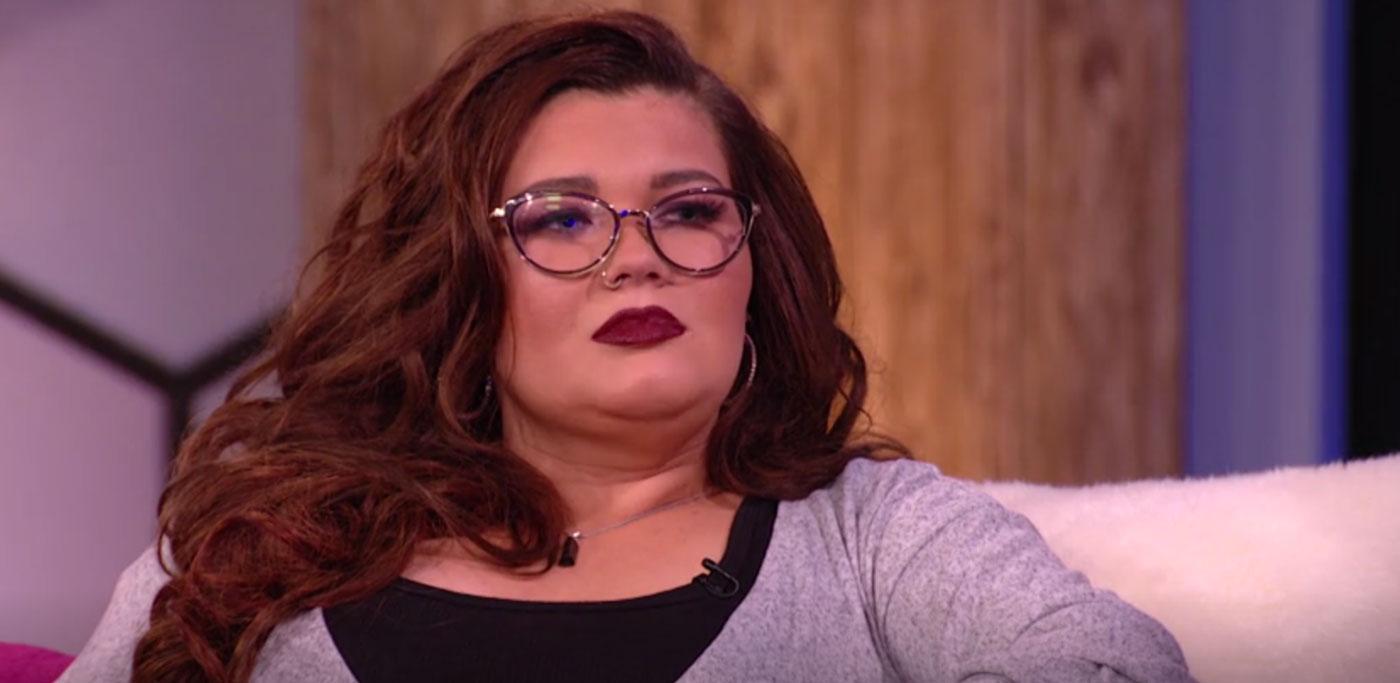 However, in order to shatter the stigma surrounding her depression and her bipolar disorder, she felt it was necessary to come back to show and take it a step further by allowing cameras into her therapy session.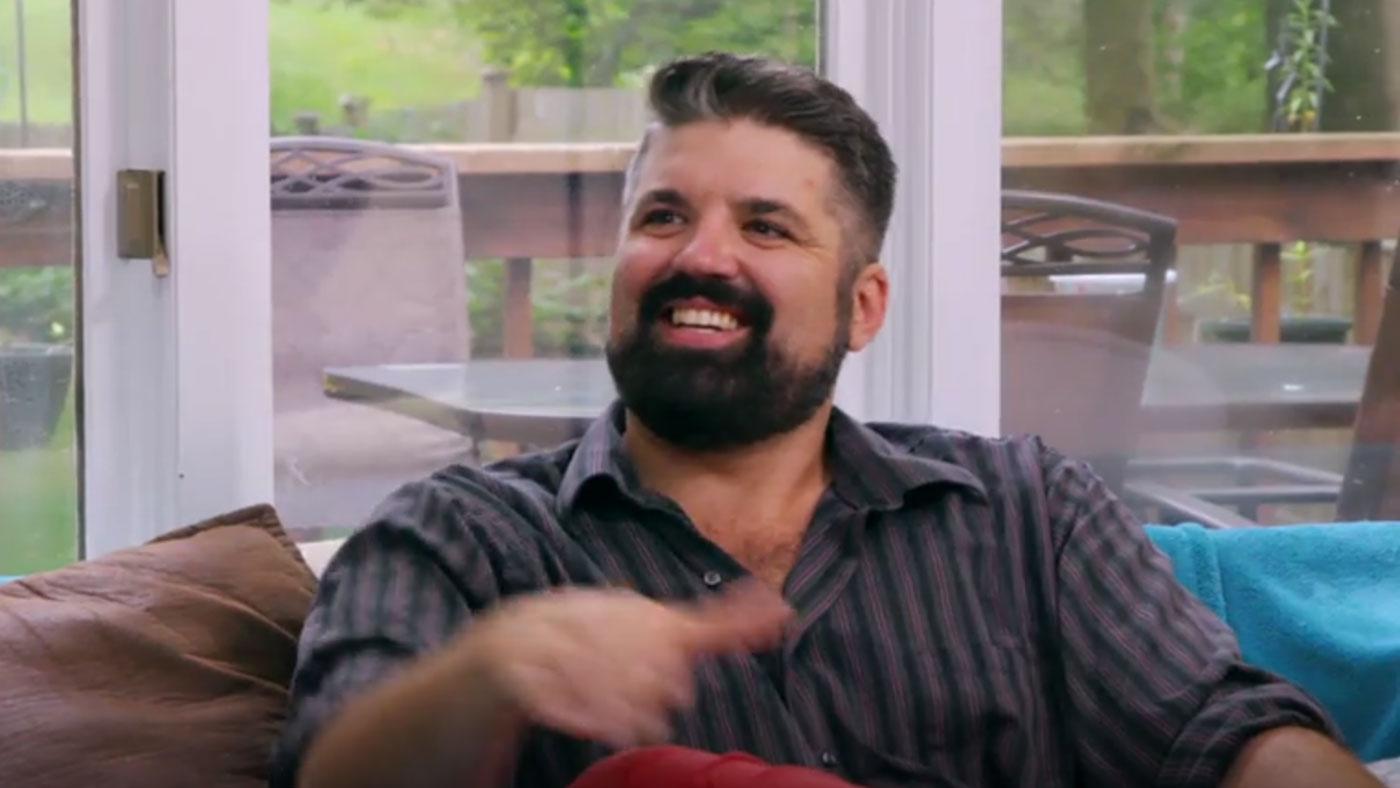 Before her appointment Andrew told her, "I think a lot of people try to hide their condition and not really be open about it." Amber is aiming to do the opposite.
What do you think about Amber taking the cameras into therapy? Share your thoughts in the comments section!