PHOTOS
Inside Bristol Palin's Biggest Scandals: New 'Teen Mom OG' Star's Past Uncovered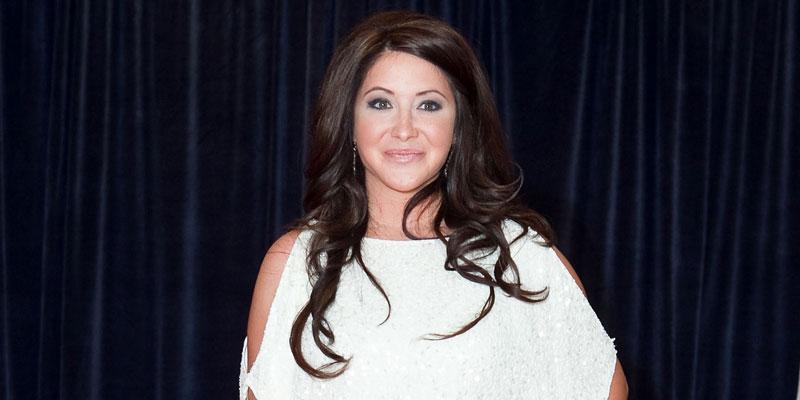 The stars of Teen Mom are no strangers to scandal, and newest star Bristol Palin is no exception! From public brawls to homophobic comments, the mom of three has had her fare share of controversial moments, RadarOnline.com revealed. Read below to learn about the darker side of the new Teen Mom OG star's past.
Article continues below advertisement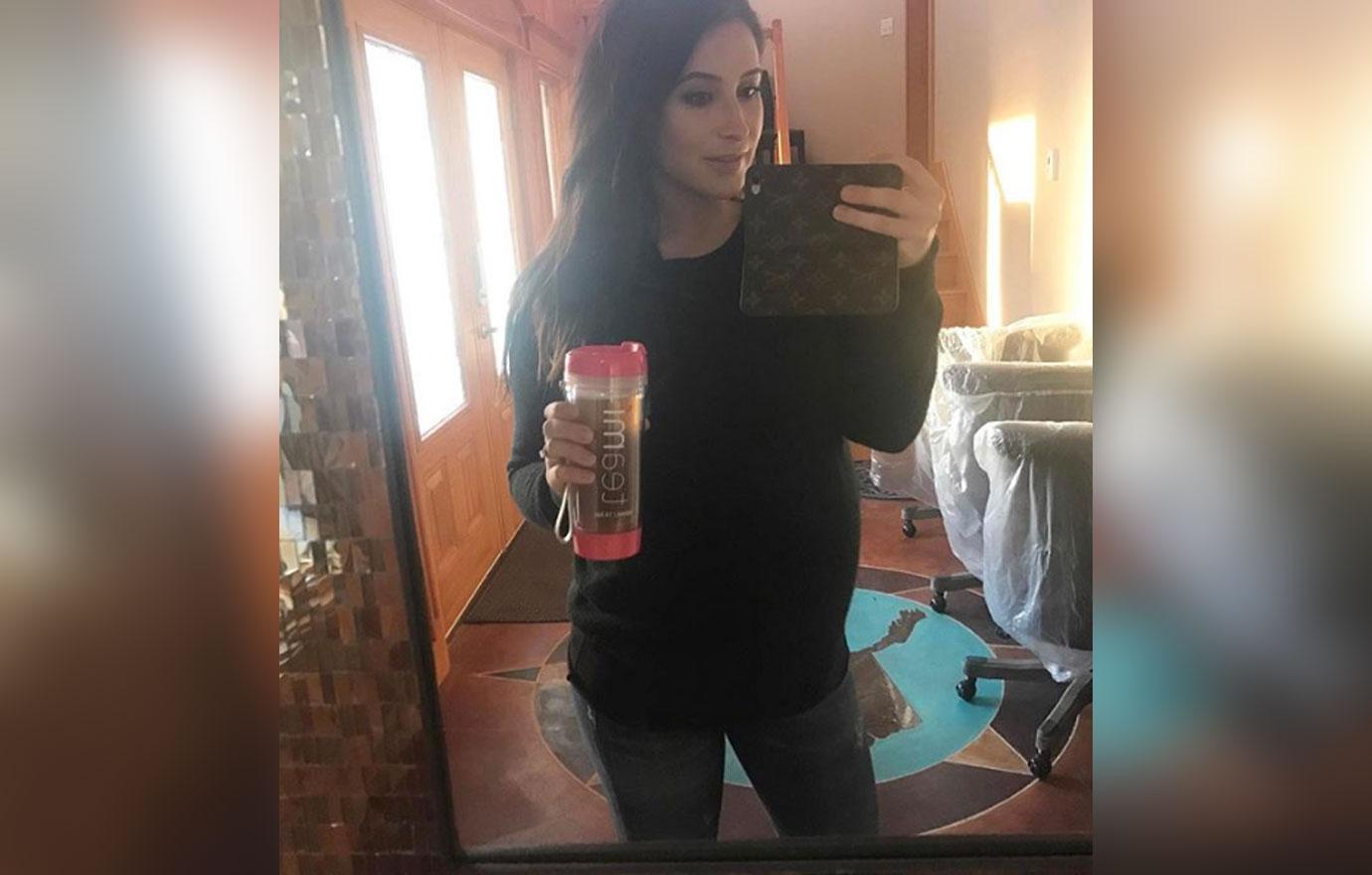 When her mom Sarah Palin was campaigning for vice president alongside presidential nominee John McCain in 2008, a then 17-year-old Bristol discovered she was pregnant. She got engaged to her boyfriend Levi Johnston, but the two later split in 2009. A year later, they announced the wedding was back on — that same day, Levi revealed he may have gotten another woman pregnant.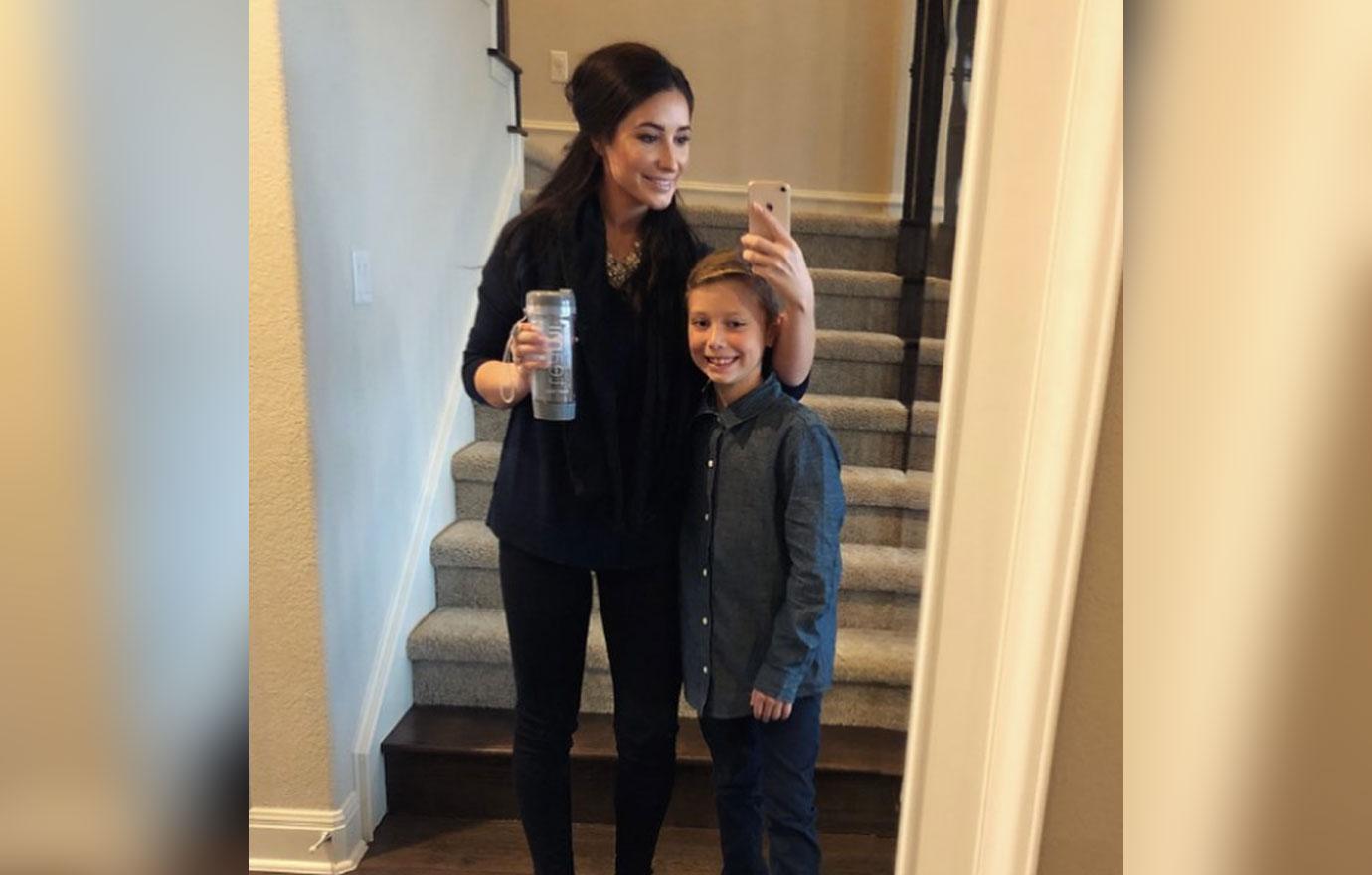 Bristol and Levi didn't settle custody of their son Tripp until 2016. At that time, Levi claimed on Facebook that it took seven years and "$100,000 in lawyer fees, spread out among 3 different lawyers, as well as a lot of patience" to settle.
Article continues below advertisement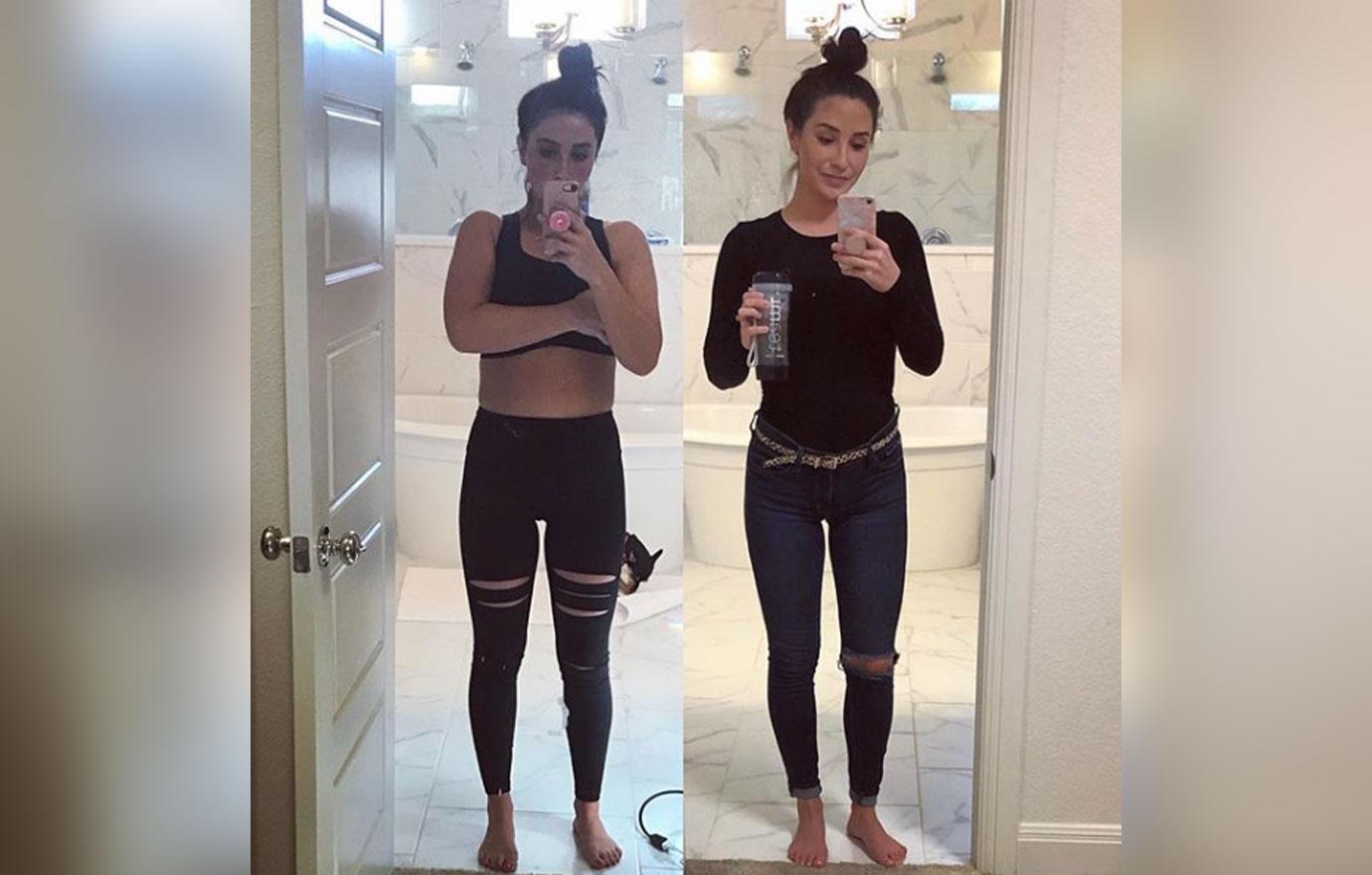 While filming her Lifetime reality show Bristol Palin: Life's a Tripp in 2011, Bristol allegedly made a homophobic comment, RadarOnline.com reported. A man told her, "Your mother's the f**king devil, dude." She replied, "Is it because you're homosexual?"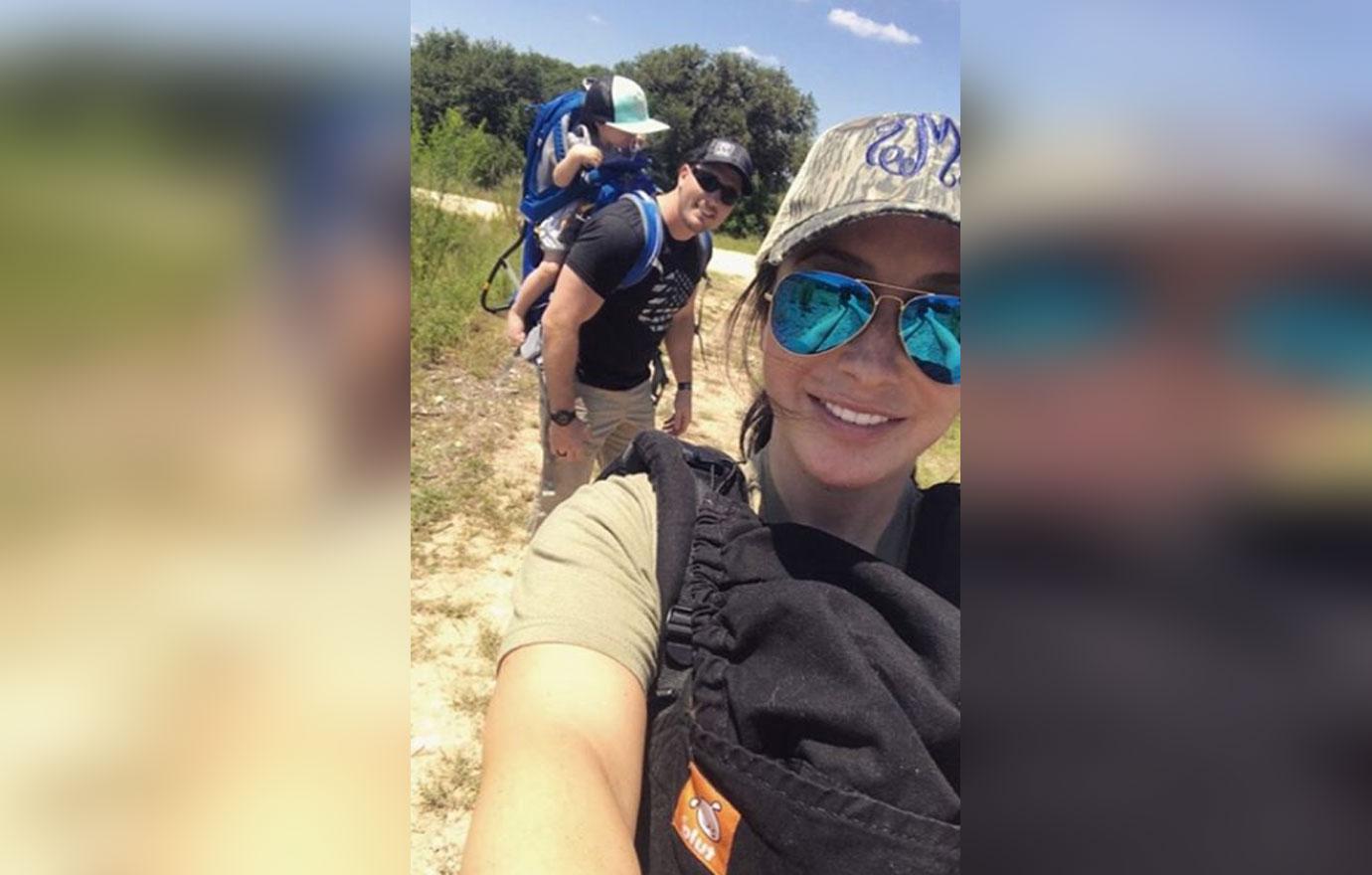 Bristol found herself at the center of another ugly confrontation in 2014, when she was accused of violently attacking a host at his own party. After threatening to start a fight, host Korey asked Bristol to leave. "She began punching him in the face repeatedly, using both hands," the police report, obtained by Radar, read. Her brother Track was also listed as part of the brawl.
Article continues below advertisement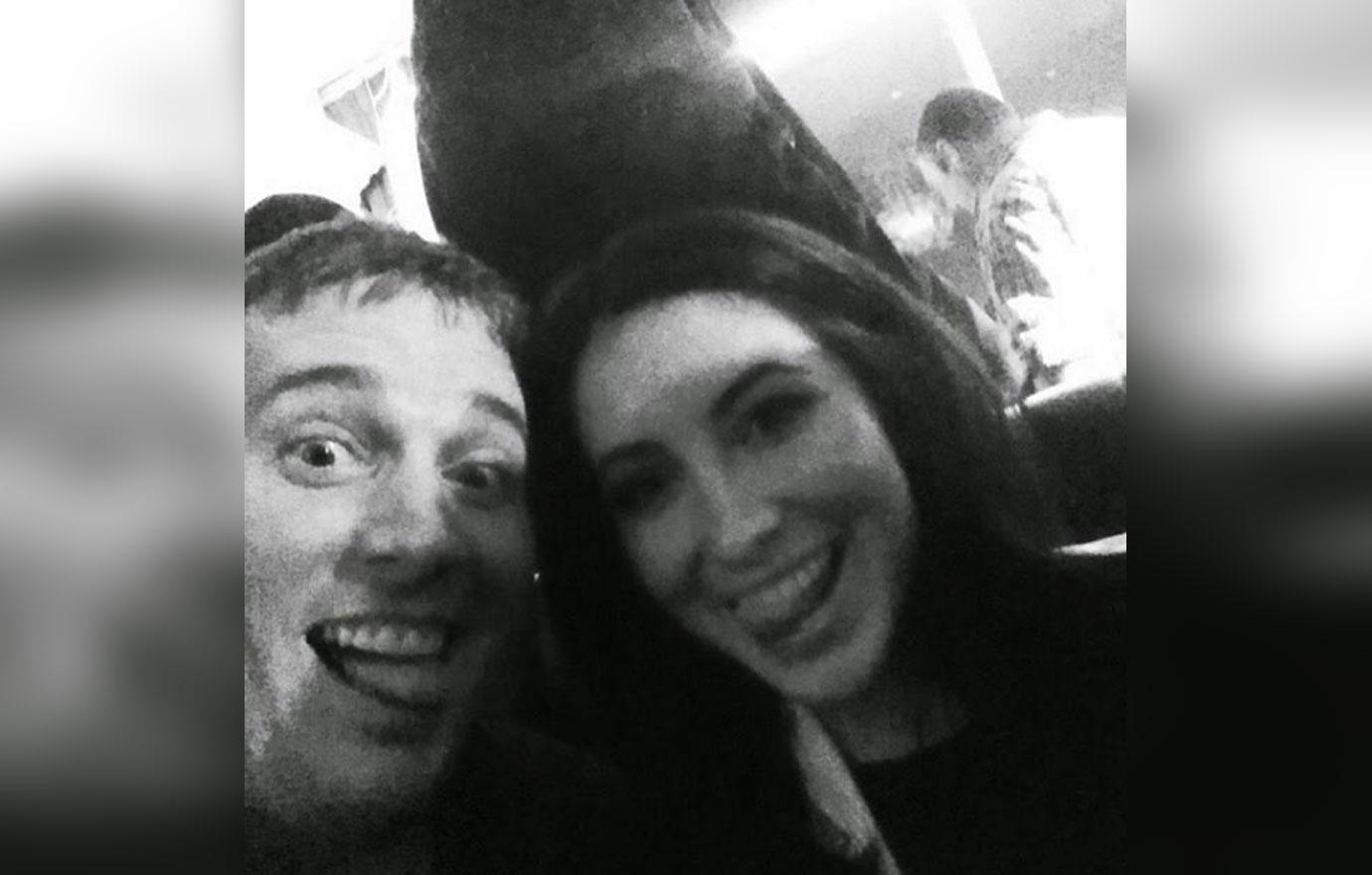 Bristol found herself pregnant again in 2015, just one month after calling off her wedding to fiancé Dakota Mayer. Dakota later filed a petition asking for joint legal and physical custody of their daughter Sailor, as well as child support.
Despite their 2015 breakup, Bristol and Dakota wed in June 2016. They welcomed their second daughter, Atlee, in May 2017. By February 2018, the two filed for divorce. However, in recent social media posts, the two appear to be back together.
Article continues below advertisement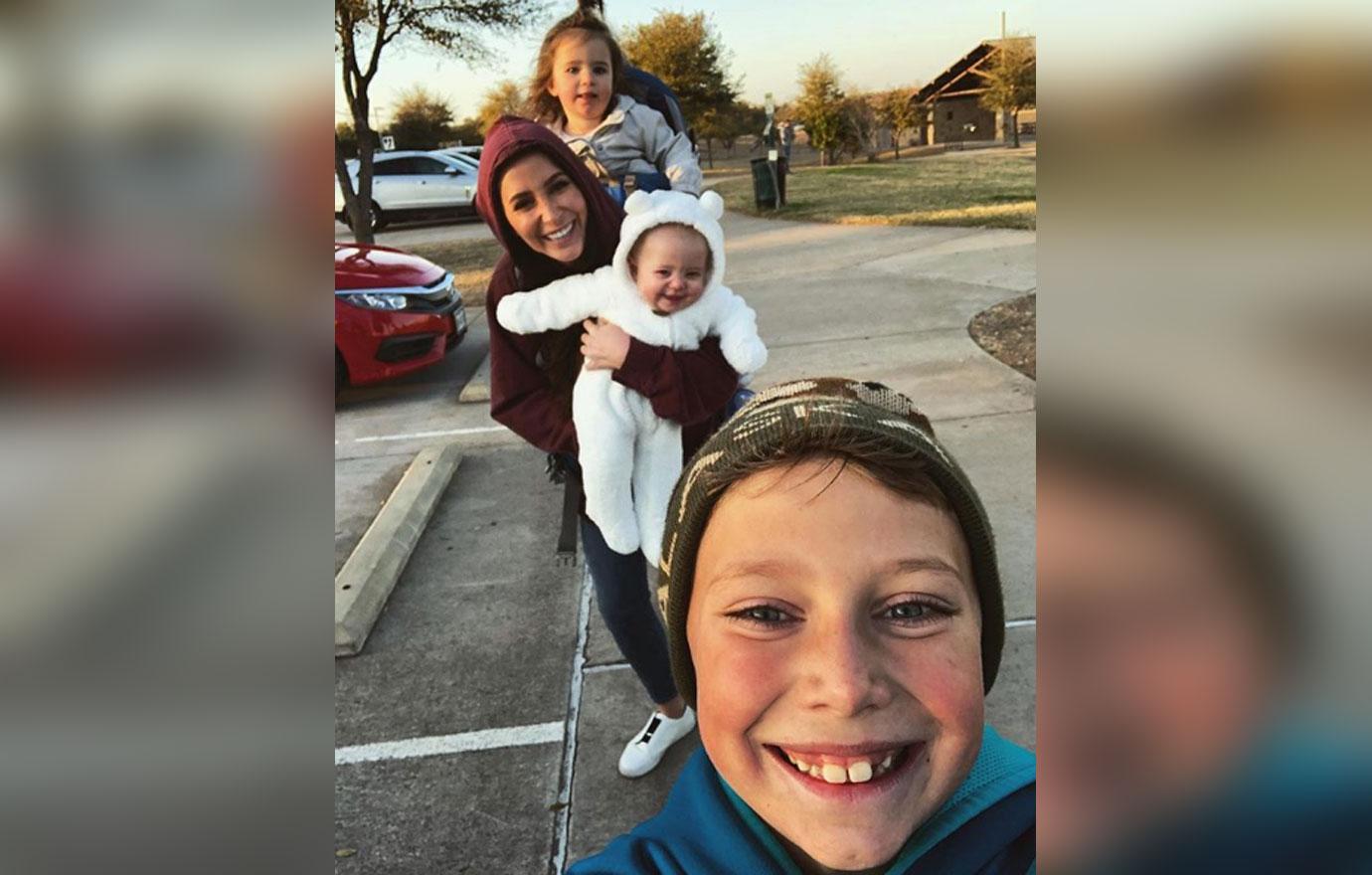 What do you think of Bristol's past? Sound off in the comments below.