PHOTOS
Teen Mom OG Recap: Tyler Freaks Out That His Baby's A Girl, Amber Cries Over Gary & More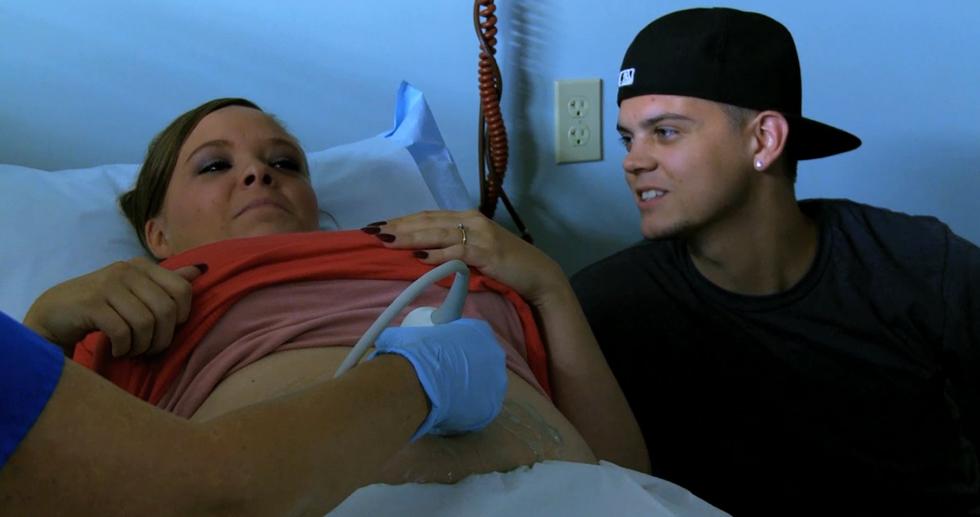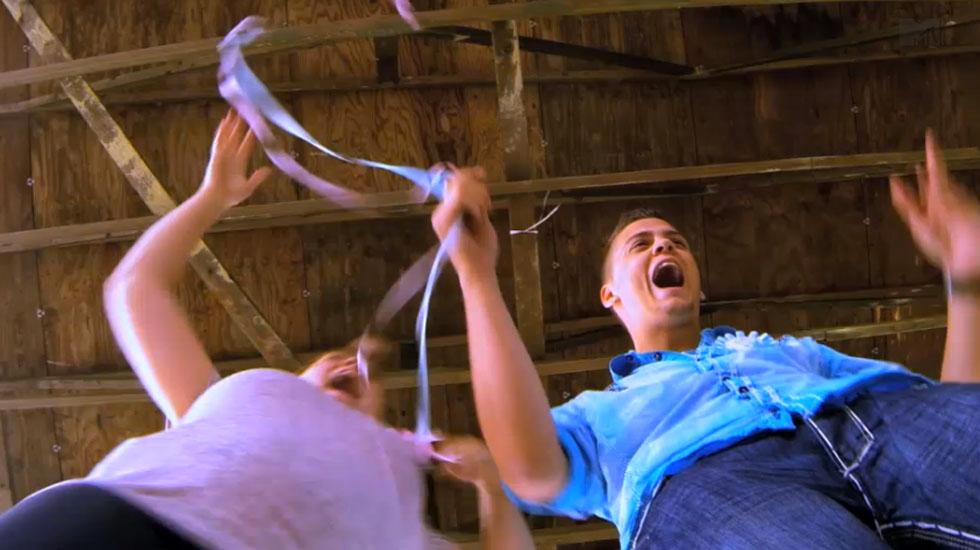 Last week on the Teen Mom OG premiere, Catelynn Lowell wasn't shy about sharing her feelings about Farrah Abraham on-camera. And this week? It was her fiance Tyler Baltierra who got heated—when it came to the gender of his future child, that is. Read on for our full episode recap to find out the bizarre name Cate & Ty would've given a baby boy, Ryan's super heartbreaking encounter with Bentley, and the reason why Amber is so upset with Gary.
Article continues below advertisement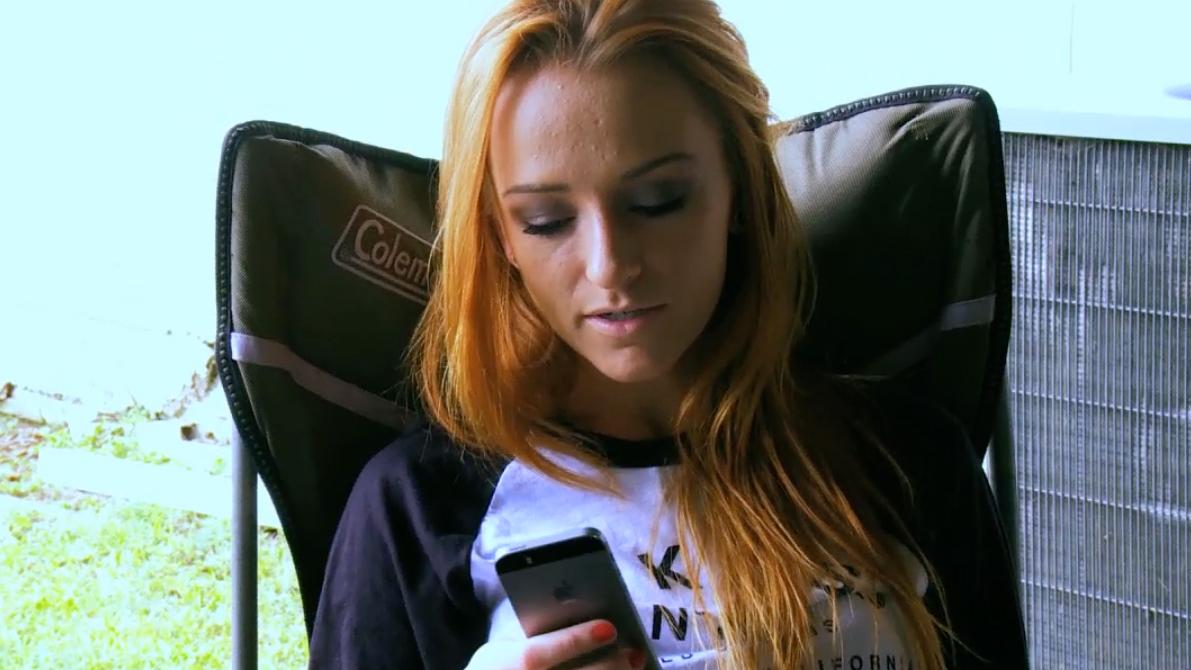 Let's start things off with that Bentley thing. Like last week, Maci Bookout is struggling co-parenting with Ryan, who seems to be preoccupied with everything but his son. He even chooses work over going to Benny's first day of Kindergarten! So, at her boyfriend Taylor's urging, Maci—who pretty much loses it dropping Bentley off at school for the first time—later decides to see a therapist to talk out her frustrations with Ryan.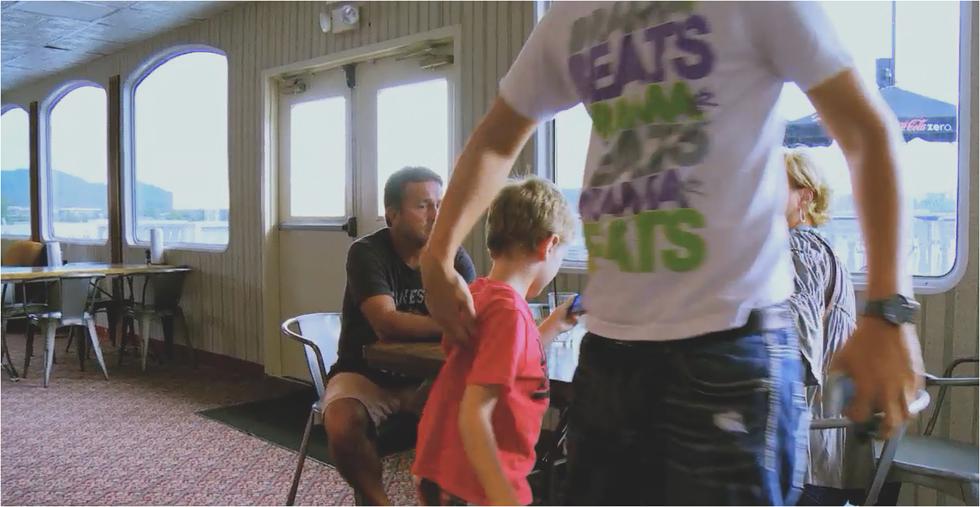 And if you thought the therapy sesh that was a tear-jerker? Watching this particular scene of Ryan, Bentley, and Ryan's parents out to lunch is truly saddening. When Ryan leaves abruptly after the meal for work, his parents ask him to give Benny a kiss and he instead gives him this awkward side hug that you probably wouldn't even give a stranger. Once Ryan is off, his dad, Larry, says to the camera crew, "You got this on camera? You believe that bull crap?!" We hope Maci doesn't watch this scene because if our hearts are breaking for little Bentley, we can't imagine how his momma must feel!
Article continues below advertisement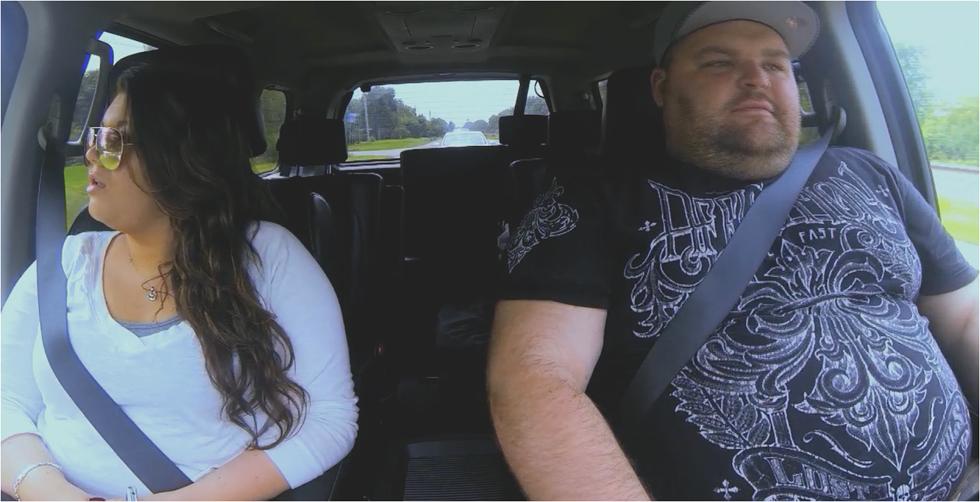 And we kind of feel badly for Amber Portwood this week, too. Things start off great when she and Gary Shirley take Leah shopping together for school supplies and also drop her off together on her first day. Gary is even being super flirtatious and tickling Amber in the car, even though he claims he just does that because he "likes to make people laugh." Uh huh...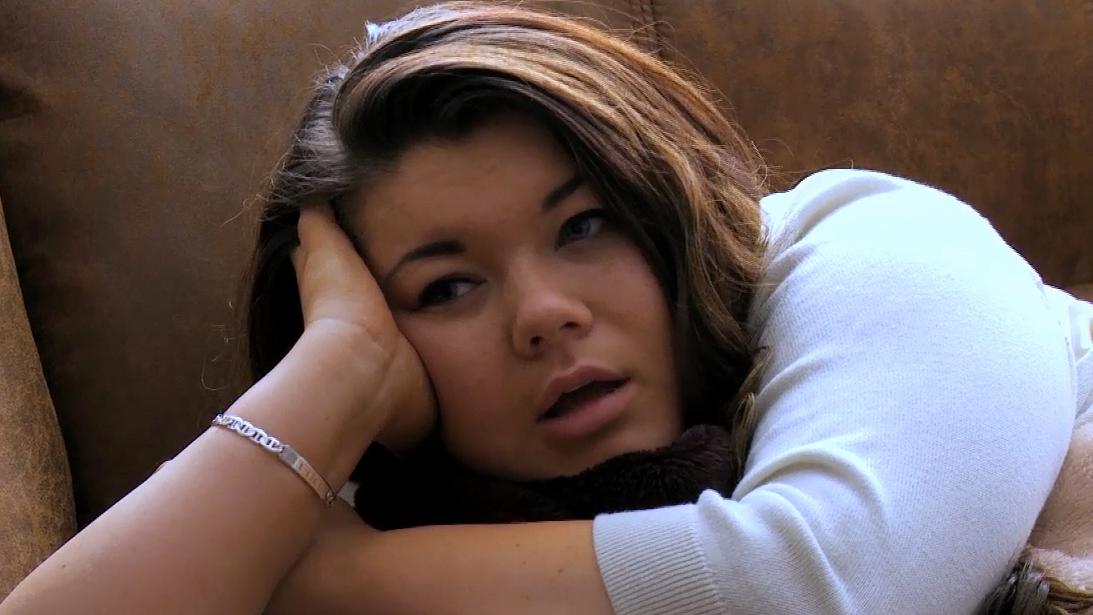 But once Amber sees Gary's new girlfriend, Kristina, at Leah's school—Kristina's daughter goes there, too—she shuts down and starts realizing that Gary has moved on with his own little family and she hasn't. And things certainly don't help Amber's mood when she calls Gary during a Shirley family dinner to talk to Leah and her daughter is basically too busy to talk because she's eating Cheetos.
Article continues below advertisement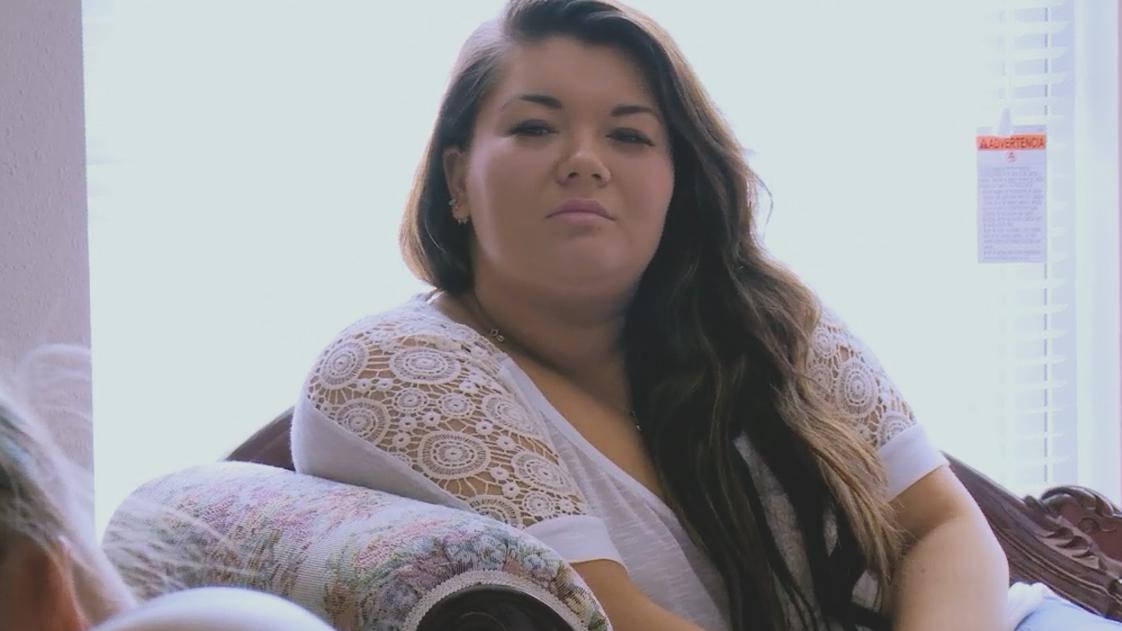 Later, Amber makes another sad confession which is that she doesn't want to file for full custody of Leah because she feels like she'll be ripping her out of a home. Amber also laments about being single and not having that family dynamic that Gary gives Leah, but little does she know at this point that her own Prince Charming is not too far away...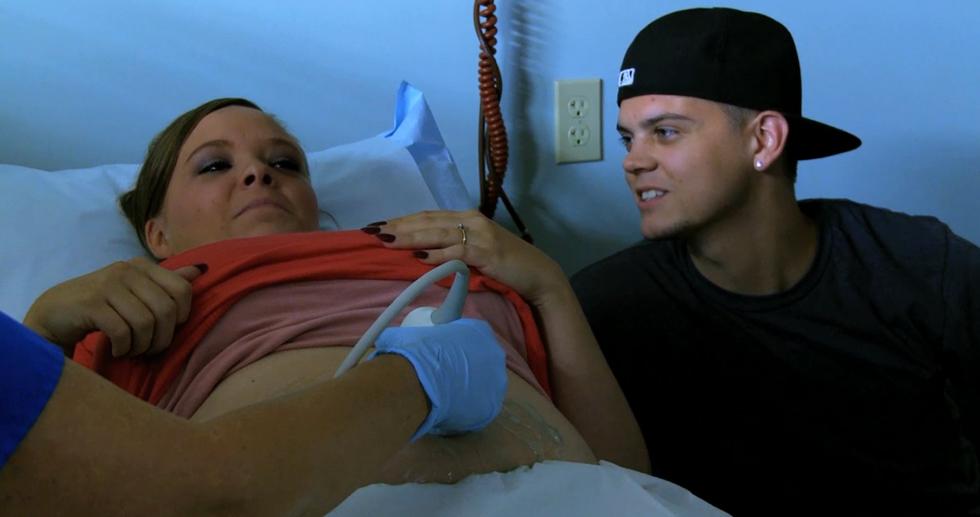 Meanwhile, things are a bit happier in Michigan as Catelynn and Tyler decide to find out the gender of their baby and share it with their family and friends at a gender reveal party. Tyler is convinced that it's a boy, but Catelynn is on team girl.
Article continues below advertisement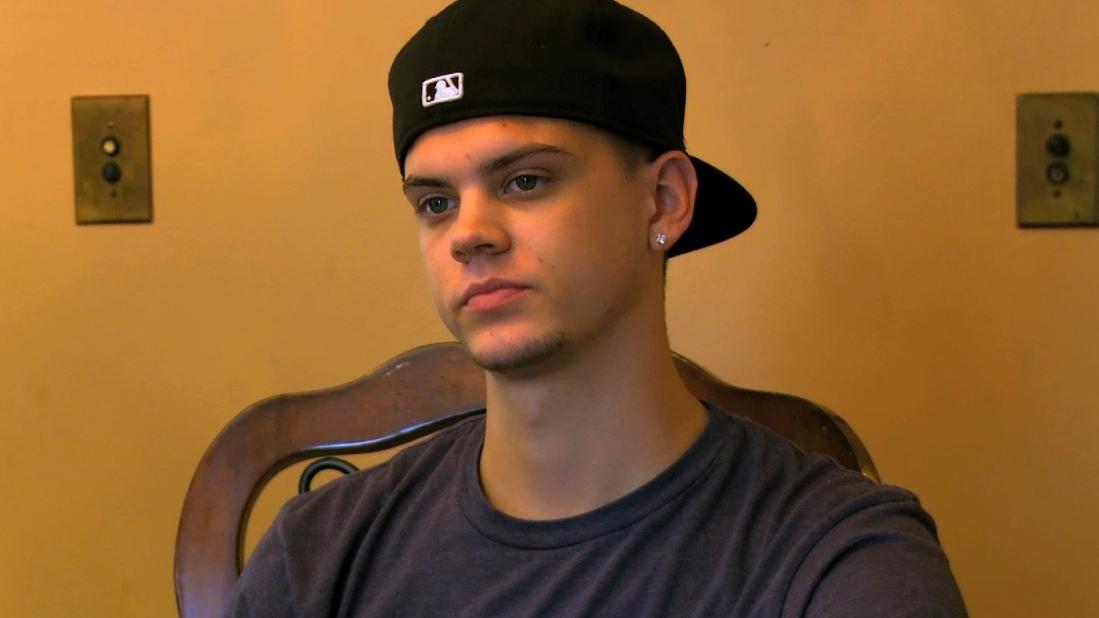 But before the big reveal, Tyler makes a candid confession about why he wants a boy so badly. Since his dad, Butch, was in and out of jail his whole life, he wants a son to make up for what a terrible job his dad did with him. In this same conversation, Tyler also reveals the name he likes for a boy—Slade! "It's the world's best assassin," Cate says later when she tells their party guests of his terrible name choice. Let's hope everyone sways him against that and they go with Cate's first choice boy's name, Greyson, instead, if Nova is one day blessed with a little brother...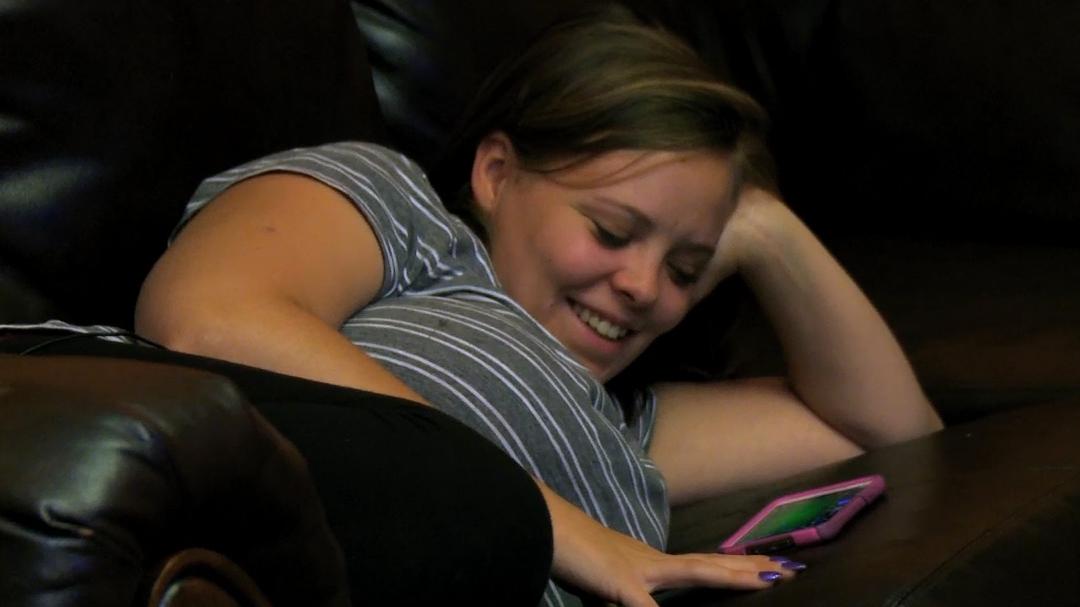 And don't think that this episode went by without a mention of Farrah. Tyler gets a call from his incarcerated dad, Butch, who's serving three years for domestic assault against Catelynn's mom, April. When Tyler tells him that he needs to get a job once he gets out of jail, Butch takes a jab at Farrah, saying that he can't get a job so he will have to get a hold of Farrah and go into the porn business. Of course, Catelynn and Tyler laugh uncontrollably—and so did we. Touche, Butch. Good to know his sense of humor is still in tact.
What'd you think of episode 2? Were you more heartbroken for Bentley, Tyler or Amber this week? Tweet us @OKMagazine.