PHOTOS
Teen Mom OG Premiere Recap: Farrah Was Gone But Certainly Not Forgotten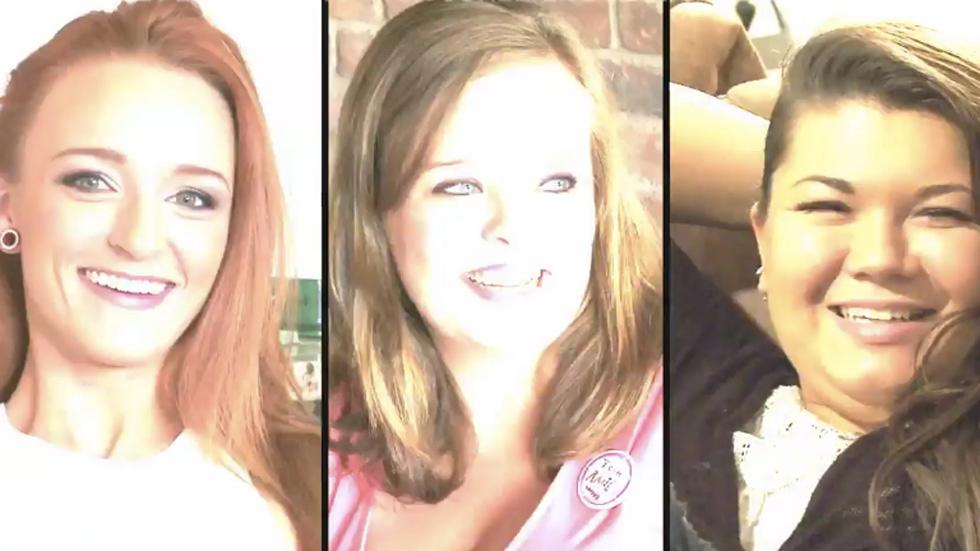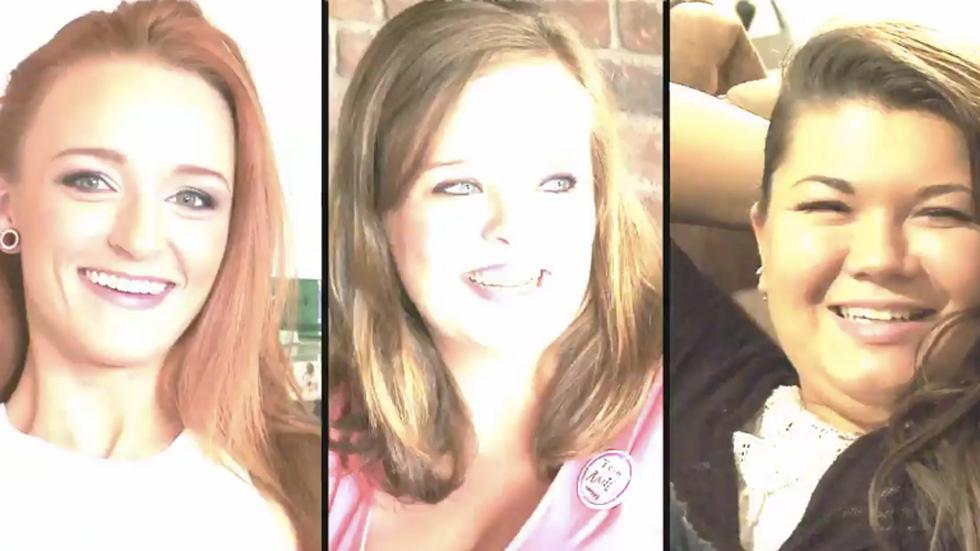 So?! Was the Teen Mom OG premiere as good as you'd hoped? We think yes, but if you were expecting to see Farrah Abraham in the first episode you are probably sorely disappointed. But even though Farrah won't appear on the show until about midway through the season, her absence was addressed head-on by one of her co-stars in the premiere! Read on for our full episode recap, plus to find out which of the other girls wasn't shy about sharing her true feelings towards Ms. Abraham on-camera.
Article continues below advertisement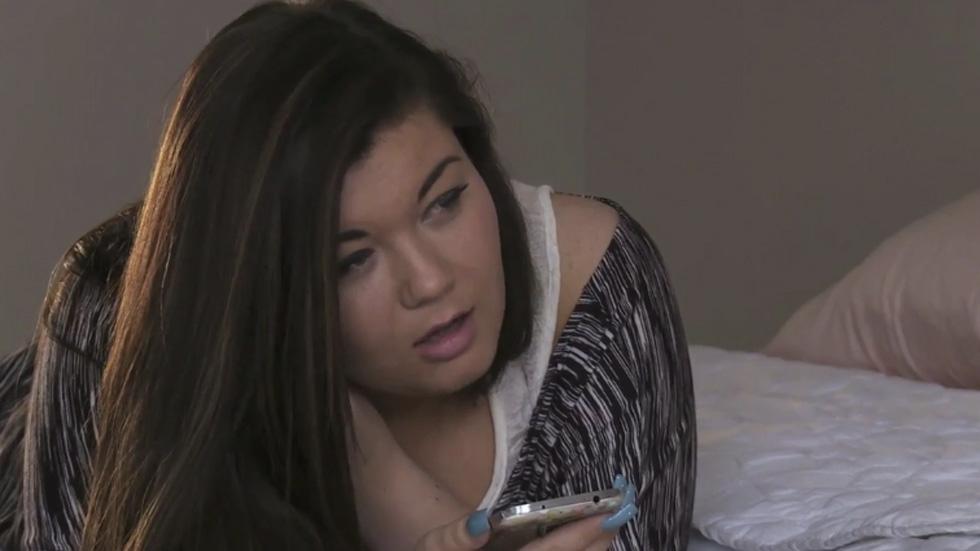 First, let's start with Amber Portwood. When filming begins, Amber is sober, out of prison, settling into her new home in Indiana, and getting overnights here and there with her daughter, Leah. And things with her ex, Gary Shirley, seem great. They're not screaming at each other and they communicate well. Only problem? Gary has a new girlfriend, Kristina, which Amber seems a little upset by.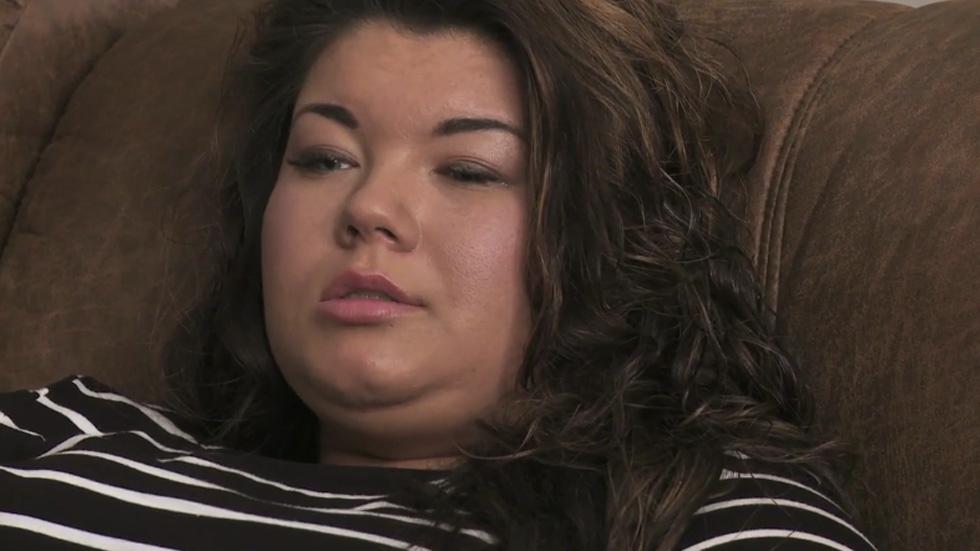 We know eventually Amber meets her own love interest, but at this point in time the main focus of Amber's is that she's upset that Gary has a new girlfriend because it means they're really over. She gets especially upset when Gary rubs it in her face that he and Kristina are taking Leah on vacation. Amber vents to her producer, Heather, about her feelings towards Gary, so clearly the "breaking the fourth wall" thing comes in handy right off the bat.
So no, Amber wasn't focused on Farrah this week because she's more concerned with her ex!
Article continues below advertisement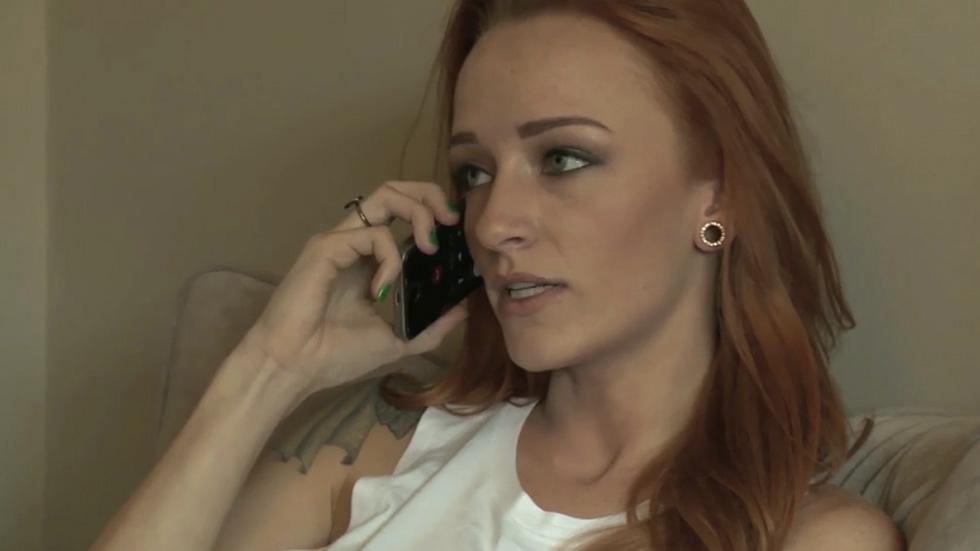 Now, onto Maci Bookout. As we expected, most of Maci's issues in the first episode revolve around Bentley's dad, Ryan Edwards, who Maci thinks isn't putting Bentley first and isn't willing to communicate with Maci about how to make things better. She even goes to Ryan's mom for advice, who suggests that Maci email him about Benny since clearly the phone thing hasn't been working.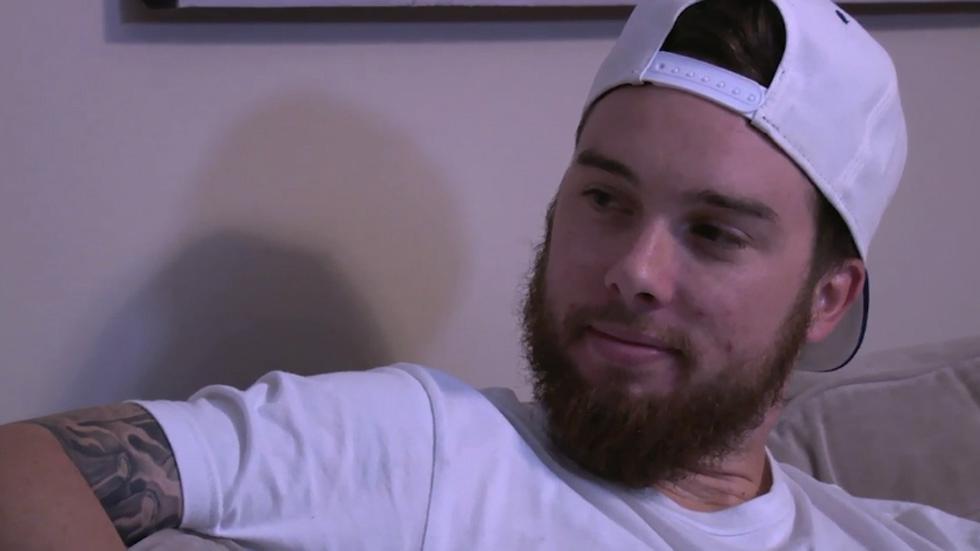 Article continues below advertisement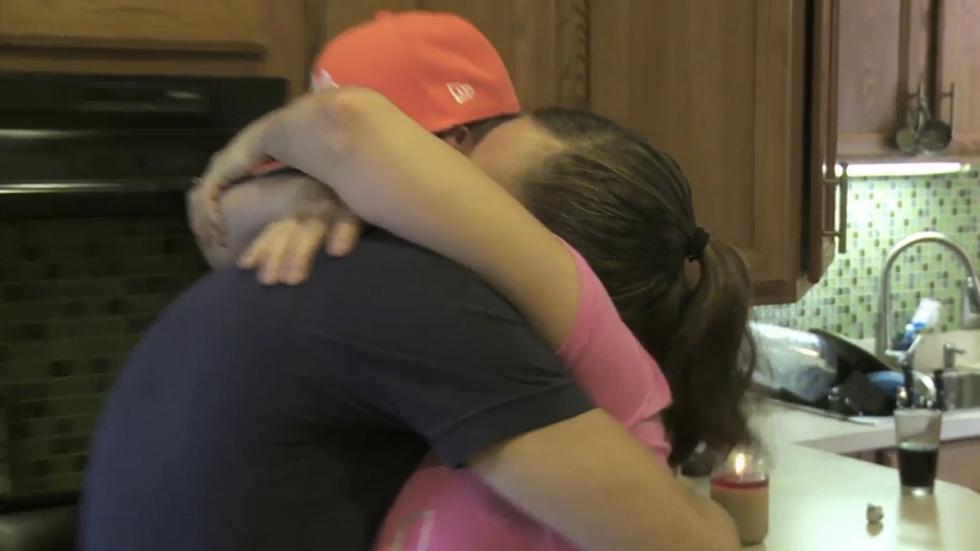 And finally, onto Catelynn Lowell. Right off the bat, Catelynn takes a pregnancy test, and she and fiance Tyler Baltierra share the news with their family and friends that they're expecting again. They also talk about their wedding plans and setting a date (which wasn't set for August 2015 at this point), plus show how upset they were when the news of her pregnancy leaked to the press before they were ready to share it. But for Cate, the real point of contention is...you guessed it...Farrah!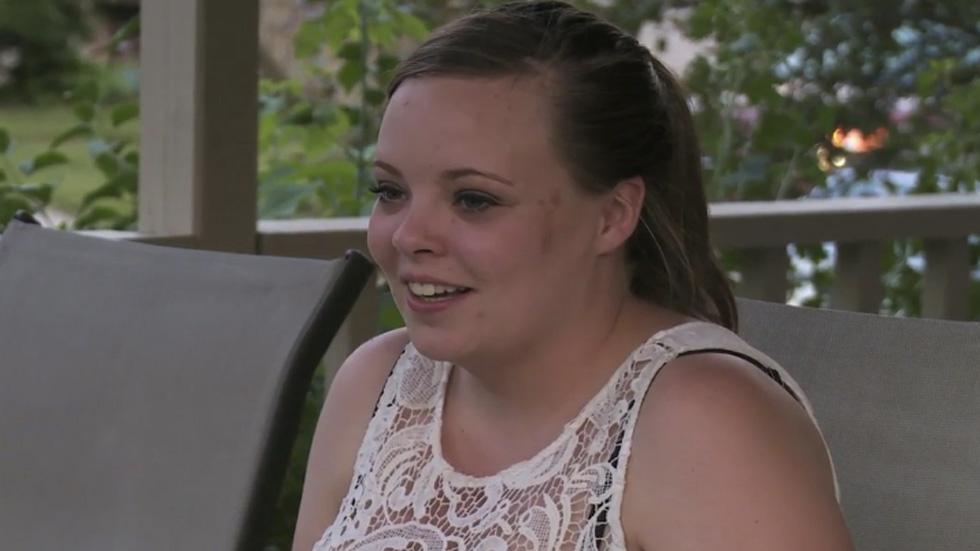 During a conversation with her friend, Alexa, Cate calls Farrah "a whack job" and discusses their impending reunion at the Couples Therapy reunion, which was their first time seeing each other in two years. MTV cameras even follow them to the reunion and we see Cate and Farrah face off on-stage. And then, after that's over, Cate and Ty resume their wedding talk and there's no more mention (or glimpse) of Farrah from there on out.