PHOTOS
'Teen Mom OG' Star Checking Into Rehab — Get The Shocking Details Here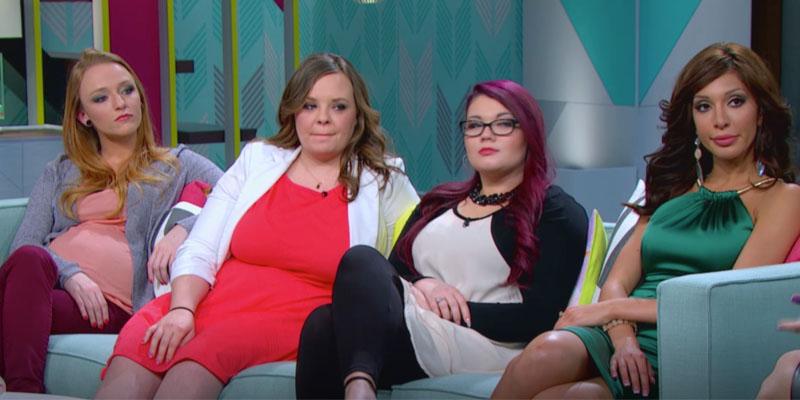 Article continues below advertisement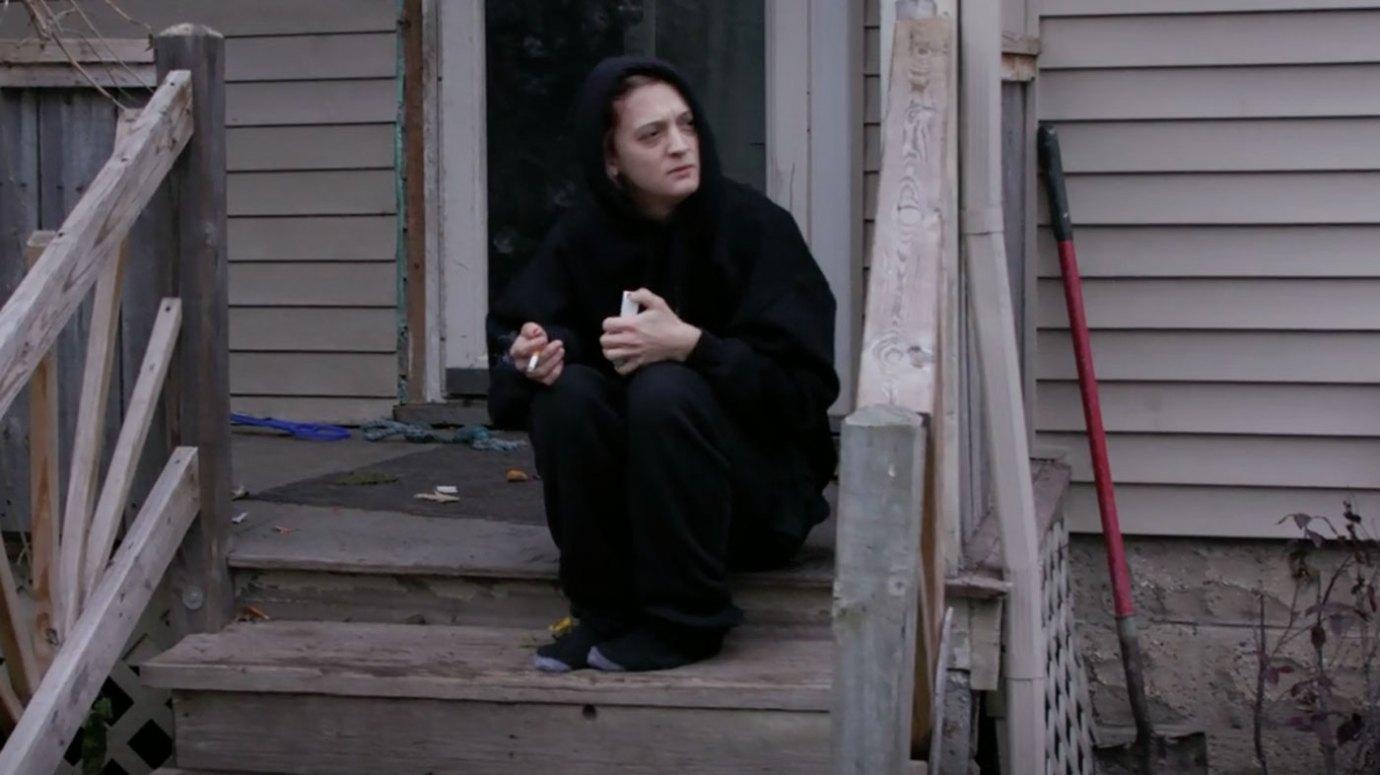 Tyler Baltierra's sister Amber revealed on her Instagram that she is checking into treatment. "These two. They are my rock," she captioned a photo of her son and daughter. "Mommy loves you two more than you guys may know right now... You both deserve nothing but the best and I will give that to you. I'm gonna miss you these 90 days. Just know I love you both with every fiber in me."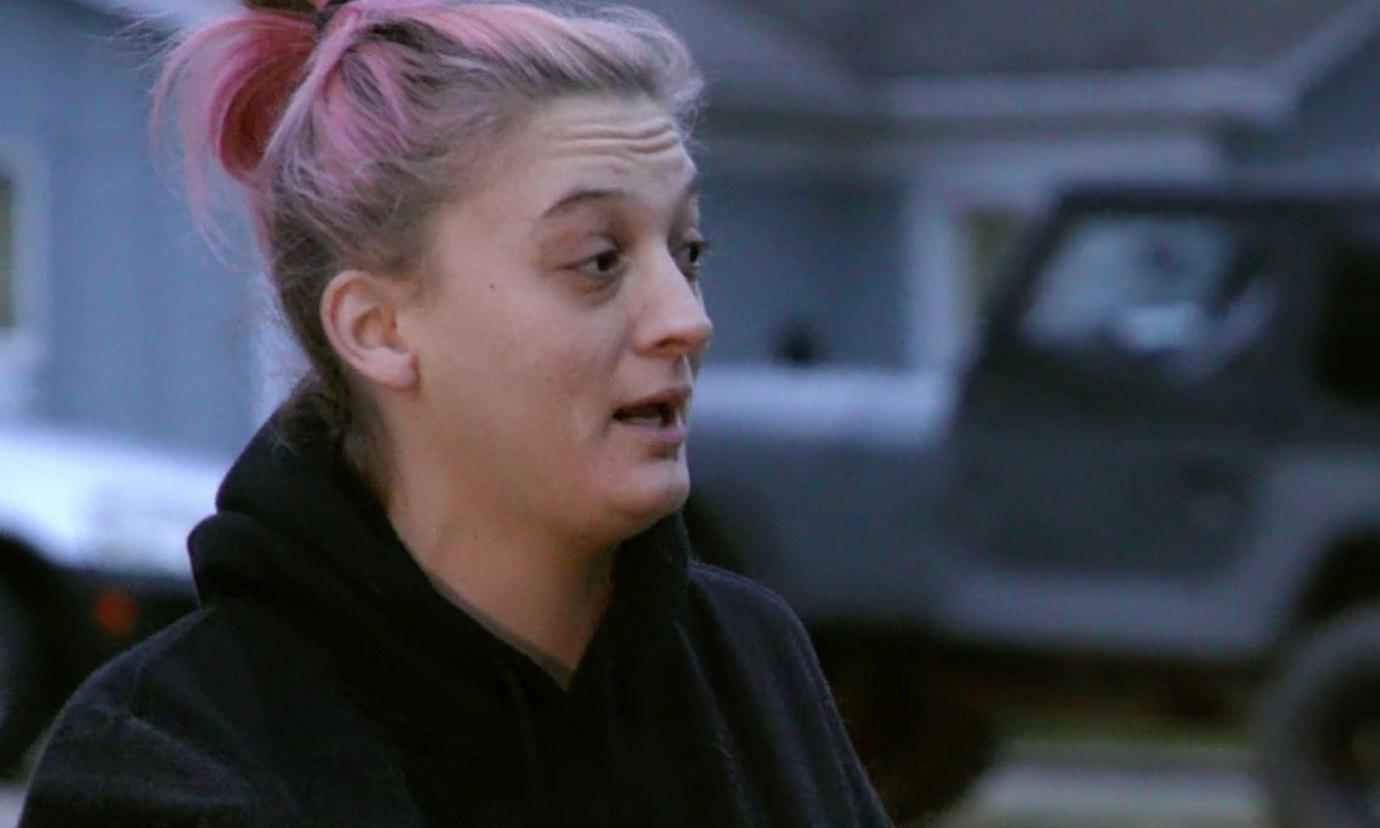 She added, "When mom gets home she's gonna be the best woman I can be and a even better mom. I'll pray for your comfort and happiness everyday I'm not with you. Show the world your my babies and you guys are strong and can get through anything... because well, you got Baltierra blood and it don't get stronger than that."
Article continues below advertisement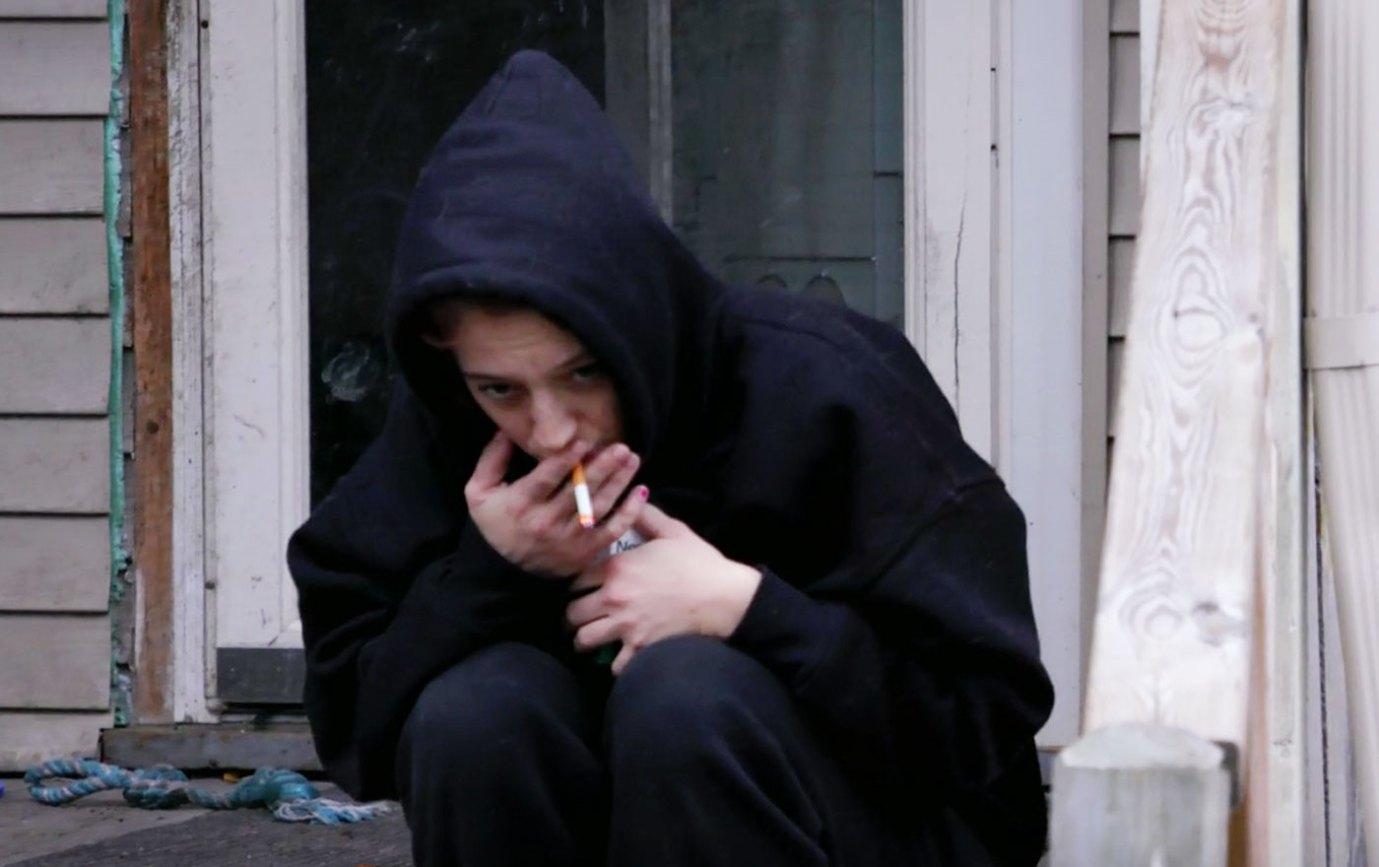 Amber's estranged husband Billy Wade Elkins Jr. exclusively told RadarOnline.com, "She's going to Texas. She leaves Friday."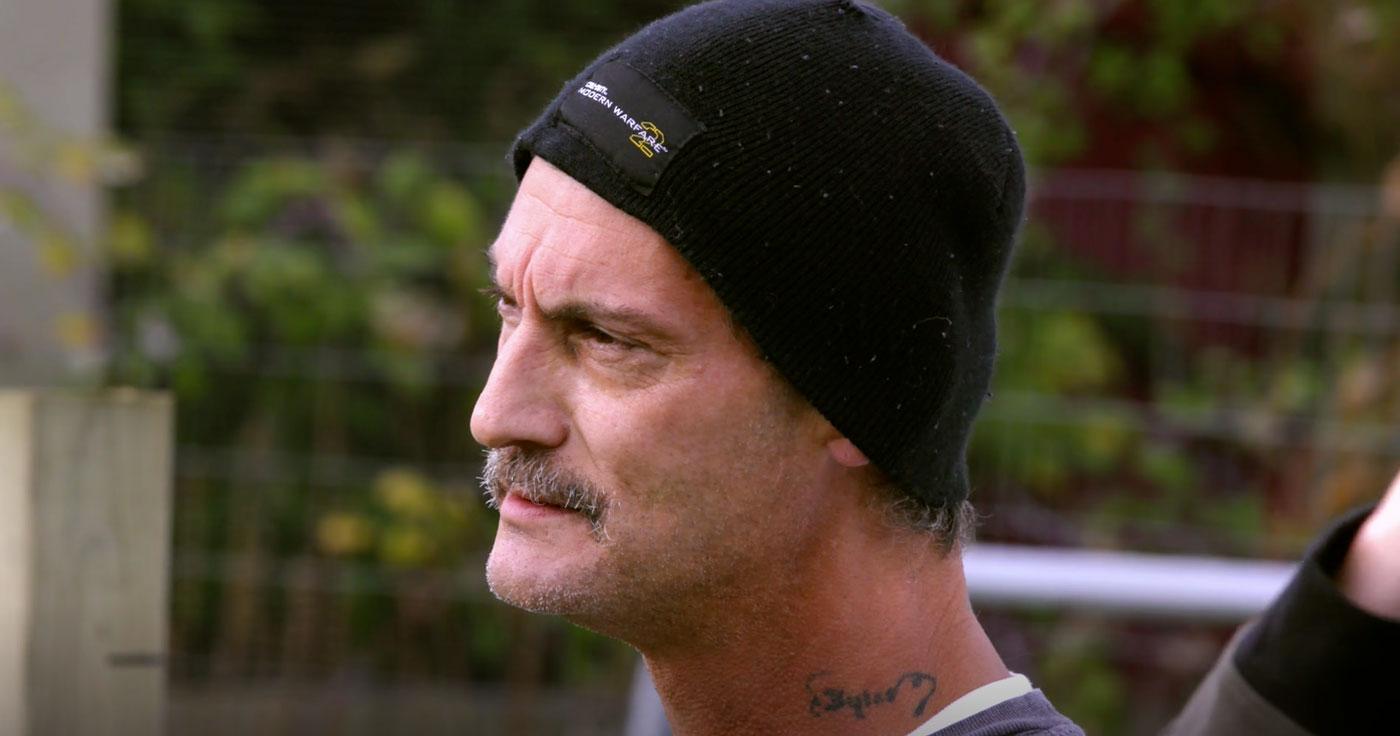 Her father, Butch also confirmed to the site that his daughter is entering rehab.
Article continues below advertisement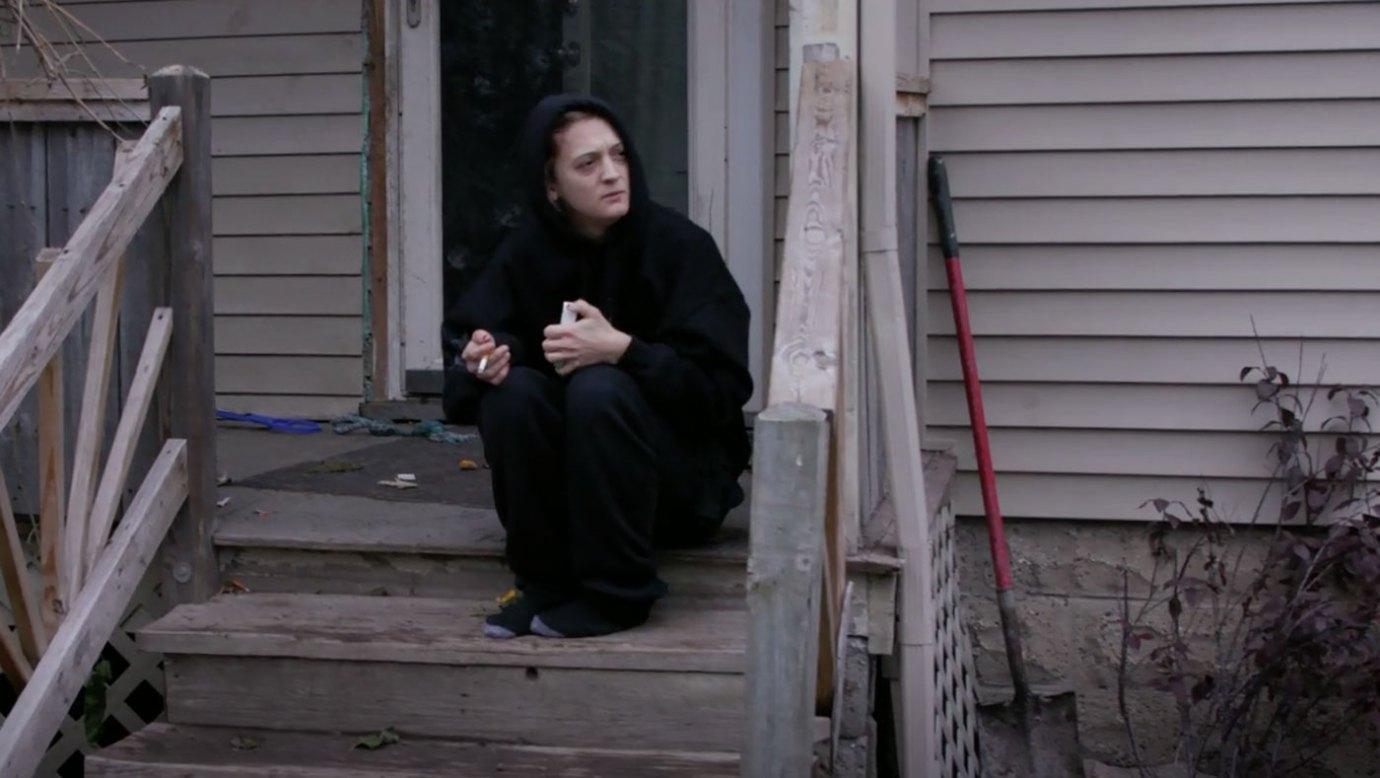 At the moment it's not clear on what Amber is seeking treatment for, but a family insider believes her intentions may not be to get help. "She's just irresponsible, immature, so maybe it'll get her act together," the insider said. "I think it's an excuse to ditch her responsibility as an adult. Not to really get any help. I'd be very surprised if she came out changed for the better. Amber in my opinion is only going to therapy for attention and what it does for the show."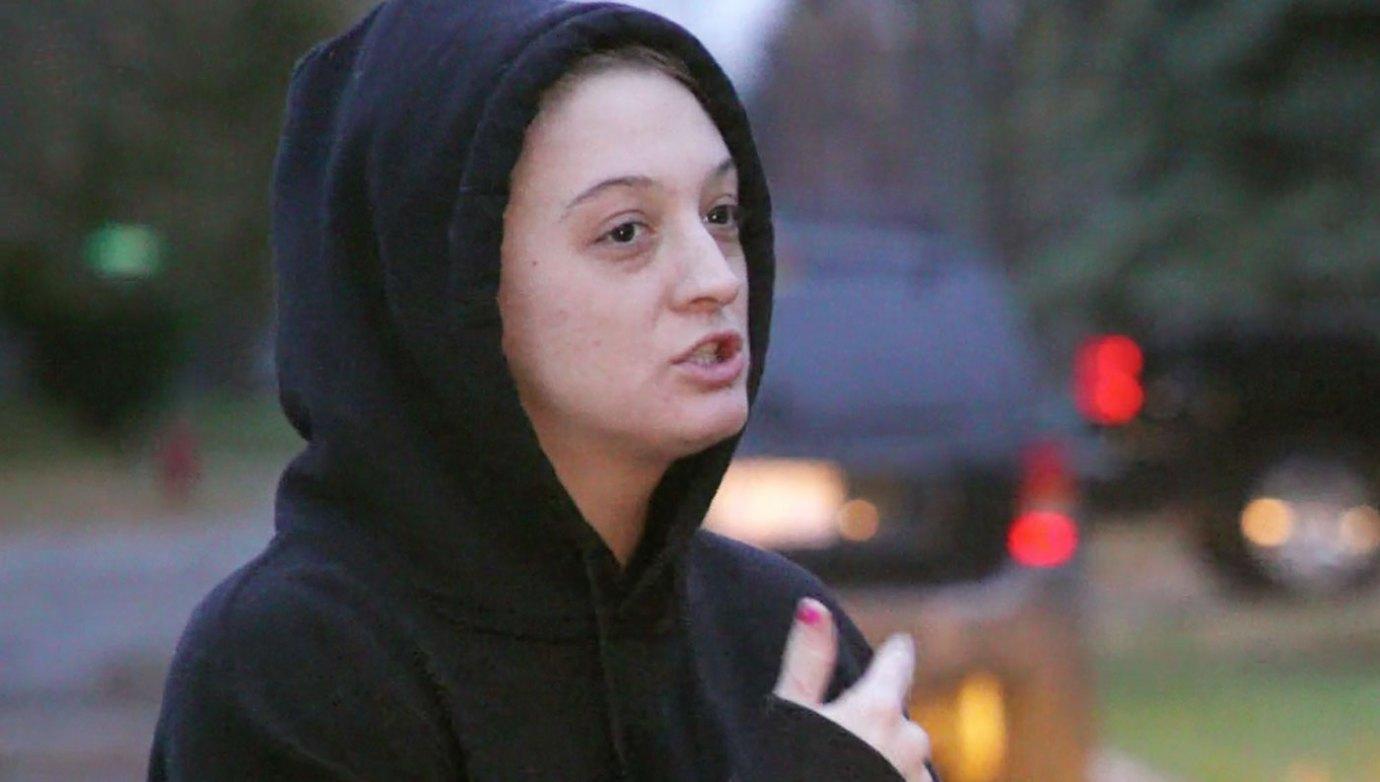 Article continues below advertisement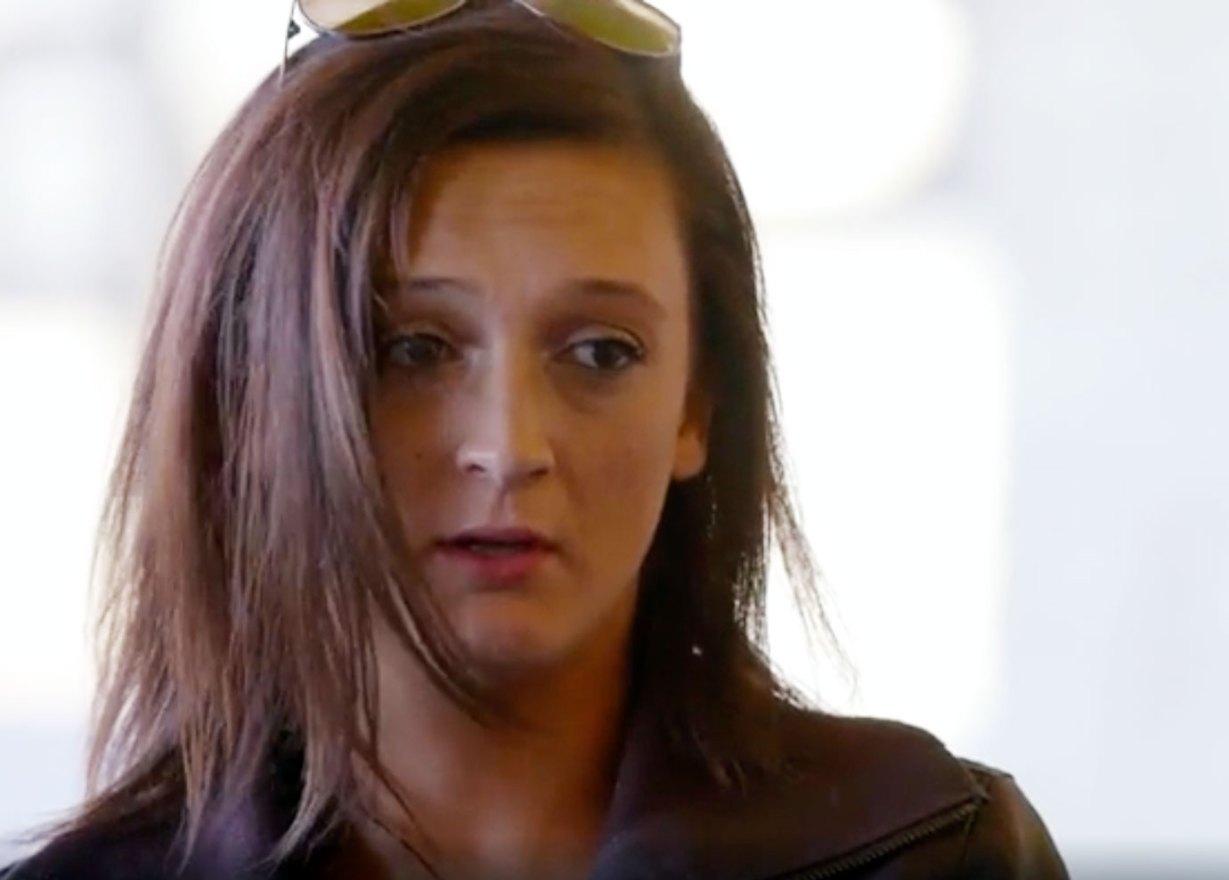 Within the last few days, Amber has been dealing with relationship issues, as her estranged husband Billy accused her of cheating on him over social media. "Currently single and ready to not f**king mingle with nobody cause every dude on that MF bulls**t," she posted on Instagram over the weekend. Billy confirmed to Radar that they are no longer together.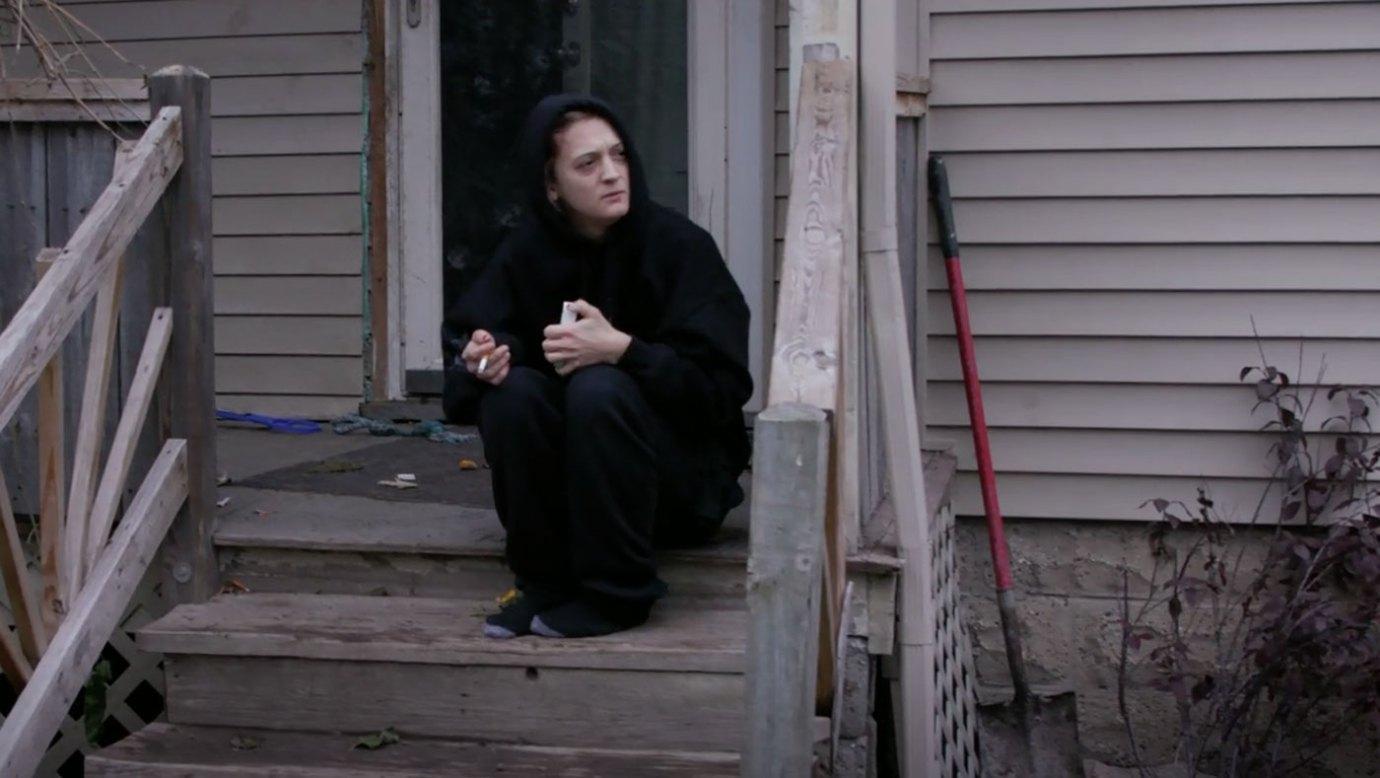 Amber did not respond to Radar's request for comment.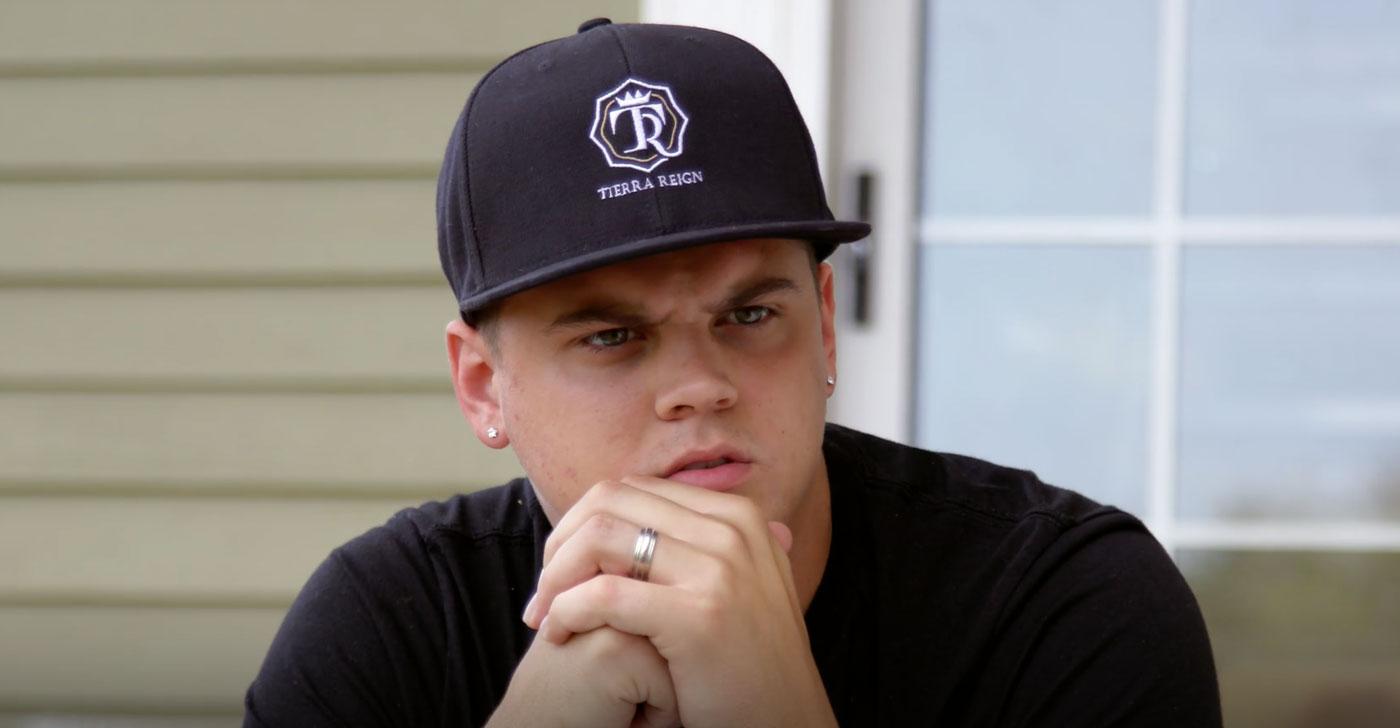 What do you think of Tyler's sister checking into treatment? Let us know your thoughts!