PHOTOS
Teen Mom Shocker: Tyler Baltierra Reveals That He Once Attempted Suicide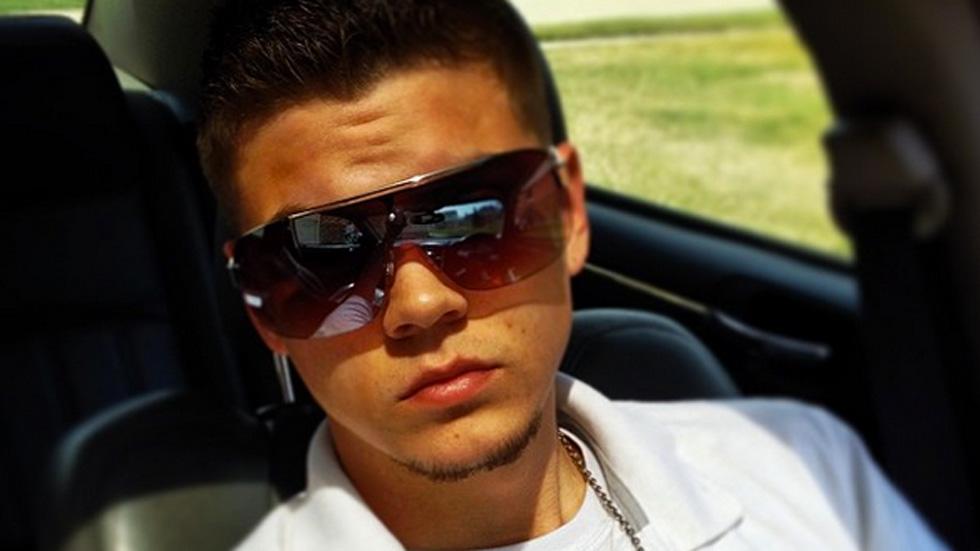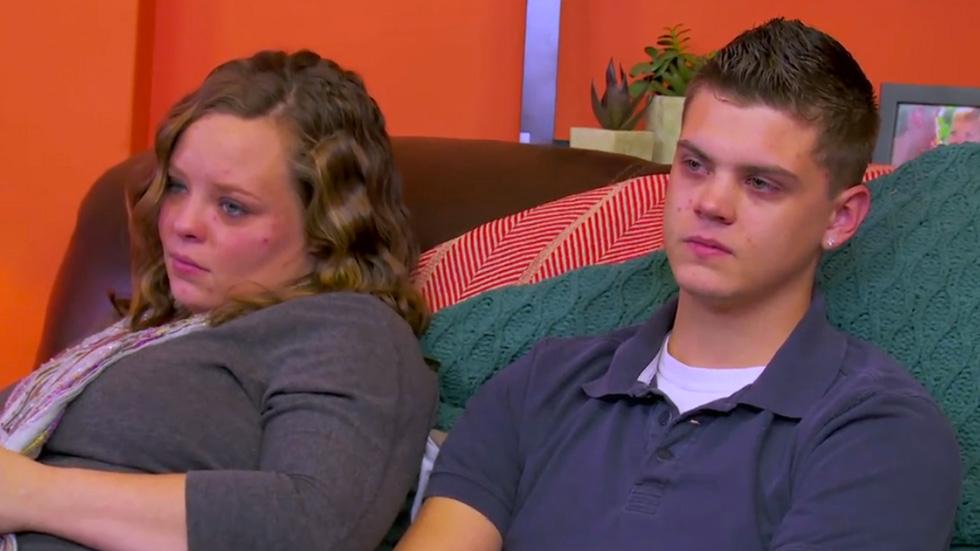 Just when we thought that all their deepest, darkest secrets were included in their new memoir, Conquering Chaos, Teen Mom OG's Tyler Baltierra has divulged another shocking revelation about his past that didn't make it into the book—he once tried to kill himself.
Article continues below advertisement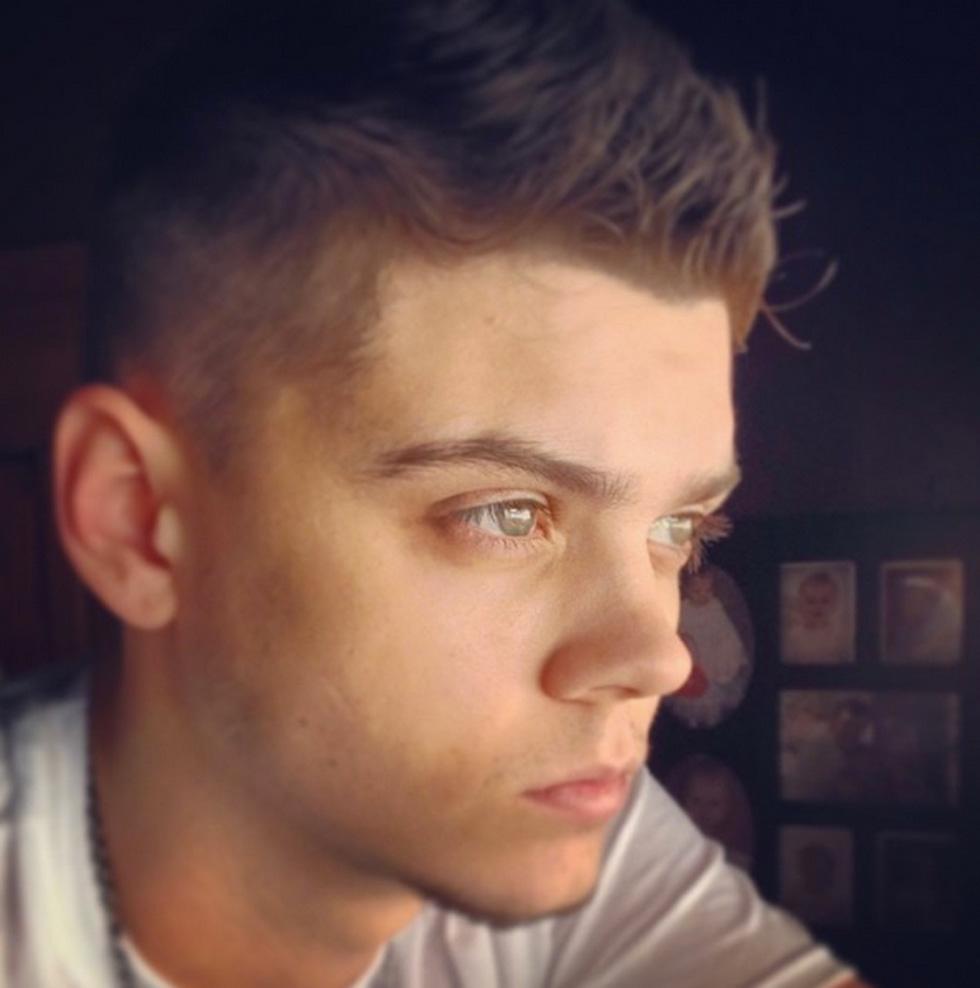 RadarOnline chatted with Catelynn Lowell and Tyler about the new book, at which point he shared that he "attempted suicide" at just 12 years old.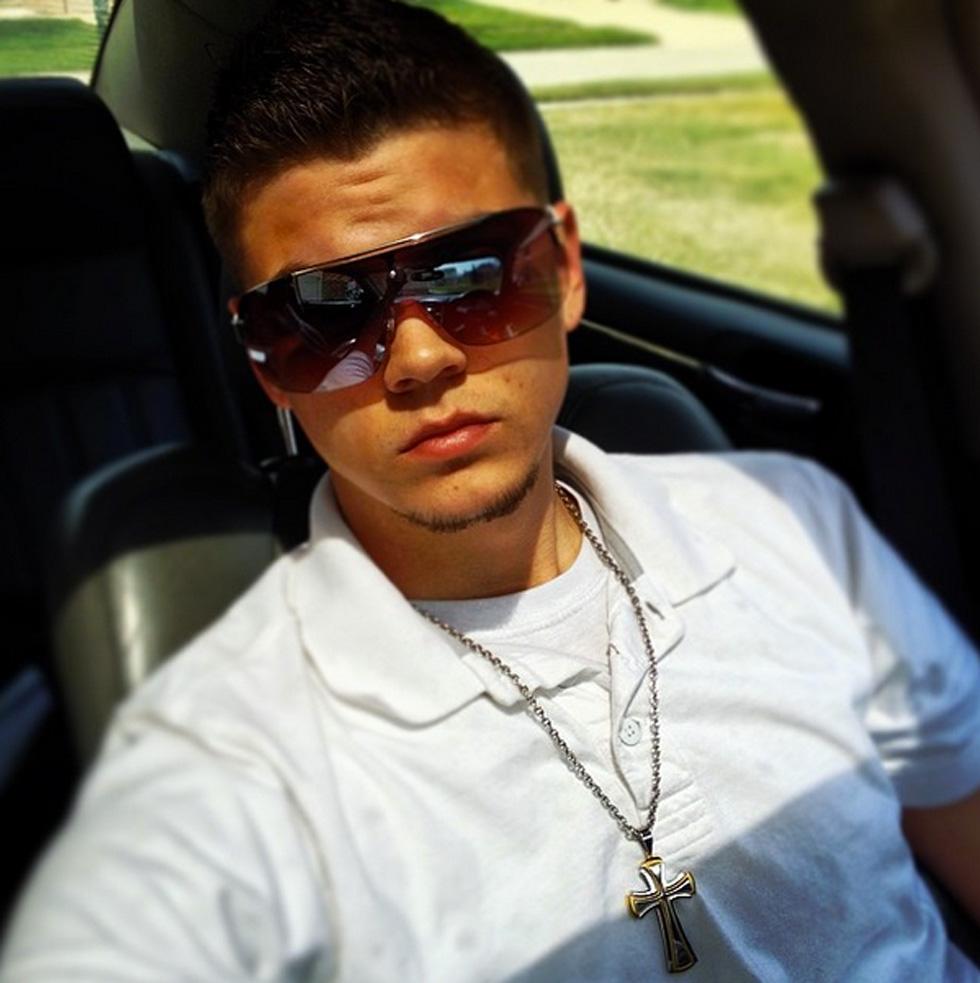 Ty said that the incident occurred during a period of time in which his father, Butch, returned to jail after being home for a short while. Butch has been in and out of jail (but mostly in) throughout Tyler's entire life. "I tried to hang myself in the backyard of my house," he explained.
Article continues below advertisement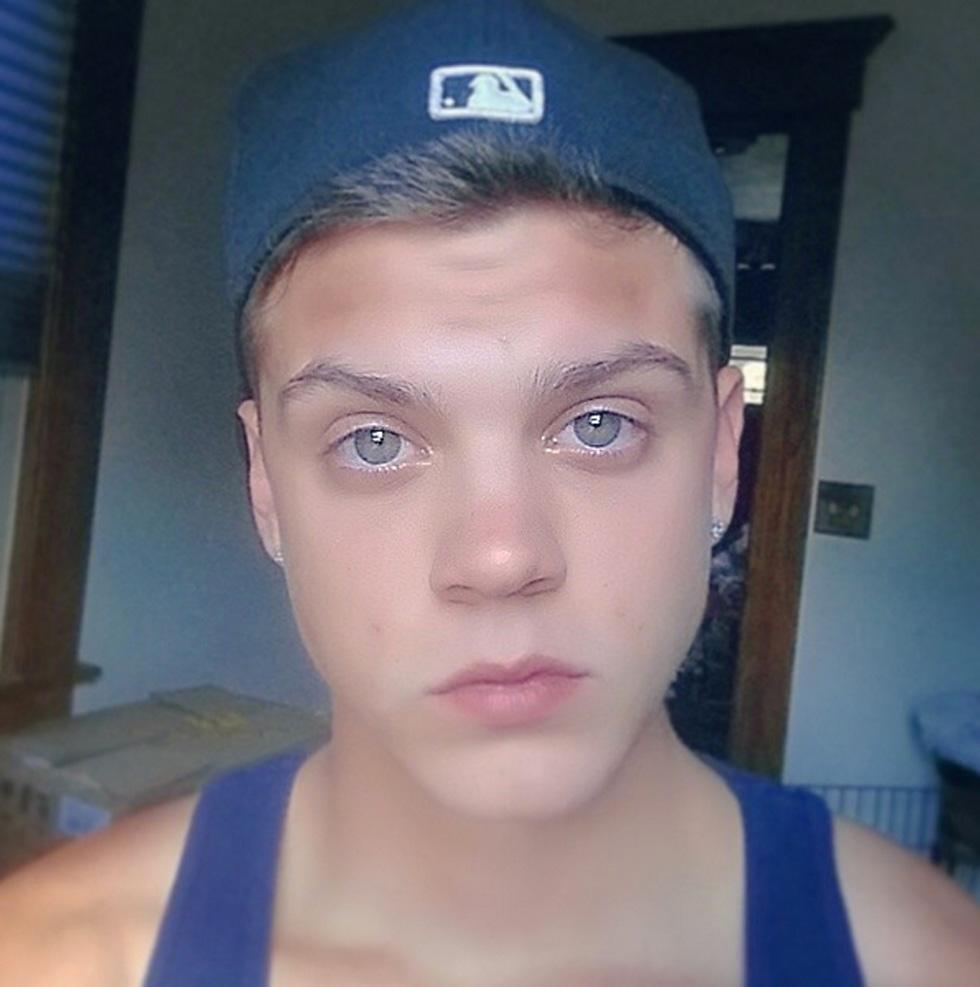 "Being so young, I was naïve on how the process actually worked," Tyler continued. "I thought if I jumped, it would snap my neck and I would die instantly. I didn't think about the struggling and choking and while it was happening, I realized it wasn't going to be quick. It gave me time to think."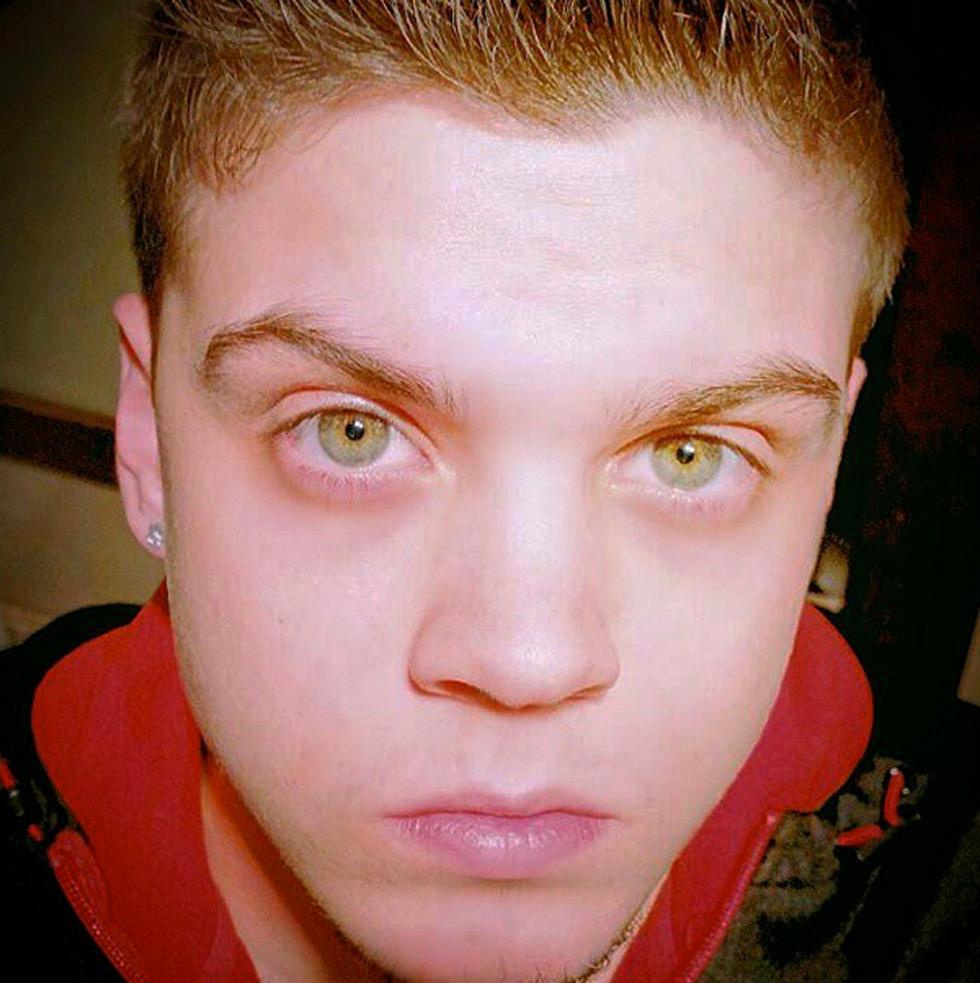 Article continues below advertisement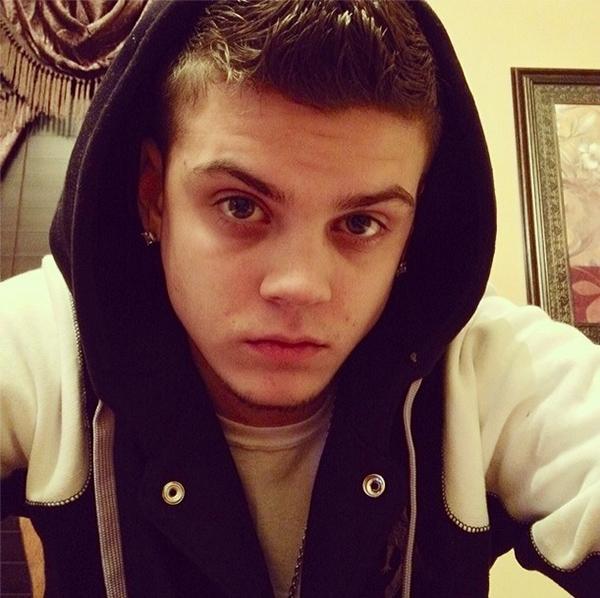 In retrospect, Tyler says he wishes he did include a mention of his suicide attempt in Conquering Chaos after all. "Nowadays you see all the headlines. Kids are getting bullied, especially in the LGBT community," he told Radar. "It's a topic that needs to be talked about. Hopefully, people can learn from it."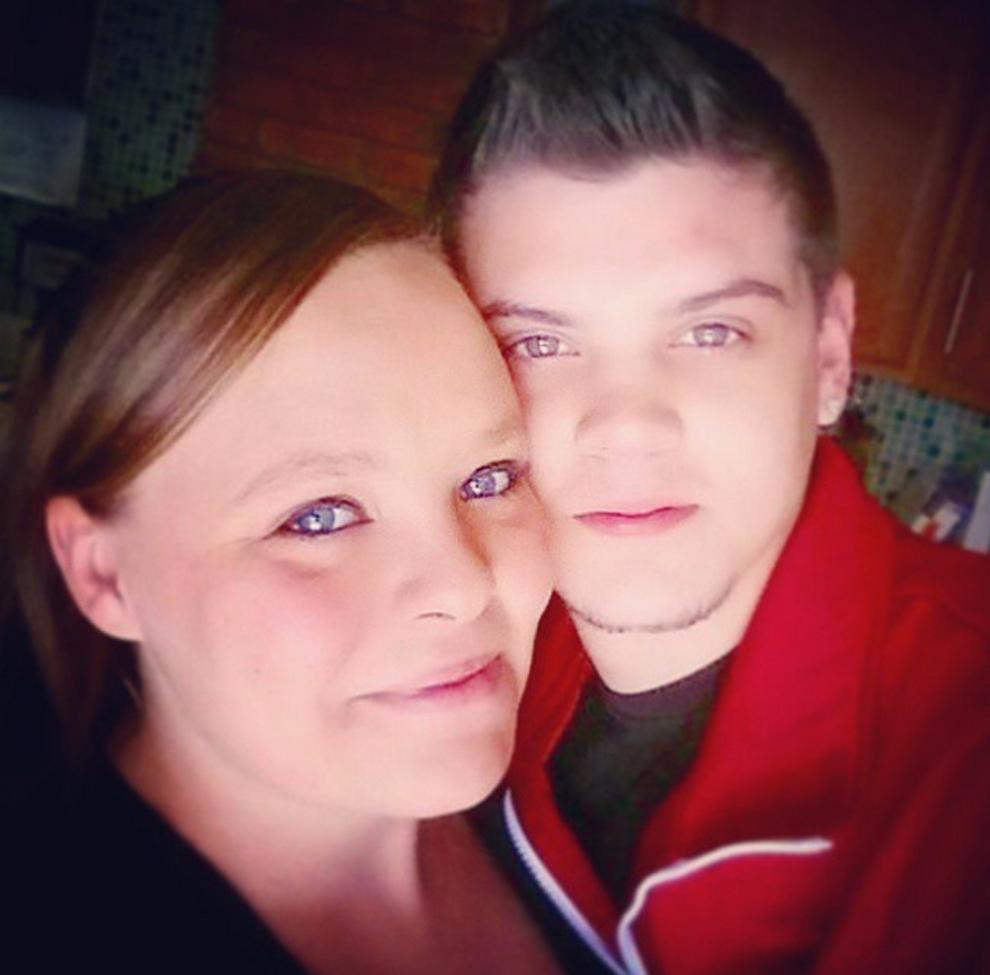 Cate and Ty's book, out now, reveals tons of other things about the most popular Teen Mom couple, from experimenting with various hard drugs and engaging in sexual activity when they were barely teenagers. We hope to find out even more about these two when the new season of Teen Mom OG premieres Monday, March 23 at 10pm on MTV!
Are you shocked by Tyler's suicide news? Tweet us @OKMagazine.