PHOTOS
Tekashi6ix9ine's Girlfriend Jade Preps For His Release In '31 Days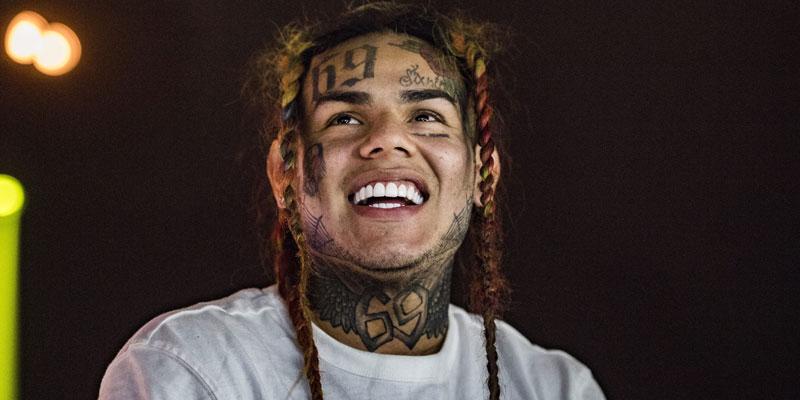 Tekashi 6ix9ine's girlfriend Jade is counting down the days. The 22-year-old posted a photo of her holding hands with the jailed "Tati" rapper, 23, on her Instagram Story. Jade accompanied the photo with the words "31 days" followed by a heart emoji.
Article continues below advertisement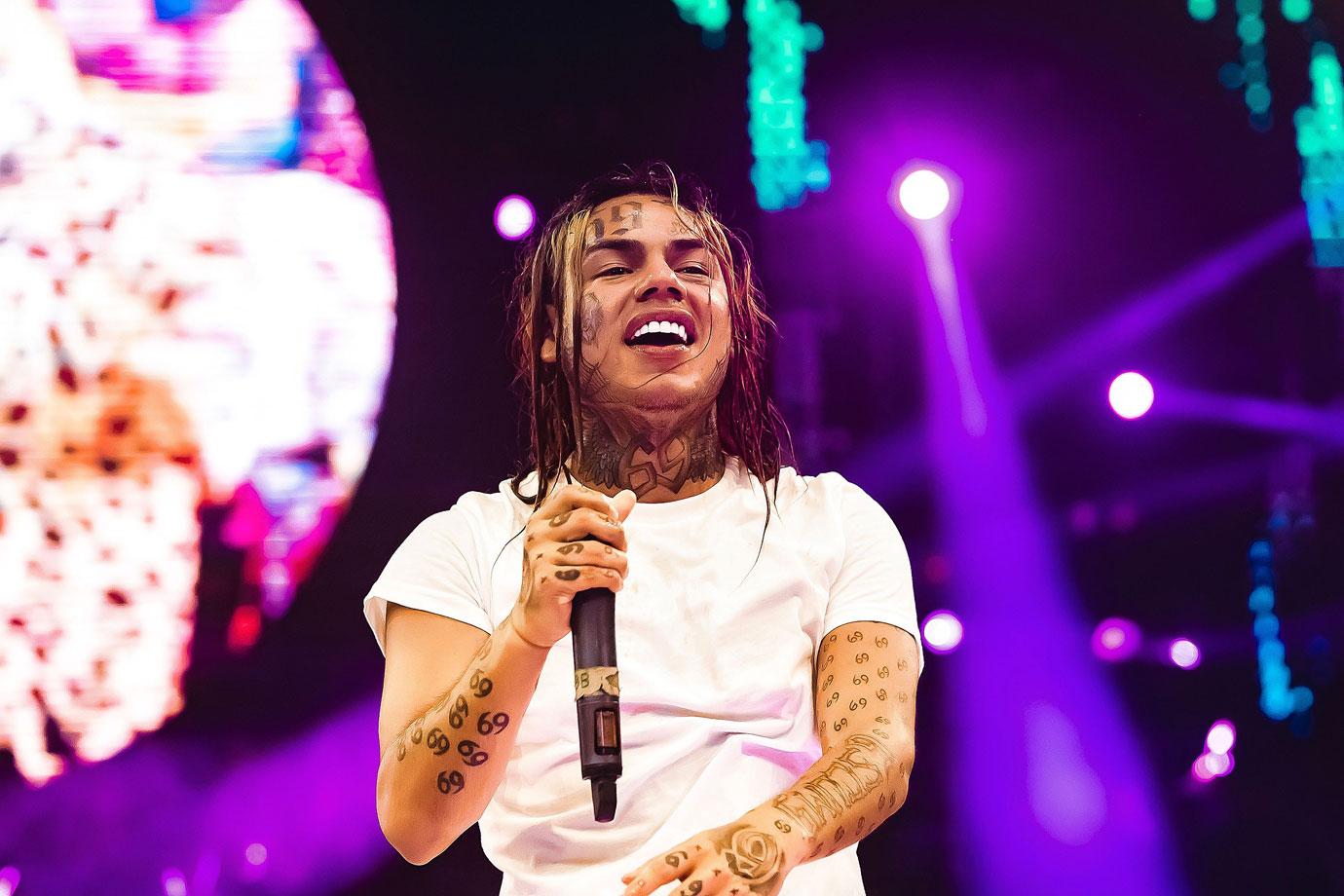 Fans immediately took to the comment section warning the model that posting information about his release date would not be in the best interest of the rapper.
Article continues below advertisement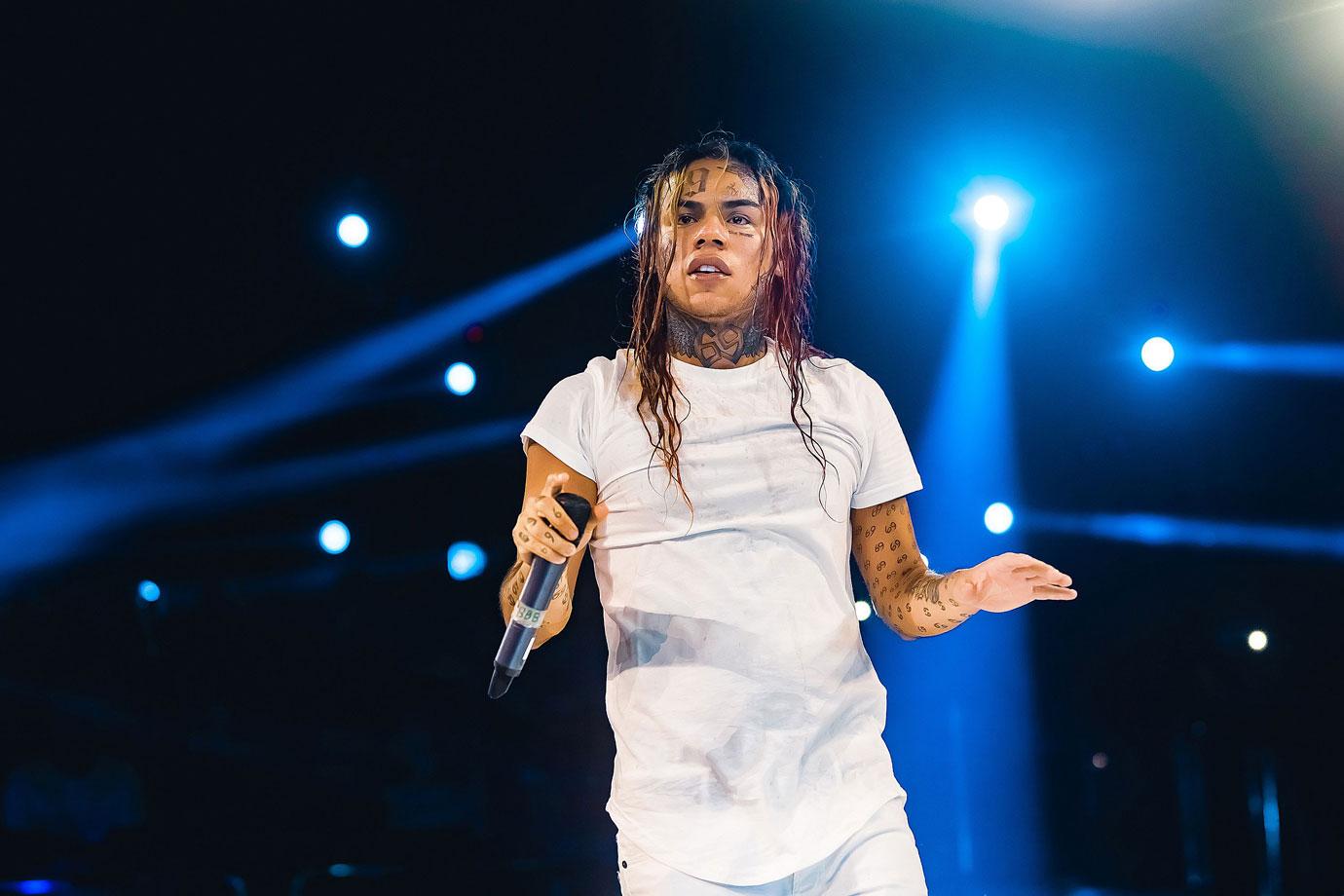 "Lol sis you might not want to advertise he coming home," one user wrote. "She letting his enemies know when to be ready for him," another user commented.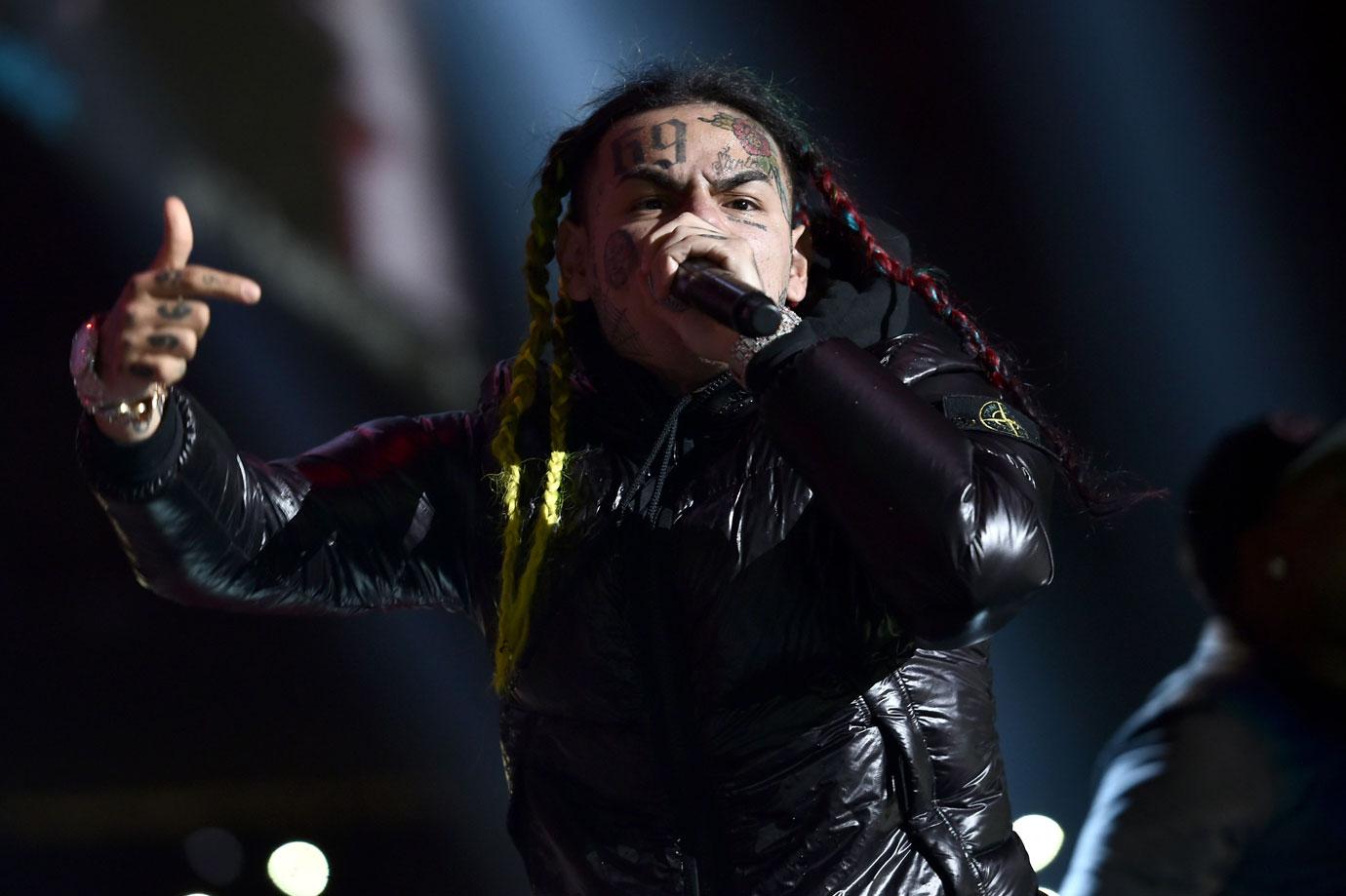 Another user even questioned whether Jade was trying to set up her boyfriend. "Is she setting him up? Because why would you announce to the world when a 'snitch' is coming home...?" one commenter asked.
Article continues below advertisement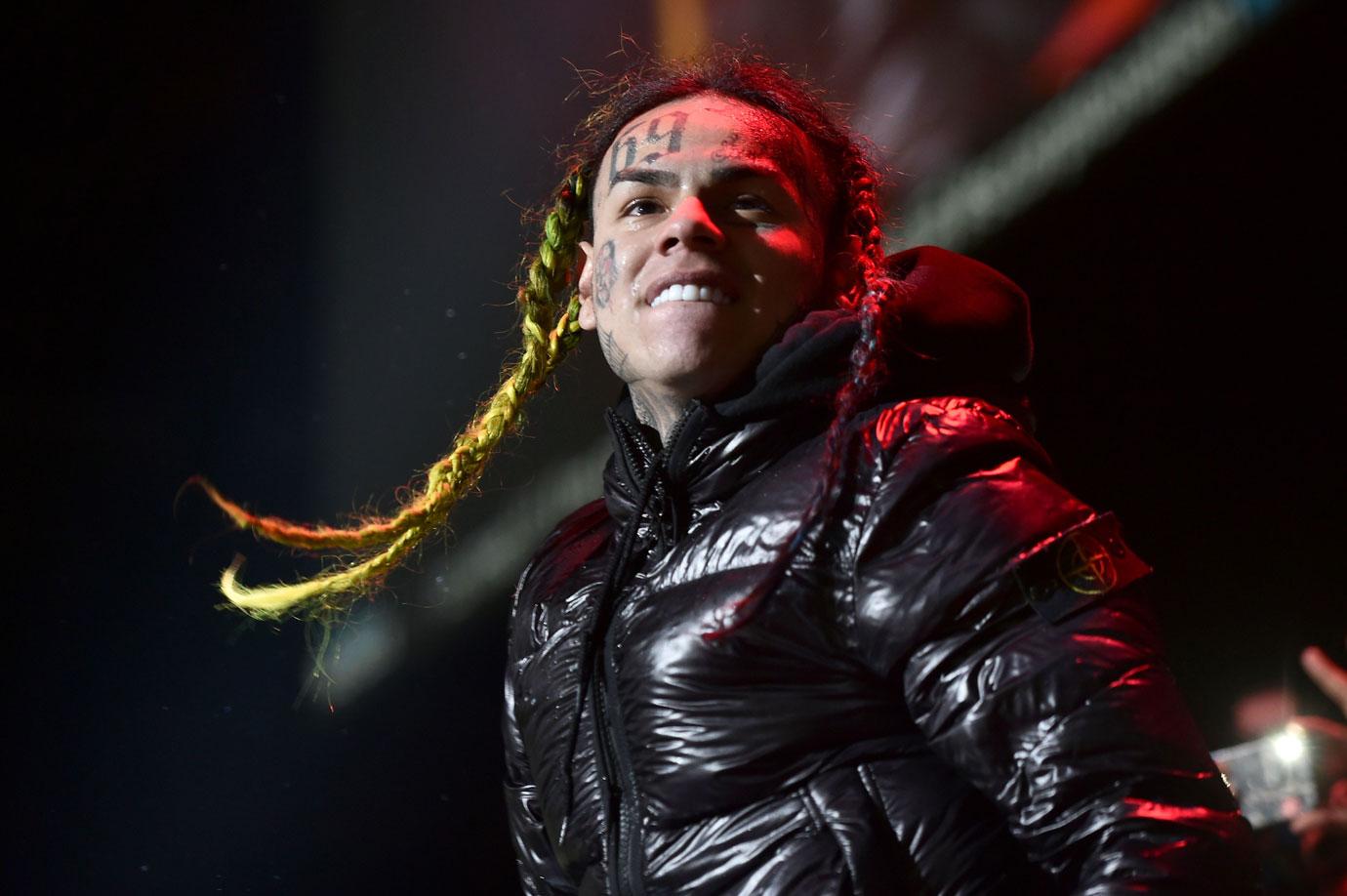 Jade had been teasing the release date of the Tekashi for some time now. In July 2019, the model posted a picture of herself with the caption, "6 more months motherf**ker." The caption had fans assuming that Tekashi 's potential release date was slated for sometime in early 2020. However, the model later changed her caption to "these jail calls are serious," but didn't address the modification.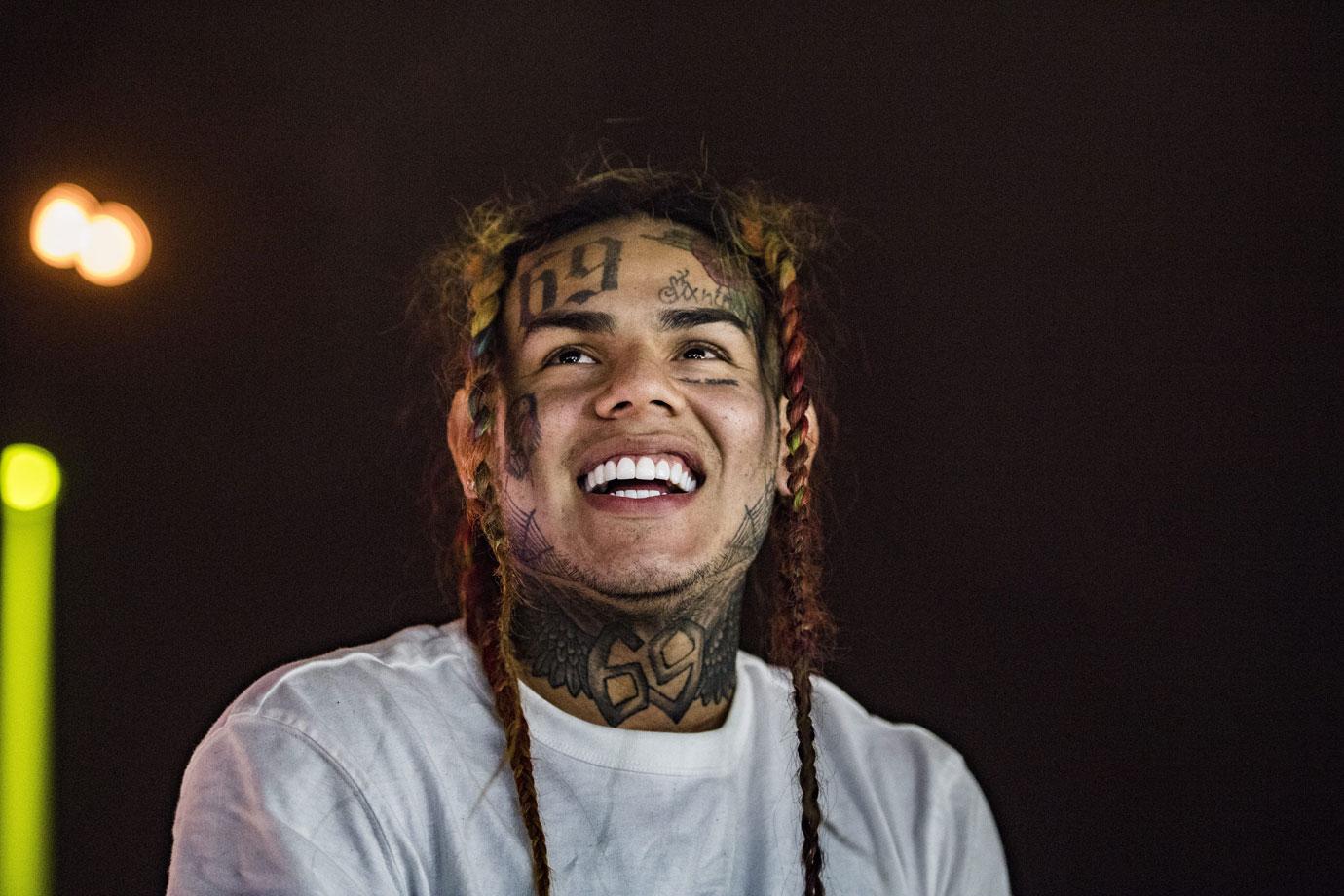 The "Gummo" rapper was arrested on November 18, 2018, on racketeering charges and was facing a minimum of 47 years in prison. Tekashi initially entered a not guilty plea but changed it to a guilty plea in February 2019 on 9 charges. The rapper later agreed to cooperate with authorities and testify against the former members of his gang in exchange for zero prosecution or jail time.
Article continues below advertisement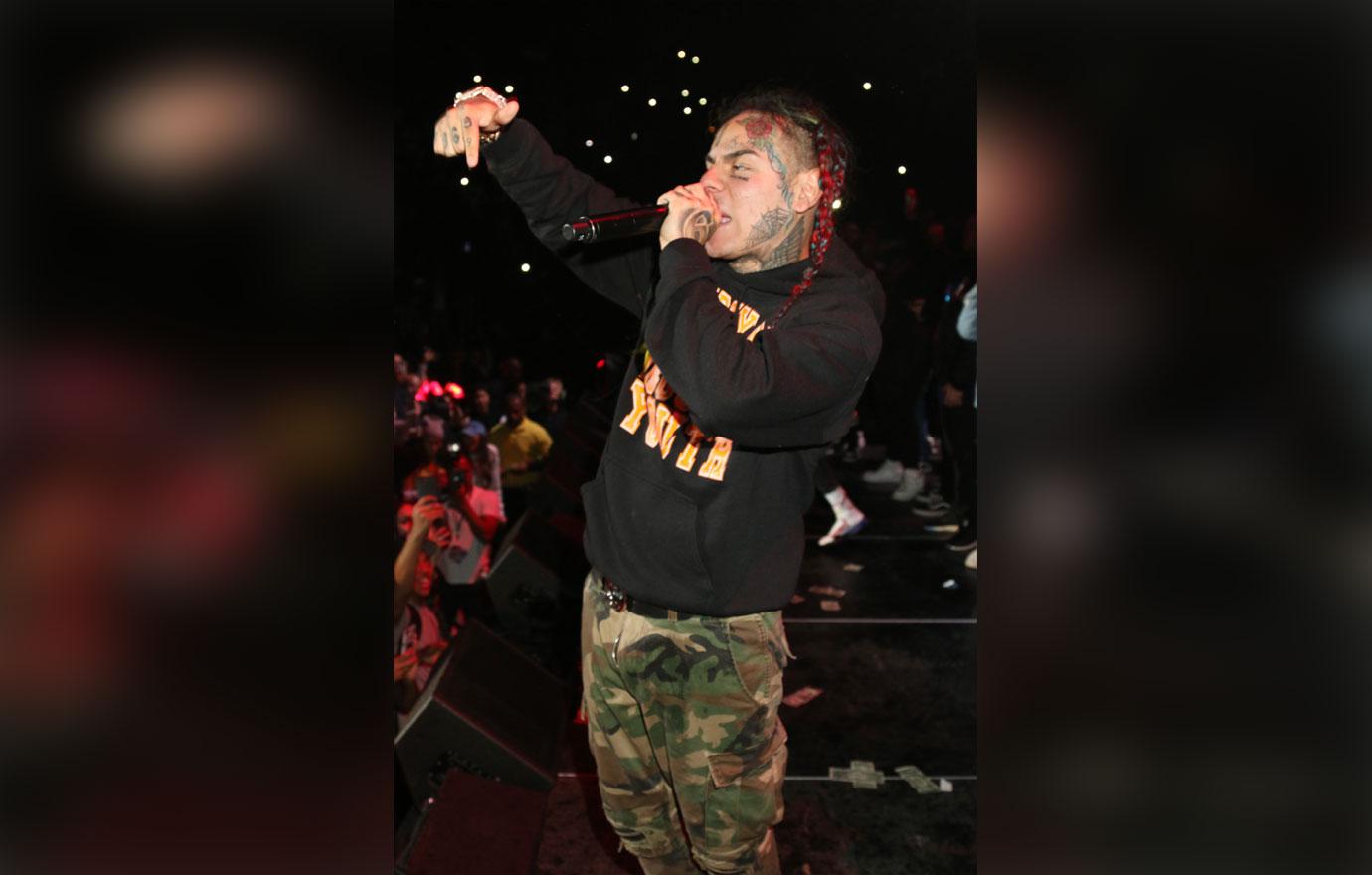 Sources close to the case told The Blast that when the sentencing takes place, which most likely would be next January 2020, a special letter will be filed by the U.S. Attorney to the judge, which will detail the extent of the cooperation by Tekashi.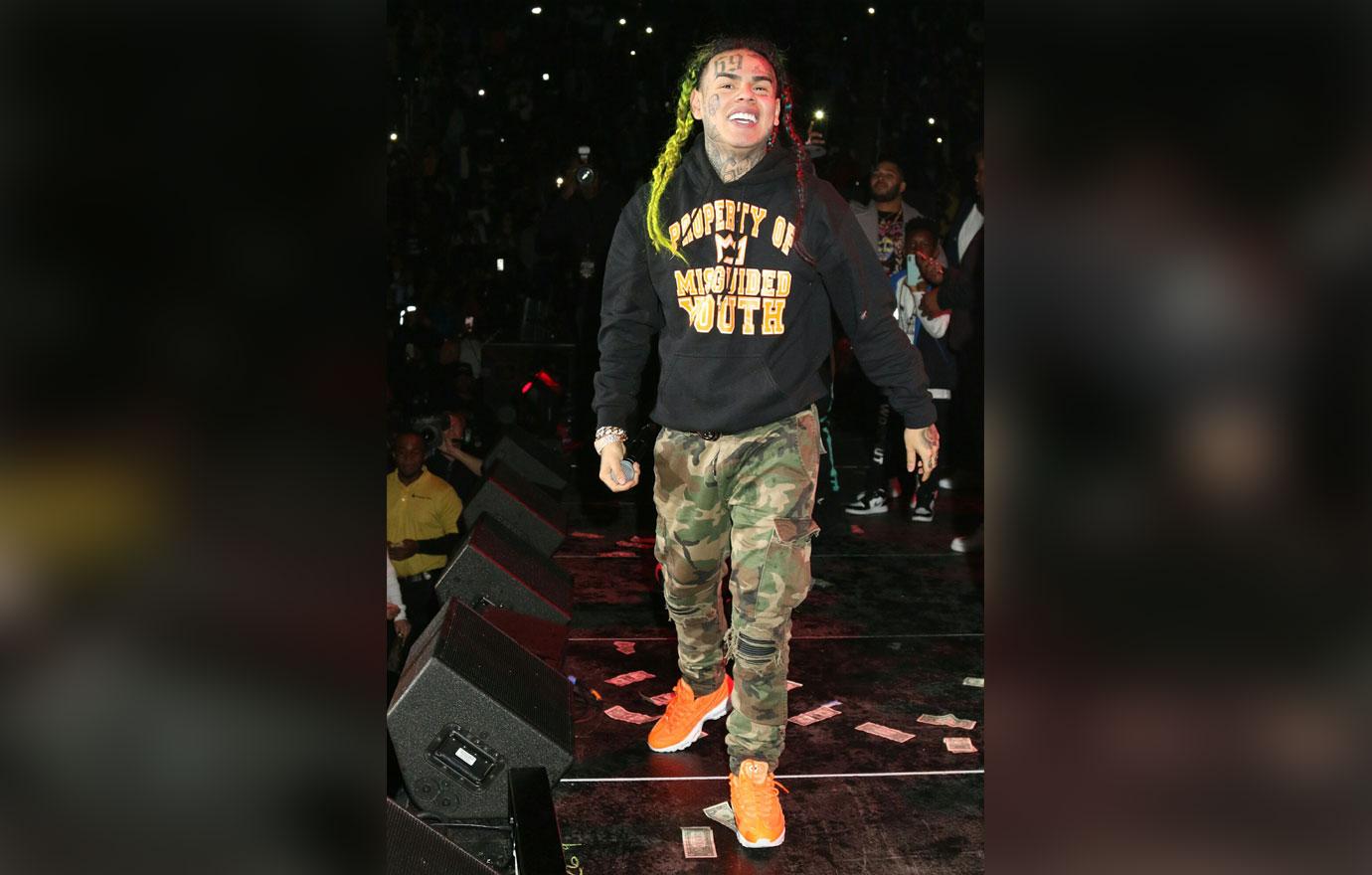 The letter is said to be highly influential in the judge's decision on sentencing the rapper. Tekashi could even see his sentence being reduced down to time already served.